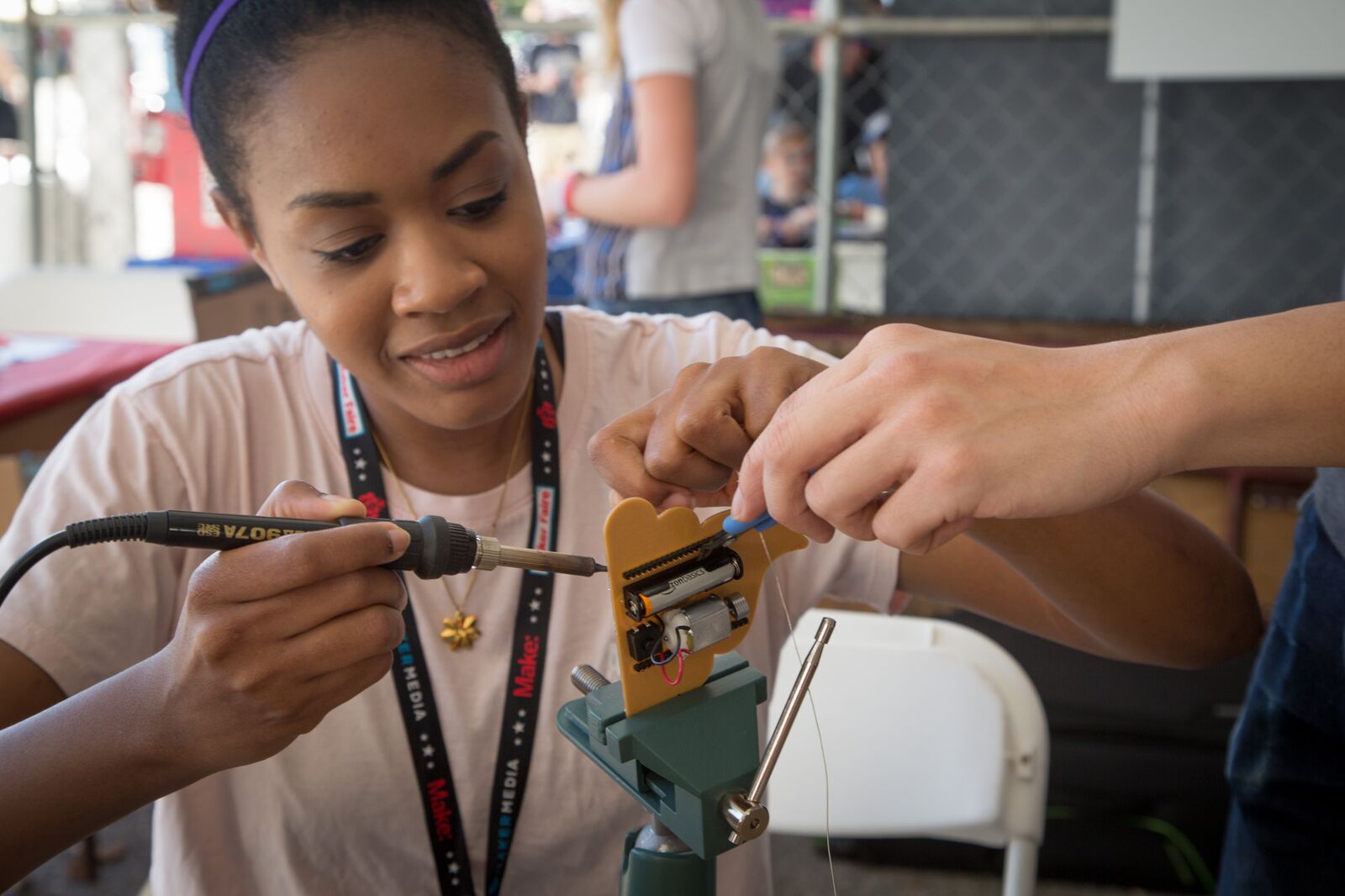 One of our favorite events, the World Maker Faire, is returning to NYC for it's 9th year and we are thrilled! A weekend devoted to invention, creativity, hands-on learning, and celebration of the Maker Movement, the World Maker Faire New York has been an incredible event to enjoy with my girls where we've had the chance to meet inventors, see cool gadgets, participate in arts and crafts, check out 3D printing, and more!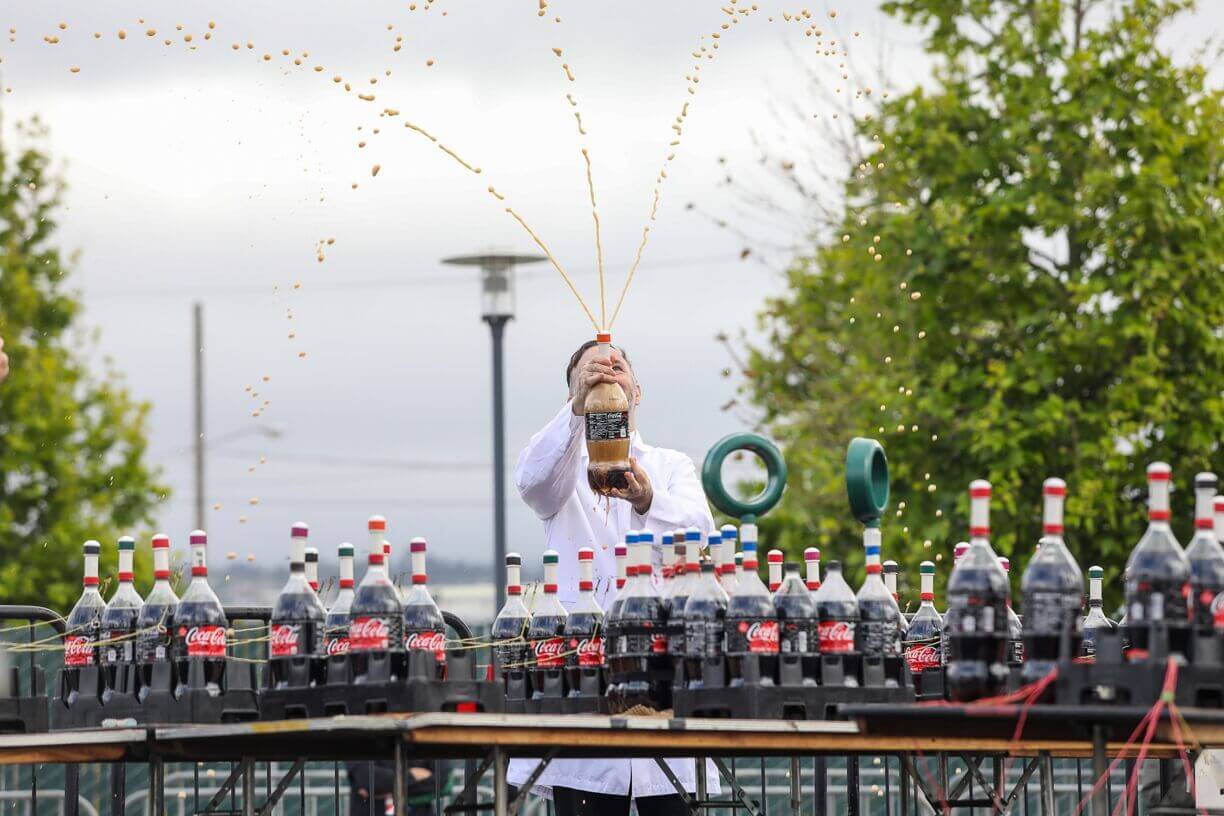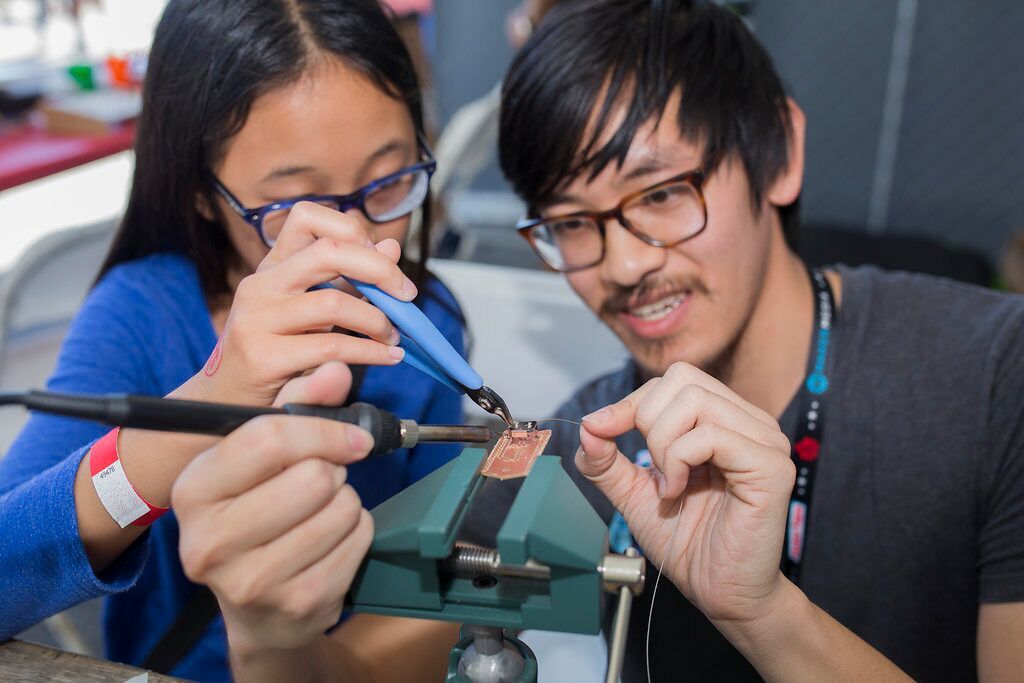 Held on September 22nd and 23rd at the New York Hall of Science in Queens, New York, the event is quite an impressive program for Making enthusiasts of all ages.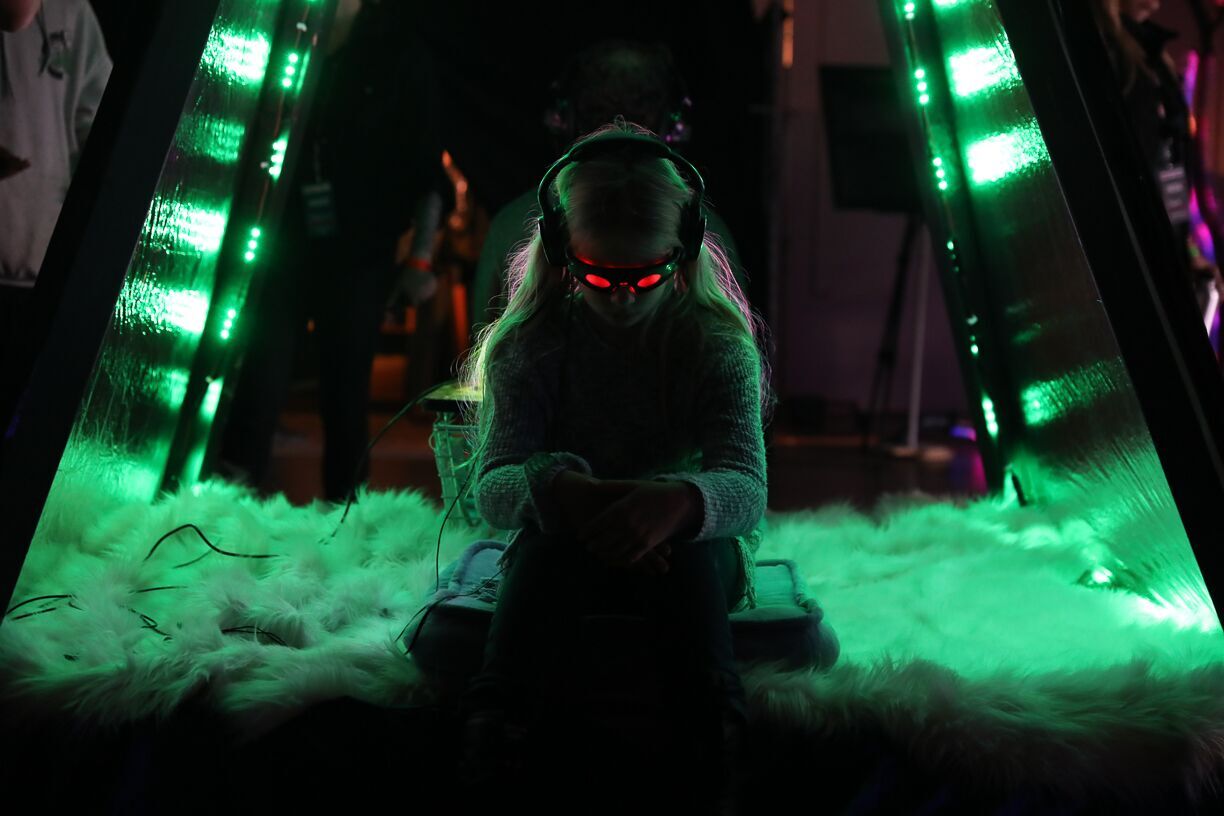 Attendees get immersed in a weekend full of creativity, curiosity and invention represented by hundreds of makers and presenters from all over the world. World Maker Faire New York will feature more than 800 projects and multiple stages focused on making for social good, health, food and technology, as well as the latest developments in microelectronics, 3D printing, food, drones, robotics, and more. Also featured will be attractions such as the Coke Zero & Mentos Show and interactive art installations, in addition to exciting workshops, hands-on activities and learning with something for makers of all ages and skill level.
Details on the 9th Annual World Maker Faire New York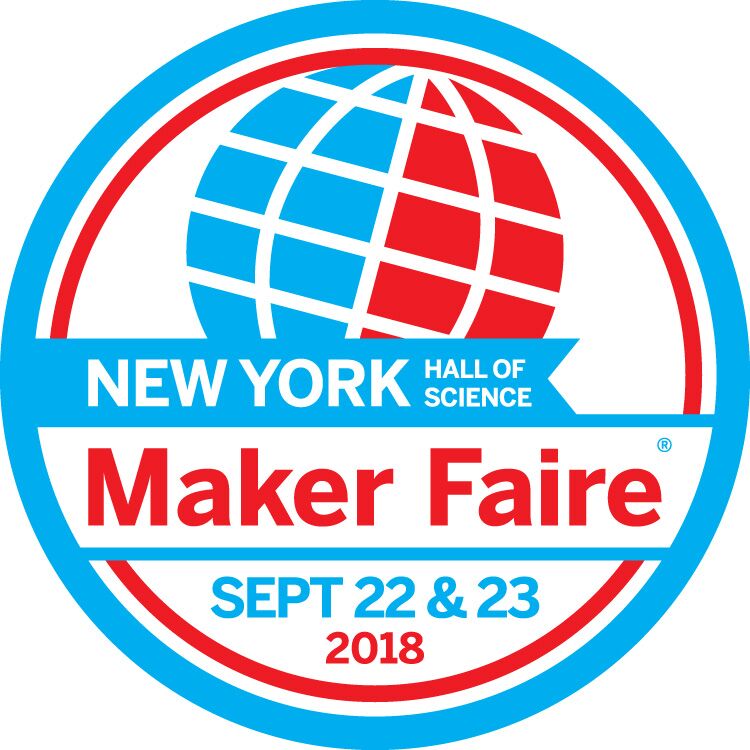 Saturday & Sunday, September 22 & 23
10am to 6pm
New York Hall Of Science (NYSCI) – Queens, NY
Get your tickets here: https://makerfaire.com/new-york/buy-tickets/
WIN IT: We are giving away two tickets to attend the World Maker Faire. To enter, follow us on Instagram on @WeekendJaunts and tell us what you are excited to see at the faire in the comments section. Winner must be 18 years of age or older and must be able to pick up the tickets in person. Contest closes on September 17th. Good luck!