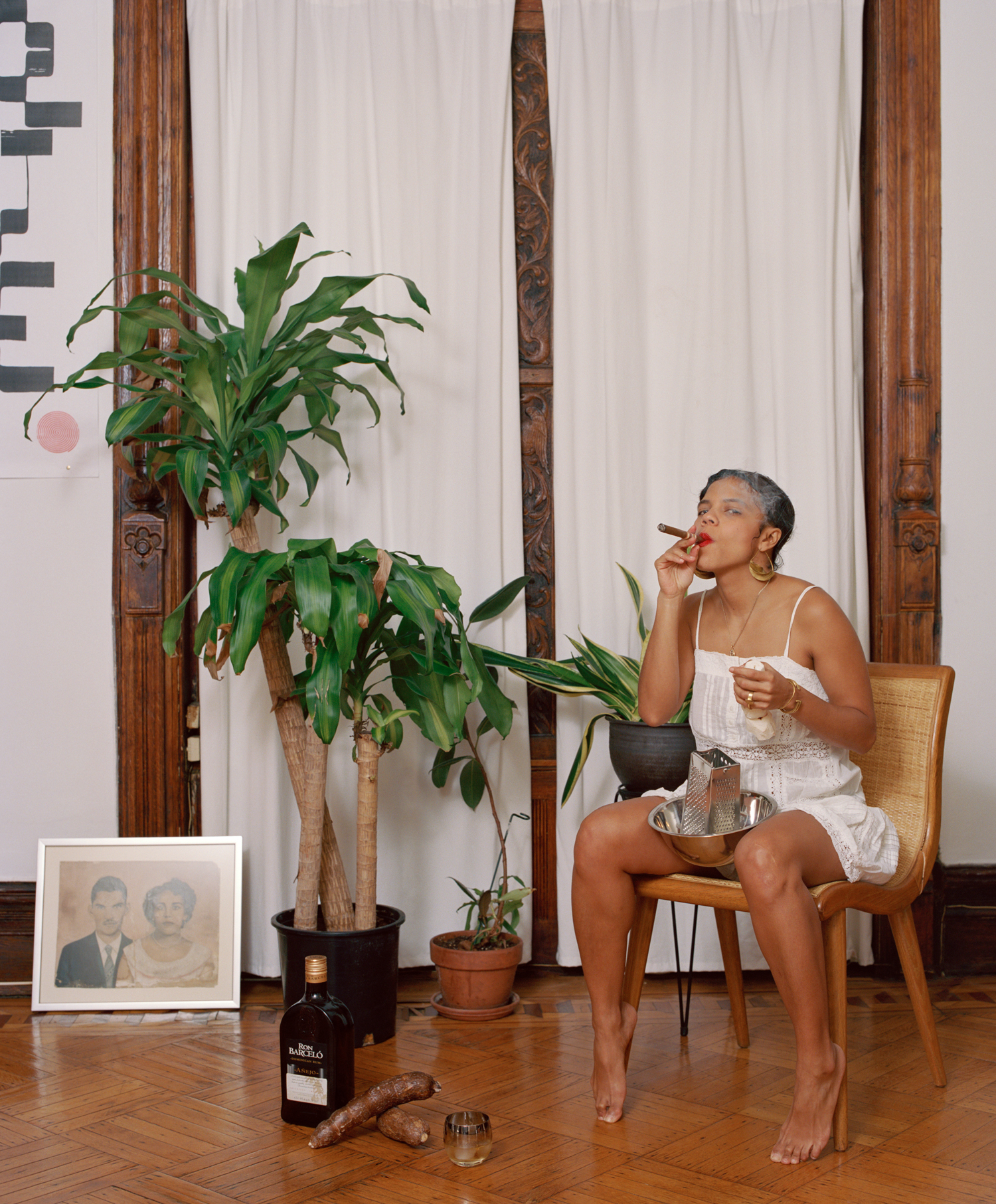 This April, The Jerome L. Greene Performance SpaceThe Jerome L. Greene Performance Space, the street-level broadcast studio and performance venue of WNYC and WQXR, celebrates its 10th year of bringing New Yorkers forward-looking live art, theater, and journalism.
Conceived as a fully multiplatform venue serving radio, digital and live audiences, The Greene Space has – over the last decade – served an audience of over 100,000 in person and over 16 million online. With a blend of programming that includes live radio shows and podcast tapings, agenda-setting interviews and conversations, and intimate performances by world-class and emerging artists, The Greene Space brings New Yorkers together for one-of-a-kind experiences and fresh intersections of art and politics.
To celebrate its 10 year anniversary and look ahead to the next decade, The Greene Space is launching a series of special concerts, performances, discussions, podcast tapings, and exhibits this spring that represent the breadth of programs the space is known for.
Highlights include:
"24 @ 44: A Marathon Celebration of 10 Years in The Greene Space," a nonstop 24-hour marathon of live journalism, music, art, performances, and parties, free and open to all, on April 12-13. Highlights include live radio broadcasts of The Brian Lehrer Show and All of It with Alison Stewart featuring guests DeRay Mckesson and Andrew Bird, a taping of WNYC Studios' soon-to-be-launched comedy podcast Adulting with Michelle Buteau and Jordan Carlos talking with special guests including John Cameron Mitchell, a happy hour with the Gothamist editorial team, an exclusive performance of Pulitzer Prize–winning composer Caroline Shaw's not-yet-released album Orange performed by Attacca Quartet and an all-night sleepover party with music, games, and movies hosted by comedian Josh Gondelman (Desus & Mero, Late Night with John Oliver). In partnership with The New York Opera Festival, a team of local artists will be challenged to create an original 10-minute opera in just 24 hours to premiere at the marathon's close.
Artists-in-Residence:
Six-time Grammy winning composer Arturo O'Farrill completes a series of performances with a Greene Space-commissioned world premiere, accompanied by the Afro-Latin Jazz Orchestra, on April 24.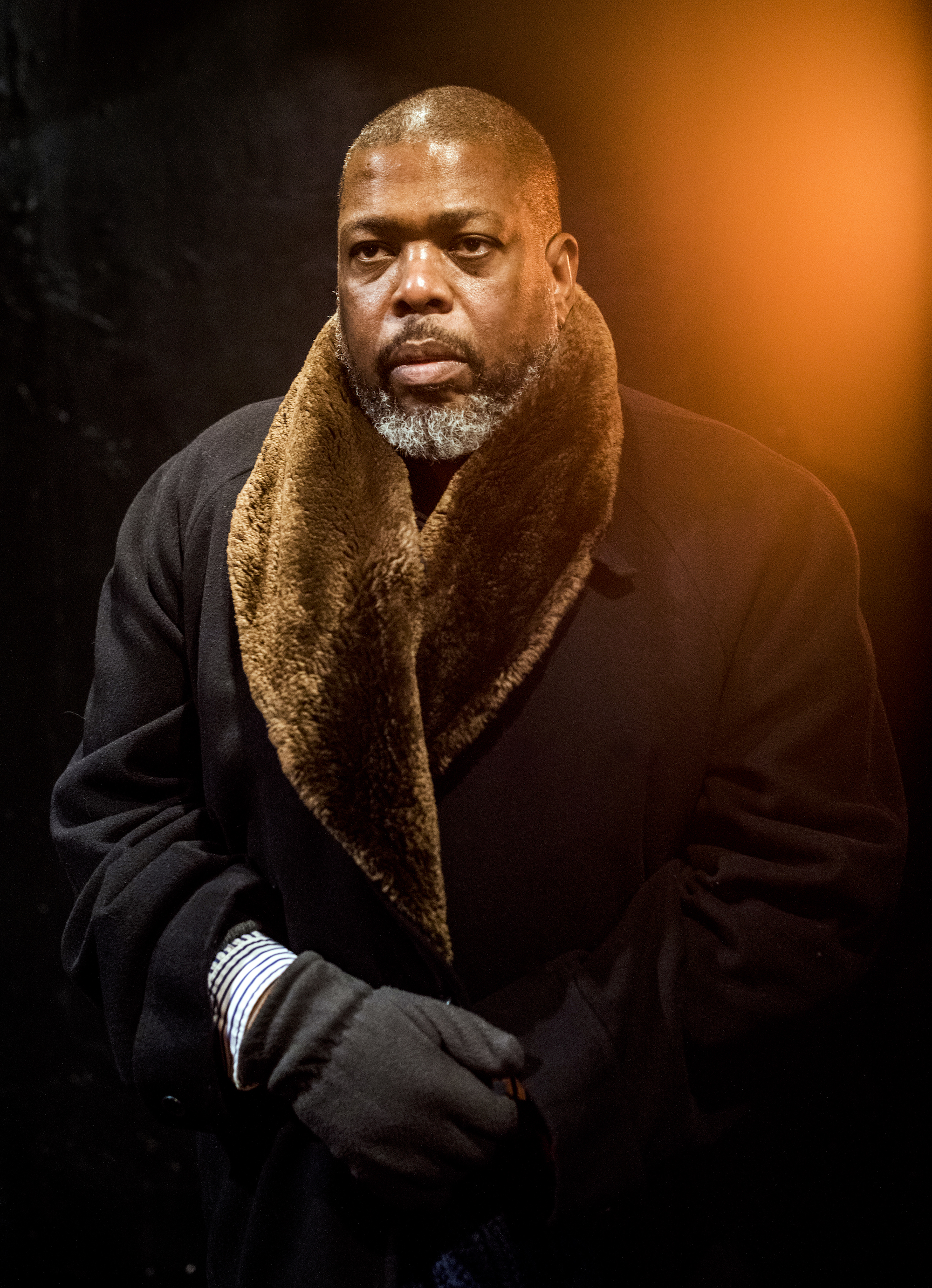 On April 30 New Yorker writer Hilton Als curates and hosts the first of a four-part series that looks at the ways poets and poetry reflect contemporary life. Guests Michael Dickman (Brother) and Brenda Shaughnessy (Octopus Museum) both have new books that touch on many of the issues he is setting out to address in this residency: world change, consciousness, race, gender, parenting, coupling and more.
The Greene Space has commissioned work by photographer June Canedo, resulting in the exhibition Focus On Your Breath. Canedo — whose photography of Roma star Yalitza Aparicio appeared in Vogue's recent November issue — will lead an opening night conversation on April 1 about authentic collaboration in art making between artists, curators, and subjects.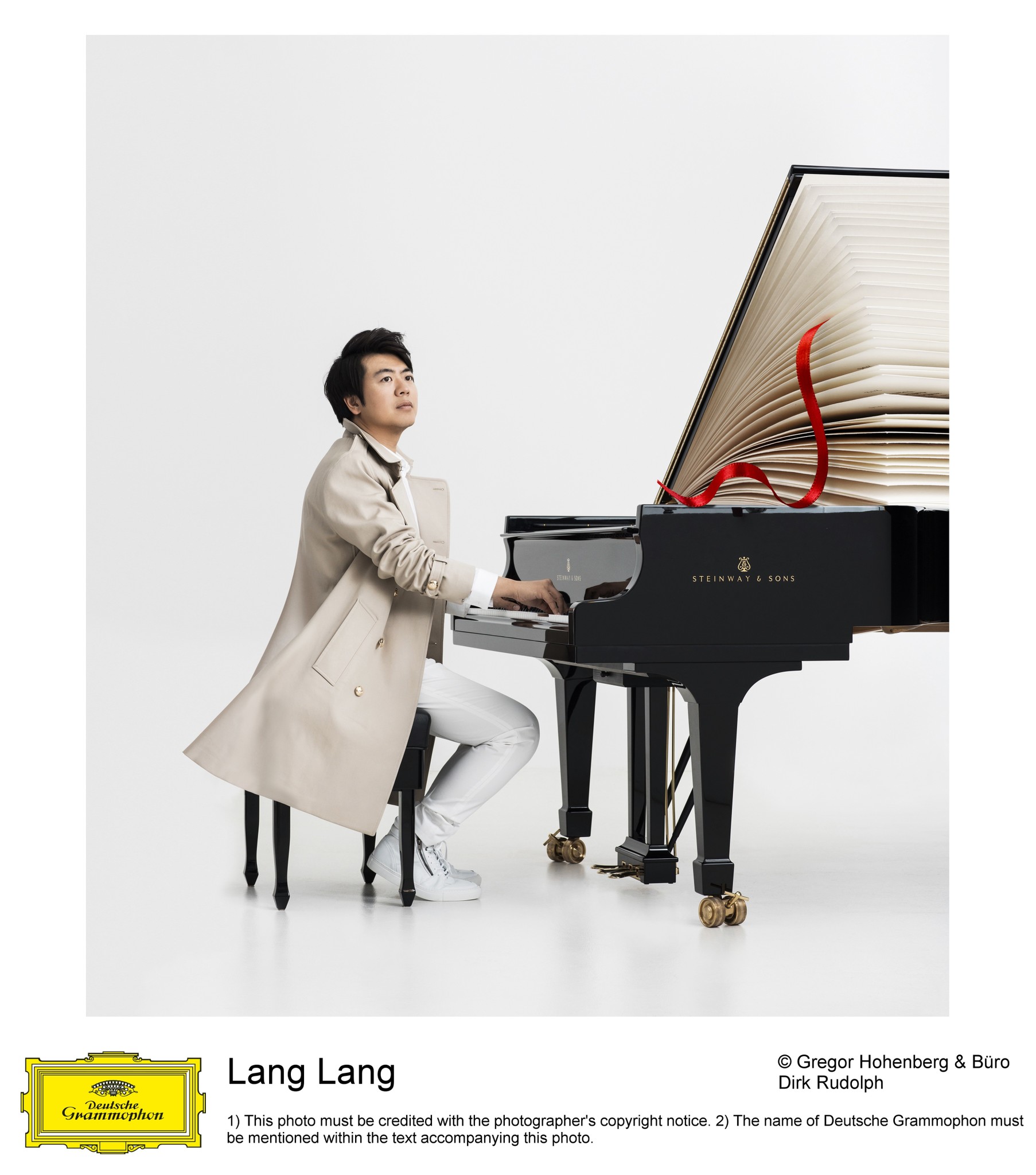 One of the world's biggest classical stars Lang Lang returns to The Greene Space on April 9 to perform selections from his brand new solo album 'Piano Book,' a collection of the pieces that first inspired him to play the piano.
New series Black Icons of Podcasting, in which WNYC Cultural Critic and Editor of Special Projects Rebecca Carroll interviews pioneers of the form including Tracy Clayton, host of Netflix's Strong Black Legend podcast and formerly of Buzzfeed podcast sensation Another Round and Crissle West of hit culture podcast The Read.
Also in The Greene Space this spring:
Weekly podcast tapings of Here's the Thing with Alec Baldwin (April 8), Punderdome (April 15), The Stakes (April 22), The Stoop (May 6); Midday Masterpieces, lunch hour classical concerts presented by WQXR in partnership with the Juilliard School each month; and Greene Space original series, including genre-defying performance showcase 44 Charlton every first Friday and Micropolis, which investigates race, gender, ethnicity and urban life in NYC by engaging work of its most innovative artists and thinkers.
"For 10 years, The Greene Space has brought New Yorkers face-to-face with world-class artists and thinkers in original performances, genre-defying live art, interactive journalism, and urgent conversations about power and politics in our city and our world," said Jennifer Sendrow, Executive Producer, The Greene Space. "We're incredibly proud of what we've done, deeply committed to the mission and values that guide our programming, and thrilled to be marking this anniversary with a new website, an expanded artists-in-residency program, and a fresh look for our lobby this fall."
Selected Highlights from the Greene Space's 10th Anniversary Celebration
VISUAL ARTS
Date: Monday, April 1, 2019 7:00 PM
Event: FOCUS ON YOUR BREATH
Program: Artist and curator June Canedo — whose photography of Roma star Yalitza Aparicio appeared in Vogue's recent November issue — leads a conversation about authentic collaboration in art-making: artists, curators, and subjects engaging as equal partners, with collective input on direction, process, and intention. The discussion will offer perspectives on participatory art and other collaborative frameworks as panelists address the power dynamics in their practice.
Canedo's portrait project Focus on Your Breath was commissioned by The Greene Space and ten photographs will be on view from April 1 – June 30. The series presents an opportunity to confront the role of women as muses in photography and exhibit images of women that reflect their agency. Rather than emphasizing the artist's perspective or the audience's viewpoint, the portraits will prioritize the subject's interpretations of themselves, as they collaborate with the artist to create an image that reflects both their varied identities and how they would like to be presented to viewers.
PODCAST TAPINGS
Date: Monday, April 8, 2019 7:00 PM
Event: HERE'S THE THING LIVE, WITH GUEST JULIE K. BROWN
Program: This event features Alec Baldwin in conversation with Julie K. Brown of the Miami Herald. Brown broke one of the most politically explosive stories of the past several years, embroiling a Trump cabinet official as well as one of America's richest men. Jeffrey Epstein, the billionaire hedgefunder and a friend of both Donald Trump and Bill Clinton, masterminded a cult-like child sex ring that could have landed him in prison for the rest of his life. Instead, he got 13 months in a county jail, with work-leave. The man who cut him that sweetheart plea-deal was U.S. Attorney – now Secretary of Labor — Alexander Acosta. The story took Brown a year to report, and in response to her work, victims filed lawsuits and the Justice Department opened up an investigation into the legality of the plea agreement. How was Brown tipped off? How did she "source up?" Did anyone try to get in her way? And where are the victims now? The event will present the story behind this fascinating and terrible story.
BLACK ICONS
WNYC's Rebecca Carroll sits down with some of the podcasting world's most influential Black hosts and producers. They'll share an unfiltered reflection on their incredible (and unexpected) journeys into the ear buds of millions of listeners around the globe.
Date: Monday, April 29, 2019 7:00 PM
Event: BLACK ICONS OF PODCASTING – CRISSLE WEST OF "THE READ"
Date: Monday, May 20, 2019 7:00 PM
Event: BLACK ICONS OF PODCASTING – TRACY CLAYTON OF "STRONG BLACK LEAD"
For a full calendar and descriptions of all upcoming events, click here: www.thegreenespace.org