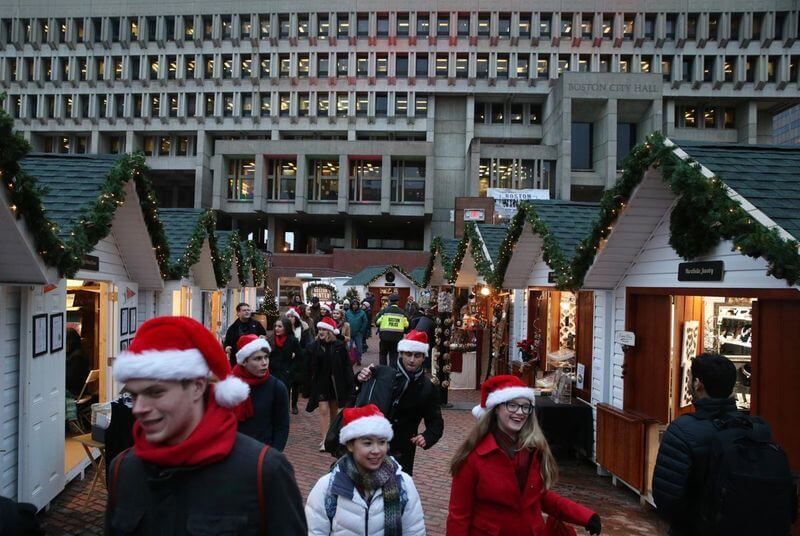 "Winterfest" is coming to the Brooklyn Museum and we are psyched!  Held for six weeks from November 23rd-December 31st, this annual holiday celebration features winter attractions and activities, local vendors and artisans, and cultural programming. During Winterfest, a portion of the Brooklyn Museum's grounds will be transformed into a Winter Wonderland featuring winter activities, holiday shopping from local and international vendors, and cultural programs for visitors and local New Yorkers of all ages.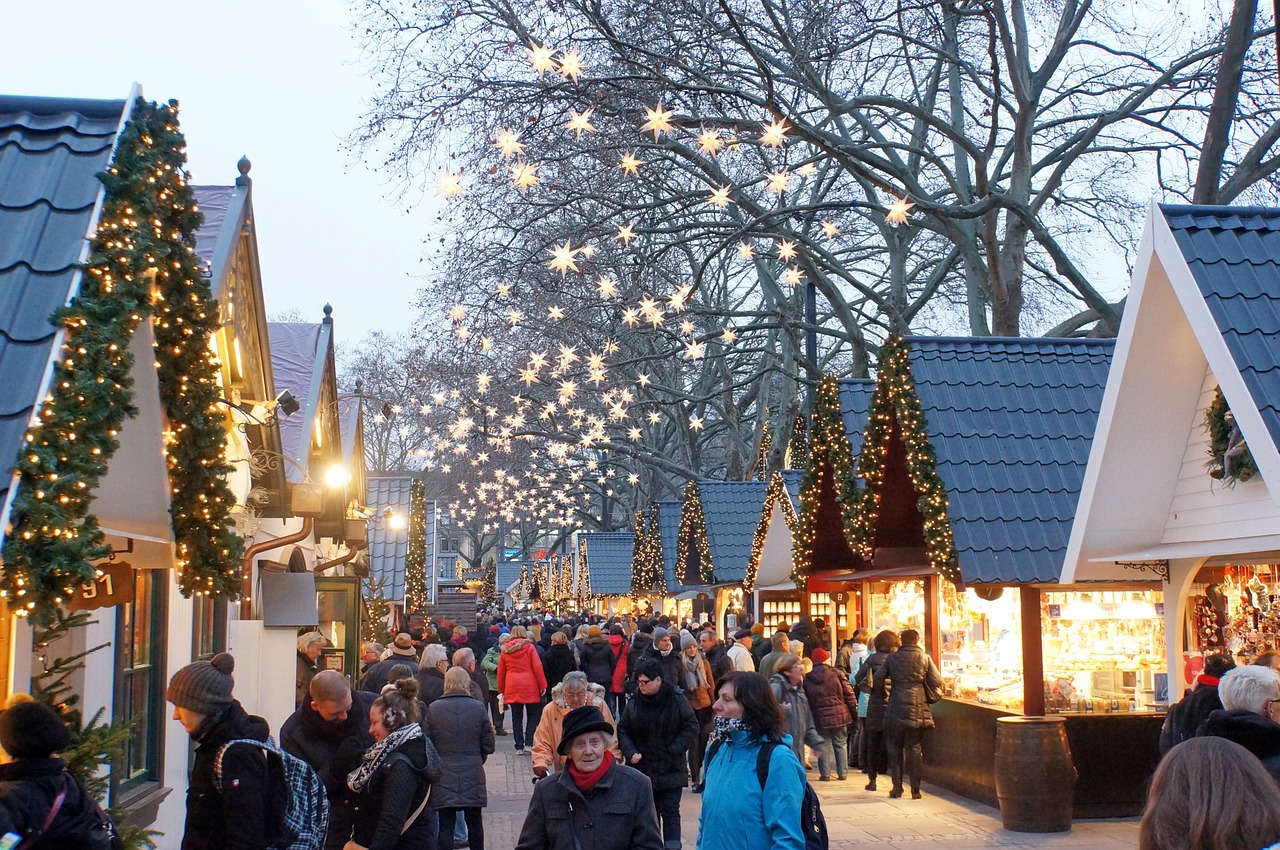 Occupying 40,000 square feet between the Brooklyn Museum and the Brooklyn Botanic Garden, Winterfest is sure to be the quintessential outing for community members, families, friends, tourists, and groups for work parties and school trips. Read on to check out more of what to expect during this holiday event:
Winterfest's variety of attractions will include:
•Vinopolis Wine Tasting Experience – An interactive tasting experience inviting wine enthusiasts to embark on a journey from grape to glass.

•Beer Garden – A variety of different brews, ales and lagers to sip on while singing along with the magnificent live performers or watching classic holiday movies.

•Enchanted Tree Maze – A spectacular, entrancing maze through sparkling, lighted trees that explores holiday traditions from 20 countries and cultures from around the world.
•Santa Land– Santa and Mrs. Claus will be available for photos, story time and snacks.
•Snowzilla – An entertaining aspect of this Winter Wonderland, people of all ages can enjoy the thrill of this fun slide.
•World's Largest Snowman – Bouncy, the gigantic man made of snow, will be standing tall for a unique picturesque moments at Winterfest.
•The Chocolate Dome Story – An interactive experience made entirely of sweet treats, where festival goers can play, taste and even learn about the origins of this favorite delicacy.

•Giant Snowglobe– A life size experience, for families and friends to walk through together and enjoy the holiday season.

•Life is Beautiful Stage – Guests can enjoy nightly live music and entertainment from a variety of local musicians.

•Food and Beverages – To highlight the holidays, there will be themed food and drink for all festival attendees.

•Spectacular Menorah – Special programming designed to include all holidays, will feature menorah lighting, specialty food, music performances and festivities for children.
Winterfest also includes the chance to check out tons of specialty food vendors, such as All American Wontons, Anton's Dumplings, Chocoidea, Hella Cocktail, Hells Kitchen Hot Sauce, Horman's Best Pickles, Jeff's Kettle Corn, Lagusta's Luscious, Marty V Burger, Mike's Hot Honey, MinkaBrooklyn/ Dropping Seeds, Miss Tea Brooklyn, No Chewing Allowed!, Oaxcaca Tacos, Sweet Maresa, Wafels & Dinges and Rip's Malt Shop.
Entrance to this  festival will be free and open to the public with select paid attractions. Tickets for paid events go on sale November 1st, and businesses and organizations can donate to Winterfest, allowing children in need to attend paid attractions for free.
Learn more about Winterfest here: www.winterfestbrooklynmuseum.com.