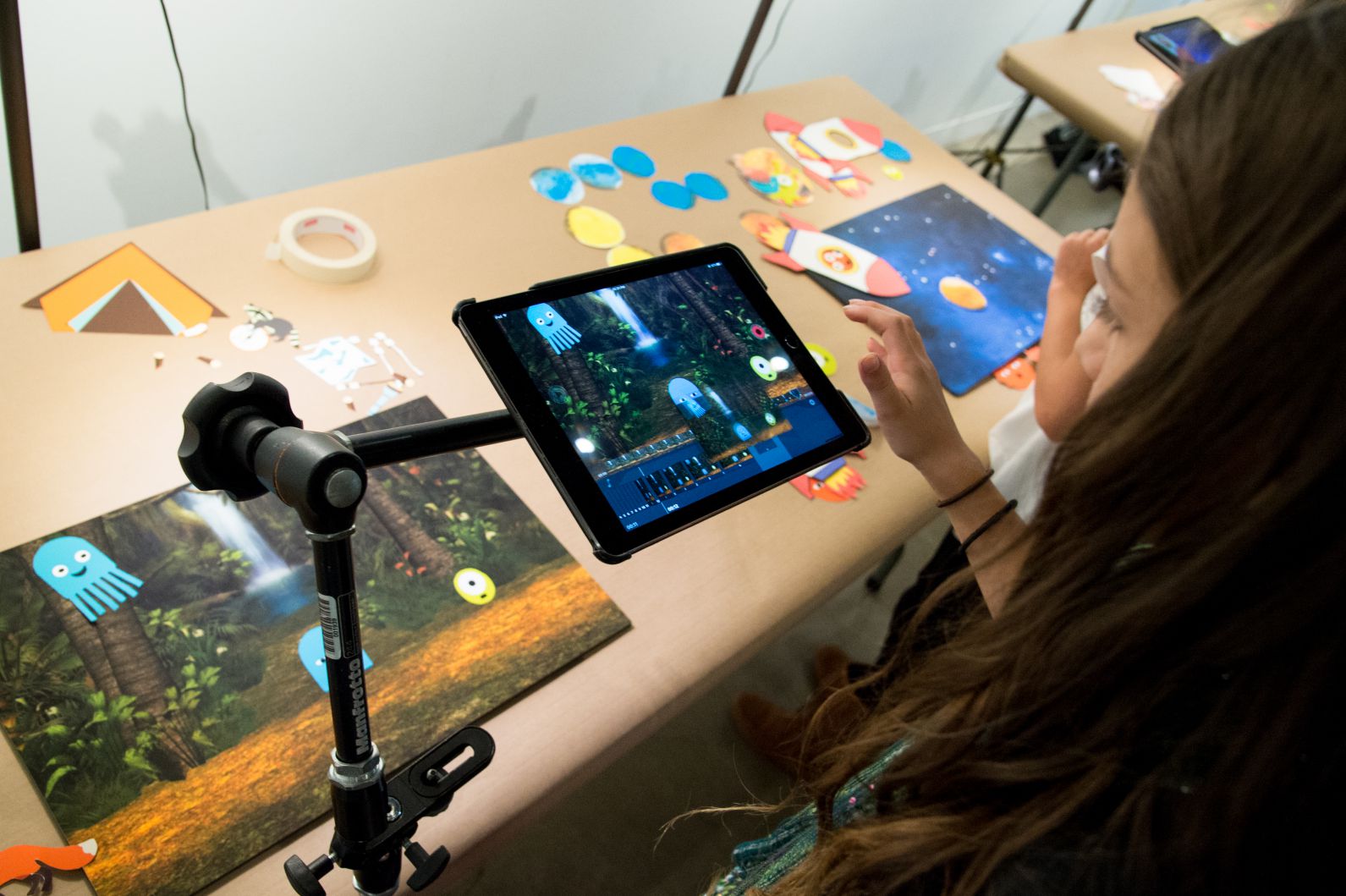 There are so many cool cultural institutions to check out in Westchester, and one of our favorites is JBFC Kids, an extension of the Jacob Burns Film Center. Located in Pleasantville, they offer a ton of programs for kids ages 3-13 that includes interesting films, hands-on workshops, free events, and more! With the winter chill coming on strong, this is a great place to enjoy some interactive winter programs where kids can be immersed and engaged. Read on to check out some of the upcoming winter programs that you'll want to add on your calendar.
FunWinter Programs at JBFC Kids
Annie (1982)
Jan. 7, 12:05; Jan. 8, noon
Rescheduled from December
Recommended for ages 8 and up
In New York City during the Great Depression, a plucky, red-haired girl named Annie is the voice of hope for her fellow orphans who live under the supervision of the strict Miss Hannigan. A family favorite since its release over three decades ago, Annie is a Hollywood musical classic—a must-see on the Big Screen for kids and their parents!
Hands-on activities follow the screening on Saturday, Jan. 7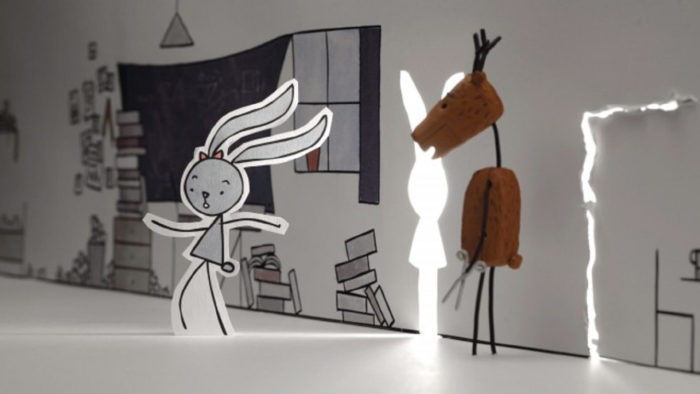 Free JBFC Kids Open House
Saturday, Jan. 21
Recommended for ages 3 and up
Join JBFC Kids for hands-on activities upstairs in the Jane Peck Gallery from 10:30 until 1:00. Take a break and watch a selection of short family friendly animated films in our upstairs theater. No tickets are needed to enter the theater and watch the shorts program. They will be running the same program twice, beginning at 11:00 and 12:05. Featuring: Rabbit and Deer (16 m), Fresh Guacamole (2 m), Soar (6 m), The Haircut (2 m, made by JBFC students), and Fluffy Mc Cloud (3 m), among others.
Belle & Sebastian
Jan. 21 & 22, noon; Jan. 26, 3:00 pm
Recommended for ages 9 and up
Belle & Sebastian follows the courageous adventures of a young boy and his giant sheepdog amidst the stunning backdrop of the snow-covered Alps. In WWII France six-year-old Sebastian tames the enormous, yet gentle mountain dog Belle. When the Nazis arrive and begin rooting out resistance members, Belle and Sebastian prove their loyalty to the village and each other when they undertake a treacherous journey to help the cause.
Hands-on activities follow the screening on Saturday, Jan. 21
Free Family Saturdays @ the Lab
Feb. 4
Drop in anytime from 1:00–3:00 pm on the first Saturday of select months for our FREE Family Saturdays @ the Lab program!  Each Family Saturday features hands-on activities for learners ages 3 and up. With the help of their education faculty and staff, media-makers of all ages can explore, discover, and create amazing projects. From animation and sound editing to live green screening and group storytelling projects, plus so much more—we've got something for everyone!
For more information about JBFC Kids, please visit: https://burnsfilmcenter.org/jbfc-kids/