It's hard to believe, but it's almost time to start to think about summer camp. Through the Westchester County Parks system, your kiddos have tons of options from farming to sports and tons more. Read on to check out a few offerings below:
Westchester County Parks' Summer Camps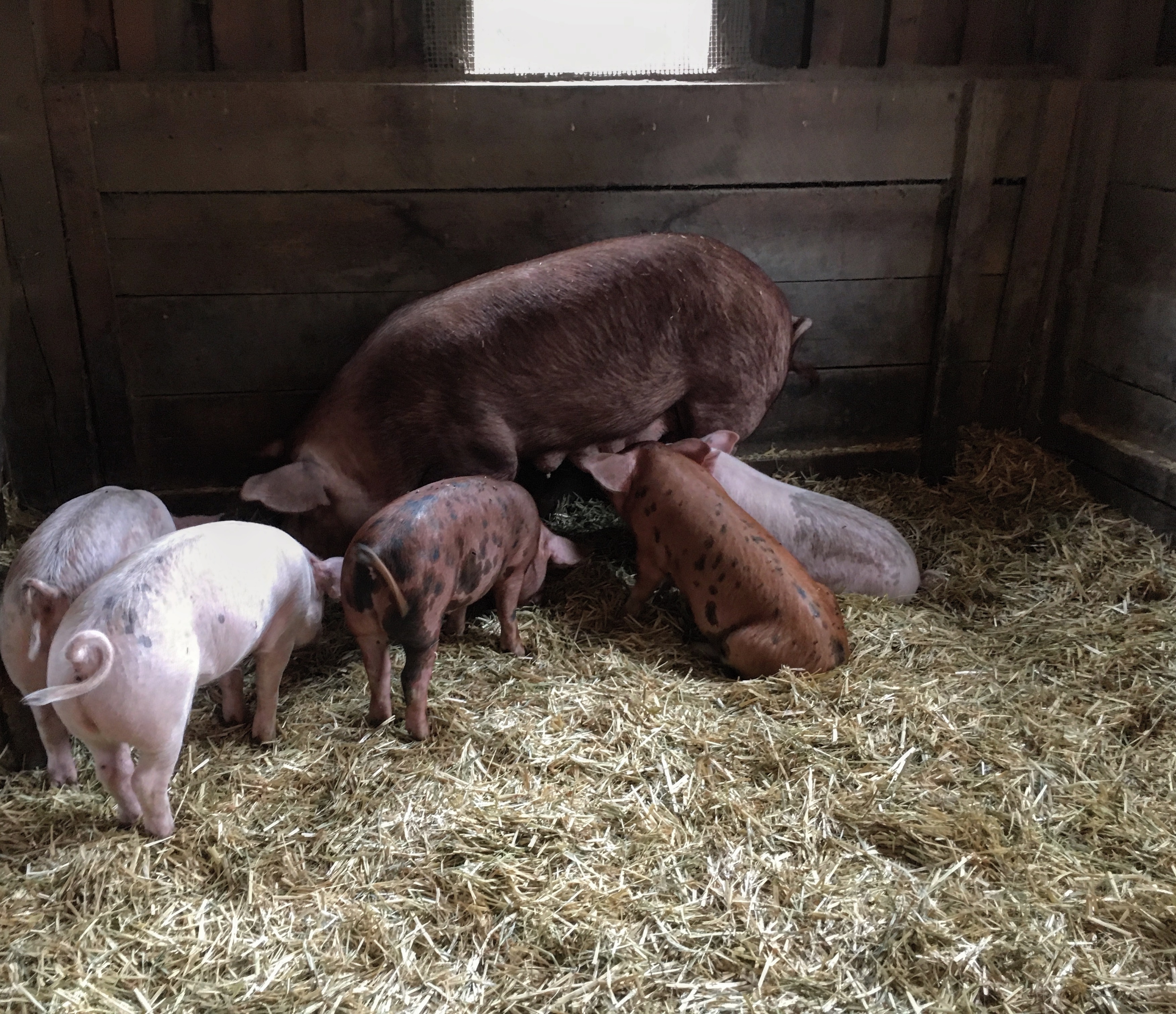 Muscoot Farm's Young Farmers for children grades 1 to 8 provides a unique experience that teaches children what life on a farm was like in the early 1900s in Westchester County. Plus, there's a Wranglers Camp for 4- and 5-year-olds. Programs are held in one-week sessions in July and August in Somers. Muscoot camp registration starts on Wednesday, February 13th at noon.
Summer Nature Camps, for children in grades 1 through 12, focus on weekly themes to teach about animals, insects and plants. Camps are held at Cranberry Lake Preserve in North White Plains; Lenoir Preserve in Yonkers; Trailside Nature Museum in Cross River; and Marshlands Conservancy and Edith G. Read Wildlife Sanctuary, both in Rye. Sessions are offered in July and August.
Slam Dunk Basketball Camp is for kids in grades 3 to 8 (as of September 2019) who can hit the boards at the County Center during one-week sessions in July. Players learn skills with emphasis on skill development, game knowledge and cooperative learning.
Summer Music Center, for children entering grades 4 through 12 (as of September 2019) is conducted as a single, six-week session that runs July 1 through Aug. 9. Participants receive instruction in band and orchestral instruments, as well as keyboard, guitar and recorder.
Perfect Pitch and Swing Baseball Camp provides children ages 8 to 12 with training that uses unique and innovative methods, combining traditional baseball skills with disciplines from other sports at V.E. Macy Park in Ardsley. Daily schedule includes drills, hitting, throwing/pitching and games. Camp dates to be announced.
"Hole-in-One" Junior Golf Camp for kids ages 10 through 17 are offered at various GolfWestchester golf courses. Camp dates to be announced.
Online registration begins on Wednesday, February 13, at 12 noon, with Muscoot Farm's Young Farmers camp, and online registration for most other camps begins Friday, February 15, at 12 noon. Updates and detailed information about dates, hours and tuition pricing can be found at parks.westchestergov.com.