It's been cold, to say the least, where I'm always looking for fun, indoor activities to keep the kiddos engaged and active. Plus, there's times when I just need to get out of the house! A few weekends ago, we ventured to Rye to visit the Westchester Children's Museum, an institution that's focused on discovering and learning for kids. Check out some of the must-have things to see when you visit:
Westchester Children's Museum: What to Check Out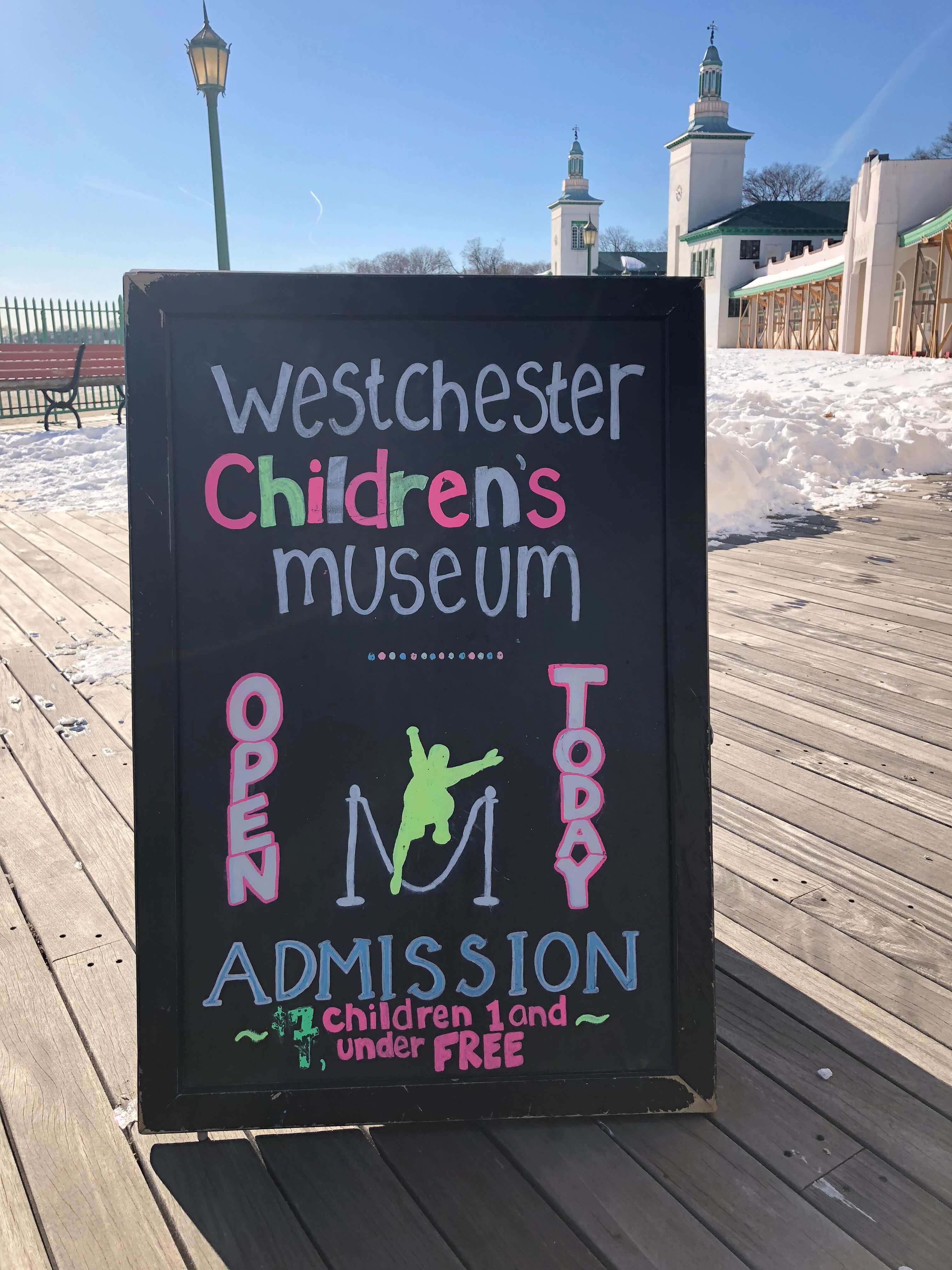 1. Spin Chairs
The second we got in, the girls wanted to sit on these cool-looking chairs that spin around. This interactive display was engaging and fun for all of them as they used their bodies to make it move, feeling as if they would fall only to get back up again. A must-try before you start your day at the Westchester Children's Museum.
2. Toddler Beach
My three-year-old was all about toddler beach, a colorful space where tots could tumble, talk and crawl with ease. This included tons of mats for moving and grooving, or in my daughter's case, using her body to go up and down the wavy mat. She was also a fan of the nearby lighthouse slide that she happily went up and down in until it was time to move on.

3. Makerspace
The older kiddos loved the makerspace, a section where they could have a blast learning, designing, and creating. During our visit, they made cards using a variety of art supplies on-hand and learning about magnetics via their interactive activity.

4. Book Nook
Another toddler favorite was the book nook. A cozy section for littles, she loved hanging under the triangle-shaped bookcase that where she could see herself in its adjacent mirrors and read books. There's also tons of cozy chairs in this section for adults to have some chill time, too.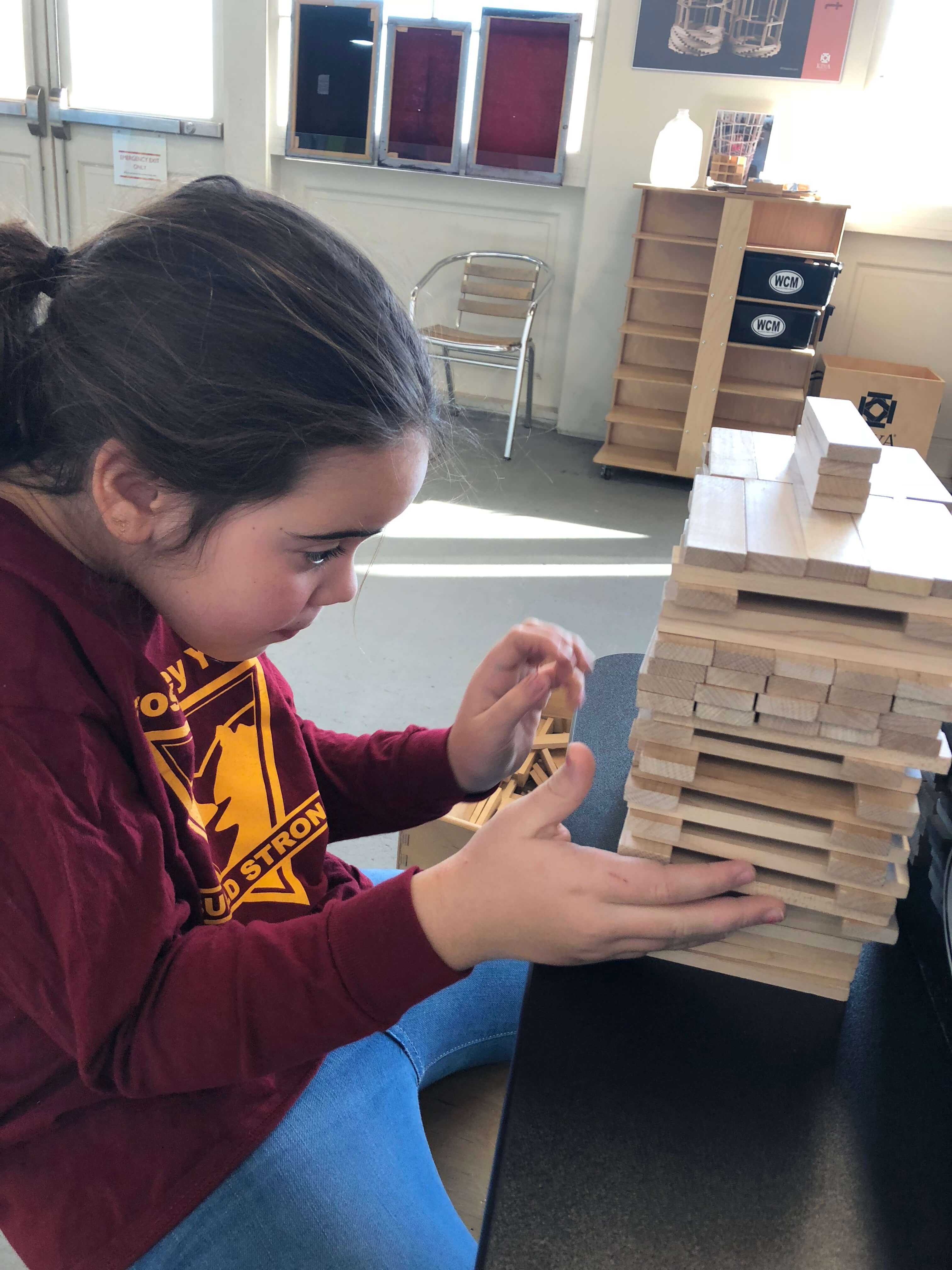 5. KEVA Planks Construction Gallery
Another cool exhibit for kids was the Construction Gallery station. In this area kids could find tons of building blanks where they could get to work, creating their own structures. This area also included seating where the whole family got involved in the creative process. Nearby was also a water painting station that was also a hit with all of the kids.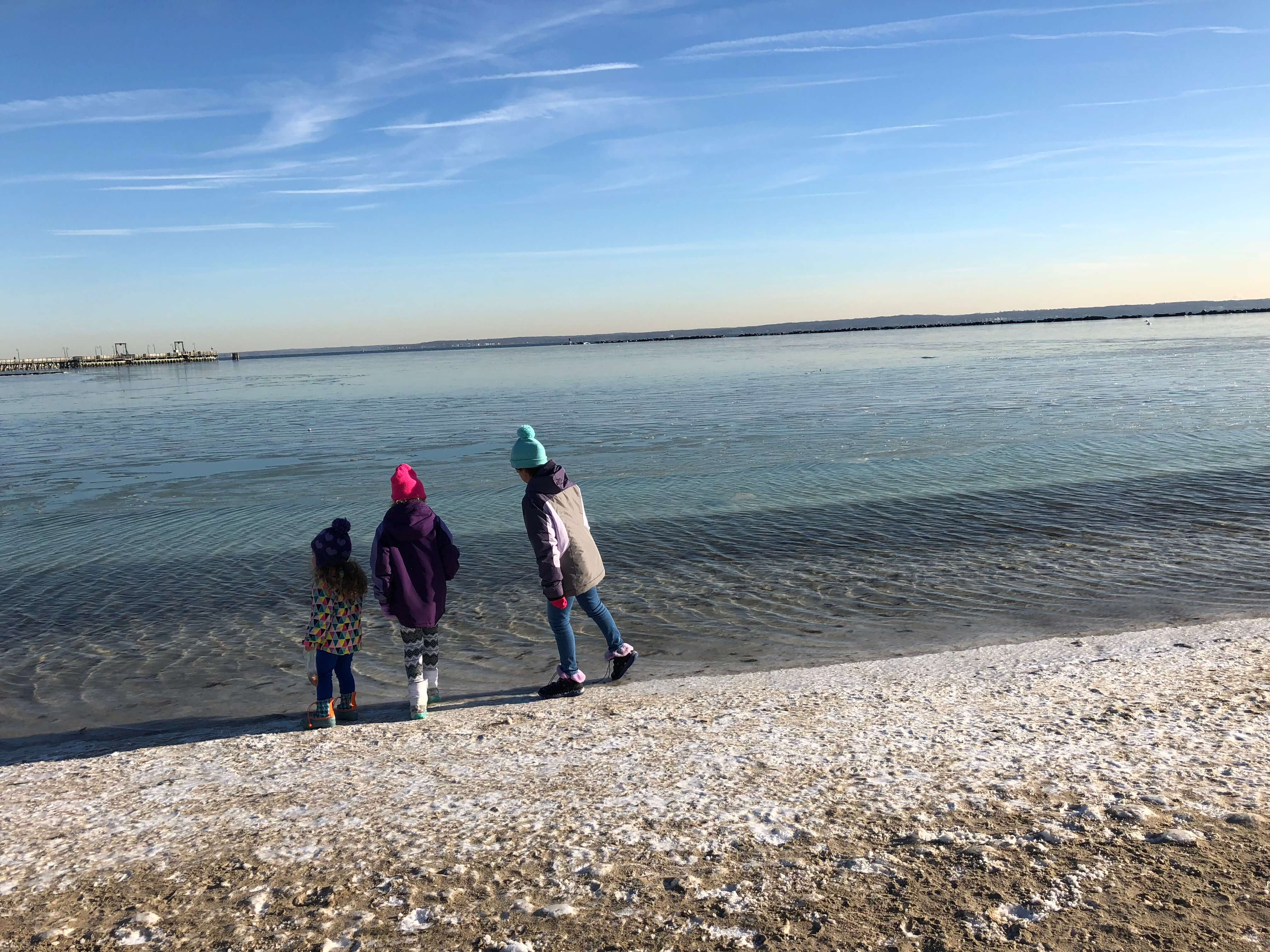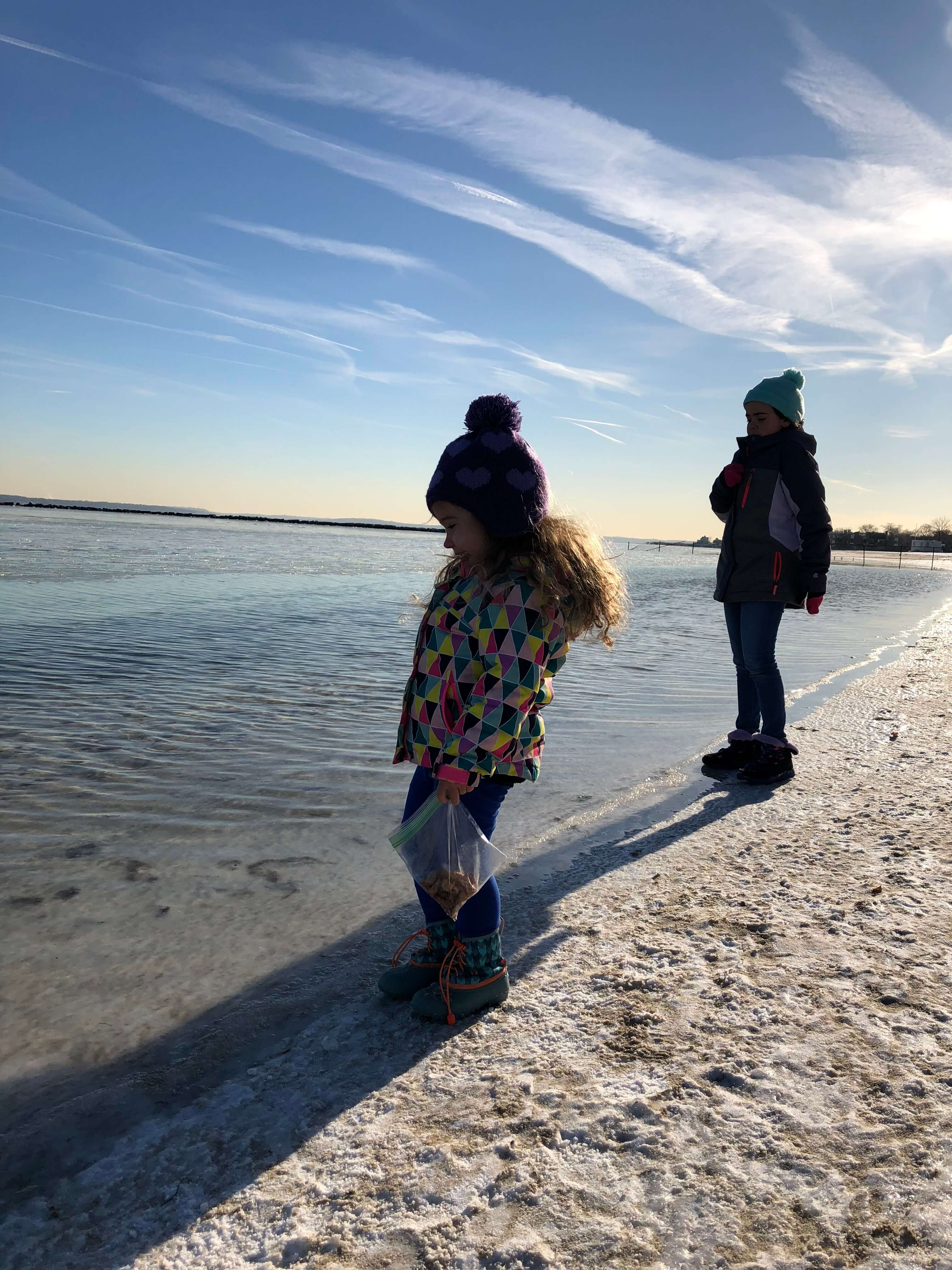 A fun and interactive day, we love checking out the Westchester Children's Museum. The sweet spot was definitely with my three-year-old who didn't want to leave, but there was also tons to do for the older kids, too. After our day there we went to the boardwalk and took a cold (but gorgeous) walk along the beach.
Get there:
Westchester Children's Museum
100 Playland Parkway
Rye, NY
For more information, please visit: http://discoverwcm.org/
Have you ever been to the Westchester Children's Museum? What was your favorite thing to check out with your kiddos?