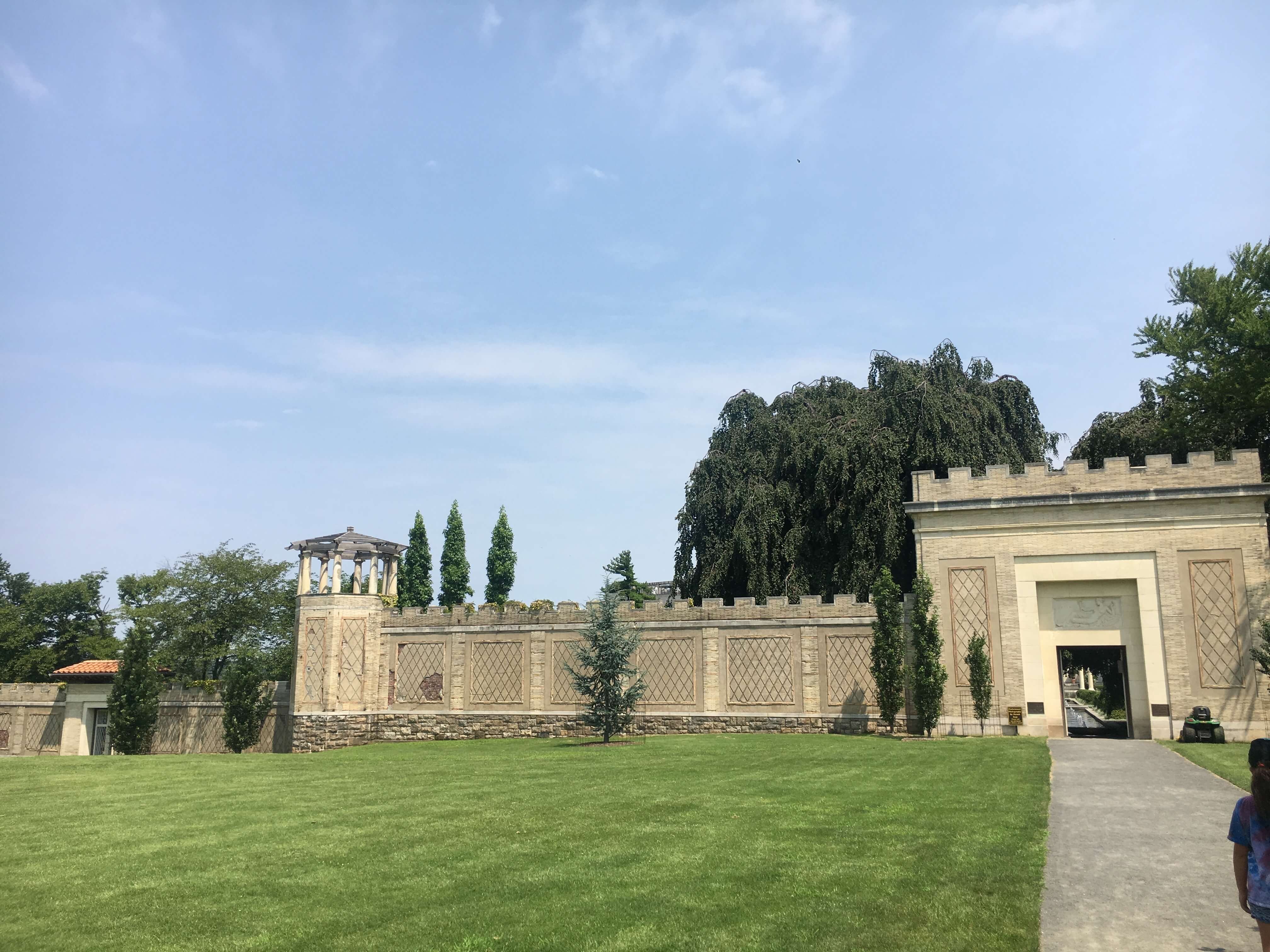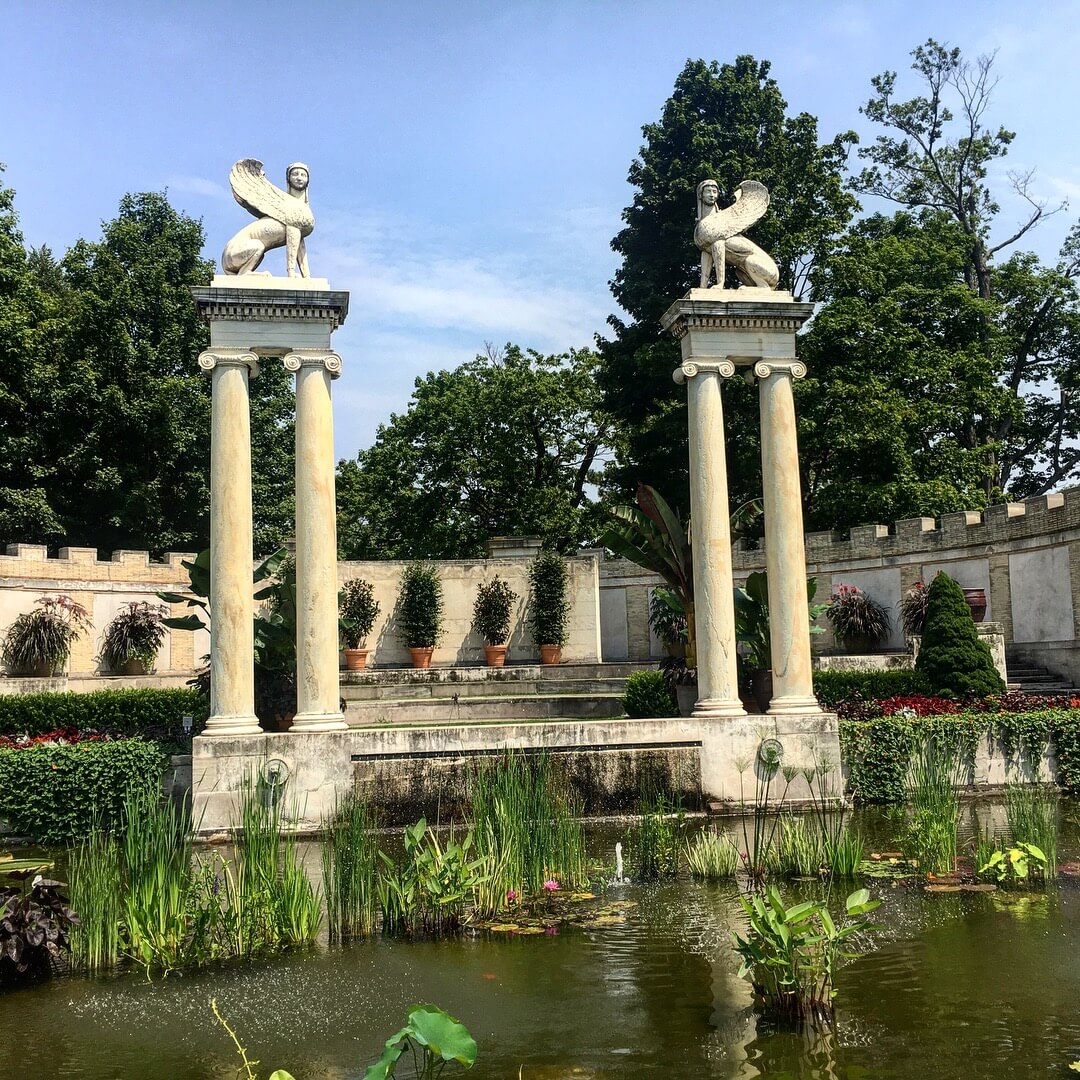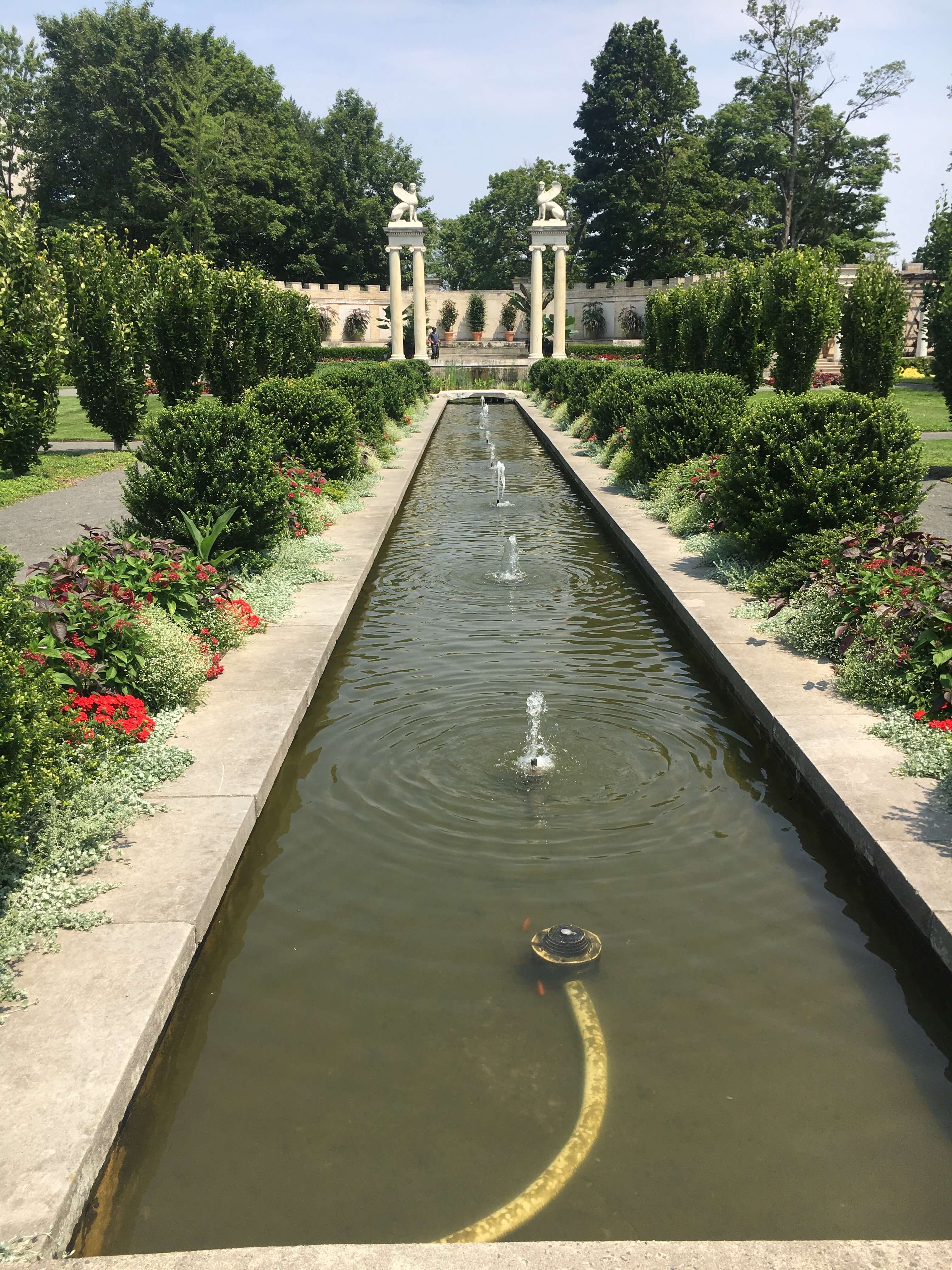 I love discovering unexpected places in New York. One such place that I explored with the family, and highly recommend, is a visit to Untermyer Gardens Conservatory. Located in Yonkers, this 32-acre historic park was once dubbed "America's Most Spectacular Gardens" is an incredibly peaceful place to roam, explore and discover.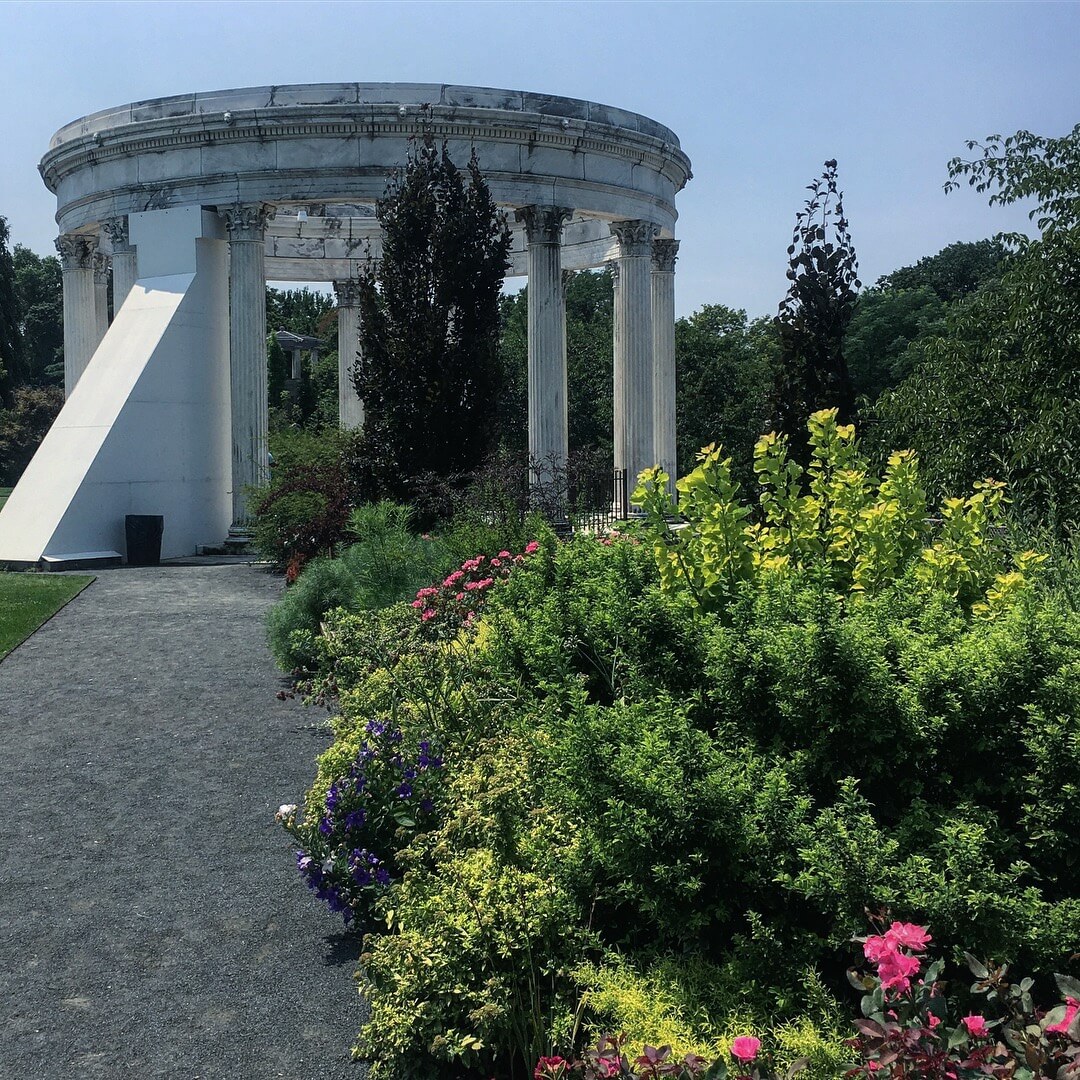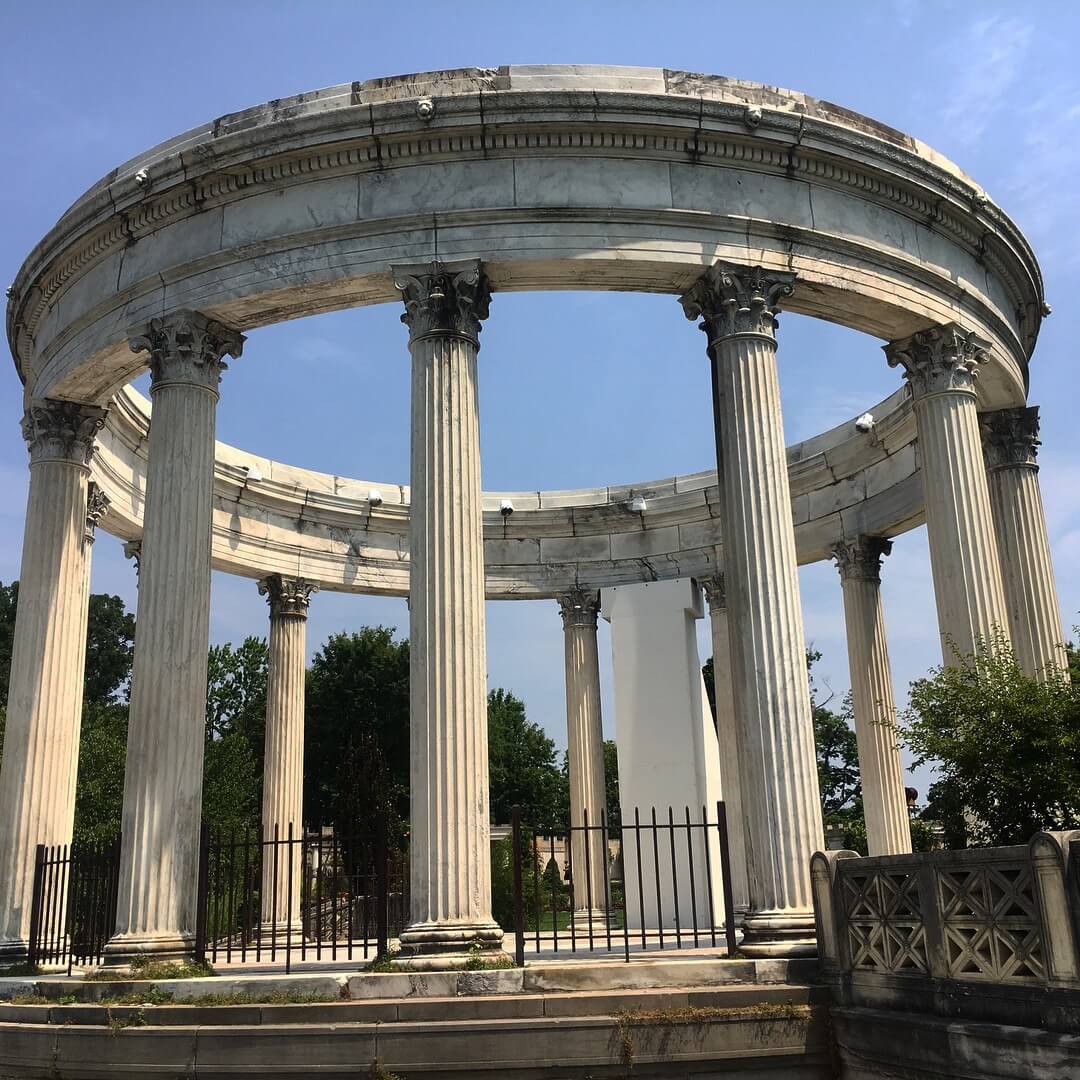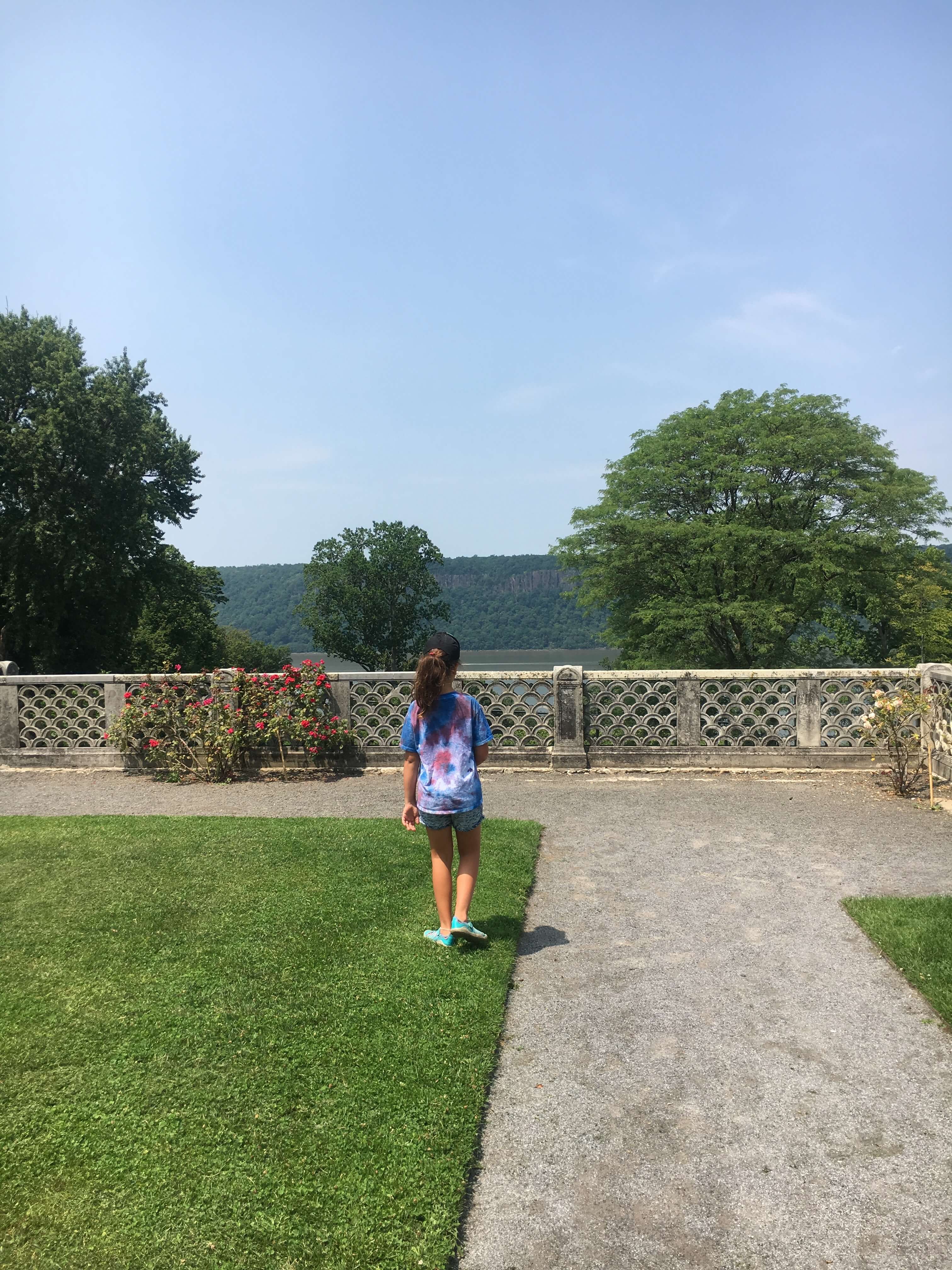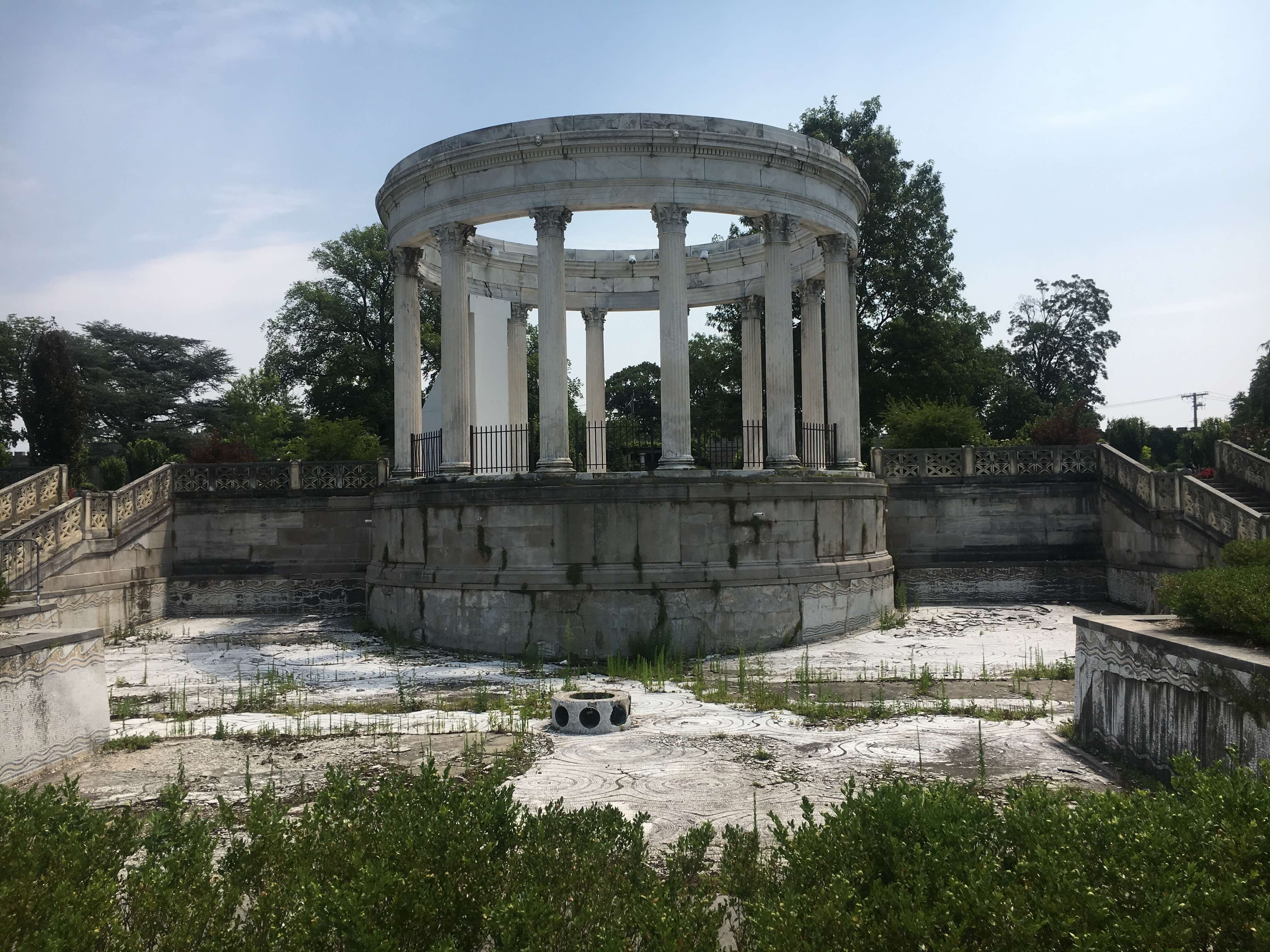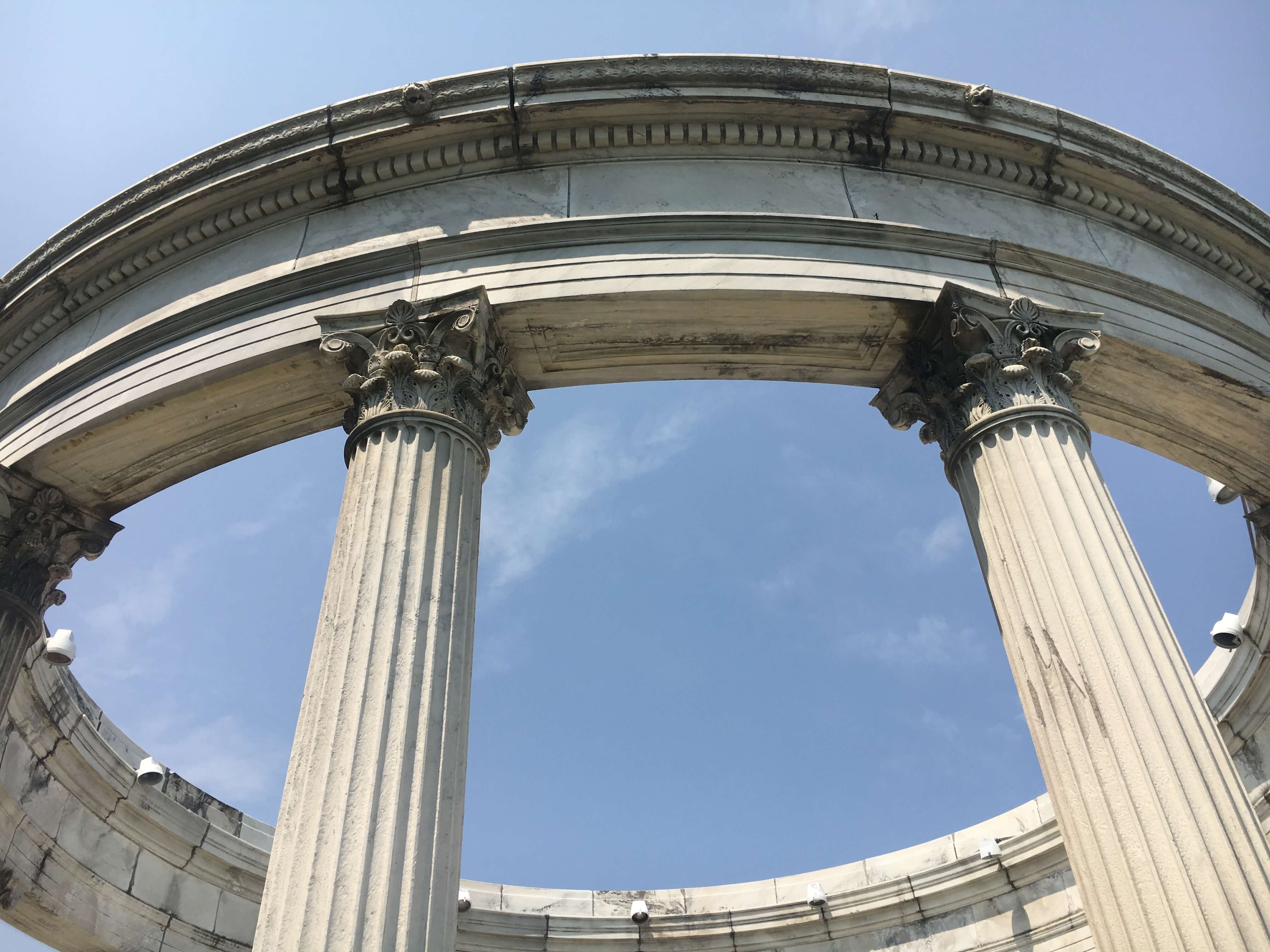 Greeted by a castle-like structure called the Walled Garden, my family and I were amazed by the gorgeous collection of colorful flowers and ponds that adorned this area. Considered one of the finest Perisan gardens in the Western Hemisphere, my family and I was equally amazed by the Grecian open amphitheater area with its tall marble columns that overlooks the Hudson.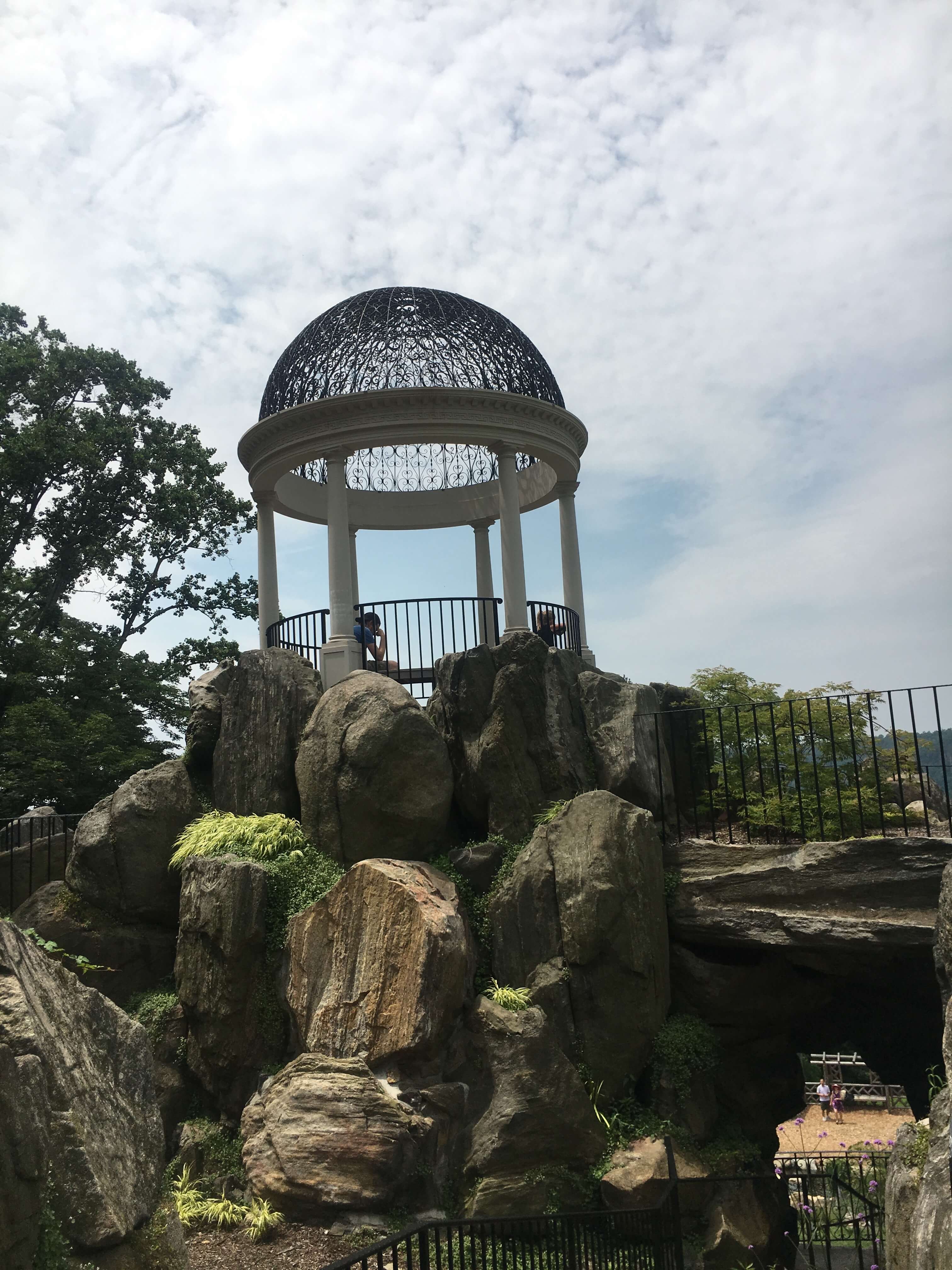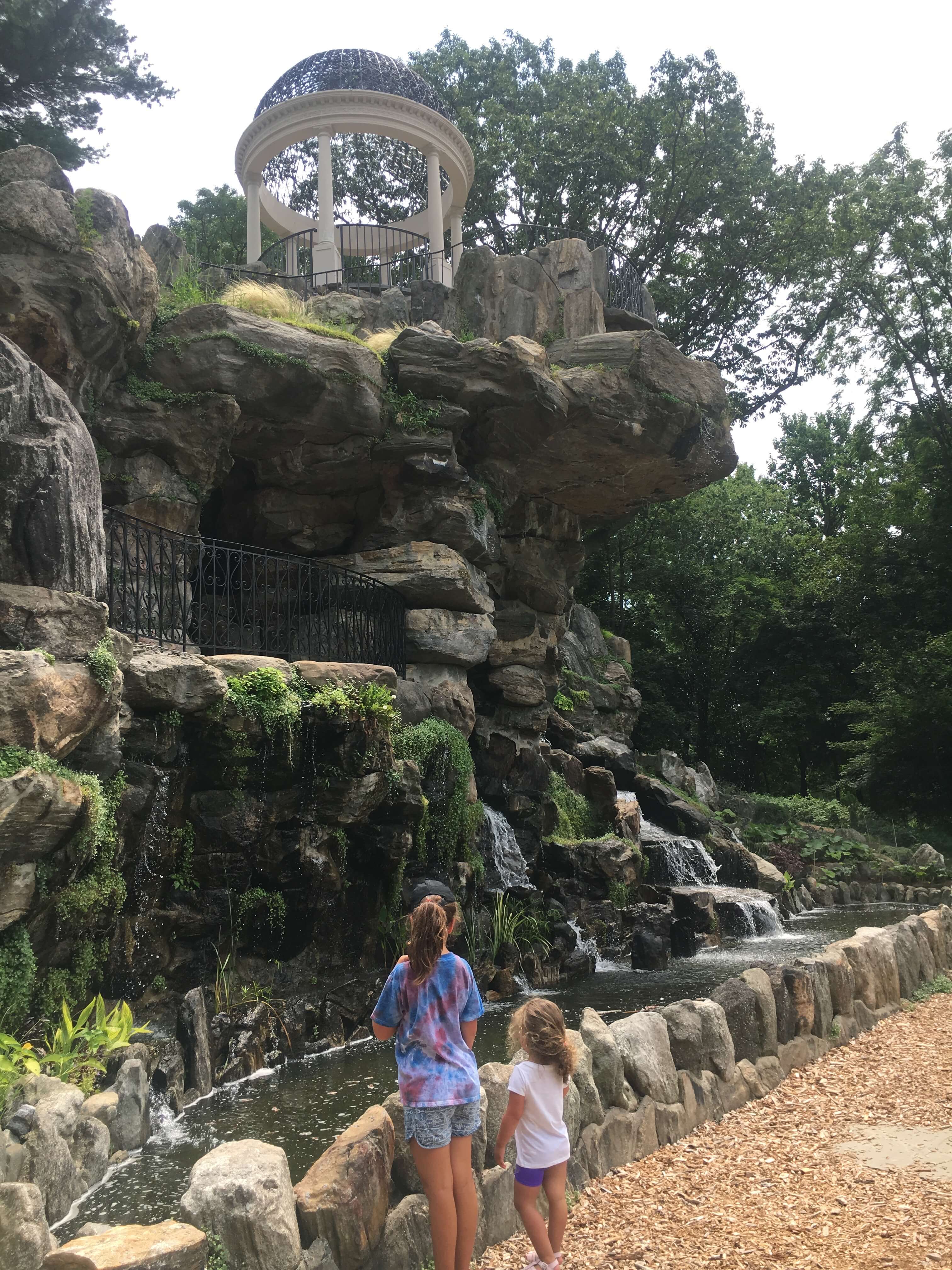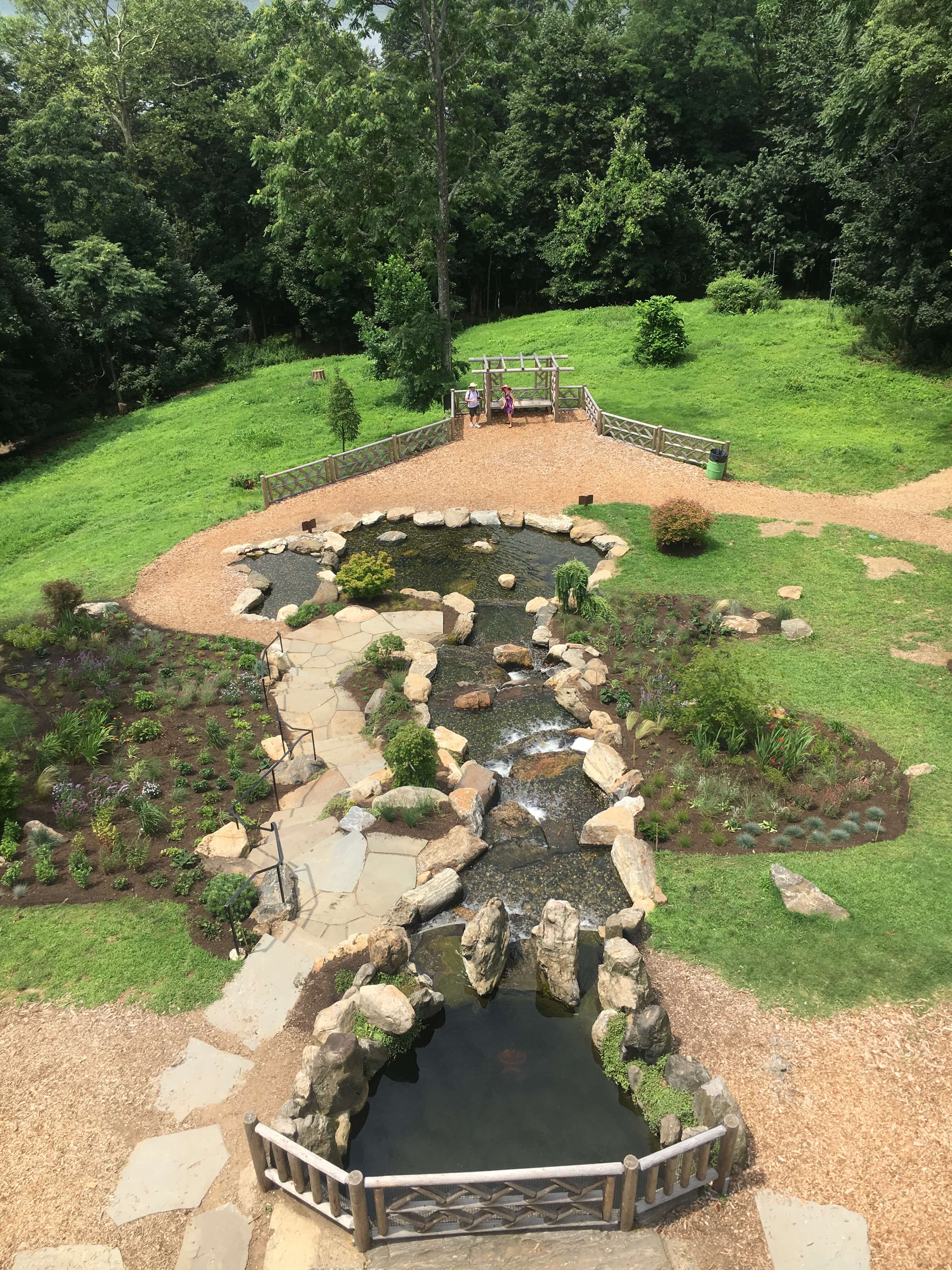 Next, we took a short walk to check out the Temple of Love, a rounded temple surrounded by series of rocks, cascading waterfall, and a garden. Another incredible location to view the Palisades and the Hudson, this location was recently restored where you can soak in some incredible views, relax or have a picnic. The Vista is also another must-see area where you can view a series of intricate descending stairs that end with views of the Hudson River, Palisades and Roman columns.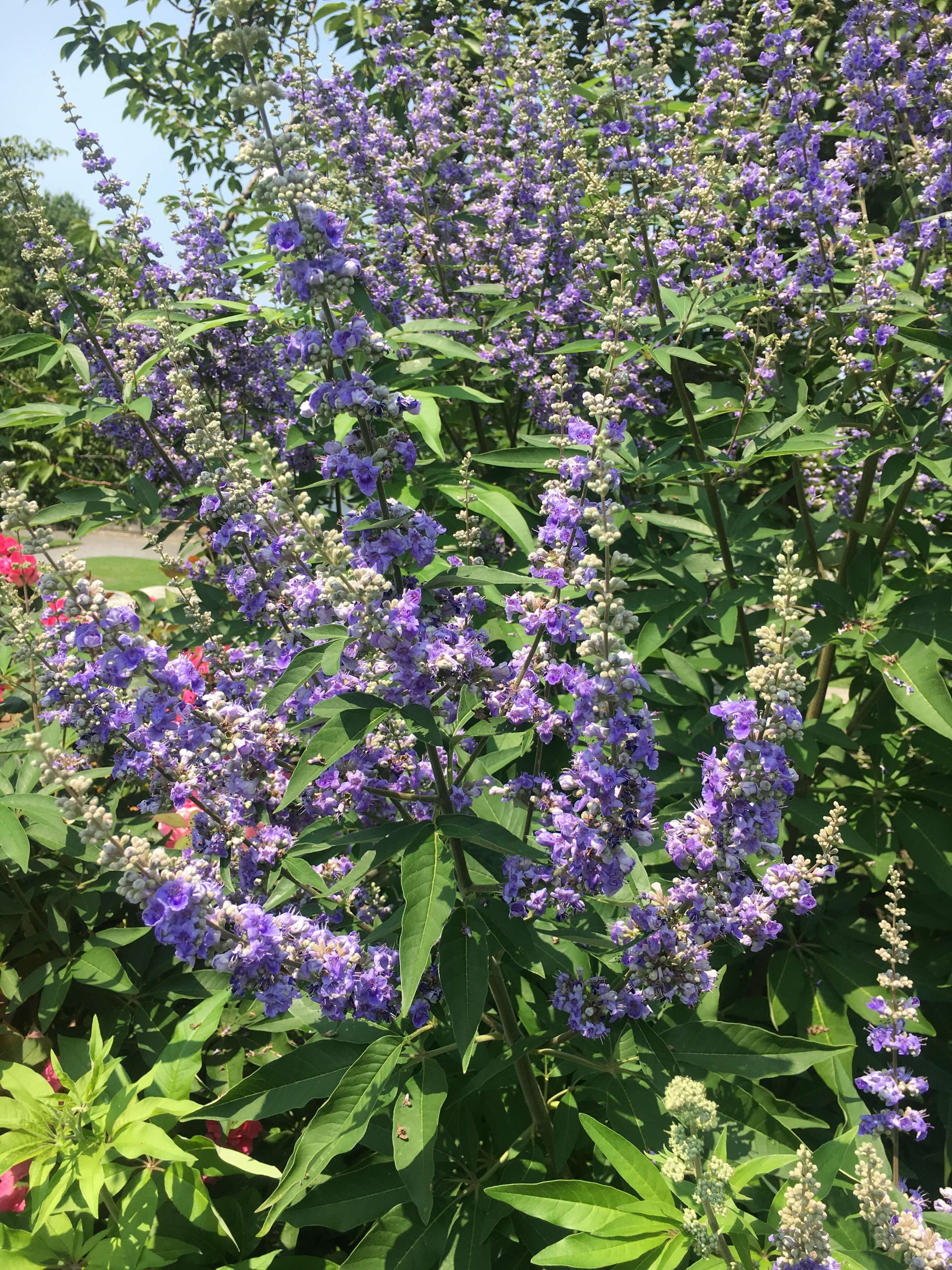 While the gardens are quite spectacular to view, it was also incredible to learn more about the history of the Untermyer Gardens Conservatory that was purchased by Samuel J. Untermyer to extend the property of the Greystone mansion where he expanded the property to 150 acres, wanting to build "the finest garden in the world."  He then hired William Welles Bosworth, an architect and landscaped designer (also the designer of the Rockerfeller Gardens at Kykuit) to complete this expansive project. However, the garden ended up being too expensive for New York State and Westchester to complete and was given to Yonkers in 1946. This now includes several efforts to restore the gardens to what they once where in its peak.
While they might not be the same as what they were in the 1920s and 1930s, the gardens are an incredible place to learn more about this historic park, soak in some stunning views and enjoy a day with the family for free.
Untermyer Gardens Conservatory Directions:
Get there:
945 North Broadway
Yonkers, NY 10701
Cost: FREE
For more information, please visit: https://www.untermyergardens.org/