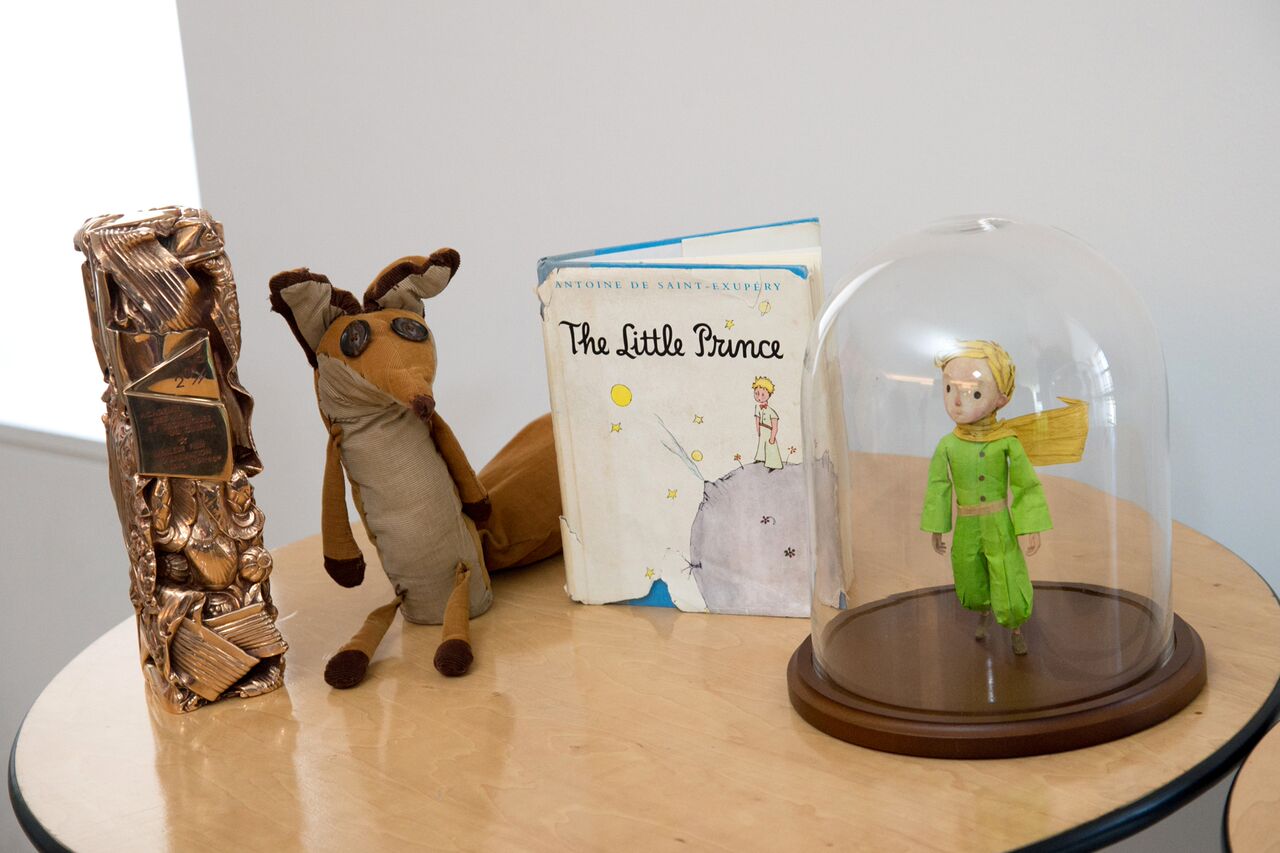 A few weeks ago, my daughter and I had the opportunity to see a preview of the new animated movie, The Little Prince. Held at the Jacob Burns Film Center, the film, directed by Mark Osborne, is based on the classic book by Antoine de Saint-Exupéry that is believed to a book for grow-ups. In this modern iteration, the movie follows a little girl who is growing up in a very grown-up world. The movie served a platform of deep reflection where I found myself crying and thinking about its wonderful themes that felt so real and moving within the world of this classic story. Here are a few things that I learned: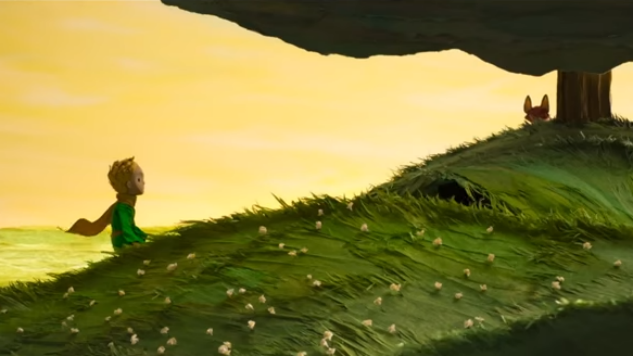 Kids need to be kids.
Adventure is all around us
Think big. Anything is possible.
Let your mind wonder and imagine.
Grow-ups can be very disappointing.
In addition to the themes, I was also struck by the incredible animation that was a combination of CGI and stop-motion. It all came together in a distinctive way that connected the book in a modern day light that kids today will appreciate and grown-ups will love as they see parts of themselves, or not.
Check out the trailer below, and be sure to see the movie when it hits theater near you!
Check out more programming from the Jacob Burns Film Center, including their first free Saturdays for kids.
Photos by Lynda Shenkman Curtis
We were given tickets to attend the screening.