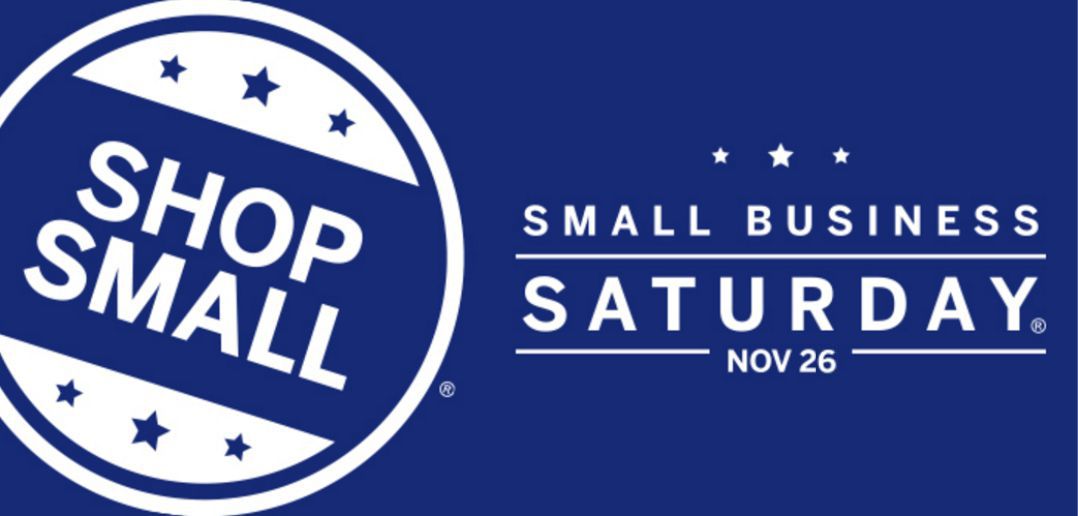 Consumers across the country are getting ready to shop until they literally drop with the start of the holiday buying season. Personally, I find this time a bit nauseating as the push is geared towards excessive consumerism. However, the reality is I have kids so I try to find a medium-ground amongst the shopping craziness by supporting my community by shopping local during Small Business Saturday.
Kicking off on November 26th, Small Business Saturday was  founded by American Express as a response to small business owners' most pressing need: getting more customers through their doors, rallying communities to support local businesses, and helping establish a successful holiday sales period.
And interestingly since the start of Small Business Saturday, more people have been supporting their communities and shopping small. In fact, "63% of consumers who are willing to pay slightly more for an item if purchased from a small, independently-owned retailer as opposed to online or at a large retailer," according to a recent consumer survey. From that local bookstore to the jewelry store to your local clothing store, Small Business Saturday makes it easy to re-think how you shop and support your community this holiday season.
Going to be shopping small on the 26th? Be sure to check out their cool and easy-to-use store locator feature where you can find local stores in your area. You can also show your support as you shop via social media by using the #ShopSmall, #SmallBizSat and #DineSmall hashtags on Facebook, Instagram and Twitter.
For more info, please visit:  https://www.americanexpress.com/us/small-business/shop-small/