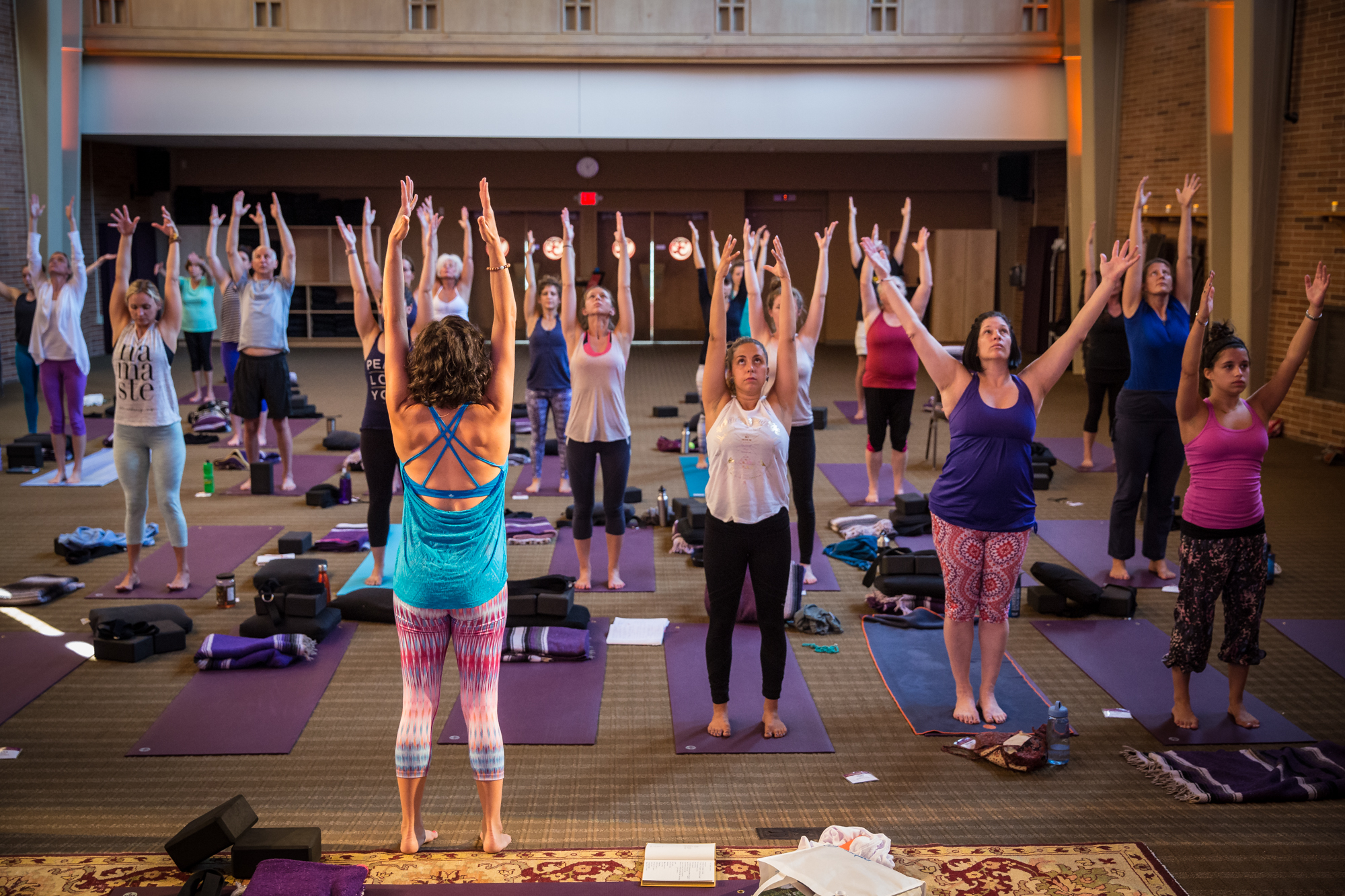 Looking for a getaway idea before the hustle and bustle of the holidays? We just learned more about the Kripalu Center for Yoga & Health, the nation's largest yoga retreat center. Recently named 'Best Retreat Center in the Berkshires' award by the readers of the Berkshire Eagle, Kripalu offers tons of packages and retreats serving virtually every type of traveler. Read on to check out a few of their fall offerings:
For those who Love to Laugh: Life Is a Playground, September 14-16
Combining the art of stand-up comedy and transformation, Comedy Central headliner and New York Times best-selling author, Kyle Cease, uses his 25 years of performing, creating, and letting go of what other people think to help his audience move past their old stories and into a new vision of what is possible in their lives.
Life Is a Playground is a powerful program designed to help you release your old conditioned patterns of fear and strategy and tap into your natural flow state of creativity and unlimited possibilities. At this program, you discover amazing and unique things about yourself that have been hiding just beneath the surface.
For Wannabe Foodies Seeking Simple Solutions: Five Ingredients, No Time, September 28-30
You don't need tons of time and a laundry list of ingredients to make healthy, delicious meals.  In the Five Ingredients, No Time, you'll learn to prepare some of Kripalu's all-time best recipes with less shopping and prep, fewer dishes—and just five fabulous ingredients. These simple, tasty, and nourishing meals can be easily recreated at home for any occasion, from weeknight dinners to parties.
Come learn to
Whip up last-minute meals
Hone your knife skills
Expand your cooking repertoire with recipes for grains, legumes, veggies, and proteins
Understand the basic tastes and how each contributes to a full-flavor profile
Master the fundamentals of grilling, sautéing, steaming, and roasting
Save time without compromising quality.
For Outdoorsy Types Looking to Satisfy the Soul: Hiking and Yoga, October 14-19 & November 25-30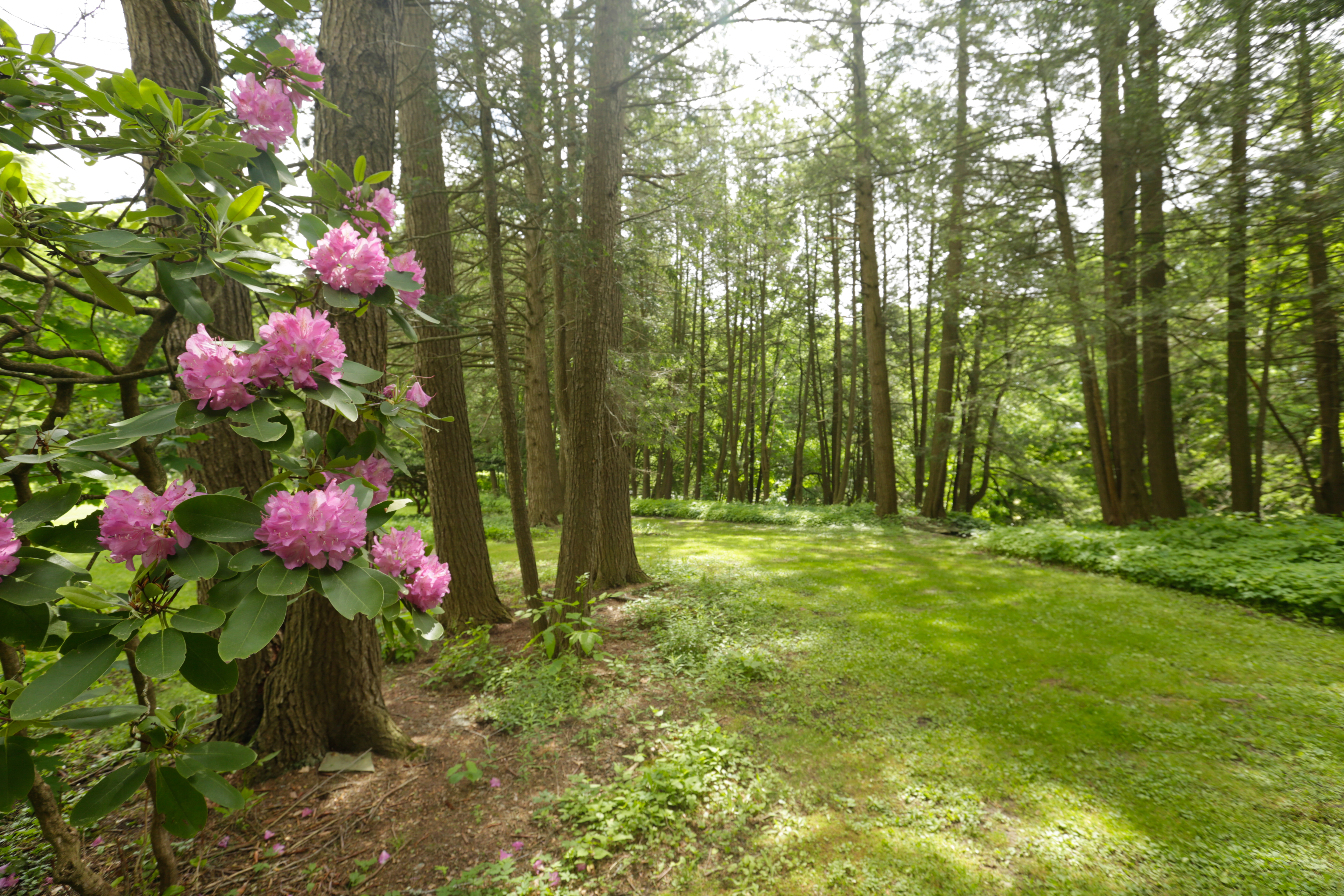 Experience a mindful approach to Hiking and Yoga and a true connection to the outdoors in one of the most beautiful and inspiring locations in Berkshire County. Explore miles of trails directly adjacent to the Kripalu campus, and enjoy group yoga classes with experienced outdoor guides and yoga faculty.
In this program, you'll have the chance to:
Hike the winding trails of the Yokun Ridge, a conserved area maintained by the nonprofit Berkshire Natural Resources Council, and designated as Forest Legacy land by the US Forest Service
Enjoy a unique approach to mindful movement in diverse forest settings
Learn about the Japanese practice of Shinrin-yoku, a healing, meditative therapy that brings the mind and body back to nature
Explore the benefits of yoga and qigong classes.
For Those to Prefer to Choose Your Own Adventure: Kripalu R&R, anytime you like
With Kripalu R&R,, you decide how to spend your days so that you can create exactly the right experience for you. Choose from a variety of workshops, outdoor activities, and yoga and movement classes. (See classes and activities schedule below.) Come for self-care and enjoy gentle yoga classes, introspective workshops, and solo time—including an inspirational labyrinth walk at dusk. Or jump-start your fitness routine and go hiking, learn nutrition tips, take vigorous vinyasa yoga classes, and try qigong! You can visit the sauna or enjoy a soothing massage.
In addition to their world-renown selection of retreats, activities and offerings Kripalu provides accommodations built to suit any budget. From dorm-style shared lodgings to more luxurious private bed & bathrooms – visitors at Kripalu will be able to experience the best the Berkshires have to offer, all on one breathtaking property!