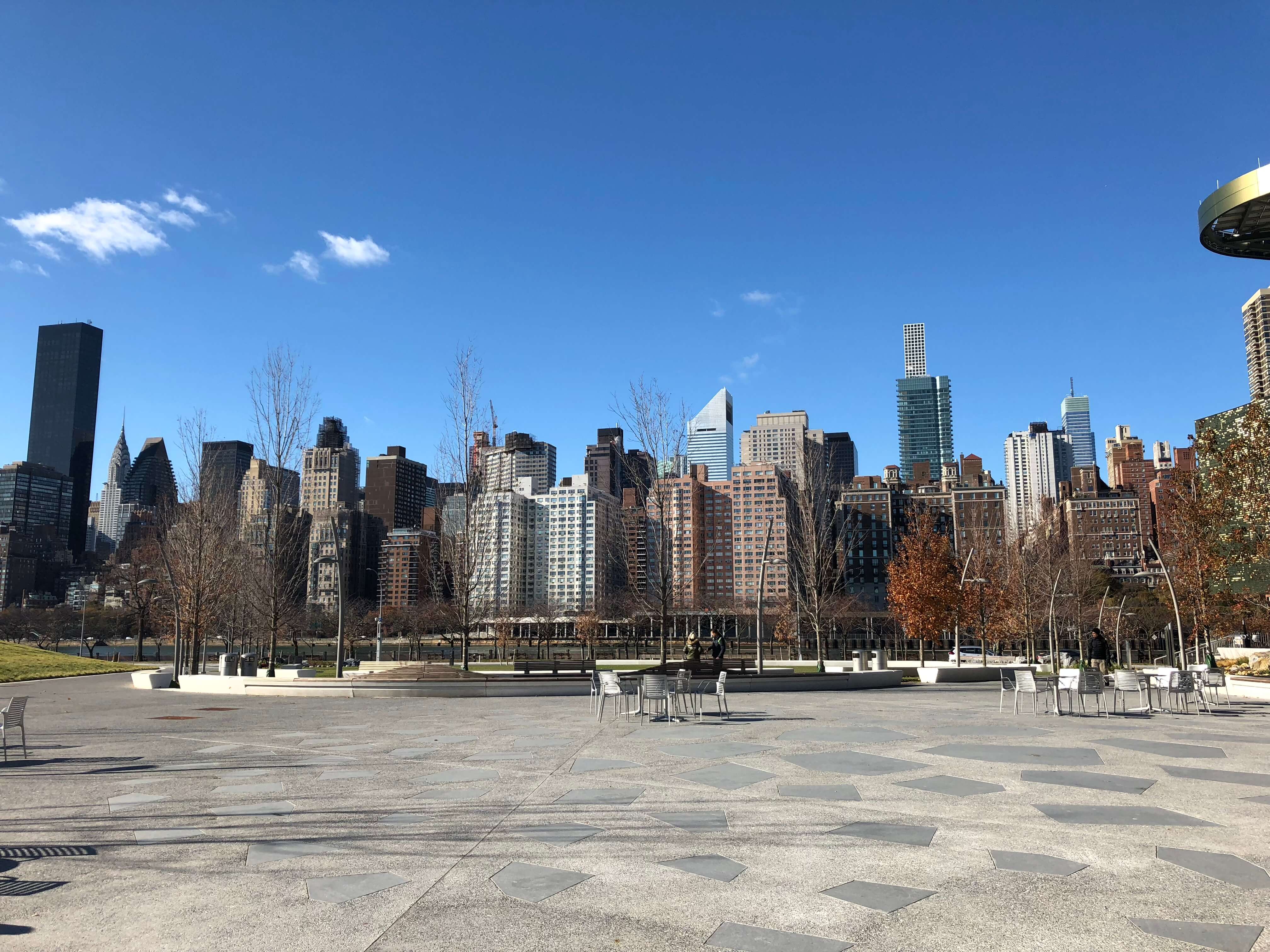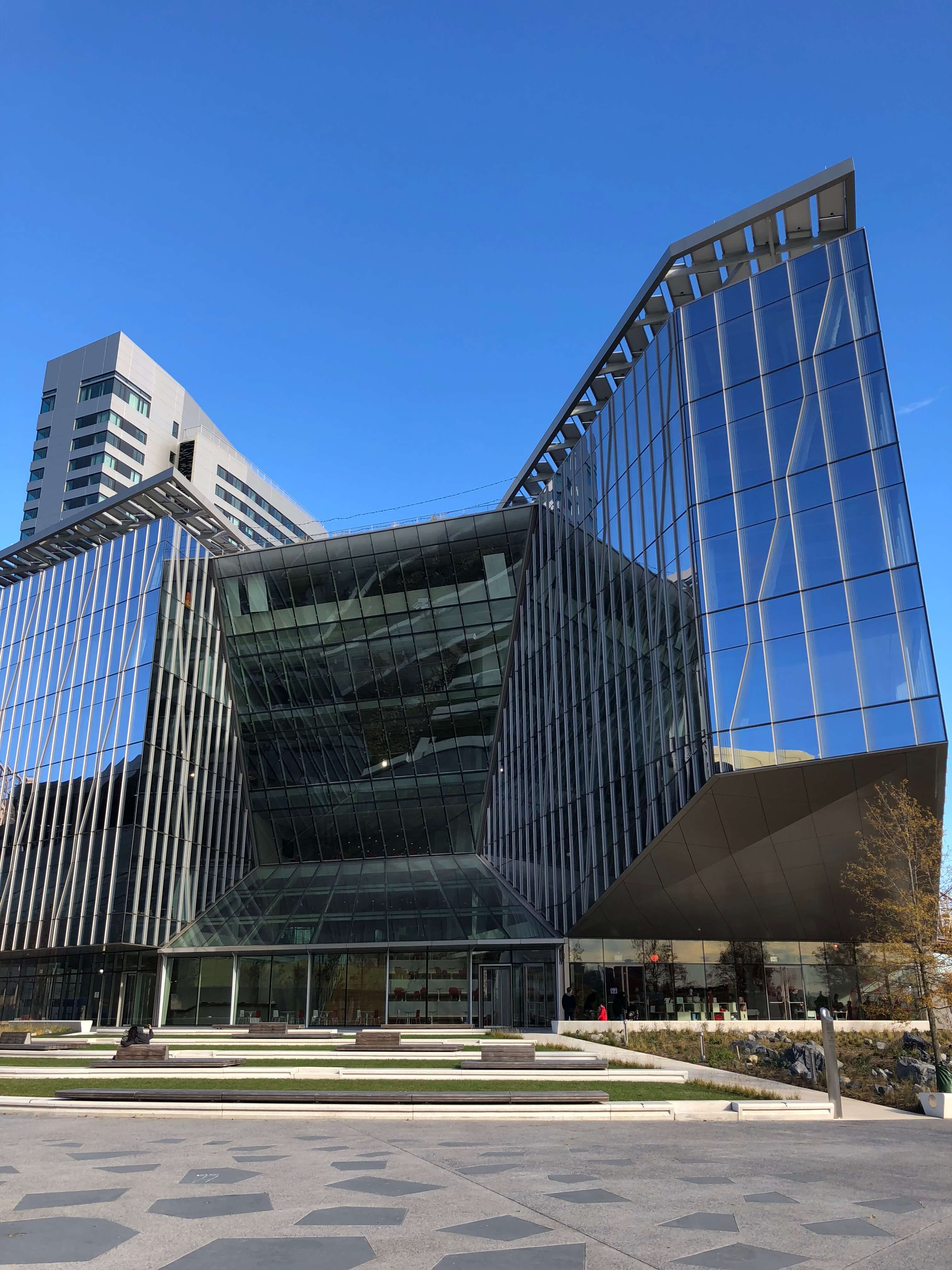 Last weekend, the girls and I enjoyed an afternoon of technology, science, and tons of fun at Sue's Tech Kitchen,an interactive experience conceptualized by Randi Zuckerberg and designed by a team of tech experts, engineers, and scientists.
Held at The Bridge at Cornell Tech on Roosevelt Island, this limited-run immersive experience included cool demonstrations, hands-on food experiments, puzzle solving and more to encourage children to have a healthy relationship with technology as well as to embrace STEM skills.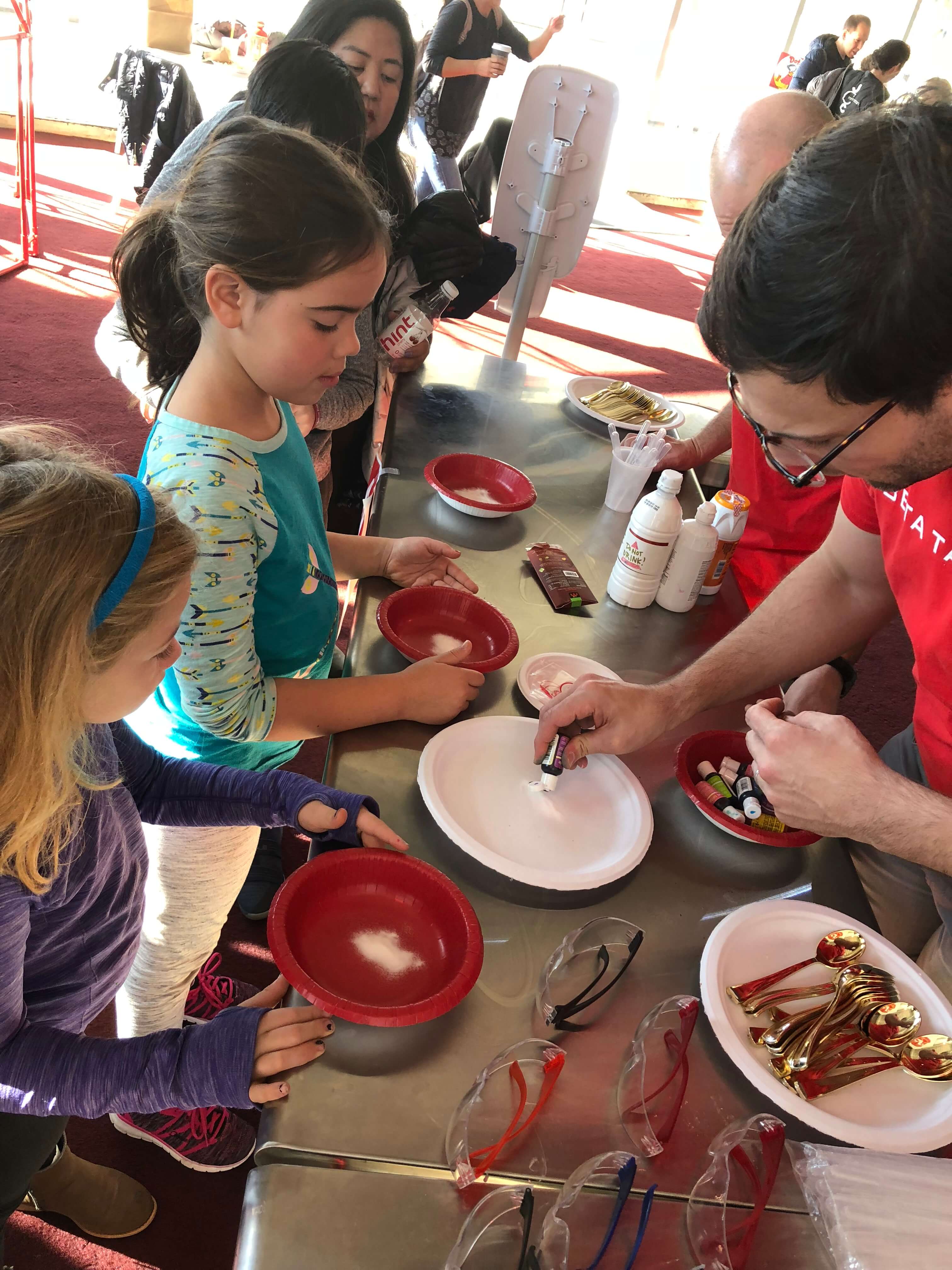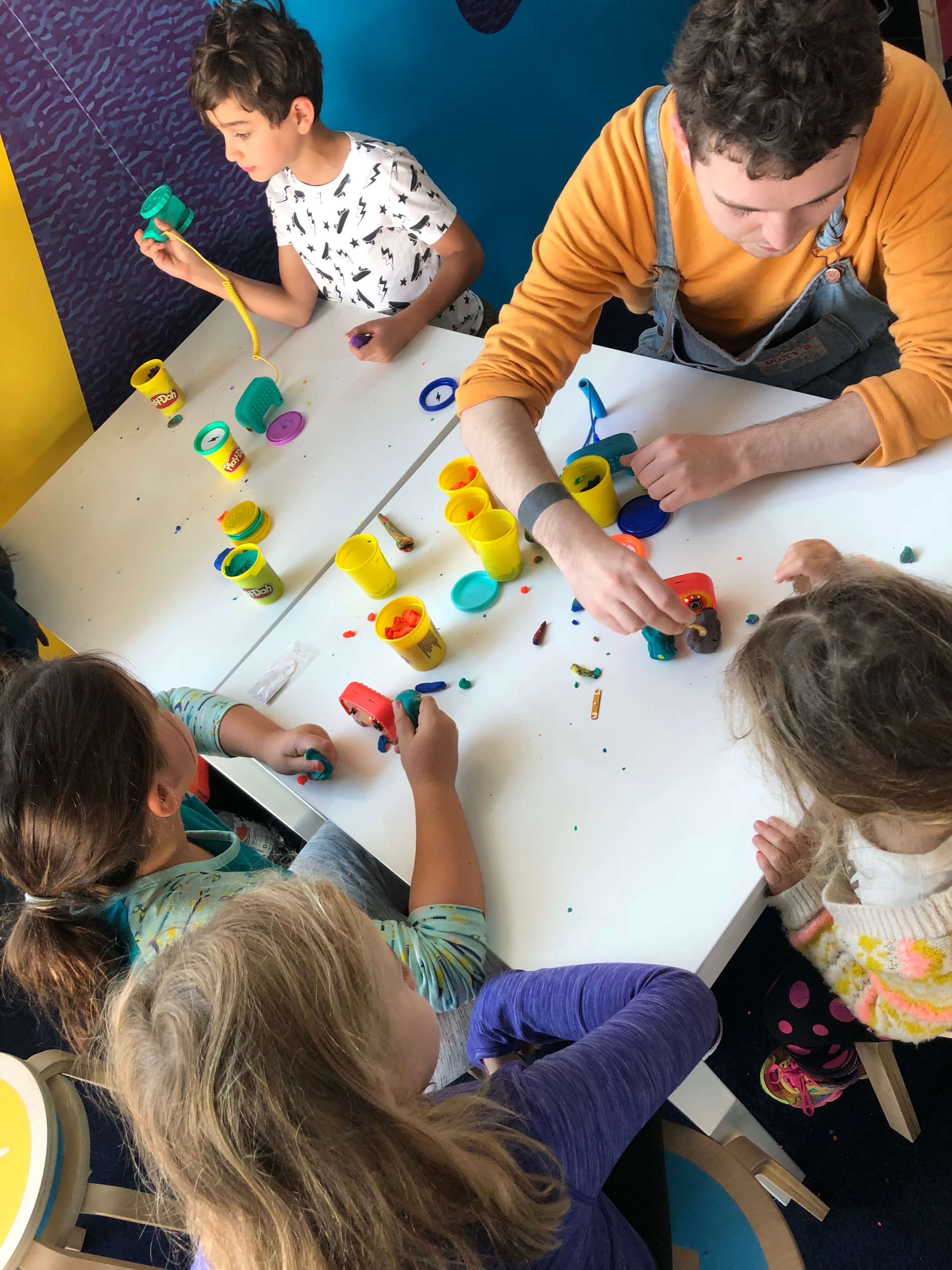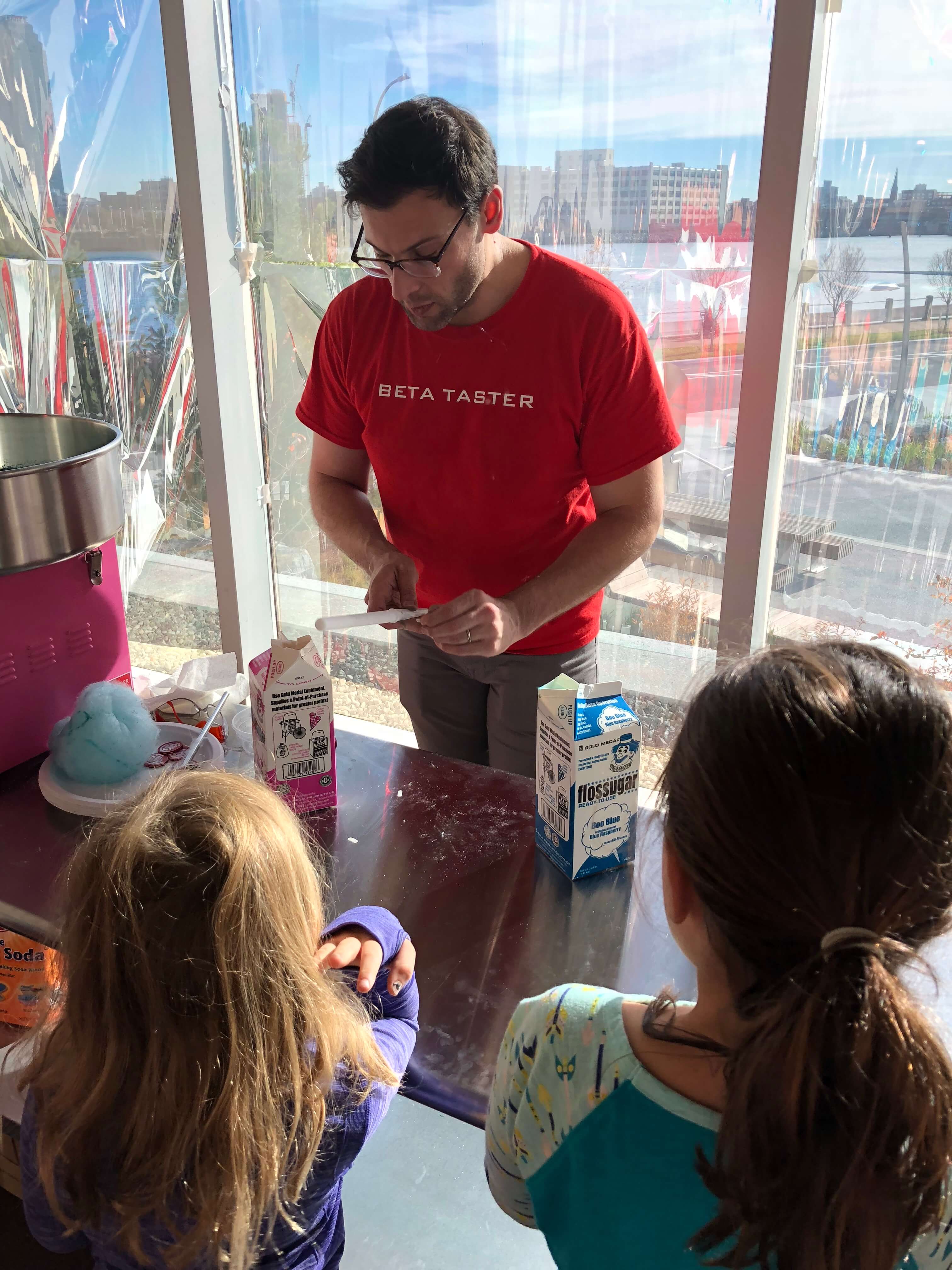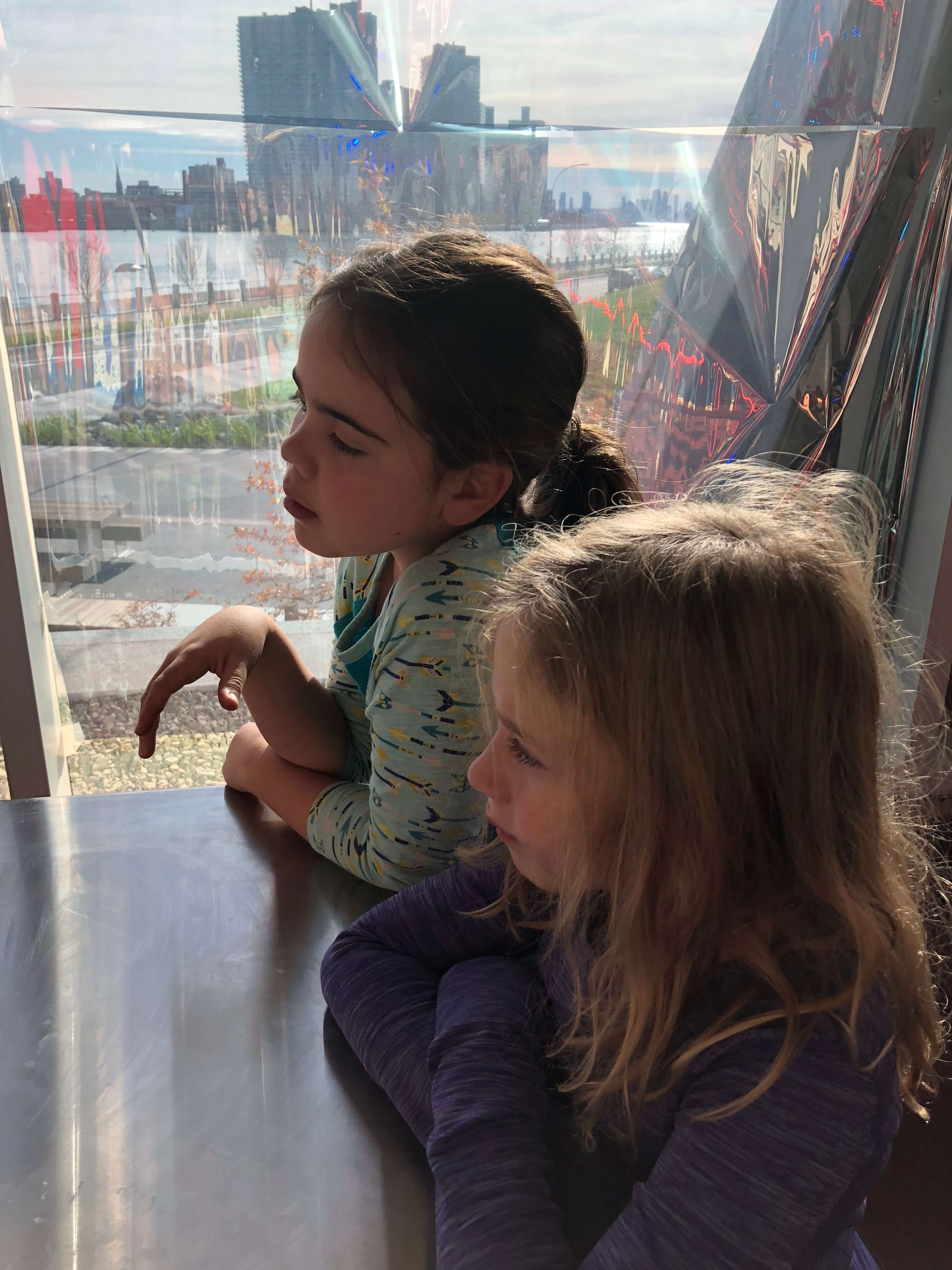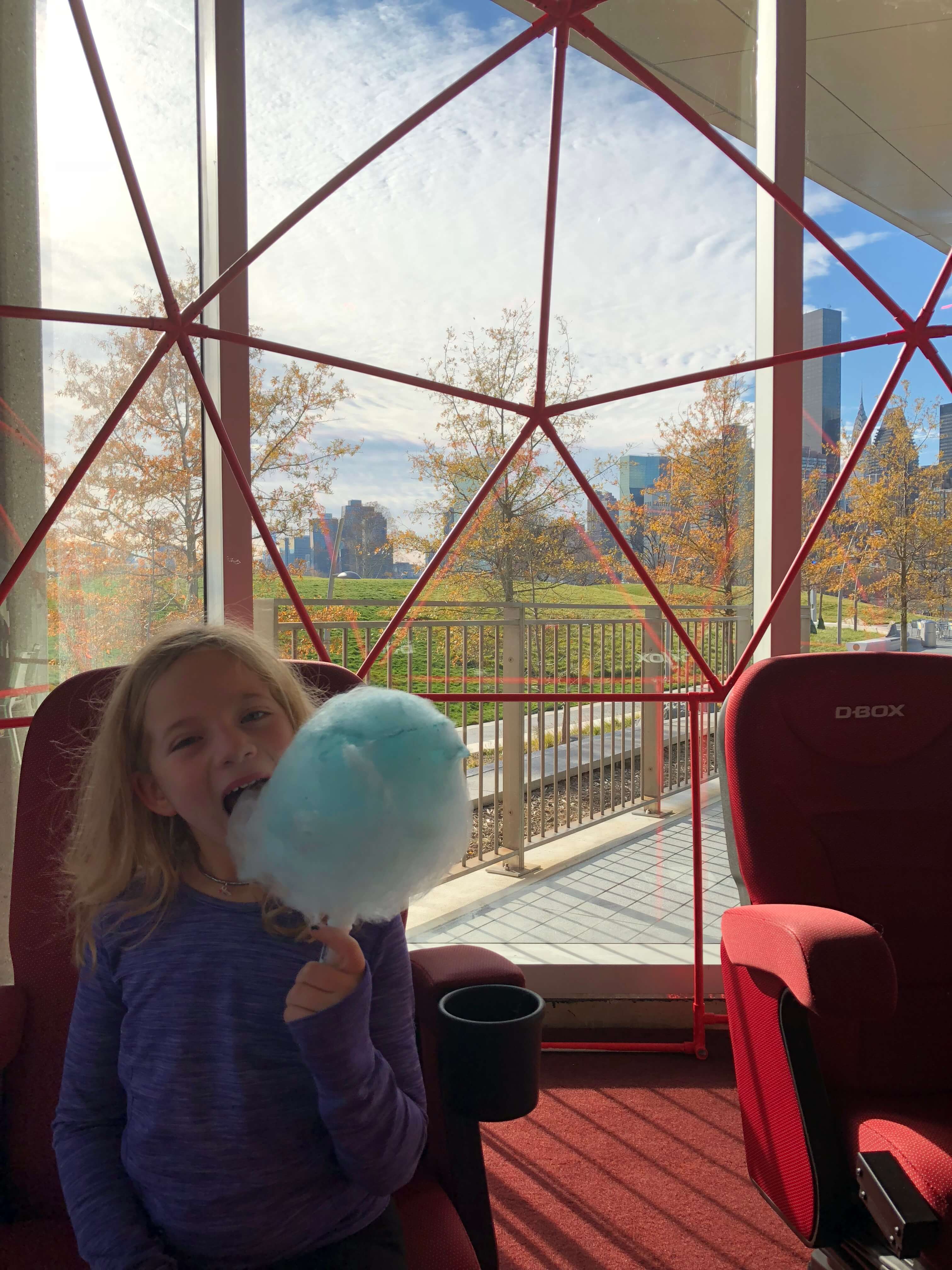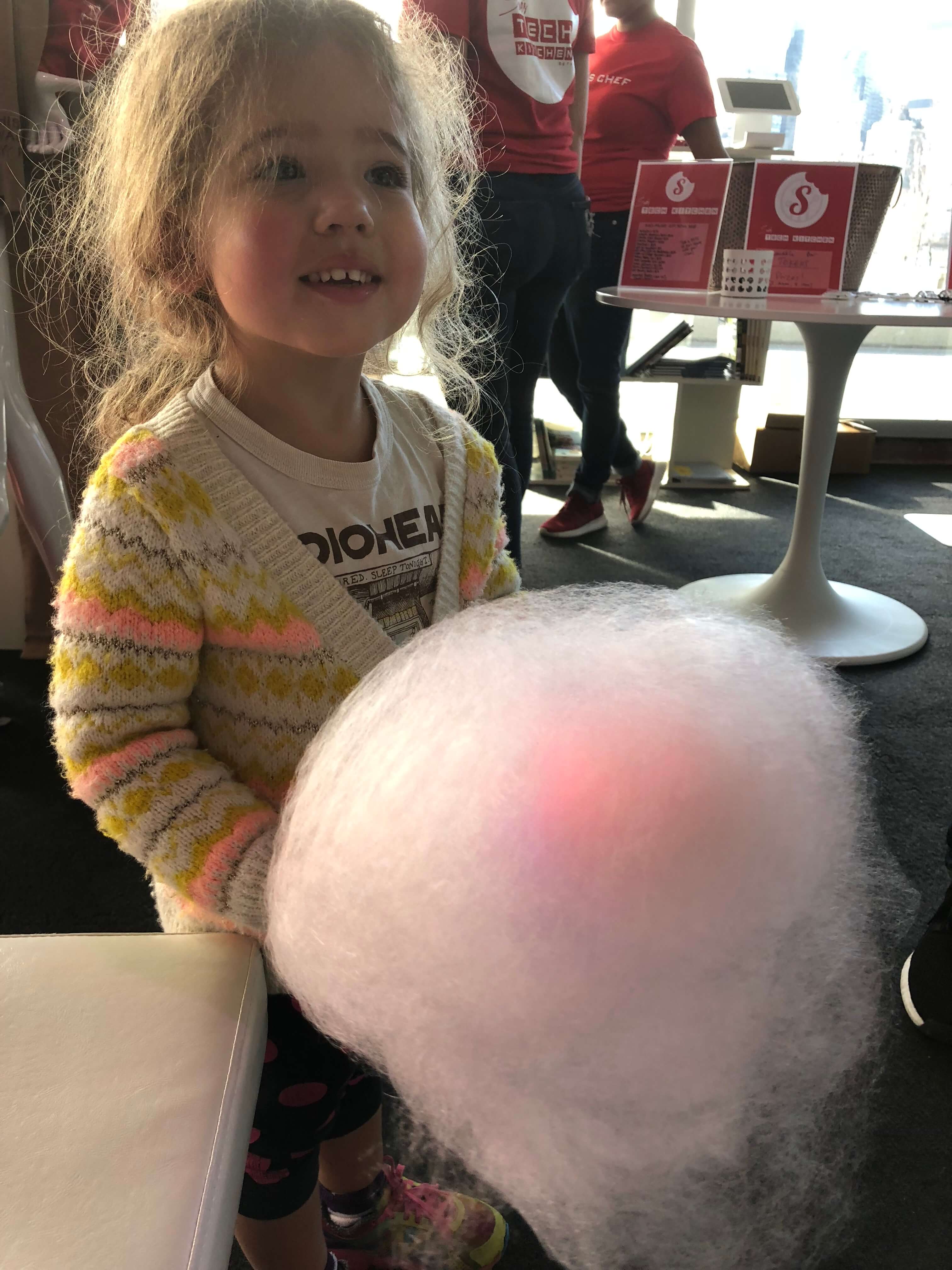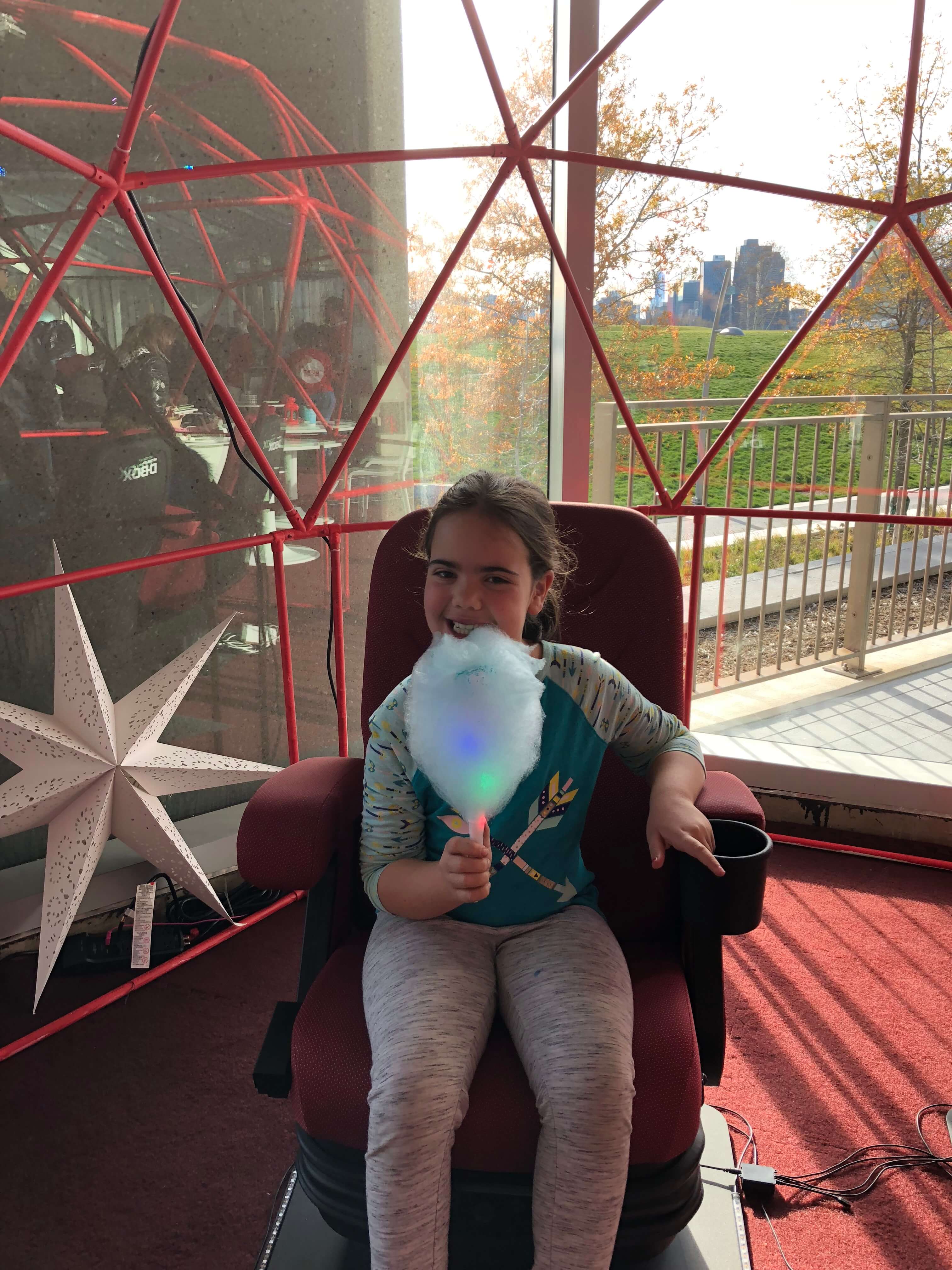 My girls (ages 9, 6, and 3) had the best time walking going from station-to-station as they learned more about science and tech through a variety of experiences. This included making their own dry soda, learning about the construction of cotton candy (which, of course, they happily tried!), making circuits and understanding how they work and more.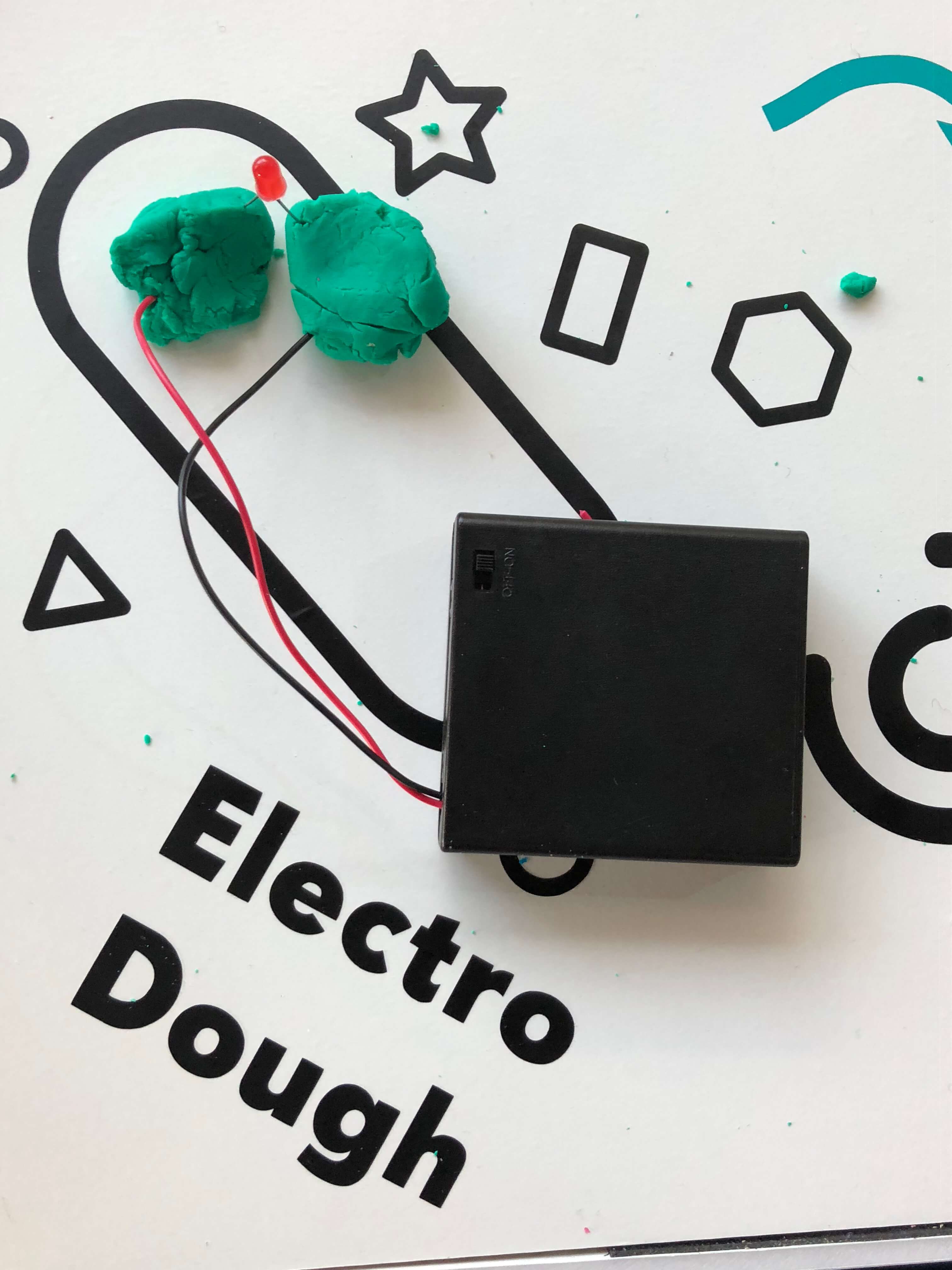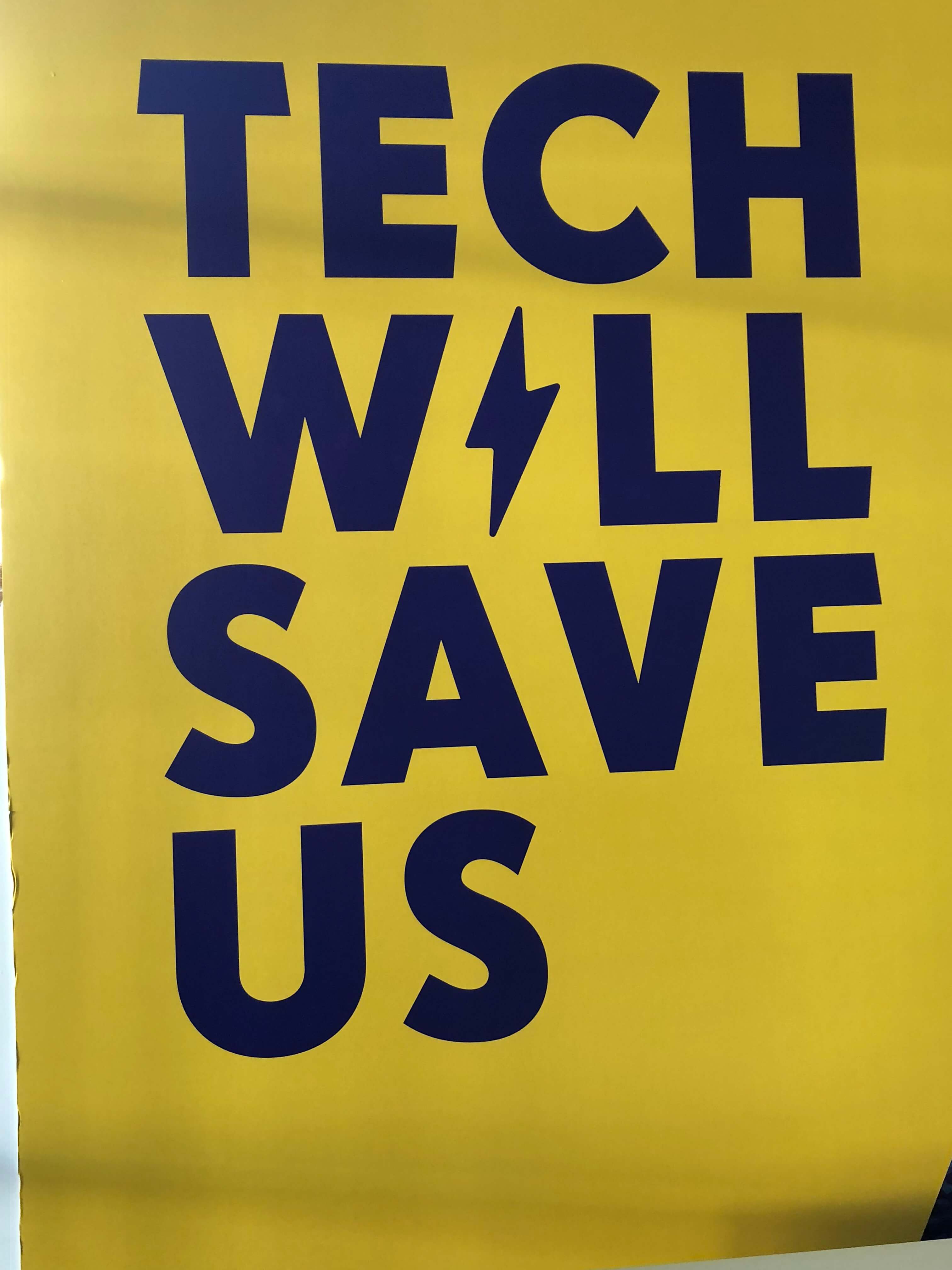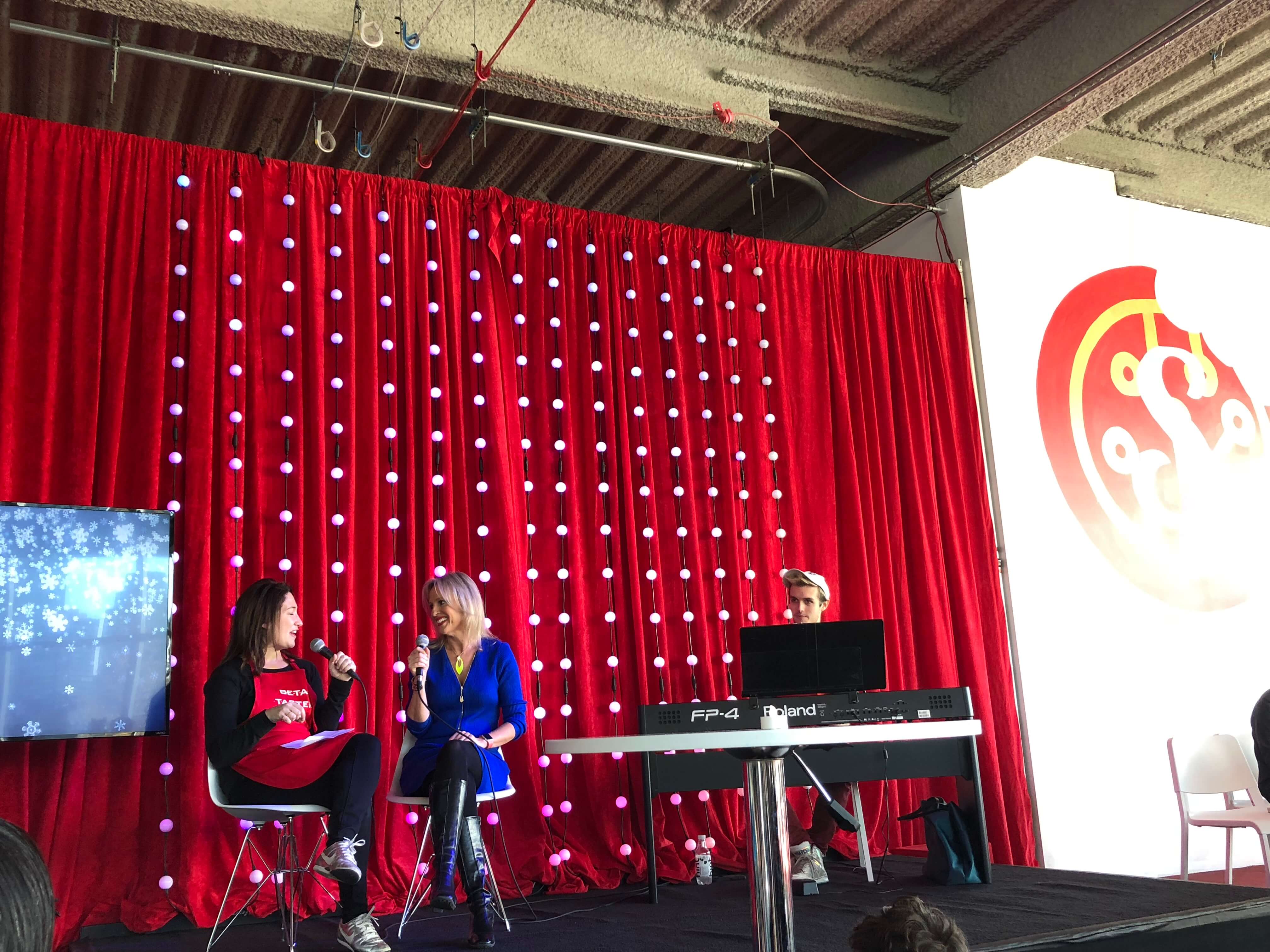 A fun day for the entire family, Sue's Tech Kitchen also includes a stage for guest appearances and STEM lessons from "Sue's Chefs," as well as introduce guests to Randi's favorite techie holiday gifts from Presenting Partners Foodstirs, Tech Will Save Us, Thursday Finest, Piper, Primo Toys and more. While we were there, we listened to a Broadway performer who belted out some of our favorite Disney tunes.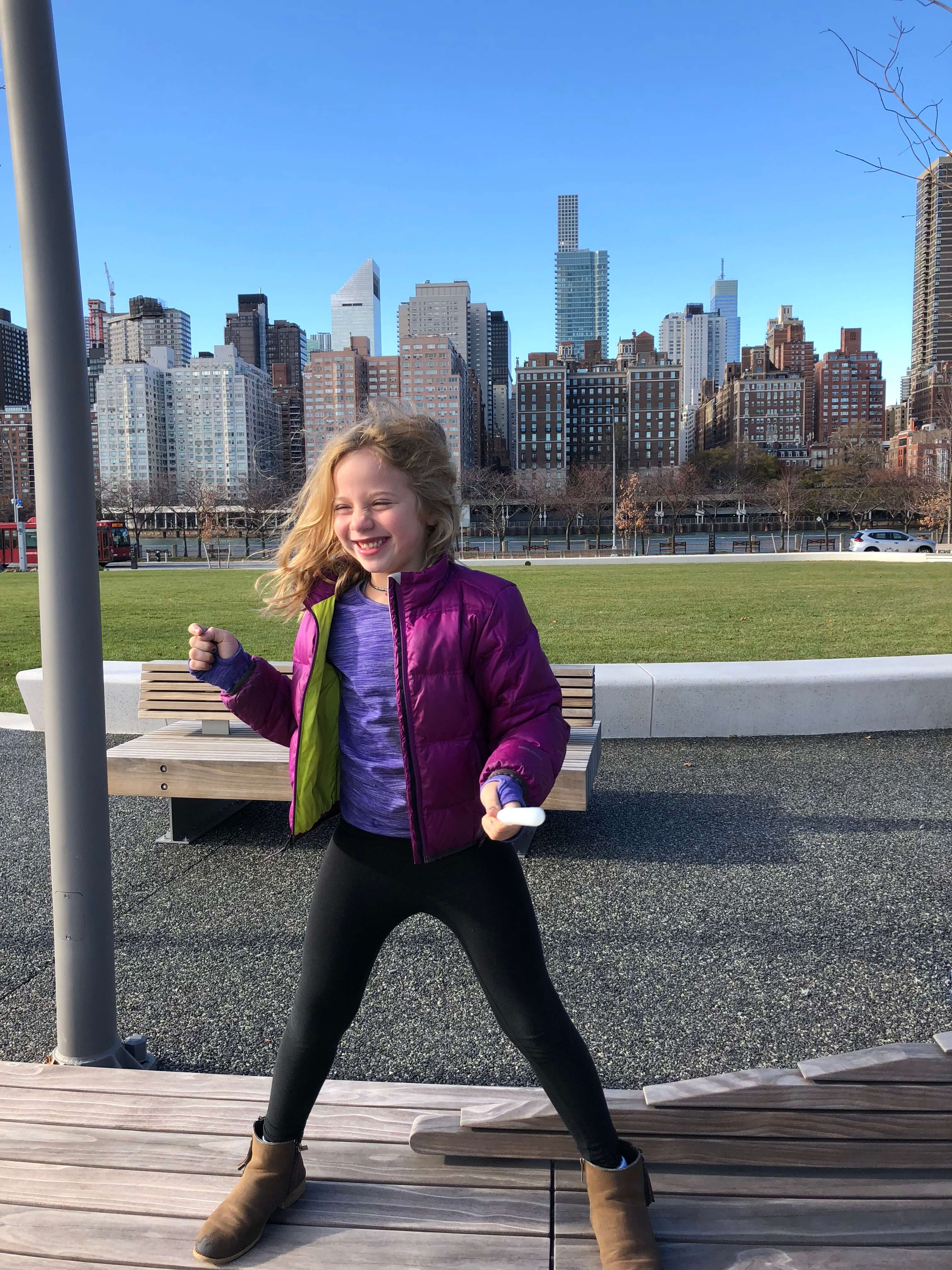 Held until January 2nd, we had a great day at this family-friendly event that was all about making STEM fun and accessible for kids of all ages. It's also the backdrop of an incredible location where you can make the day exploring and checking out more about the hidden gem that is Roosevelt Island.
Sue's Tech Kitchen will be open to the public November 25, 2017-January 2, 2018. For hours of operation, special information, updates and reservations please visit https://suestechkitchen.com.