I am so excited to share the news about the opening of Sue's Tech Kitchen (STK) and Holiday SpecTECHular, a new interactive experience where families and kids of all ages can engage and learn more about cutting-edge technology.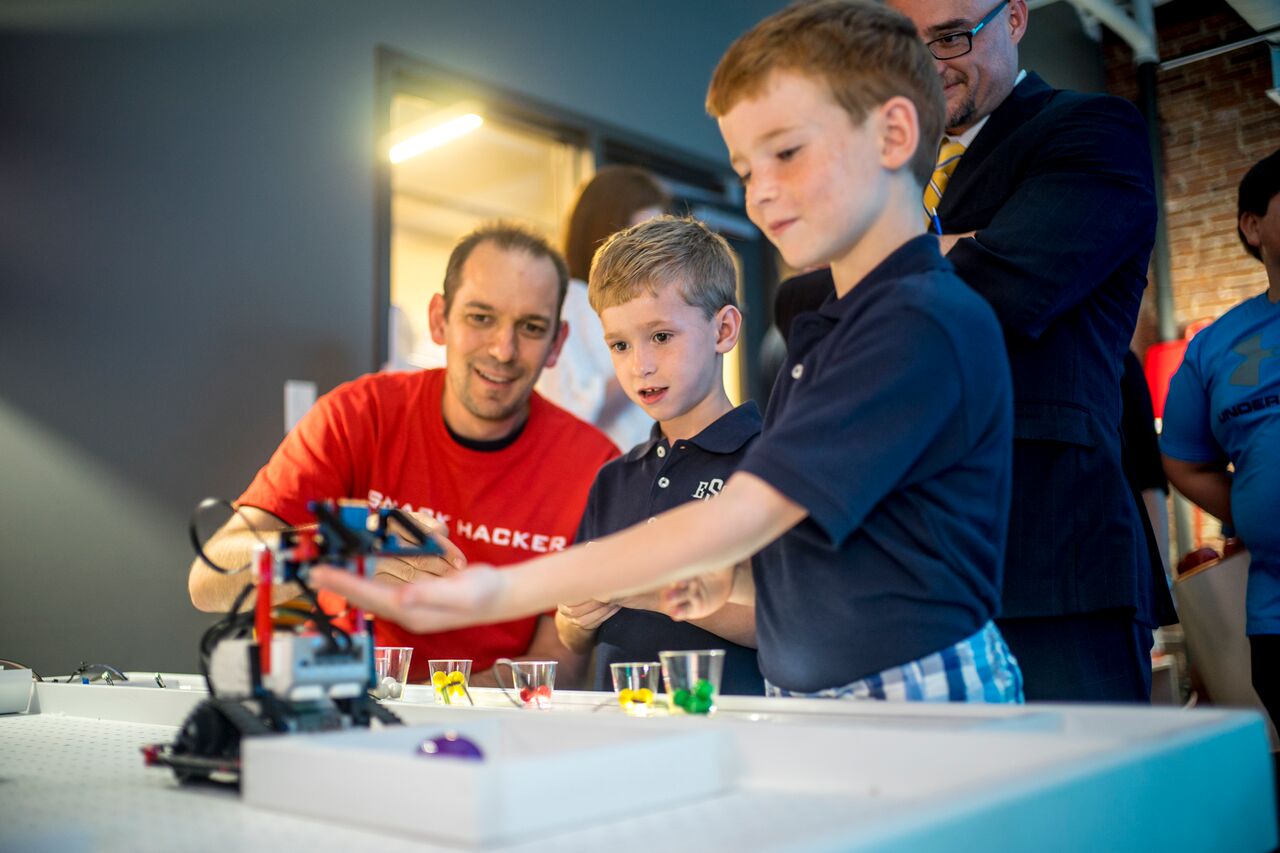 Launched in July in Chattanooga and conceptualized by Randi and Zuckerberg Media, and designed by a team of tech experts, engineers, and scientists, this NYC iteration will blend tech-fantasy and fun where families can enjoy cool activities like VR-Cade, Tech Toy Playground, STEM stage, and a holiday market. You can also enjoy 3-D printed s'mores and treats, liquid nitrogen and candy coding–all designed to encourage young kids and parents to engage with technology in a fun and exciting way.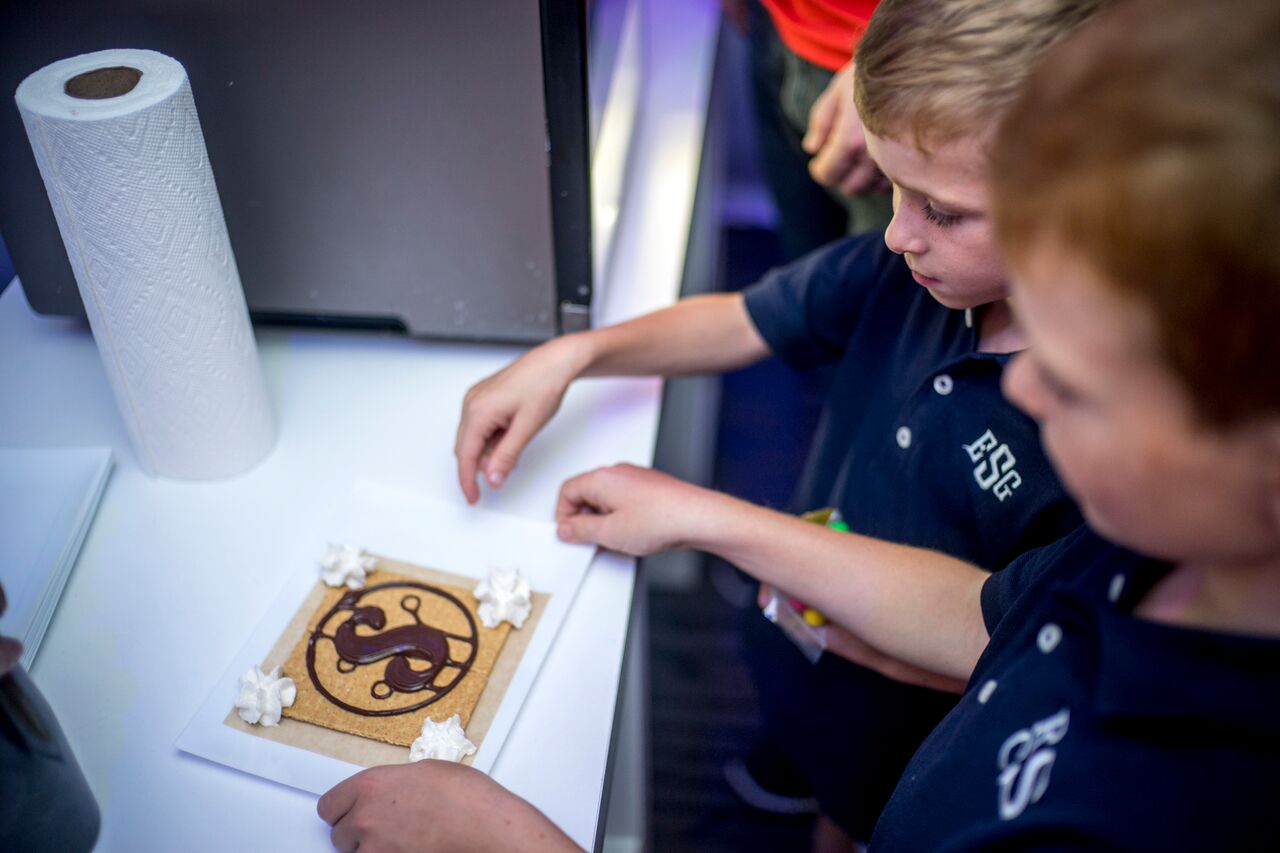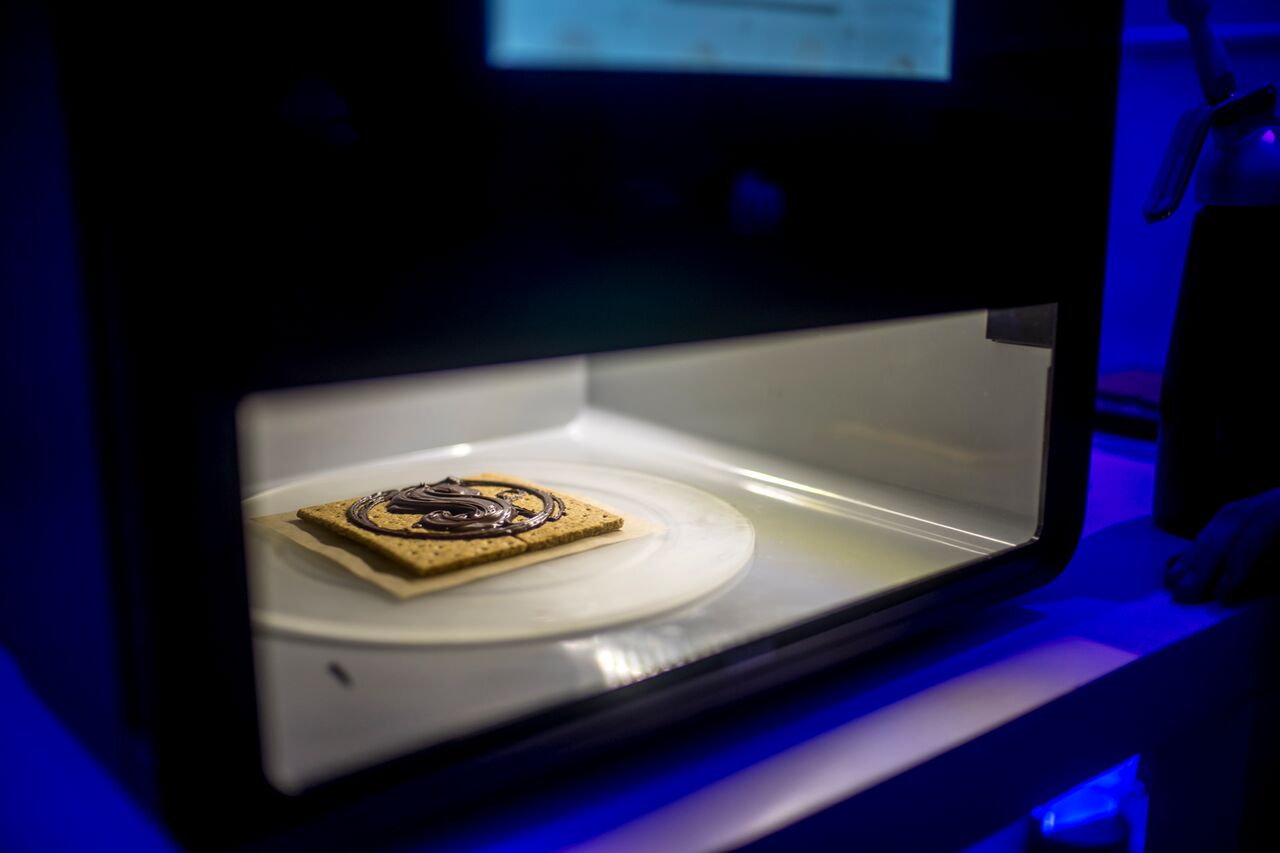 Additionally, Littlstar will power the Sue's Tech Kitchen's Virtual Reality Corner, featuring Raising a Ruckus, the first episode of a new VR animated series, and a variety of immersive NBA experiences. Sue's Tech Kitchen will also feature guest appearances, special performances, and STEM lessons from "Sue's Chefs," as well as introduce guests to Randi's favorite techie holiday gifts from Presenting Partners Foodstirs, Tech Will Save Us, Thursday Finest, Piper, Primo Toys and more.
Oh, and I'm visiting Sue's Tech Kitchen next week. Can't wait to share more about that experience in an upcoming post.
Sue's Tech Kitchen will be open to the public November 25, 2017-January 2, 2018. For hours of operation, special information, updates and reservations please visit
https://suestechkitchen.com.