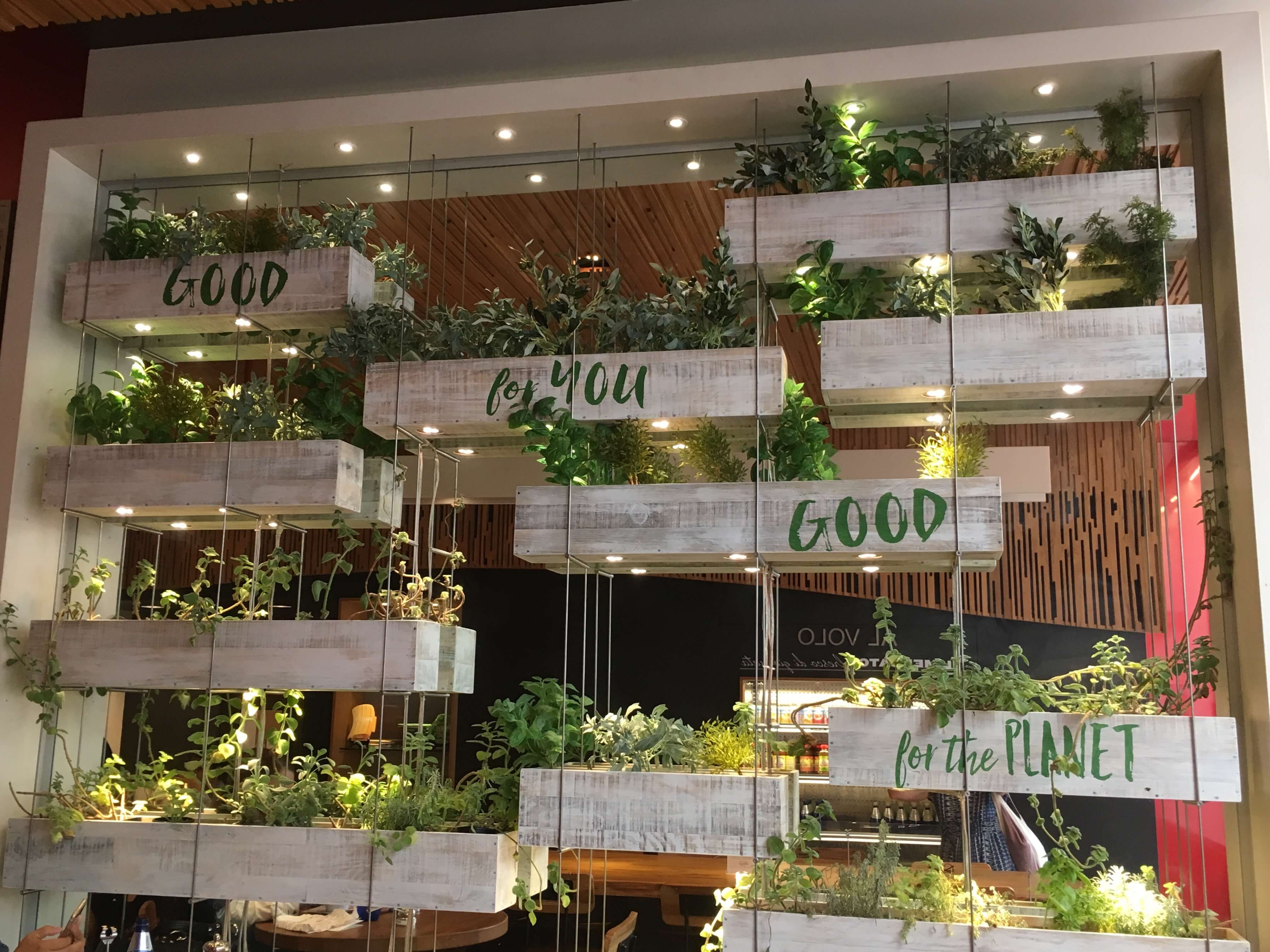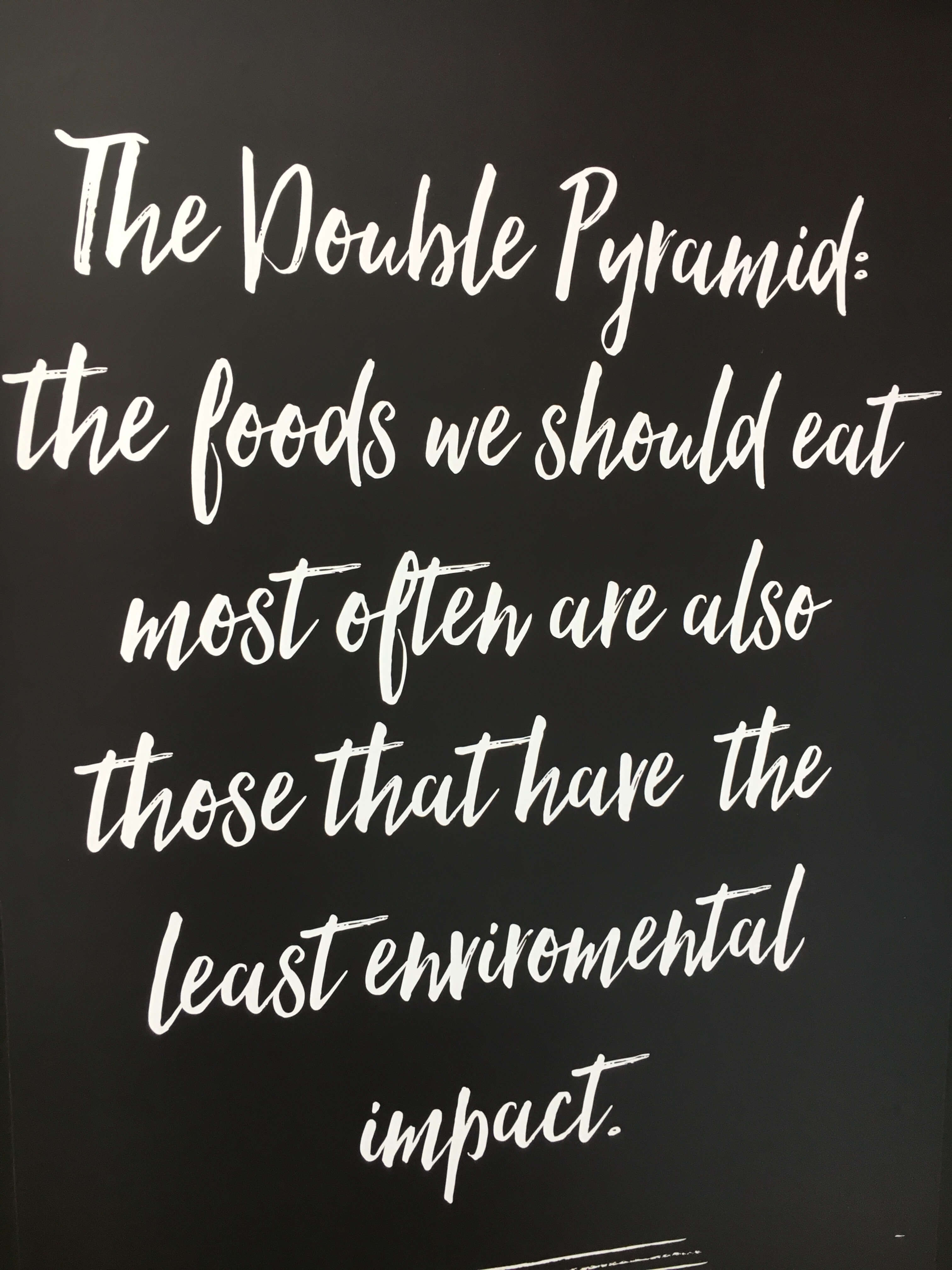 Pizza and pasta are always a good idea, especially if my kids have anything to do it. However, as we all know, great Italian food encompasses so much more than the classic kid favorites that's actually rooted in a balanced diet of soups, salads, fruits, and vegetables, and yes, pasta, too! We recently had the chance to sample some delicious eats rooted in traditional Italian cuisine with a focus on the Mediterranean Diet during a visit to the Barilla Restaurants at their Herald Square location (they also have a locations in Bryant Park and Radio City–with a fourth location in the Financial District to open in early 2018).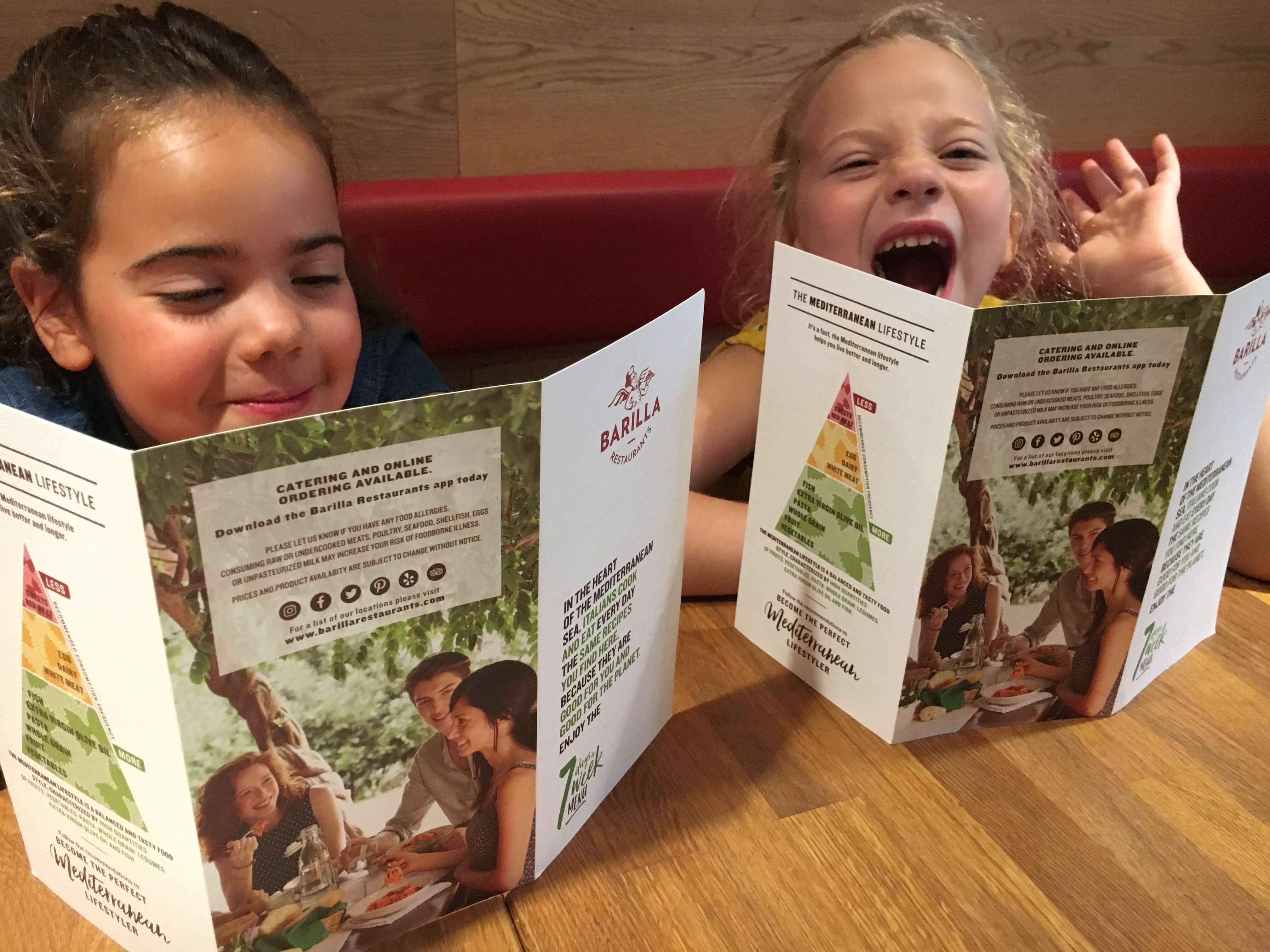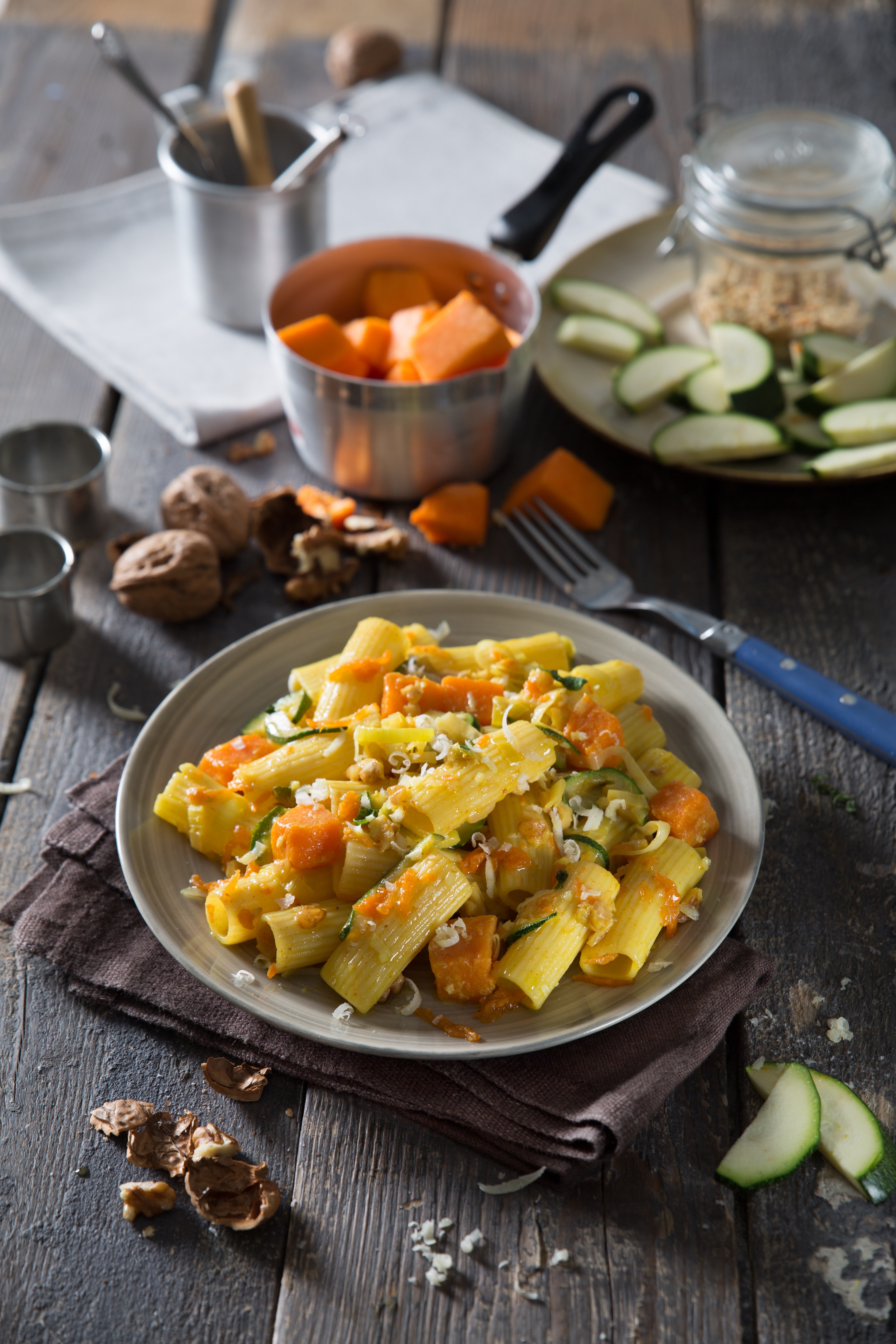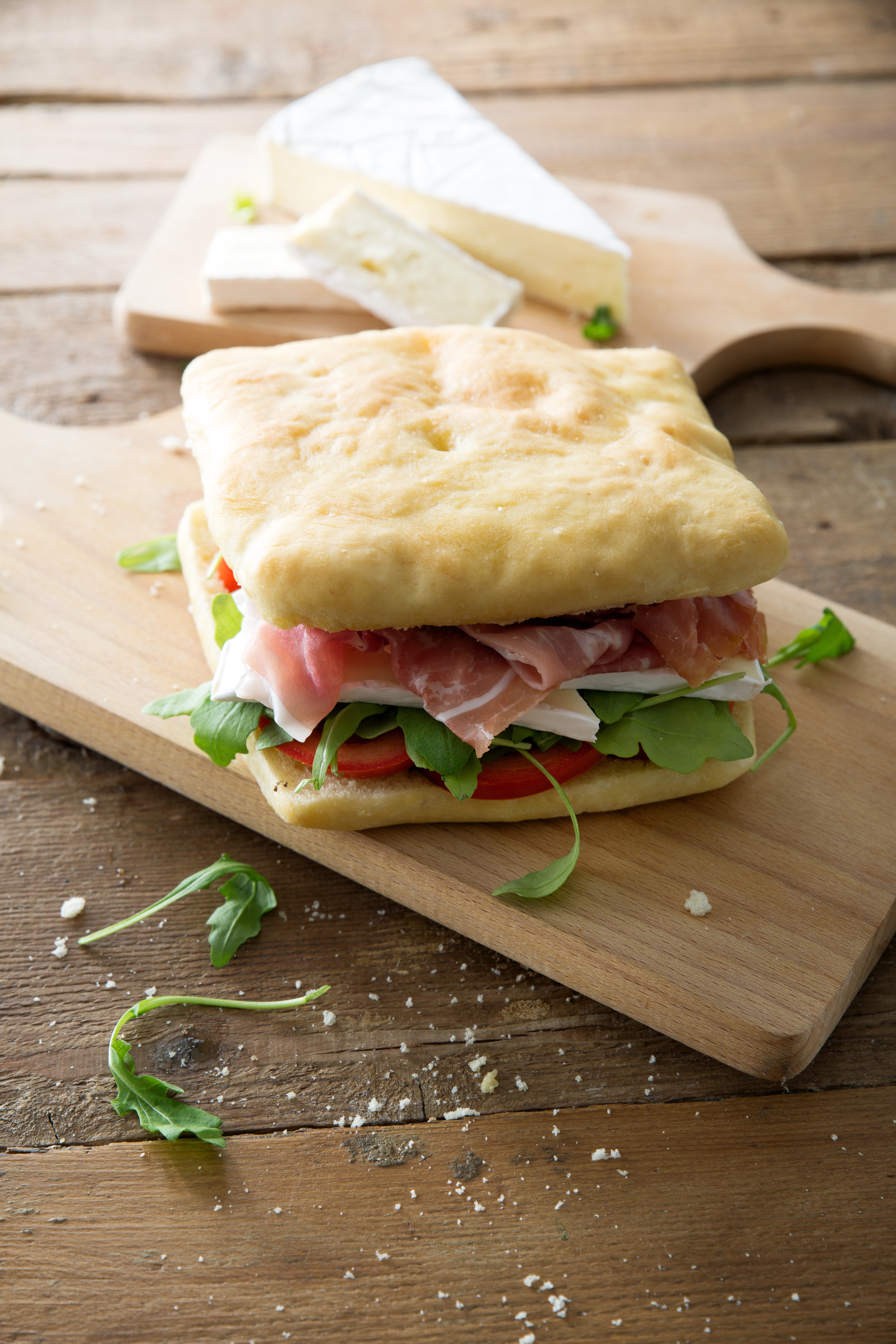 With a laid-back vibe featuring a fast-casual dining experience, we grabbed our menus and were told that we could sit anywhere in the open space. While looking through the menu, the girls opted for the classic Margherita Pizza and Spaghetti Al Pomodoro; whereas I picked the Insalatona al Salmone. But it wasn't an easy option, especially since there were so many amazing-sounding choices like the paninis Focaccia Romana Panini, Minestrone or Pasta E Fagioli soups and a variety of pizzas like the Noble (prosciutto di Parma, mozzarella, blue cheese, arugula, shaved Parmigiano Reggiano) or the Ortolana (a blend of wheat and wholegrain dough with tomato, mozzarella, vegetables. Available also without mozzarella) and so much more!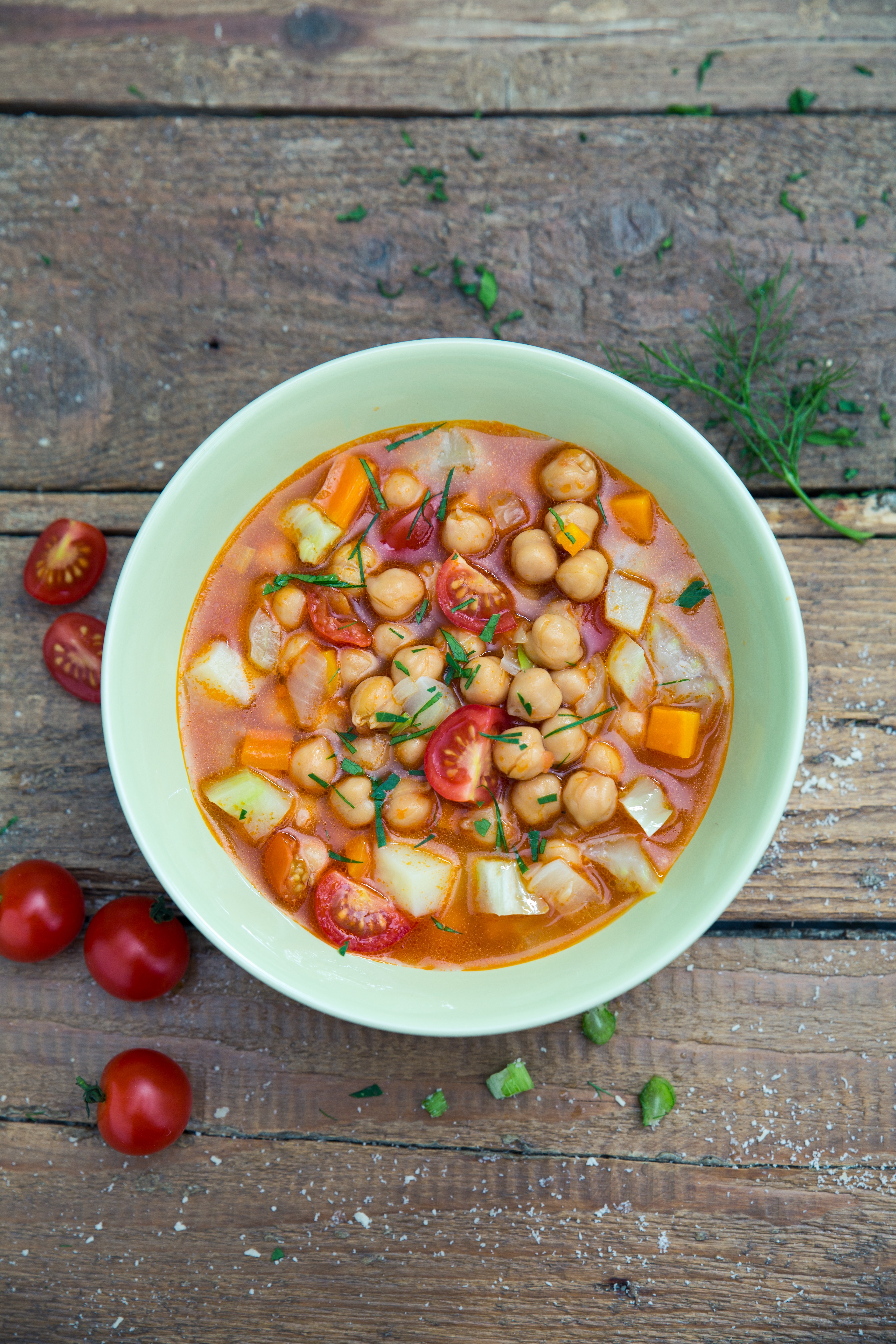 With no shortage of choice, I also appreciated that there were ton of healthy options to pick from including vegan options, gluten-free, organic alternatives to traditional pasta and their Barilla ProteinPLUS, a new protein-enriched pasta made from egg whites, flaxseed, barley, oats, lentils and chickpeas that customers can now choose as the base for their favorite pasta dishes.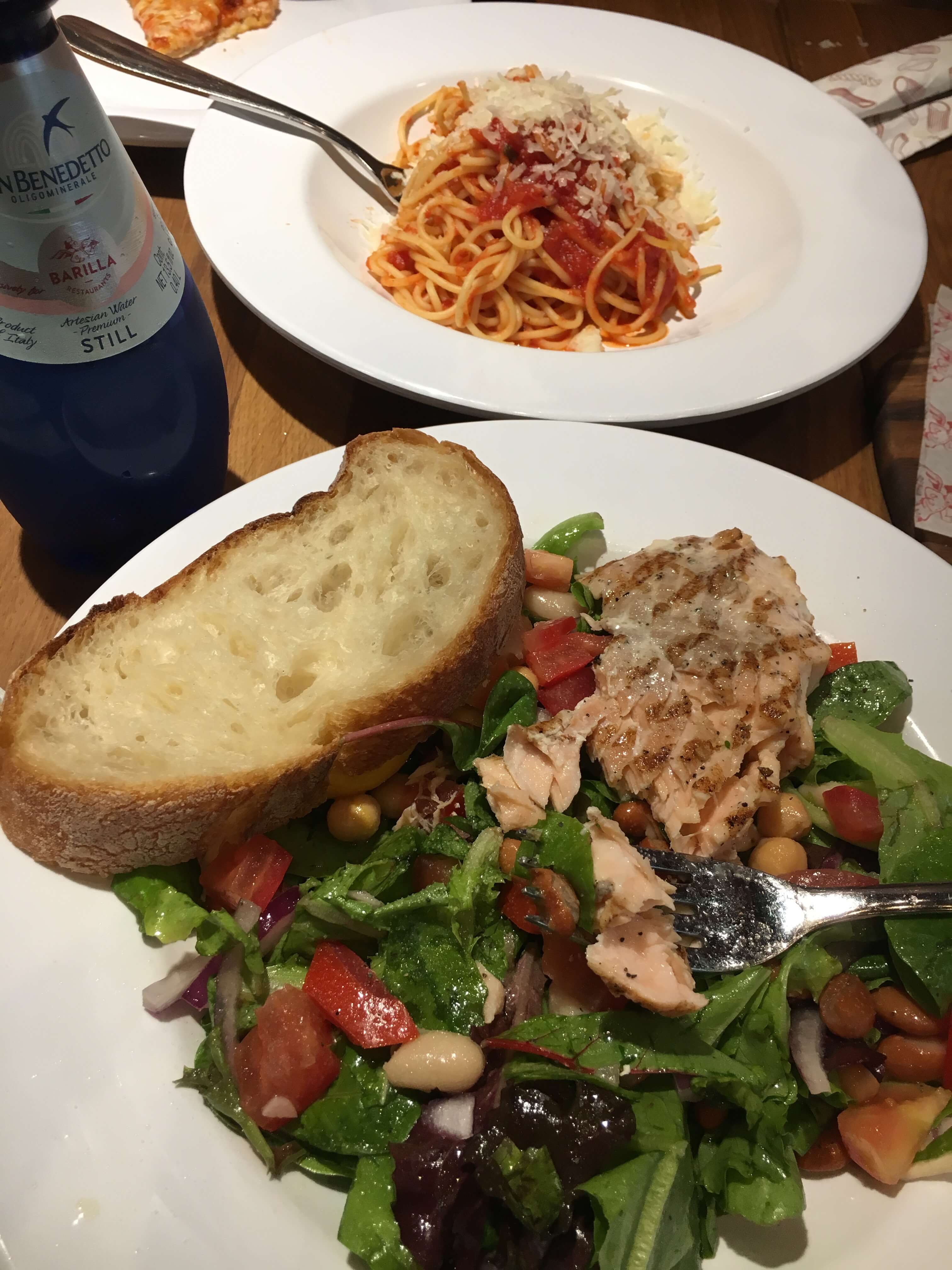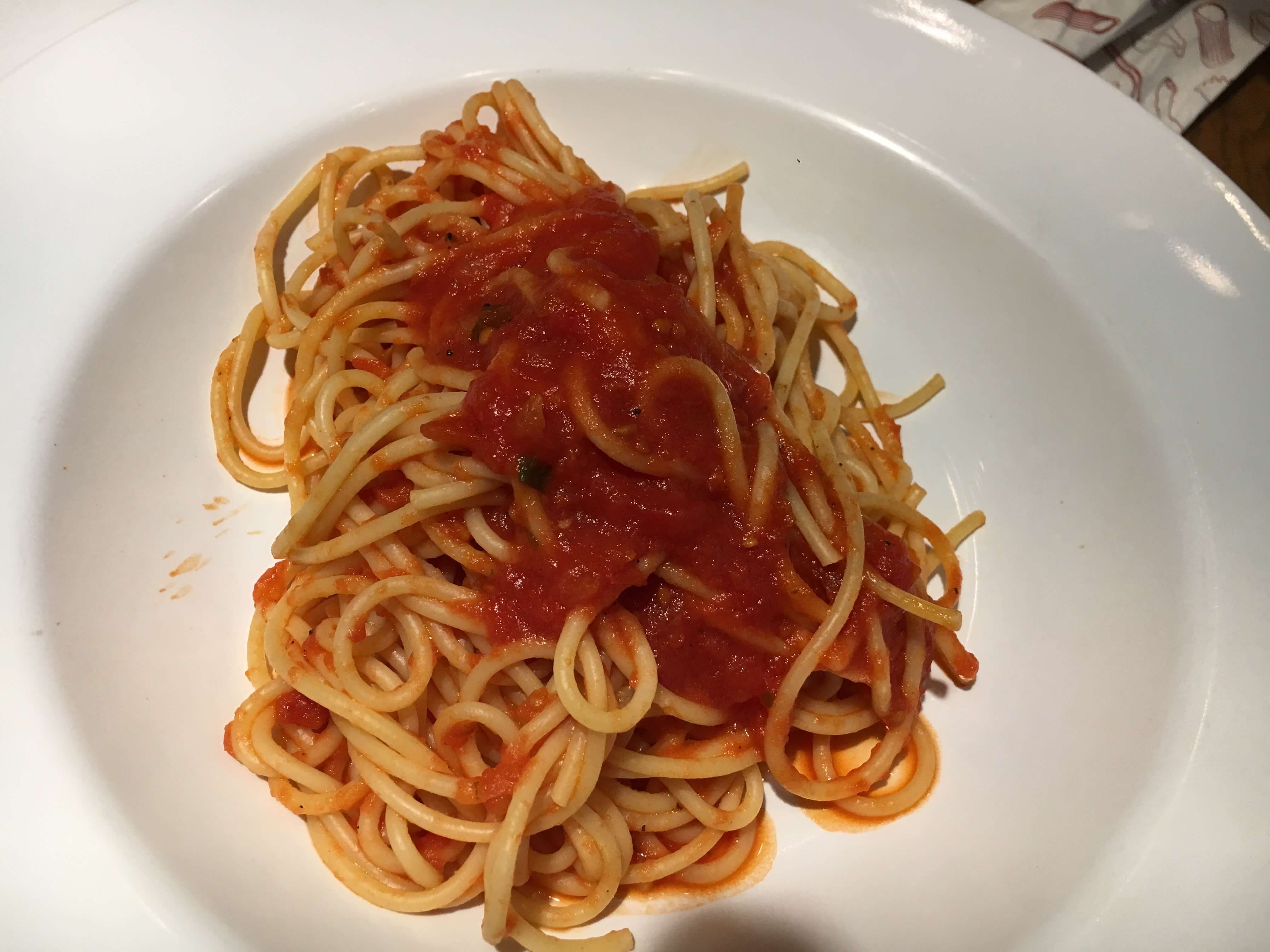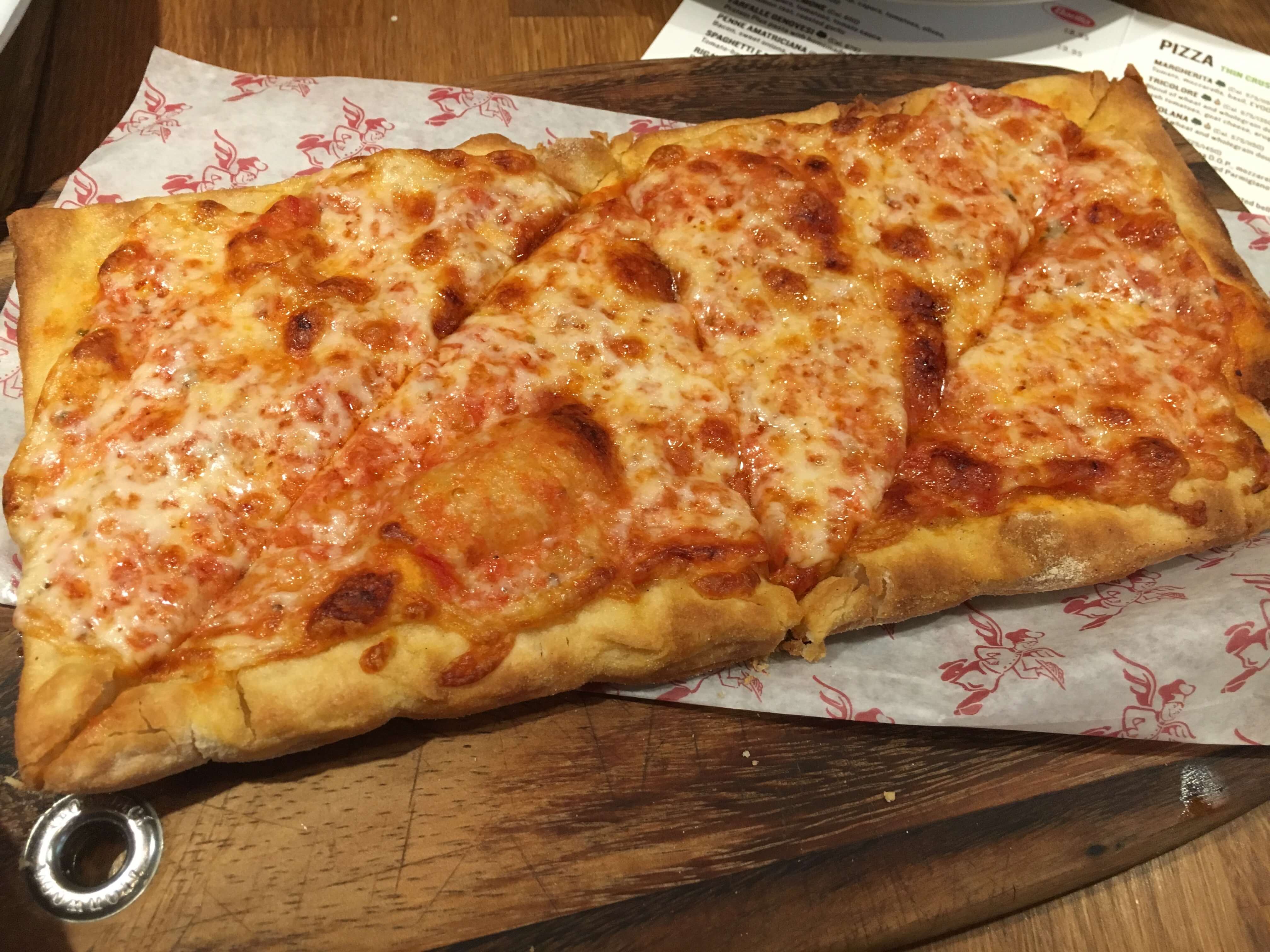 After a short wait, our food arrived and the girls quickly went to down, noshing away at their lunch. We were all so happy with our selections as I tried some of their pasta and pizza and loved the sauce and bread–it was savory, satisfying, and unexpected. Everything was so savory and flavorful, without being too heavy. The portions were also perfect and easily shareable; just enough to fill the girls without having them feel too stuffed or uncomfortable.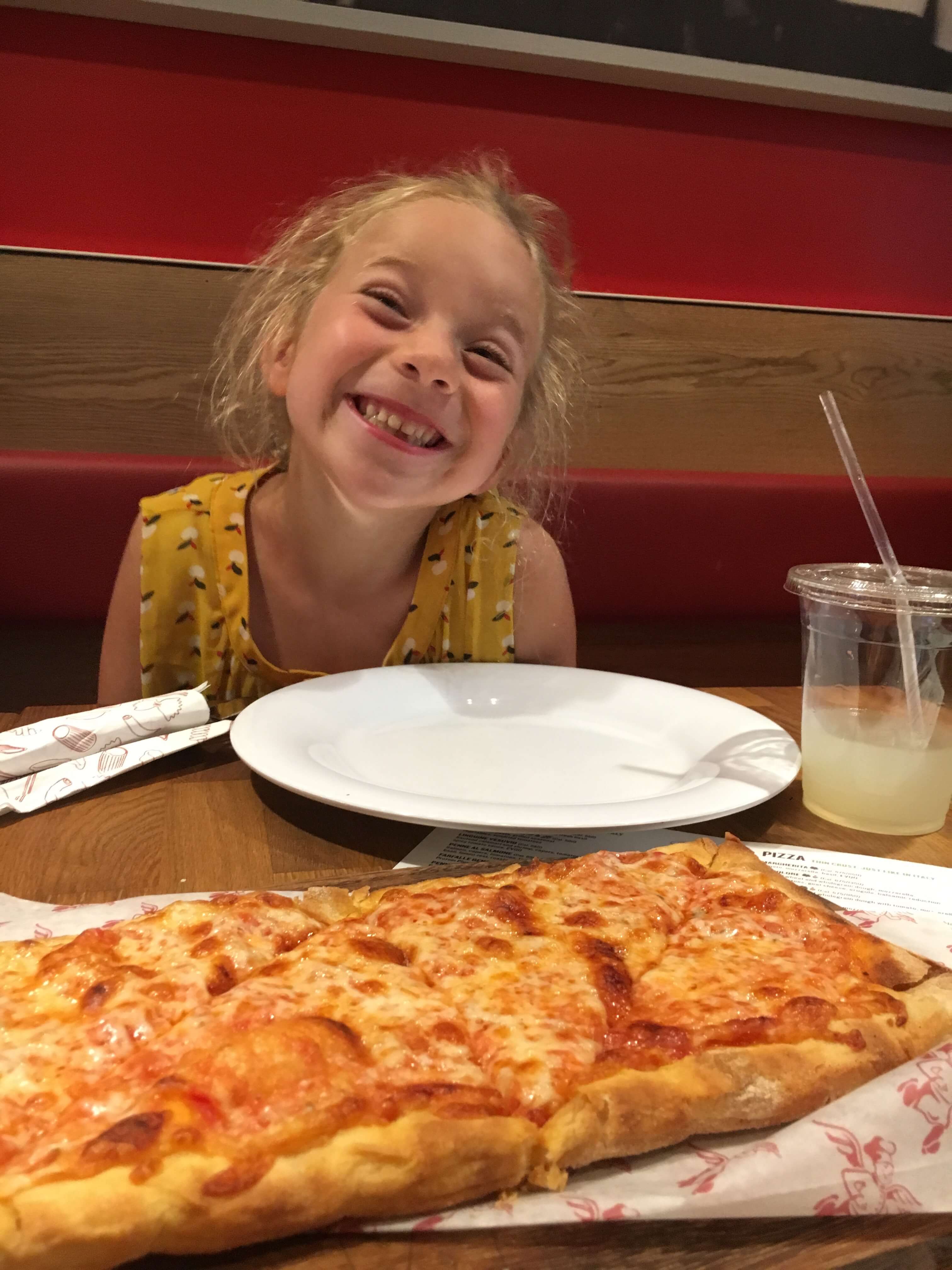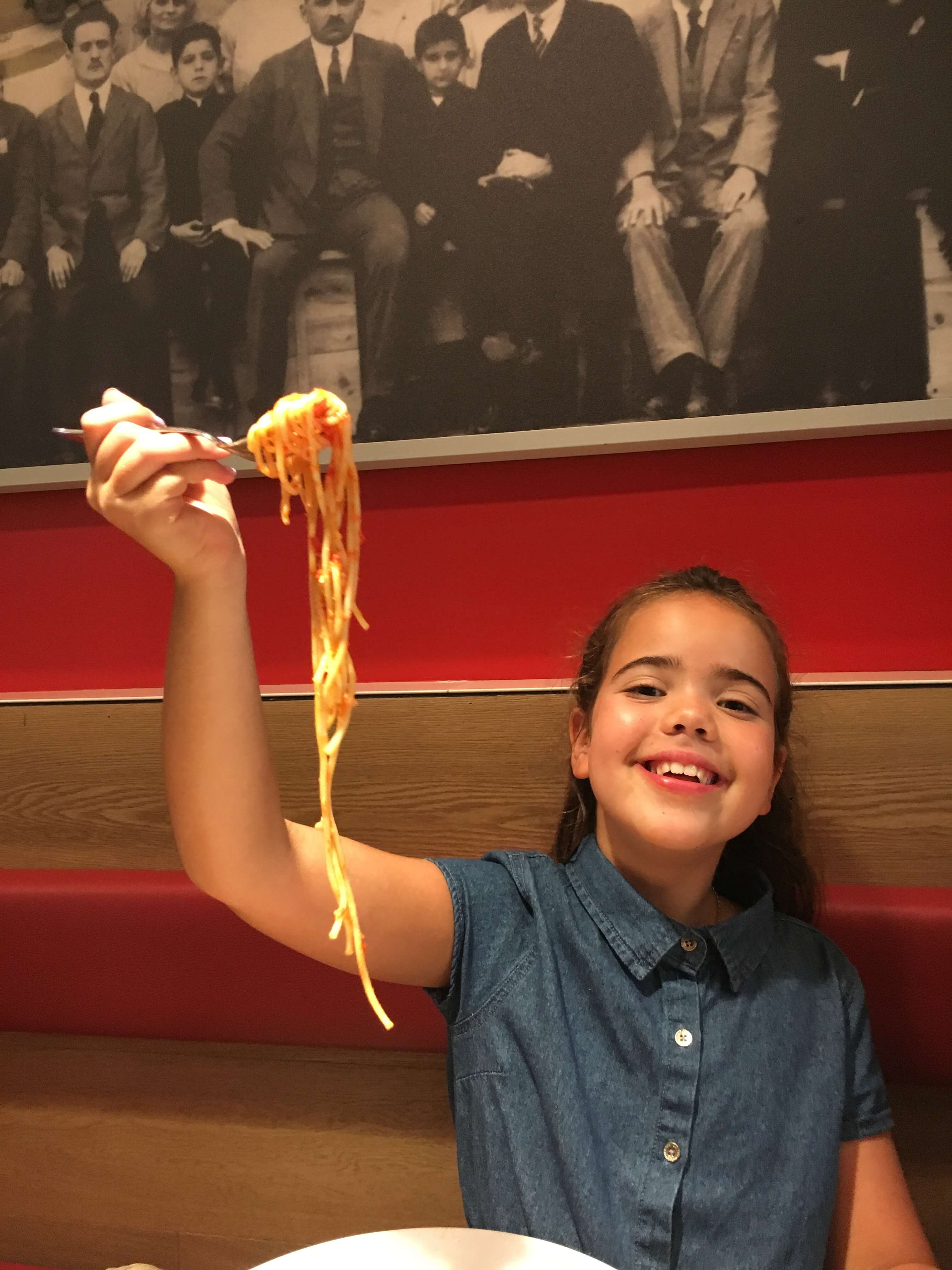 After eating everything off our plate and feeling really fun, we decided to opt out of having dessert, but with choices like their Berry Panna Cotta, Tiramisu and more, I know we'll be back to try out more of their savory and healthy options (and these sweet treats) very soon.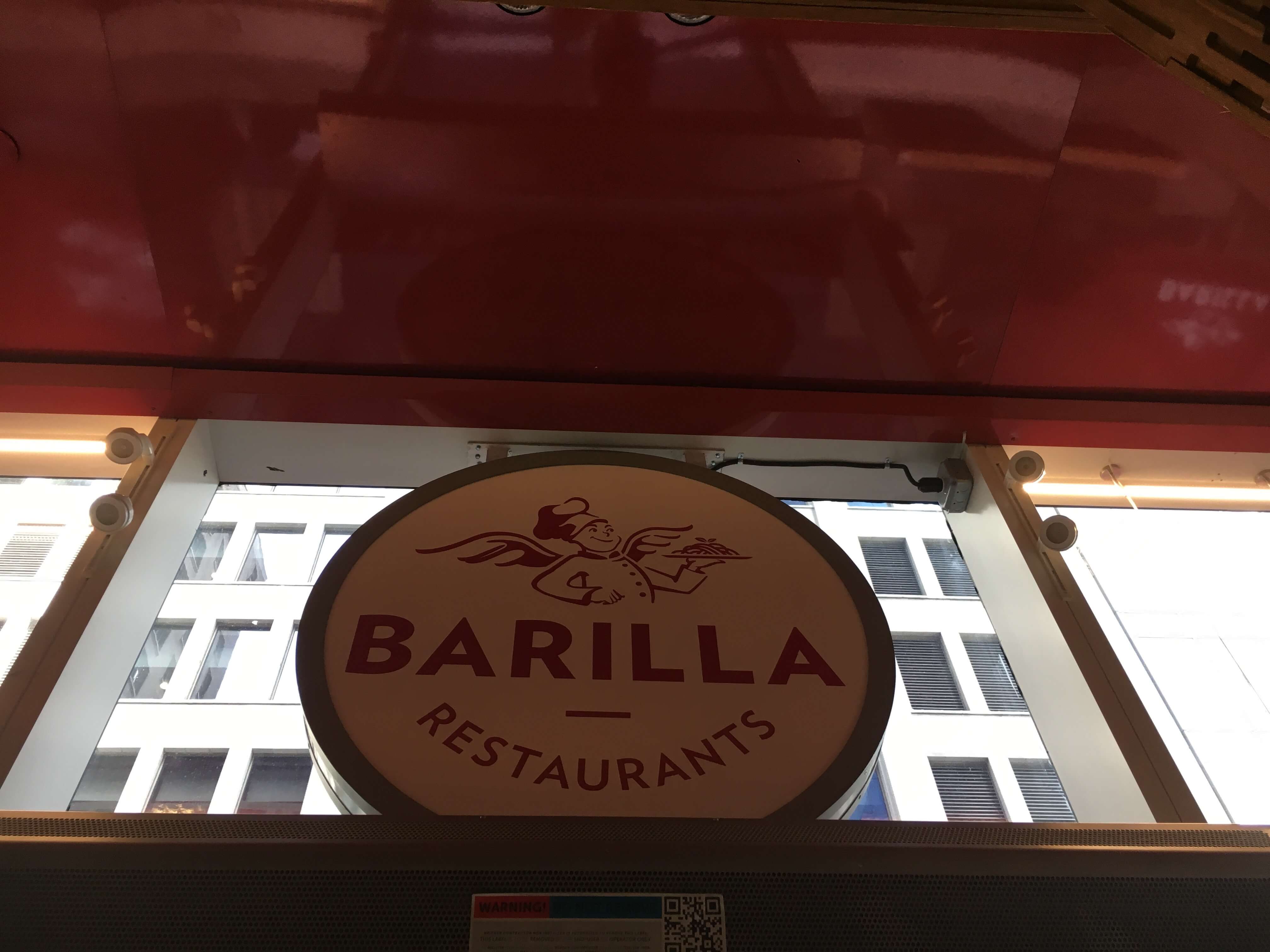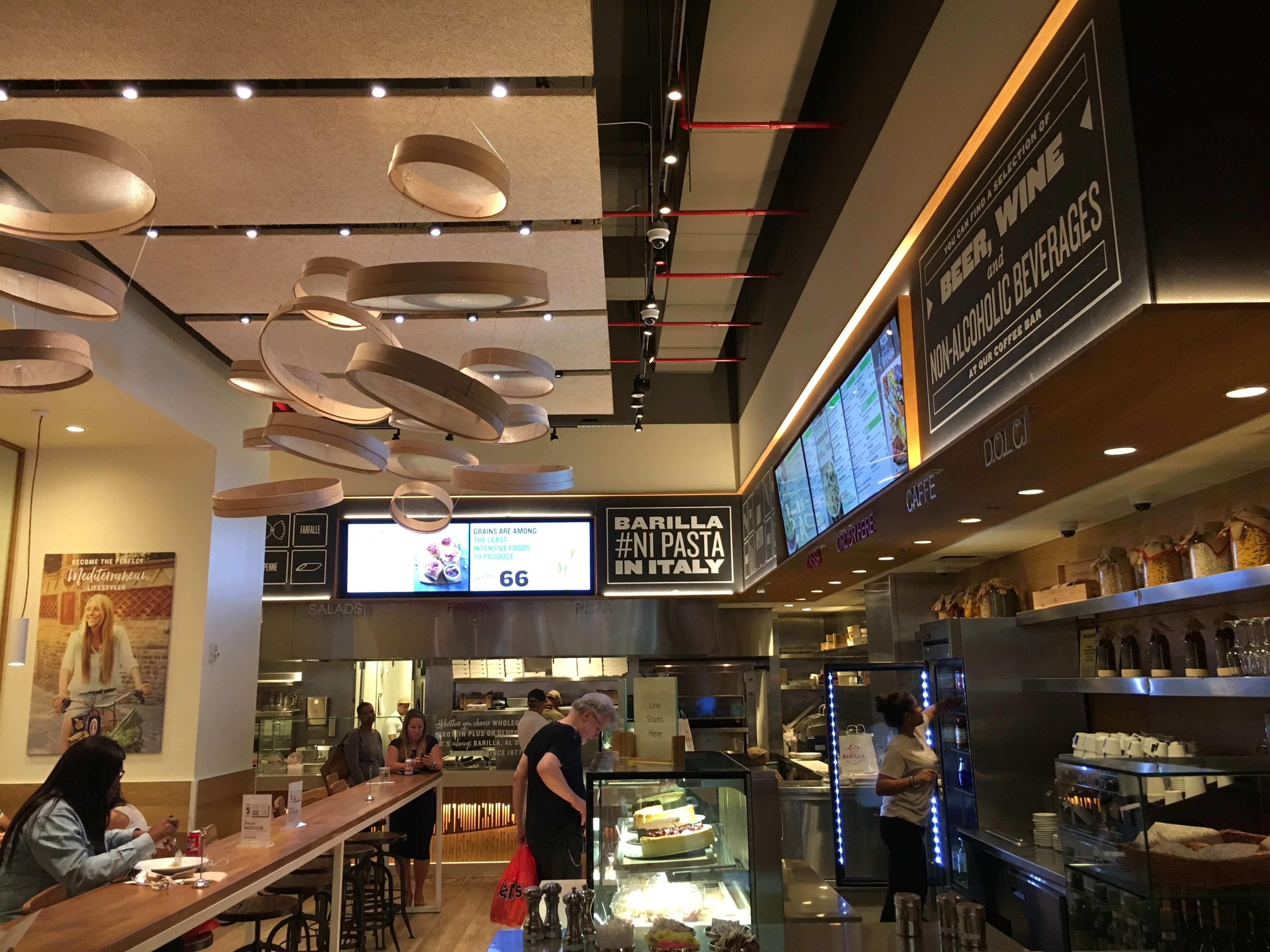 Be sure to check out Barilla Restaurants at the following locations, or order online for quick, easy delivery.
Radio City
1290 AVENUE OF THE AMERICAS
(6th Ave @ 52nd, entrance on 52nd)
NEW YORK, NY 10019
Bryant Park
1065 AVENUE OF THE AMERICAS
(@ 40th street across from Bryant Park)
NEW YORK, NY 10018
Herald Square
108 W 32nd STREET
(between 6th and 7th Ave)
NEW YORK, NY 10001
We were provided with a complimentary meal for the purposes of this review. All opinions, as always, are our own.