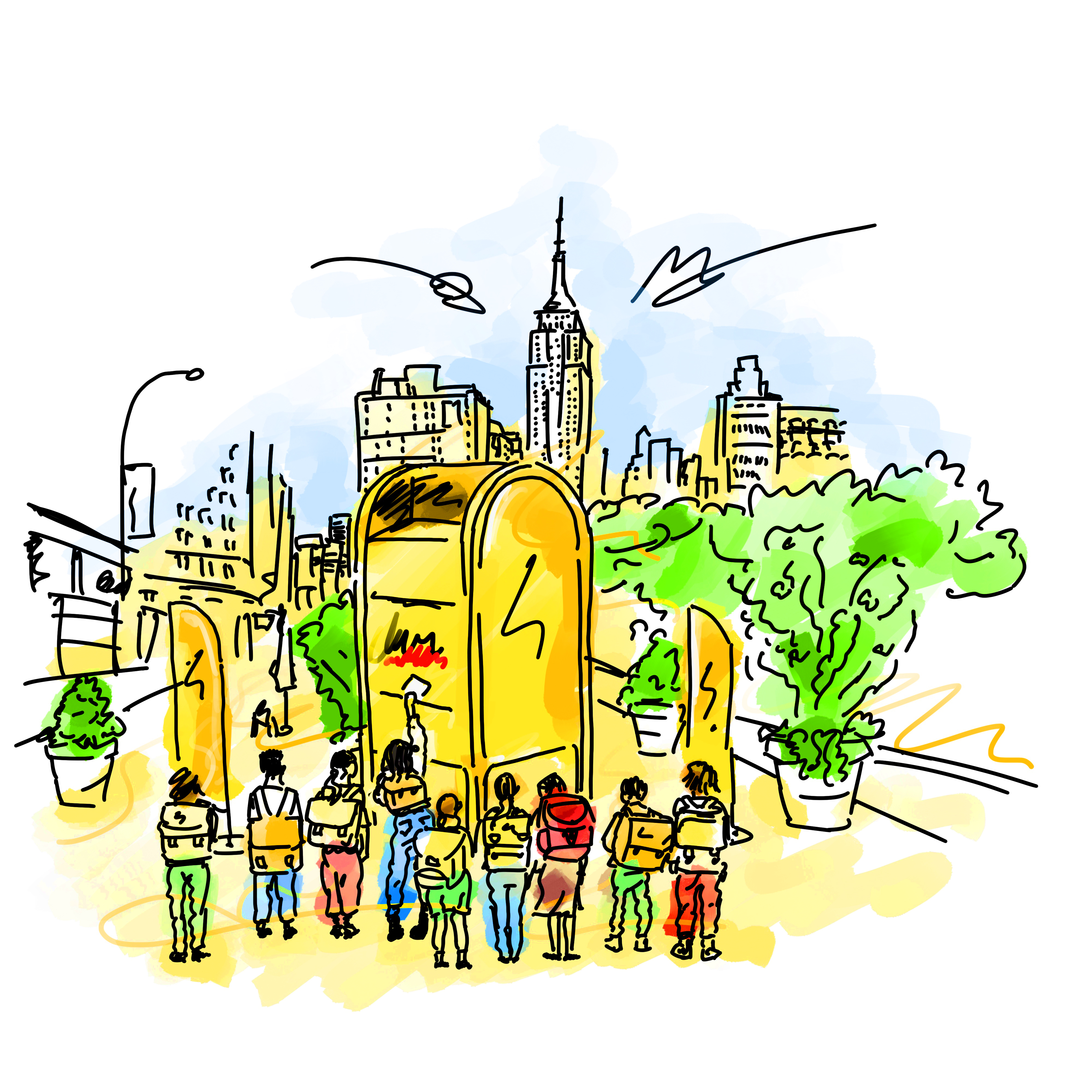 A new mag is coming to town and this one is specific for the kiddos. The Week Junior, is a new weekly magazine for kids created by the behind The Week.
The magazine aims to help children find their place in the world and this inaugural campaign empowers them to have their say on it.
To celebrate they are hosting a launch event in NYC with tons of fun activations for kiddos and their families like a photo booth, goodie bags, and complimentary issues of the magazines. Plus, guests will get to meet The Week Junior's editorial team.
 The Week Junior Event:
Saturday, March 28 from 11am-7pm
Flatiron Plaza — Between 23rd Street and Broadway in New York.
There will be a 10-foot yellow mailbox outside the Flatiron building in Manhattan for children to write down their amazing ideas on how to make the world a better place on a postcard.
For more information and to sign up for a subscription to the magazine, visit: https://theweekjunior.com