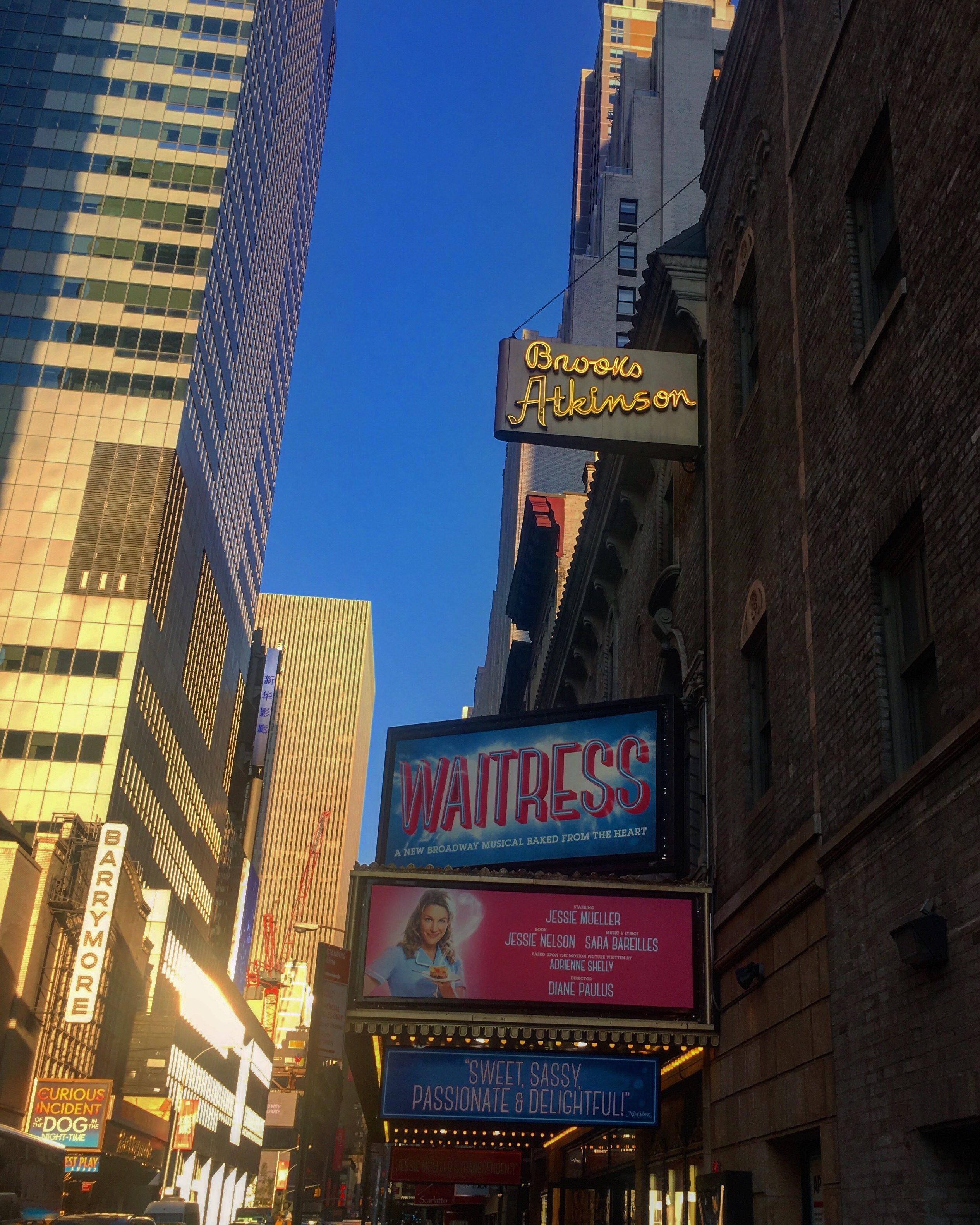 Going to see a Broadway show is magical. As cheesy as it sounds, I always feel "transformed" after experiencing a night on Broadway. There is something so powerful about seeing the raw storytelling on a stage that brings you into a fictional world that contains so much human truth.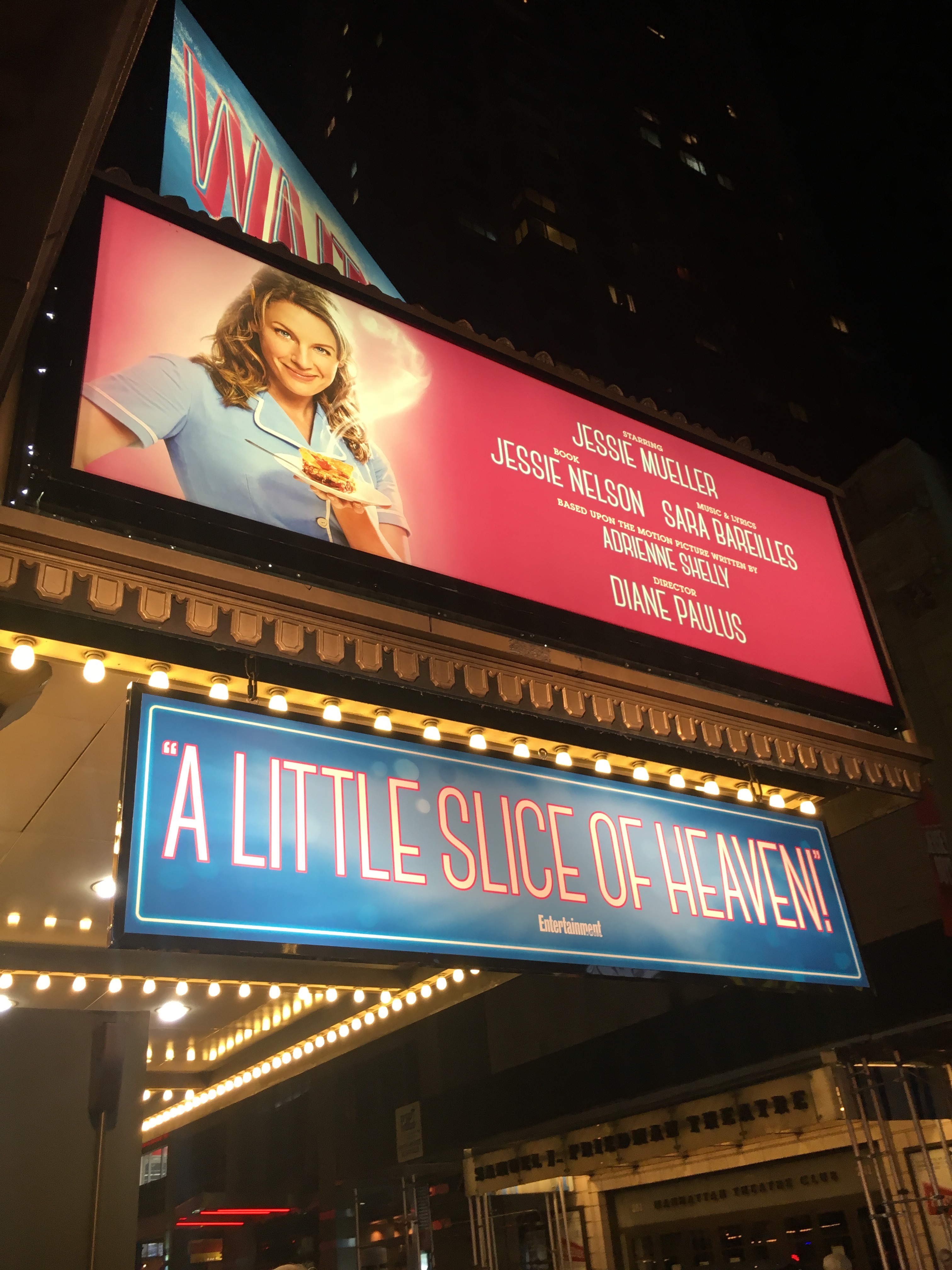 A few weeks ago, I had the chance to have such an experience  by checking out Waitress on Broadway. Inspired the film Waitress, the musical tells the story of Jenna (Jessie Mueller) a waitress, pie-maker and relentless dreamer. As soon as the curtain lifts, theater-goers are transformed into the diner where Jenna works and makes impressive-sounding pies.
Through Jessie Mueller's depiction of Jenna the audience can see her inner strength as she longs for a better life away from her mentally abusive husband. In-between moments, the audience is also treated to some gorgeous songs written by Sara Bareillis that tells the story of her hardship and struggles with bits of optimism and humor.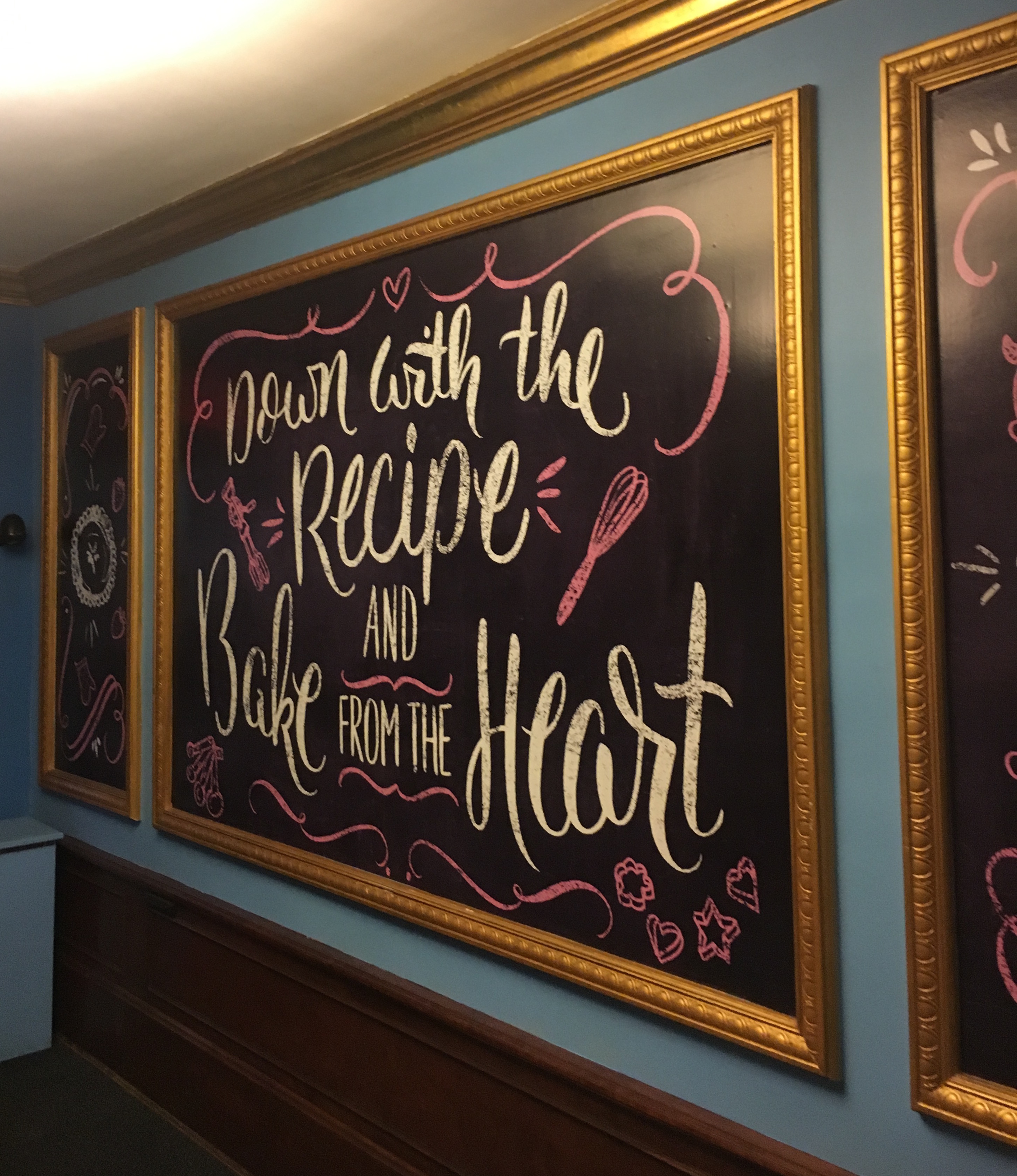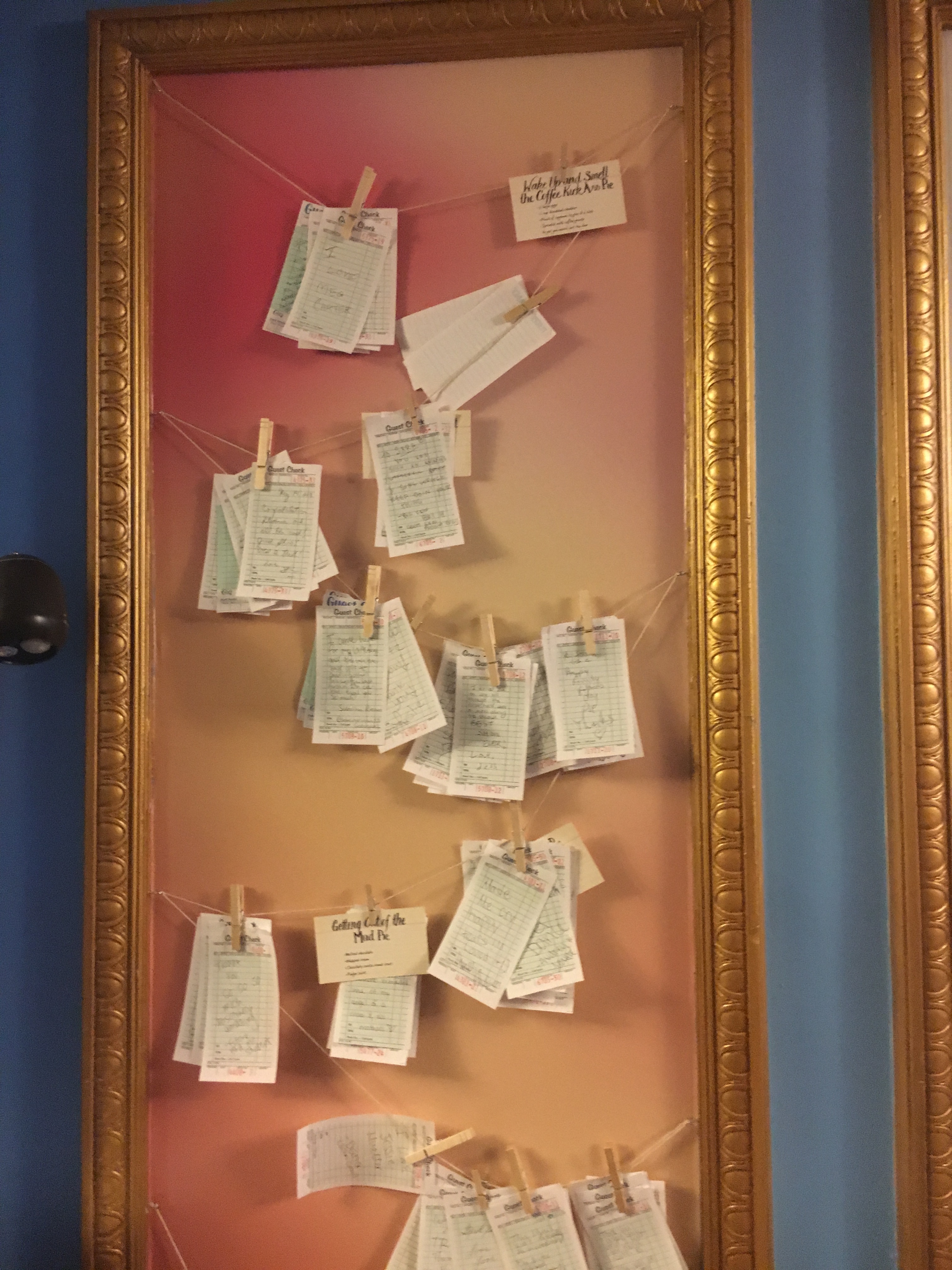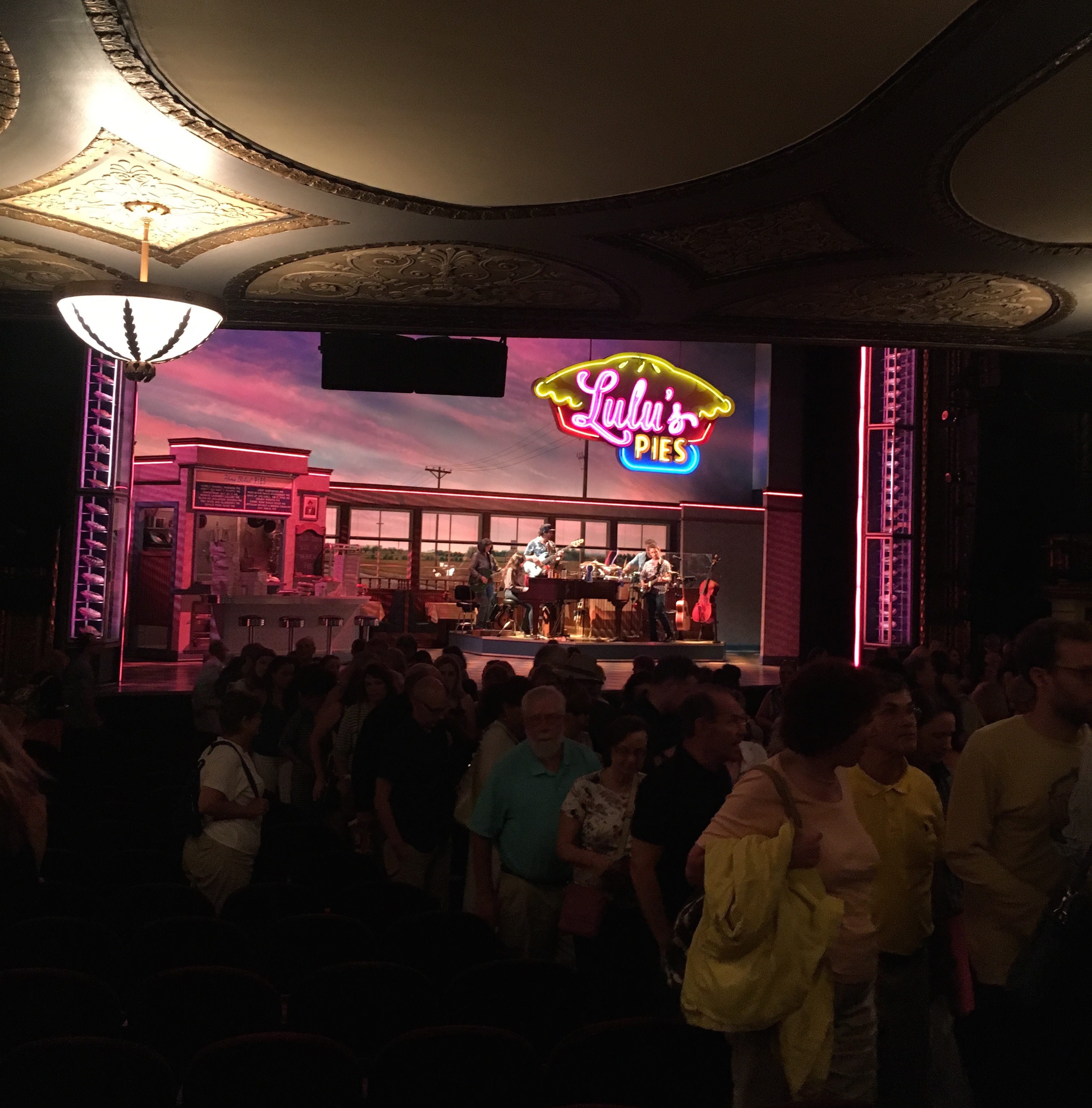 The show is also filled with tender moments of friendship, love and humor that makes you want to route for Jenna as she deals with her inner struggles, fighting so hard to be strong and live her dreams. From moments with her best friends at work to customers, you can see her changing while also realizing her worth and importance in the world. Without giving too much away, you'll be uplifted by this incredible musical as you go on Jenna's journey to finding her strength, and ultimately finding the powerful within herself to live the life that she deserves.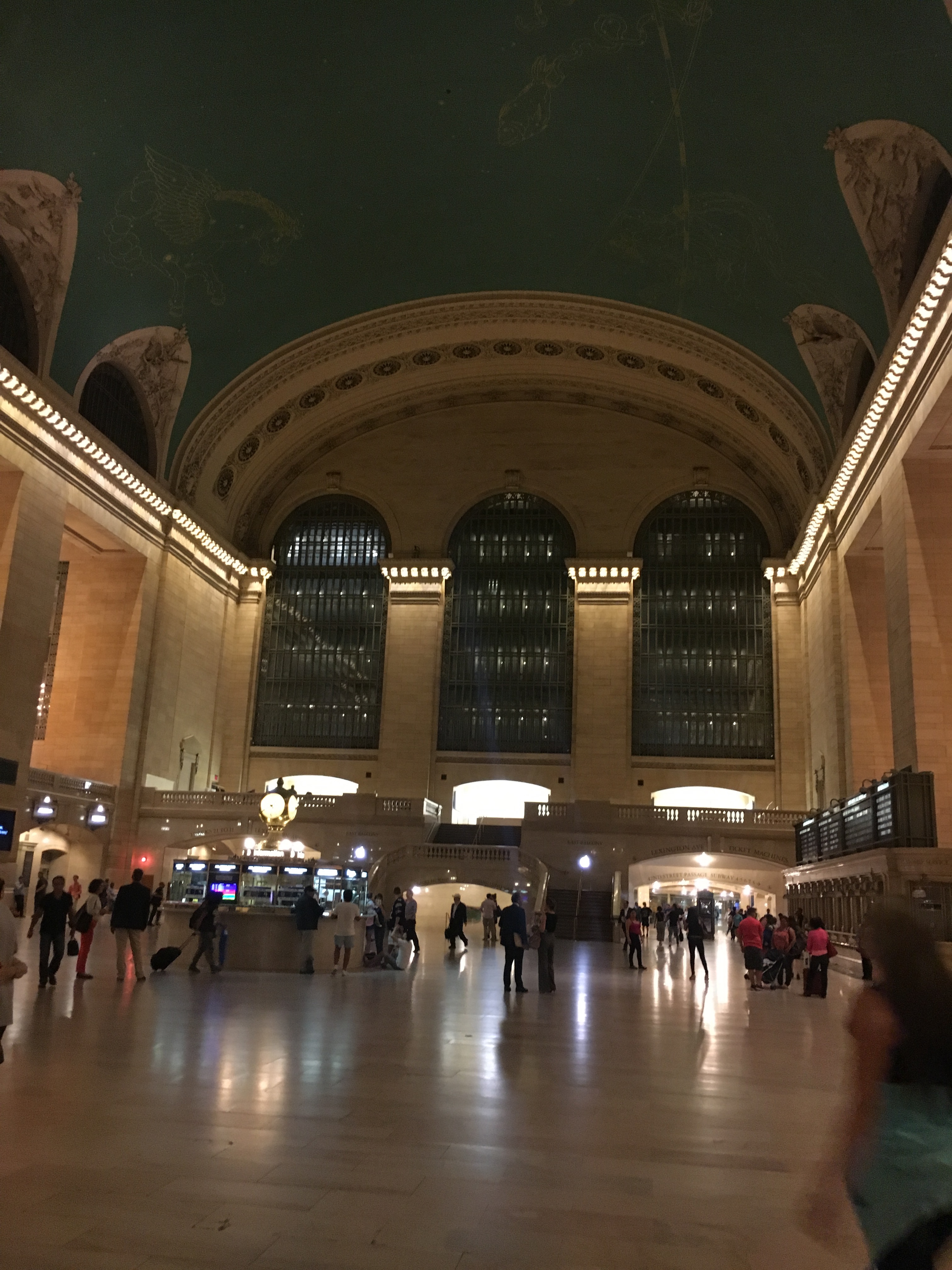 After the show, I had some time before my night train where I walked around the madness that is Times Square. Having spent a lot of time in that area during my own waitress days, it was mesmerizing to see the vibrancy of the packed city that is so far removed from my current day-to-day. As I made my way back to Grand Central, I felt lighter and energized from my night out of experiencing such a remarkable show.
For more information, please visit: https://waitressthemusical.com/