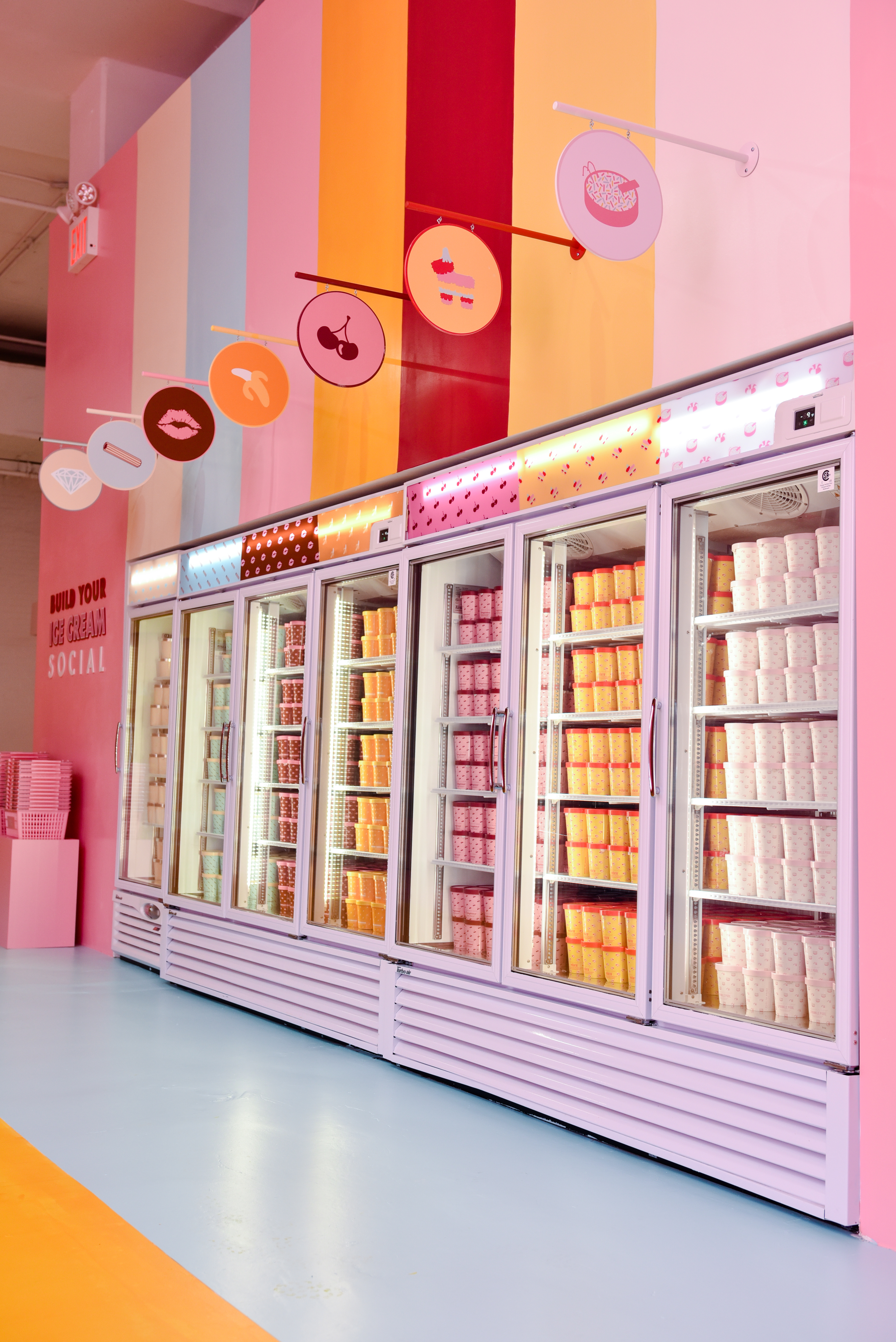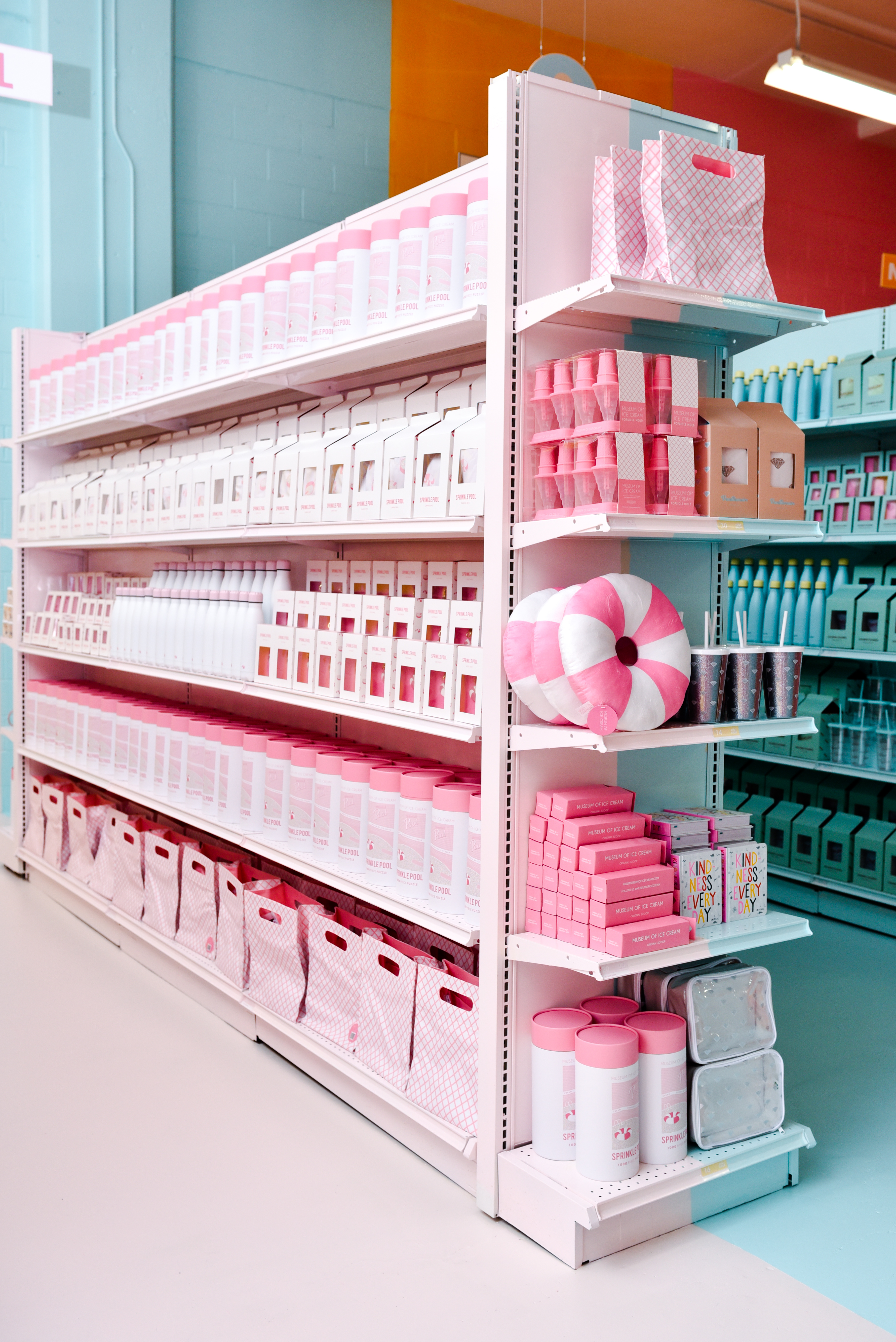 The sweetest ticket in town, the Museum of Ice Cream, is back in NYC with their latest concept, 'The Pint Shop.' Through this experience, visitors can explore life-size pint installations, browse aisles dedicated to Museum of Ice Cream's debut ice cream flavors, and  indulge in a reservation only, one-of-a-kind tasting experience, where participants will learn about the making of ice cream through all five senses.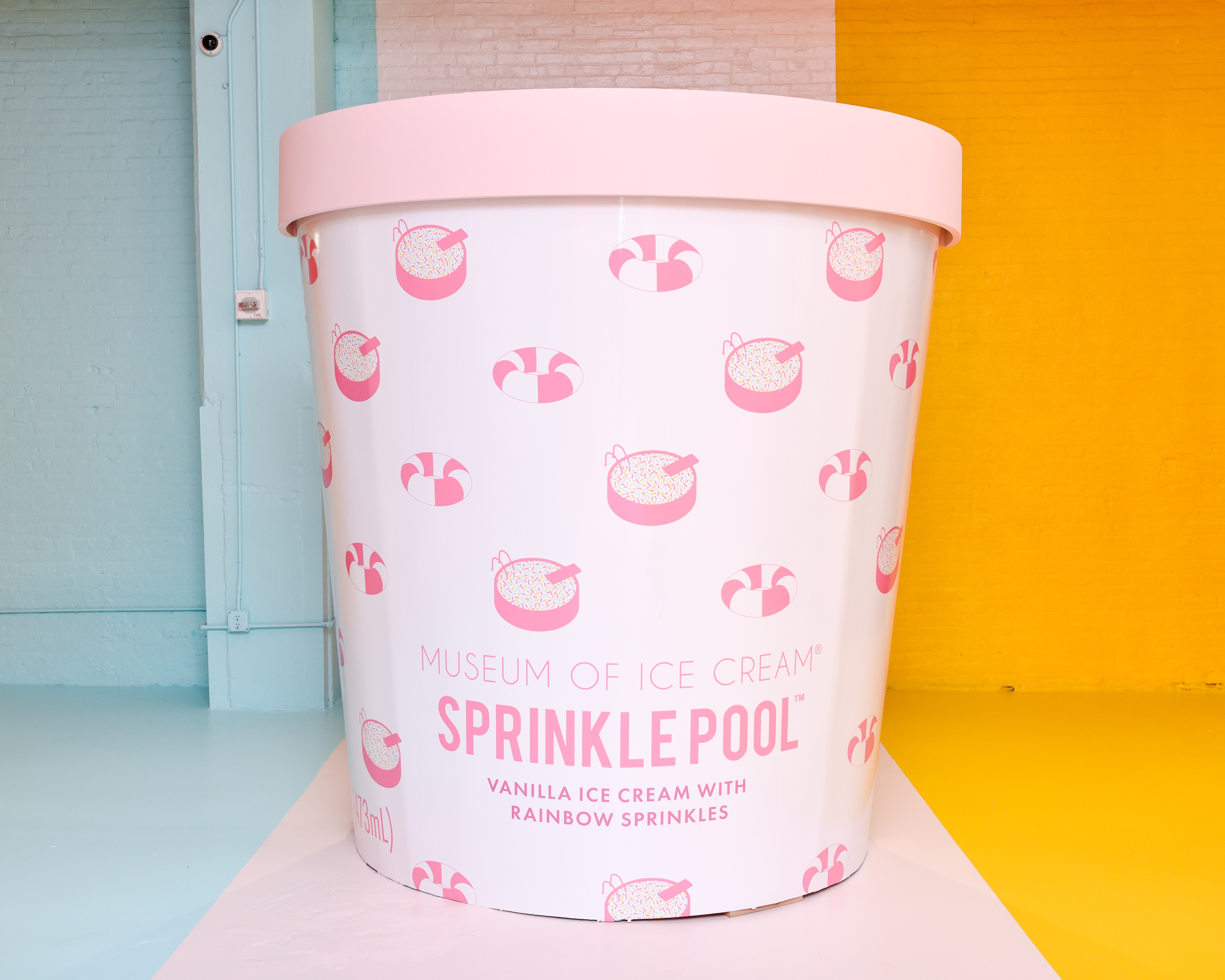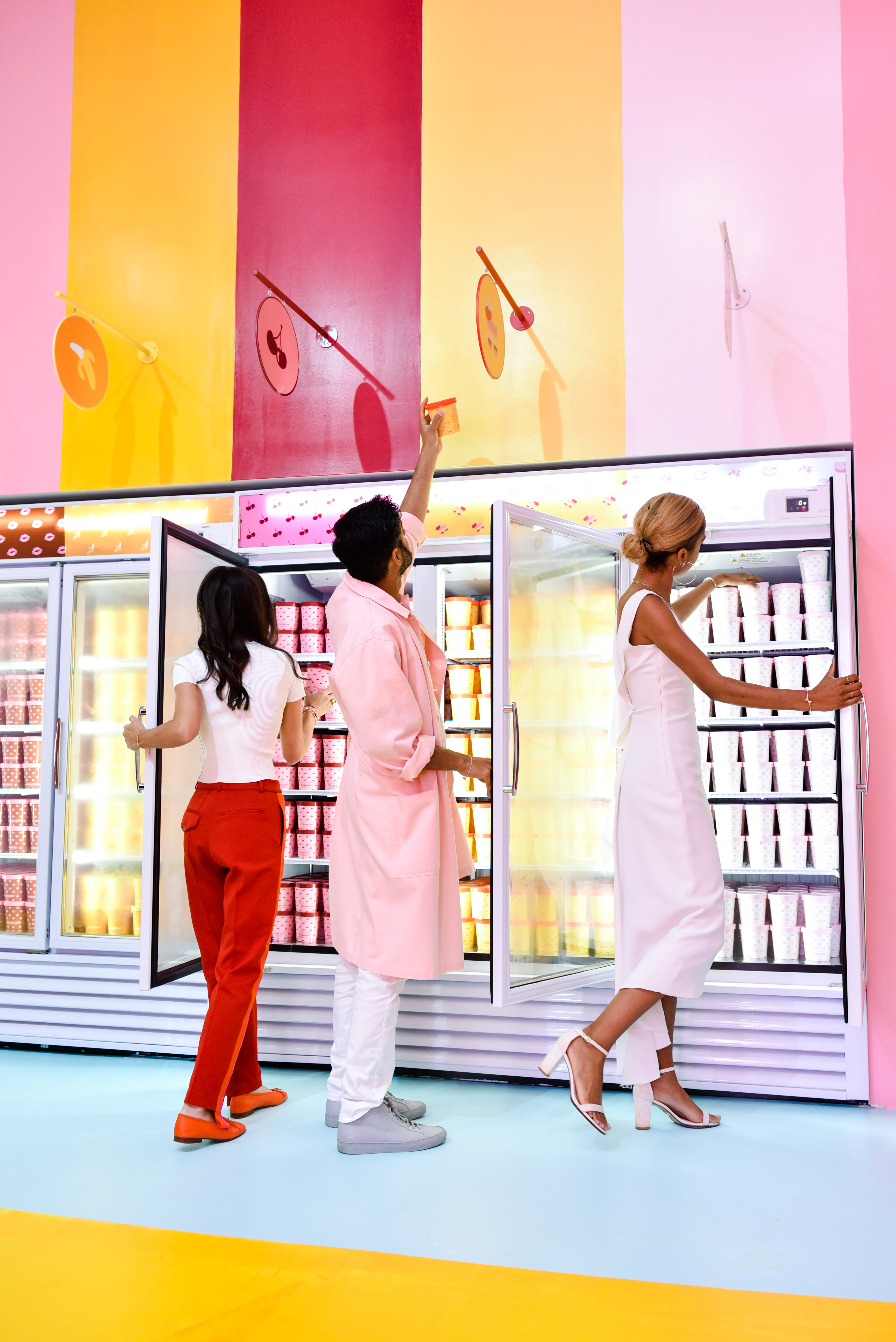 Museum of Ice Cream will also launch their own ice cream line this summer, which you can enjoy at The Pint Shop, all Museum of Ice Cream locations, and at most Target stores, starting on  July 6th. The debut line will include the launch of seven flavors, such as Piñata and Sprinkle Pool, as well as new additions: Vanillionaire, Chocolate Crush, Cherrylicious, Churro Churro, and Nana Bread.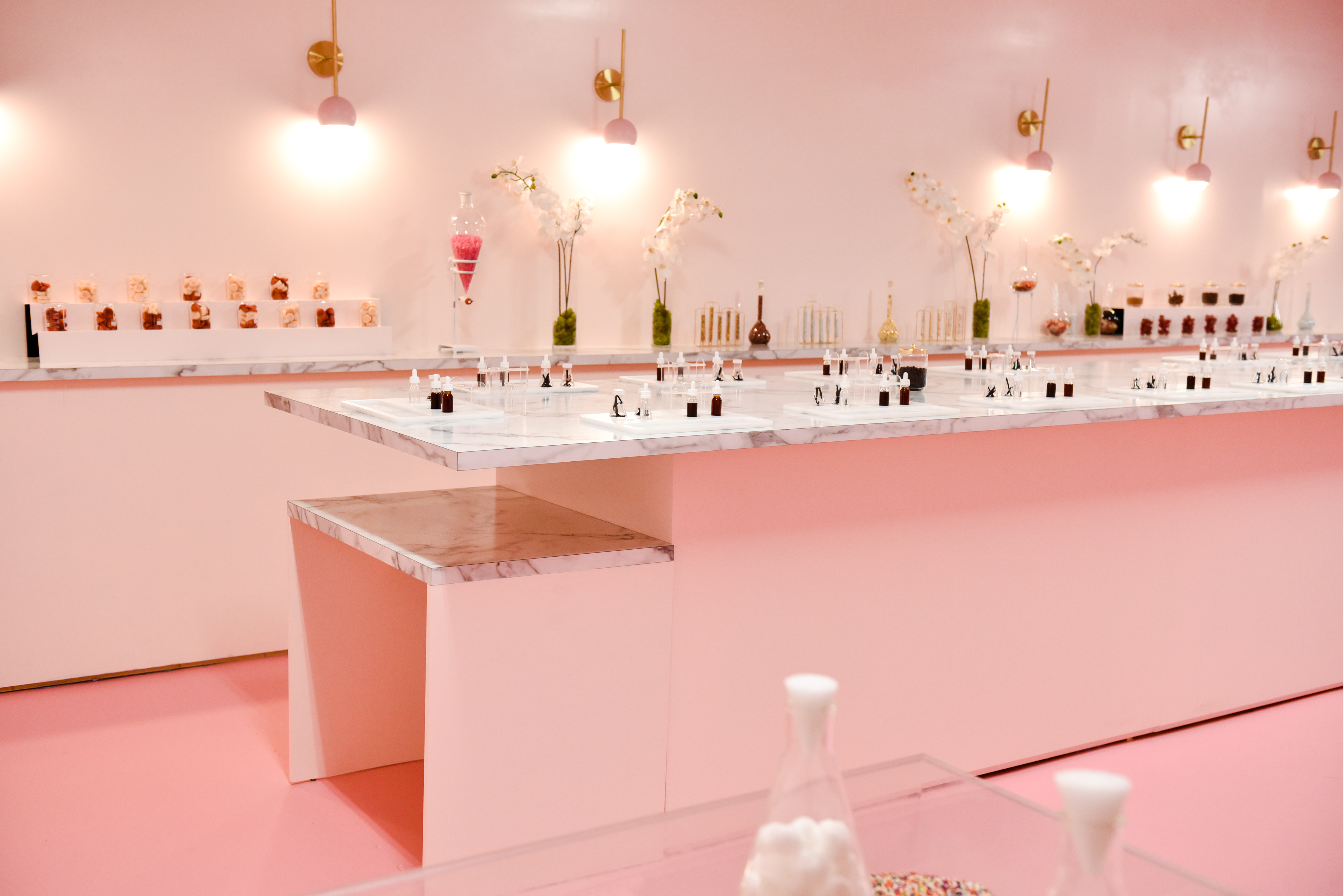 You can also experience a tasting of some of these flavors in their on-site tasting room. This interactive, reservation only experience includes a tasting flight of all seven pint flavors, and sensory examination of the aroma, taste identification, balance, structure and texture of ice cream.
Additionally, they offer Pint Sessions, a series of interactive workshops based on MOIC's mission of fostering creativity and creating community through ice cream. Beginning on June 14th, the workshops feature Influencers, as well as MOIC Team members, to host playful, creative and hands-on activities around key Museum of Ice Cream pillars: Imagination, storytelling, community and motivation. Pint Sessions are free, but reservation based
The Pint Shop Details
459 W. 14TH STREET
NEW YORK, NY 10014
Hours:
Monday – Sunday
Closed on Tuesdays
12:00pm – 9:00pm
The Pint Shop is accessible to the public on a first come first basis and limited by capacity. In addition, there are a limited number of paid reservations for an exclusive tasting experience available at museumoficecream.com.