Yesterday felt like the official kick-off to spring with the temps rising all the up to the 70s. This has been a far cry from the rainy/dreary/general cold nasty weather that we have been having at the start of spring. To make the most out of the day, we took a mini trip over to Muscoot Farm over in Katonah.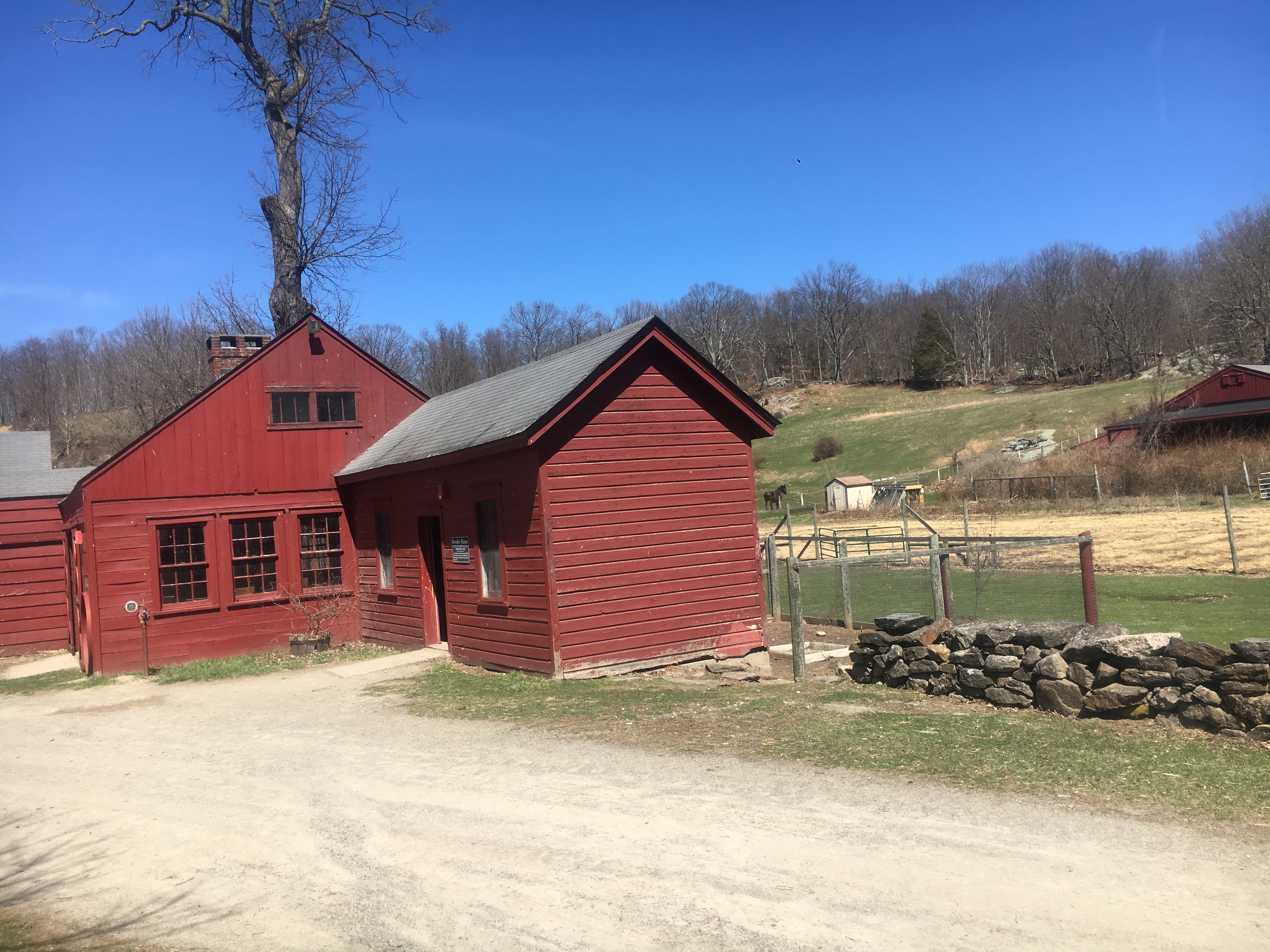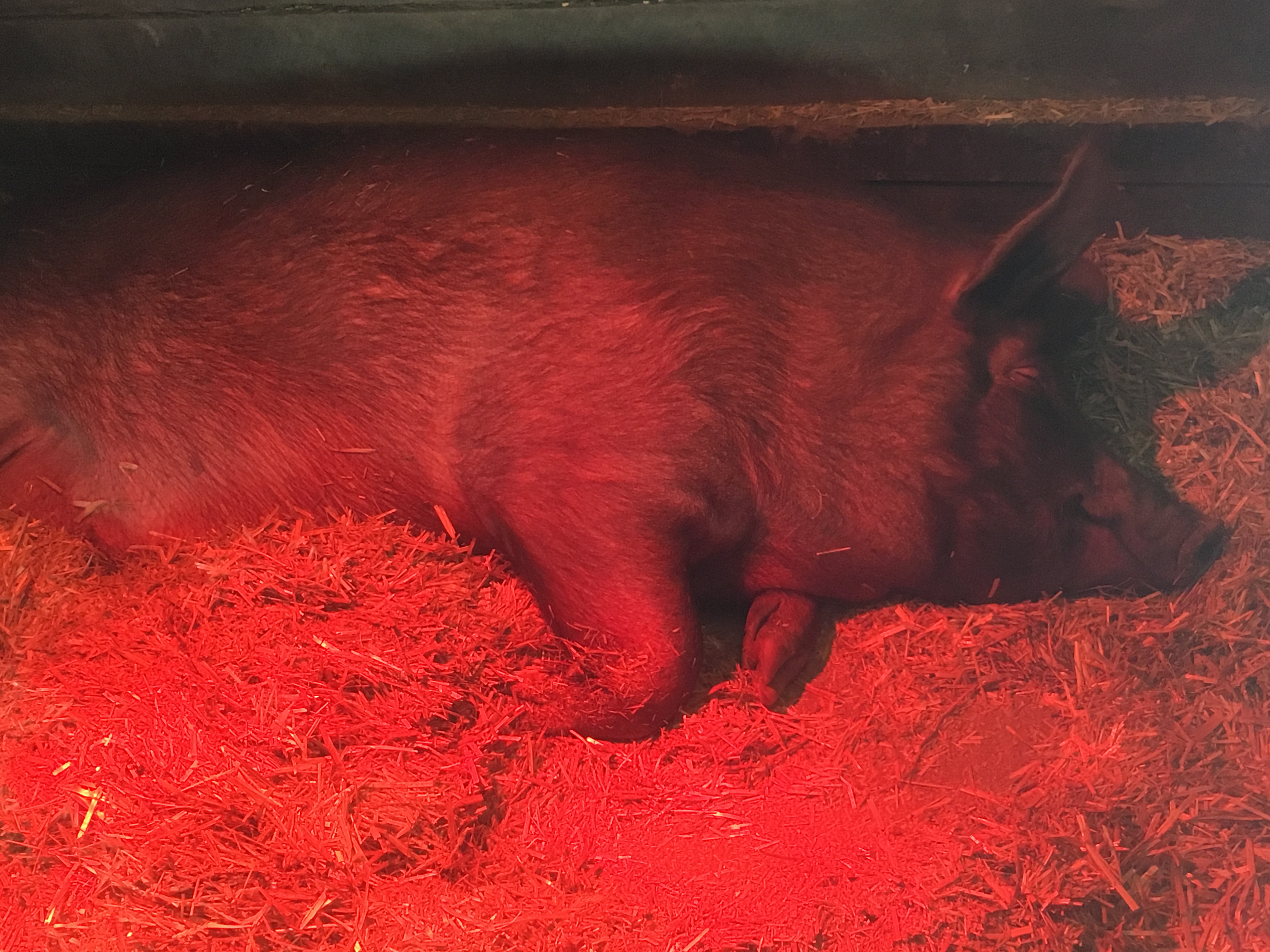 This farm has been a favorite of ours since we over to the area almost two years ago where we love to see the sprawling farm, filled with farm animals. With kids ages 9 to 2.5 years old this experience makes for a perfect day of exploring and discovery for all as we looked at the chickens, donkeys, pigs, cows, horses, turkeys and the cutest baby goats!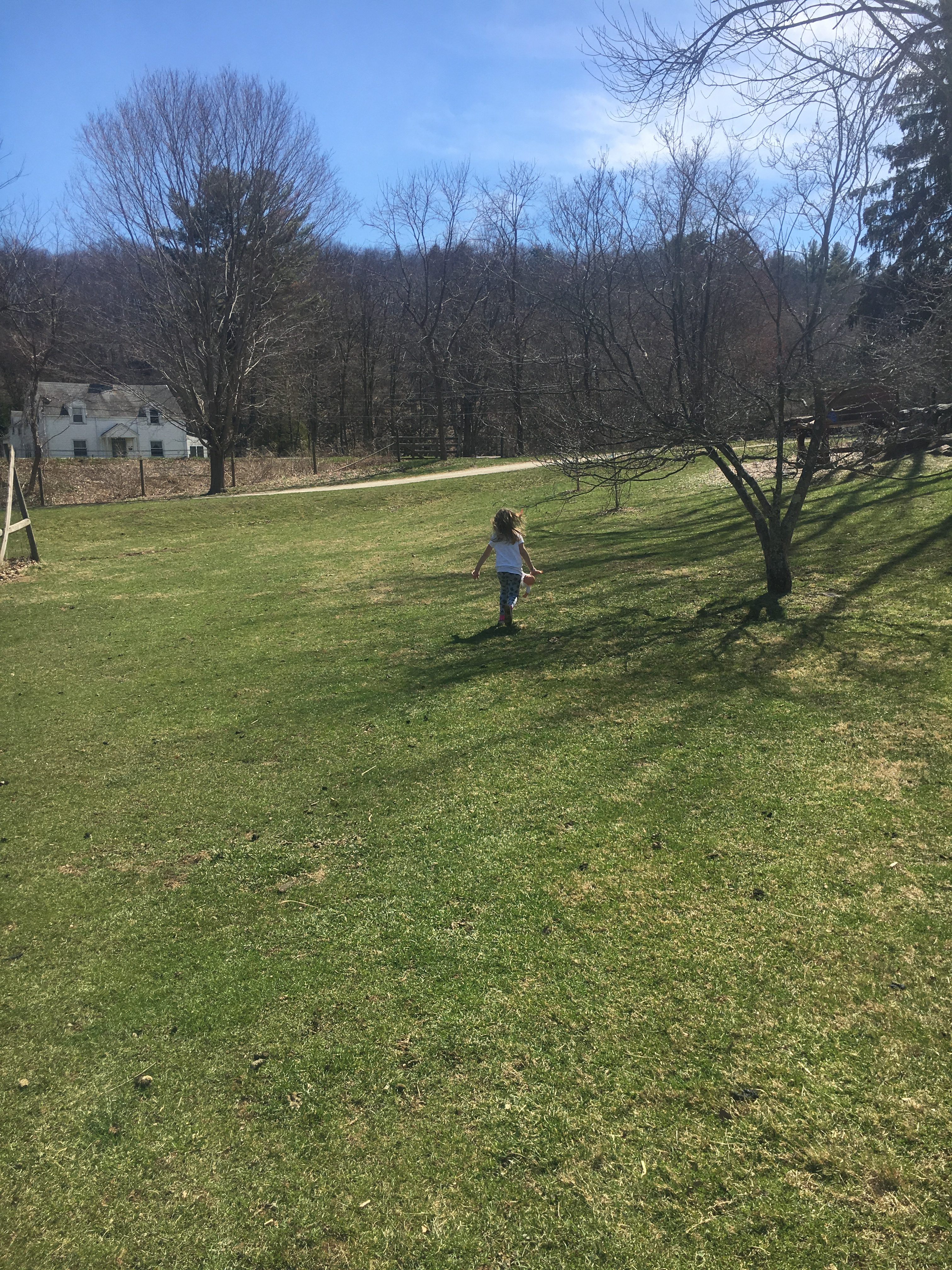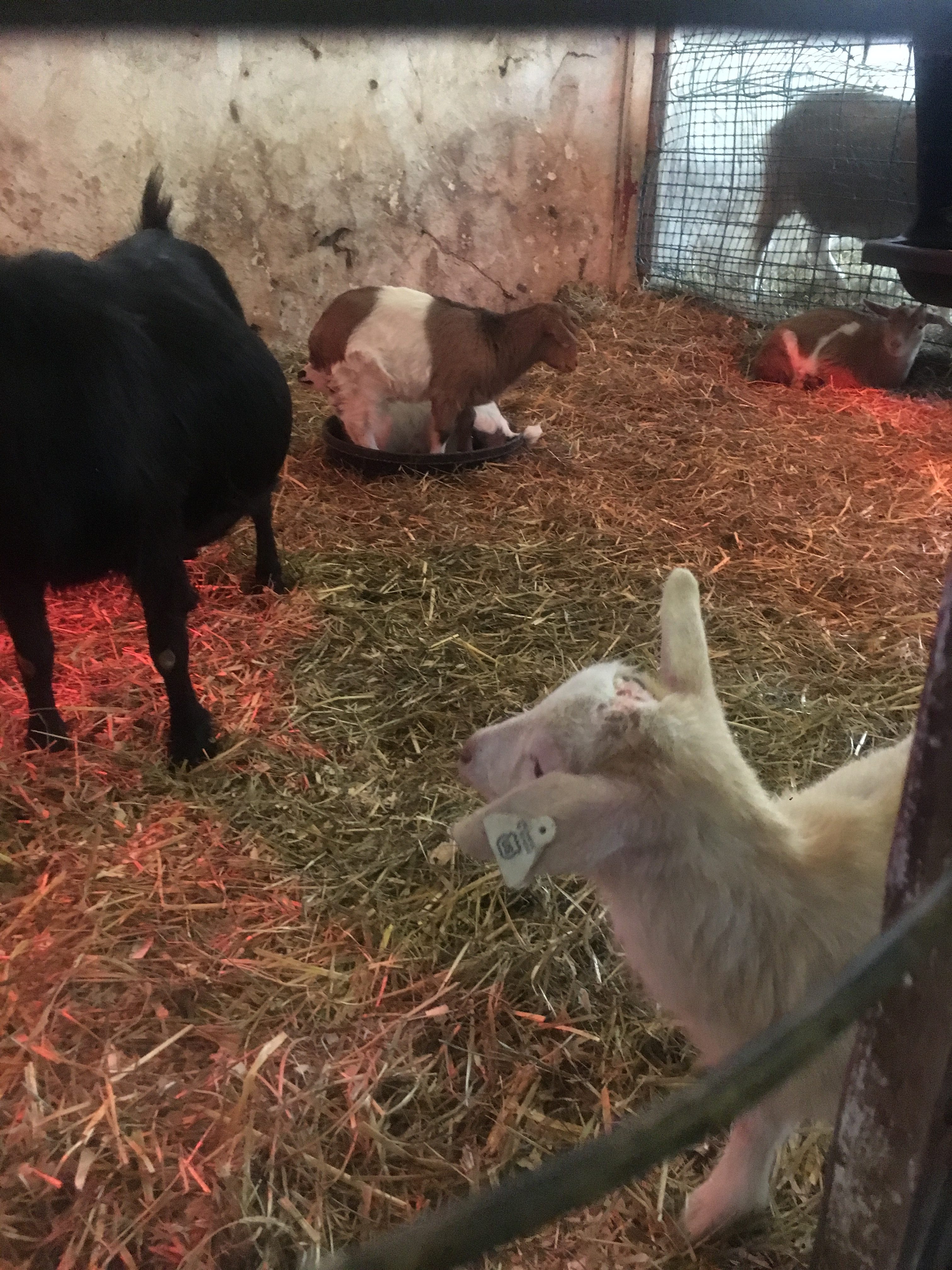 As a free activity in Westchester, you can also spend the day there with a picnic or just run around, soaking in the sights. And starting on May 14th there will also be a Farmers' Market at Muscoot where you can purchase local fare and goods before or after you explore. Another awesome part of the farm is all of their educational programs that are designed for all ages. For May this includes magic shows, bird watching and a movie night–oh, my! A must-check out family-friendly farm that you definitely should visit this spring and summer.
Muscoot Farm Information
51 Route 100,
Katonah, NY 10536
Phone 914-864-7282
For even more info, please visit: https://www.muscootfarm.org/