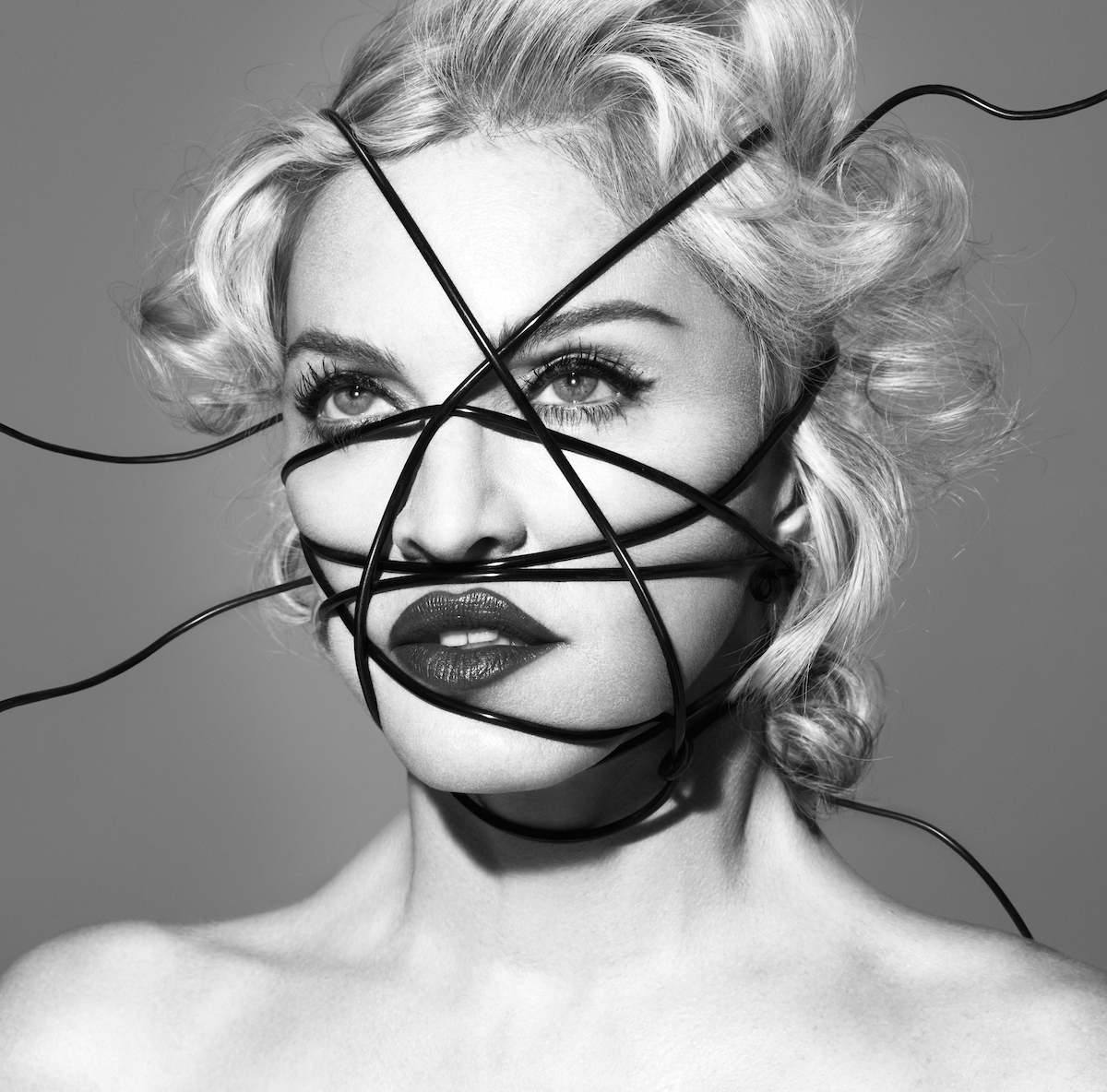 Exciting event in Brooklyn that you've got to check out on November, 20th with Madonna and Marilyn Minter— two fearless feminist provocateurs— as they talk art, culture, feminism, and the current state of affairs. Connecting Madonna, an artist, activist, and philanthropist, with Minter, whose work explores cultural perceptions of women, this unprecedented conversation will highlight the impact of female artists within broader culture and social change.
Moderated by poet, essayist, and playwright Elizabeth Alexander and by Anne Pasternak, Shelby White and Leon Levy Director of the Brooklyn Museum. This historic program is part of A Year of Yes: Reimagining Feminism at the Brooklyn Museum, a yearlong series of exhibitions and programs celebrating the 10th anniversary of the Museum's Elizabeth A. Sackler Center for Feminist Art. A Year of Yes recognizes feminism as a driving force for progressive change and takes the transformative contributions of feminist art during the last half-century as its starting point. The Museum-wide series imagines next steps, expanding feminist thinking from its roots in the struggle for gender parity to embrace broader social-justice issues of tolerance, inclusion, and diversity. A Year of Yes began in October 2016 and continues through early 2018.
Madonna x Marilyn Minter at the Brooklyn Museum Info:
Tickets are $50 to $125. Advanced tickets will be made available to Brooklyn Museum members Friday, January 13, at 10:30 am. Tickets for the general public will go on sale at 4 pm. For more information visit ww.brooklynmuseum.org.