Lisa Loeb had been creating irresistible pop songs for years. While she is known for the '90s anthem, "Stay (I Missed You)," her career spans far beyond that platinum-selling song where she has been wearing other hats for years as a producer, designer at Lisa Loeb eyewear, author, philanthropist and mama. Lisa is back with a new album, Lullaby Girl that we recently had the chance to learn more about as well as her upcoming family concert at Jewish Museum in NYC in late October. Read on to learn more about Lisa and her exciting new album.
Lisa Loeb Interview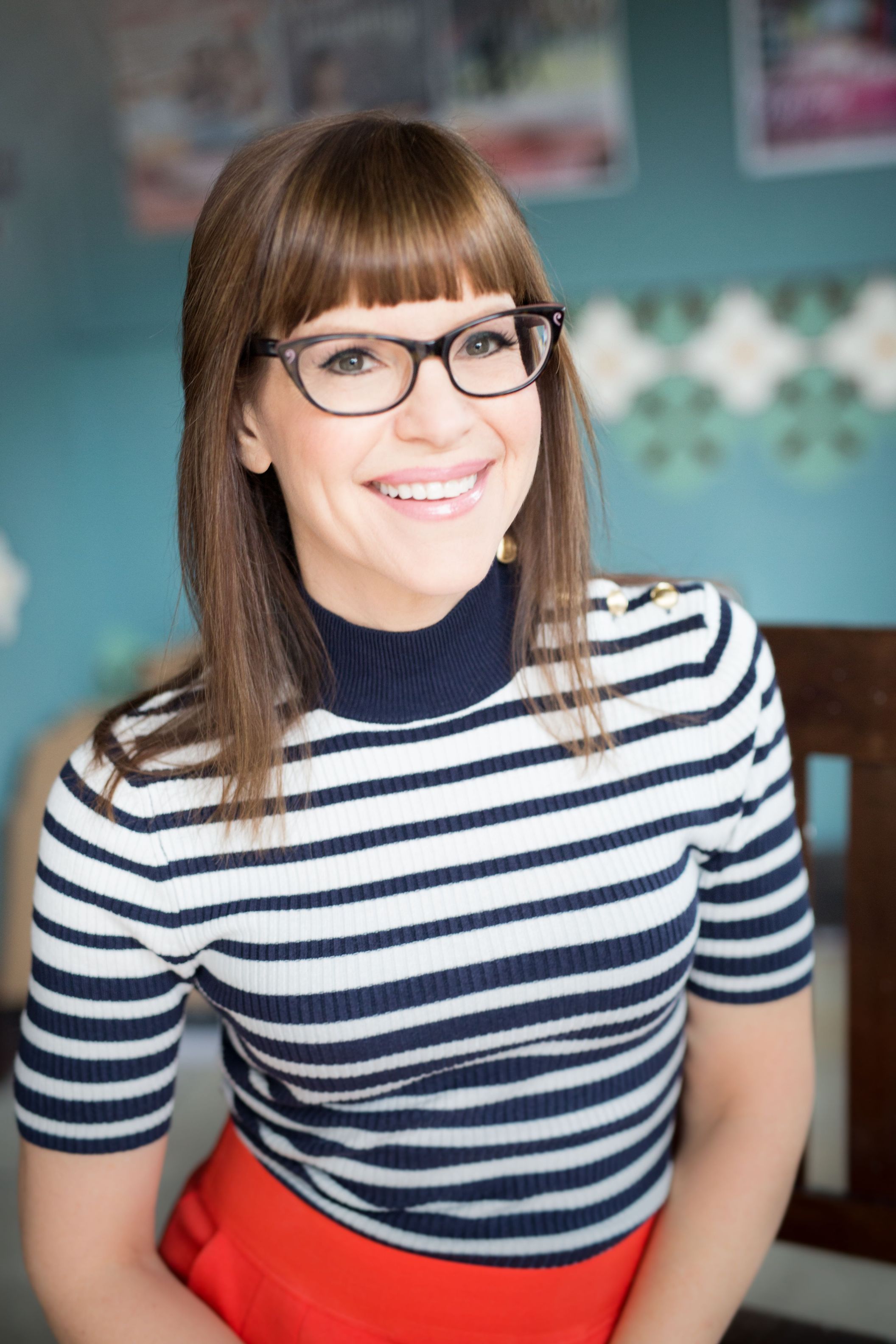 Weekend Jaunts: Tell us more about your new album, Lullaby Girl?
Lisa Loeb: Well, this was originally going to be an album for children, but as we started writing and recording the songs, it became clear that this was going to be an album for grown-ups, that kids would like, too. I'm so excited for everyone to hear this collection of classics recorded with an amazing group of musicians. I feel like we've come up with a new take on classics that people will really enjoy. We live in a time where everything happens so quickly, but with this album, you'll be able to slow it all down and relax.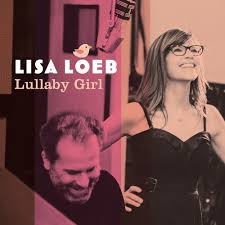 Weekend Jaunts: What was the songwriting process like for you on this new album?
Lisa Loeb: When Larry, Rich and I sat down to figure out which songs would be included, we all agreed that it should be primarily different takes on classic songs that related to the theme in some way, whether it be the title, lyrics, or feel of the songs, as well as our childhood relationships to the songs as some of our favorites. We also wanted a lot of variety throughout the album. To add to the classics, we wanted to write our own classics, so we came up with the song "Close Your Eyes," which we felt would fit right in with the other songs we'd chosen to include. I had written another song with one of my collaborators, Clifford Goldmacher, called "Lullaby Girl," and it fit perfectly within the parameters of what we were looking for too. It was as if we had a premonition when we wrote it that time in Nashville.
Weekend Jaunts: What's your favorite song from the album?
Lisa Loeb: It's hard to pick a favorite, but I'm especially excited that I covered "What the World Needs Now is Love." I think that's a song that I have always felt such a deep connection to, having listened to it since I was a young kid. It reminds me of the past and my childhood, my grandparents, my parents, my family, all of my memories, as well as a current feeling of what we need now. I think I feel like a "real" singer now that I've been able to record that song.
Weekend Jaunts: Tell us about your other ventures:
Lisa Loeb: Well, I've got a lot of shows coming up, including the Jewish Museum on October 22, and meanwhile we've debuted new styles in my Lisa Loeb Eyewear line .
We raise money for my Camp Lisa Foundation, which sends kids to summer camp, through sales of my "Camp Lisa" CD – details are at http://www.lisaloeb.com/camp-lisa
To get the latest news, I hope people will connect with me on Facebook, Twitter, Instagram, etc.: @LisaLoeb, and via www.lisaloeb.com.
Weekend Jaunts: How do you "balance" it all as a mom?
Lisa Loeb: It's really a team effort to try to find some balance. Life is not always balanced, but that's the goal. I keep my eye on my priorities pretty religiously– health first, which includes sleep for me and my family, then the family and all of my kids' needs like school, homework, laundry, fun, activities, and lots of time with them, hugs and kisses and all of the things that keep us all connected and grounded. My husband and I try to do a date night most weeks or at least check in a lot about everything going on in our separate and connected lives. I also take my work seriously and am committed to doing it 100%. I pick and chose work based on my values and work closely with my manager, my babysitter, assistant and other members of the "team" to communicate and keep things running smoothly.
If you're in the NYC-area, be sure to check out Lisa at The Jewish Museum. Check out more details here about the show and how to get your tickets!