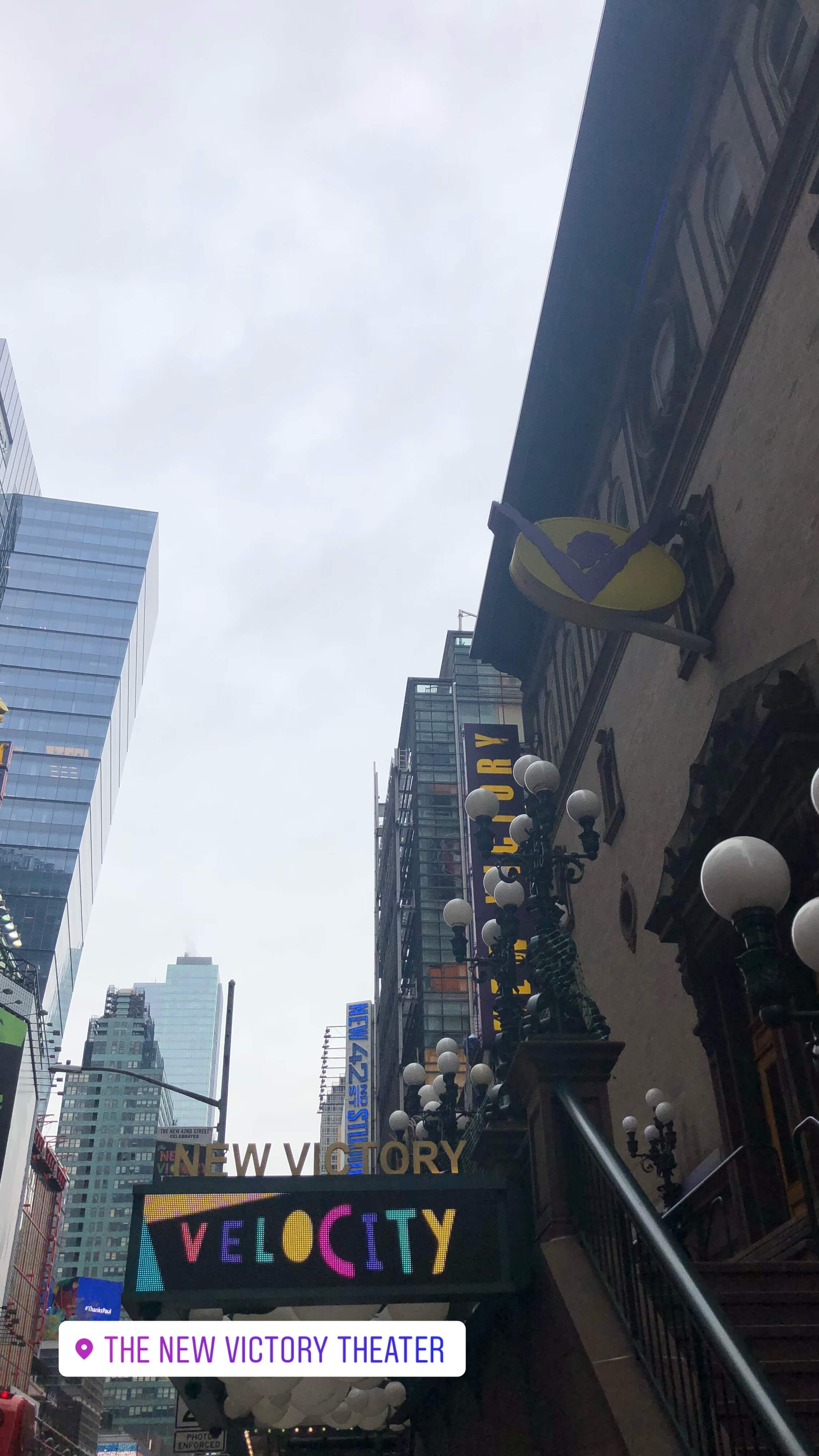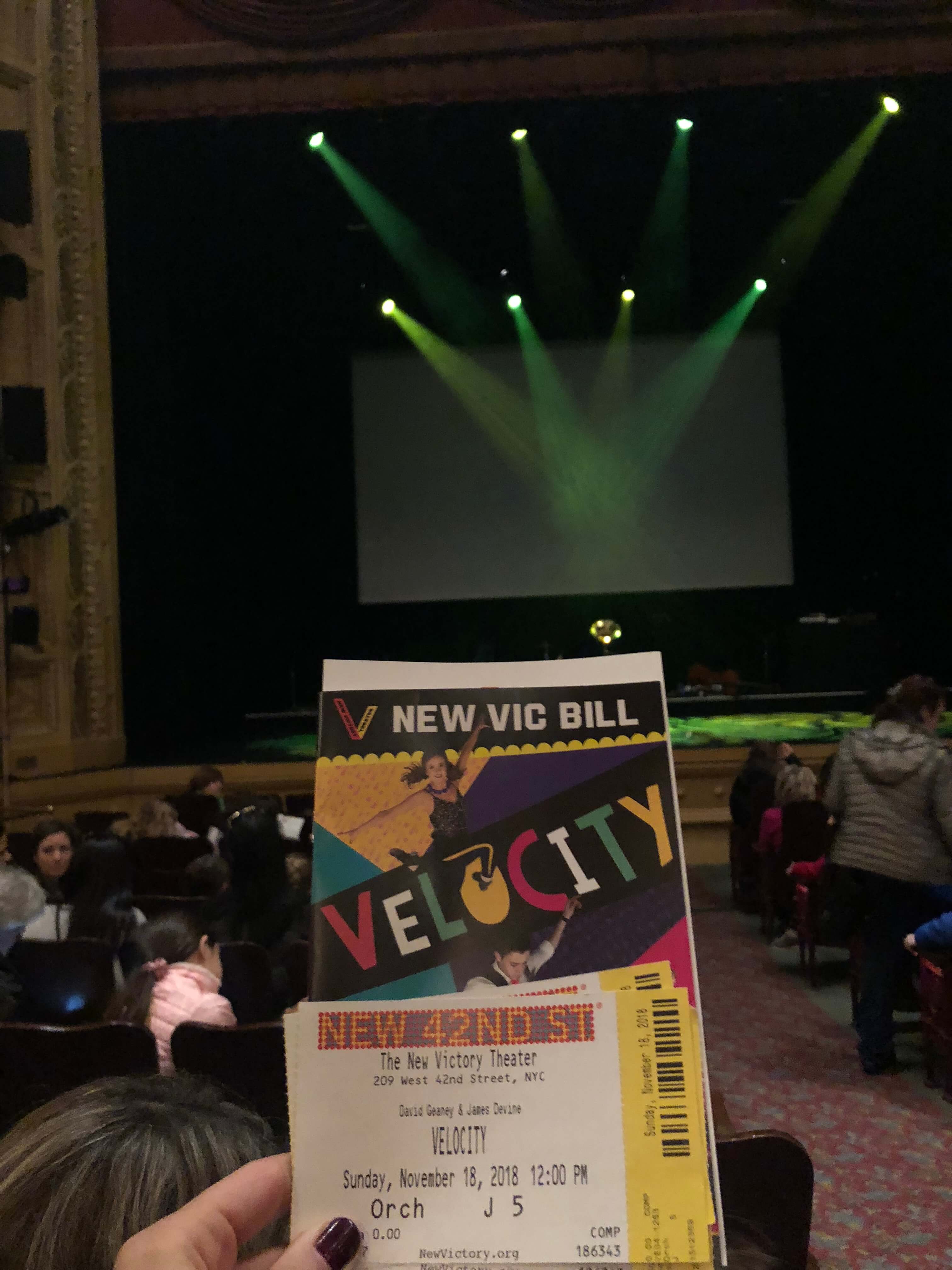 Going to the theater with the girls is always a fun and eye-opening experience. One of our recent favorites was checking out a production of Velocity at the New Victory Theater. This toe-tapping electric performance featured the fancy footwork of James Devine who holds the tile as having the "Fastest Feet in the World" from the Guinness World Record with 38 taps per second and five-time World Irish Dance Champion David Geaney.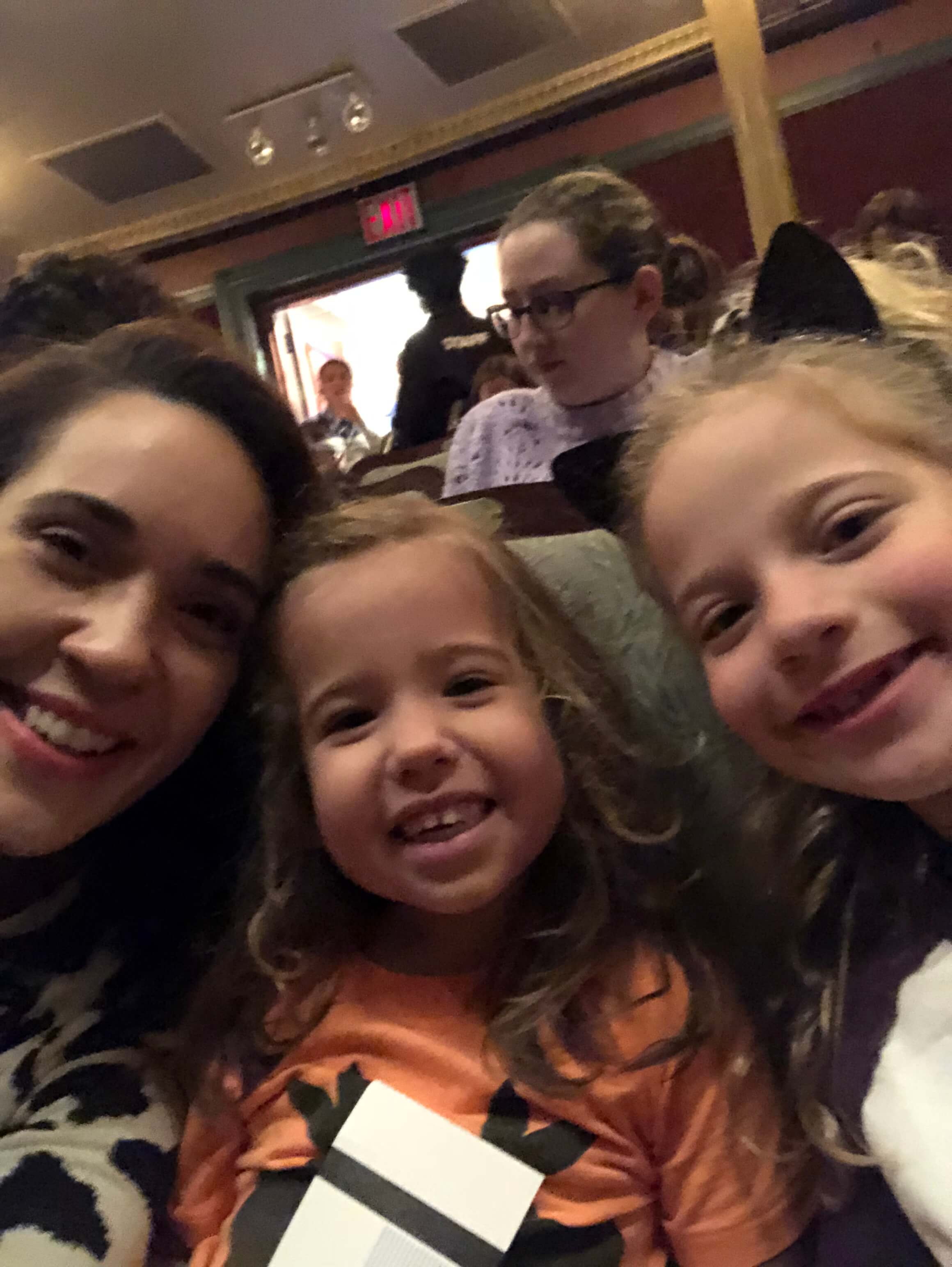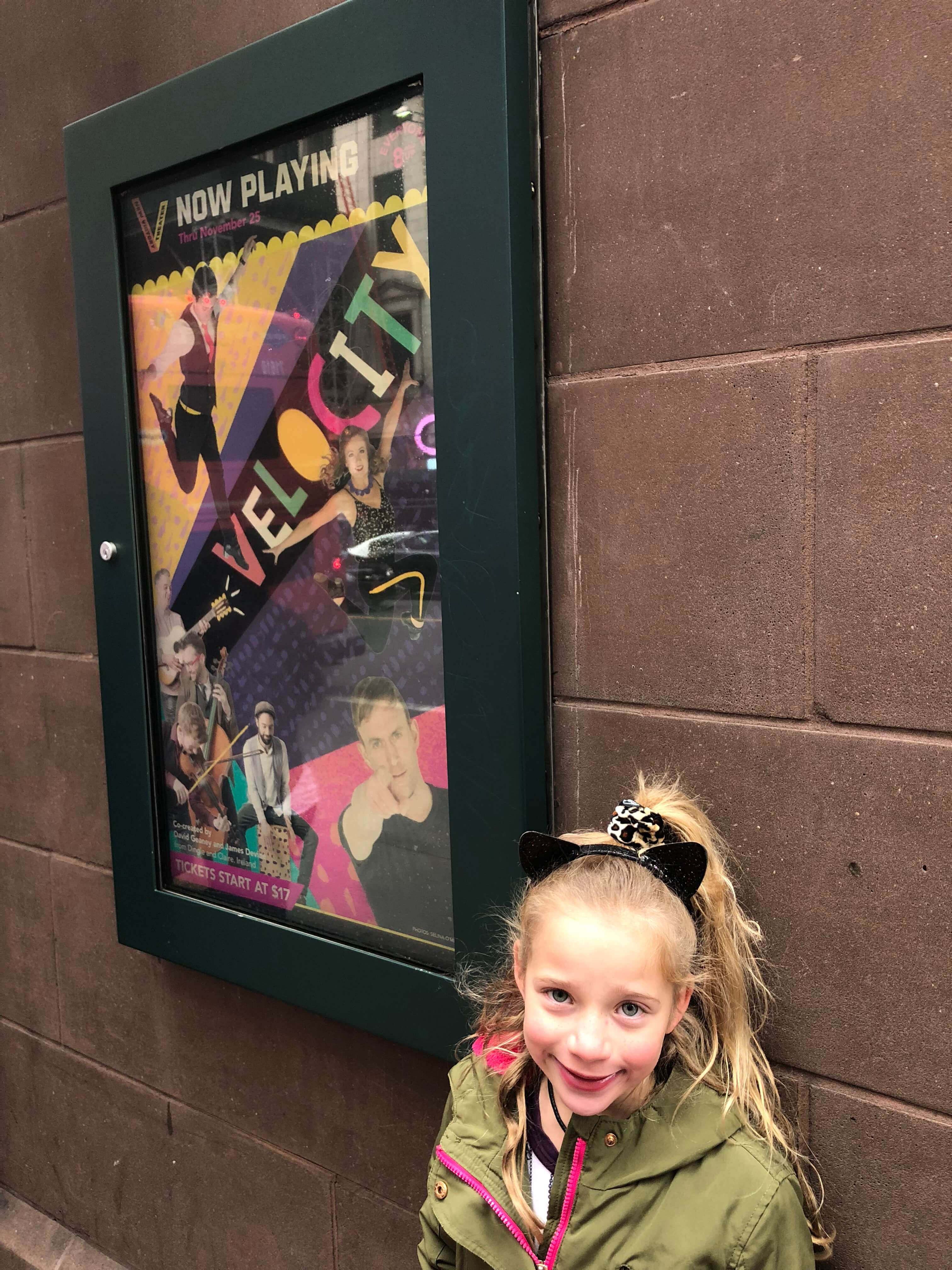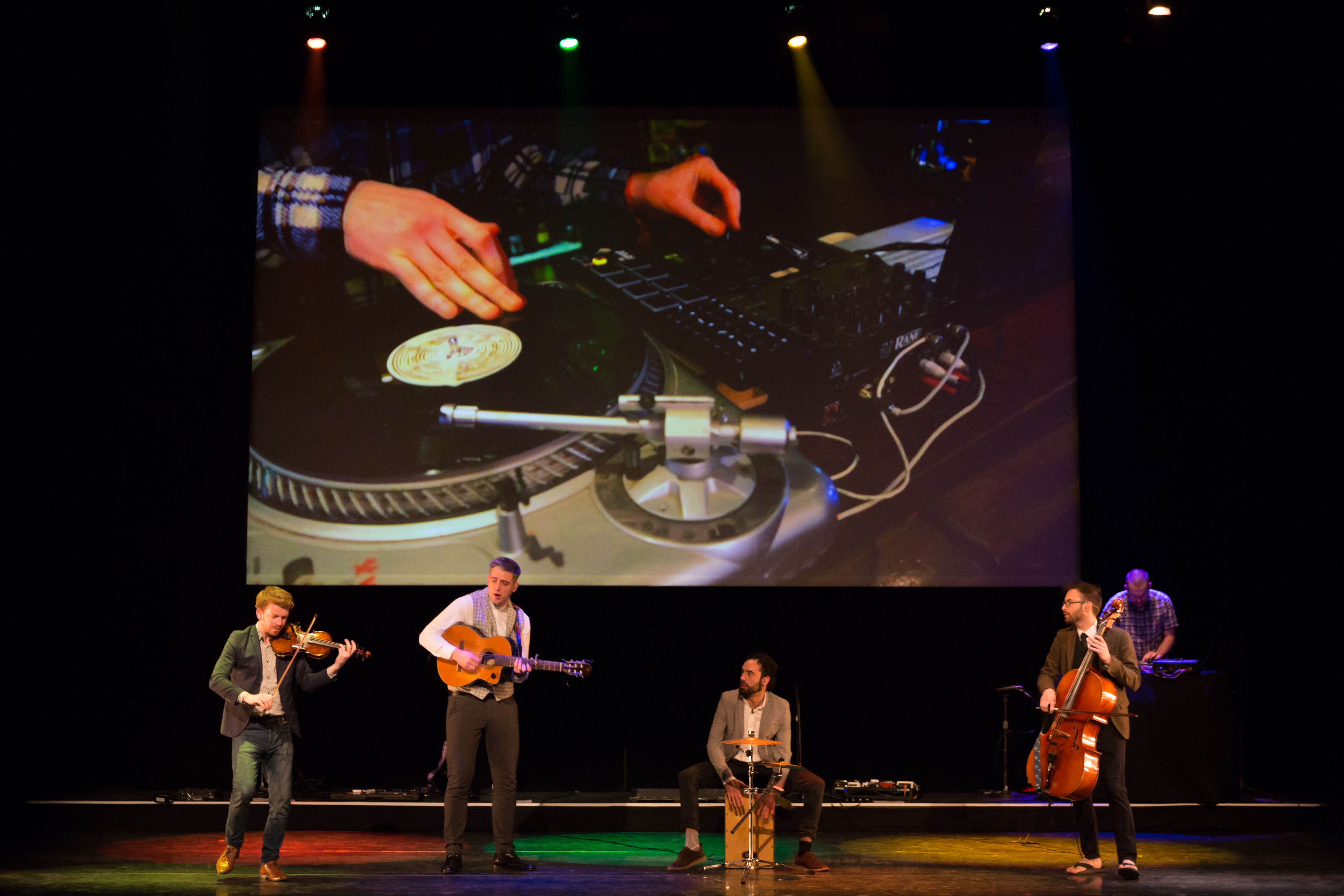 The merging of these two talents had us on the edge of our seats during the energetic 75-minute show that was backed by an equally incredible Celtic band featuring Moises Mas Garcia (Percussion), Ross Couper (Violin), Alec Brown (Cello), Sean Leahy (Guitar), along with the DJ Jack McMahon.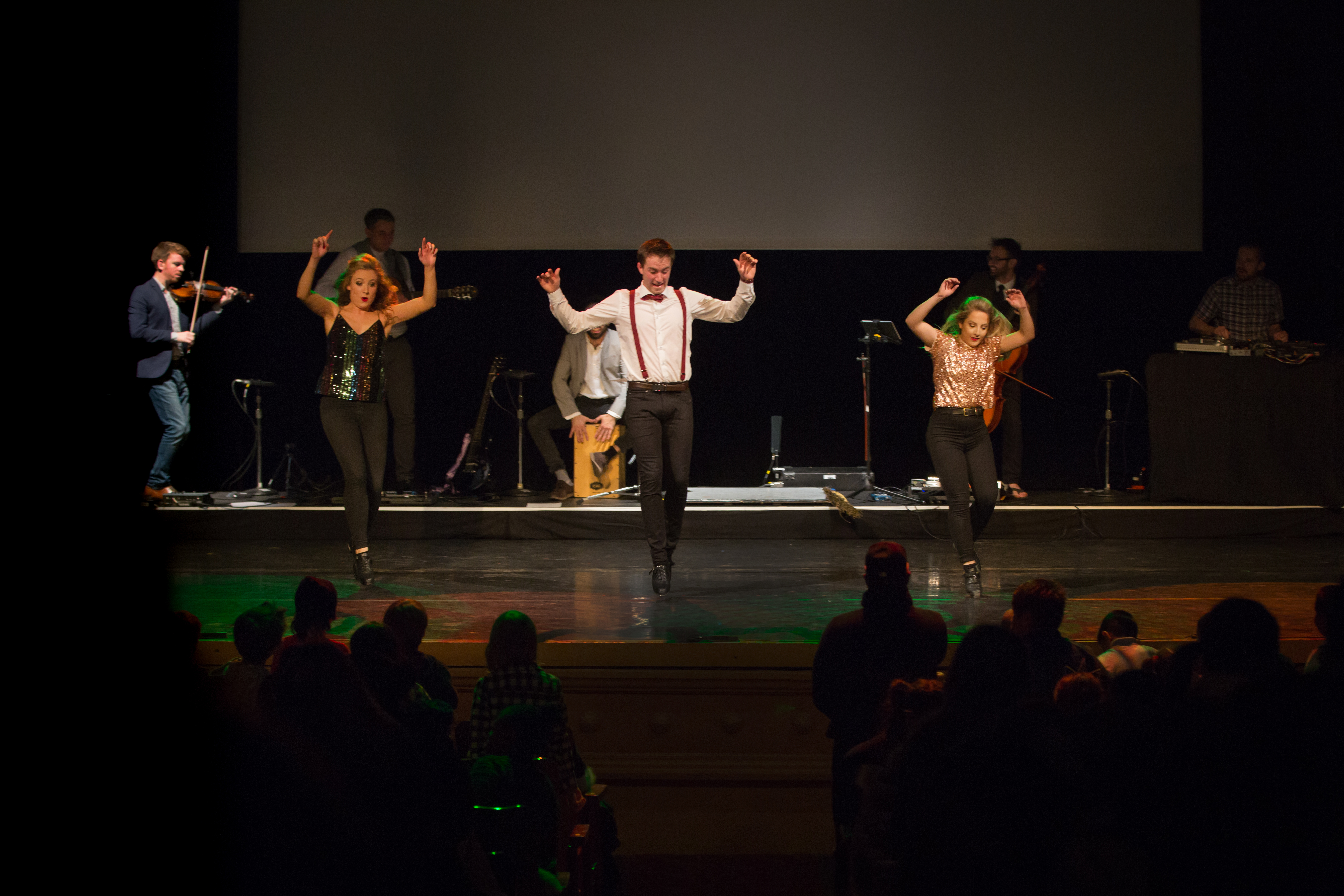 Have never really seen Irish dancing in person before, it was a treat to witness these raw talents who took the audience through history while showcasing their incredible moves, scuffles and shuffles that you have to see to believe.
AnneMarie Keaney and Gabriella Wood also showcased their fancy and fast footwork throughout the show tackle impossible scuffles, shuffles and every time step in between. The show, at its heart, really honors the legacy of Irish dancing while also adding its own spin on things to appeal to a modern audience. This included the use of screens and visuals to tell the story of dance and culture that was engaging and enlightening. It was also incredible to watch the  entire cast and witness their energy, skill, and drive that had my daughters and I tapping our feet and smiling during the whole show.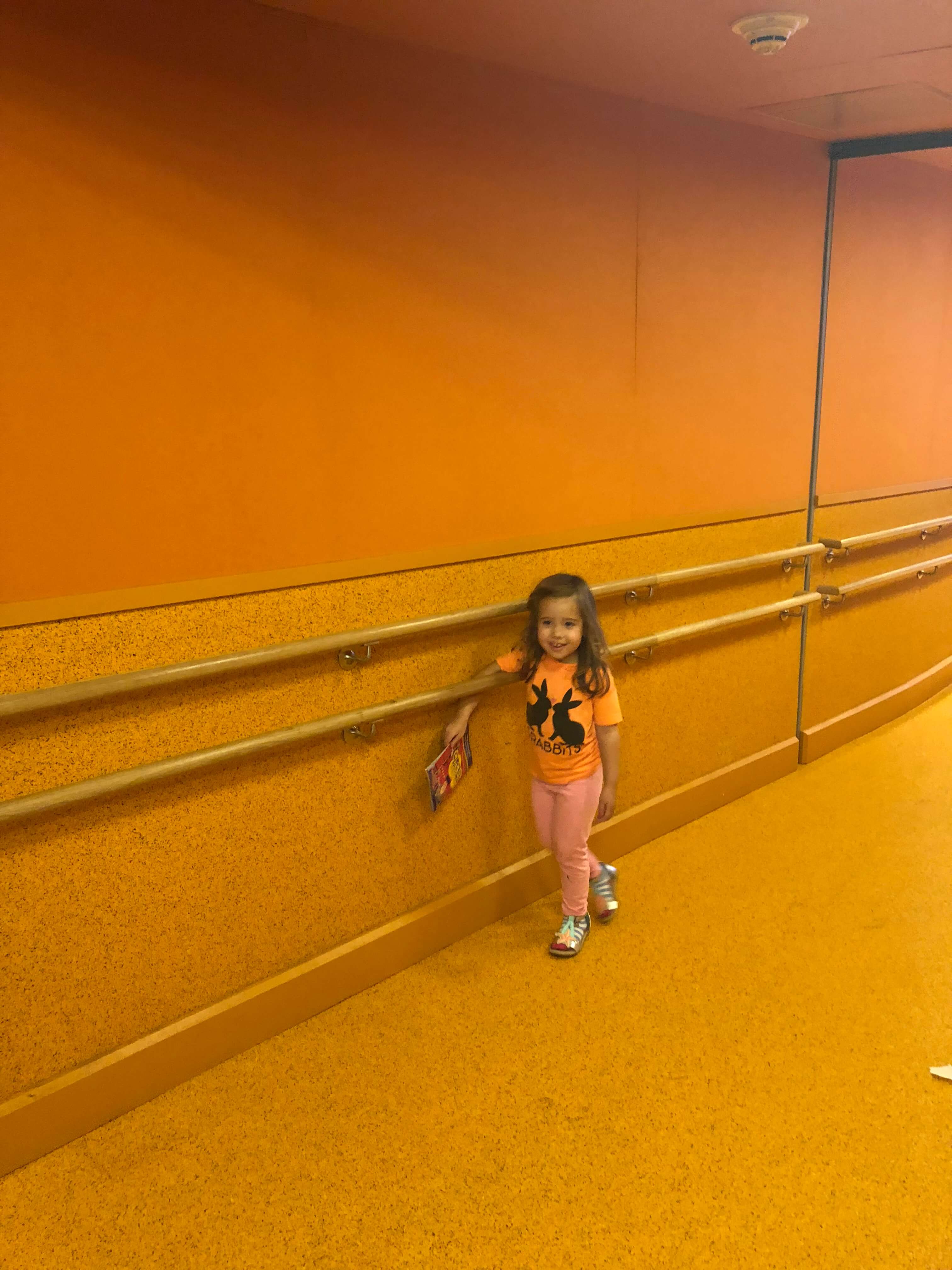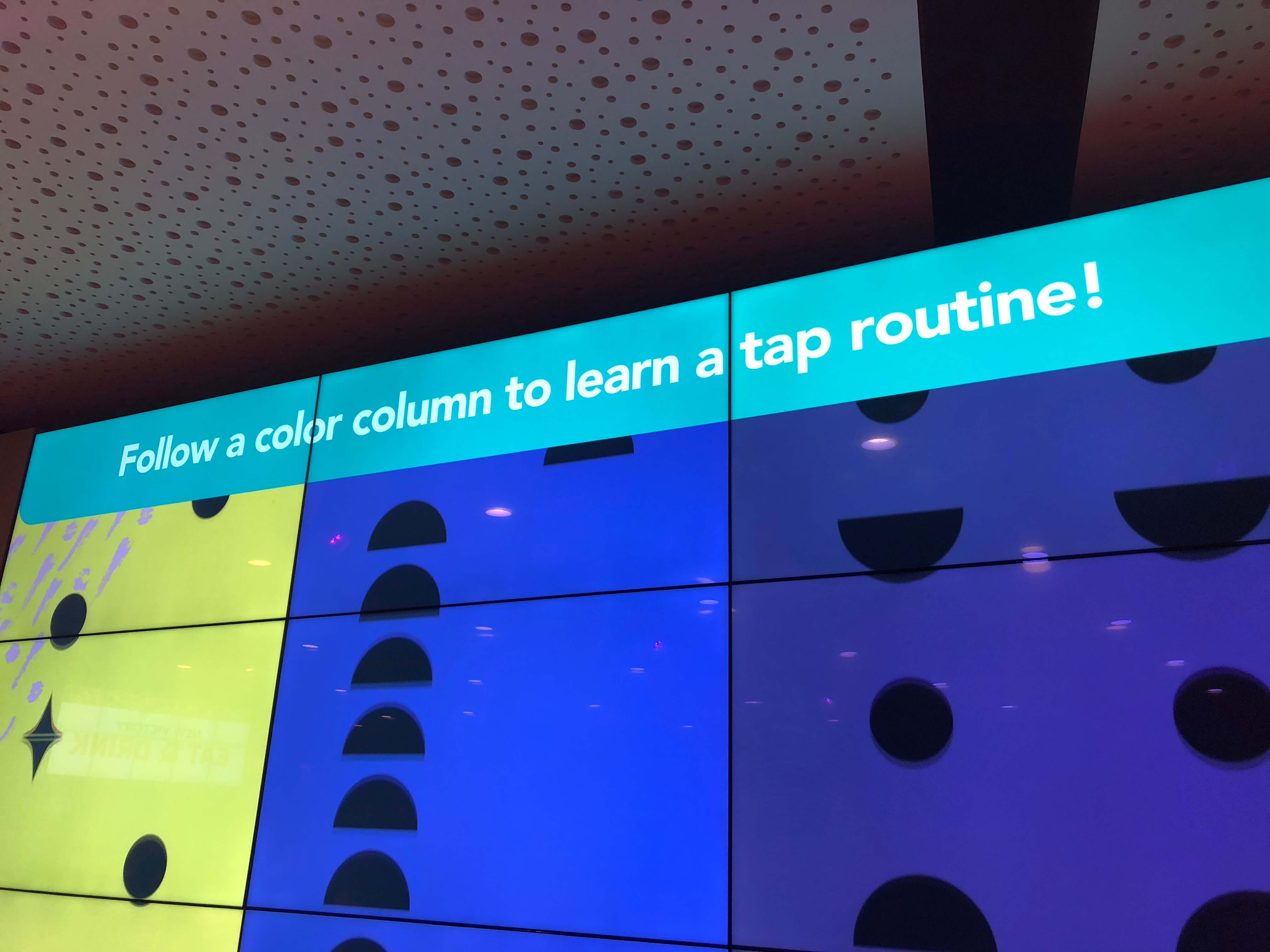 After the performance, the cast signed autographs and greeted fans in the downstairs area. My kids were a little too shy to meet them so we admired from afar, recounting how fast James was or how cool the jam band was. There were some immersive experiences in this area where kids could learn a tap routine.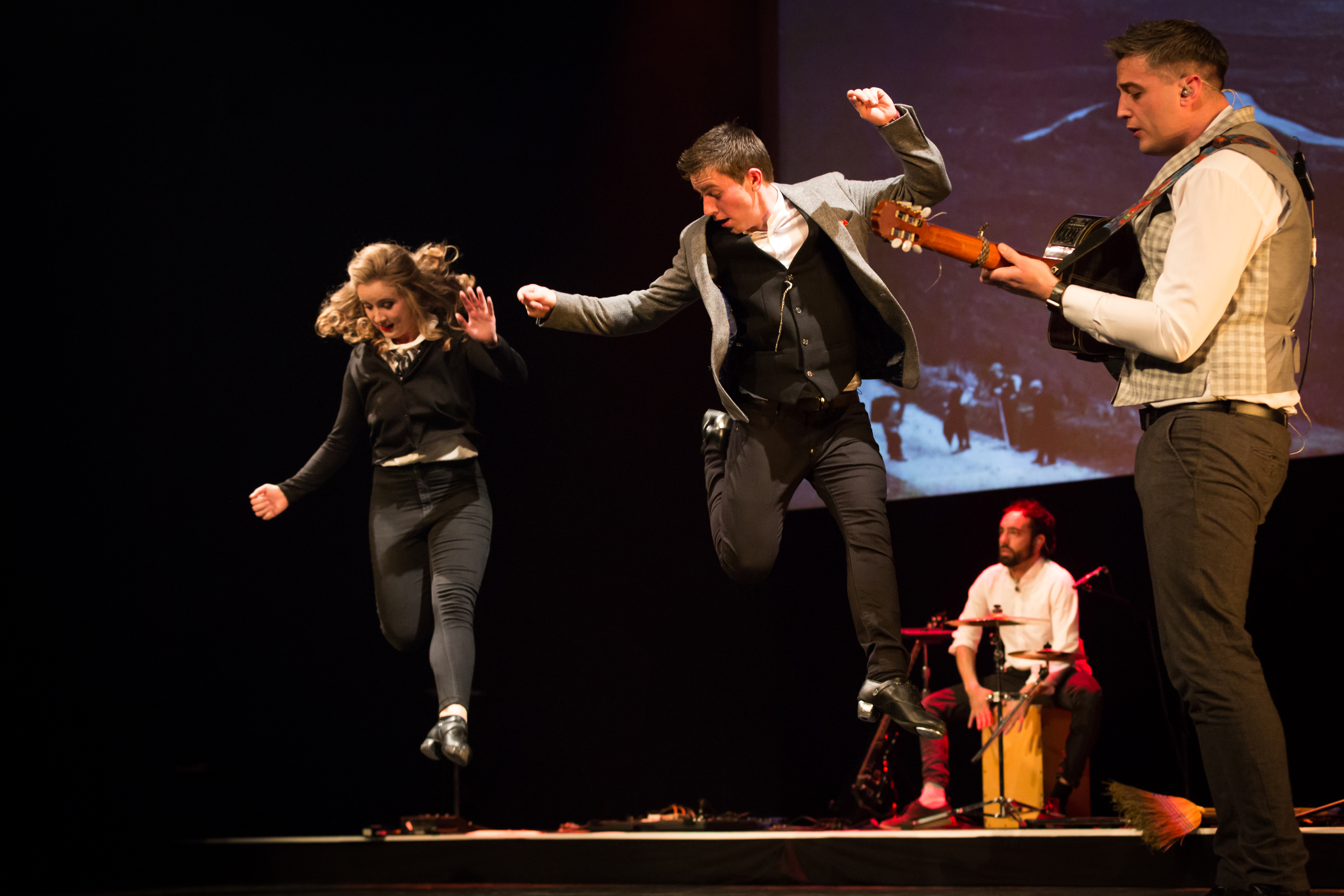 A celebration of Irish dance with a modern twist, we had the best time checking out Velocity that left us inspired and in awe of the raw talent, passion and energy of this incredible troupe. A must-see experience for families!
Velocity Performance Schedule:
Friday, November 23 at 2pm / 7pm
Saturday, November 24 at 2pm / 7pm
Sunday, November 25 at 12pm / 4pm
Ticket Information
Full-price tickets for ​Velocity s​​ tart at $17. Tickets are available online (​https://www.newvictory.org/boxoffice​) and by phone (646.223.3010).
To purchase tickets in person, the New Victory box office is located at 209 West 42nd Street (between 7th / 8th Avenues). Box office hours are Sunday & Monday from 11am-5pm and Tuesday through Saturday from 12pm-7pm.
Velocity​​ h​as a running time of 75 minutes with no intermission, and is recommended for ages 8 and up.
We received tickets for the purposes of this review. All opinions, as always, are our own.