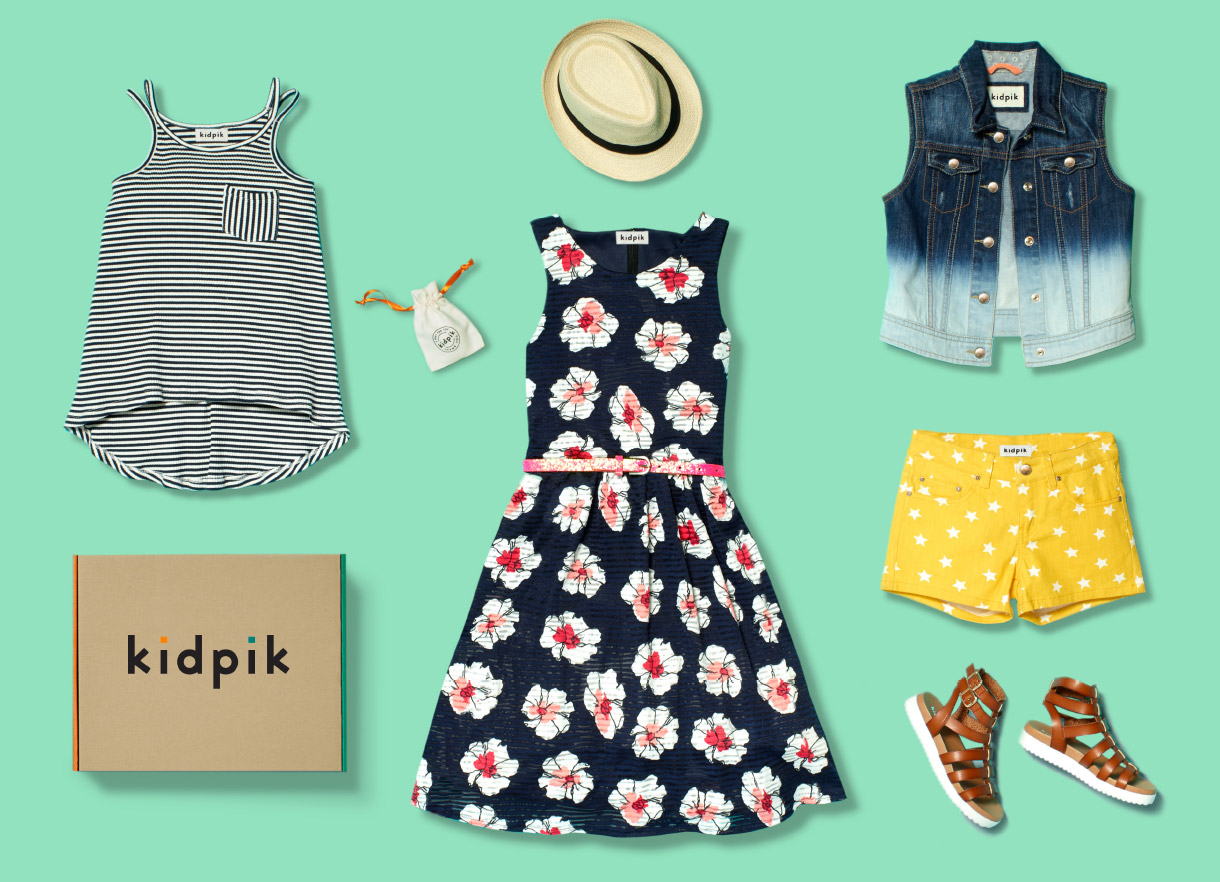 It's incredible how quickly it has went from me picking out my daughters' clothing to where we are now. At 8 years old, she isn't necessarily obsessed with clothing by any means, but she does have a very distinct style that pretty much circulates around pants, shorts and funky-looking shirts. It's a style all her own that's been evolving and ever-changing. She picks out her own clothes for school and I let her pretty much decide what she can buy when we go shopping. Not only does this help her  figure out her style, it's also a way for her to make  her own decisions as well create a small path of independence, which I am all for!
The issue, though is time. Isn't that always the case?! Our weeks and weekends are jam-packed where visits to the mall or other stores are a novelty so you could only  imagine how thrilled I was to discover an ingenious new online fashion service for girls with kidpik.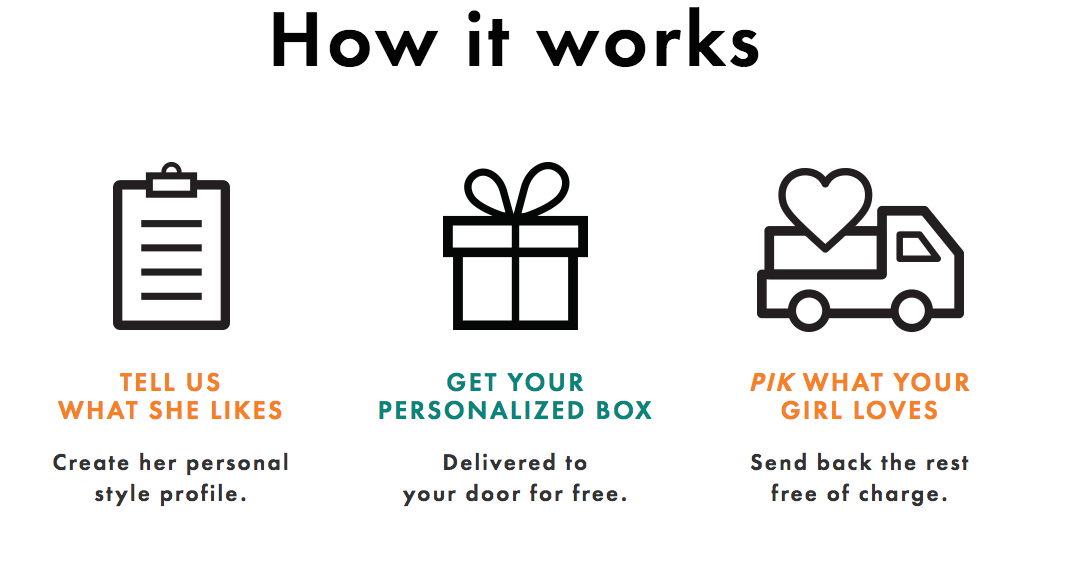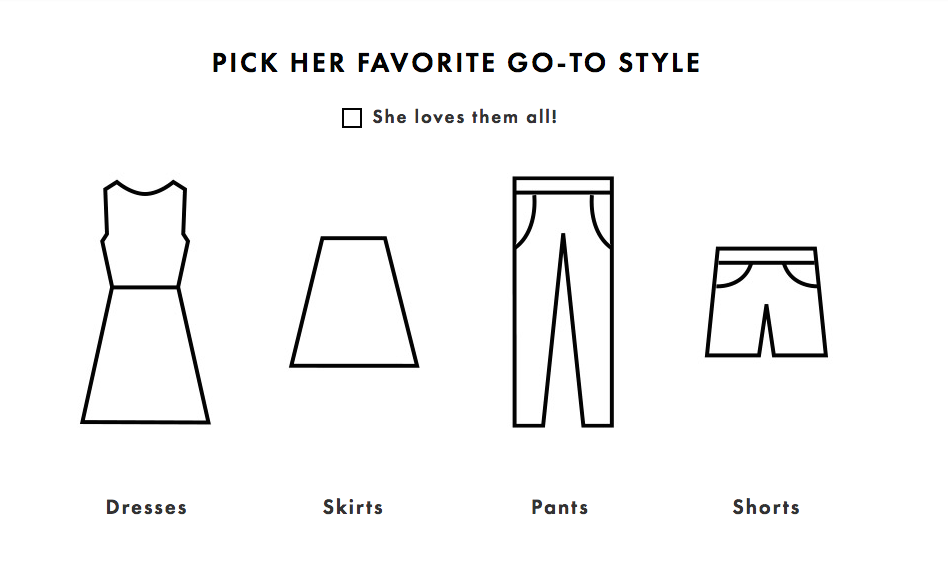 Created by entrepreneur Ezra Dabah (former executive at The Children's Place and former founder of RUUM), kidpik offers girls' (sizes 4-14) a personalized way to discover aspects of their style and personality by completing a fun online profile. Through these customized answers, the team of stylists at kidpik are able to create a curated  and customized box filled with clothing, shoe and accessories. I meet with Ezra during the early iterations of kidpik and I loved how it put the power of choice in the hands of girls. This includes an detailed and very specific profile section that asks girls to pick their go-to style, her favorite prints, colors,  favorite jeans, skirt length that she (and you!) prefer and where you normally shop. And then the really cool part: she can hone in even further on her personal style by clicking a collection of looks that speak to her. My daughter loved this experience as she perused through Classic Chic, Trendista Junior, Girly Glam, Always Active and Miss Modest. They even have a sparkly meter where your girl could determine how sparkly she likes her clothing. Very important questions, especially if your girl (like mine) doesn't want any of that jazz on her clothing.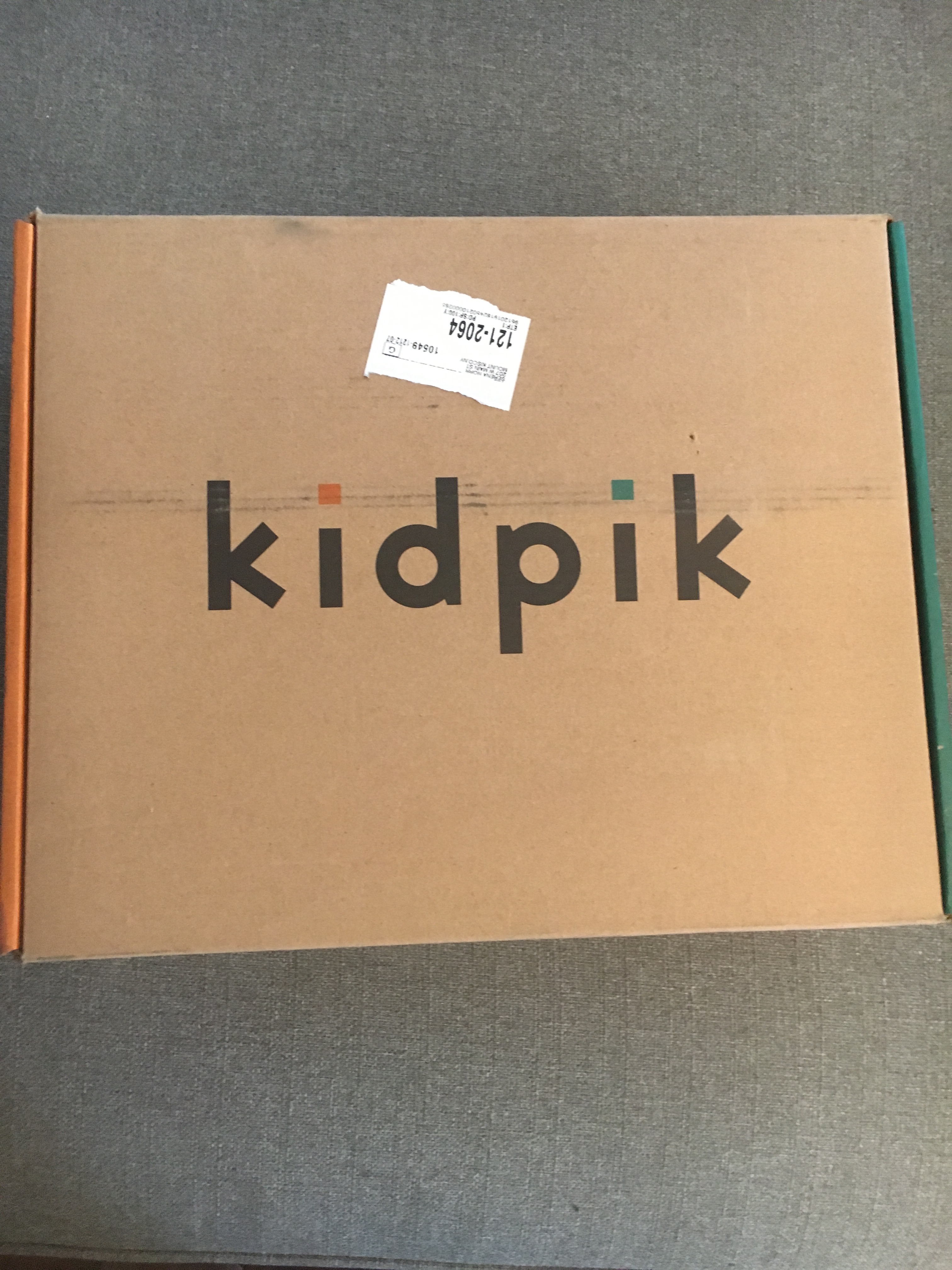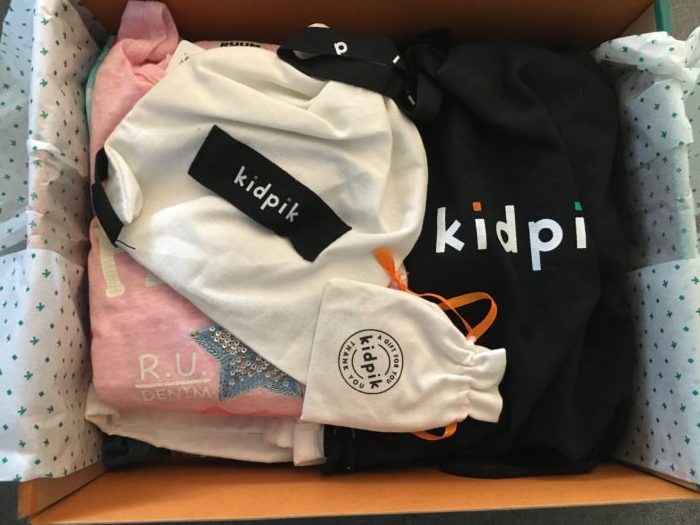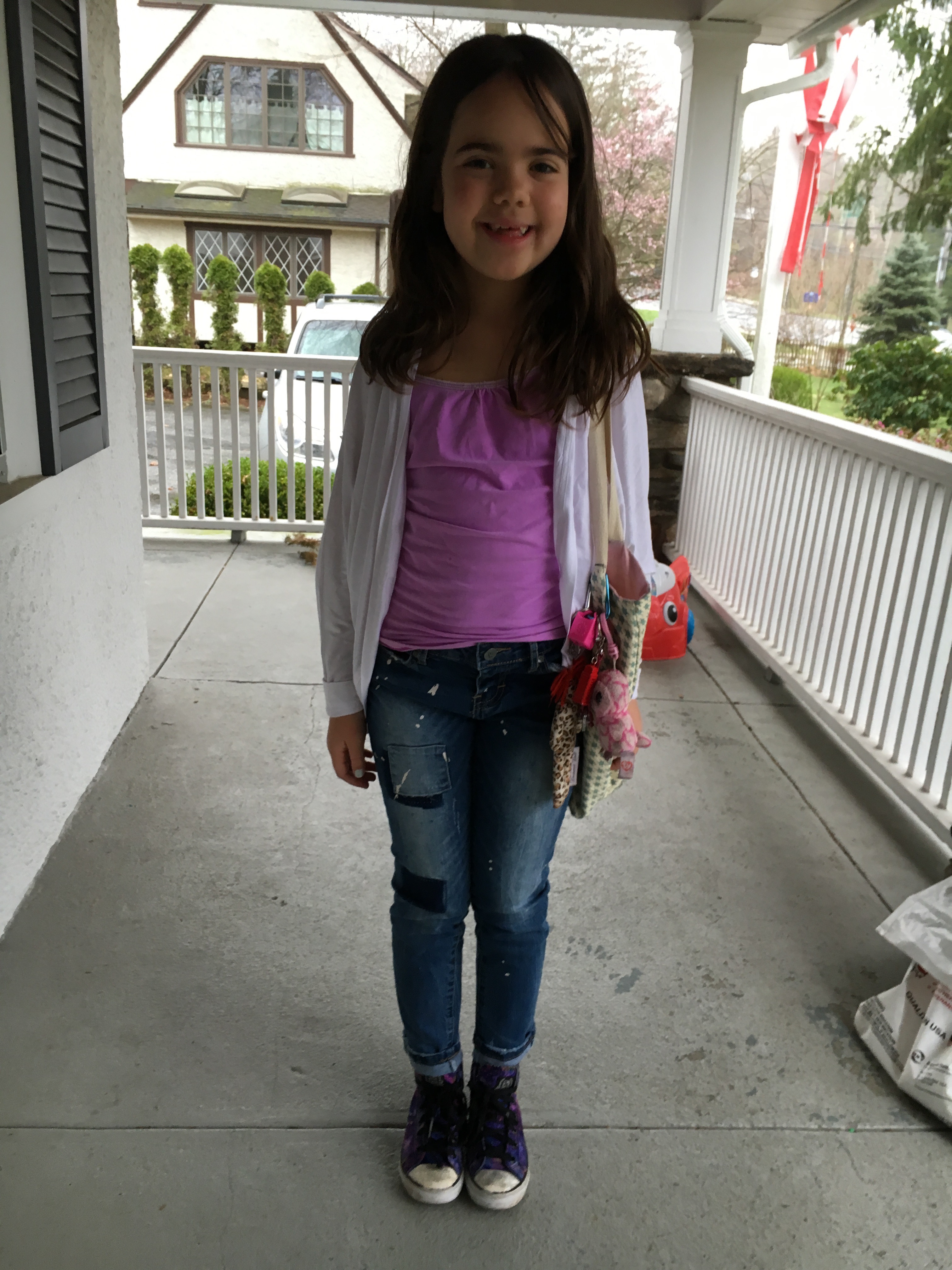 After the questions, we submitted our profile and within a month our customized box was delivered to our house. Based on our answers, kidpik was able to send over a specific box that was catered to my daughters' style. This included season-appropriate clothing of around 5-7 high-quality items with cool lacy white sneakers that she hasn't stopped wearing since we got the box, a white pullover shirt, a t-shirt, shorts, jeans, some accessories. My daughter loved opening her own unique box that was labeled with her name. I was also impressed by the packing and level of detail (even the small bits like tissue paper and the way the accessories were packaged were noticed and much-appreciated!). But of course, you might not love everything you receive. Any item that you don't like can be sent back to kidpik at no charge where you only pay for what you keep. Essentially, if you keep the entire box you will spend around $75 per season (about $12.50 per piece).
They also have a basics section (which is actually not basic, if you get my drift). This collection includes a variety of tanks, shorts, pants, cardigans, etc – that are all available in tons of cool bright colors. This is a definite section to check out to stock up on summer essentials!
Style is an important part of who we are, and kidpik gets how this is also a part of our girls' lives.  Through their customized approach, girls have the power to hone in on what they love. The evolution of style and fashion for girls is here with kidpik.
Side bar: The current collection of summer boxes are sold out. They are now taking orders for the fall, which will be delivered in August.
I was provided with a sample box for review.