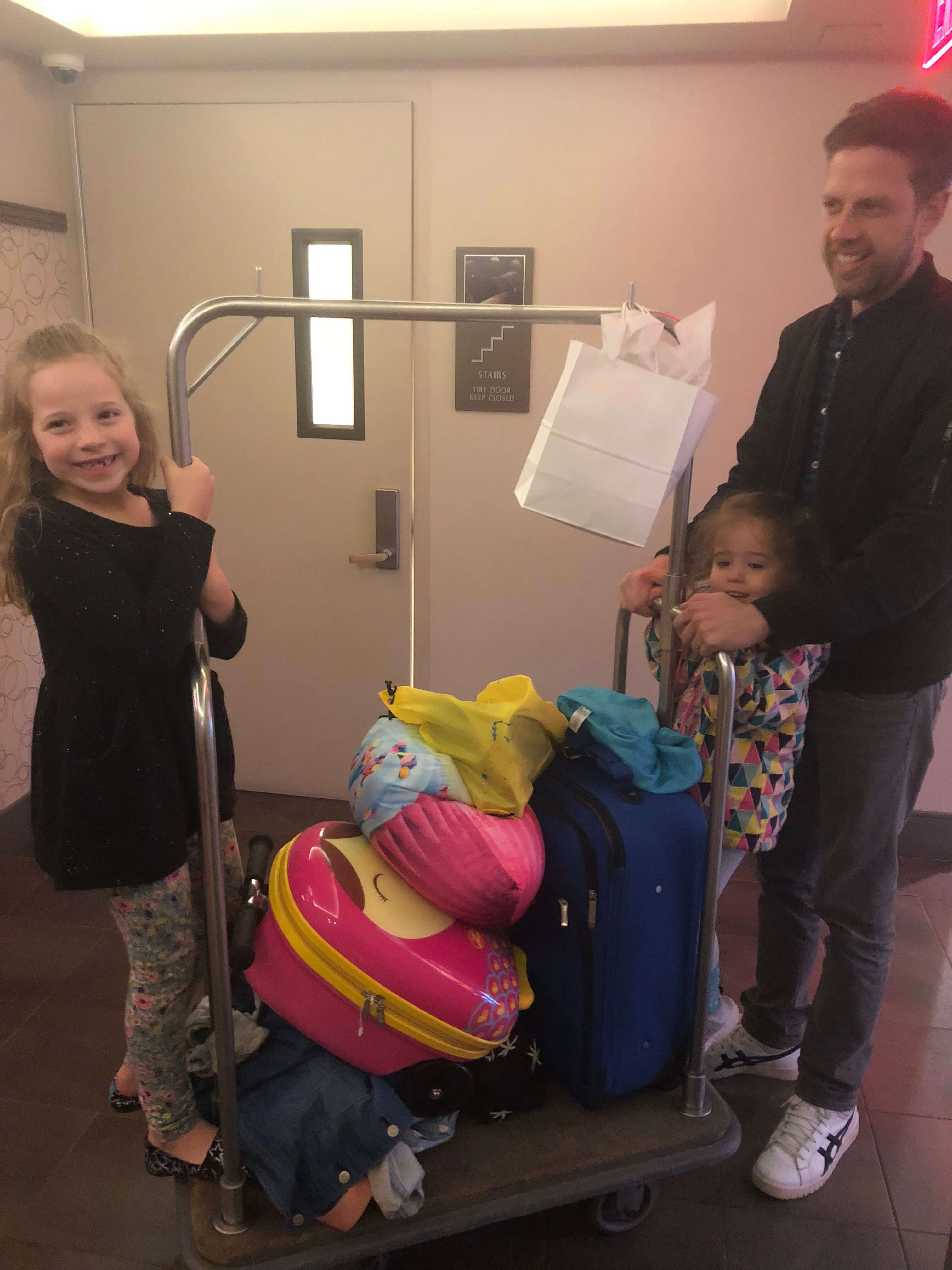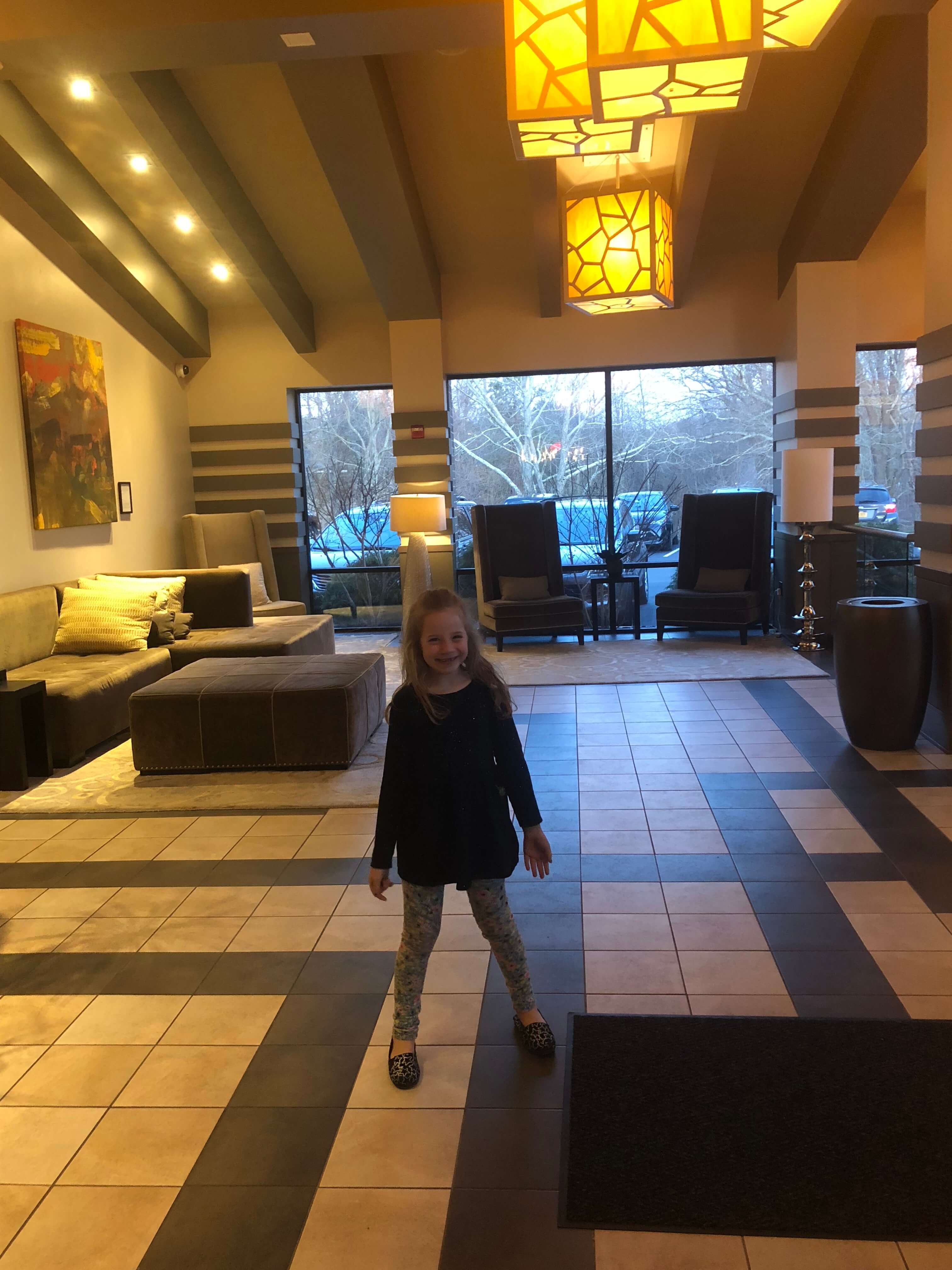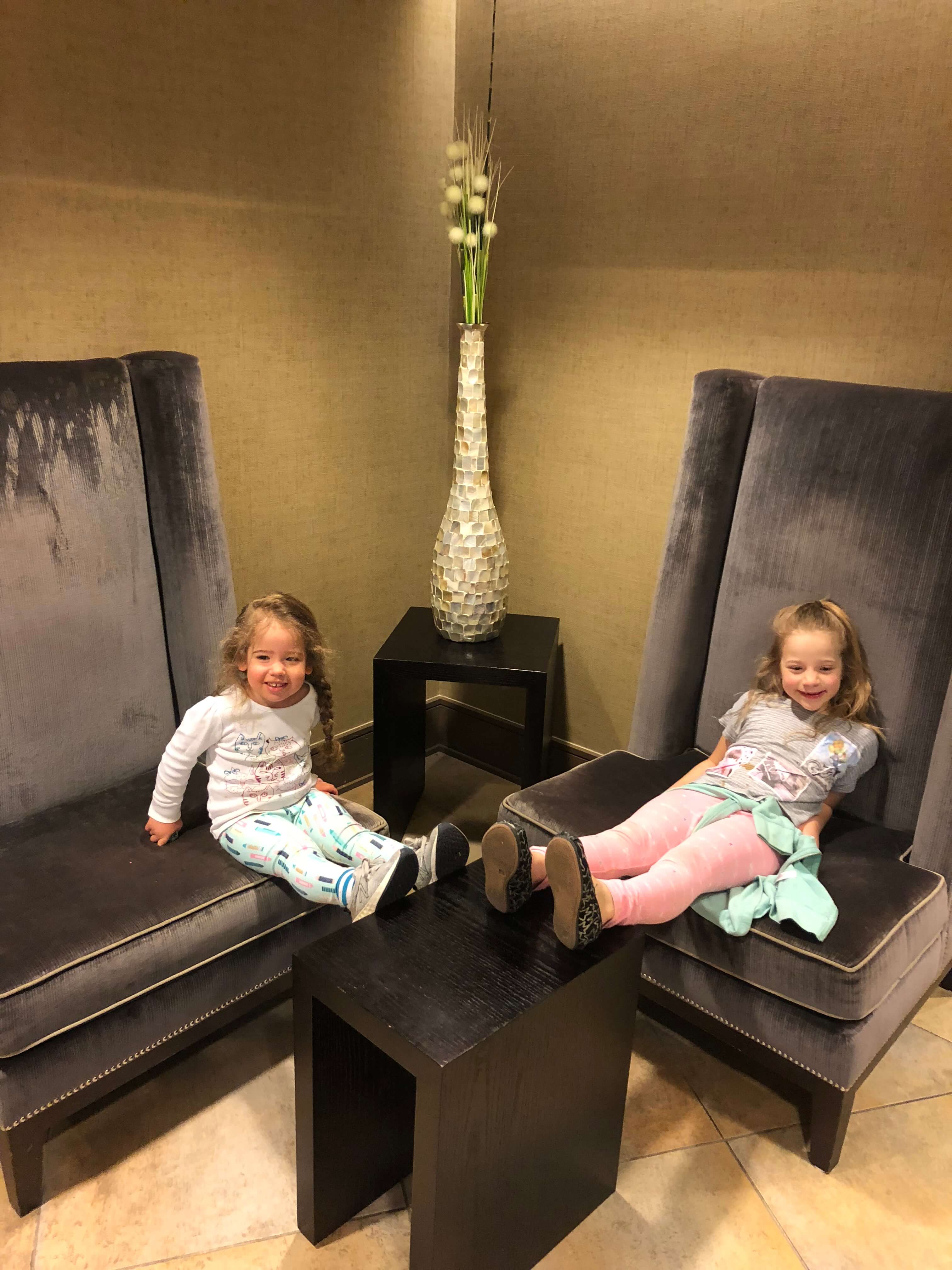 A few weeks ago my family and I enjoyed a fun weekend getaway to the Riverhead area to explore and discover some local activities that go beyond the beach (more on that in a future post). After surviving a grueling four+ hours of traffic, we finally made it to our home away from home at the Hotel Indigo Long Island's East End, a member of the Hotel Indigo boutique chains.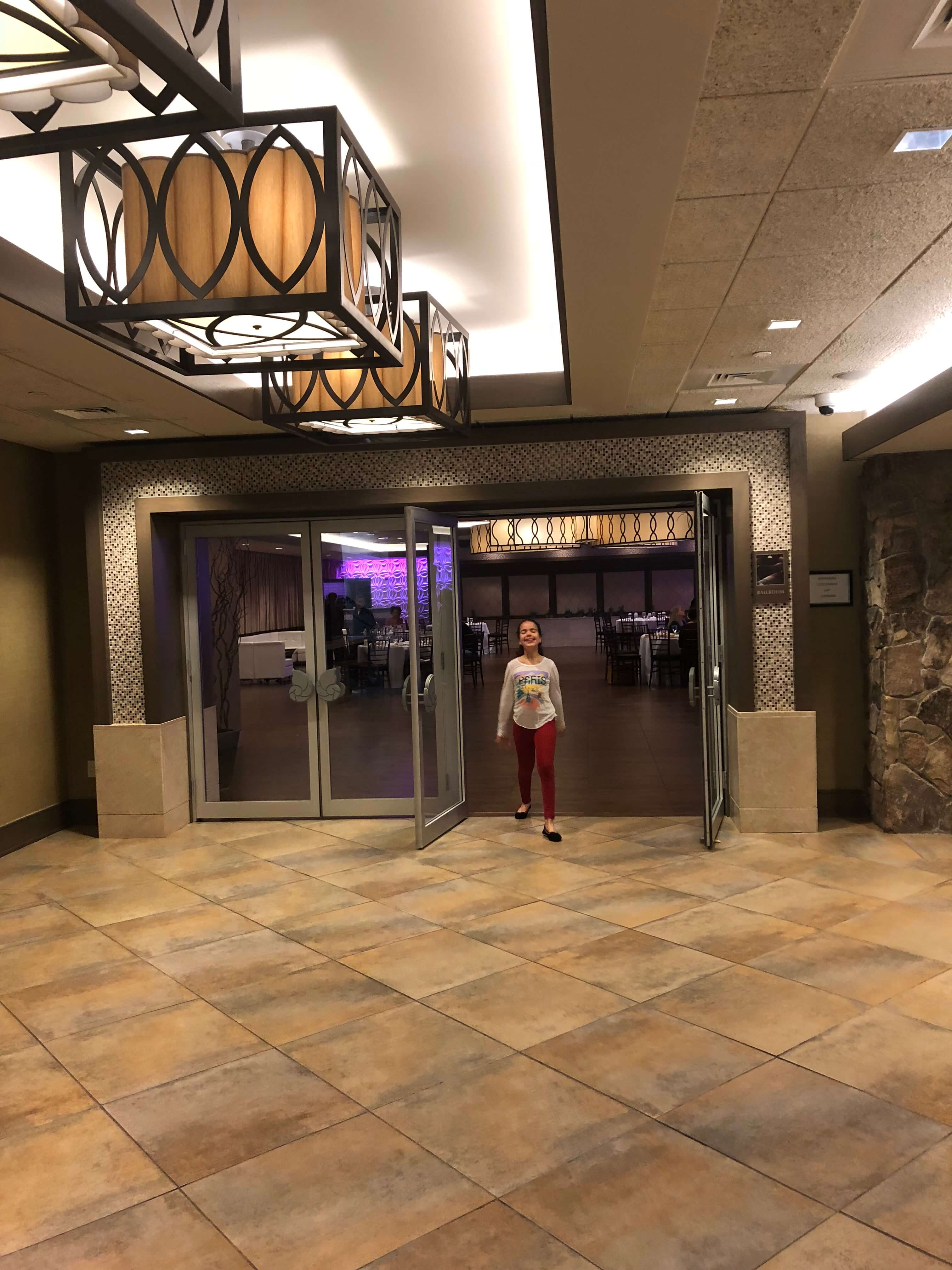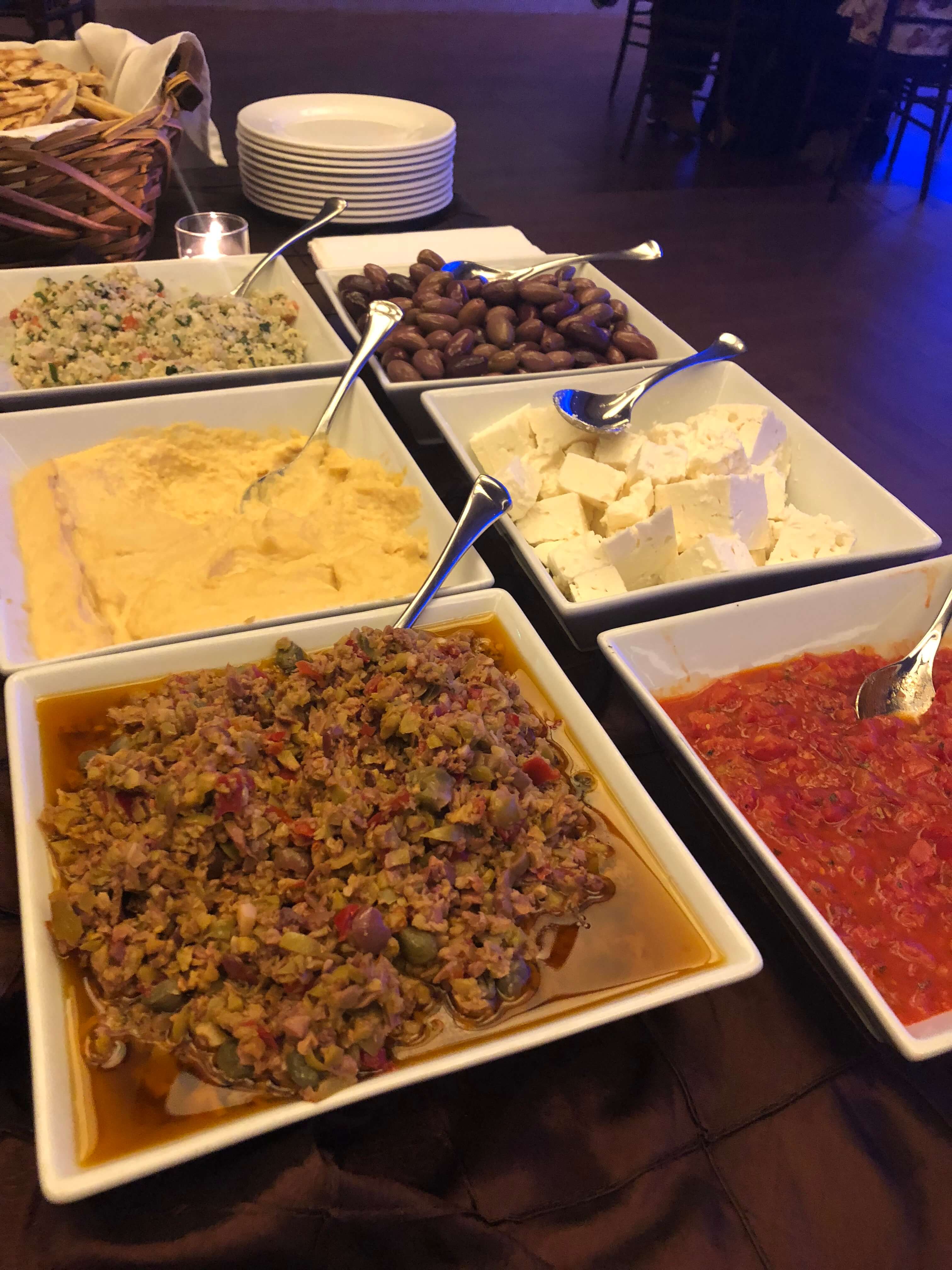 Our stay kicked-off with a cocktail reception/food sampling event where my family enjoyed some selections from their on-site restaurant, Bistro 72. This includes a delicious veggie, fruit, cheese platter, olives, different cheeses, dips, and a yummy pasta. The restaurant, located in the lounge of the hotel, offers breakfast, brunch, lunch, and dinner featuring many items that are made using local and seasonally grown ingredients.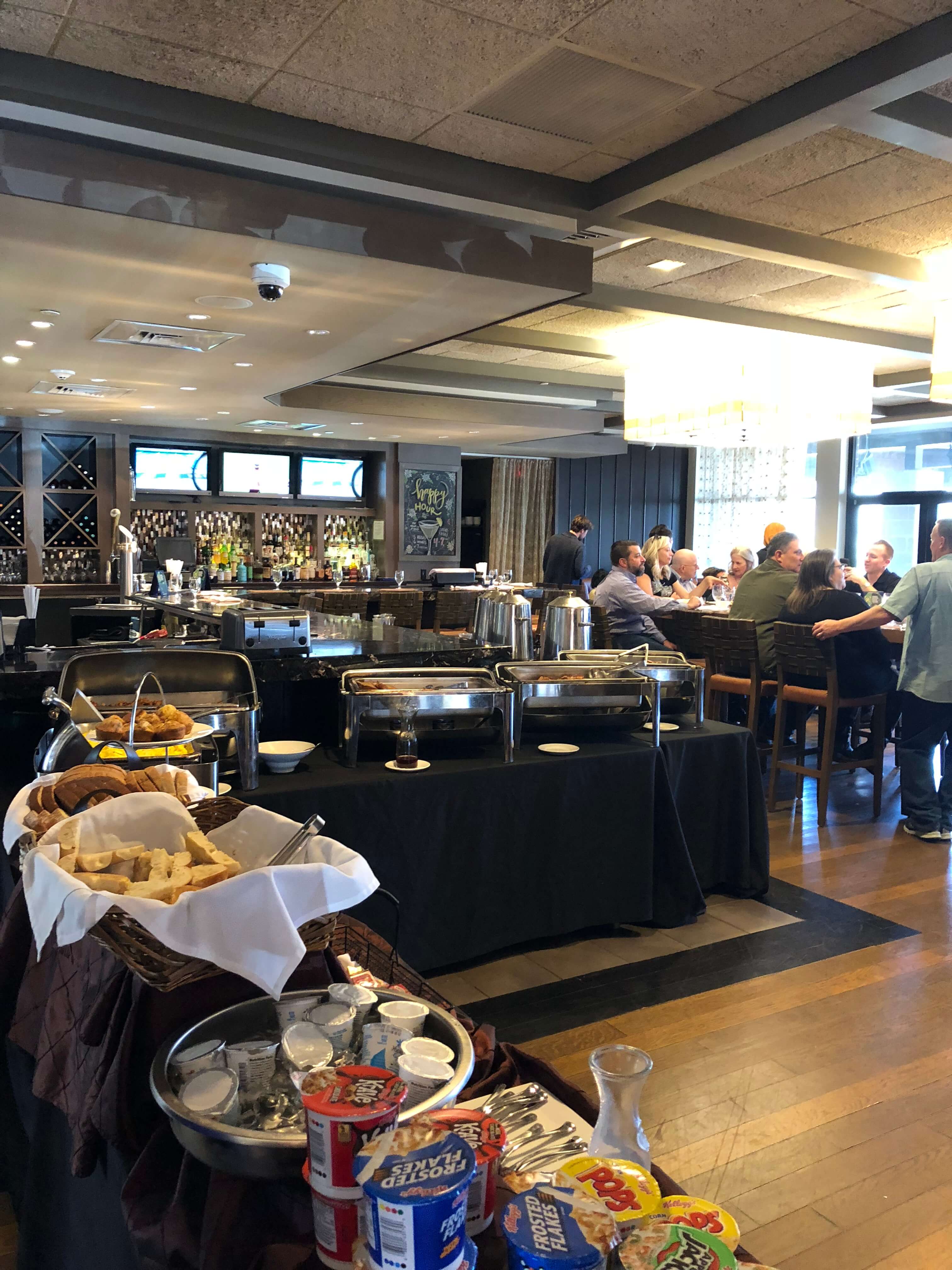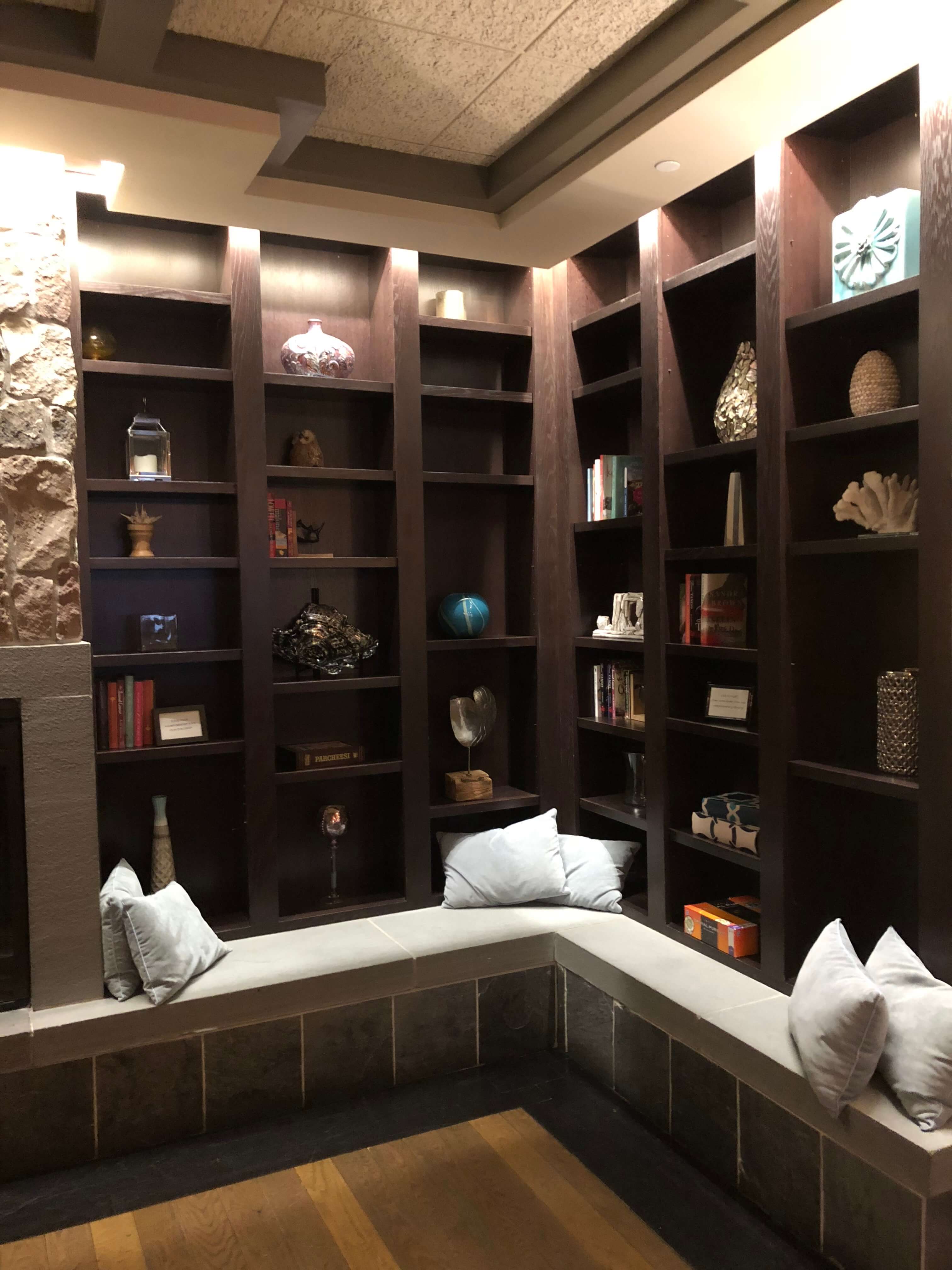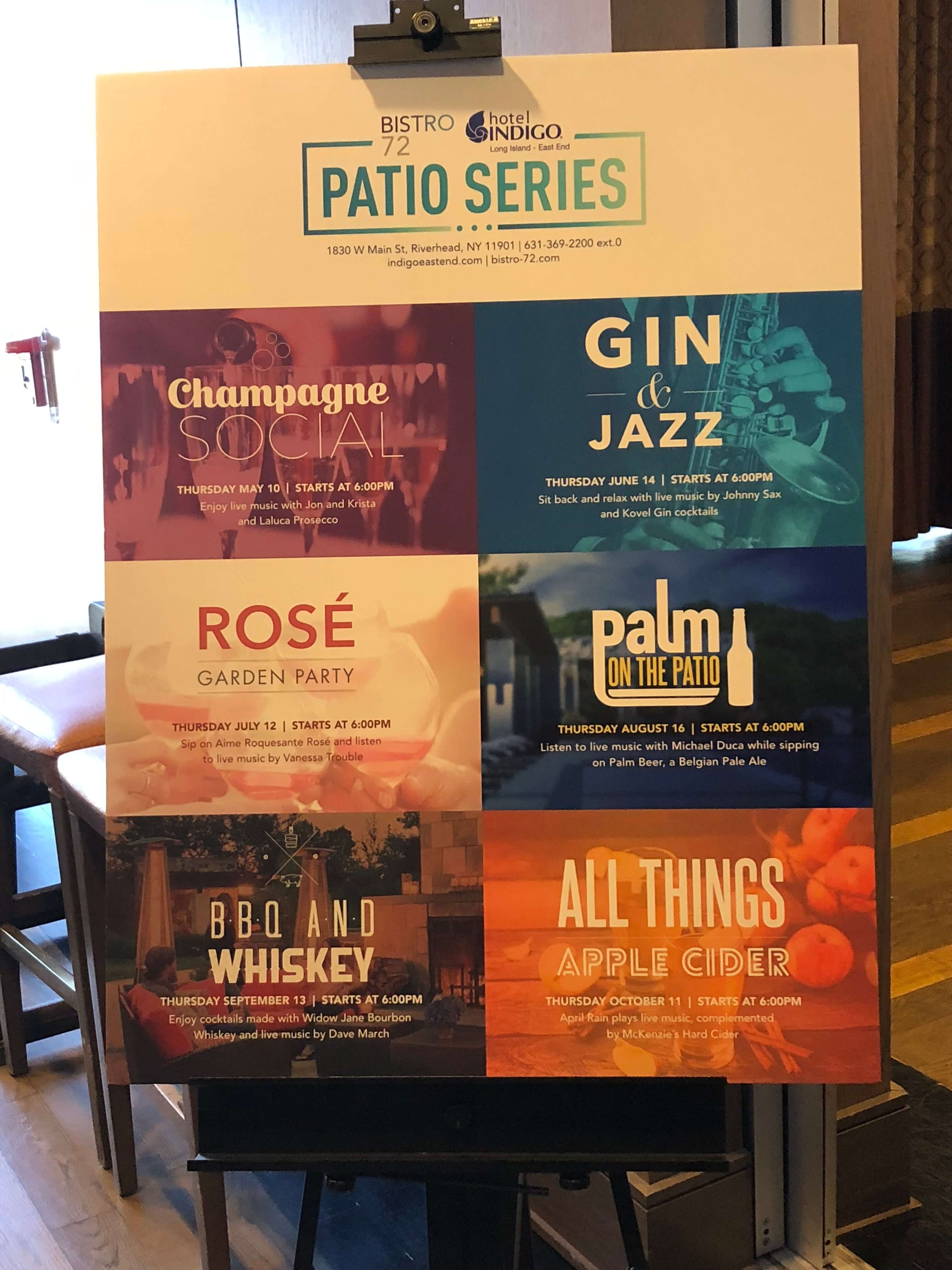 Bistro 72 also hosts tons of events, themed nights (the Rose Garden Party and All Things Apple Cider sound really fun!), and concerts (jazz, blues and soul are typically on the bill) where you can take in a show and enjoy a delicious meal.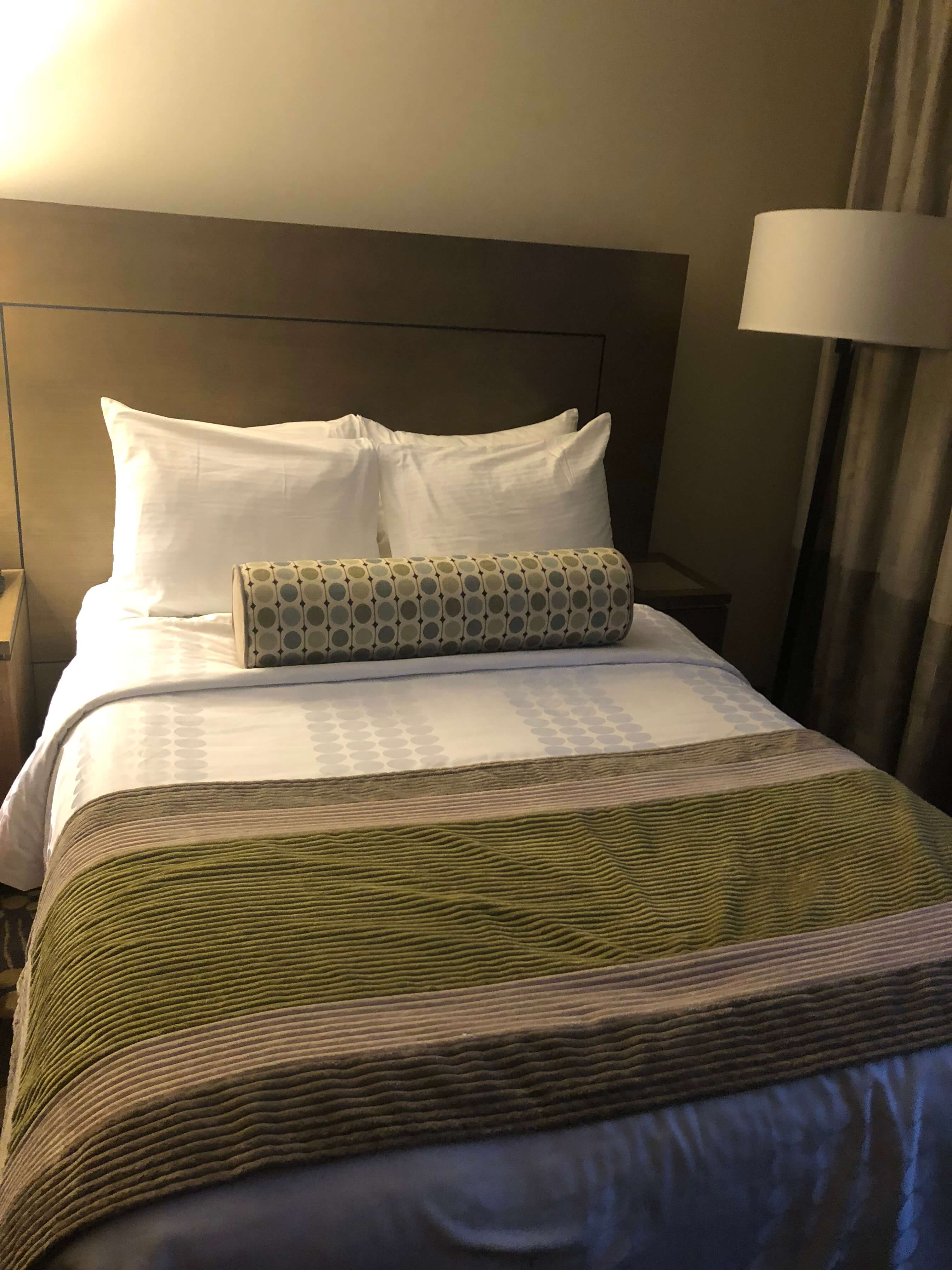 And of course any visit to a hotel is all about the rooms! After checking-in the kids, ran to our second floor room where they gasped at the beautiful space that included two queen beds, dressed in elegant bedding that they quickly nestling under as they watched HGTV on the included flat screen TV. The room also included modern spa-style bathrooms with Aveda products; a desk with work chair; coffee and tea with a Keurig single cup coffee makers; free WiFi and access to their fitness center and outdoor pool. Another bonus was having a mini fridge and a microwave, which really came in handy with some items that we brought from home and for leftovers. While the room was chic and cozy, I did find it a little small for our family of five. I brought our travel crib, even though my three-year-old has outgrown it, but having that allowed her to have her own space so the girls could have their own bed. For a larger family, I think opting for two rooms is a better option for comfort and space.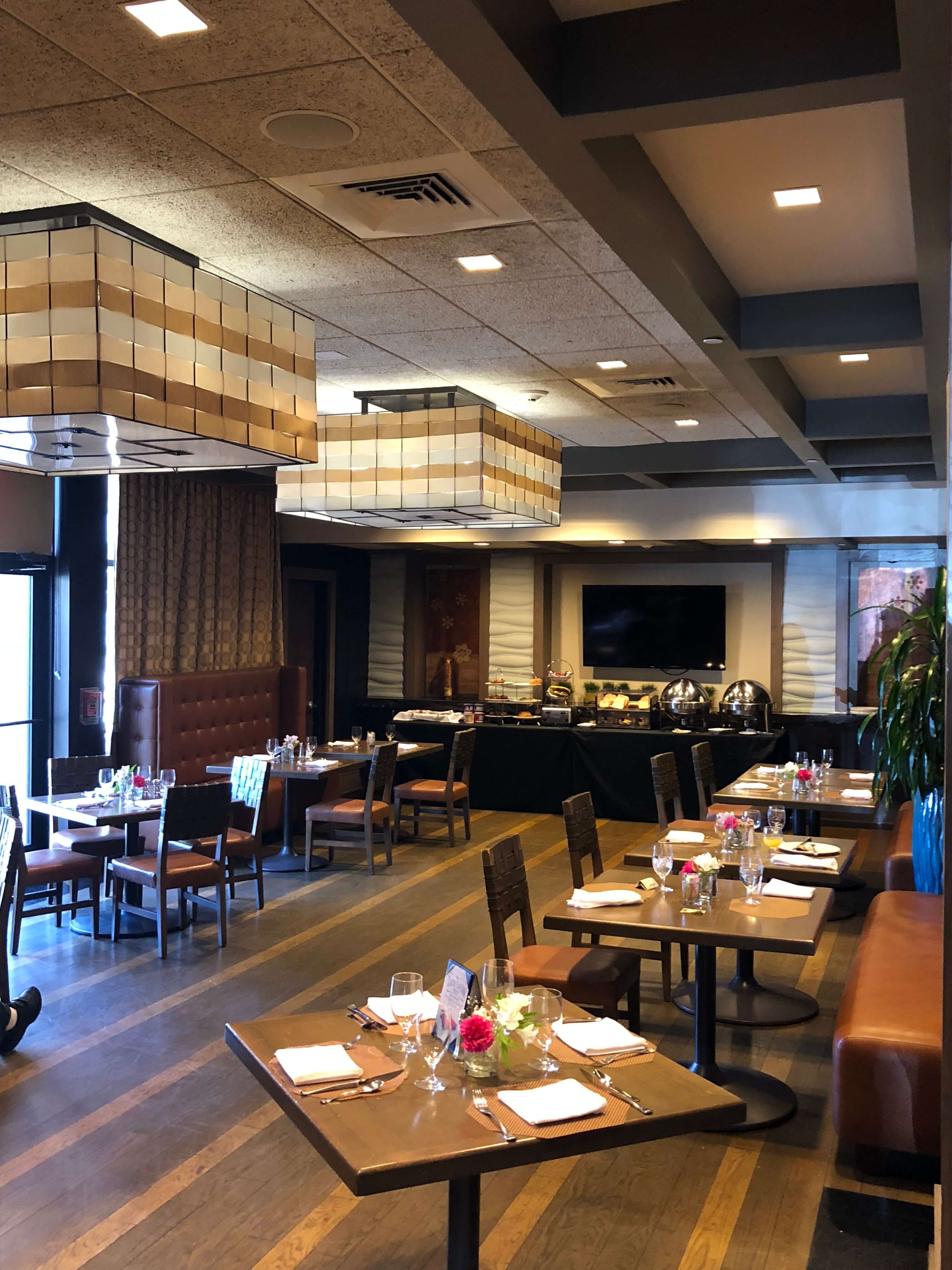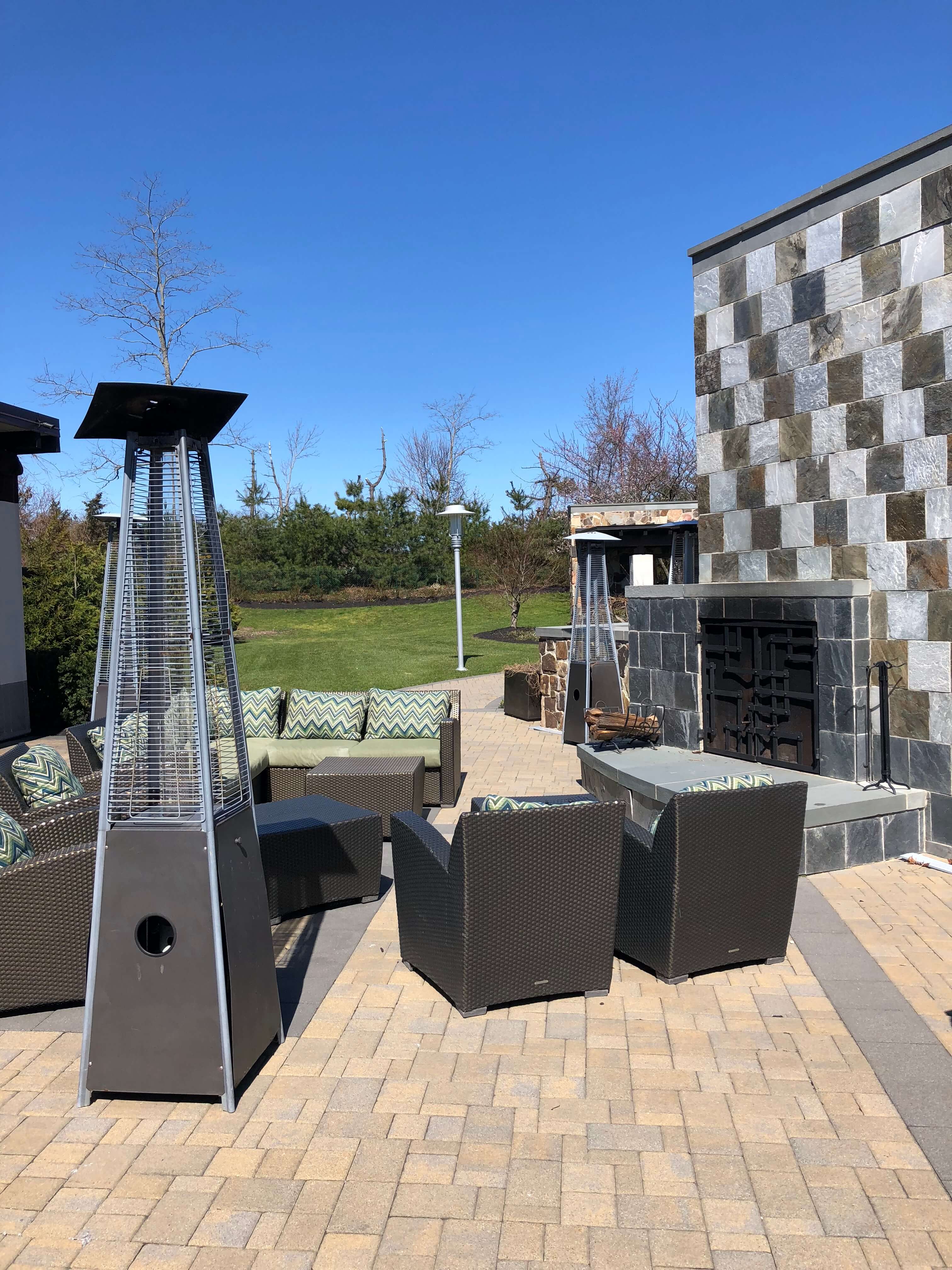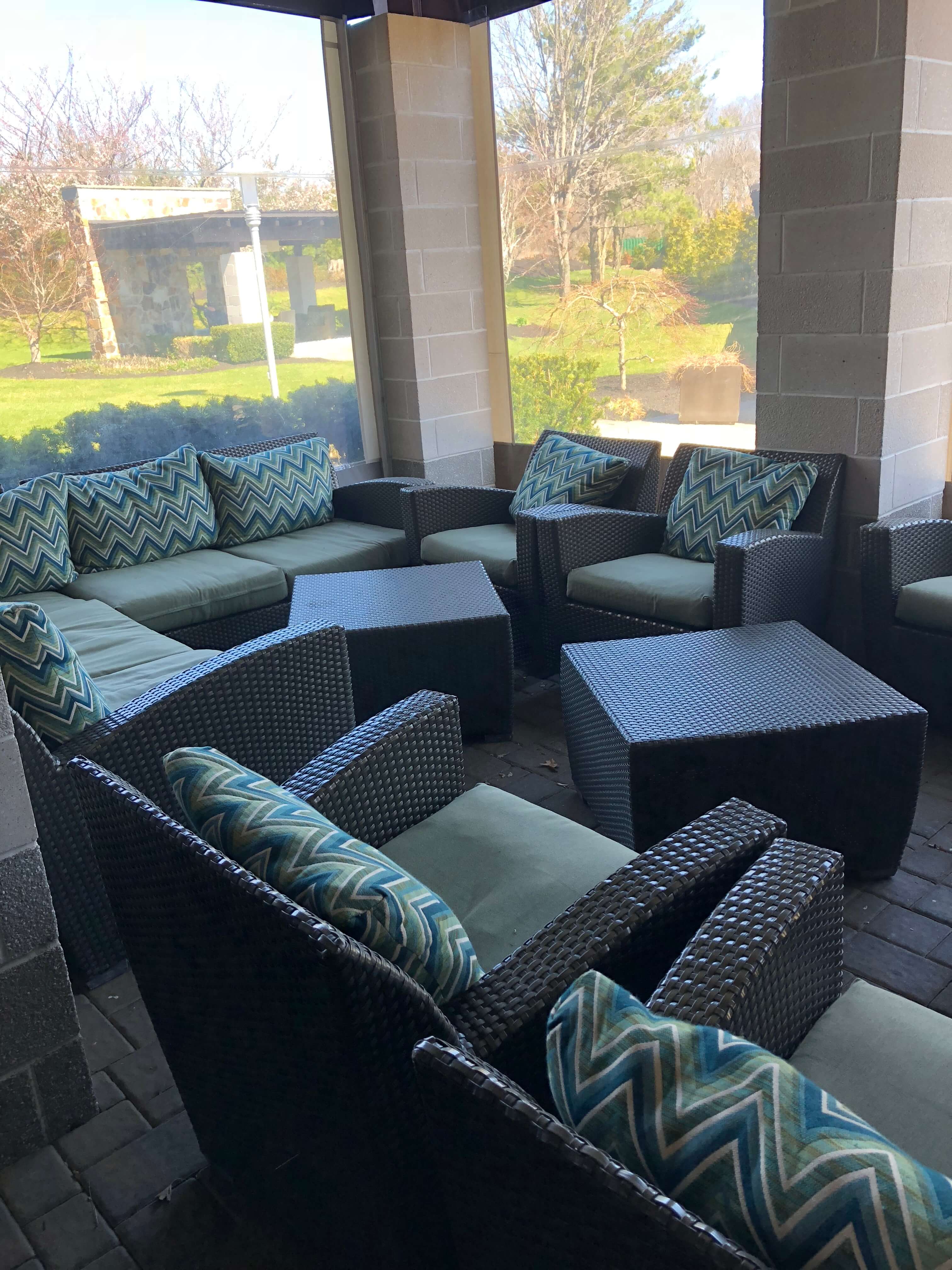 During our stay, our group had the chance to tour the rest of the hotel where we had the opportunity to see more of Bistro 72, learn about their on-site spa where you can enjoy several relaxing massages and foot scrubs, check out the fitness area, and see some of the pool area, which wasn't opened during our stay. I did learn that their poolscape escape experience includes a large swimming pool, gazebos, fireplaces, a lounge area and outdoor dining, which sounds like an incredible place to unwind after a long day of summer adventures.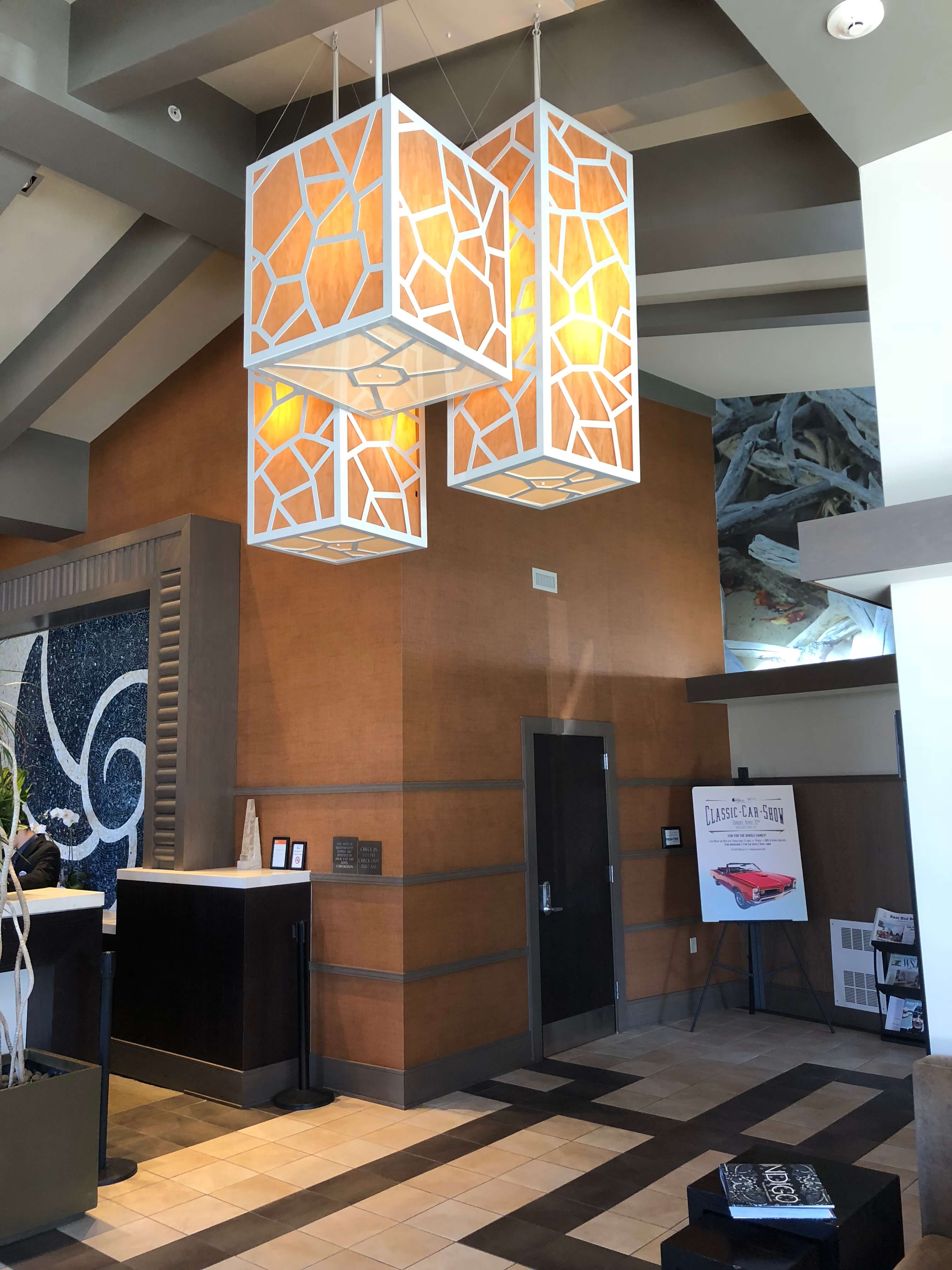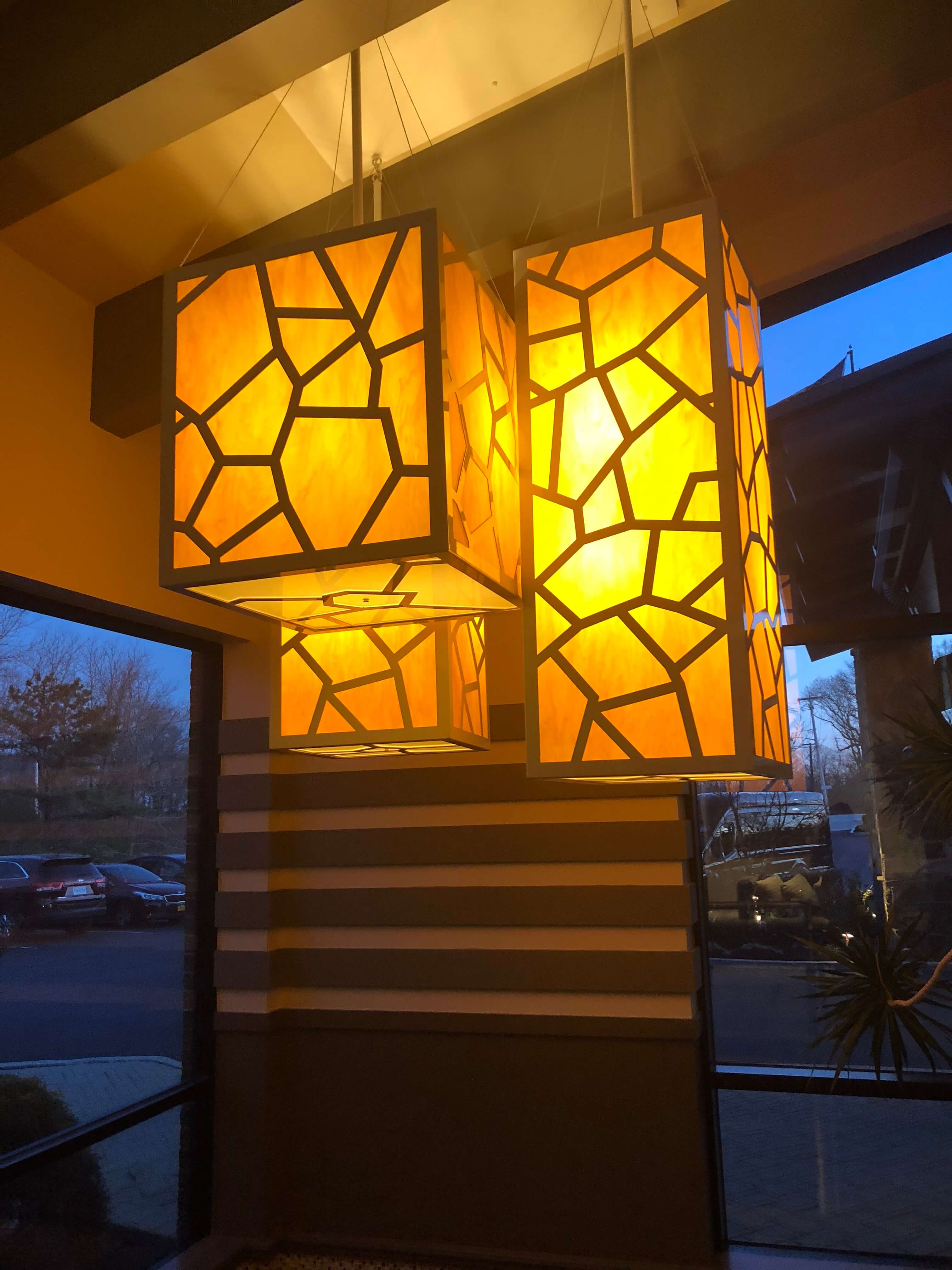 I also learned about how the hotel has a big focus on the region. You'll find art throughout the hotel that comes from local artists, food that's served in the restaurant comes from local farms, and of course enjoying music from Long Island natives. It was also awesome to learn that the hotel is pet friendly, which only includes an extra $50 for a dog to stay with you. This is huge for families who have to make several arrangements for their pets when they travel.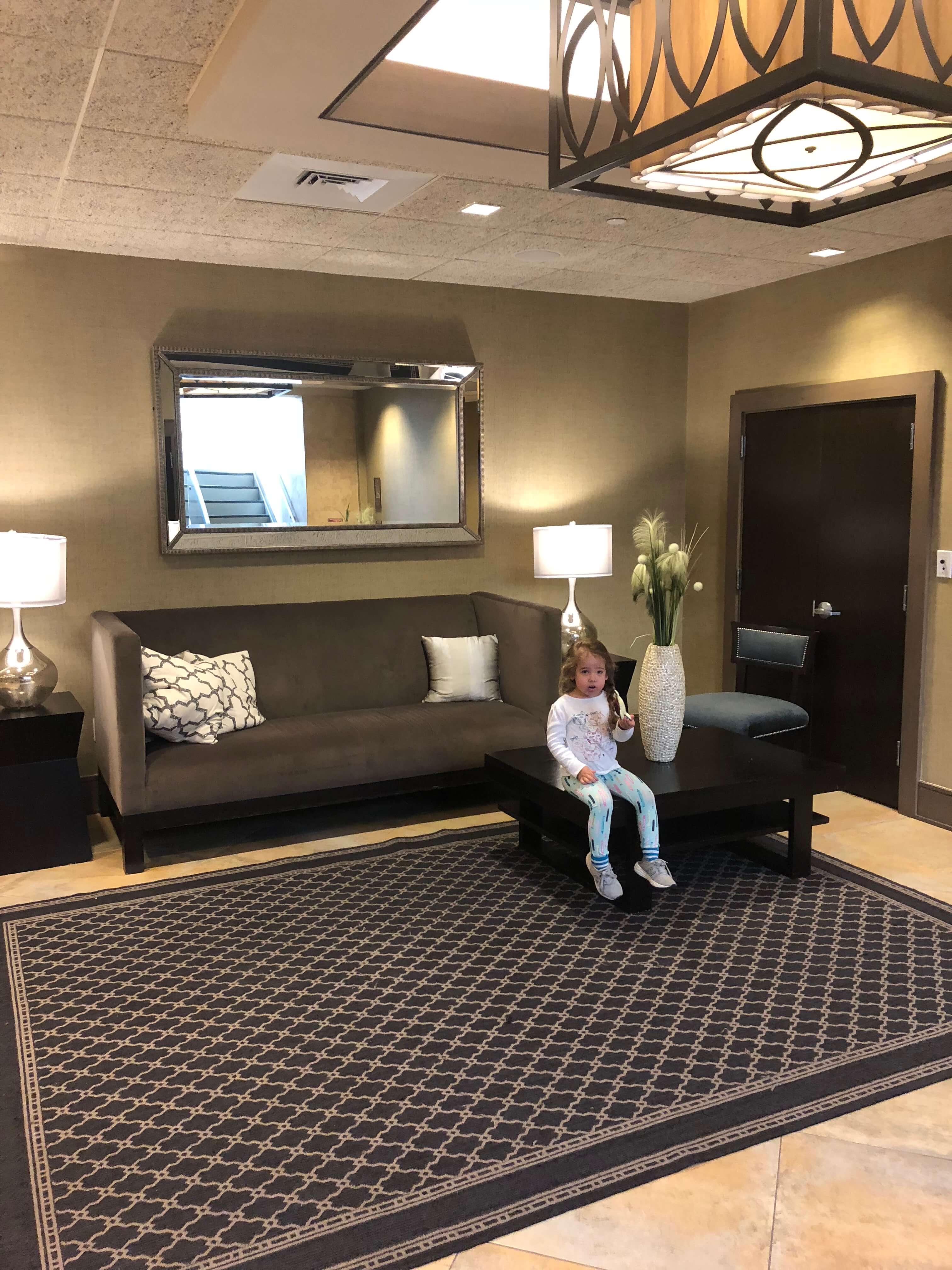 In addition the amenities and comfortable accommodations, the hotel was close to all of our North Fork activities. During our trip, we visited the Tanger Outlets, the Long Island Aquarium, farms, and local wineries, the location is close to the local beaches, museums, art galleries and more (check out their list of local area attractions for more places you can check out).
With the summer season coming soon, the Hotel Indigo East End is a great way for families to stay in a central location to experience the best of the Hamptons, without the typical Hamptons prices.
I was provided with accommodations for the purposes of this review. All opinions, as always, are my own.