As the kids get older, I really want to provide them with more experiences and less stuff. One really cool travel experience I just learned about is The Gift of Disney Vacations  that's giving families the opportunity to select from a variety of Disney destinations and experiences to gift to friends and family.
Highlights of The Gift of Disney Vacations Include: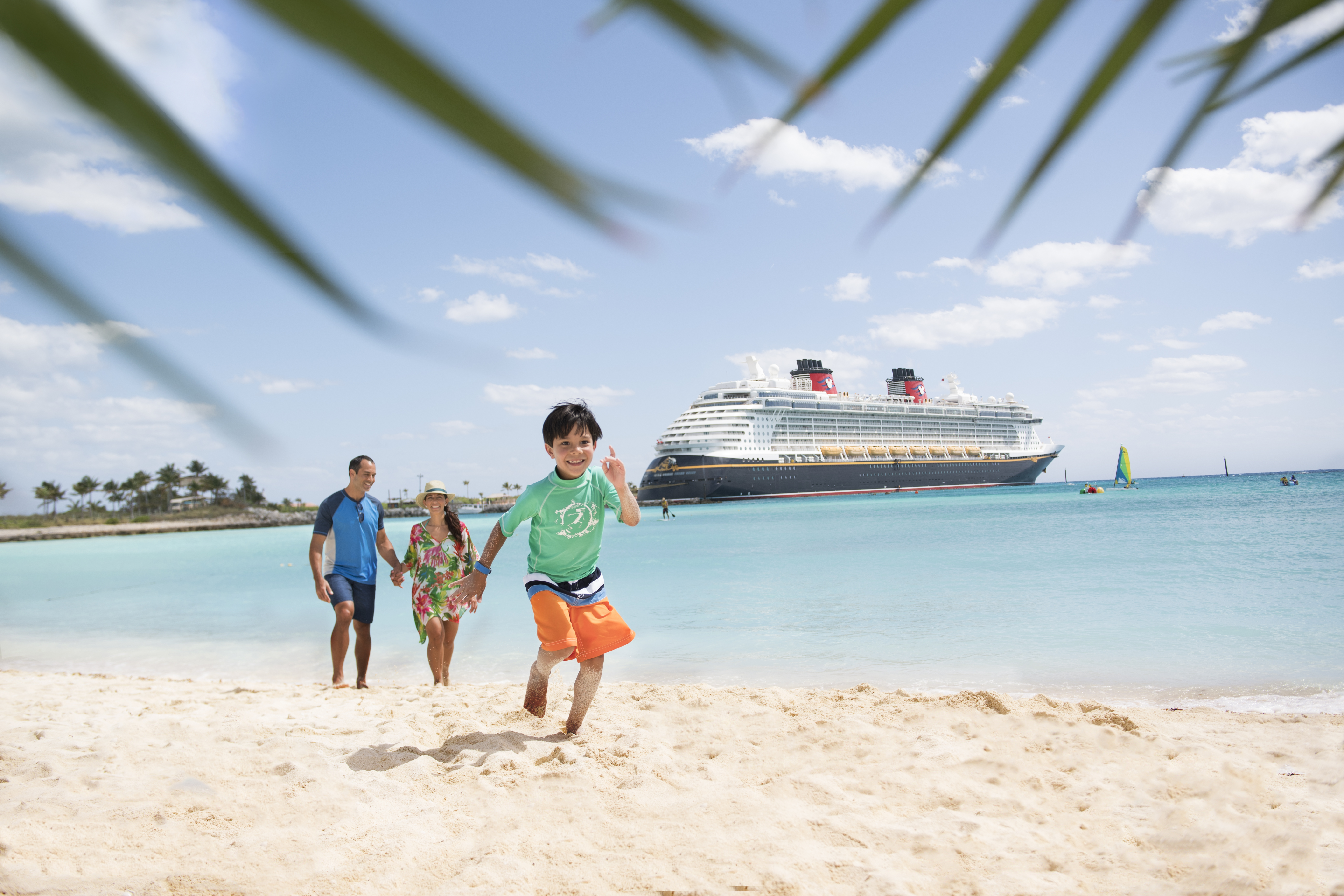 Travel, A La Carte: Do you know that Mom loves the spa and Dad has been looking to try out the latest restaurant in Epcot? Allows guests to purchase theme park tickets, water park passes, and annual passes, as well as themed gift cards that can carry all things Disney, from dining reservations and spa treatments to merchandise and entertainment.
Convenience: In addition to customized vacation packages through GiveDisneyVacations.com, guests can purchase theme park tickets, water park tickets or special event tickets and gift just about any Disney experience with Disney Gift Cards. This convenient option is ideal for those who wish to help friends and family celebrate a variety of special occasions while visiting favorite Disney destinations. It makes a great last-minute gift idea, too.
Ease of Delivery: The Gift of Disney Vacations eliminates the long lines at the mall and last minute online shipping charges. For the Walt Disney World offerings booked by

November 16, 2017

, families receive a gold-trimmed gift package in time to be placed under the tree, or e-delivered to the gift recipient (great for that last-minute shopper!)
Beyond the theme parks, there are even more magical offerings to make your family's holiday wishes come true. You can enjoy winter in paradise at Aulani Resort with savings up to 30 percent on 5-night stays in select ocean view rooms, plus receive $50 resort credit per night when you book your stay before Oct. 25, 2017. Or, why not give your family something they can enjoy for years to come – the gift of Disney Vacation Club Membership. Now through Oct. 31, 2017, you can save $2,600 or more on membership at select Disney Vacation Club Resorts.  
For more information and more detailed information about the variety of Disney experiences available, visit GiveDisneyVacations.com.