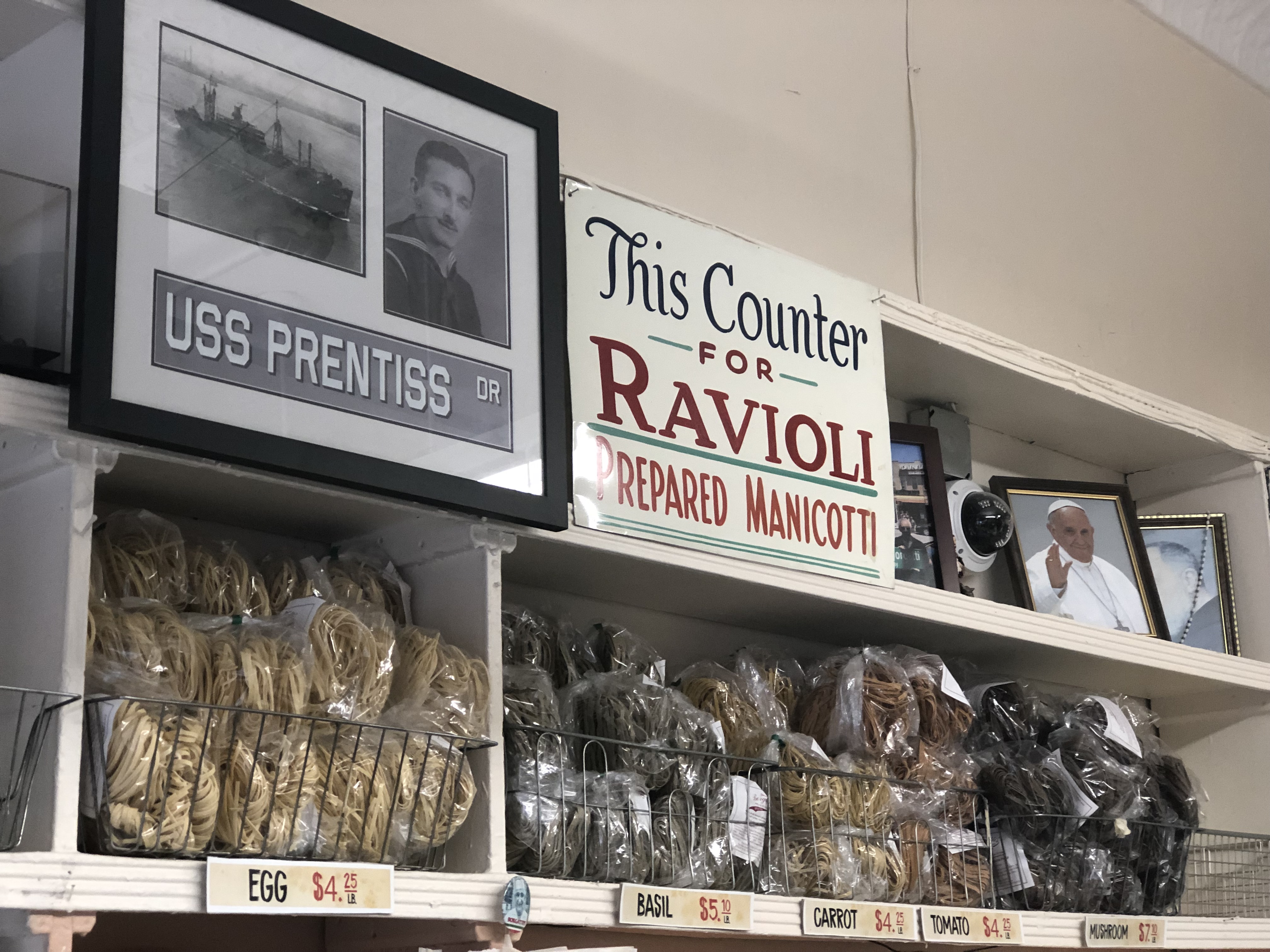 As a New Yorker, it is always surprising how many places I have still to explore. One of them is The Bronx! Being from Brooklyn, my only experience with The Bronx is trips to The Bronx Zoo, Botanical Gardens, and one trip to Arthur Avenue (lame, I know).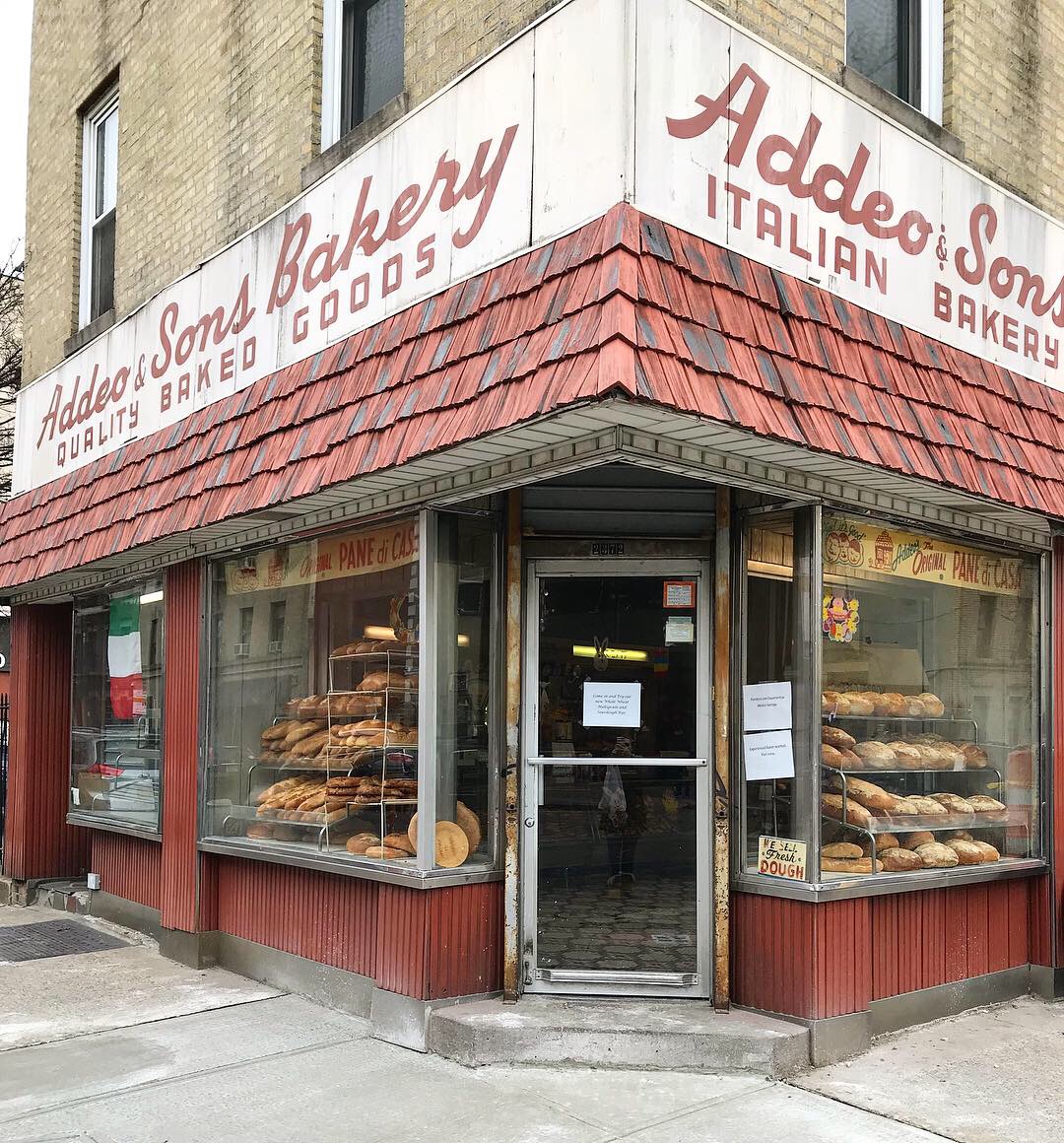 This fall and winter, The Belmont Business Improvement District (BID) is offering a ton of fun events including the Annual Pizza Festival (yes!), the Centennial Celebration, and the iconic Holiday Train Show at the New York Botanical Garden, to name a few options. Read on to check out a few awesome things to do in The Bronx:
In addition to Columbus Day, upcoming and new events in the Bronx include: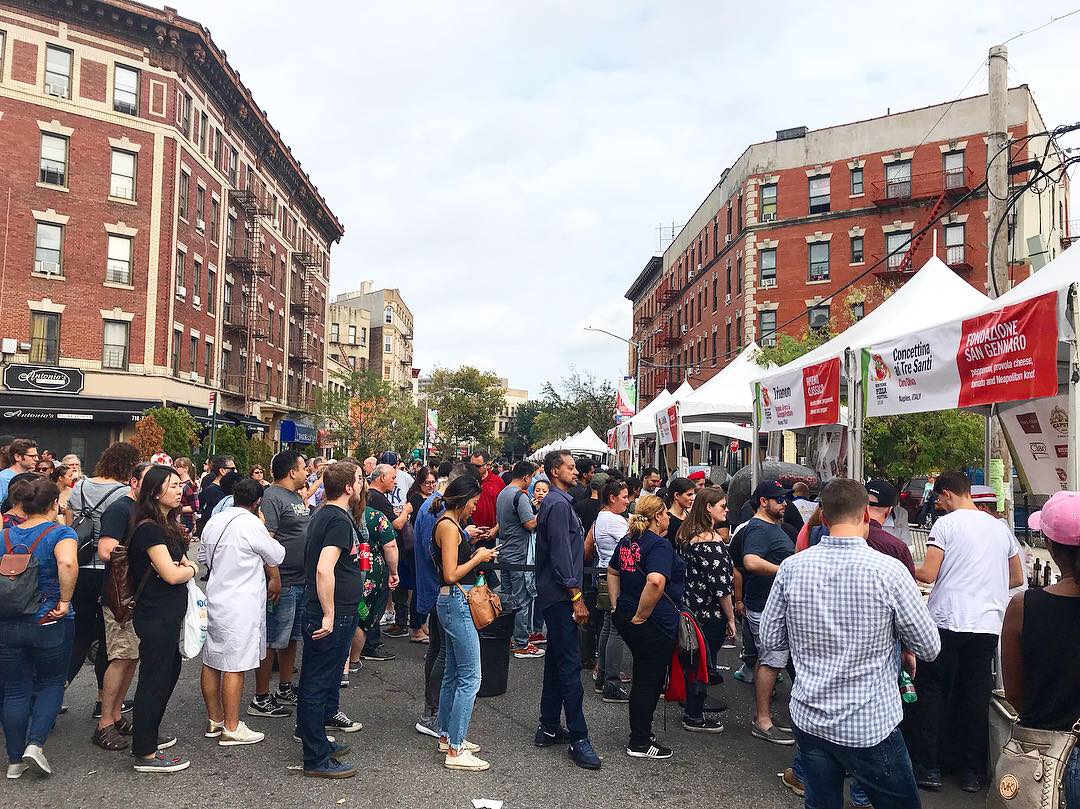 Centennial Celebration (August to October 2019) – As one of the first places to open on Arthur Avenue in 1919 and known to host a wide variety of celebrities through the years, Mario's Restaurant is celebrating its centennial this year and will be one of the several restaurants and specialty stories on Arthur Avenue to join the centennial club. In honor of the 100th anniversary, Mario's will offer one FREE pizza appetizer for the table, when guests mention the anniversary, with a purchase of an entrée during dinner hours from Tuesday to Friday from August 1 to October 31, 2019.
Over 20 Years of the Ferragosto Feast (September 8, 2019) – As a long-standing Italian holiday that recognizes the end of the harvest season and is an opportunity to enjoy the fruits of those labors, the Belmont BID will host the annual Ferragosto celebration on Sunday, September 8th from 12 pm to 6 pm. While Ferragosto typically takes place on August 15 in Italy, the BID hosts the annual event in the fall due to scheduling and to take advantage of the cooler weather. Visitors will be able to enjoy live entertainment and traditional Italian musical performances, vocalists and comedic theatre performed by Commedia Dell'Arte, as well as dozens of local shops and restaurants that set up outside booths on Arthur Avenue and give patrons a chance to dine al fresco.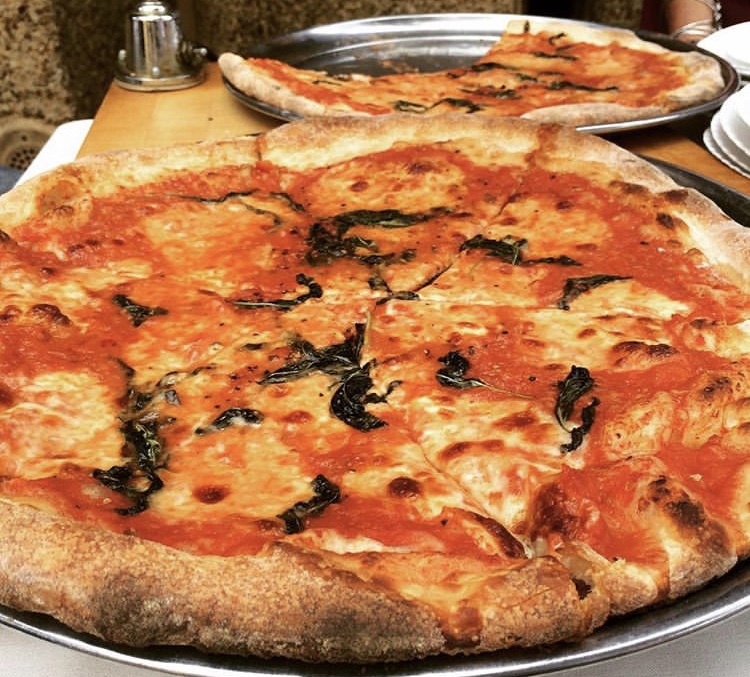 2nd Annual New York Pizza Festival (October 5 to 6, 2019) – Sponsored by the Belmont BID, the New York Pizza Festival is returning to the Bronx for its second year on Saturday, October 5 and Sunday, October 6 for a two-day event, with over 25 participating pizzaioli including Zero Otto Nove on Arthur Avenue that features different styles of pizza from all over the country from Los Angeles to Chicago to Las Vegas and the Bronx.
Holiday Lights at the Bronx Zoo (November 21, 2019 to January 5, 2020) – Holiday Lights at the Bronx Zoo will return bigger, brighter, and greener than ever before. Returning for the first time since 2007, the dazzling light displays will cover several acres of the zoo in a walk-through experience with wildlife-themed LED displays, custom Asian lanterns, and animated light shows on Astor Court. Entertainment will include holiday-themed music, performances, ice carving, train rides, seasonal treats, and souvenirs.
Belmont BID Holiday Tree Lighting Ceremony (November 30, 2019) – The Belmont BID will host its Holiday Tree Lighting Ceremony on Saturday, November 30th from 4 to 6 pm which will be open to the public and will feature festive holiday entertainment including carolers, an appearance by Santa Claus and more. In addition, during the tree lighting ceremony, the BID will co-host a toy giveaway for the neighborhood with Love Holds Life Children's Cancer Foundation, whose mission is to support kids and their families fighting cancer by providing monetary aid for medical expenses not covered by insurance.
The 28th Annual Holiday Train Show at the New York Botanical Garden (November 23, 2019 to January 26, 2020) – Be transported to a miniature winter wonderland as model trains zip through an enchanting display of more than 175 New York landmarks, each delightfully re-created from natural materials such as birch bark, lotus pods, acorns, and cinnamon sticks. Marvel at G-scale locomotives humming past replicas of familiar sights such as the Statue of Liberty, Brooklyn Bridge and Rockefeller Center on nearly a half-mile of track. This year's exhibition showcases Central Park, with new replicas of its iconic architectural features, including Belvedere Castle, the Dairy, and more—all presented in a uniquely immersive special exhibition space adjacent to the Enid A. Haupt Conservatory.
Get there:
Arthur Avenue is within approximately 30 minutes of nearly any point in the NY metropolitan area. In addition to ride shares, visitors can get to the Belmont neighborhood via Metro-North, NYC's Subway's D/B line or driving.
For more information about Little Italy in the Bronx, visit www.bronxlittleitaly.com or follow the BID on Instagram at @BronxLittleItaly, Twitter at @BXLittleItaly, Facebook at @BronxLittleItaly or YouTube.com @BronxLittleItaly.