There was nothing more extraordinary during out car trip to the Carmel area than our day trip to Big Sur. With only three days in the area, we only had one day for this adventure where we tried to fit in as much as possible, which included stopping at Bixby Bridge, and hiking at Julia Pfeiffer Burns State Park and Limeklin State Park and capping off the day by enjoying some yummy eats and scenic views at Nepenthe. Day trips can be the perfect amount of time to see a place. This is especially true if you are traveling around and trying to see many places in a short space of time. Japan is a place we've been really looking to explore soon. However, there is so much to do there that it'll be almost impossible to spend more than 24 hours in one place. 24 hours in Kyoto is definitely going to be a must. Although I must say this trip was definitely for the books, I'll always remember this special day and the natural beauty we had the privilege to experience. Check out more below:
Day Trip to Big Sur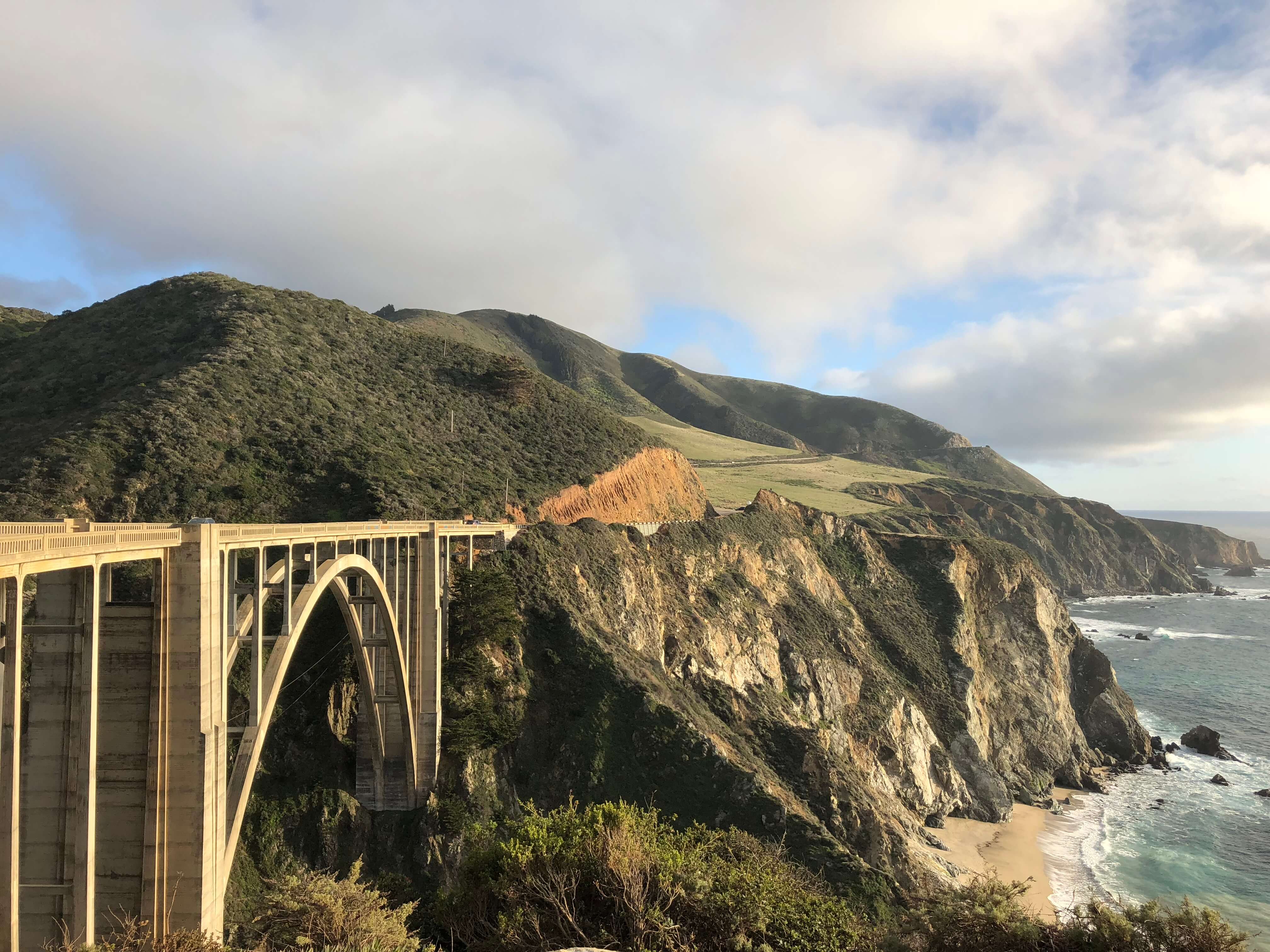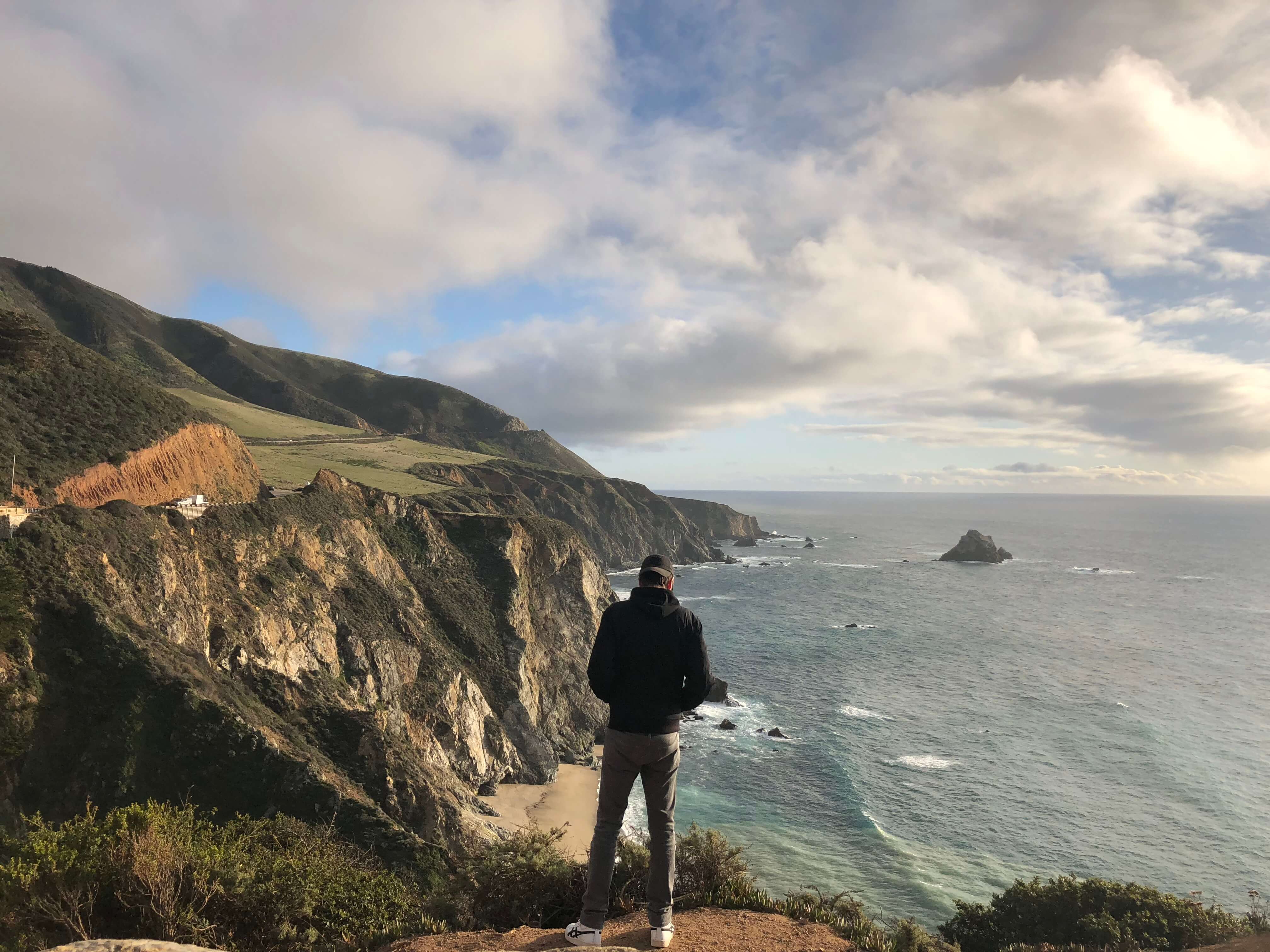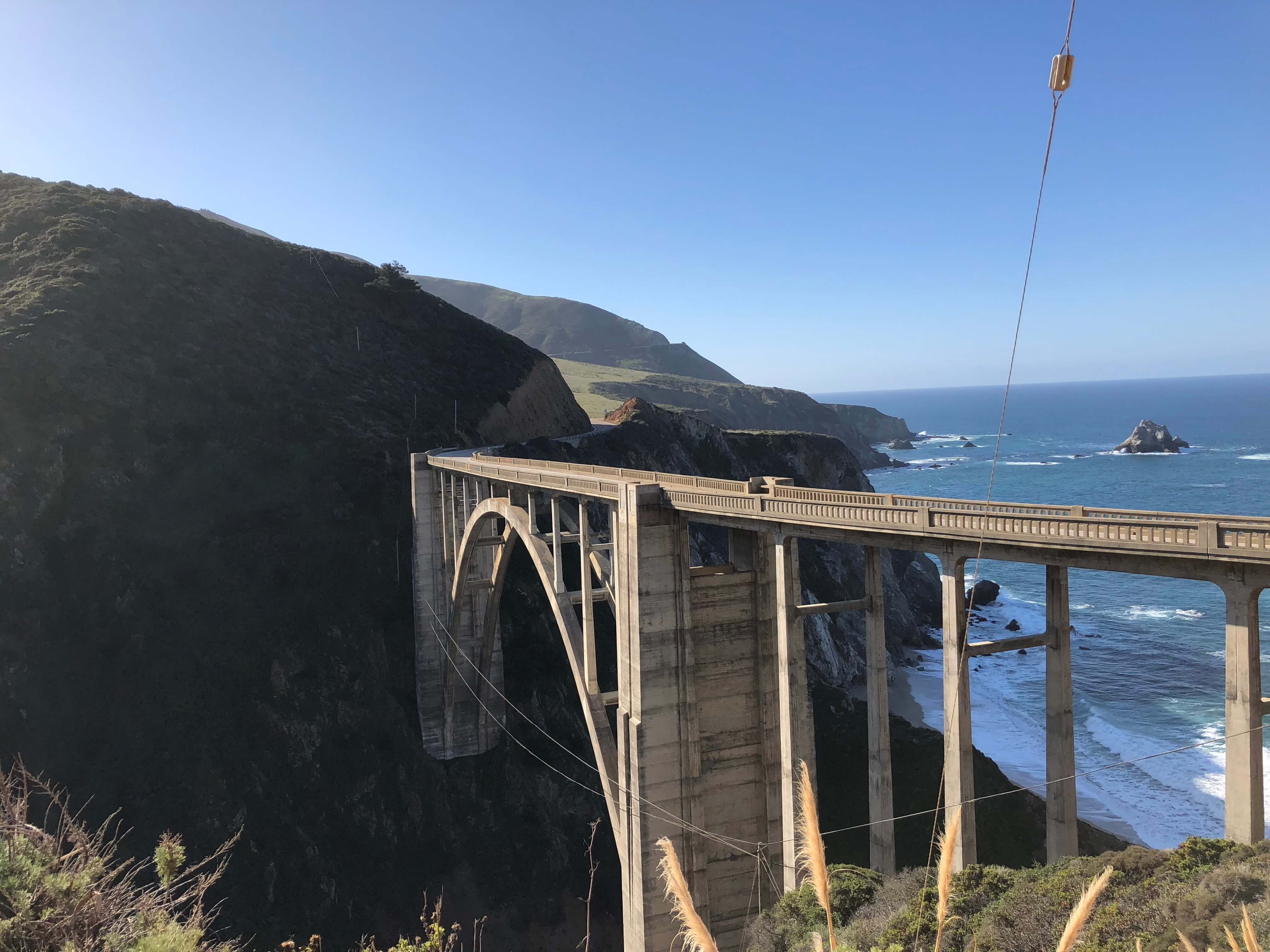 Coming from Carmel, we drove along Highway 1, making our first stop to Garrapata State Park (more on that in the Best of Carmel, Part 2). We then went to the famous Bixby Bridge to soak in some of the most gorgeous views. It was unreal to be amongst the mountains and the coast line. You can walk over the bridge (I was too freaked out to do that) and even climb down a bit along the sides (again, too freaked out), but admiring from afar was just as magical.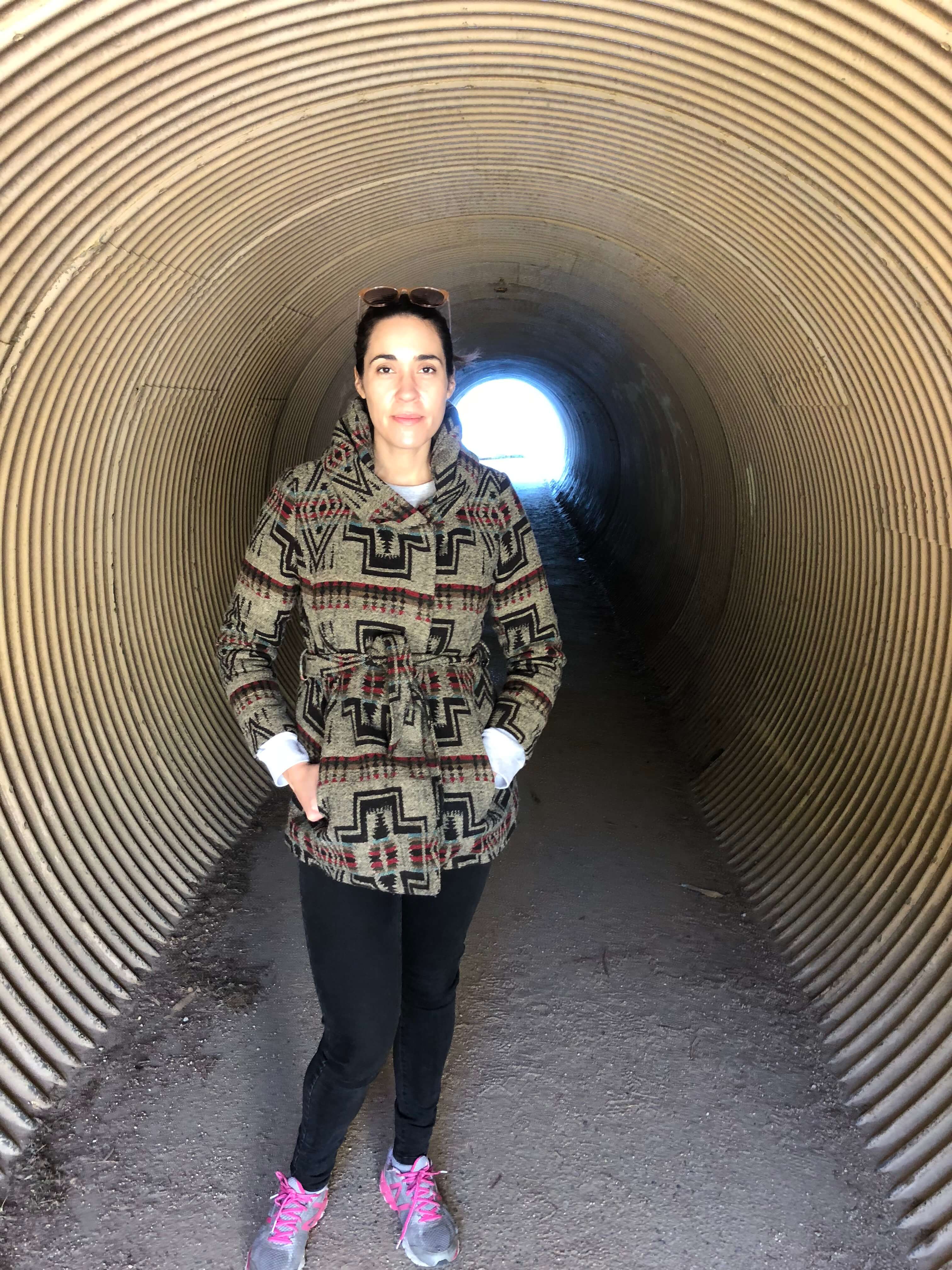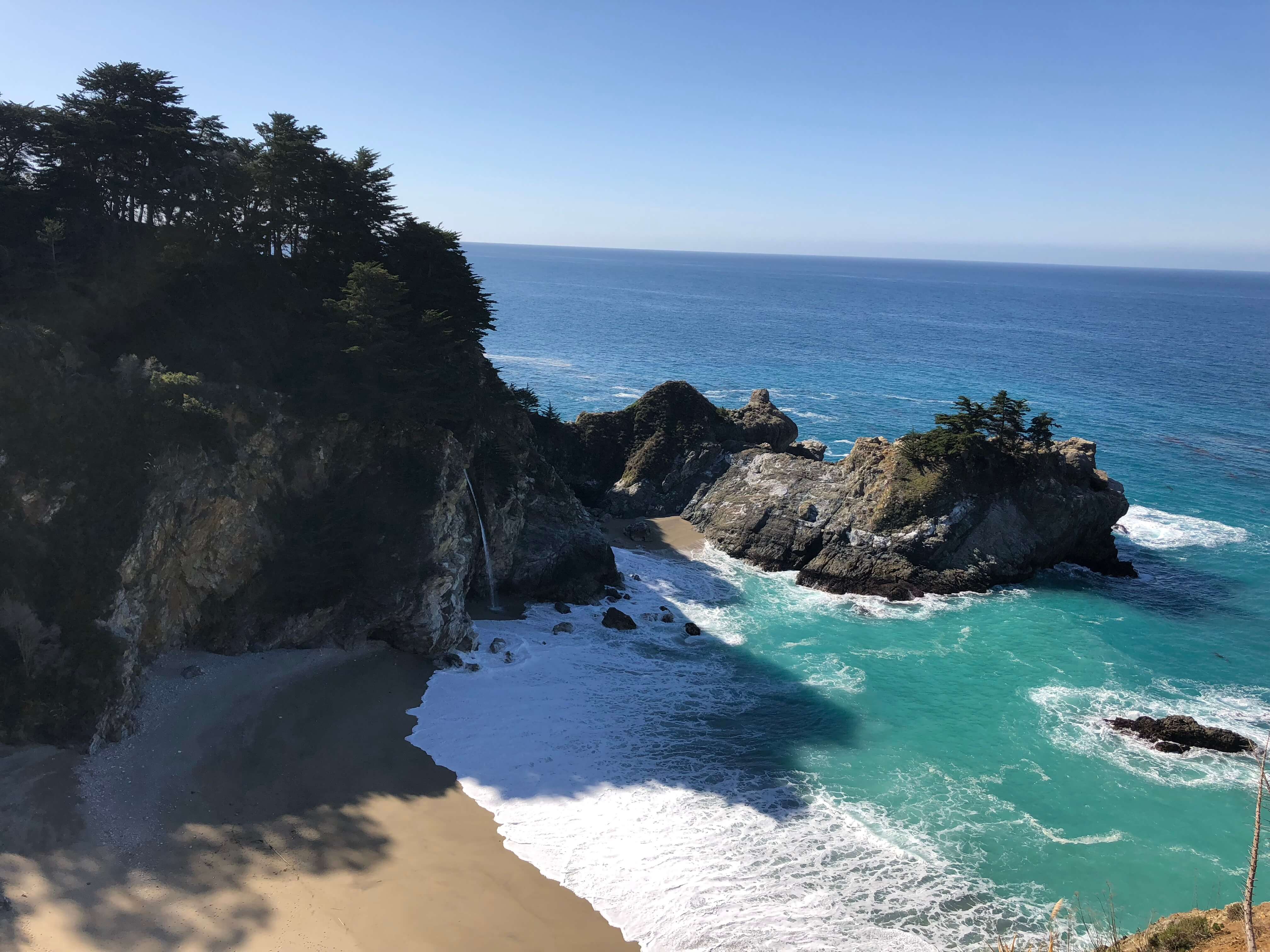 After some time there, we drove to Julia Pfeiffer Burns State Park. Named after a pioneer woman and traveler, this state park is home to a gorgeous waterfall and a panoramic view of the Pacific Ocean. After a short hike from the parking lot, we soaked in some incredible views of the coastal region and the location of the once standing the McWay Waterfall House. However, all that remains now is a terrace but it was still incredible to learn about this once functioning ranch-house. However, there are limited areas to explore with many of the trails being closed and no beach access but it's still worth the visit for the opportunity to see the coast and its crashing waves. There is also camping on premise and they also host events, like small weddings, which would make for quite a memorable occasion.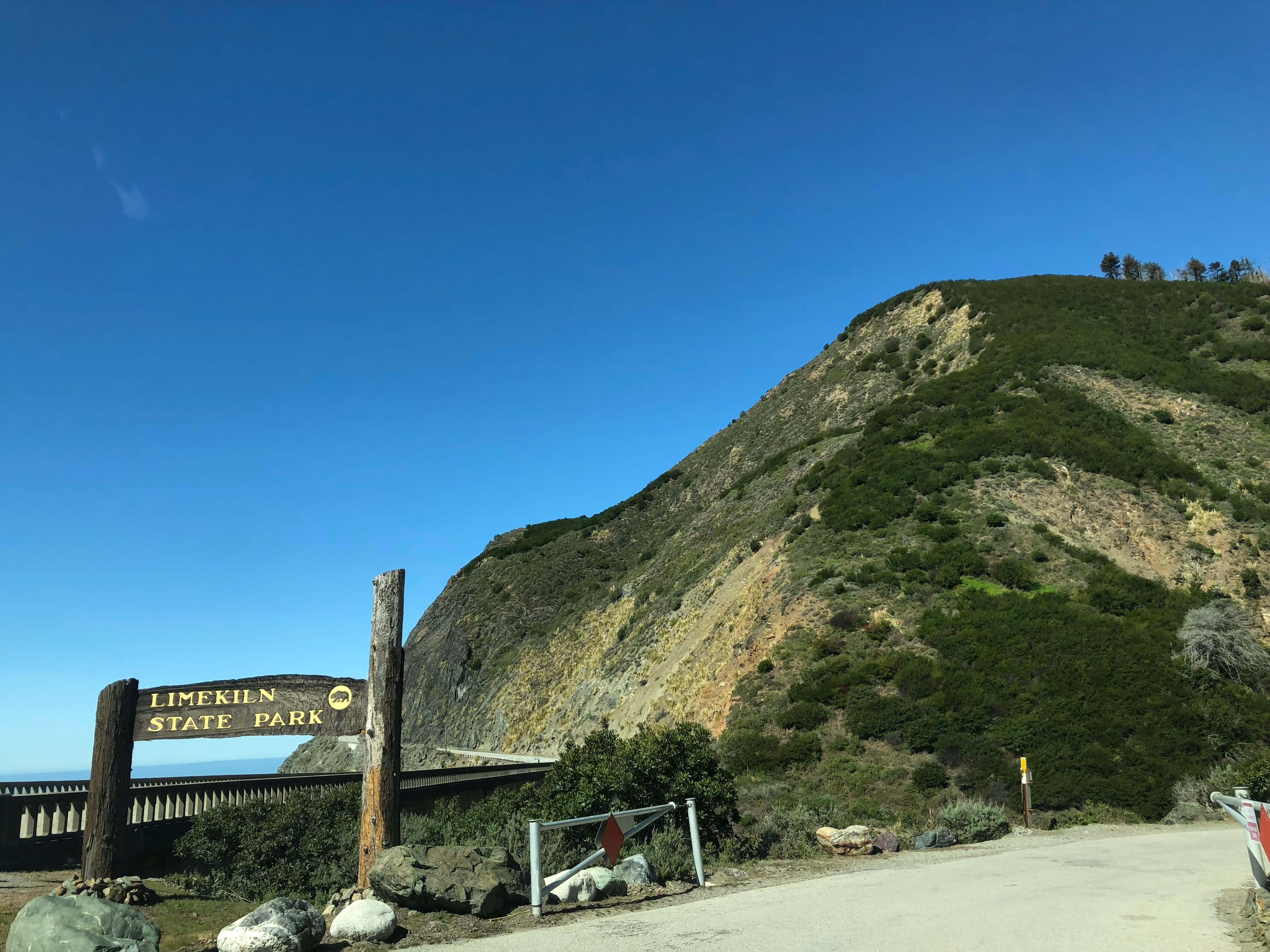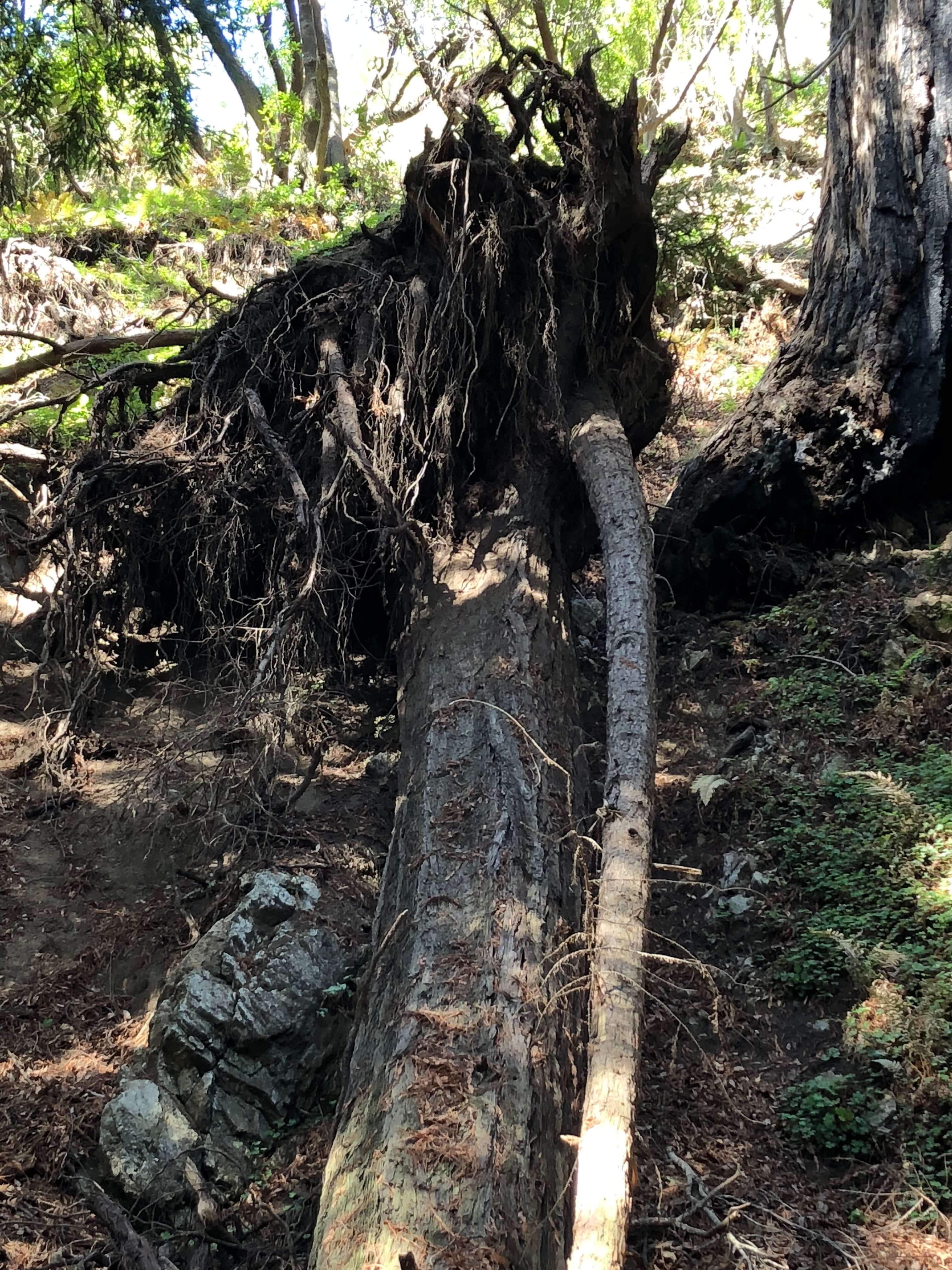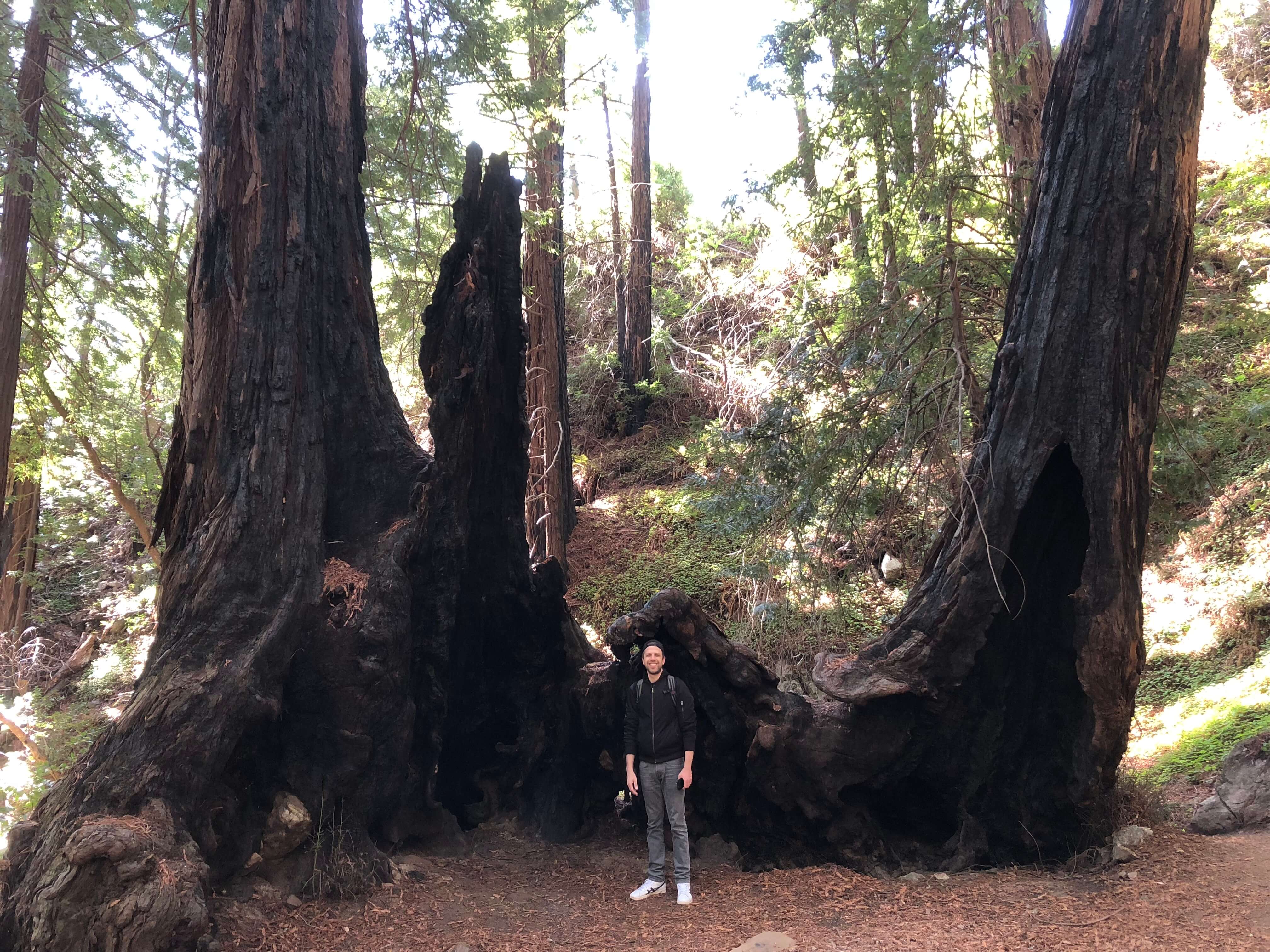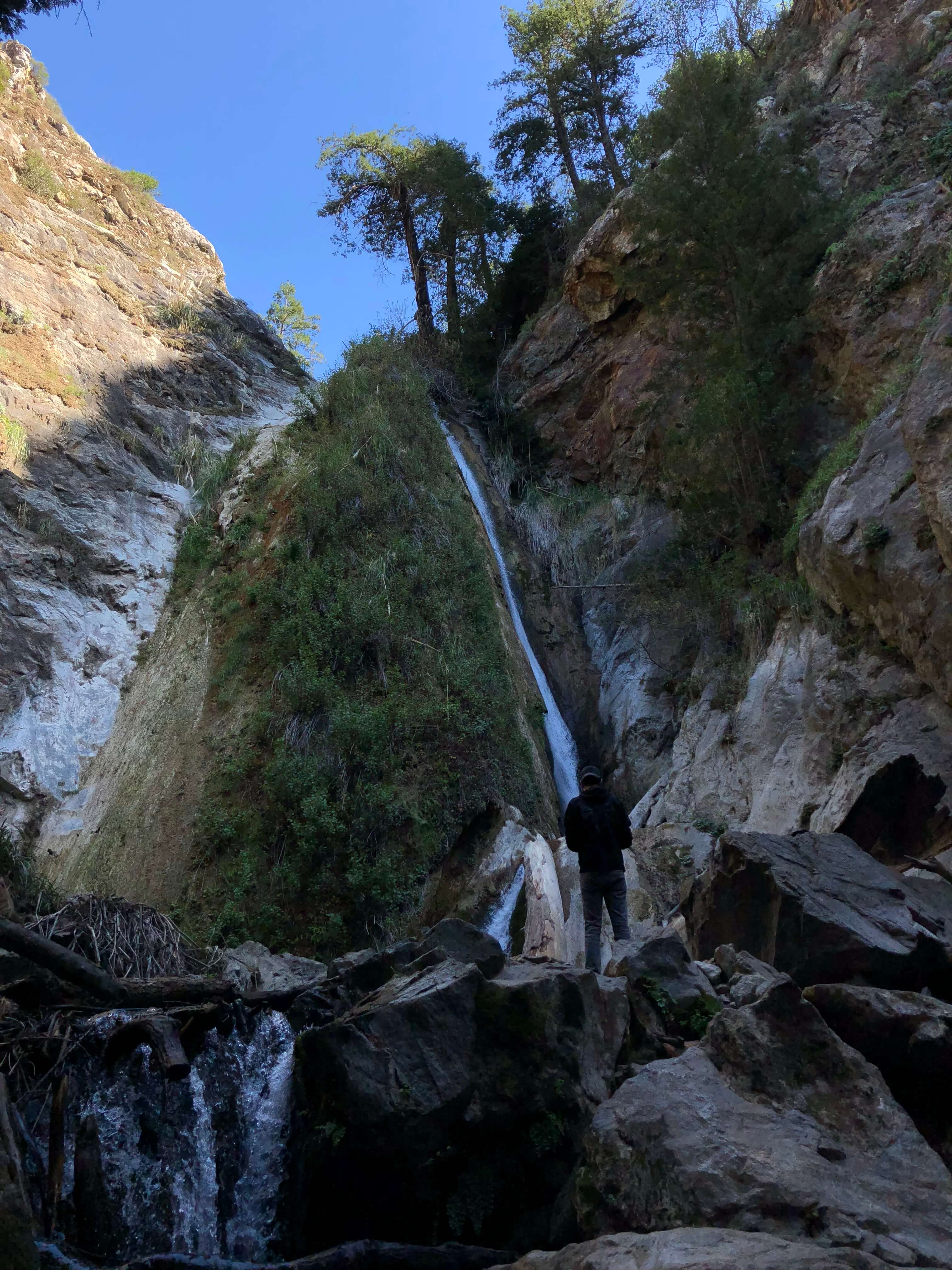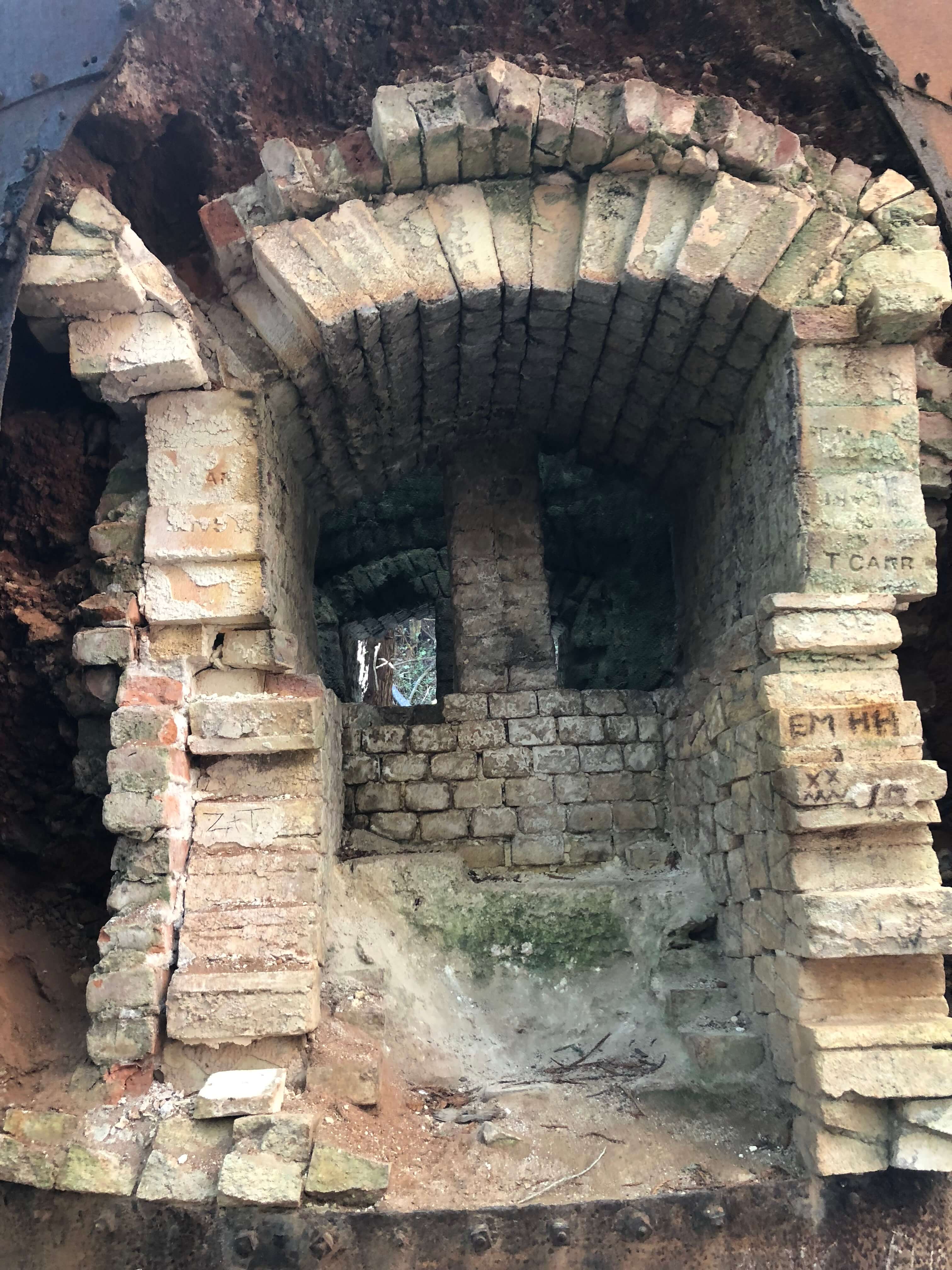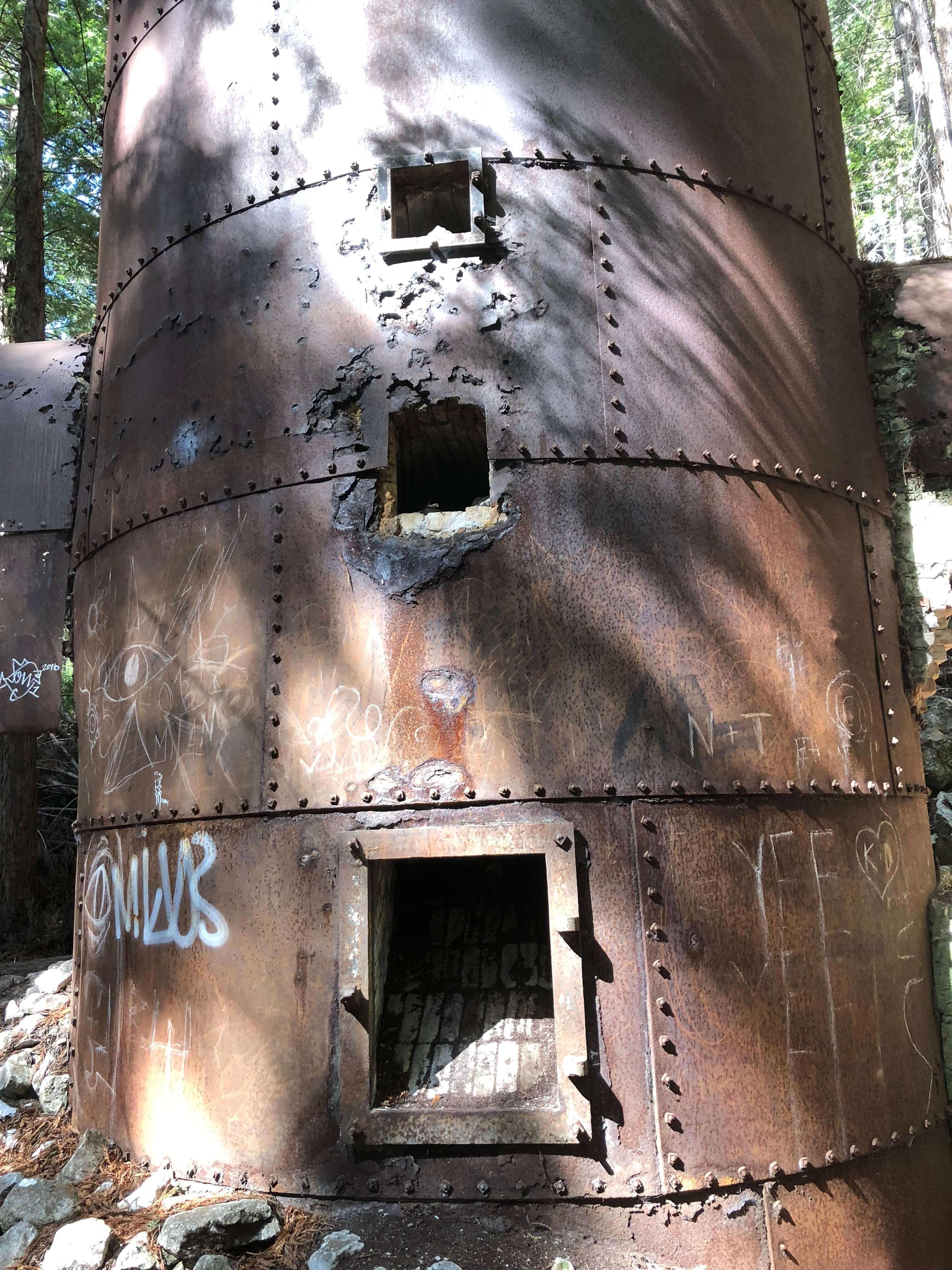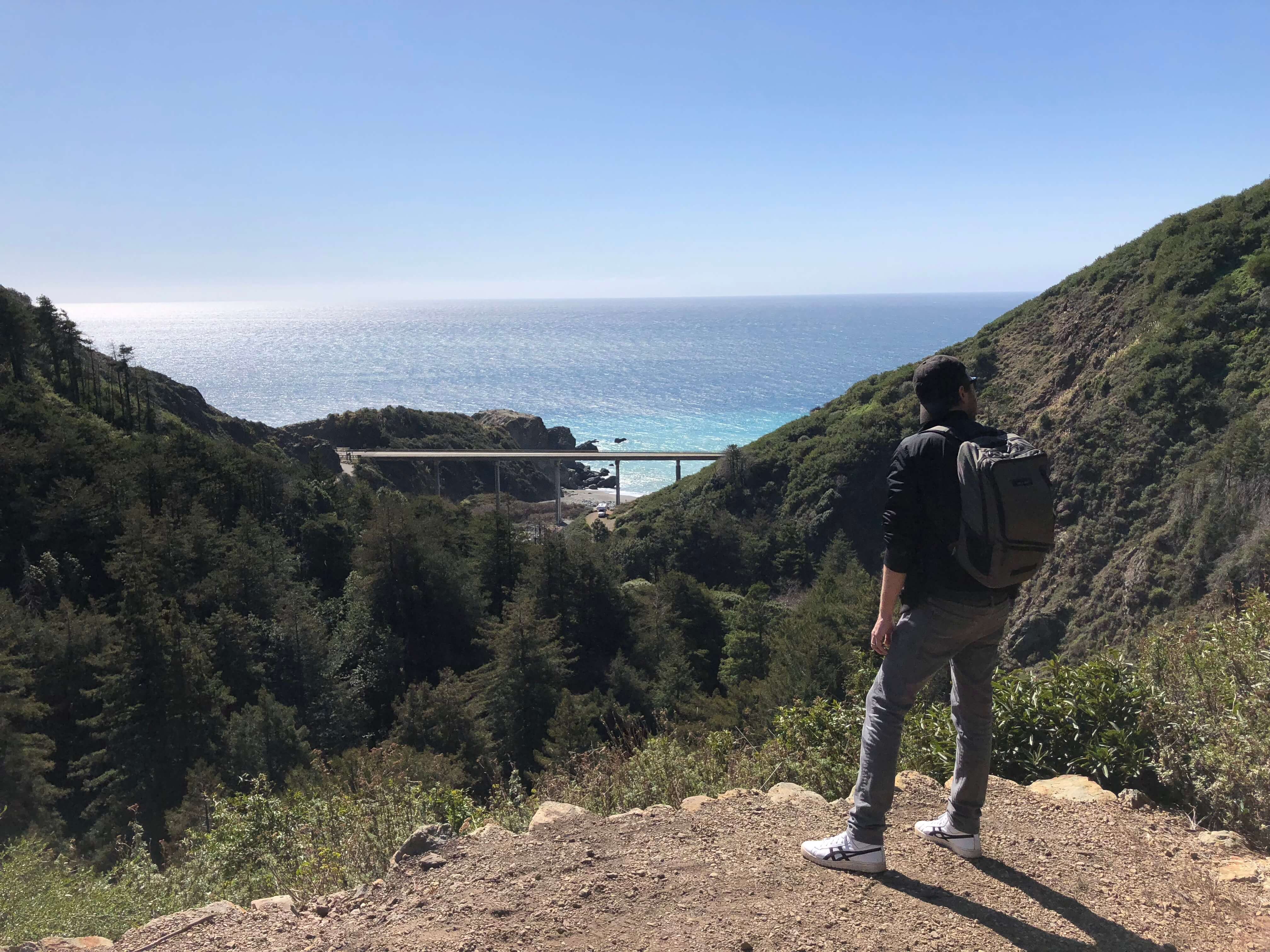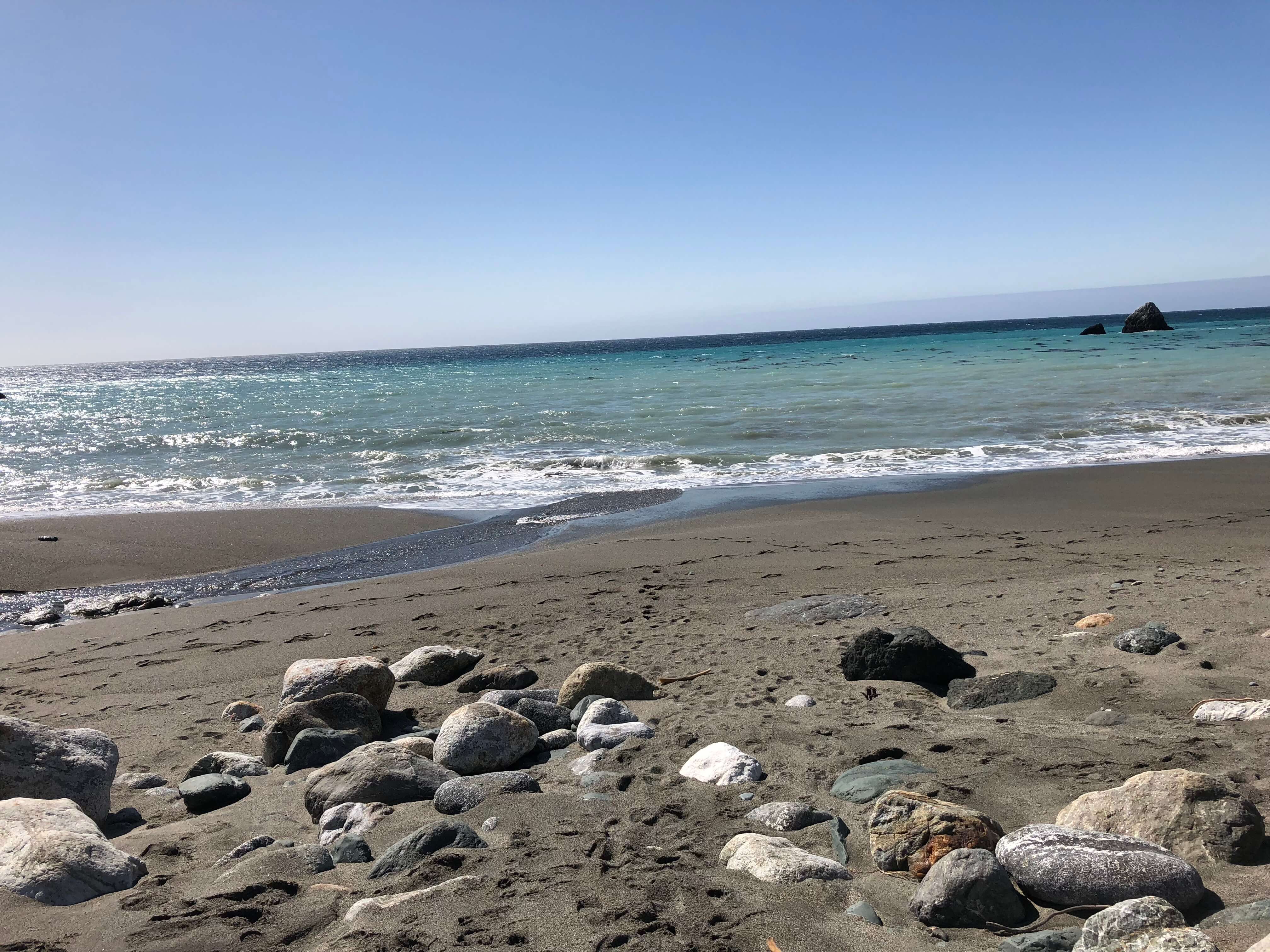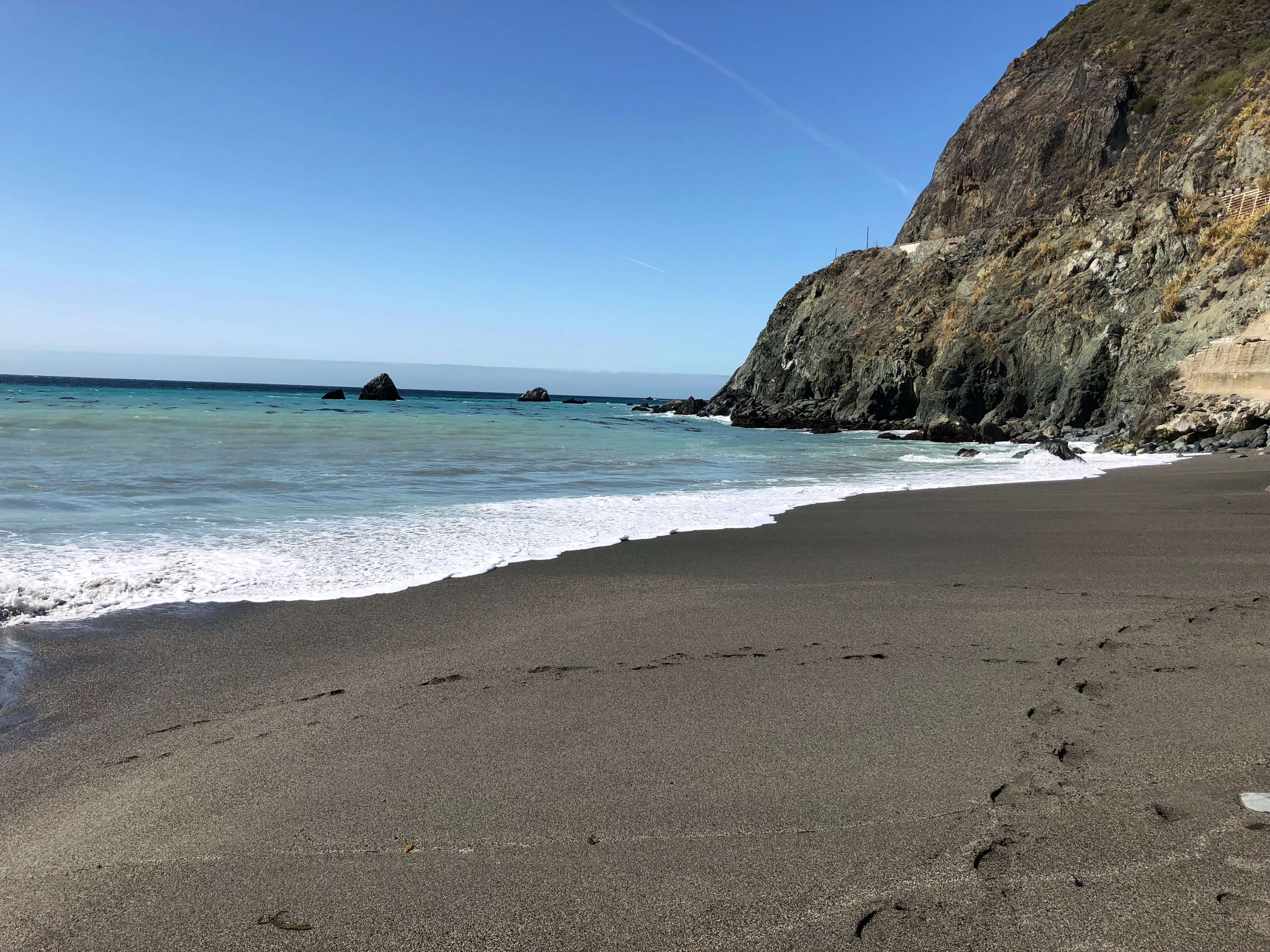 After some time at this state park, we drove further to Highway 1 to explore Limeklin State Park. After parking, we walked through a camping area and then proceeded along the Falls Trail to the 100-foot waterfall. Surrounded by the most incredible red wood trees, we followed the scenic trail that was beyond captivating. While not hard, this trail was definitely not as paved or even as Los Poblos but there are so many people going the same way, along with guidance from the map, that made it manageable. After spending some time at the waterfall, we decided to take the Hiking Limekiln Trail, an easy half-mile walk that lead us to gigantic furnaces that once supplied lime used for mortar in San Francisco's brick buildings. It was pretty wild to see these historic furnaces close up that we could touch and look inside.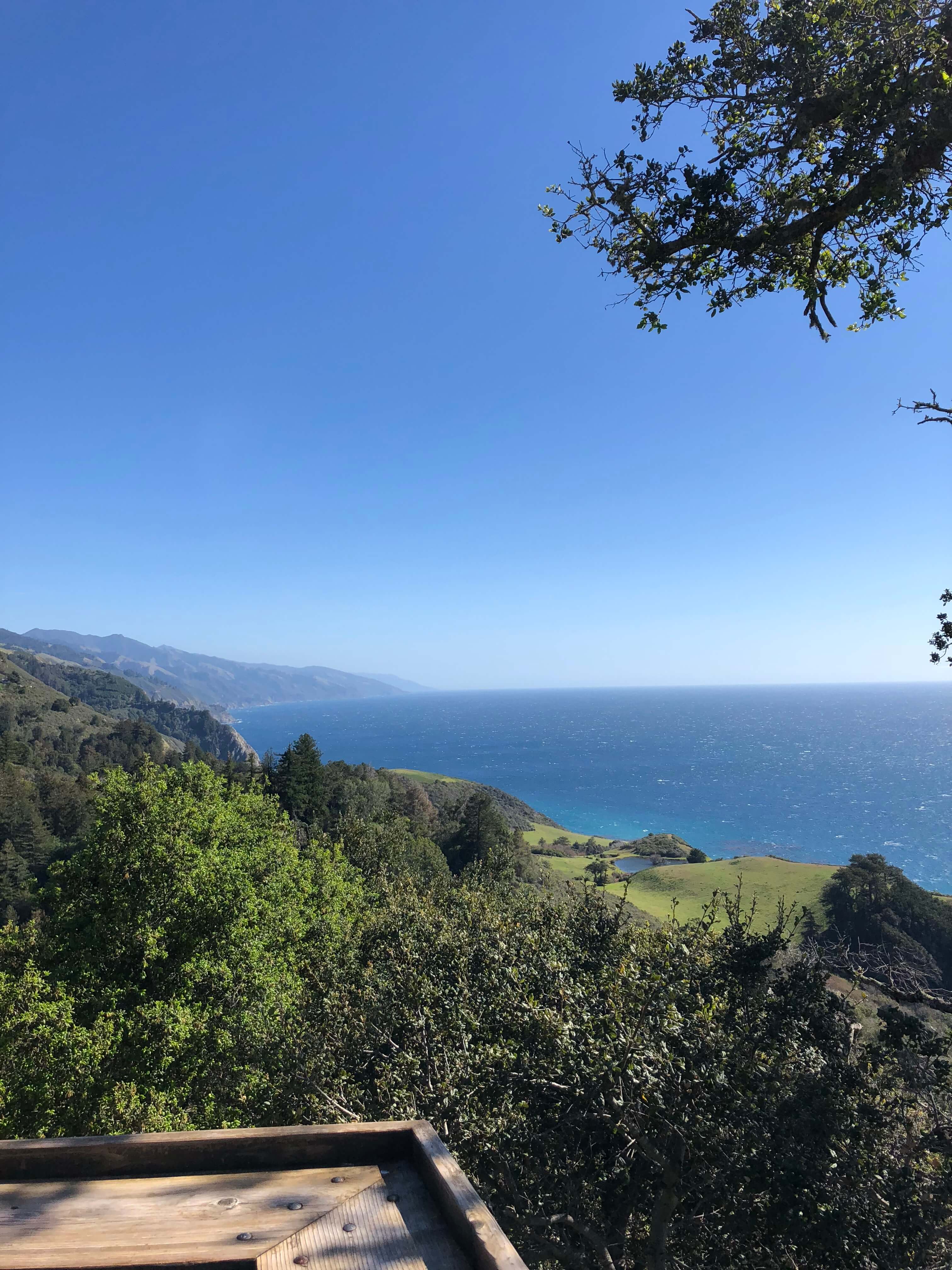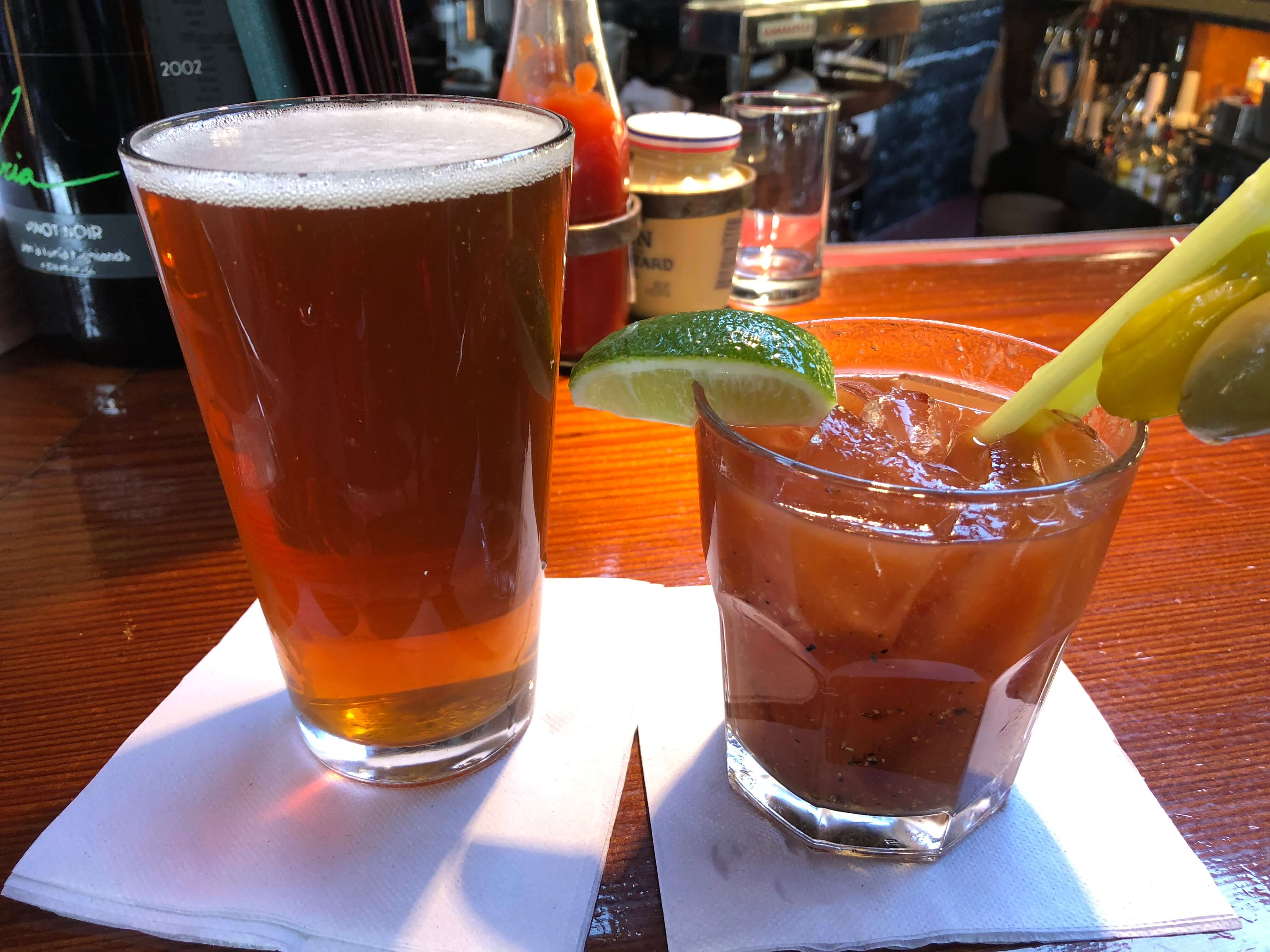 After that adventure, we decided to walk down to the beach area. However, there are several other trails, with higher elevation, that you can take. After some time at the beach we were ready for food where we went back on Highway 1 to drive to Nepenthe/Phoenix/Cafe Kevah. This location was recommended by the Hofsas House and once we arrived we could see why. Located above the Pacific and perched on a mountain, this was one of the most beautiful restaurants I've ever seen and pretty much everyone who was visiting Big Sur likely heard that this was the 'it' place to be as there was an hour wait for a table. We decided to stay for the wait, passing the time with some drinks at the bar and scouring the menu for some yummy options. After a delicious Bloody Mary (me) and a beer (my husband), we were seated outside where we enjoyed the gorgeous view as we ate tuna sandwiches and a burger.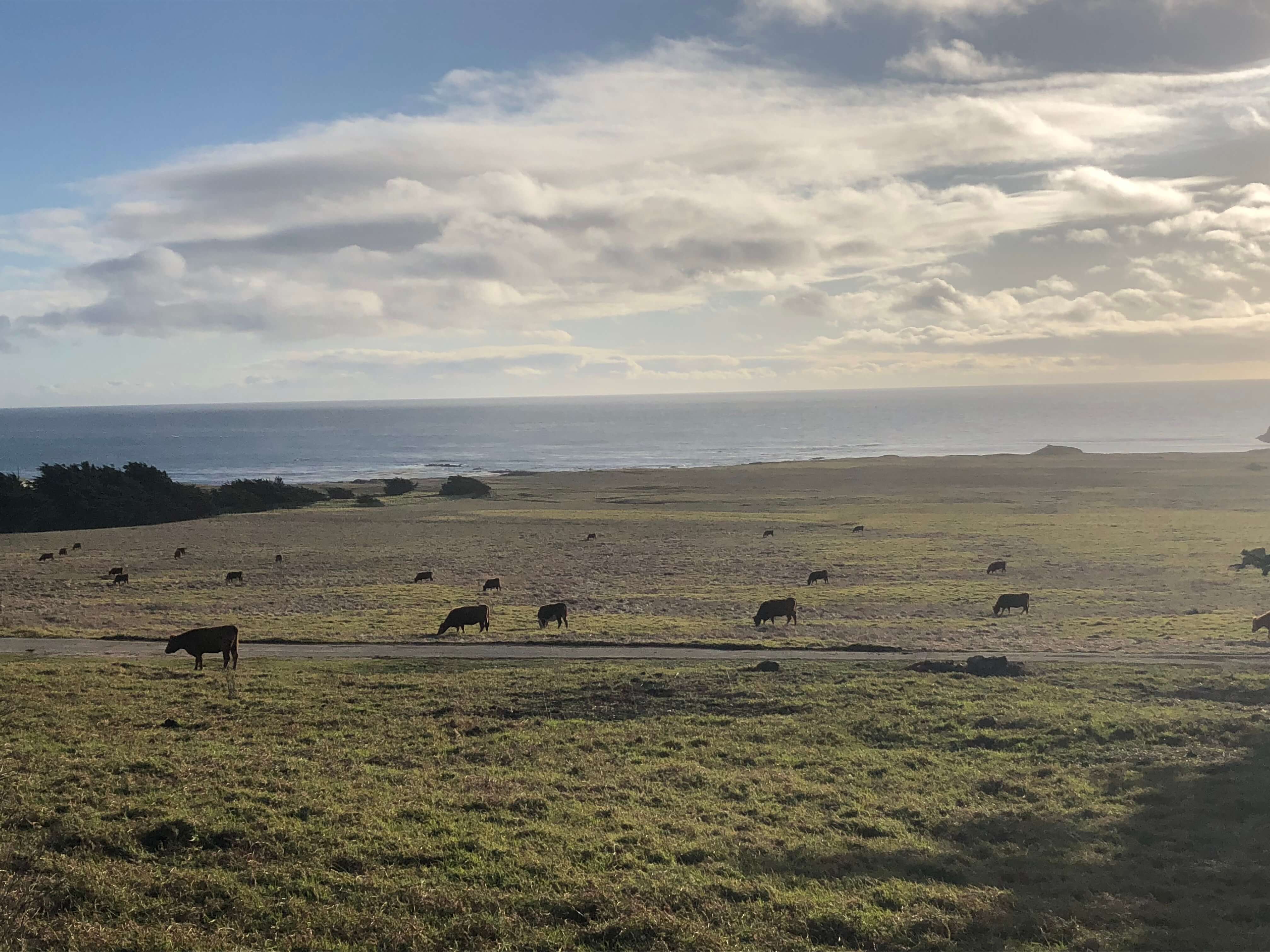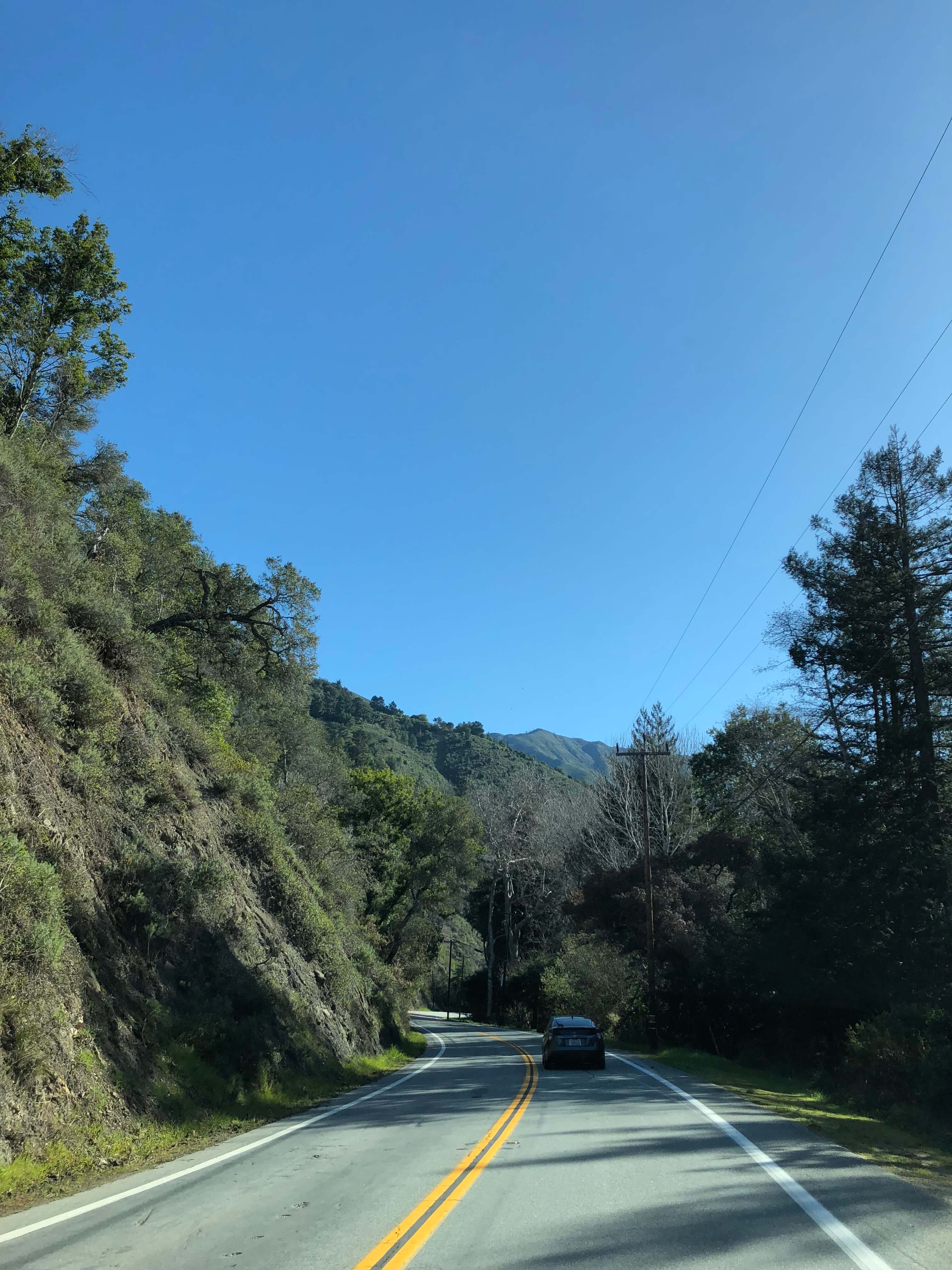 While there was so much left to see and do, we had to head back to Carmel as we had to wake up at 3am (!) for our flight the next day. Driving back and admiring the roads, we couldn't stop talking about how incredible the day was and how we couldn't wait to come back one day with our kids.
Have you ever been to Big Sur? What was your favorite thing to see/do?