There's no denying that learning to code is an important skill, especially since the tech sector is one of the fastest-growing fields, While there aren't nearly enough people with these skills, the foundation of coding, can be developed at a very young age. The problem is there are few resources to help parents or teachers implement these programs to children.
Enter CodeSpeak Labs, a computer programming classes for students from PreK-12 in classrooms in NYC and CA. Founded by Jen Chiou, they recently launched CodeSpeak Books on Kickstarter, a series of books that are designed to introduce foundations of computer coding and computational thinking to children ages 2-6 without needing a device. This includes books that are fun and age-appropriate for kids but also serves as an educational tool for parents who don't speak code, so they can learn together with their toddlers as the stories increase in complexity along the CodeSpeak Books' Step Into Coding system. Additionally, this includes the foundations of picture books with a twist where their books engage the young reader and encourage them to interact with the book, tapping and choosing from different options, using many of the tactics that make devices so entertaining for adults.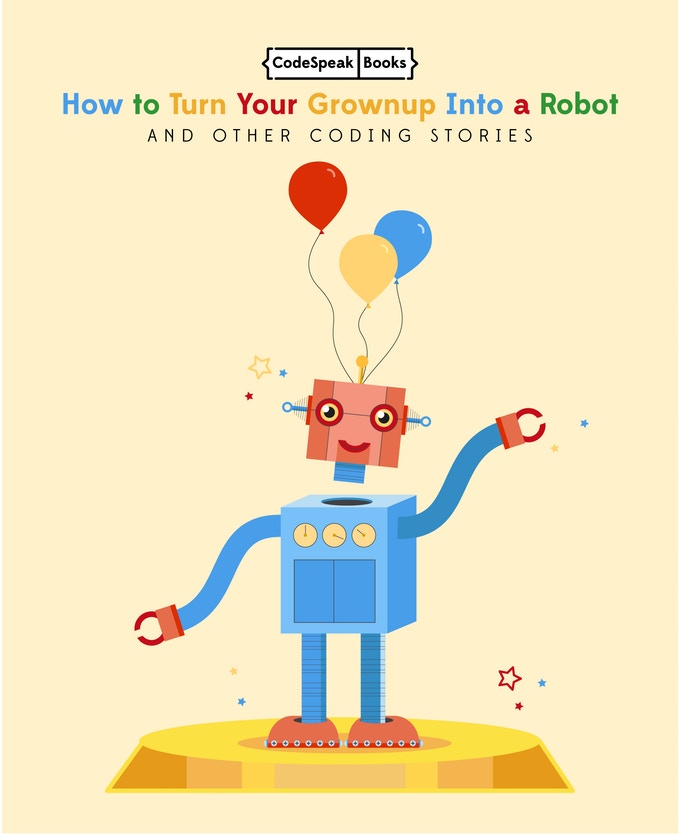 This includes three types of coding stories: Build the foundation: Learn the major concepts through stories: Sequences, Logic, and Events; Learn functionality: Computational thinking with visual block code. Repeat loops, Conditionals, and Functions and Ready to code: Transition to real programming code with syntax. JavaScript, HTML, and CSS.
So when children first learn the letters of the alphabet, they learn the bigger concepts of code so they get used to how code looks visually. This way, when they are older, they see code as an old friend – and not the intimidating gobbledygook that adults see when looking at code for the first time. An incredible series for young coders and their families, we learned more about the books and CodeSpeak Labs from our recent interview with Chiou. Check out more to learn about why she started it and how the books can help kids learn how to code.
Interview with Jen Chiou about CodeSpeak Books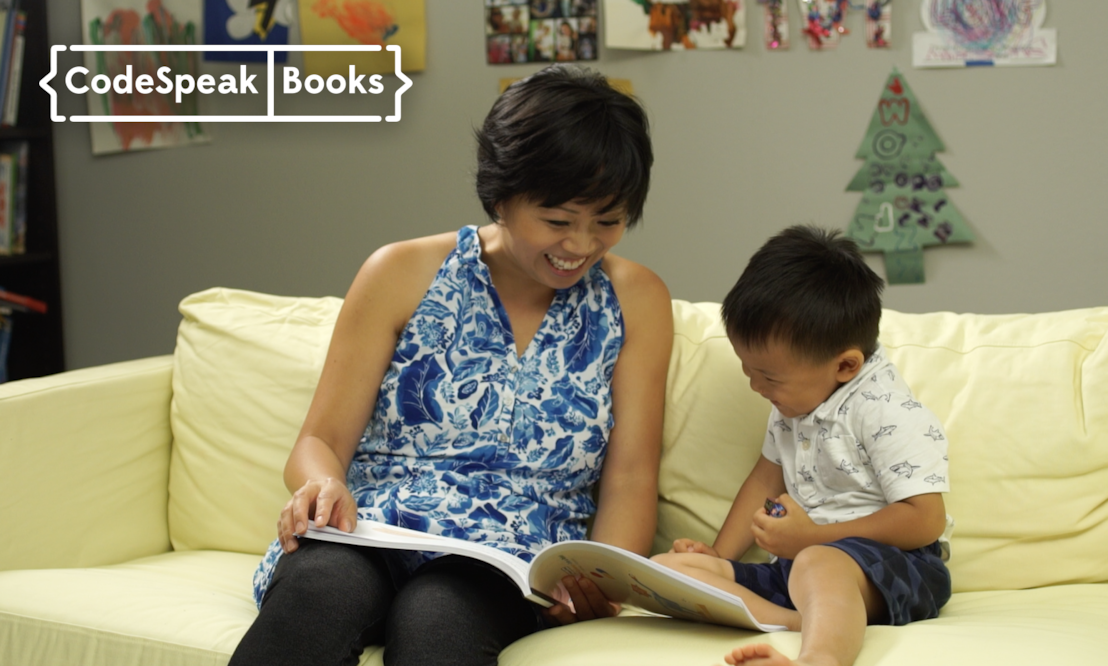 Weekend Jaunts: How did the idea for CodeSpeak Books come about?
Jen Chiou: My oldest son, now 3.5 years old, is obsessed with books, so I spend a lot of time reading picture books with him. It's always such a delight to see how he lights up and engages at certain points in a book he loves. And, whenever something important was coming up I'd find a book about the subject to prepare him– like when his baby brother was born.
At the same time, CodeSpeak Labs— my company that runs computer programming classes in schools– was getting more requests from parents and schools to teach younger grades. We needed to figure out age appropriate ways to teach the fundamental concepts, and stories seemed like a great fit. Code is a set of instructions for a computer– a recipe for doing something awesome— and lends itself well to the story format.
Weekend Jaunts: Why do you think ages 2-6 is such an important time to include these books into a child's life?
Jen Chiou: Like a foreign language, code gets more intimidating the older you get. I didn't learn any code until college. I went to Stanford and signed up for my first introductory class and felt totally overwhelmed. Just looking at the code on the screen gave me anxiety. Mean while, I looked over and I saw peers who were breezing through it– guys primarily who all learned how to do this much earlier on in life and were light years ahead.
I want to get kids comfortable with code while they're still sponges who are game to explore anything and everything, especially girls.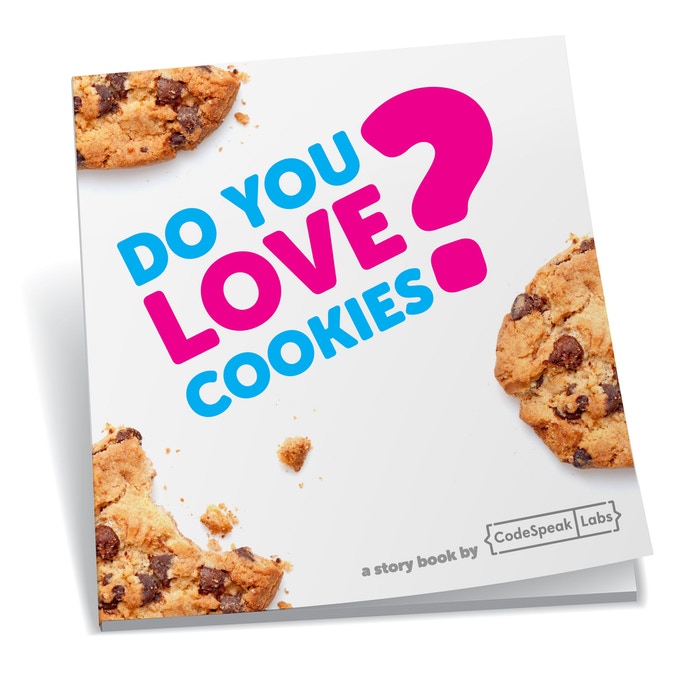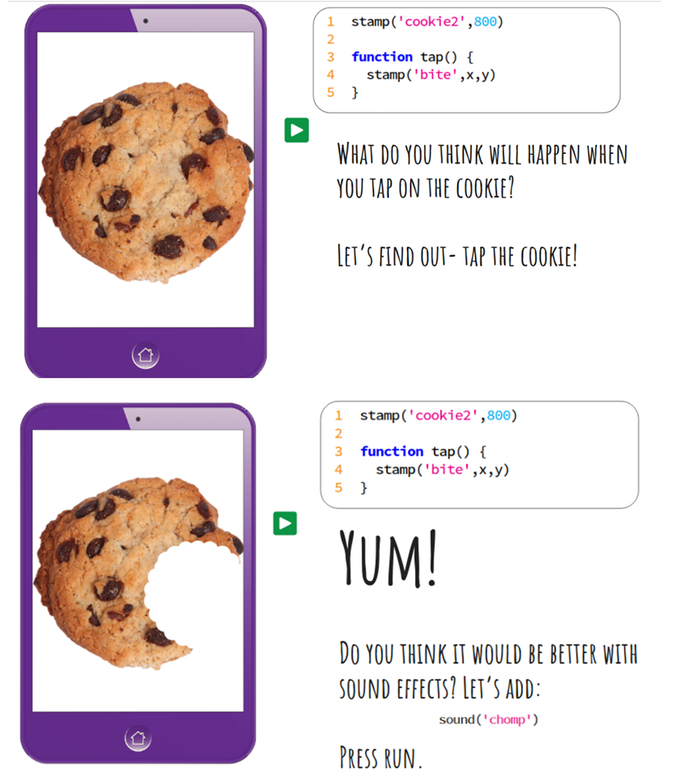 Weekend Jaunts: Why do think it's important for kids to learn about coding?
Jen Chiou: For our kids' generation, code literacy is just as important as reading and writing. Technology impacts everything we do, and I want all kids to be able to understand how technology works and how to create and control it– not just to use it passively.
Weekend Jaunts: What has been the reaction so far?
Jen Chiou: Incredible! We reached our initial goal within a few hours. Parents are eager to help their kids learn to code, but most parents don't have that background themselves. Our books are education for parents and kids at the same time.
Weekend Jaunts: What are your goals for the books?
Jen Chiou: What was most important to me in writing these books was making them fun– for kids and for parents.
As I was making these, the way I could tell if an early draft was good was when my son kept asking me to read it over and over again! All of these stories have passed the Maxwell Repeat test.
Ultimately I'd love to create a series of books that teach the fundamental concepts of coding
To learn more about CodeSpeak books, check out their Kickstarter page!