Getting out there has been a little challenging with kiddos. With temps dropping to -4 (yep, negative?!), we're always looking for ways to keep them busy and engaged. Luckily, living close to NYC the options are plenty and one of our favorites is visiting the Children's Museum of Manhattan (CMOM).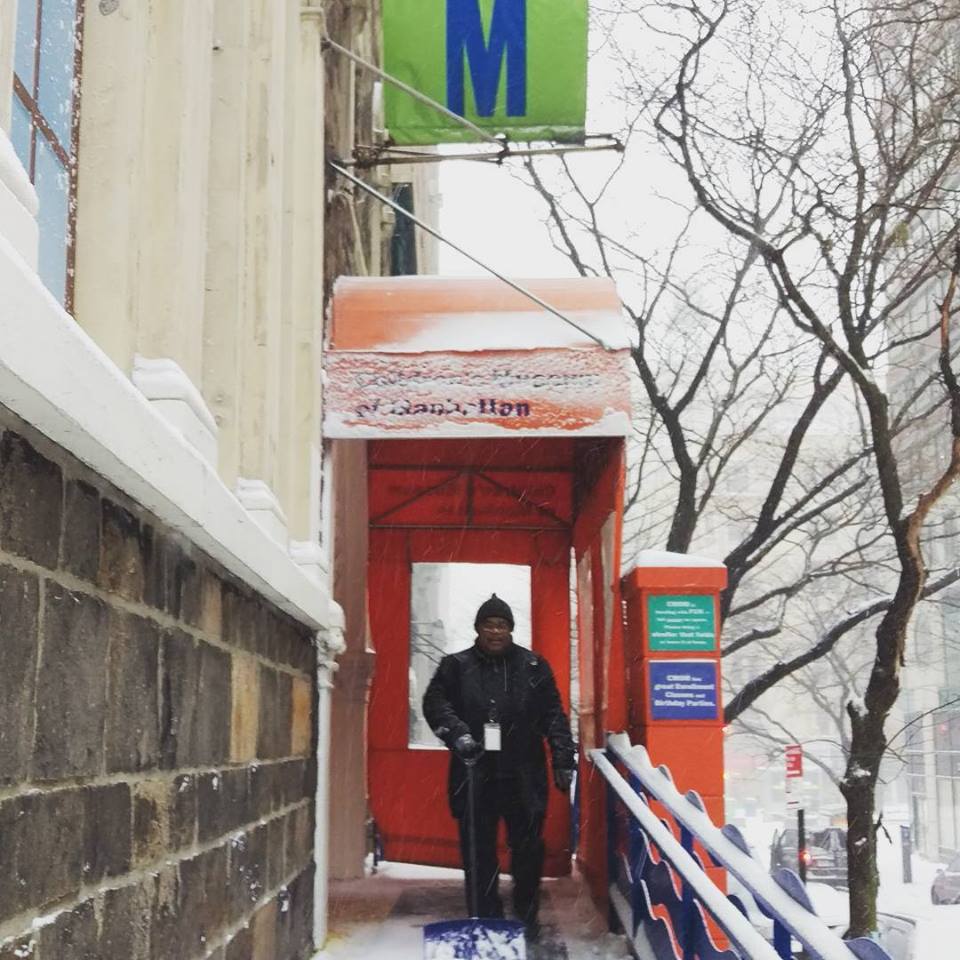 Located on 83rd Street (they are moving to a new location at 361 Central Park soon), this interactive museum is awesome place for kids to learn and discover. We've been taking our kids there for almost 10 years (!) and were psyched to experience special place with our youngest and her cousin during a recent visit. Read on to check out the five things that she loved, and we're sure most toddlers will freak out about.
CMOM with Toddlers: What to Check Out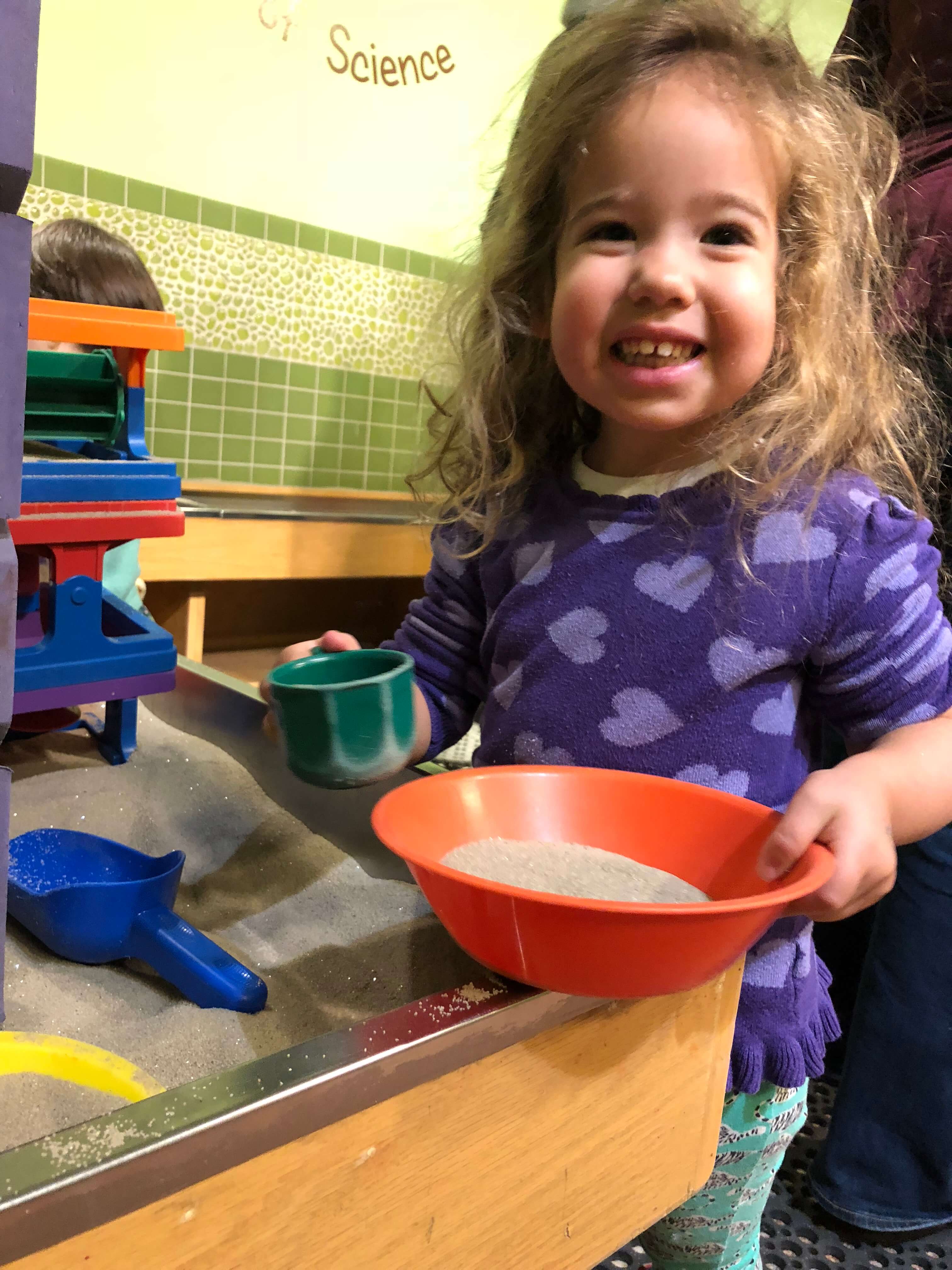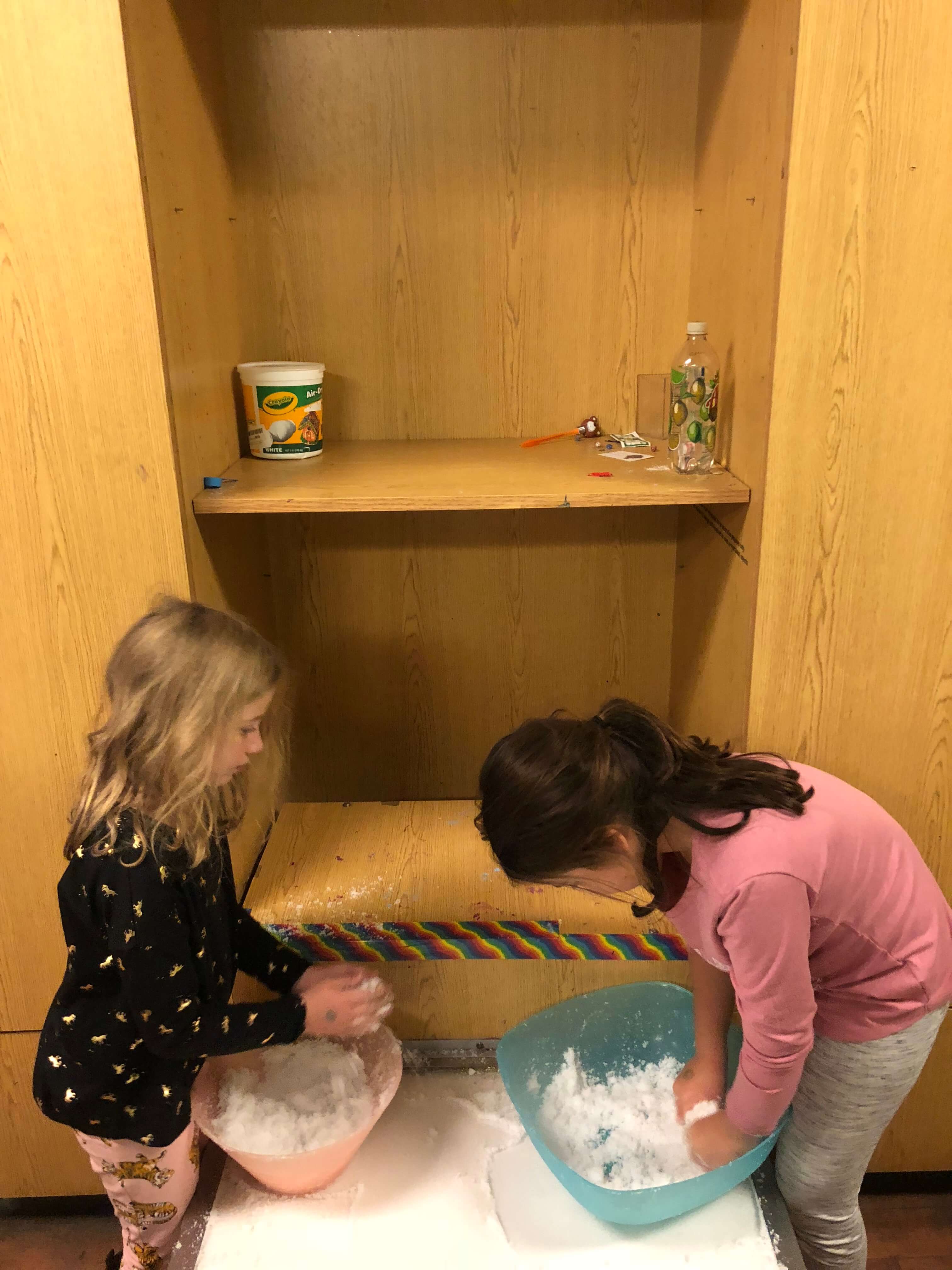 1. Sand box: Hands-down it was all about the sand box. Located on the third floor, she loved piling her sand into buckets and watching it fall down. There is a huge basin were all of the sand collects where she did this over and over again. There's also a water play/painting area and interactive art projects that's awesome for older kids, too.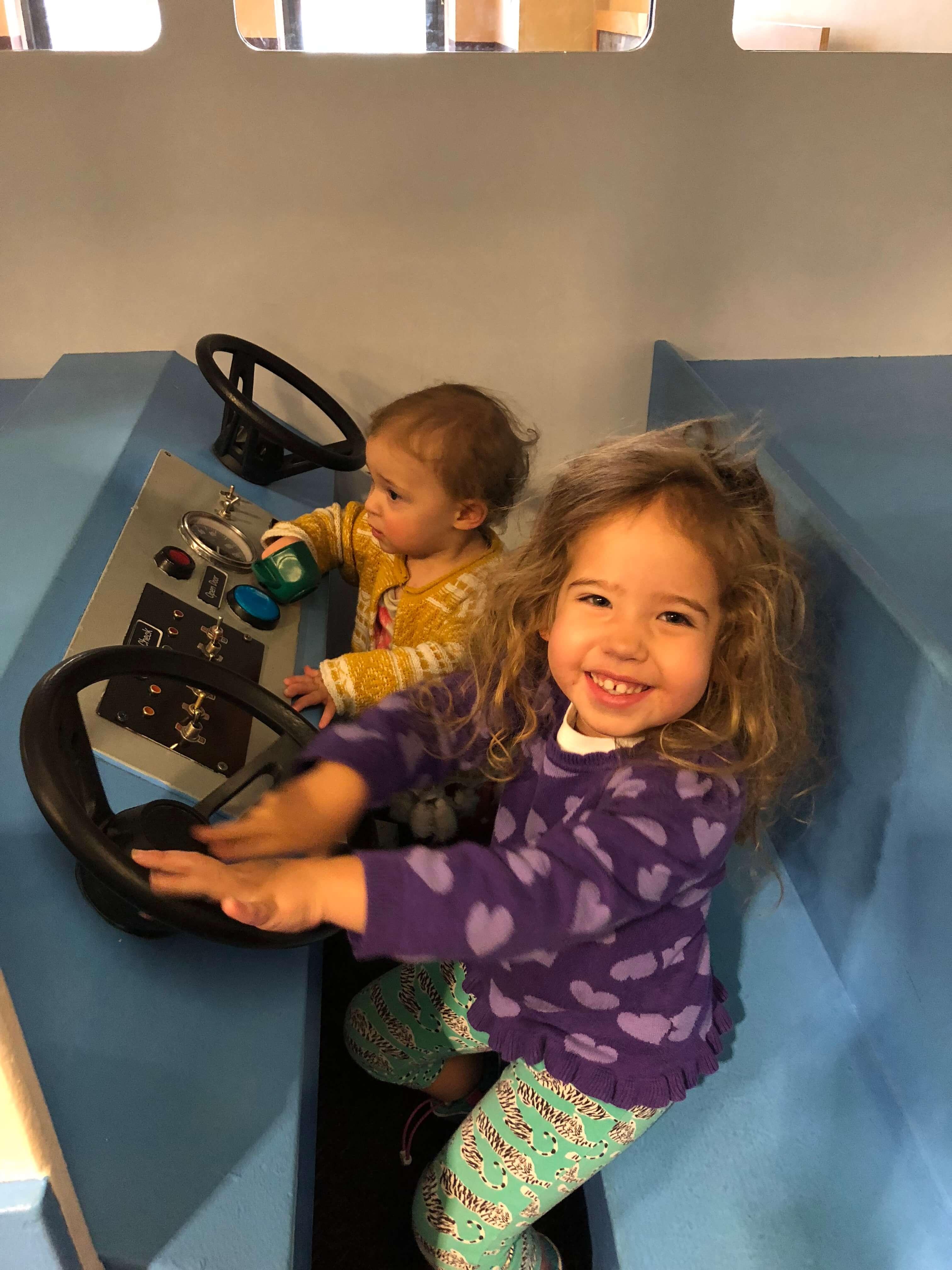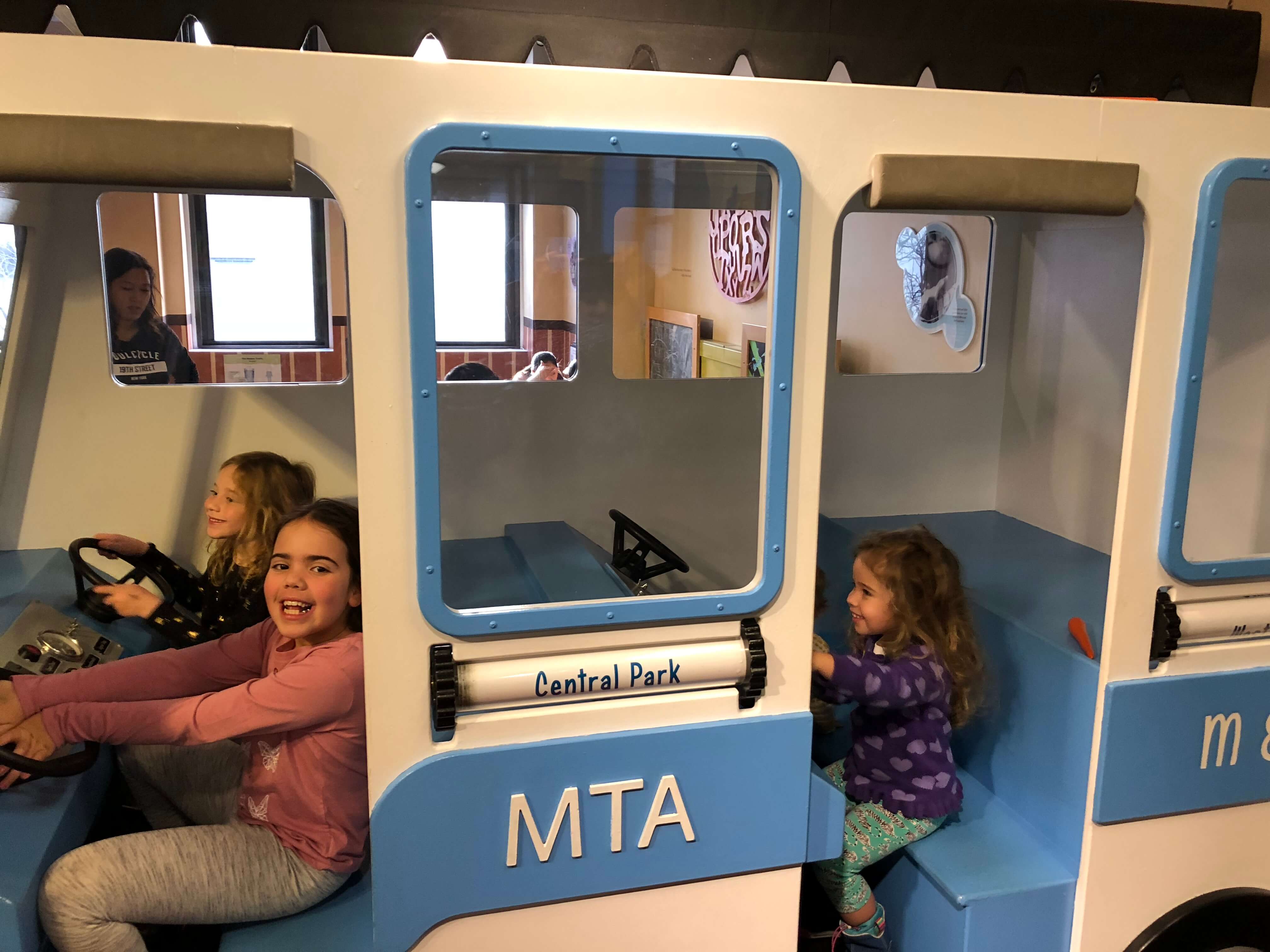 2. Bus/fire truck: Another favorite, also located on the PlayWorks floor, was the bust and fire truck area where kids can go in out of these vehicles, pretending to drive. In this area, there as also a cute deli where kids could ring up pretend food. They area also features the coolest giant dragon that kids loved climbing on and a soft space for crawlers.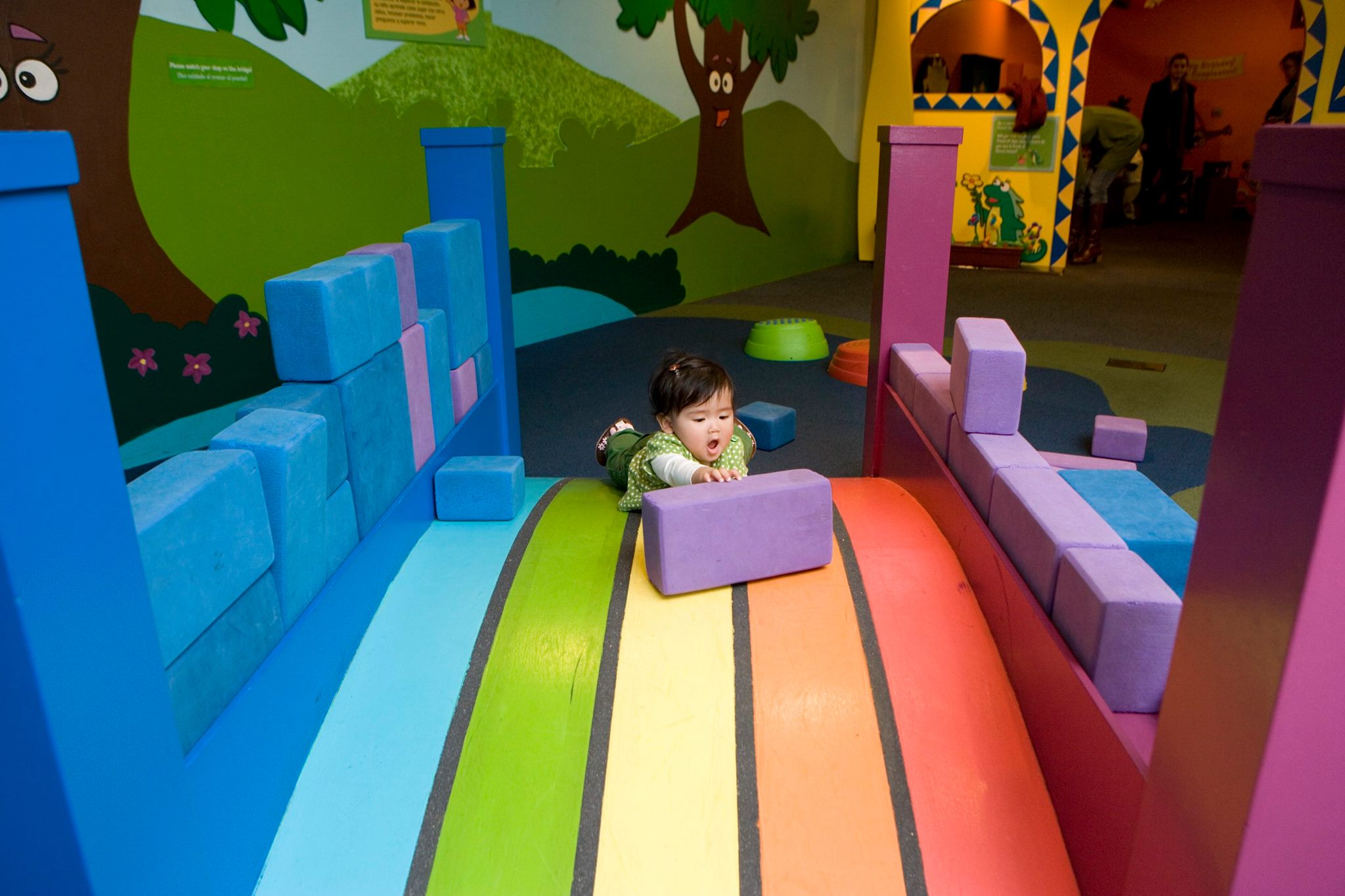 3. Dora and Diego: A classic at CMOM, my toddler loved going through this interactive exhibit where she could climb, sleep in Dora's bed, play music and pretend to cook.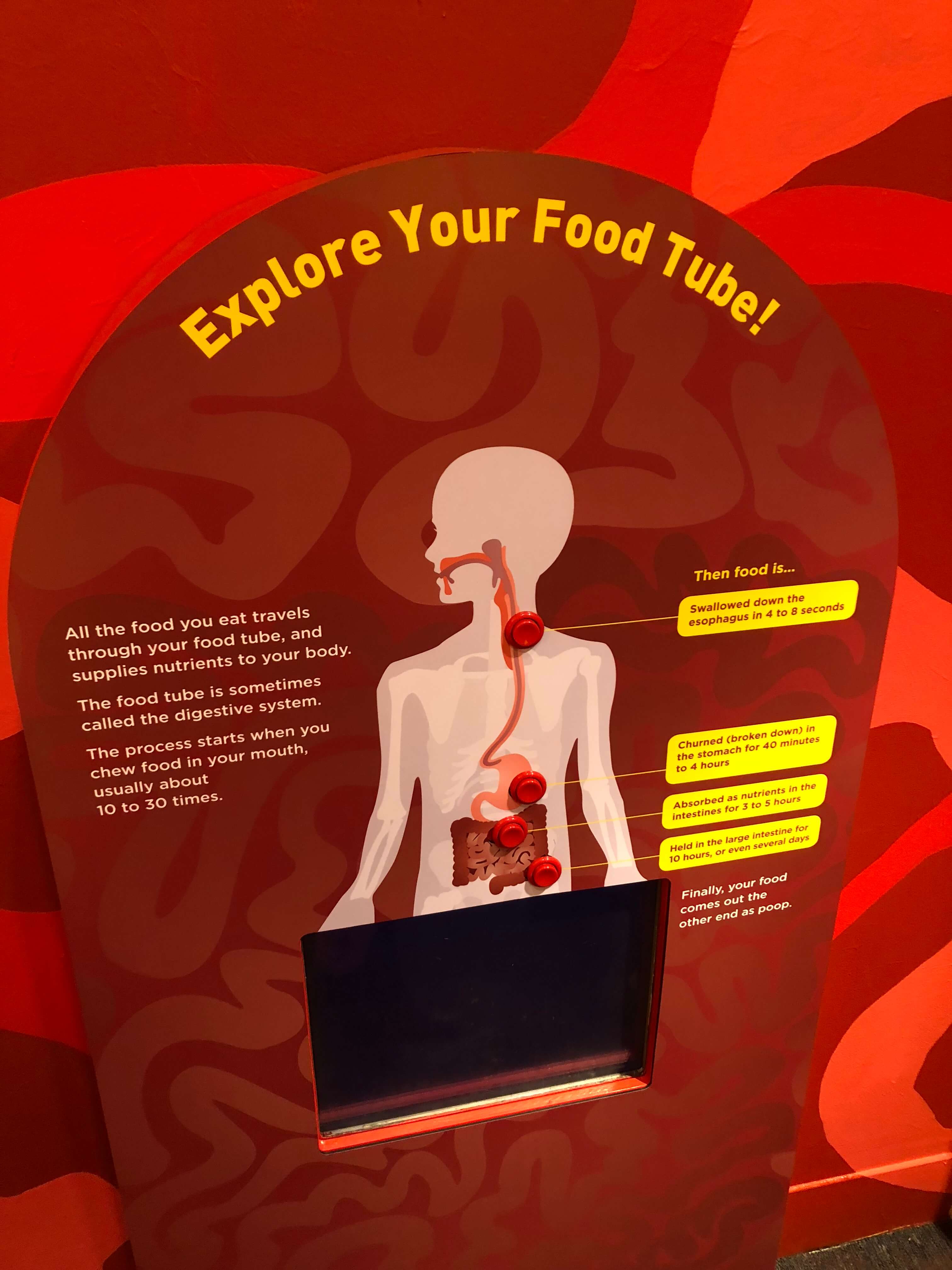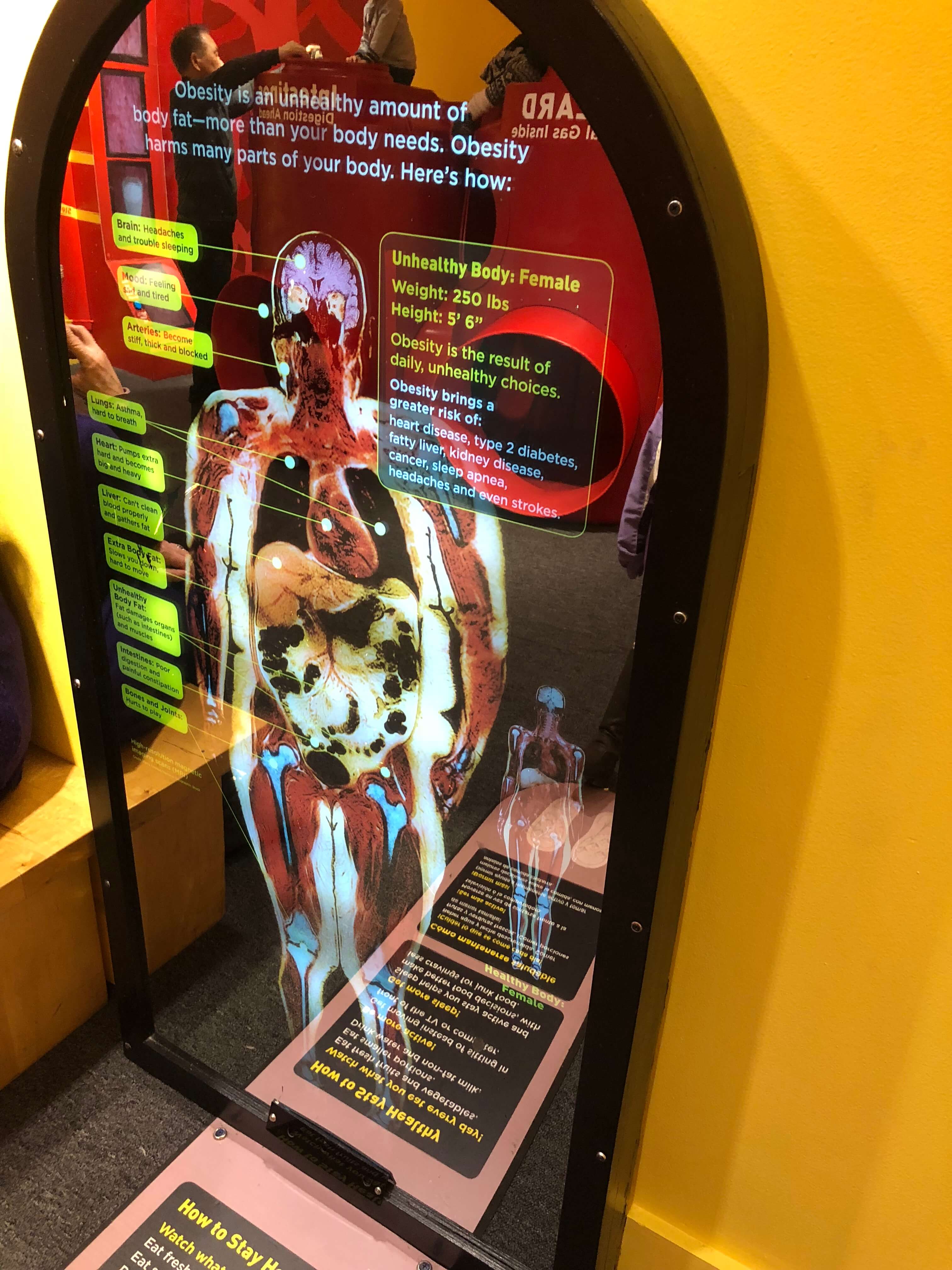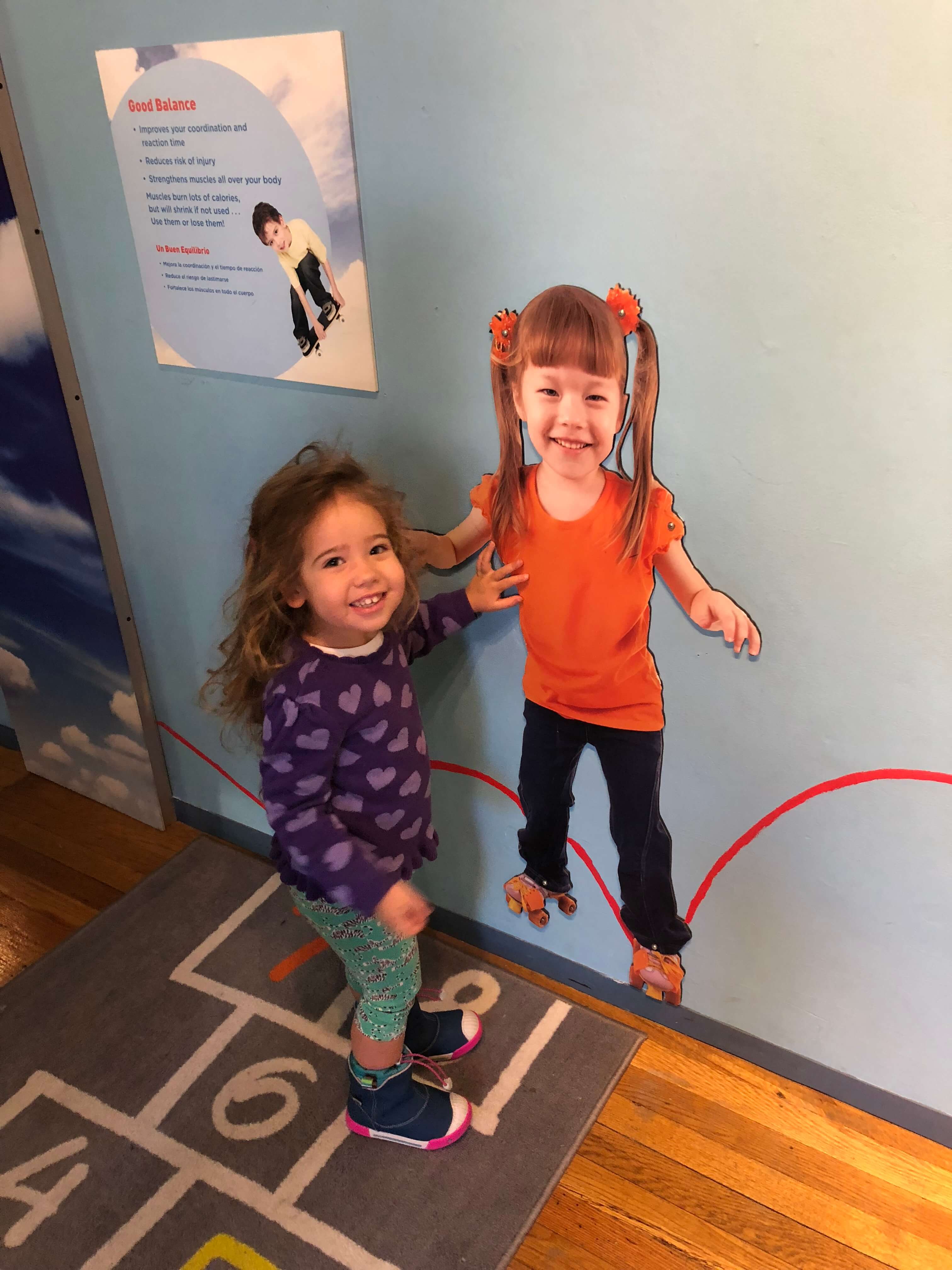 4. EatSleepPlay exhibit: This one was a little more interesting for my older girls, but my toddler still had fun with parts of the exhibit. All about teaching kids how to create a healthy life, the exhibit featured hands-on activities that got my girls moving as they learned. Who knows, it might even get your tot to want to eat more veggies?!
5. Let's partay! When we were there CMOM hosted a New Year's celebration for kids, complete with a disco ball countdown/dance party! They also have regular dance parties to get kiddos moving and grooving. We love that this includes exposing kids to music and movements from different cultures and backgrounds.
The Details: CMOM
The Tisch Building, 212 West 83rd Street
New York, NY 10024
For more info, please visit:
Have you been to CMOM? What's your favorite thing to do there?