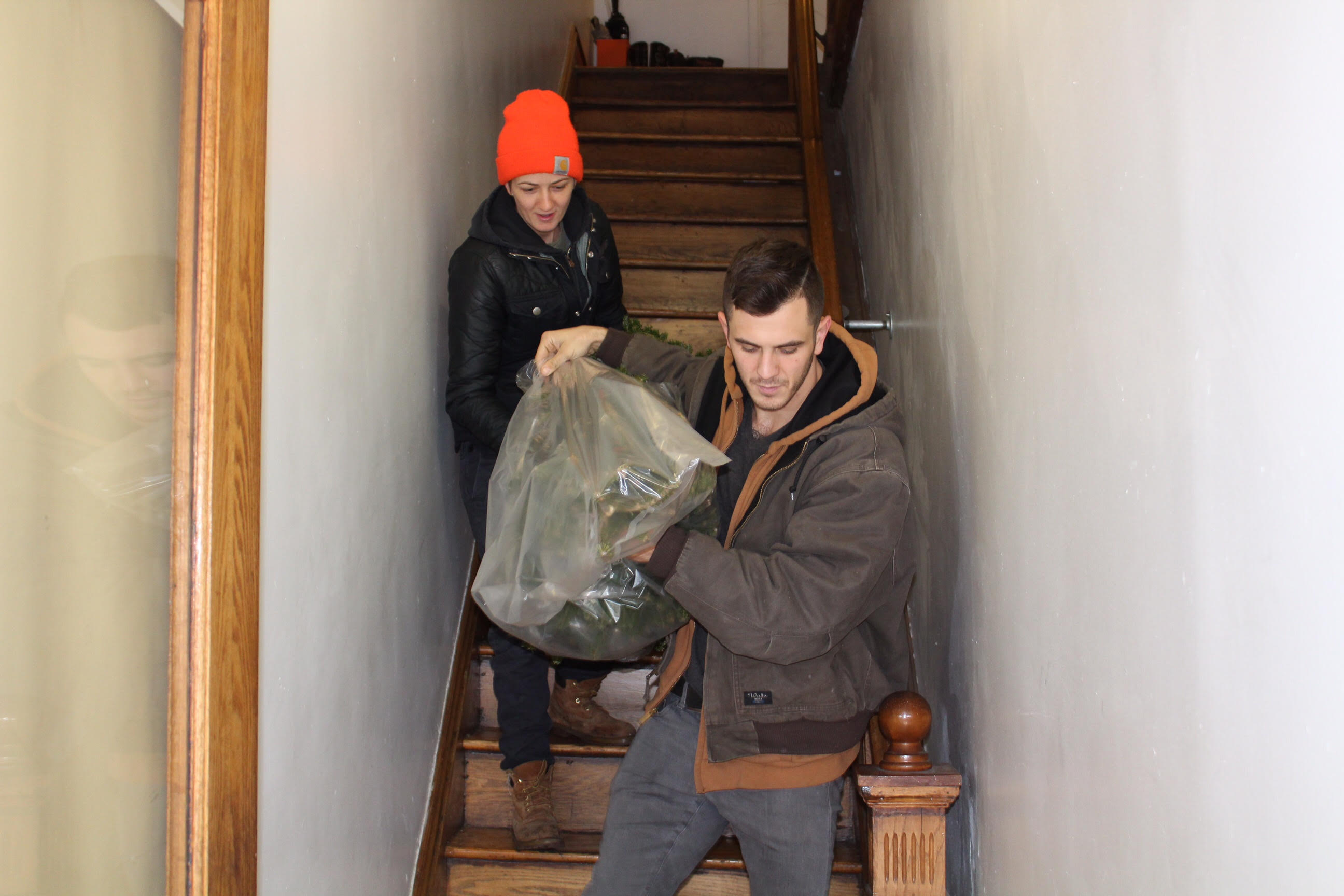 After the joy of the presents and trimming the tree comes a lot of overwhelming garbage. From the holiday gift wrapping to the kids' toy boxes, there's tons of trash to organize for trash and recycling. Another item that'll have to get rid of is your Christmas tree. We are so excited about the awesome (and easy!) way to remove your Christmas tree with a service we just learned about called Christmas Tree Brooklyn.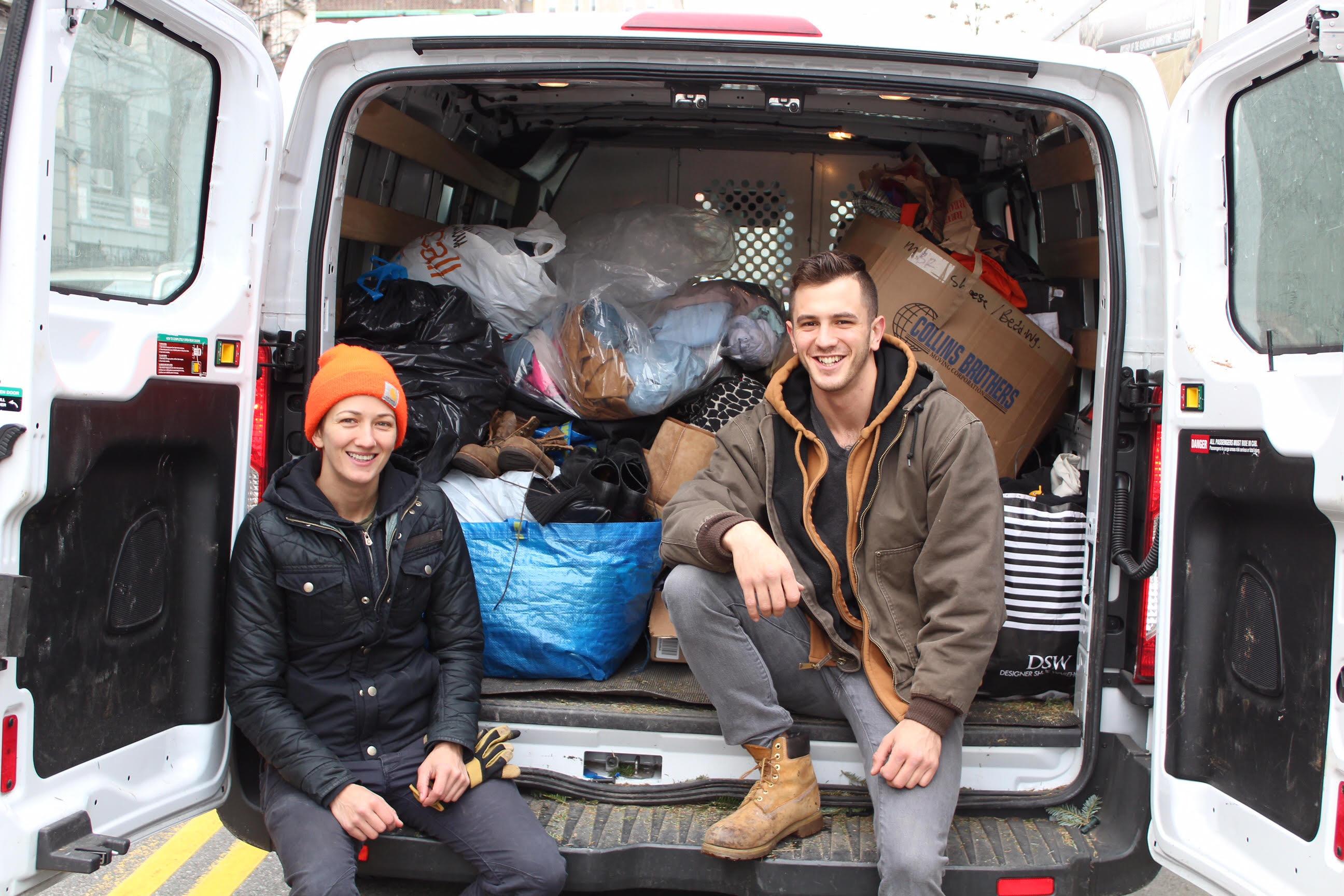 Started in 2011 by brother and sister duo, Dan and Morgan Sevigny,  the company sells Christmas trees online and in-person here in New York City. Additionally, when deliver their trees, their customers can give them clothing and gifts to be donated to Covenant House, a homeless shelter for teens in Manhattan.  At this shelter, young men and women are provided access to case management, education and employment opportunities–so that they can become fully functioning, self-sufficient adults–and stay off of the streets.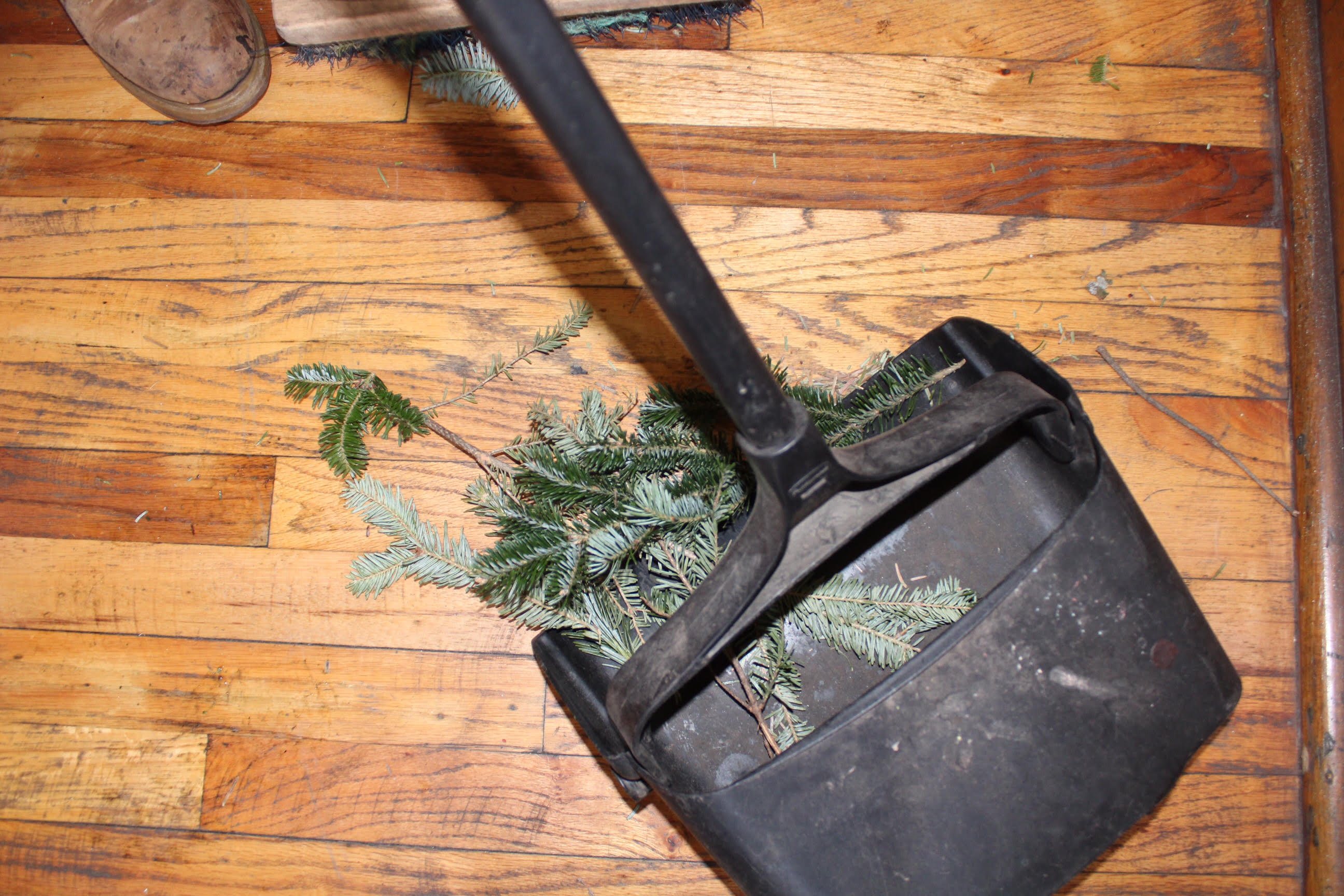 For the end of the year, they are also offering the same deal for Christmas tree removals. For every tree they remove, they will be accepting donated goods (clothing, toys, canned food, gifts) and deliver them to the Covenant House to help out teens in need. Amazing, right!
All of the trees that they removed will be recycled at one of New York City's mulch fest events, where they take Christmas trees and turn them into mulch to helps nourish the green spaces around the city.
We just love this as a great way to donate to those in need and easily get rid of your tree in an environmentally-friendly way. It's really a win-win!
Ready to remove your tree? Visit Christmas Tree Brooklyn to order this service today.