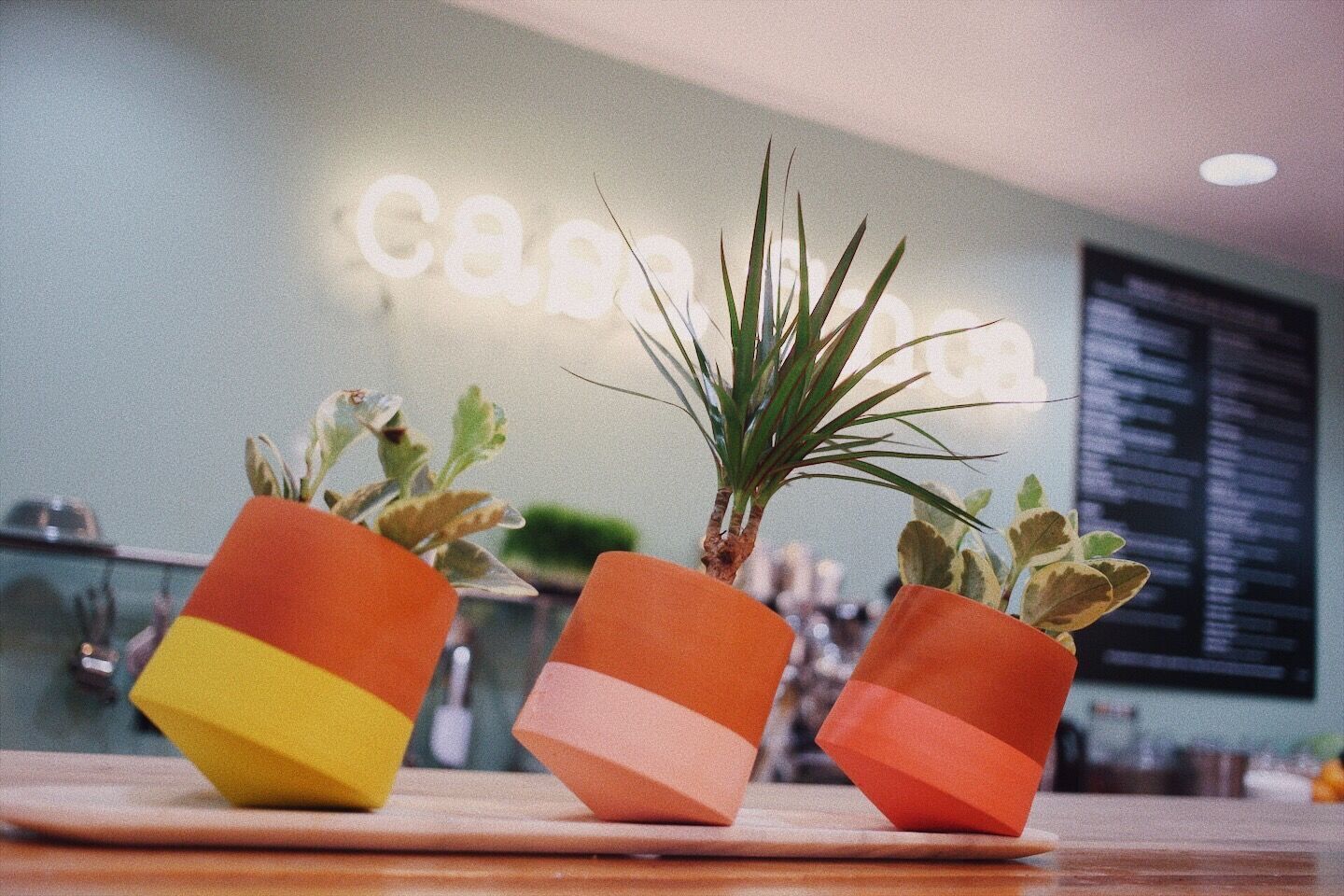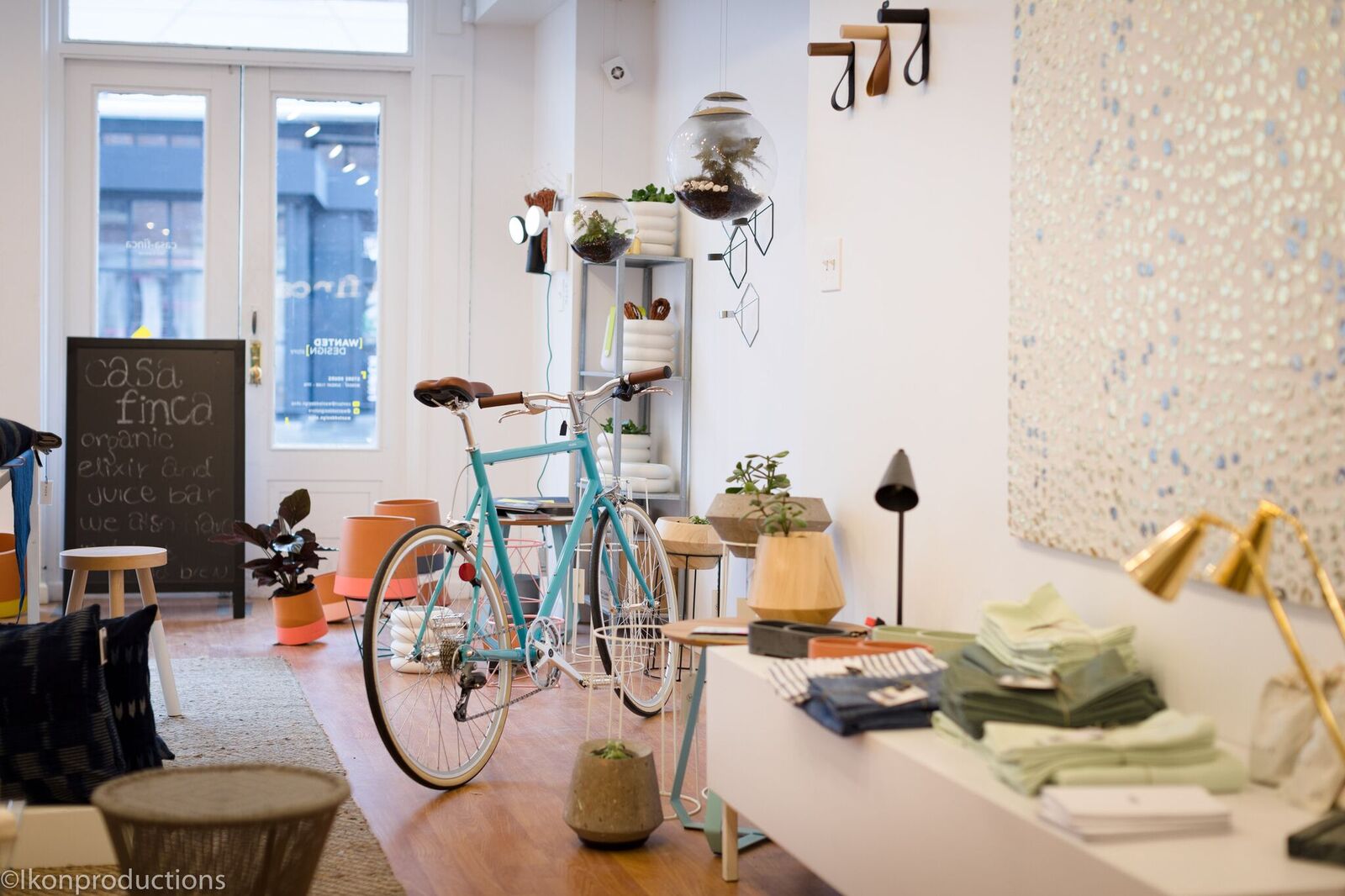 The home is a place of refuge and solace, and as we get older, a place where we end up spending more time. And as we get a better sense of our style, this might also include the evolution what you place in your living space, too. In NYC, you can discover some amazing small stores where you can find curated pieces to create a well-nurtured home such as at the WantedDesign Store.
Located in Brooklyn and the Seaport District, you can discover pieces of furniture, fashionable items, unique lighting, leather accessories and other select goods from notable designers and studios.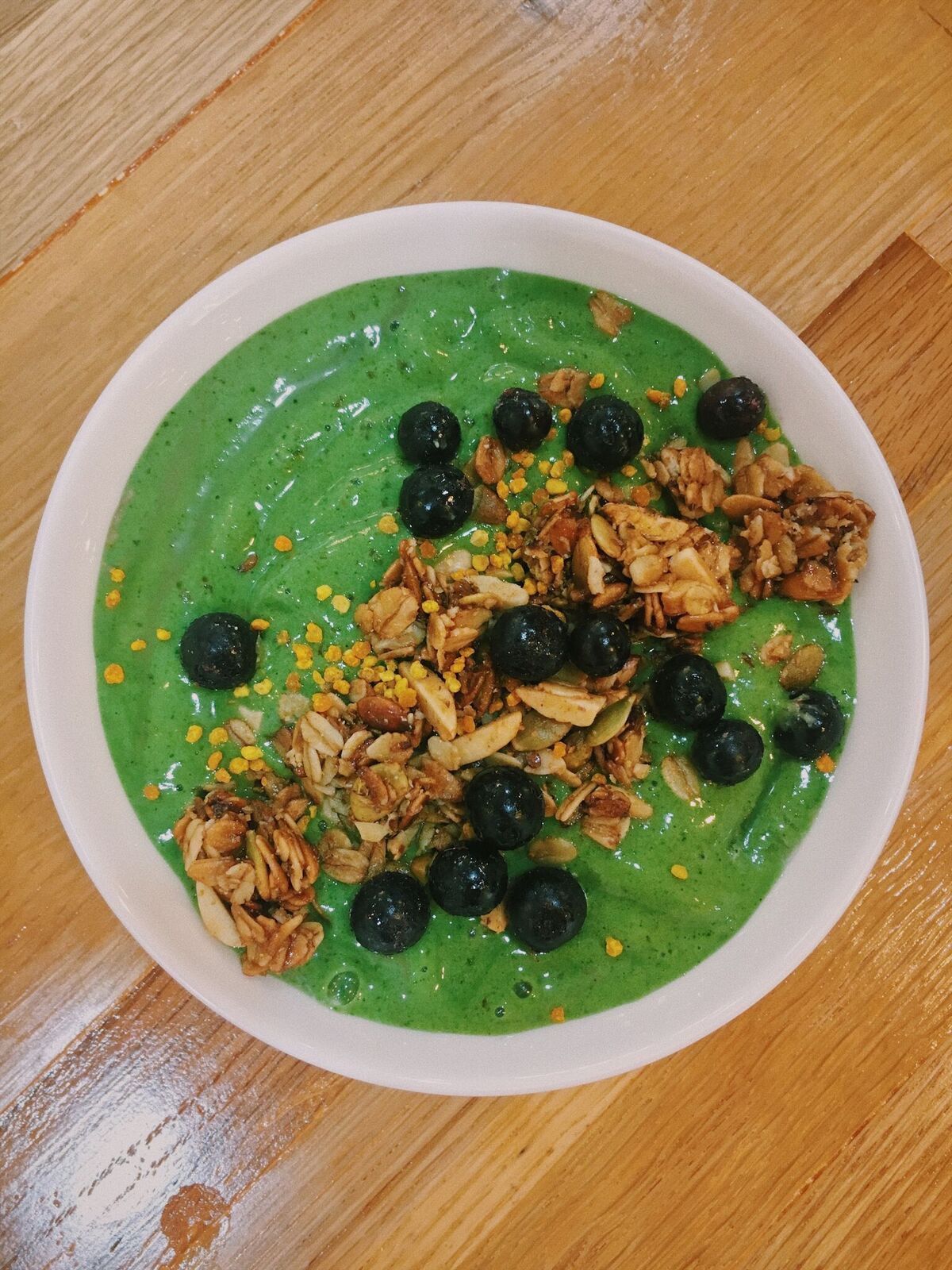 Founded by Claire Pijoulat and Odile Hainaut, they also had a vision to create a certain idea of lifestyle, where your interior can connect with your inner soul. This resulted in an exciting new addition to their store called Casa Finca, a natural juice bar, created by Vanessa Upegui. With a wellness edge, you can try out coffees, smoothies, natural elixirs and other treats that can heal, revive and refresh the body and soul.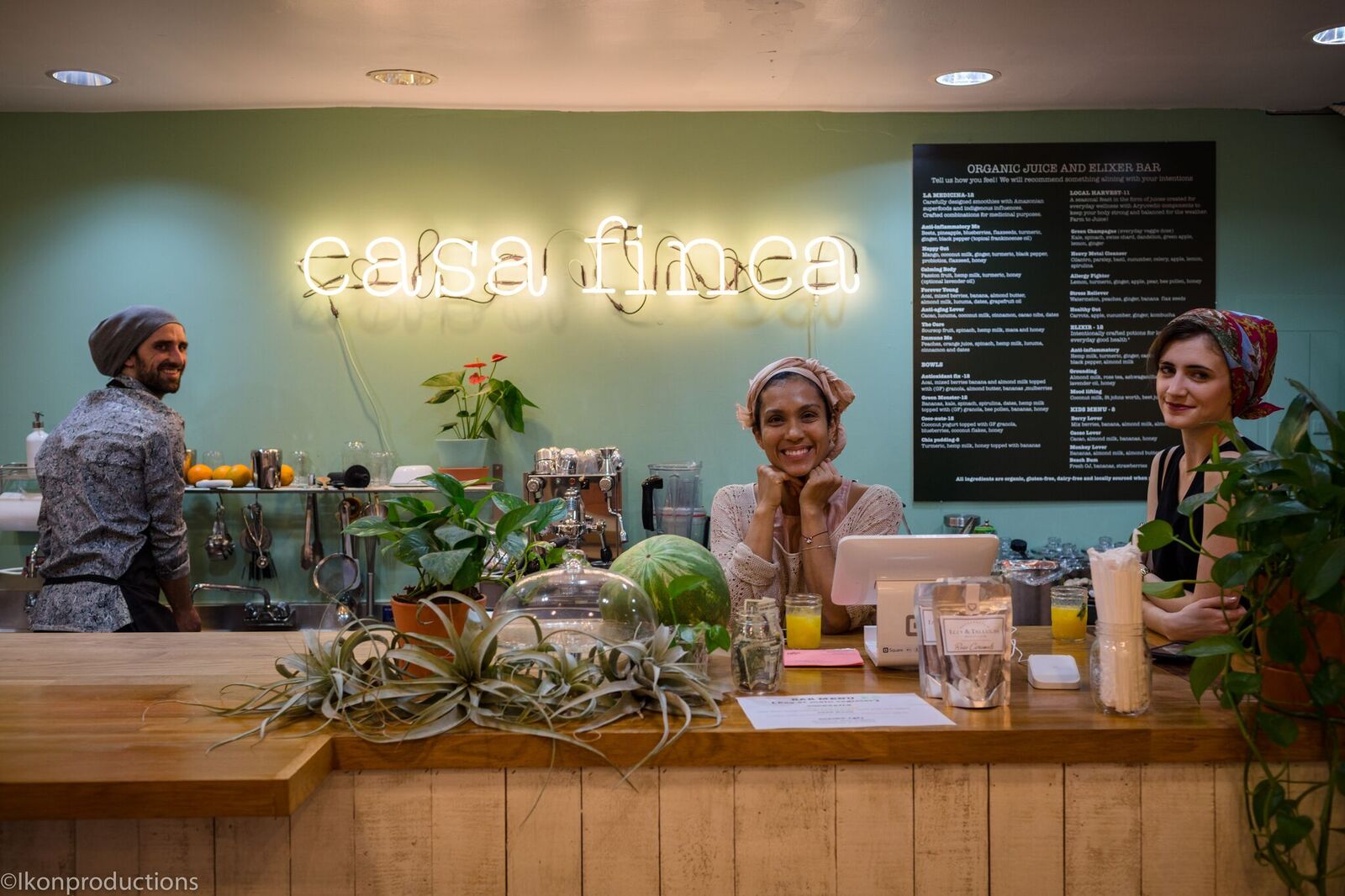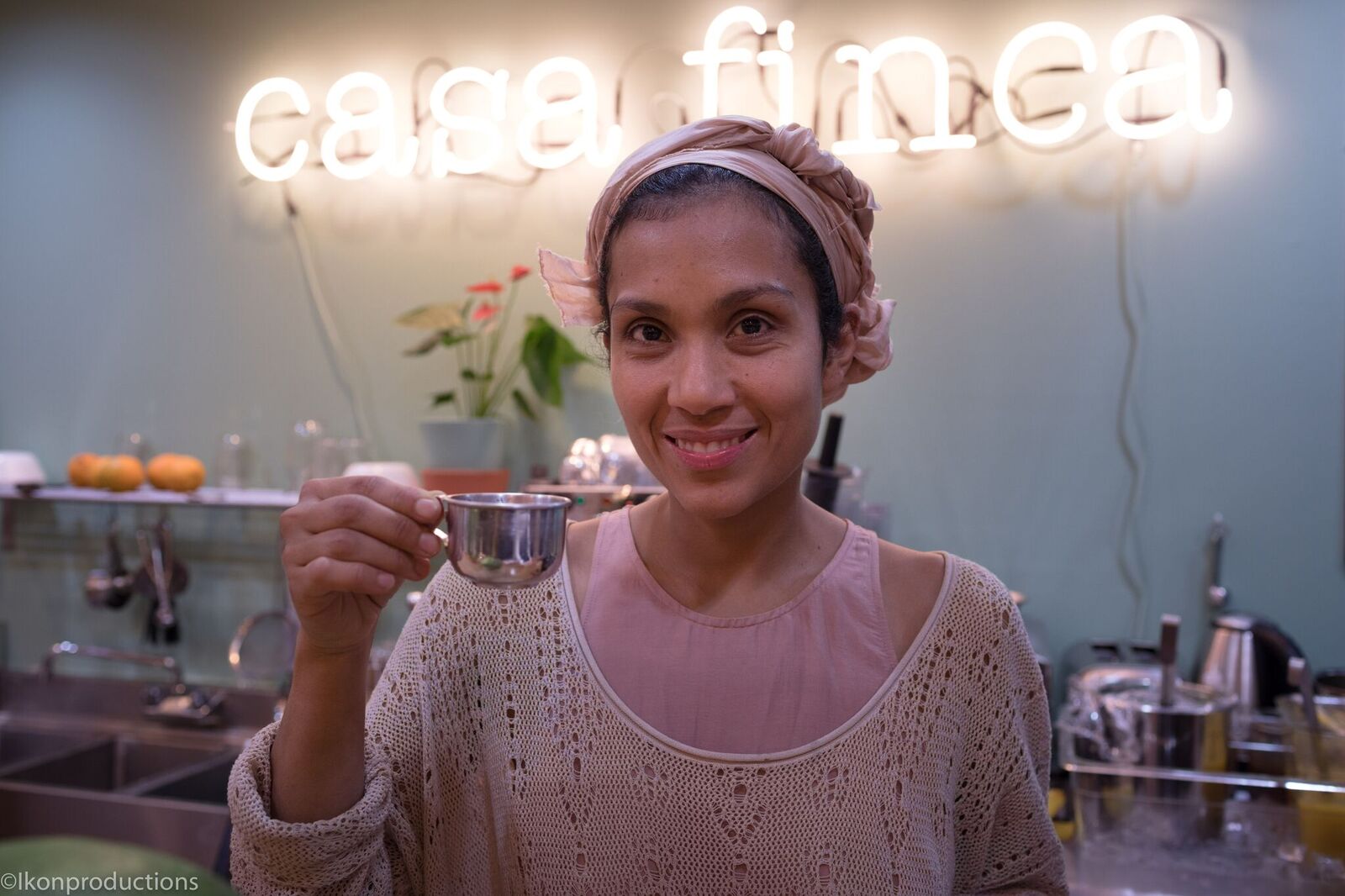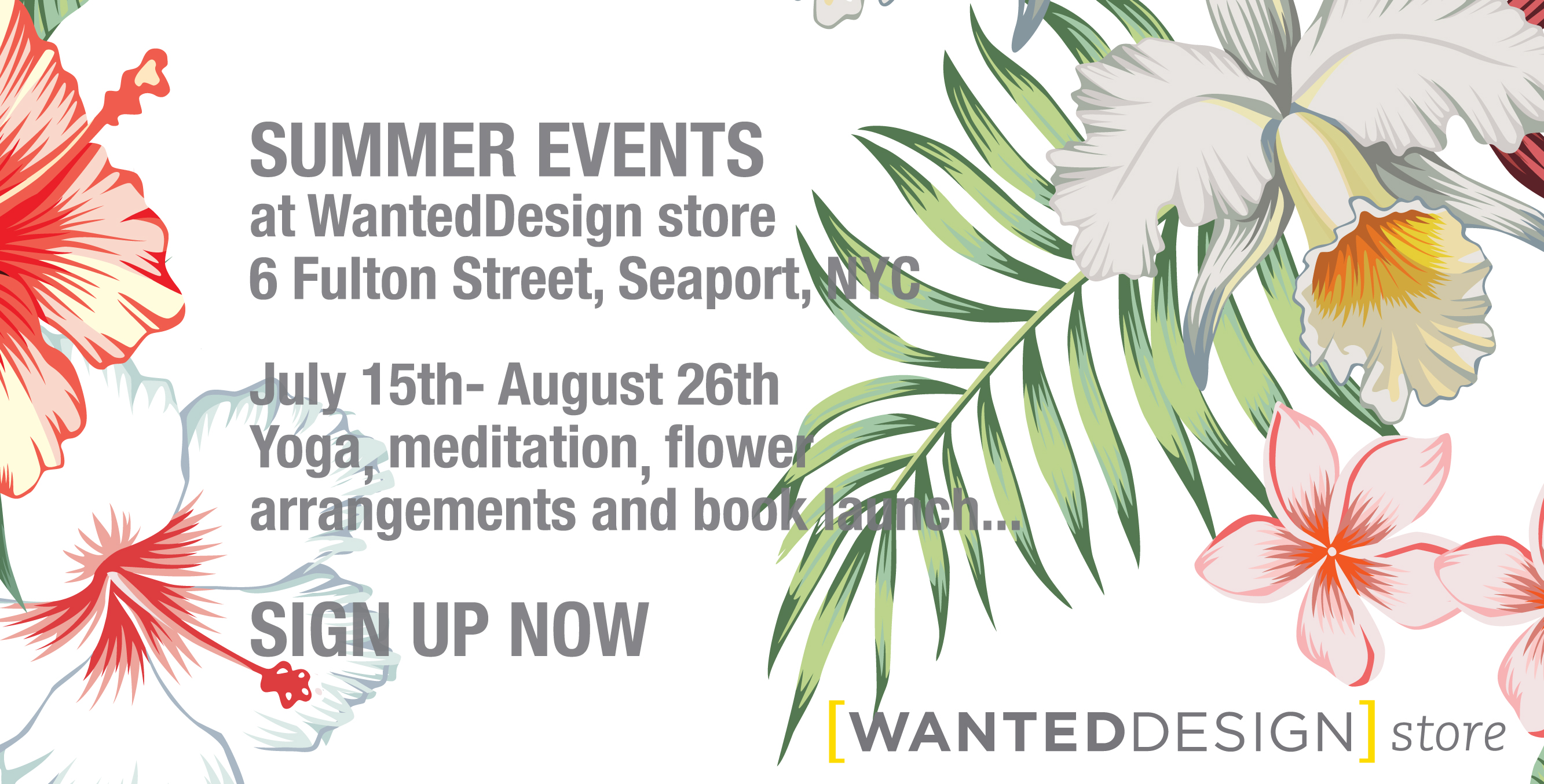 Throughout the summer, they will also be offering tons of events liked meditation and yoga where you can both renew your body and your soul; and take home a unique treasure from the store. Check out more about the Casa Finca schedule below and our interview with the founders of the WantedDesign Store.
Interview with WantedDesign Store and Casa Finca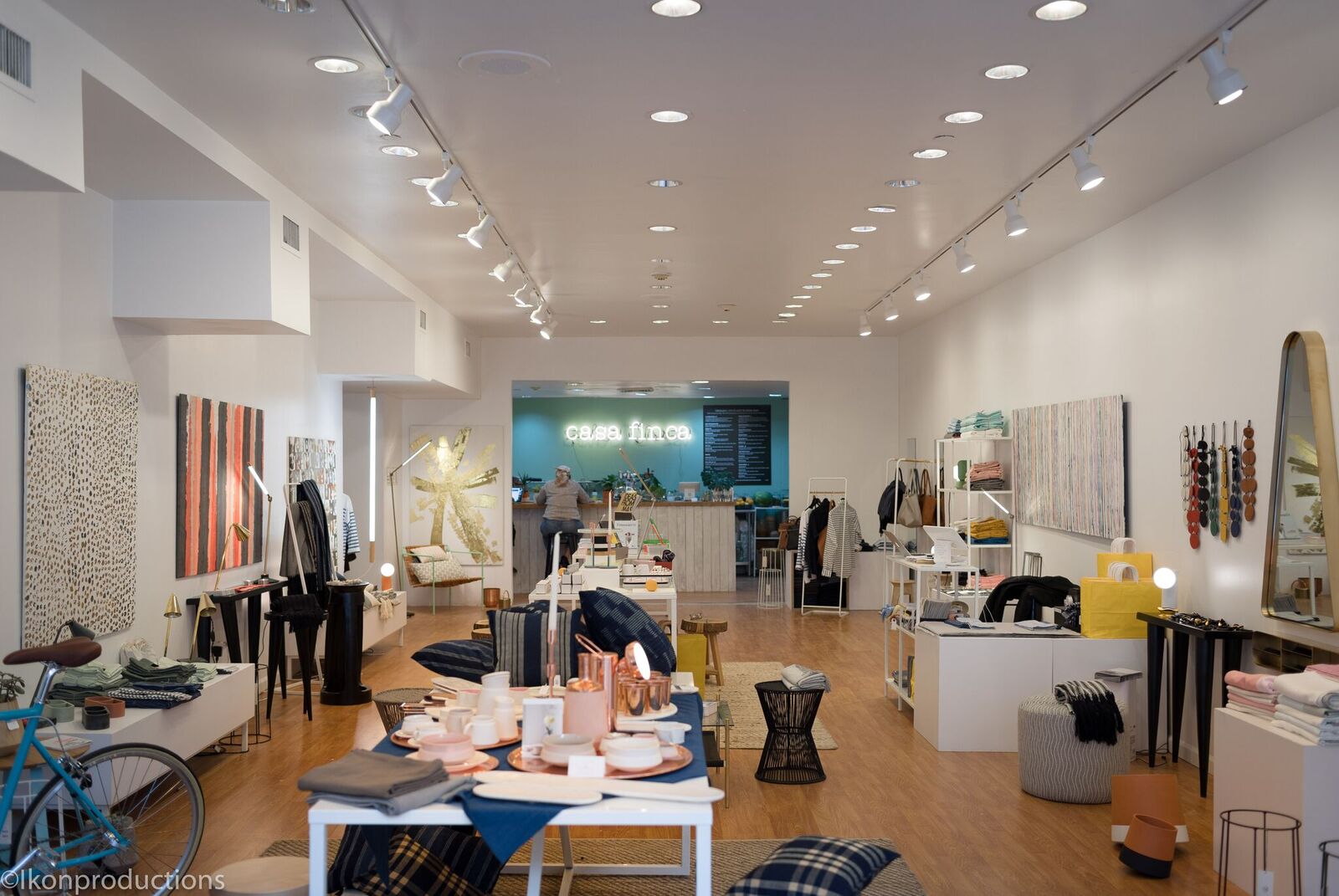 Weekend Jaunts: How did the idea for the WantedDesign Store come about?
WantedDesign Store: The mission of WantedDesign's retail activity is not just to display and sell products, but also to share inspiring events and to introduce the dynamic work of new and diverse designers to the public. In the spring of 2016, WantedDesign opened a pop up shop in the Design Market at Seaport and it has since then become an even bigger venture with two permanent shops that now offer not only products for both home and fashion but also the newest addition of food with Casa Finca.
Weekend Jaunts: What sort of things can a customer expect to find at the store?
WantedDesign Store: WantedDesign Store, Home & Lifestyle – Located at 6 Fulton Street features fashion, leather accessories, lighting and furniture, as well as a CASA FINCA with design magazines and books.
WantedDesign Store, Design Market – Located at 16 Fulton Street showcases a wide range of home accessories, home decor, jewelry, tableware, kid's creative items and stationery.
The Stores are meant to be a destination for all design lovers with a series of special events, designer talks, workshops, book signings, and creative activities for children. We are working in conjunction with the Seaport Summer program, a series of seasonal events by The Howard Hughes Corporation showcasing the revitalized Seaport District as a destination for innovative culinary concepts, culture, fashion and entertainment.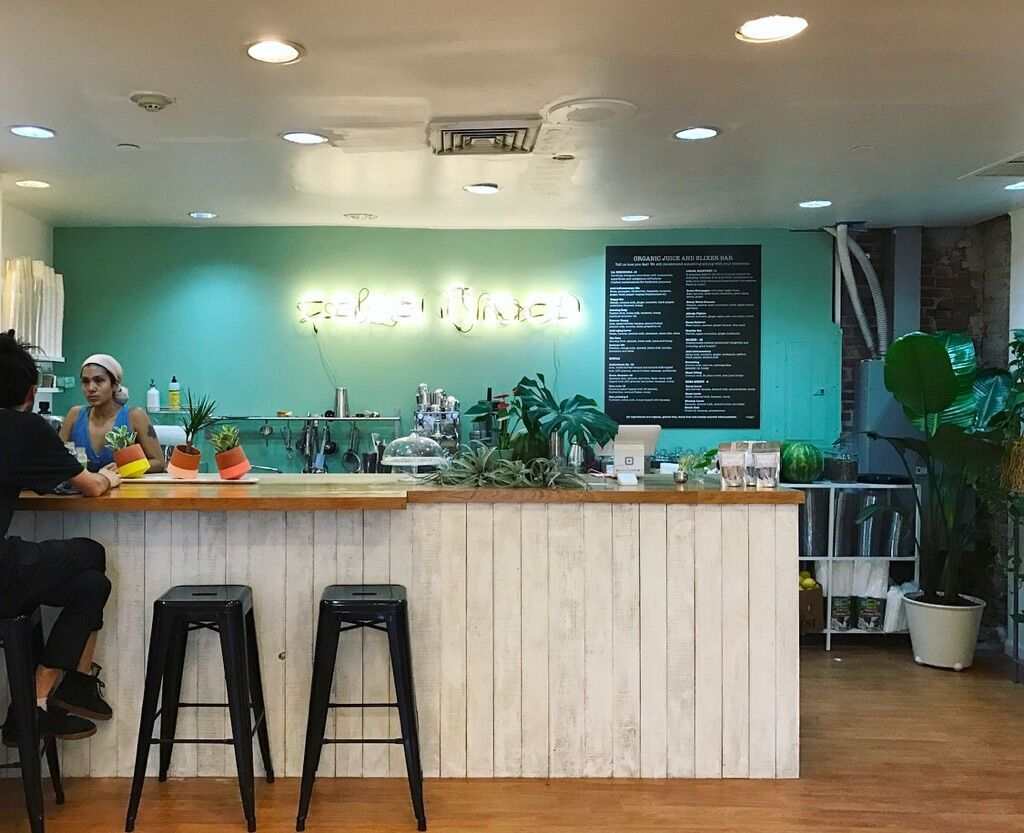 Weekend Jaunts: Why did you tie-in a wellness component with Casa Finca?
WantedDesign Store: The mission of WantedDesign's retail activity is to share inspiring events and opportunities. Having a great drink nook was the perfect opportunity to extend the experience of our guests and when we found Casa Finca their concept was a perfect fit by not only offering so much more than just something to drink but also a concept that is aligned with our personal commitment and passion for health.
Weekend Jaunts: What do you like about the location of the store?
WantedDesign Store: When we had the chance to do a pop up Design Market at Seaport Studios last spring, we realized how much the area was evolving and transforming from a tourist destination to a dynamic and exciting part of the city life. The mixed population there is great, with more and more residents, families, the proximity of Wall Street and of course, the tourist population. We can reach a large and diverse audience. We love to be on the waterfront next to the Brooklyn Bridge, It's a dream location facing Brooklyn. We are really enthusiastic to work with The Howard Hughes Corporation to be a part of the transformation of Seaport in bringing creativity and the culture of design.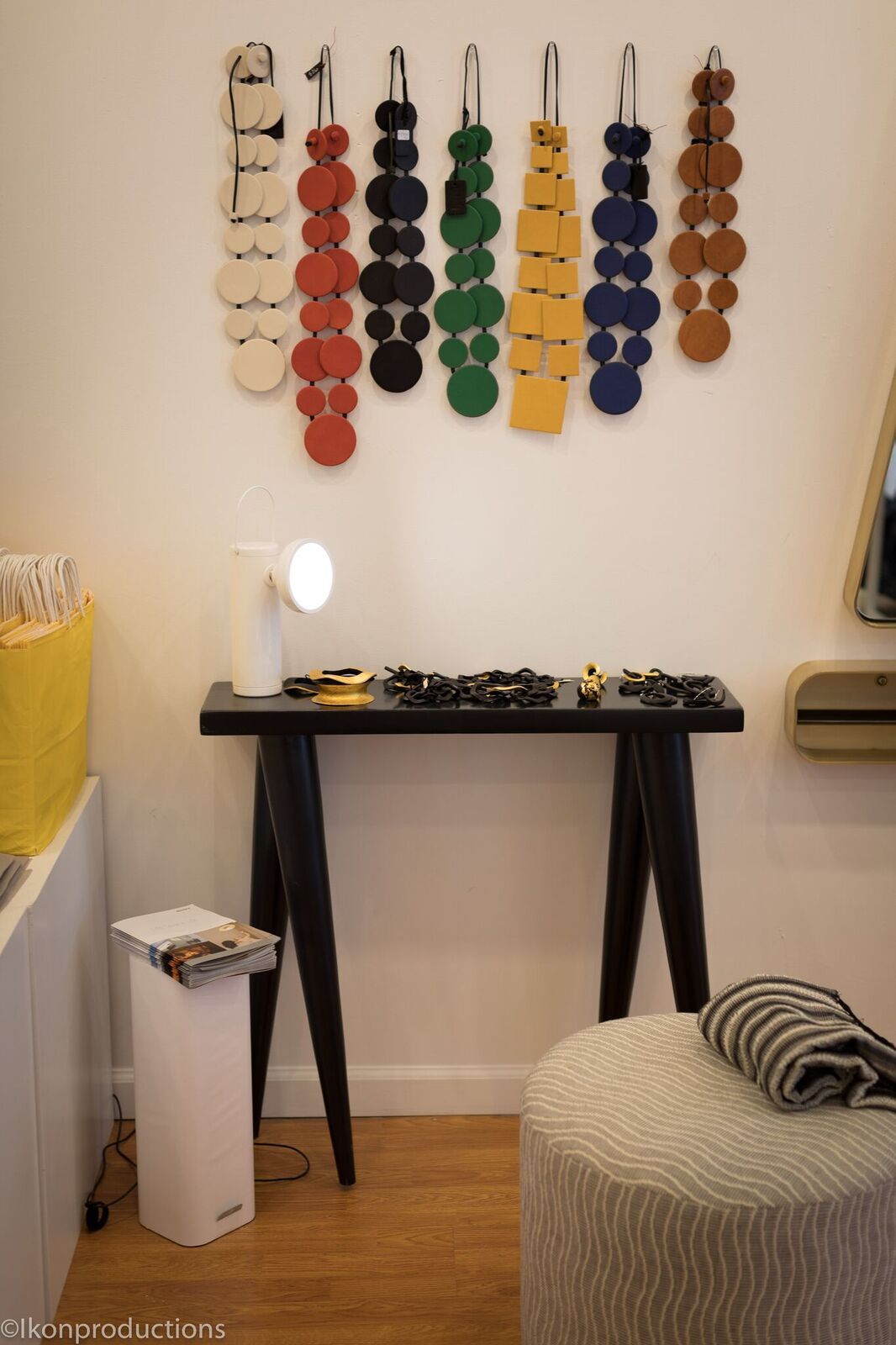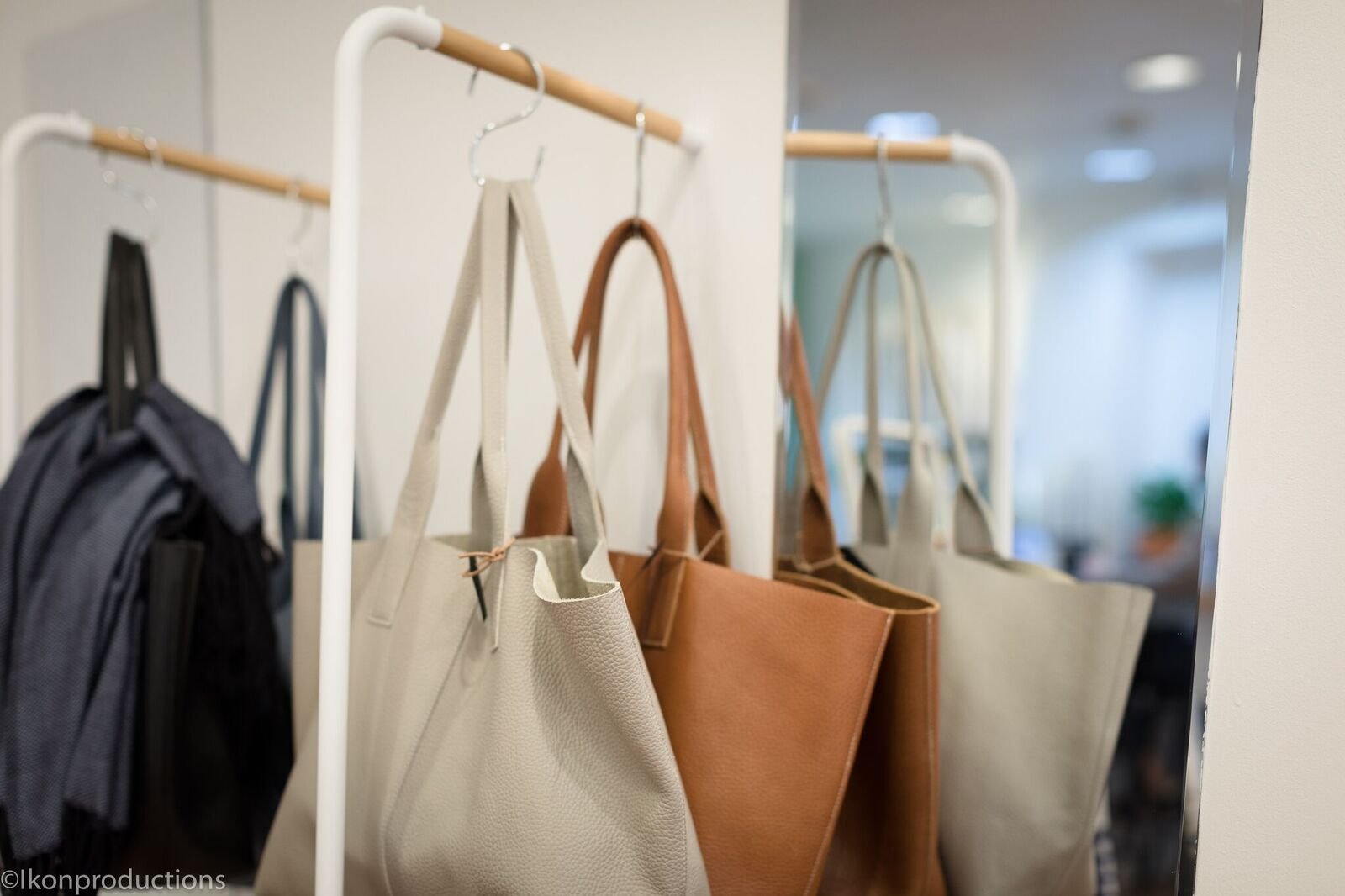 Weekend Jaunts: What are some of your plans for the WantedDesign Store in the future?
WantedDesign Store: We strive to continue to partner with various designers and forward thinkers that will bring a continued flow of innovation and good design to our customers. With more activities and classes our goal is to continue to innovate our customers and provide a creative space where they can not only shop innovative products but also learn and grow through fun and educational classes.
Schedule of Events at WantedDesign Store
(now through August)
Yoga
Saturdays at 10am – 75 min – $25
12:30pm – 60 min – $20
Meditation
Tuesdays and Wednesdays, at 6:30pm- 60 mins – $20
Check out even more event listings here: https://wanteddesign.swoogo.com/events6FultonSt
WantedDesign Store Info:
Hours of operation: Monday-Sunday, 11am-7pm
Locations:
WantedDesign Store- Home & Lifestyle – 6 Fulton Street, New York, NY 10038
WantedDesign Store- Design Market –16 Fulton Street, New York, NY 10038 will open its doors on May 9th