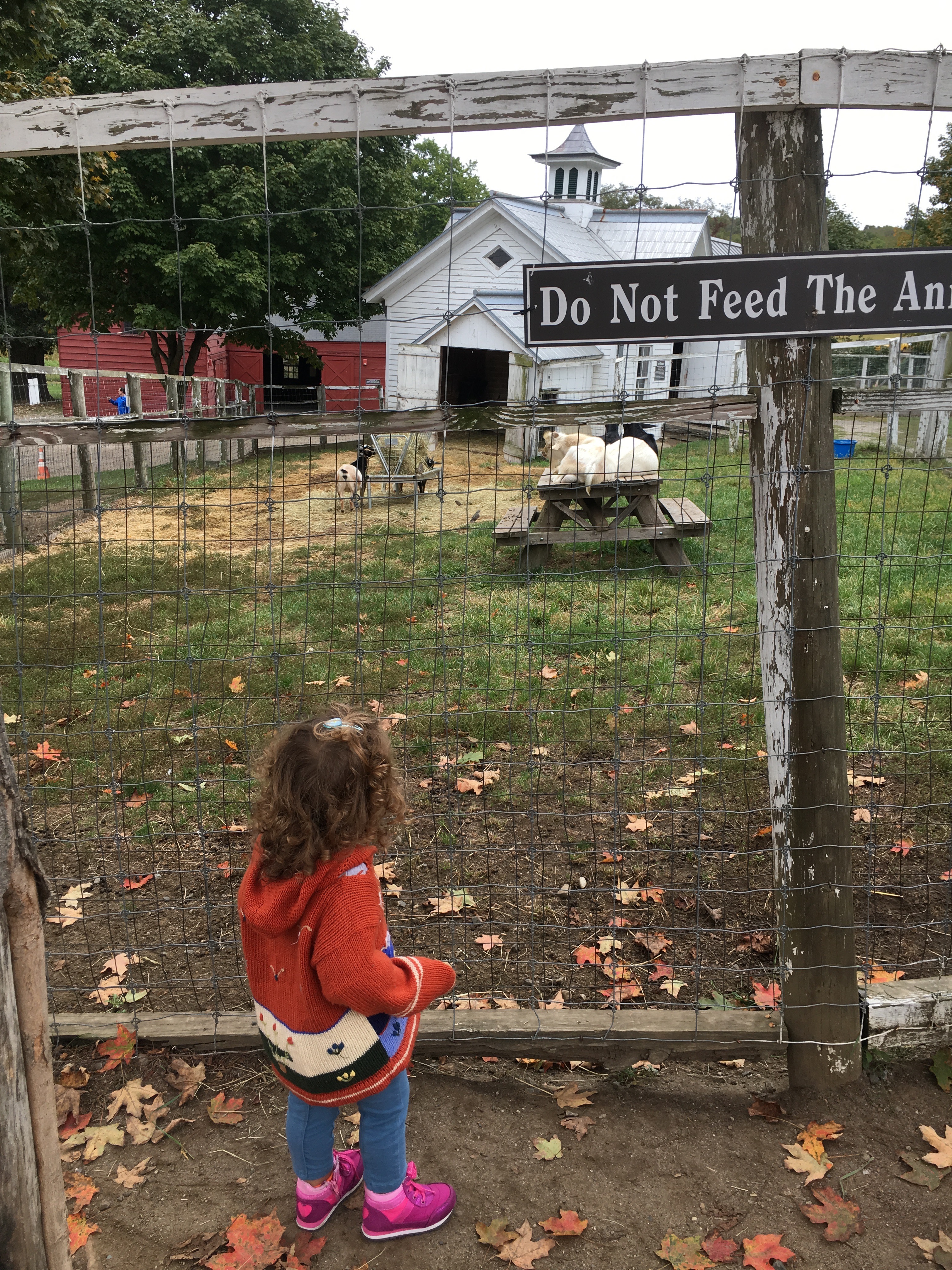 This weekend, the family and I enjoyed tons of local activities thanks to the four-day weekend. One of our favorite mini adventures was a trip to Muscoot Farm, a working farm that's been around since the early 1900s. We love going to Muscoot Farm for a low-key mini day trip where we can have the chance to see pigs, cows, goats, horses and more amongst a beautiful landscape. It has been one of our favorite places to visit since we moved to Westchester that we try to visit as much as possible. A fun experience for kids of all ages, here are a few reasons why you've got to visit Muscoot Farm.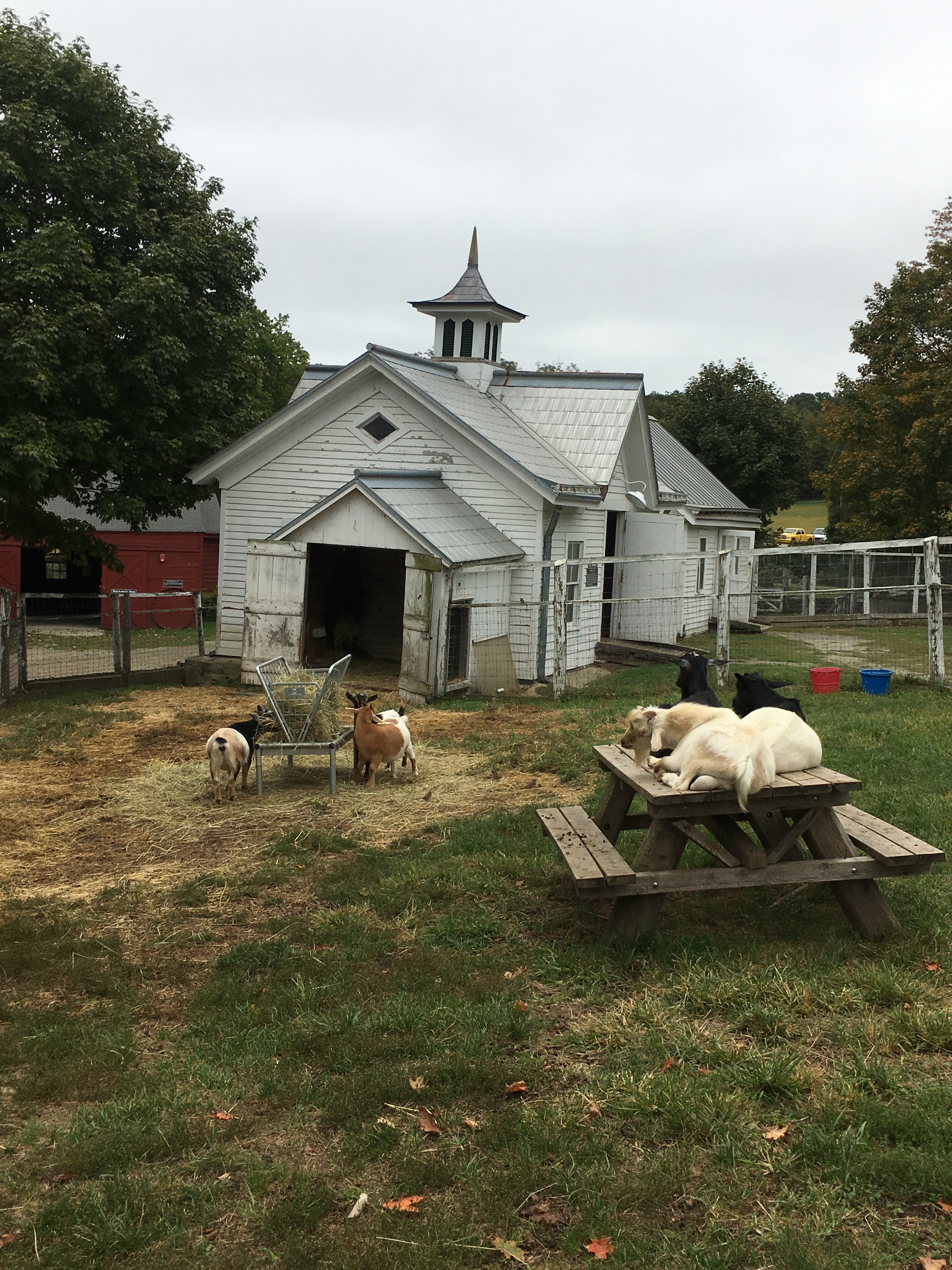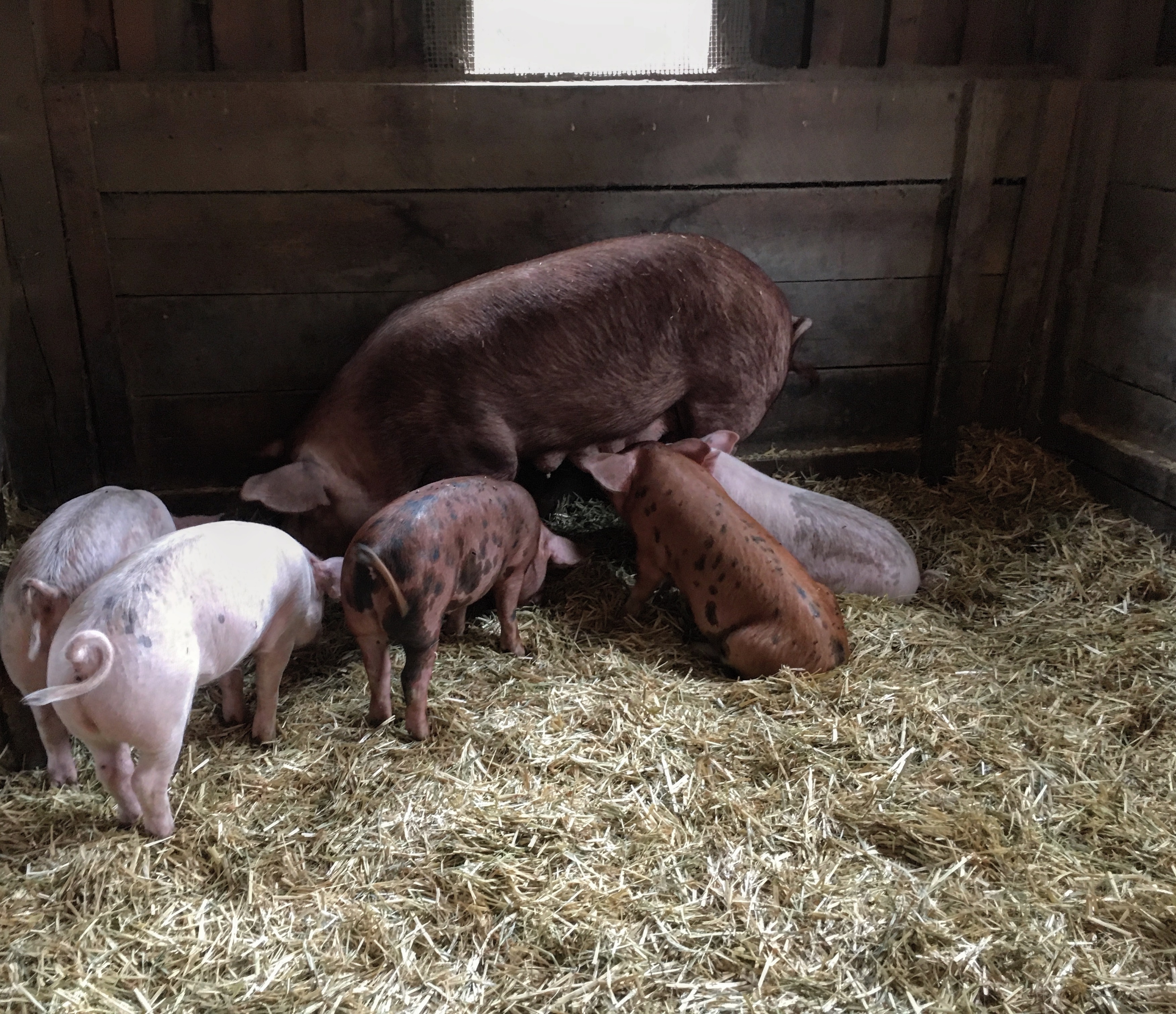 Educational: What better way to learn about animals than in their natural setting on a farm? The kids and I love being able to interact and see farm animals as Muscoot Farm workers share information about what the animals love to eat, how they sleep, when they were born, etc.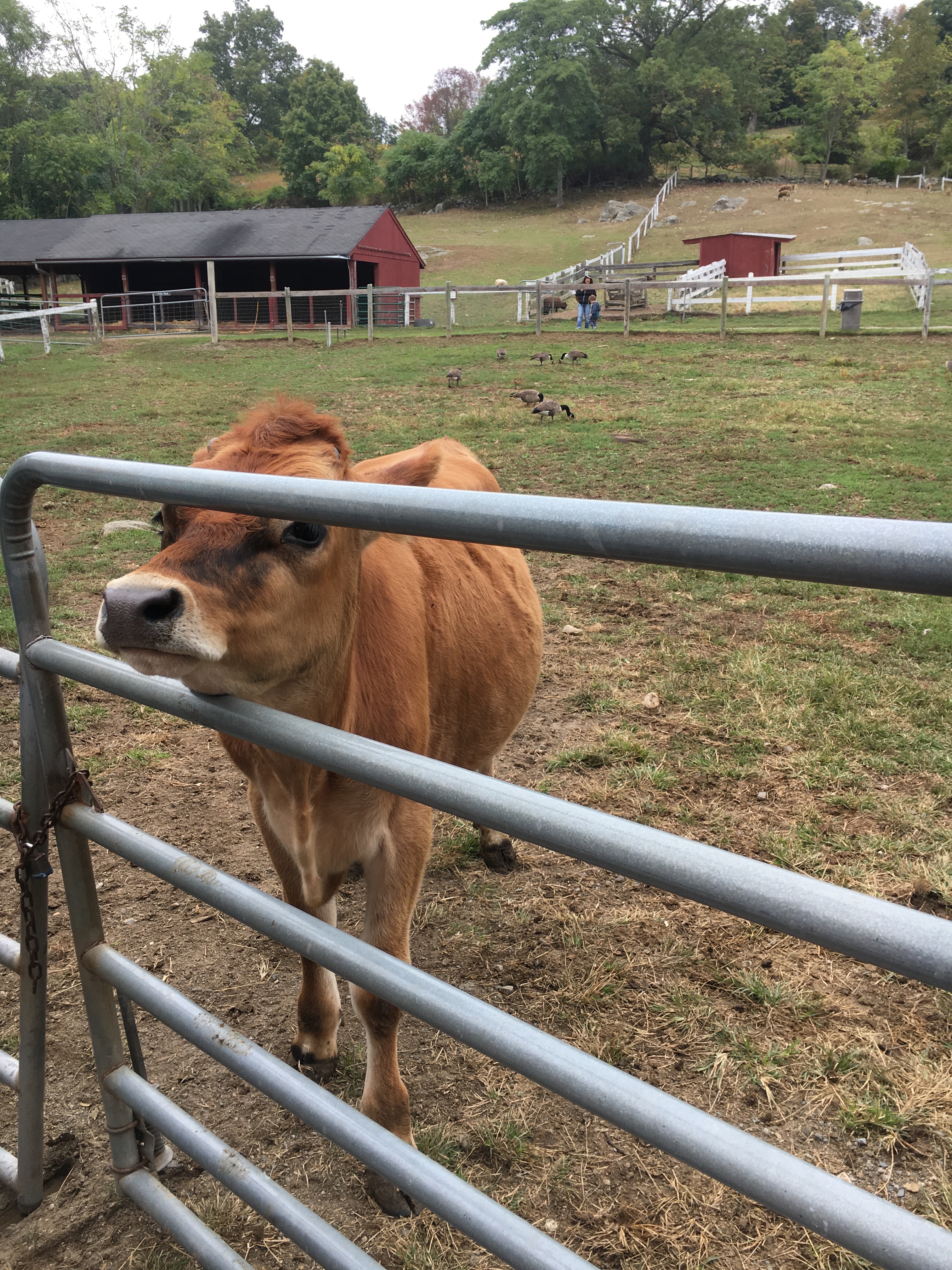 Free fun for kids: As you can guess, I am all about free fun. With no parking fees and no admissions fees, you can literally join an incredible activity for the whole family without spending money. However, they do suggest a donation (of any kind), which in turn, helps with the care of the animals, educational programs, renovations and much more!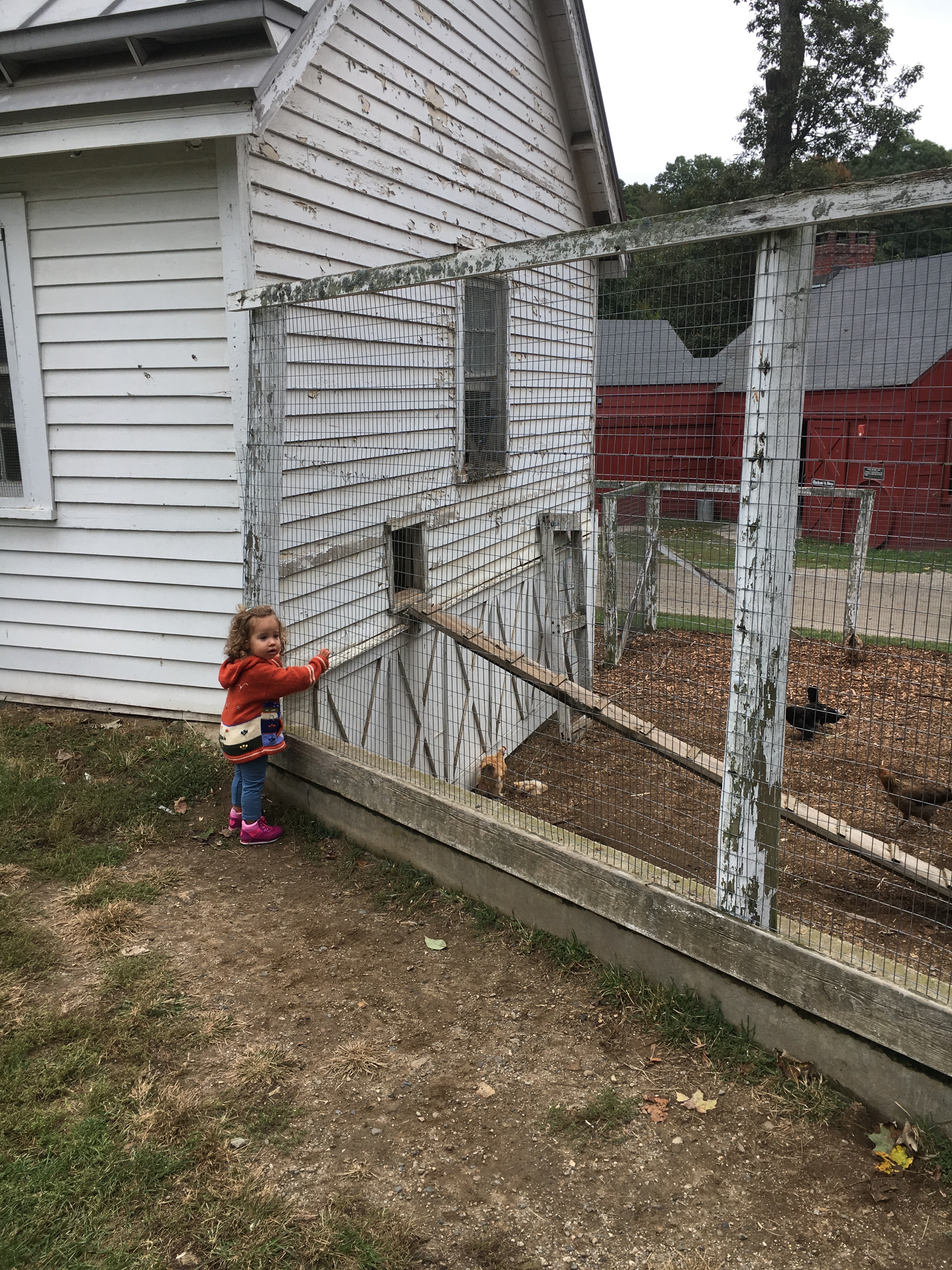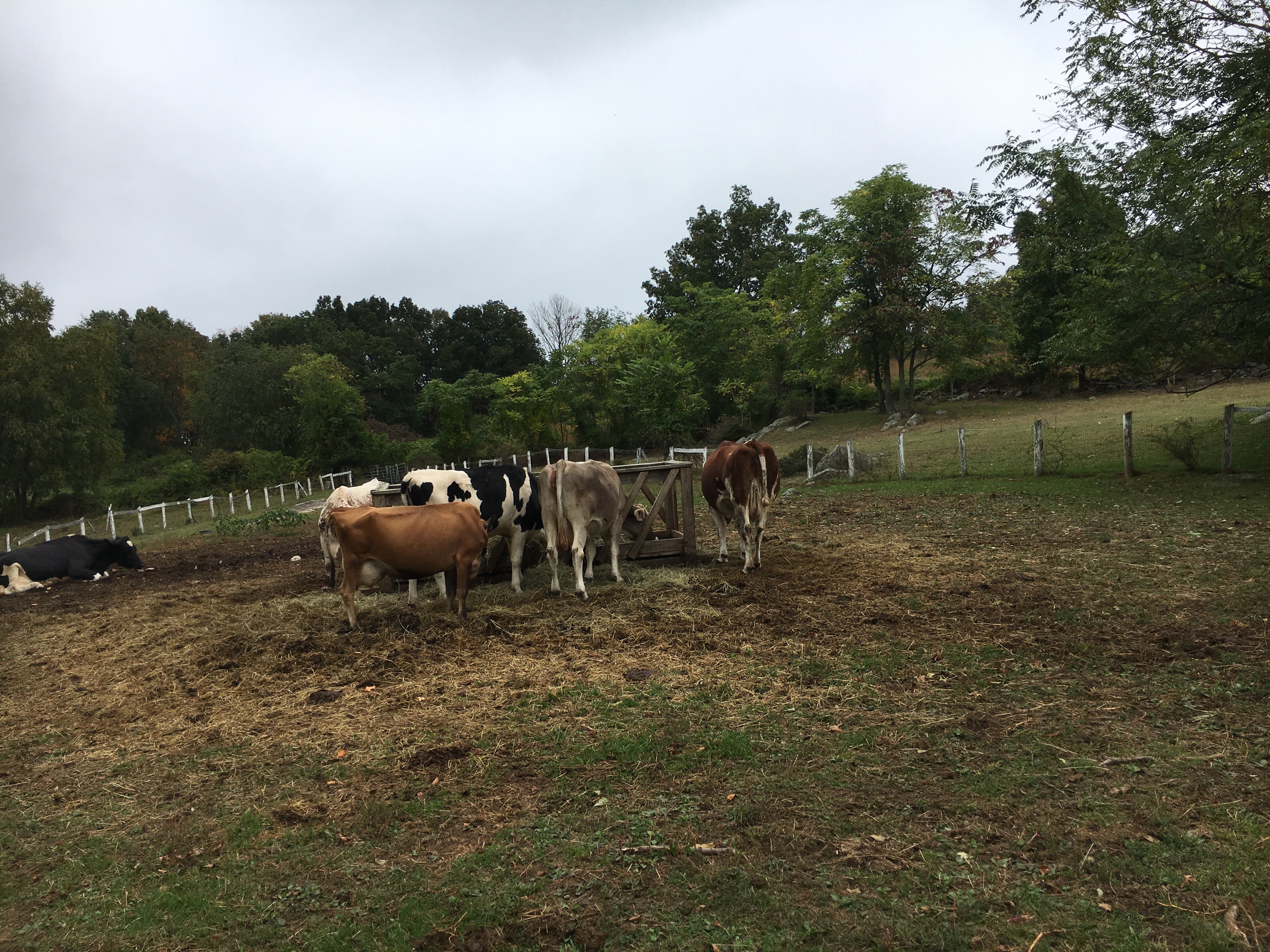 Beautiful scenery: The scenery at Muscoot Farms is so magical. As the kids look at the animals in amazement, I love to soak in the scenery of this peaceful place. This time of year you can also take a hayride around the farm and truly as you take in the views and check out the hiking trials around the area.
Fantastic events: In addition to a regular visit, you can also enjoy fantastic events at Muscoot Farms, like their weekly Farmers Market, pumpkin picking, basket art making and much more!
For more info, please visit: muscootfarm.org