I love taking my girls to check out shows, but it can be a hassle to trek to the city all the time. So I was thrilled when I heard that Grammy winner and Sprout TV host Tim Kubart and the Space Cadets will be performing at Westchester at the Paramount Hudson Valley Theater this summer.
Performing two shows (1pm and 4pm) on July 9th, families can expect a fun and interactive indie pop dance party that's sure to get the kids moving and grooving to his catchy tunes.  As a multifaceted performer, Tim is also the author of a new children's picture book called Oopsie Doo (out soon) and he just released a new mix of his hit "Superhero" as a single and super fun lyric video that includes a fun rap interlude with fellow Sprout star Carly Ciarrocchi. Oh, and he just wrote a song for Sesame Street's newest character, Julia (Sesame's first character with autism.) With so much going on, I am so excited to see him live and know you will, too! Read on to check out our recent interview with Tim to learn more about him and what to expect at the show this summer.
Tim Kubart Interview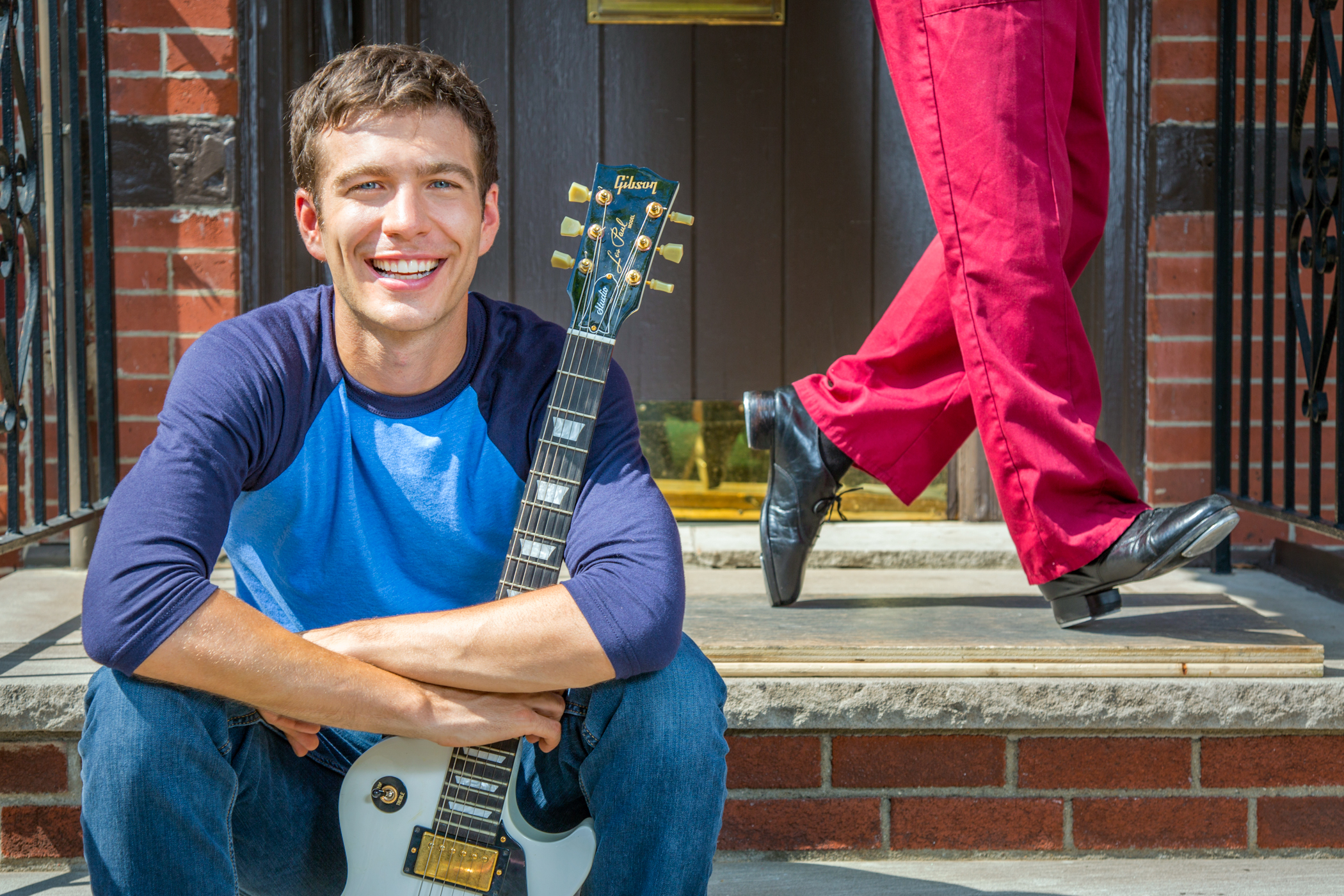 Weekend Jaunts: How did you get into music?
Tim Kubart: I first started playing music in school! I loved marching band, and jazz band, just everything. The first time I played music for kids though I was in college. For a class I had to volunteer a certain amount of hours, and I chose a homeless shelter for women and children on the Upper West Side of Manhattan. The director of the homeless shelter asked me to play for the kids when he found out I was a musician, and the first time I started singing I just knew that it was going to be my career.
Weekend Jaunts: What do you love about performing for families?
Tim Kubart: I love creating memories that families can take home with them!
Weekend Jaunts: Tell us about the new song for Sesame Street? How did that opportunity come about?
Tim Kubart: The music director of Sesame Street responded to a tweet of mine! I tweeted at him congratulating him on his Grammy for Hamilton, and then he saw that I was a children's musician and took a listen to my album, and then he contacted me asking if I wanted to start writing for Sesame. The first song I was asked to write was Julia's introduction song. Julia is the first muppet with autism, and I had read about Julia months earlier. It was quite an honor.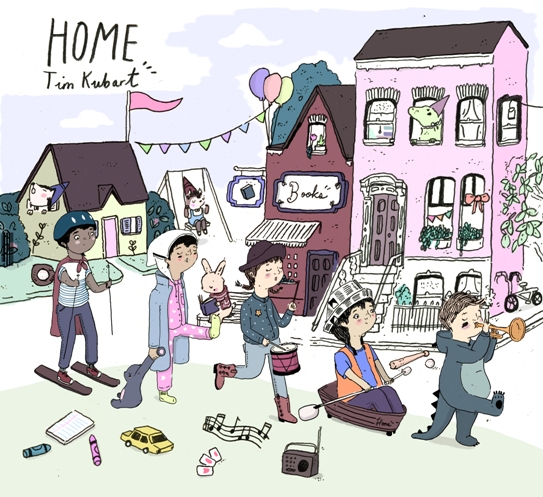 Weekend Jaunts: What is the songwriting process like for you for your albums and on Sunny Side Up?
Tim Kubart: My albums are all co-written with my creative partners Dominic and Matt. Matt and I write a song about a real kids experience, either a story someone has told me, or something we remember from our childhood. Then we take the song to Dom and we start talking about current music trends. I say we like to meet kids where they are at: thematically, lyrically, and sonically.
A Sunny Side Up song is much different. I am given a topic for a week (whether it's space, or colors, or animals) and I just try to write something very original and fun about that topic. We have a Blues Brothers type song called "Roar Like a Dinosaur", or a rap about wondering what pet to get at a pet store.
Weekend Jaunts: What can families expect from your live show at the Paramount?
Tim Kubart: A full band dance party! Tap dancing! Confetti! Memories!
Be sure to check out Tim Kubart and the Space Cadets at the Paramount. For more info, check out: https://paramounthudsonvalley.com/events/