I can't believe we were soaking in the long days of summer, exploring and eating copous amounts of ice cream just last week. While I do miss the ice creams, it's nice to be back into the swing of things as we approach a new school year and routines. During our time away, we had so much fun learning more about history, checking out the local beaches and exploring Charleston that we have come to leaner more about. Check out 7 of the favorite things that we did in and around Charleston with kids. And be sure to check back soon where I recap all of the cool things we did on our way home in Williamsburg, Virginia.
Charleston with Kids: A Few Fun Things to Do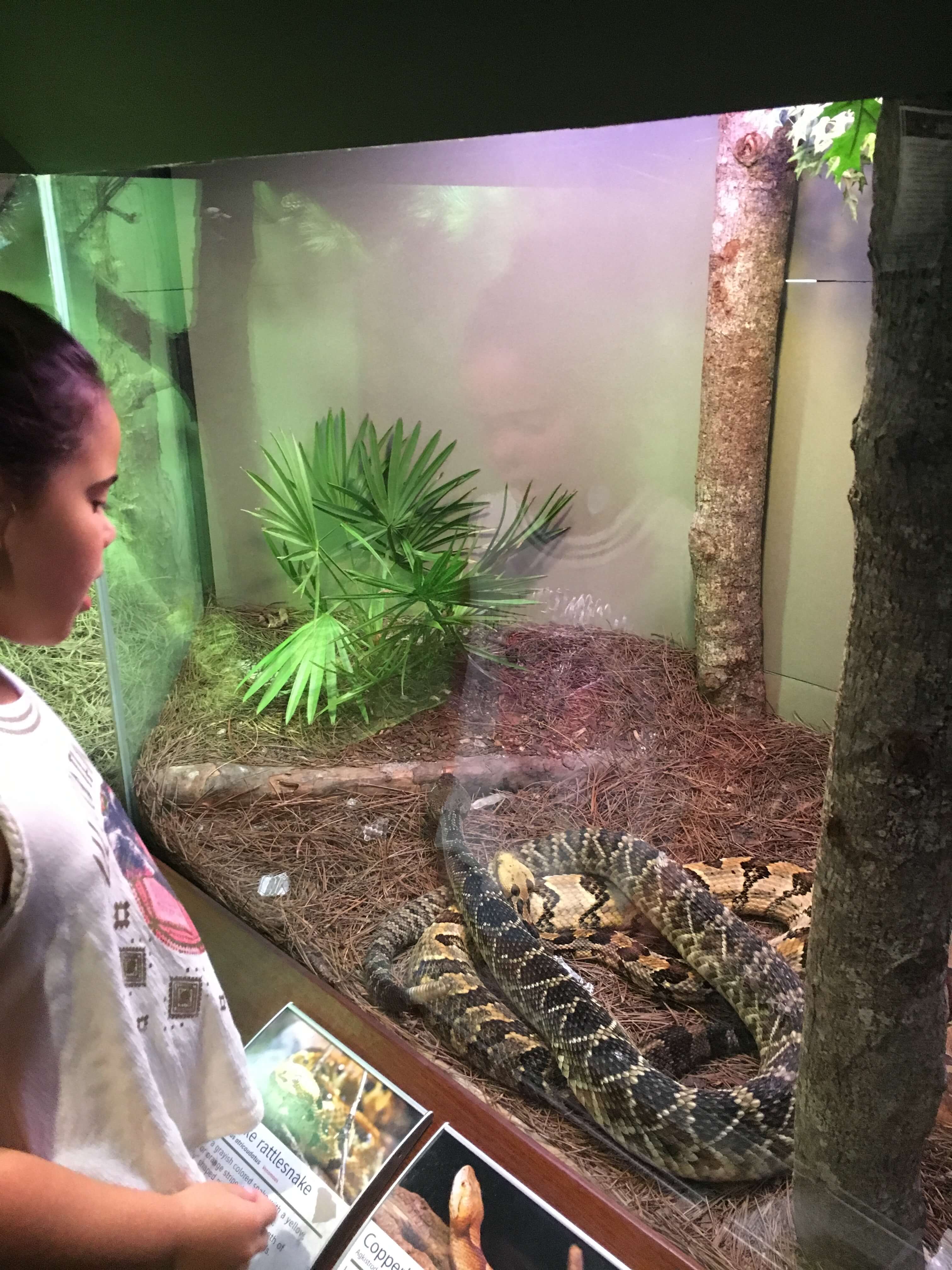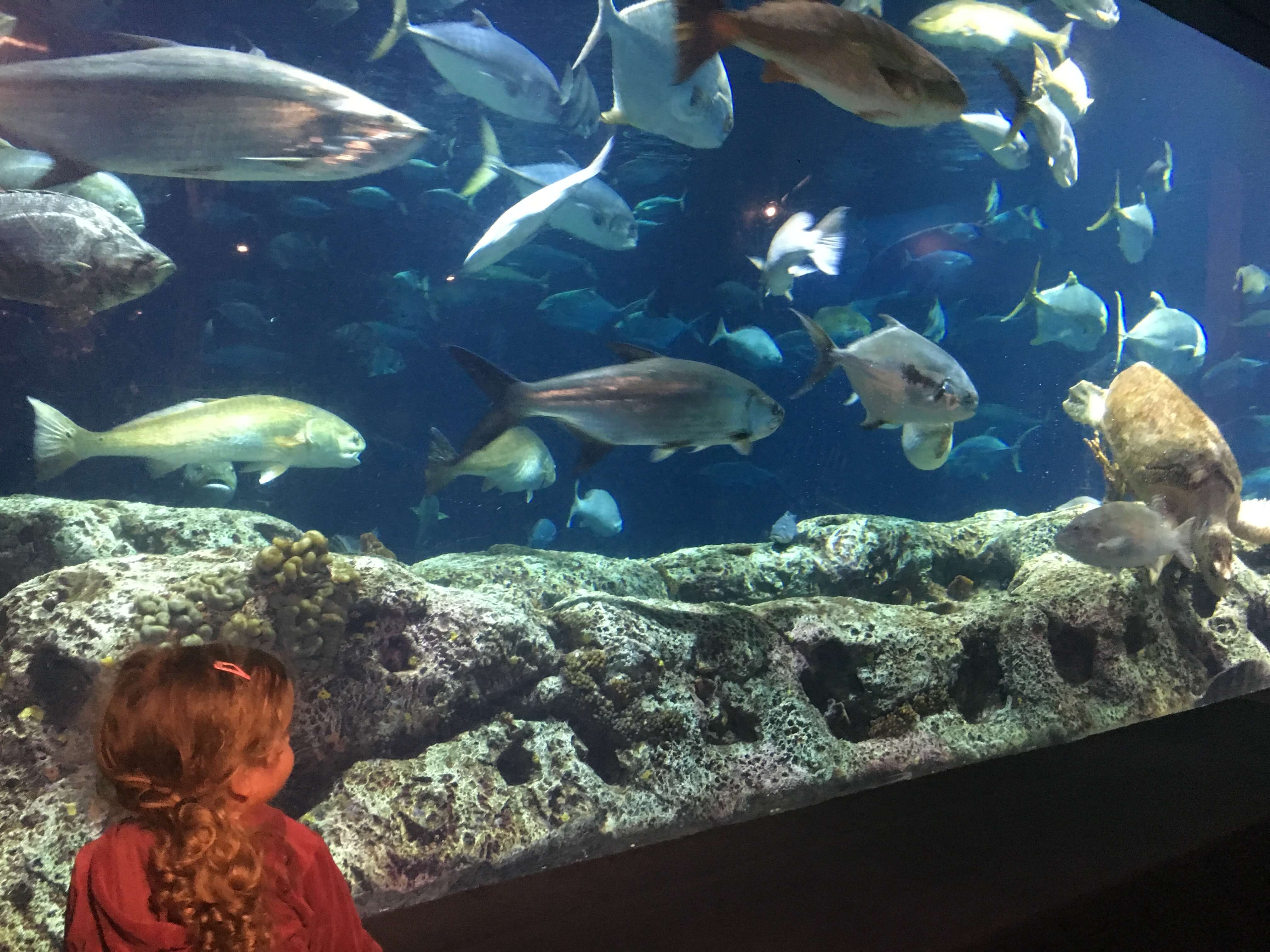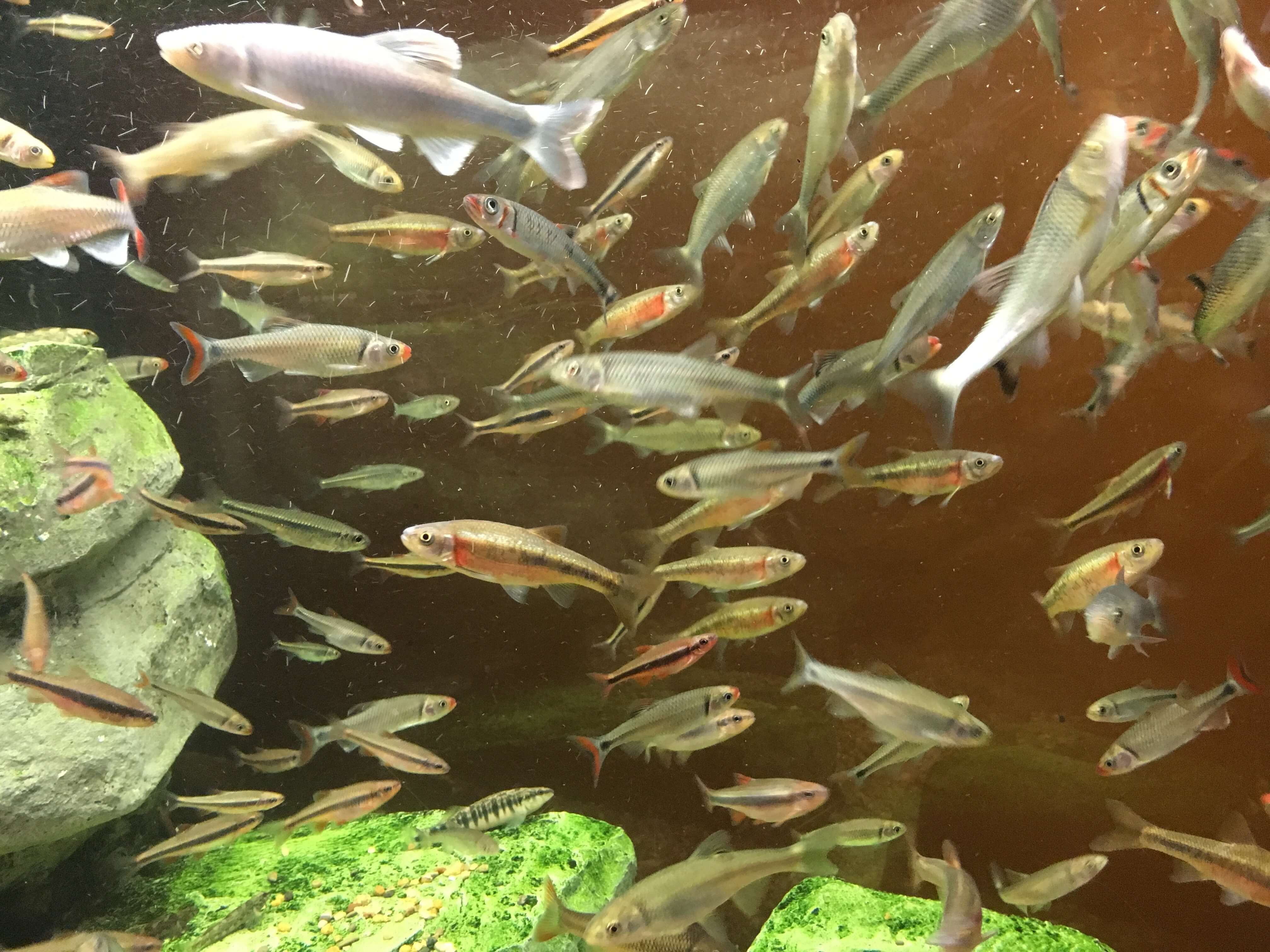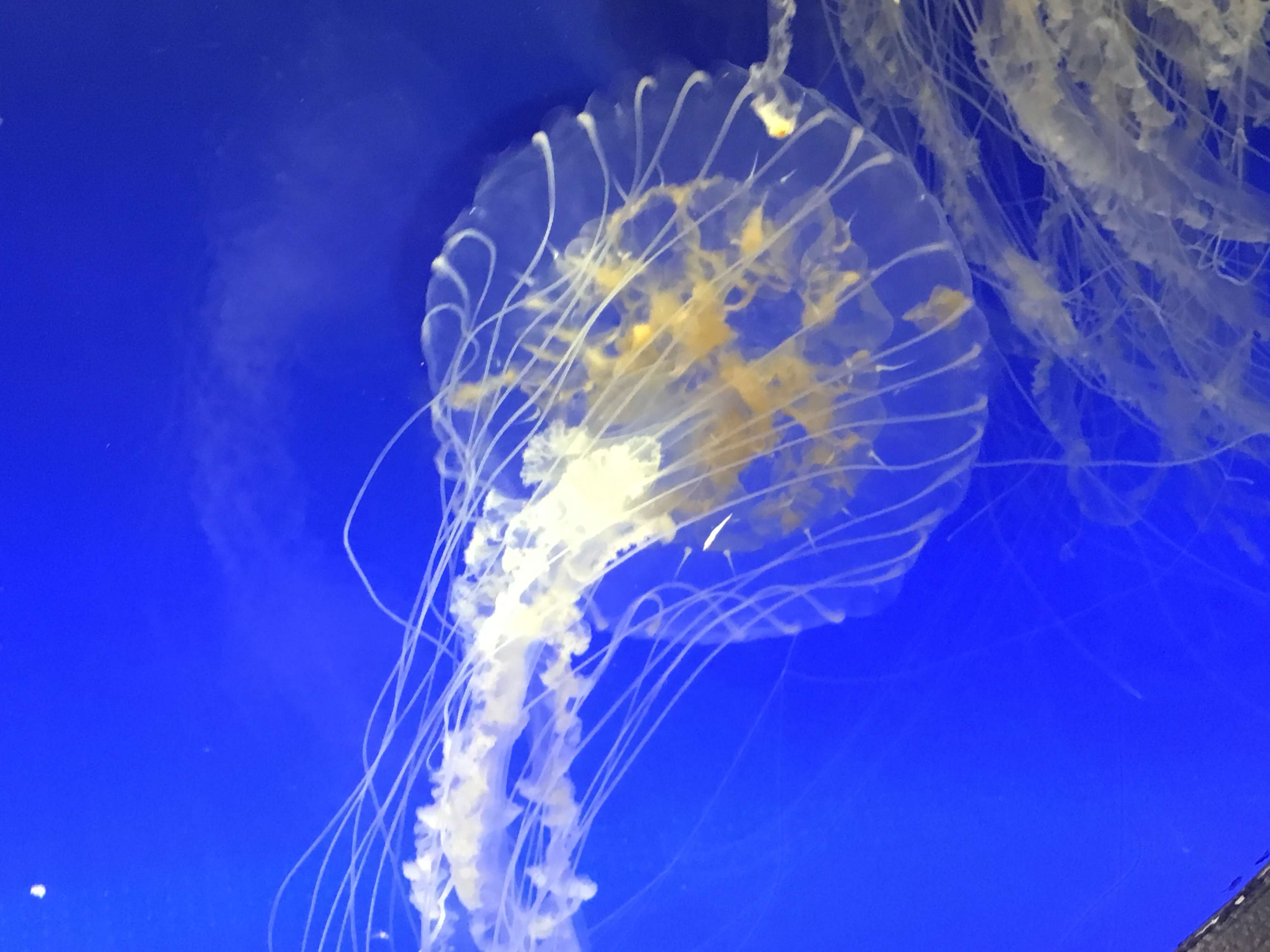 1. South Carolina Aquarium: Our first few days in Charleston were incredibly cold and rainy! For some indoor refuge, we spent a day at the incredible South Caroline Aquarium. With two floors of a marine life, you and your kids will love learning more about a collection of fish, alligators, crabs, sharks and more!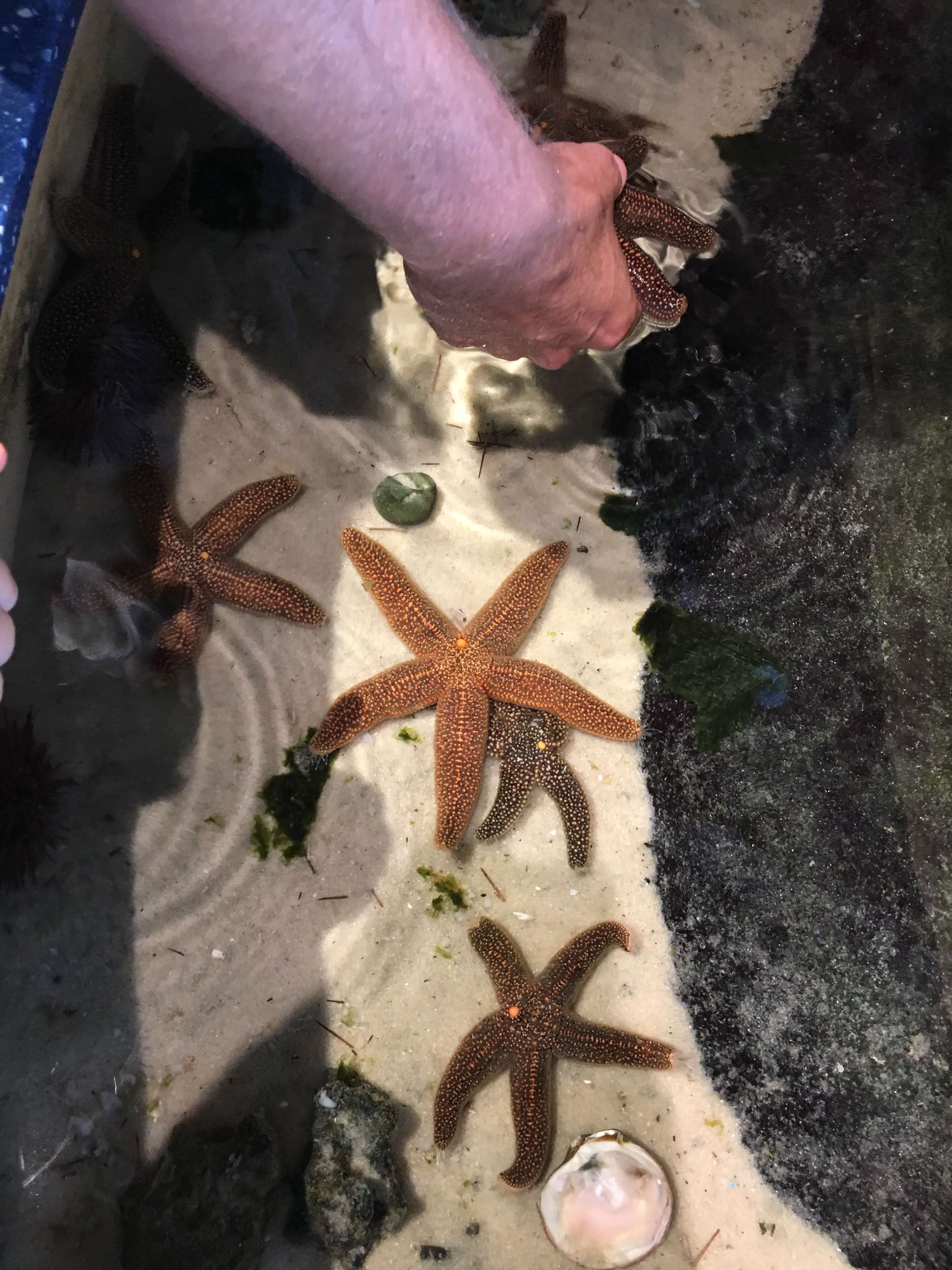 The kids really loved this aquarium one of their favorite experiences being the touch tank where learned more about and touch hermit crabs, whelk, sea urchins, horseshoe crabs, and Atlantic stingrays. Another favorite was their 385,000-gallon (and two floor!) Great Ocean Tank where we viewed tons of fish and a massive sea turtle.
Another cool feature that we all loved was seeing LEGO bricks throughout the space. In fact, there are more than 250,000 colorful LEGO bricks at the Aquarium that are crafted into over a dozen animal sculptures both inside and outside of exhibits.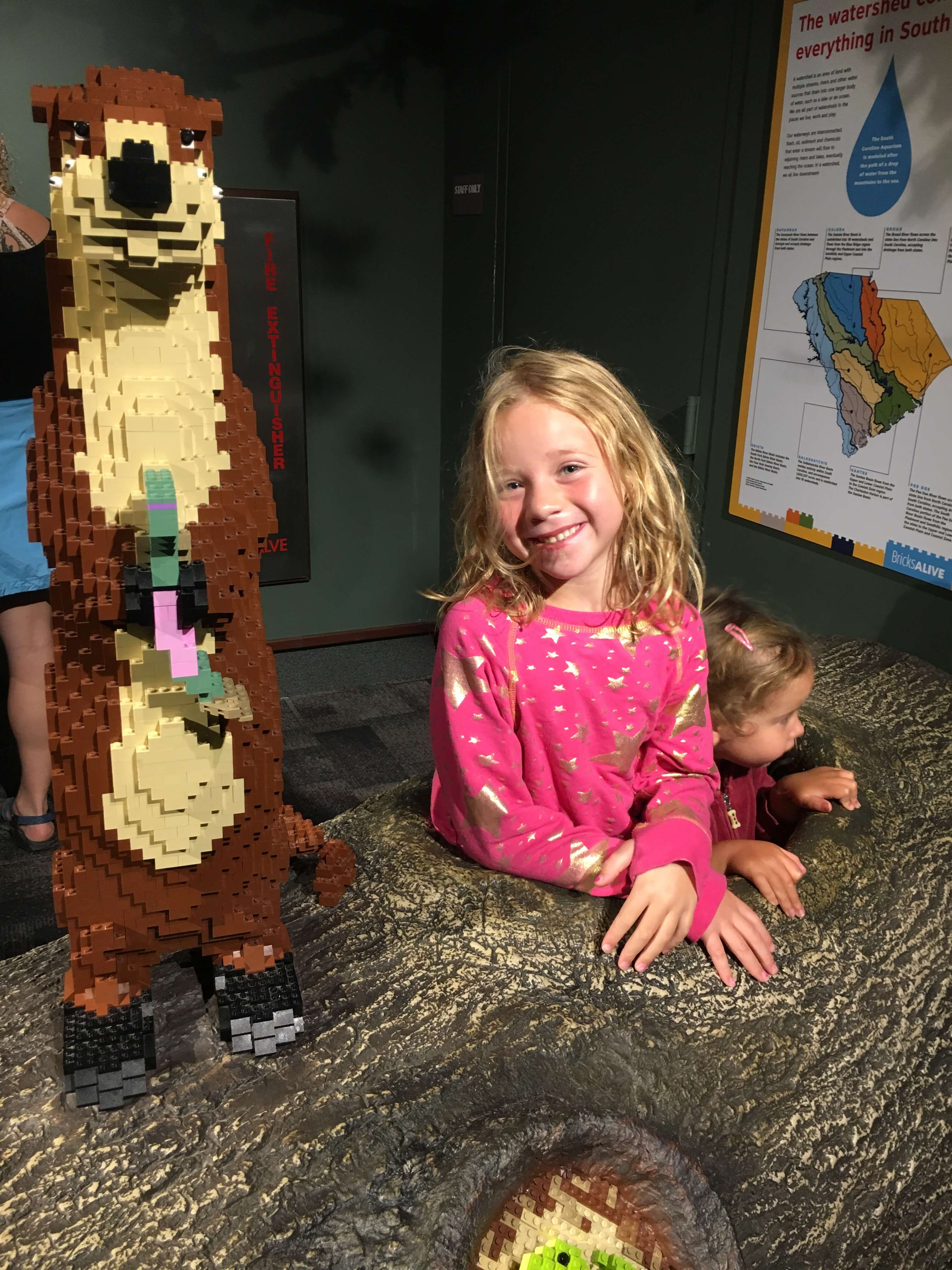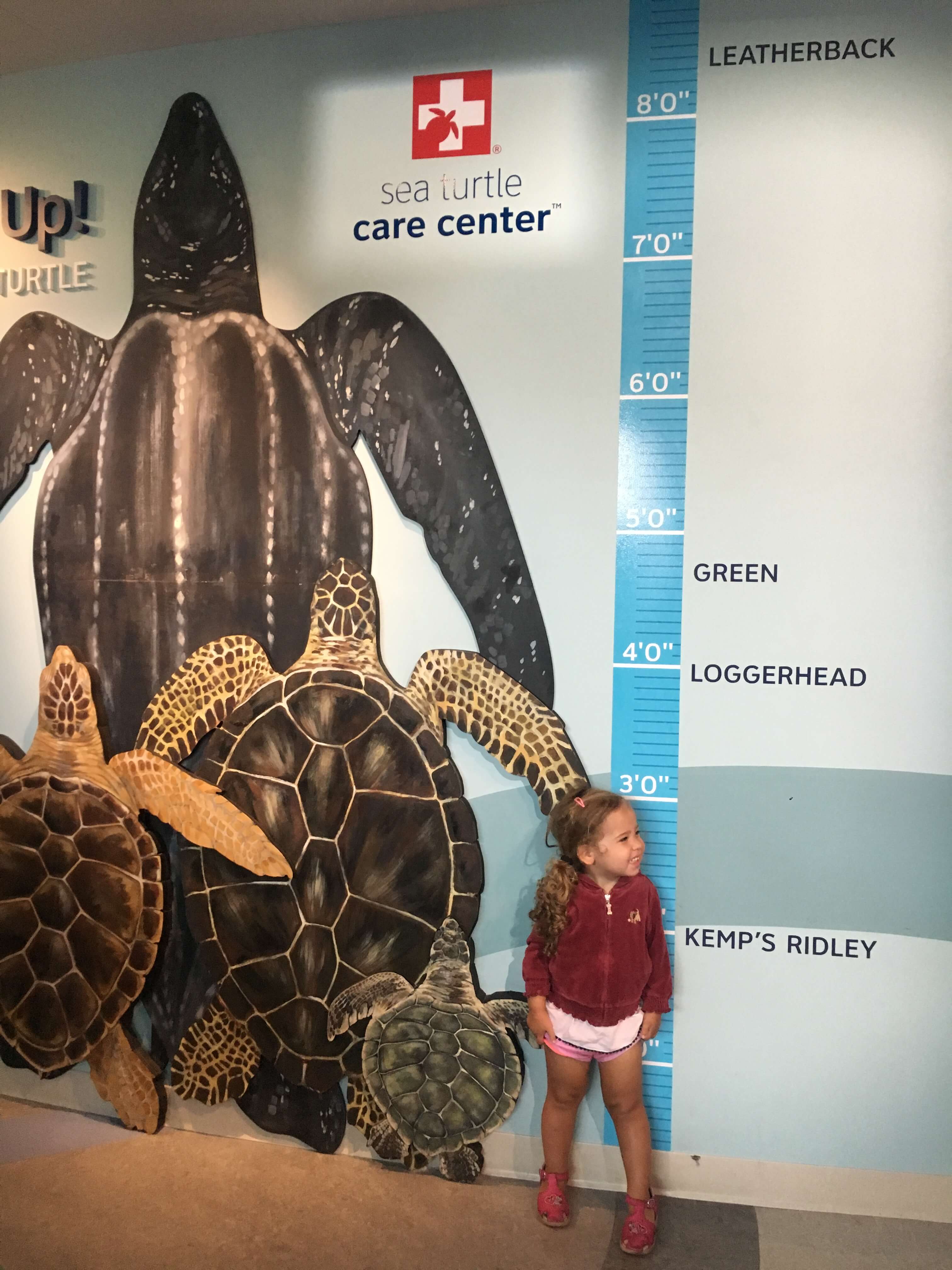 One of my favorite areas was the sea turtle care center where you can see and learn more about sea turtles that were found stranded or injured. At the aquarium, the team provides them with fluids, vitamins and other medications, and depending on its condition can also include surgery, x-rays or ultrasounds, and then released back into the ocean. At the center, we could learn more about this process, and see first-hand, the recovery center complete with large tanks, a medical facility and informative movies going through the process.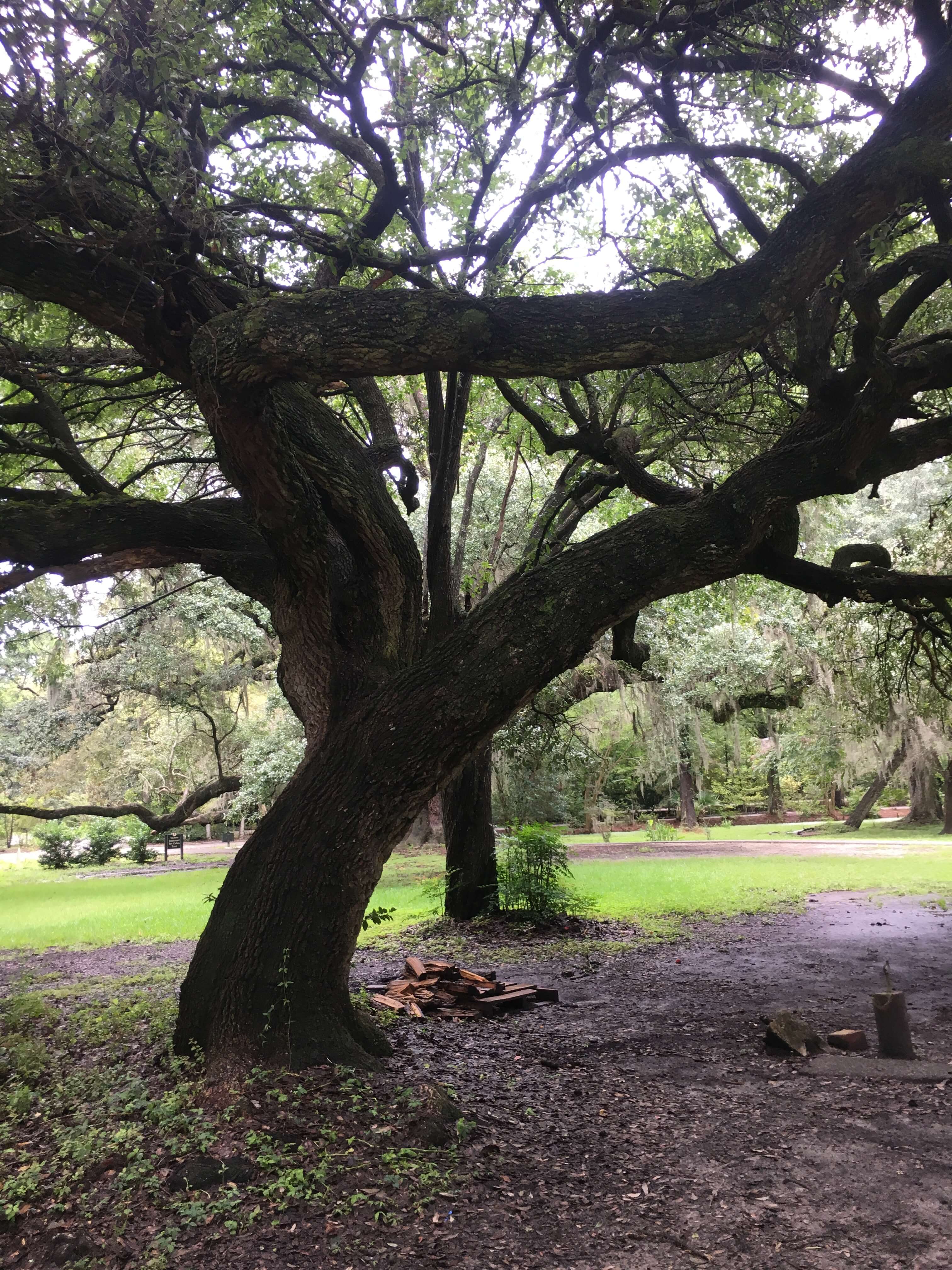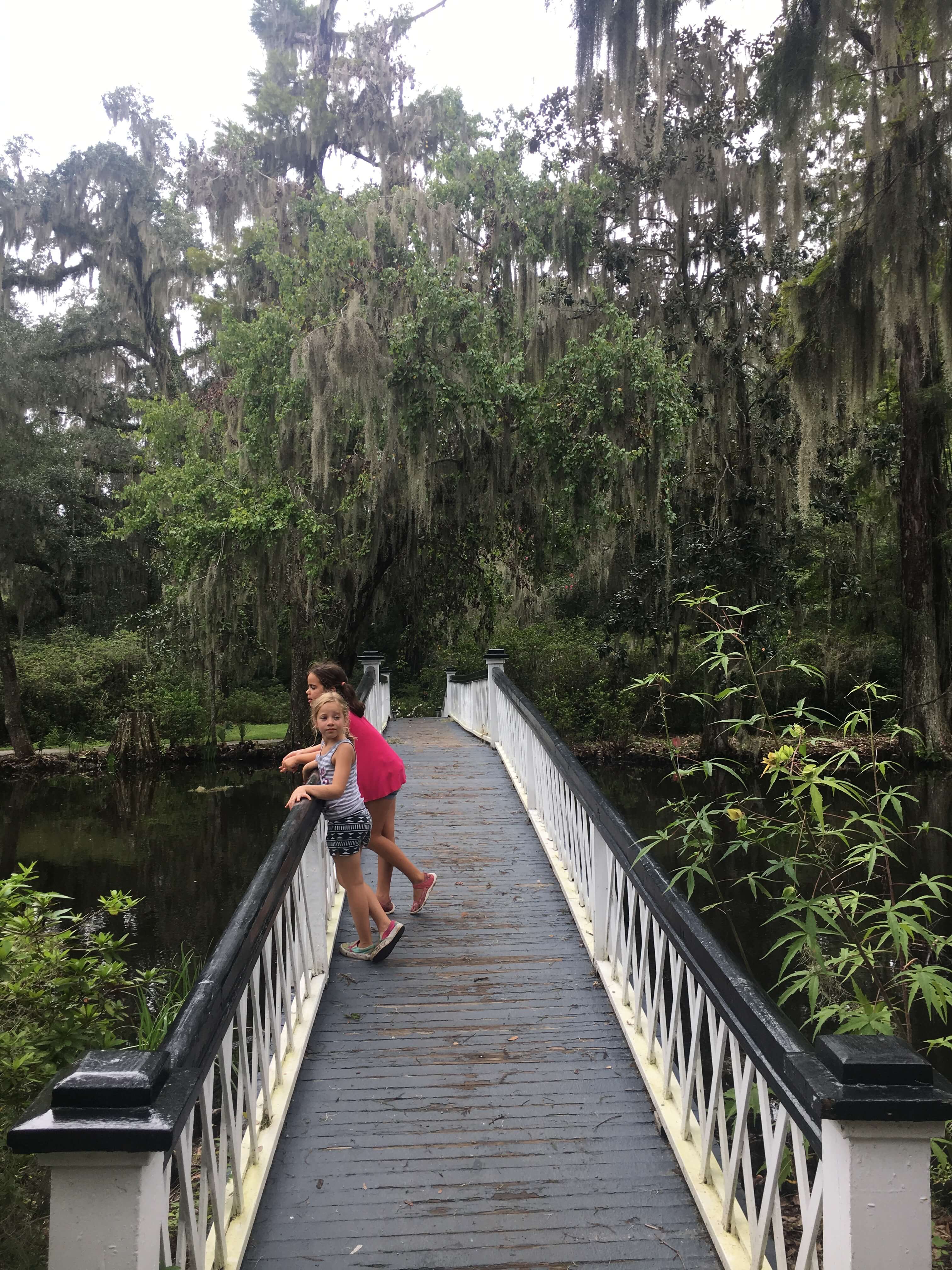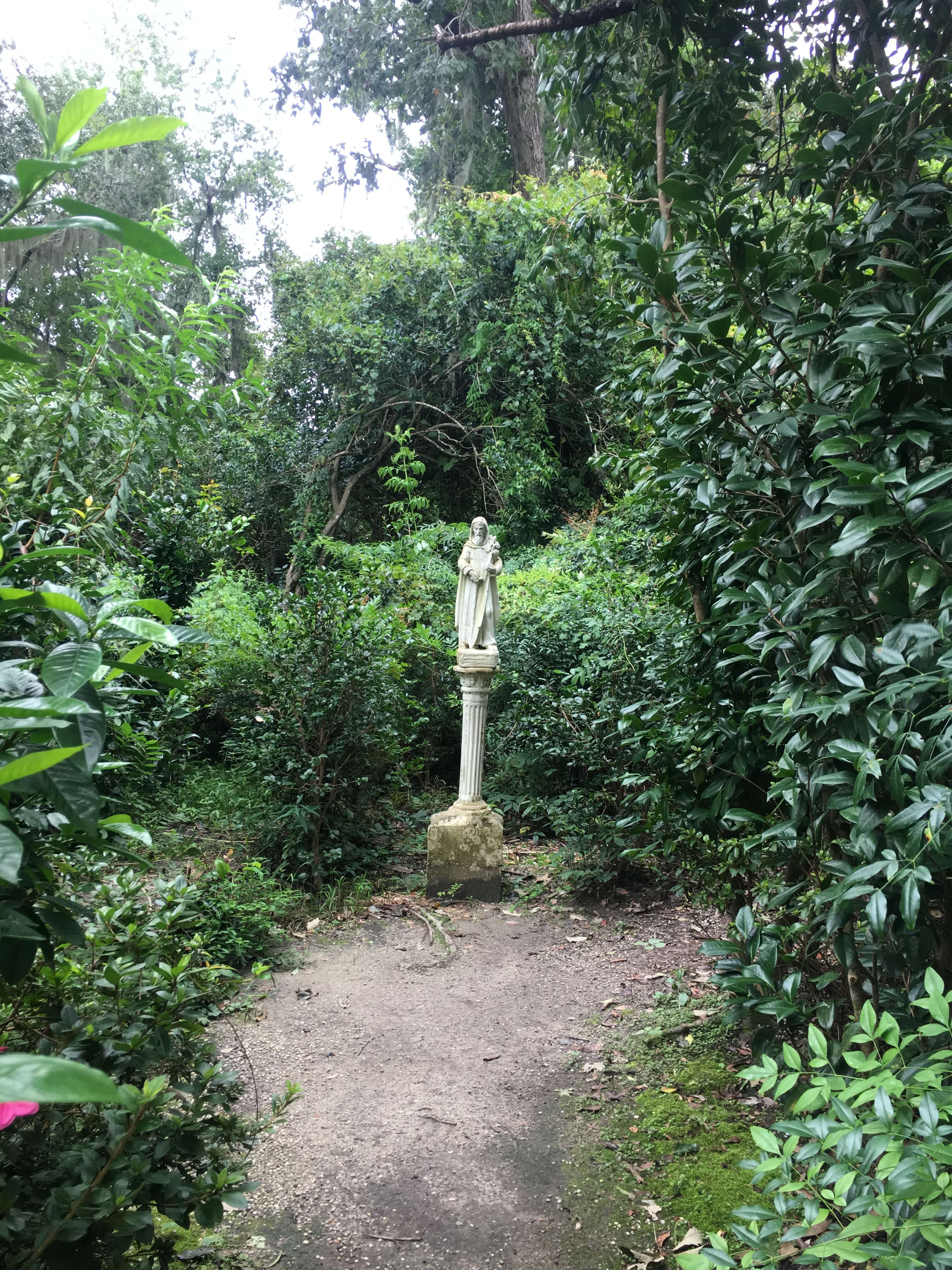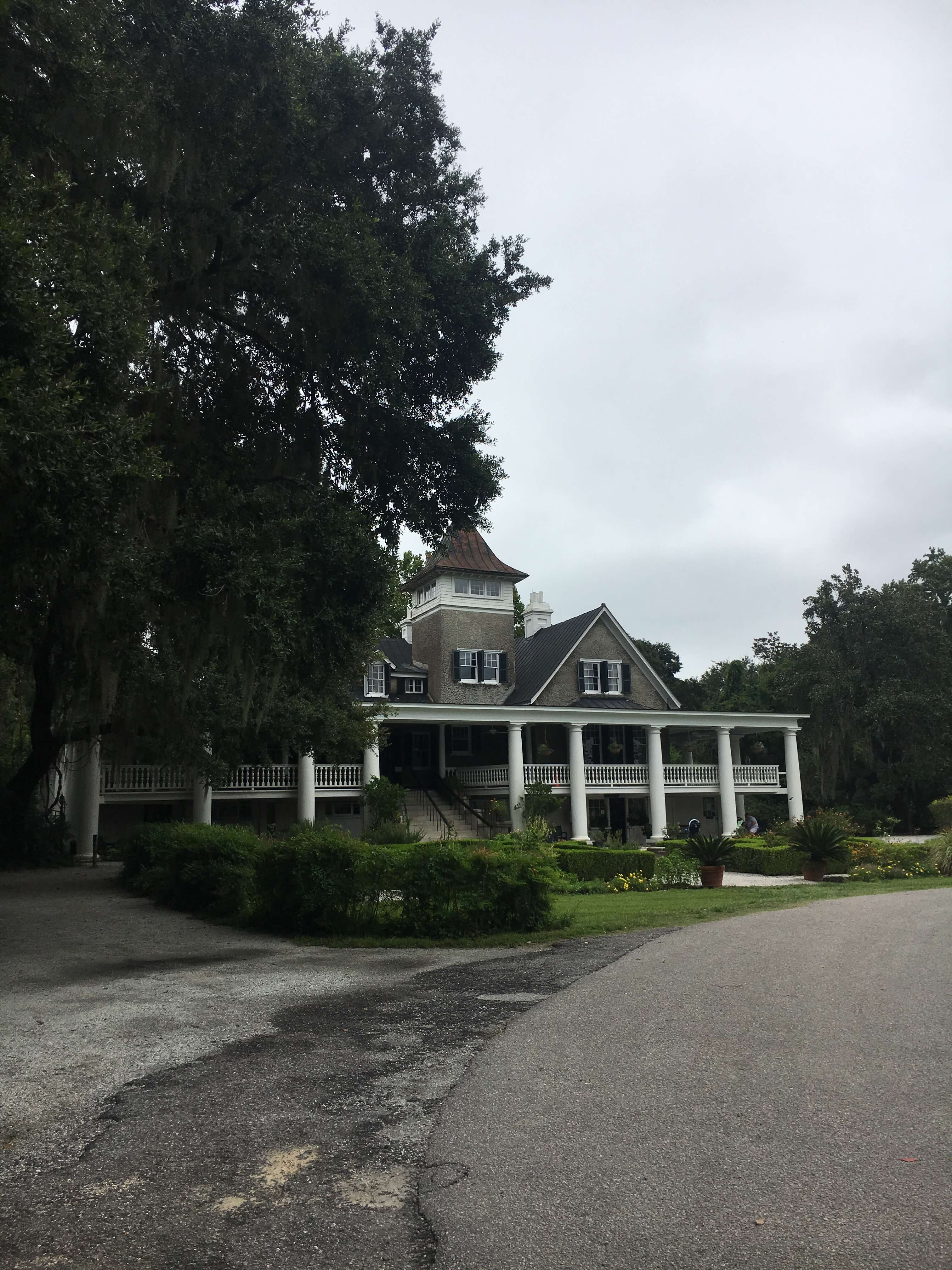 2. Magnolia Plantation and Gardens: It's incredible what a trip to a beautiful garden can teach you about history. While we knew that going into a plantation would be an incredible experience, I really had no idea in which the depth of what we would see and experience would be so profound. Founded in 1676 by the Drayton family, the Plantation and Gardens provided us with a walking tour through history as we experienced a plantation tour, view and petted some animals, and took a long walk around the stunning garden.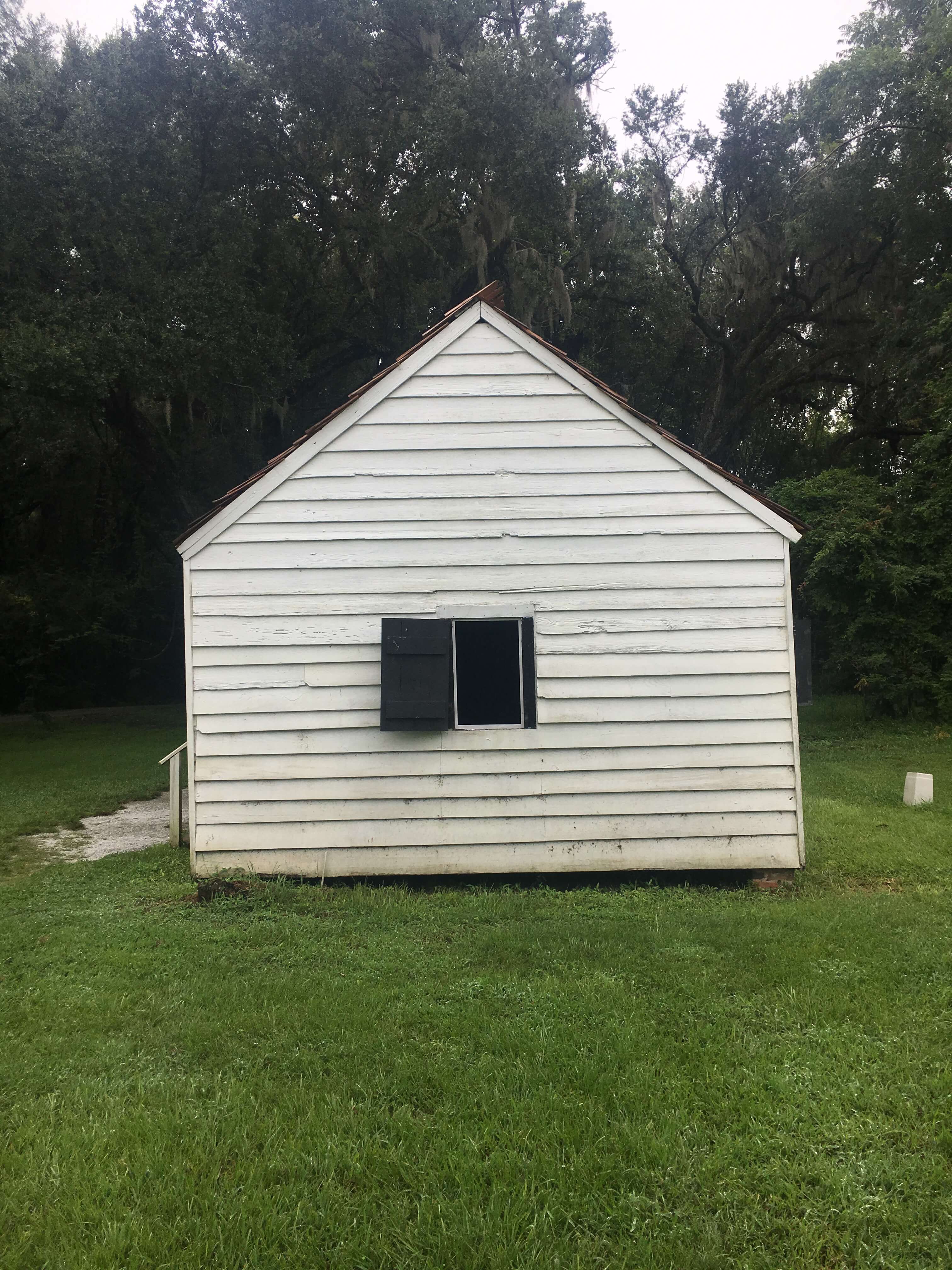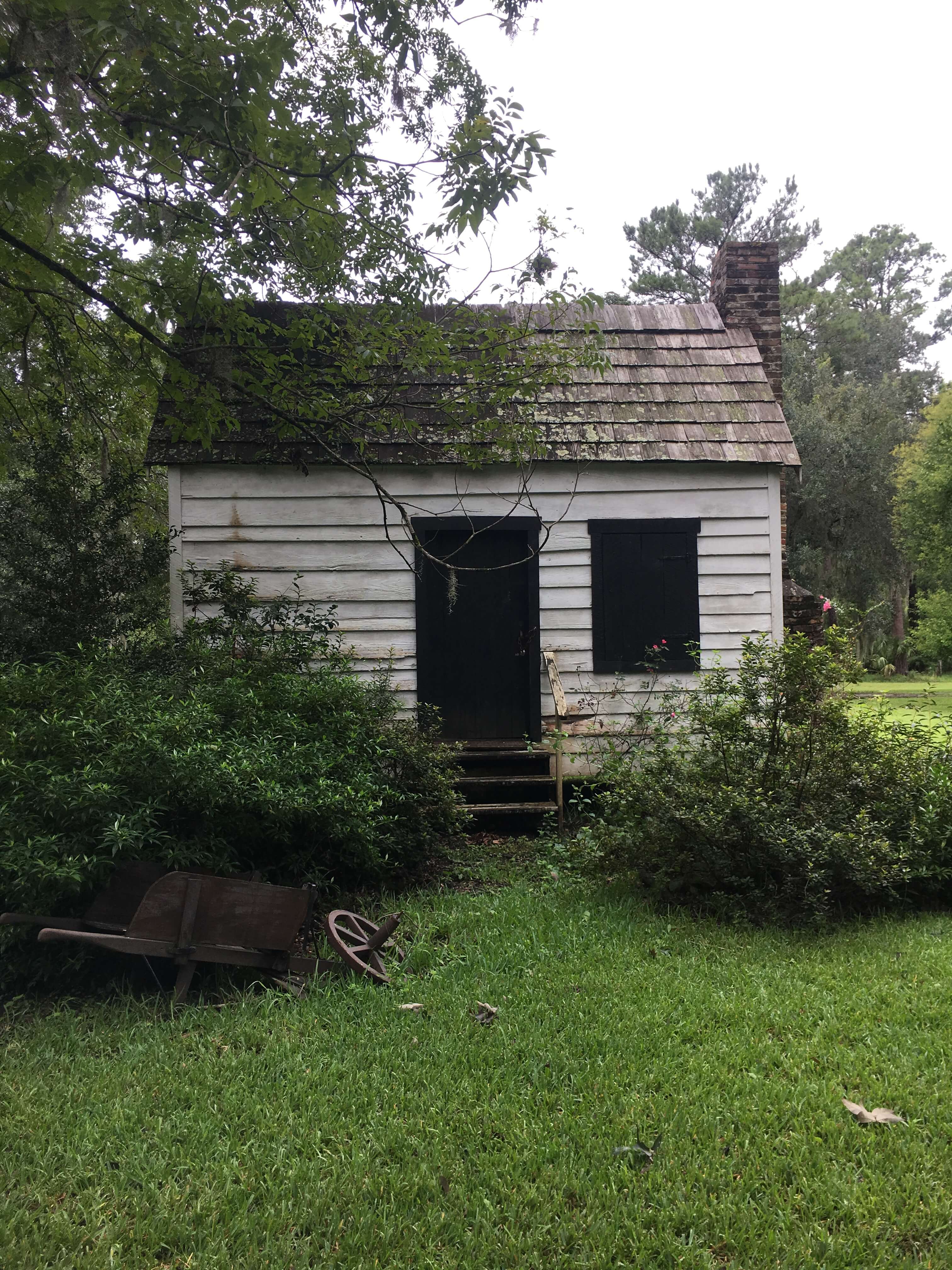 As one of the most visited gardens in the Lowcountry, they offer several tours to better understand its complex history. We started with the From Slavery to Freedom Tour where we learned more about the homes of former slaves that were lived in from the  1850s to the late 1990s. Our through guide explained the dynamics of this time, charting how it became a rice planation and later a garden. As a part of the tour, our group had the chance to look at the restored slave quarters as we learned more about this arc of history. Hearing the arc of history while being in these quarters was a mind-blowing experience –both to truly understand life in these rooms from slavery to the Civil Rights movement–and to be walking from house to house with my young children, who do not yet understand this tragic period in our American history. However, while hard to hear the discussion was incredibly poignant, moving and a must-experience tour if you ever visit the Magnolia Plantation and Gardens.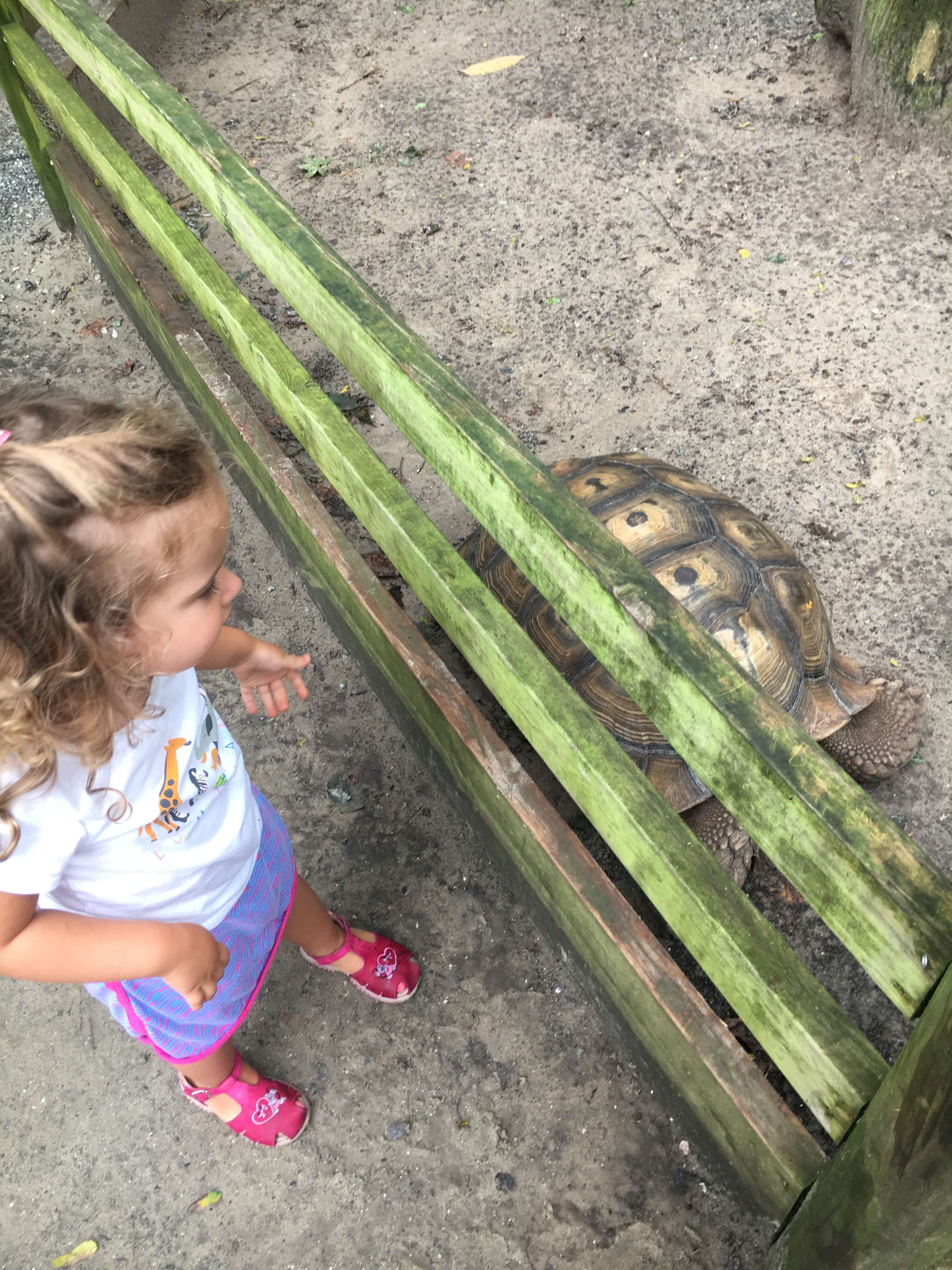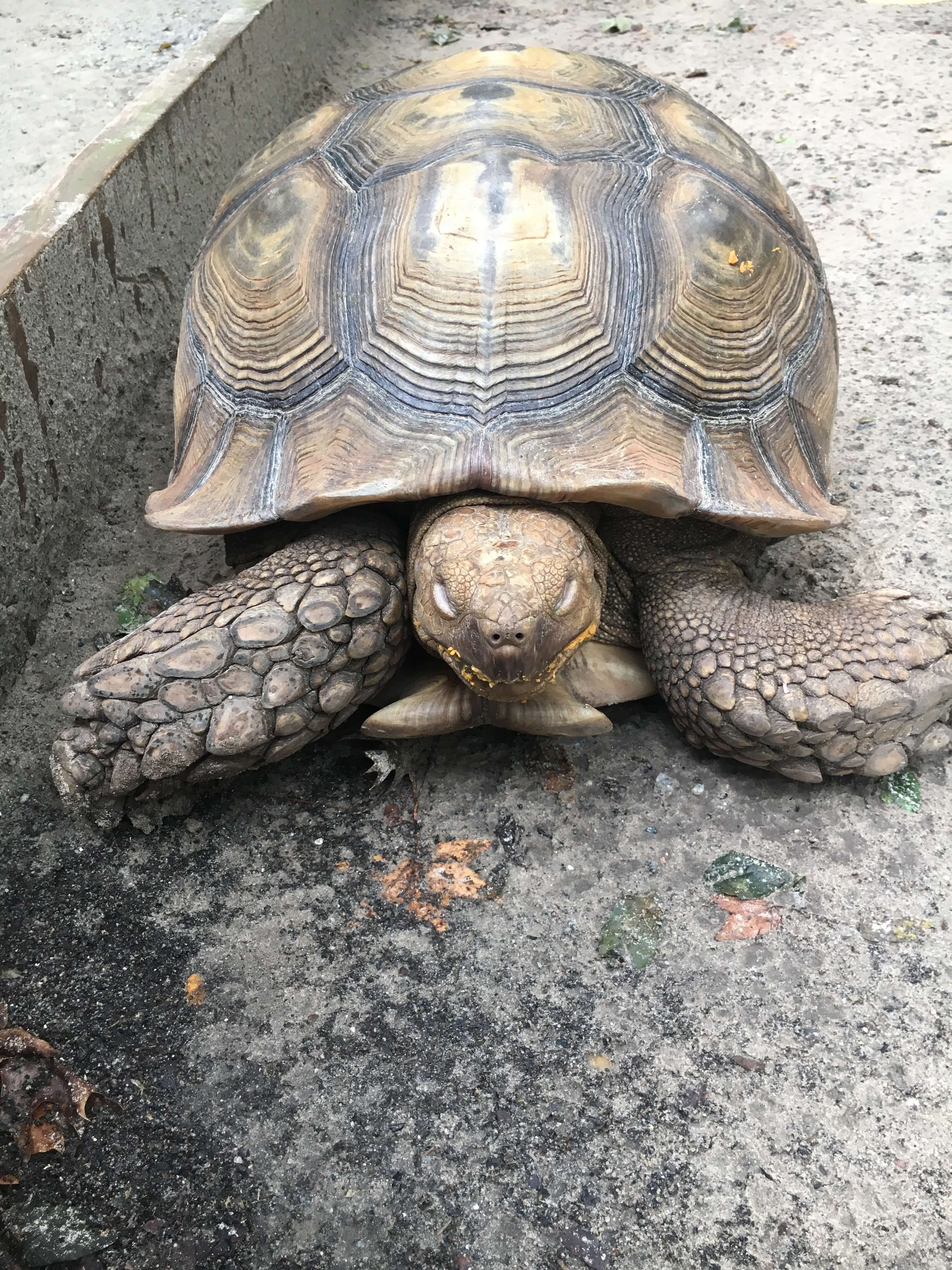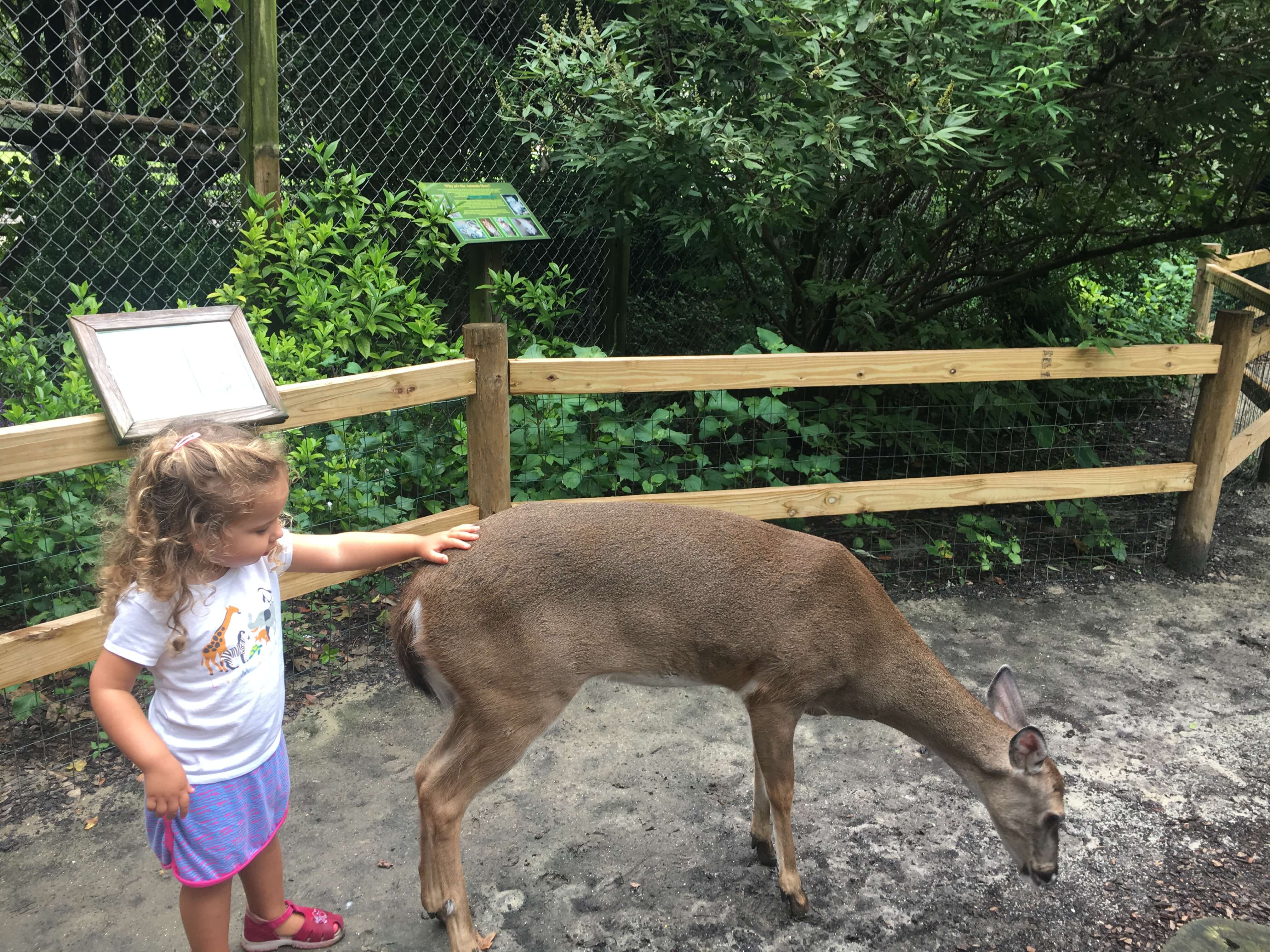 After that significant tour, we had some lunch and then went to their on-site petting Zoo & Nature Center where the kids had the cool opportunity to pet and interact with deer, goats, and ducks as well look at pigs, turtles, snakes, lizards and more! My toddler loved this experience as she went right up to the deer and goats, petting and watching them in their element.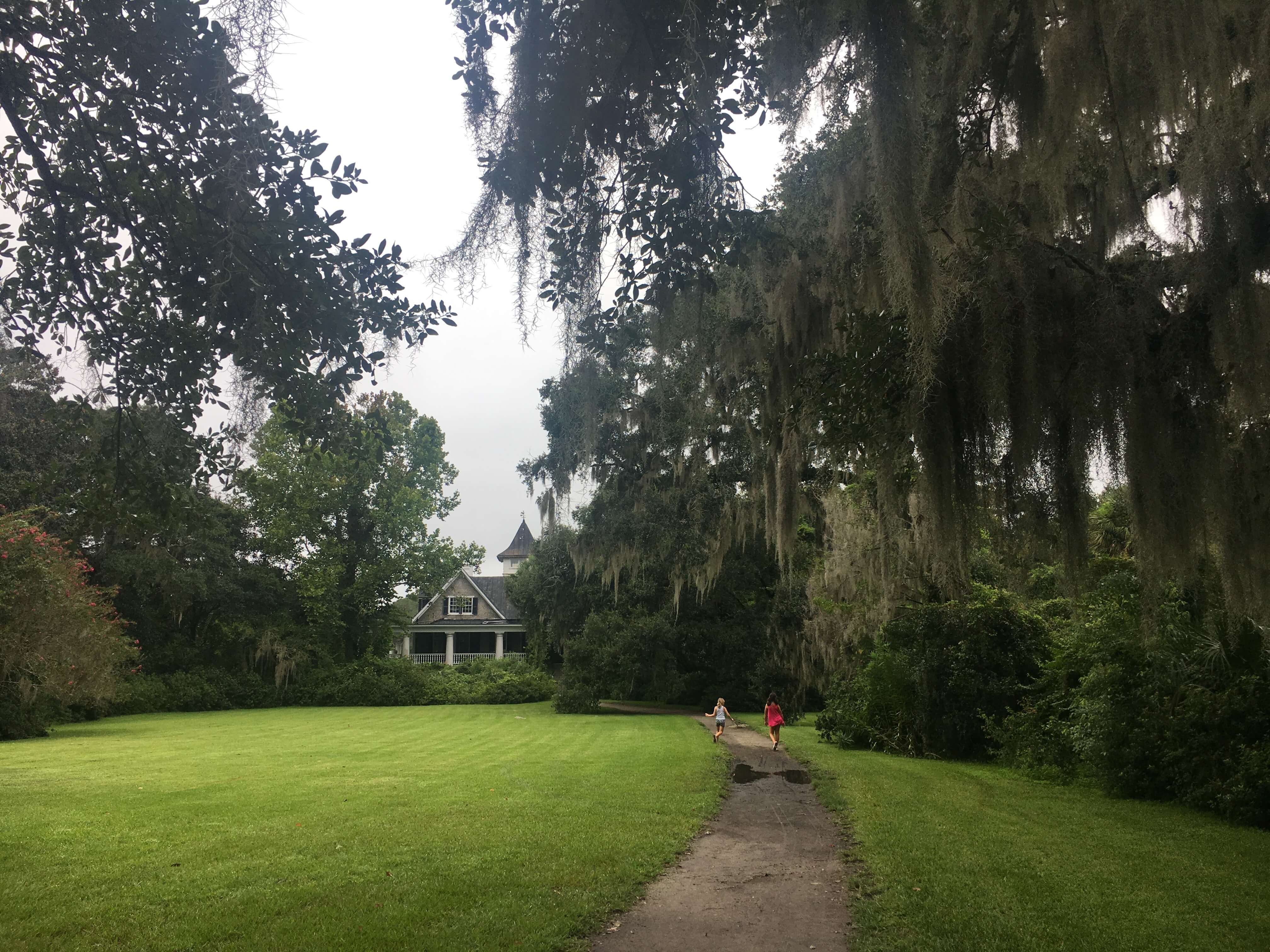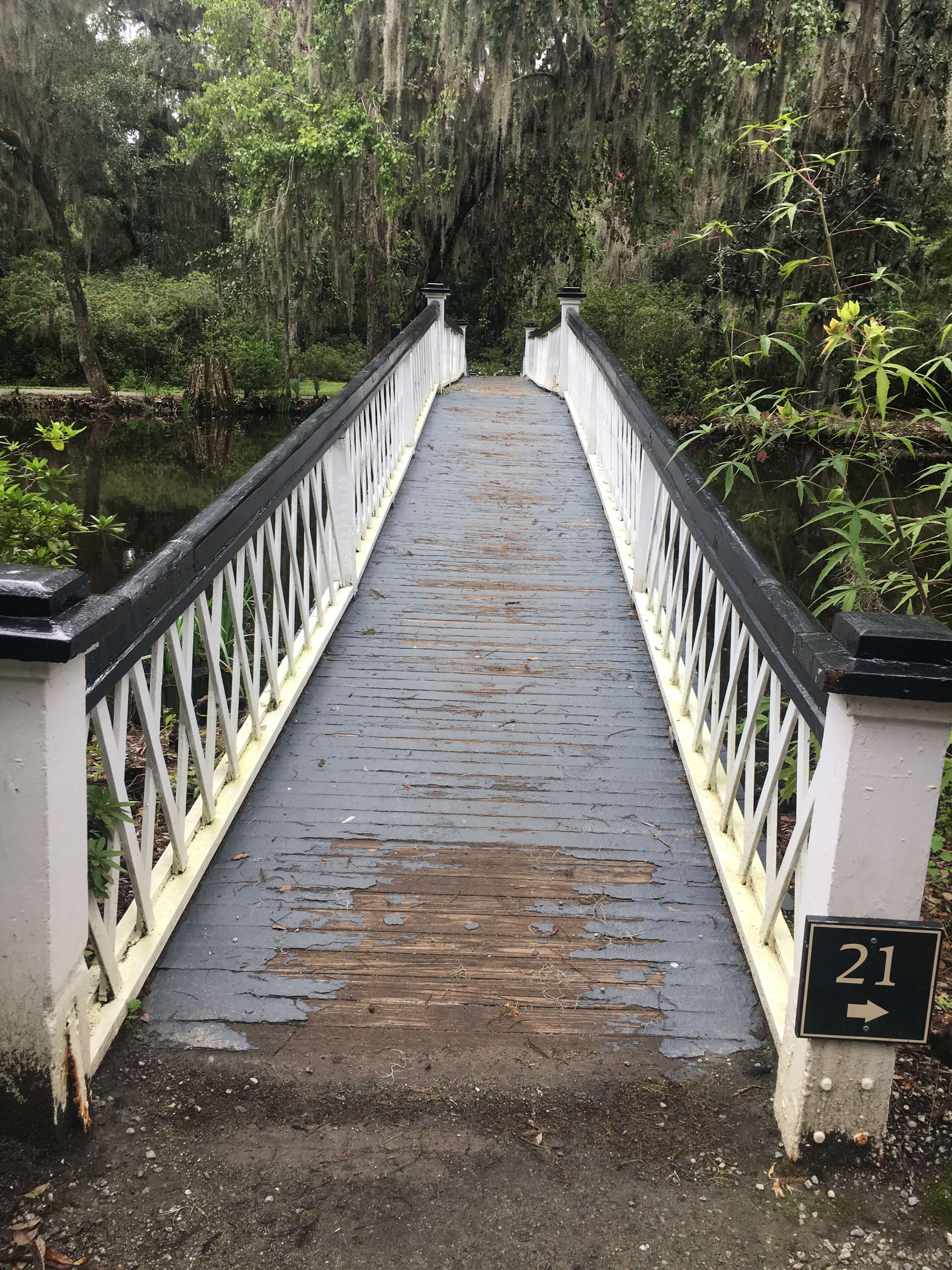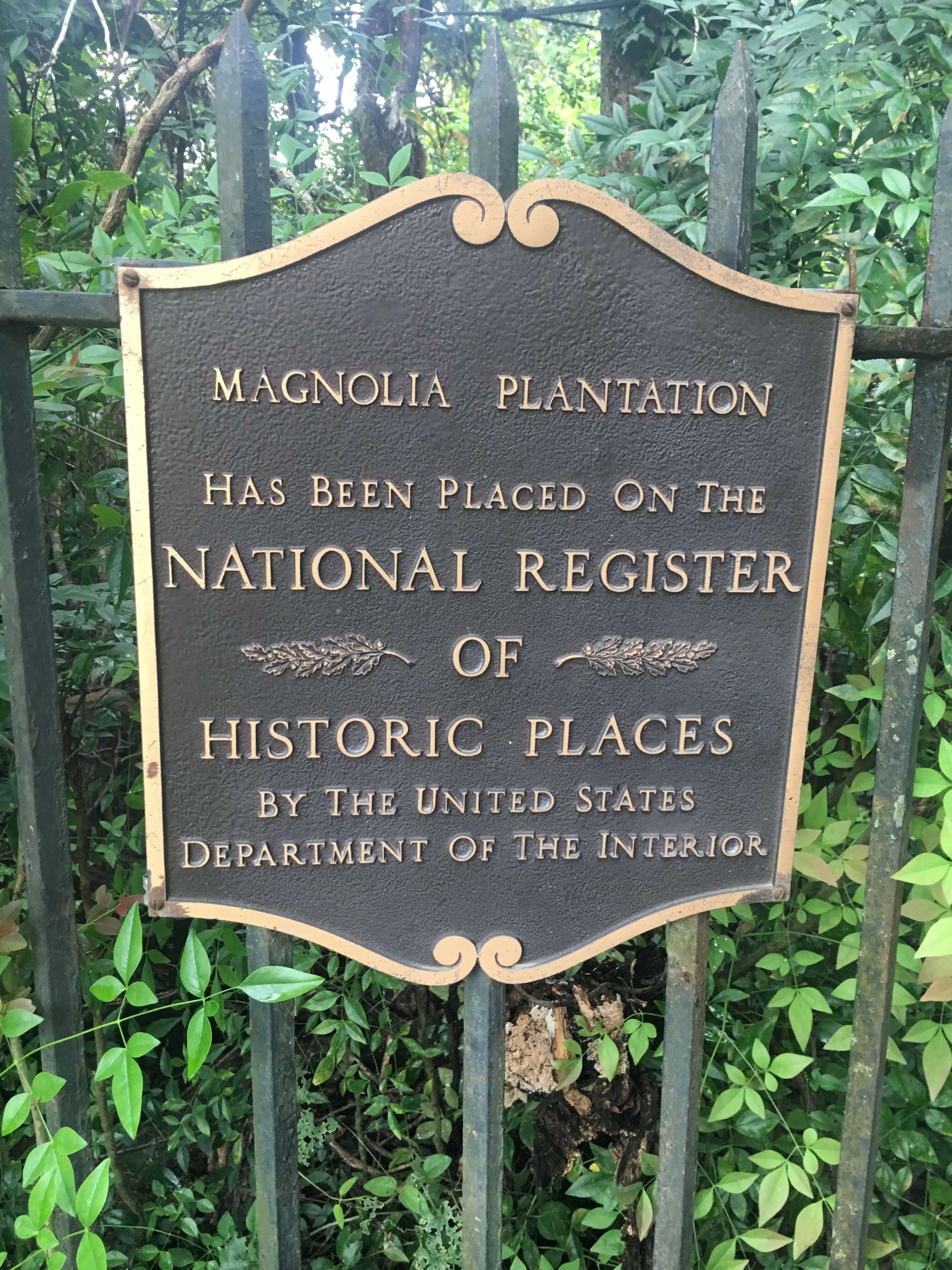 We then walked around the gardens, taking in the tranquil environment. As America's Most Visited Plantation, where you can view varieties of flowers and trees. The girls loved strolling amongst this natural landscape, walking across mini bridges and simply viewing the natural world that is so prevalent at Magnolia Plantation.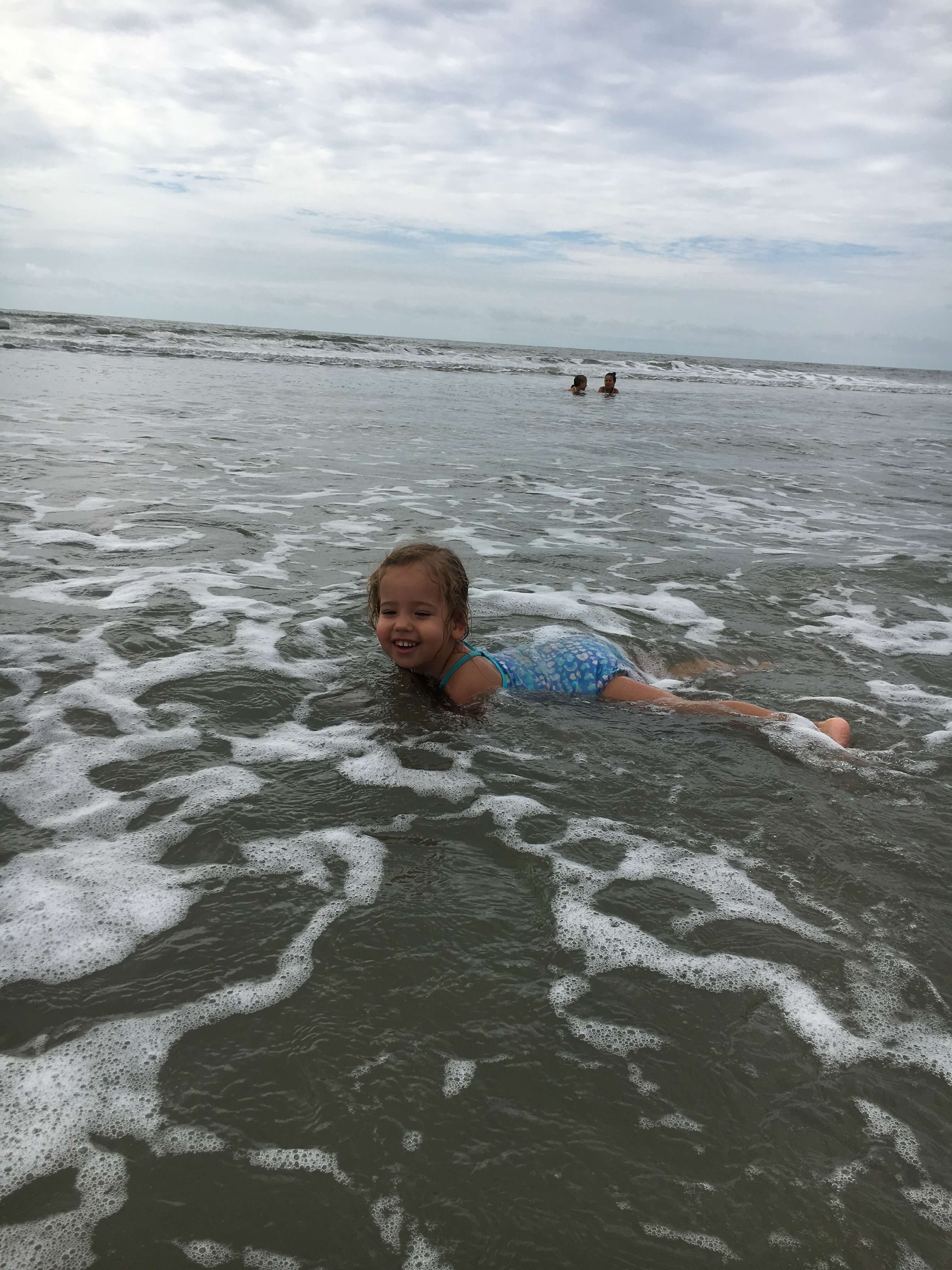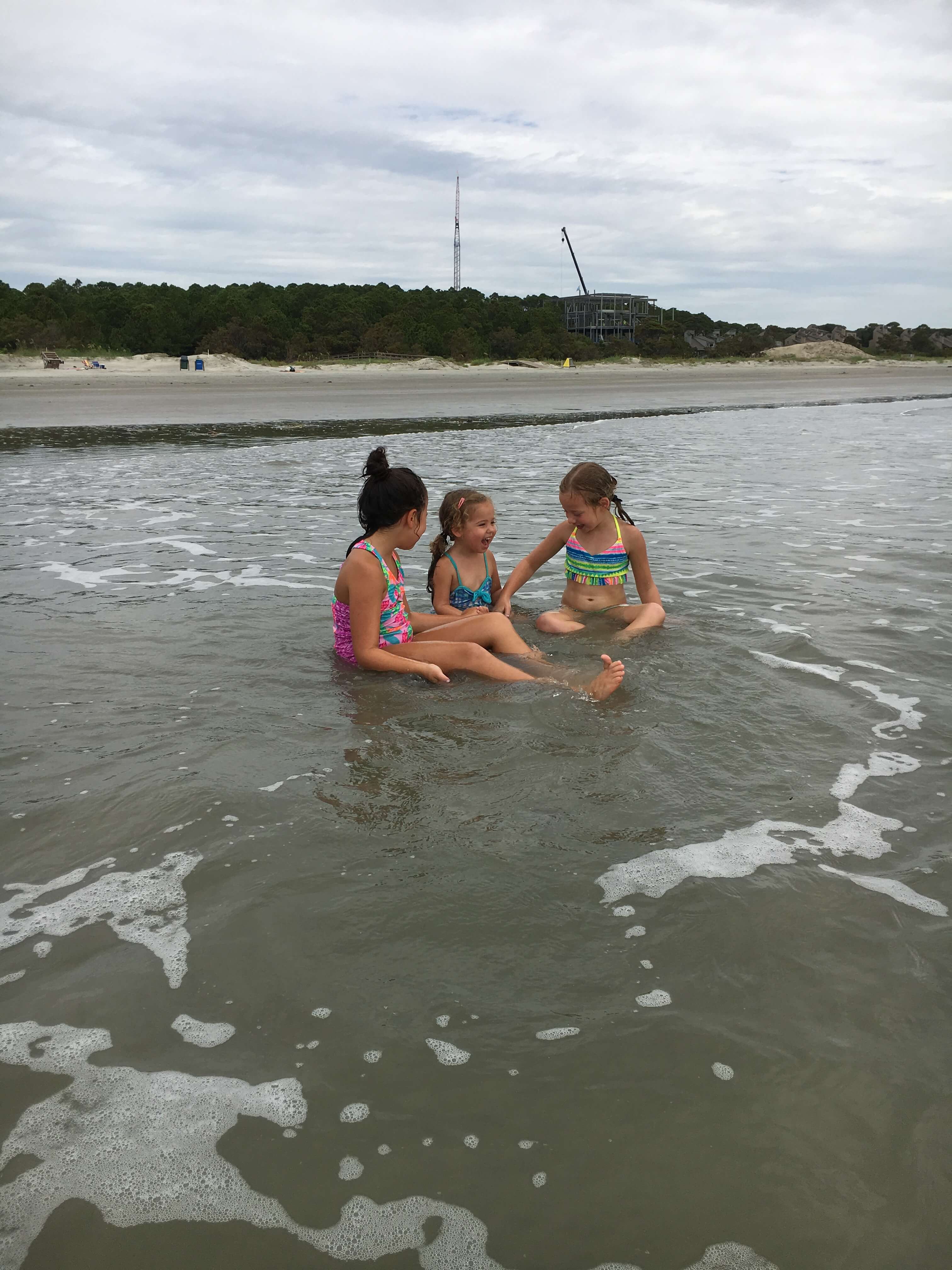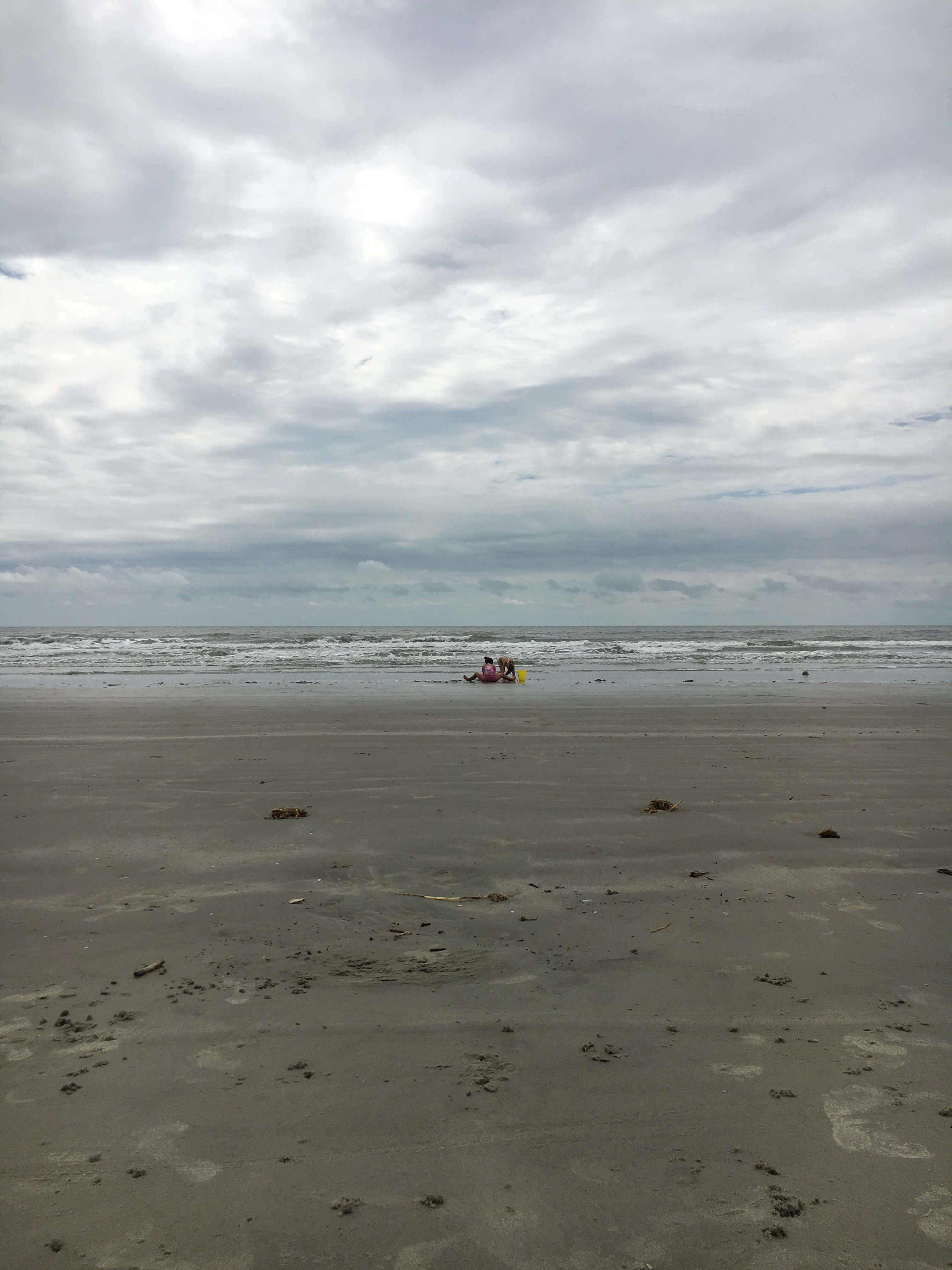 3. Kiawah Island Beach: We stayed on St. John's Island during our stay, which was around a five-minute drive away from Kiawah Island Beach. After paying for parking ($10 all day), we walked the short path to the beach that was surprisingly empty. After unloading our stuff, the girls ran right into the ocean, jumping waves and laughing along the way. The water was an incredible, a mix of warm temps and shallow height that allowed the kids to go deeper than they normally would, soaking in the Charleston sunshine. In between wave jumping, we made sandcastles, searched for rocks, and took walks along the beach. An incredible experience, the 10 miles of this beach is quite the rare gem that was tranquil, and incredibly fun!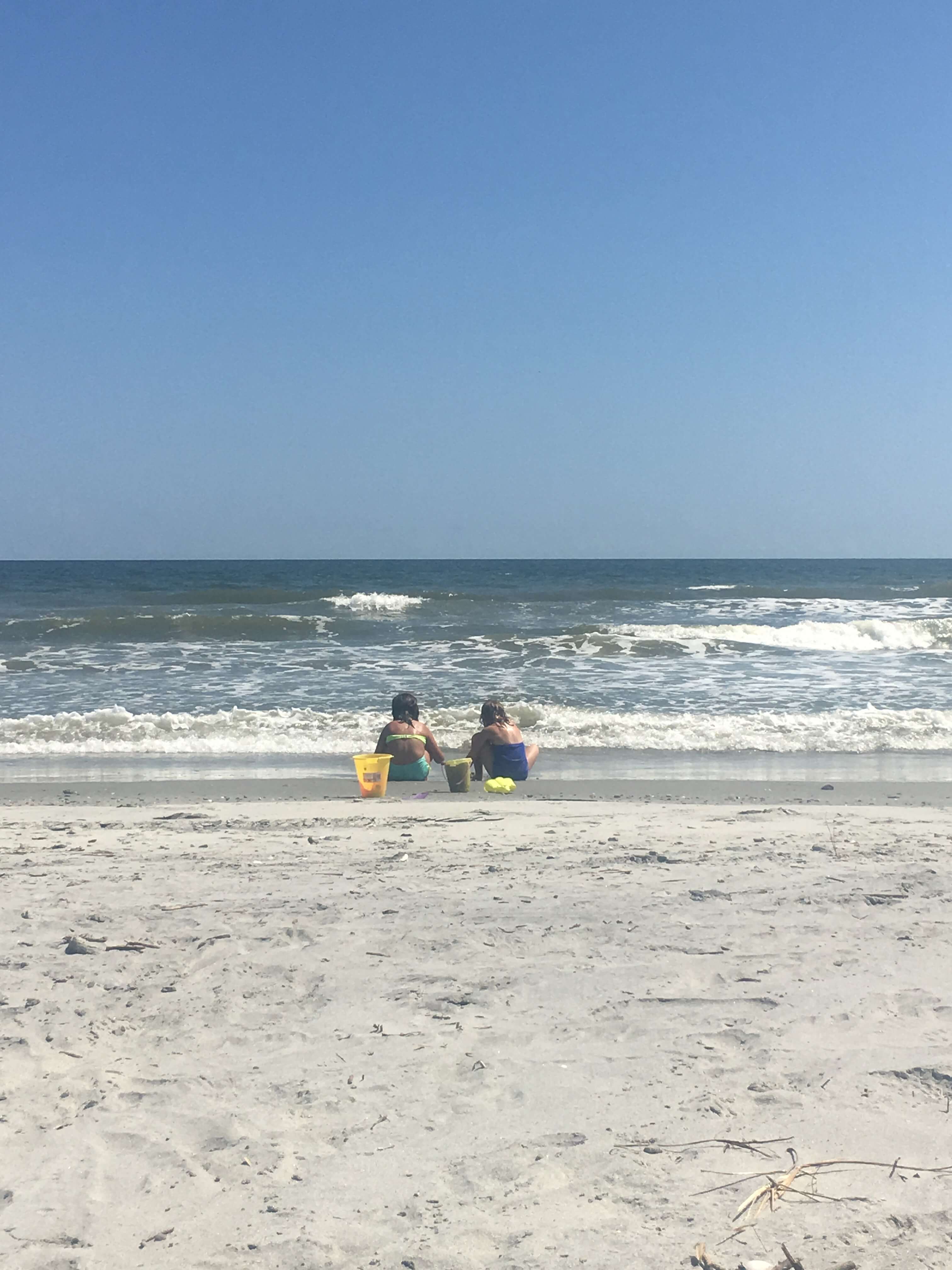 4. Folly Beach: For a different beach experience, we spent the day at Folly Beach. Another very easy travel experience (around 30-45 minutes from John's Island), we enjoyed a day of relaxing, swimming, and searching for shells. For some refuge from the sun, you can rent an umbrella and chairs and spend the whole day chilling! There's also a cute strip where you can enjoy some local restaurants and check out some shops.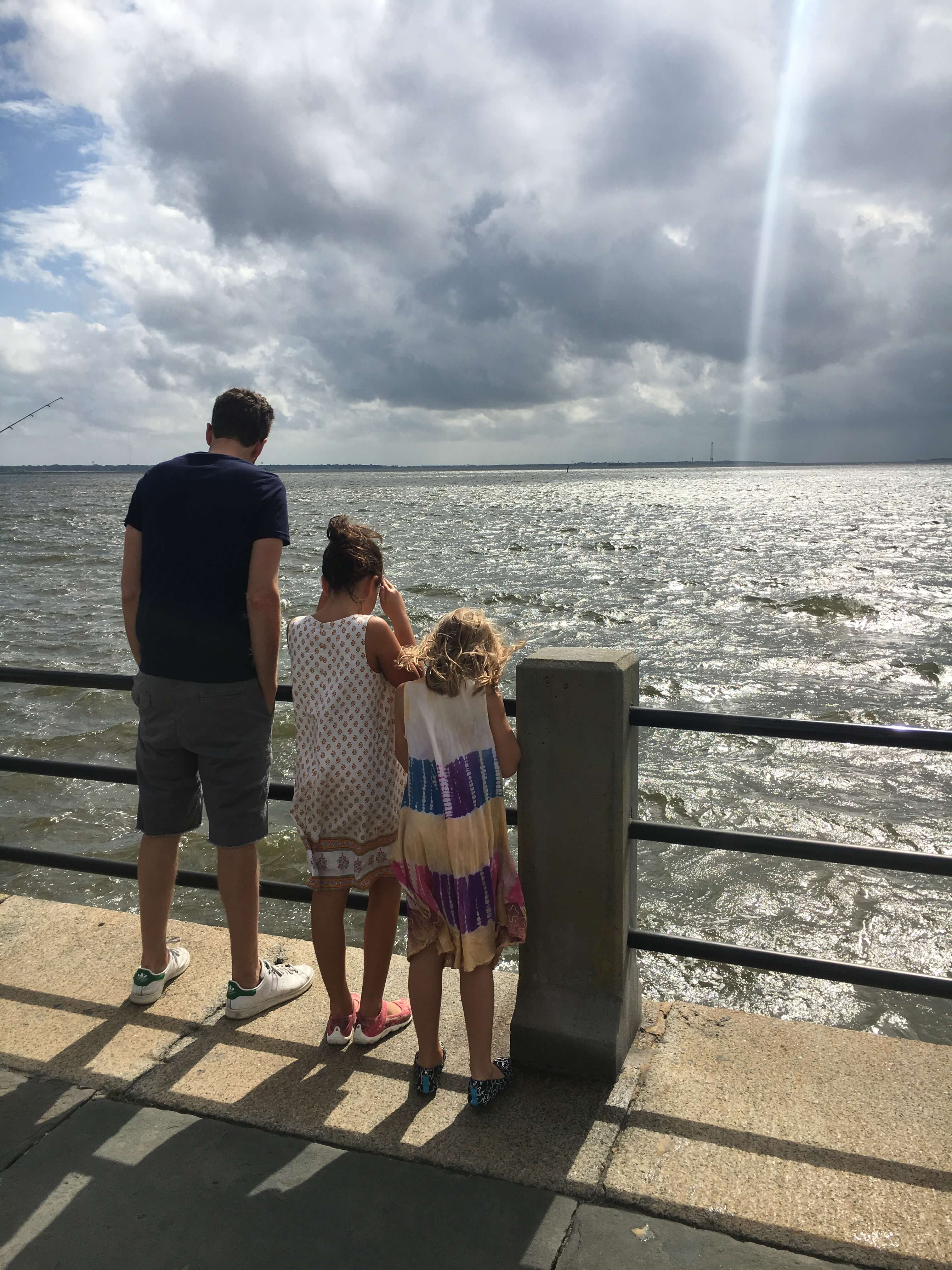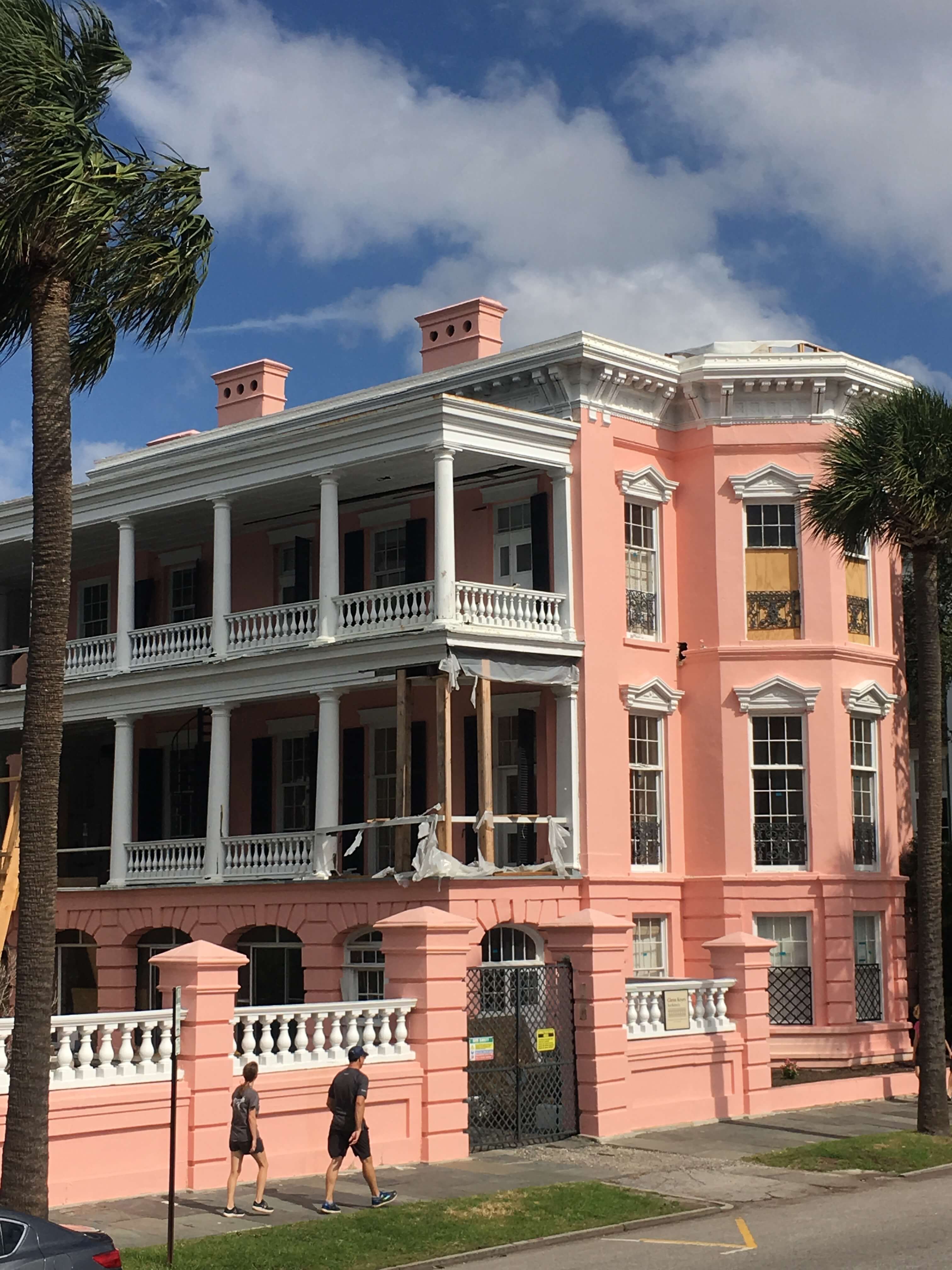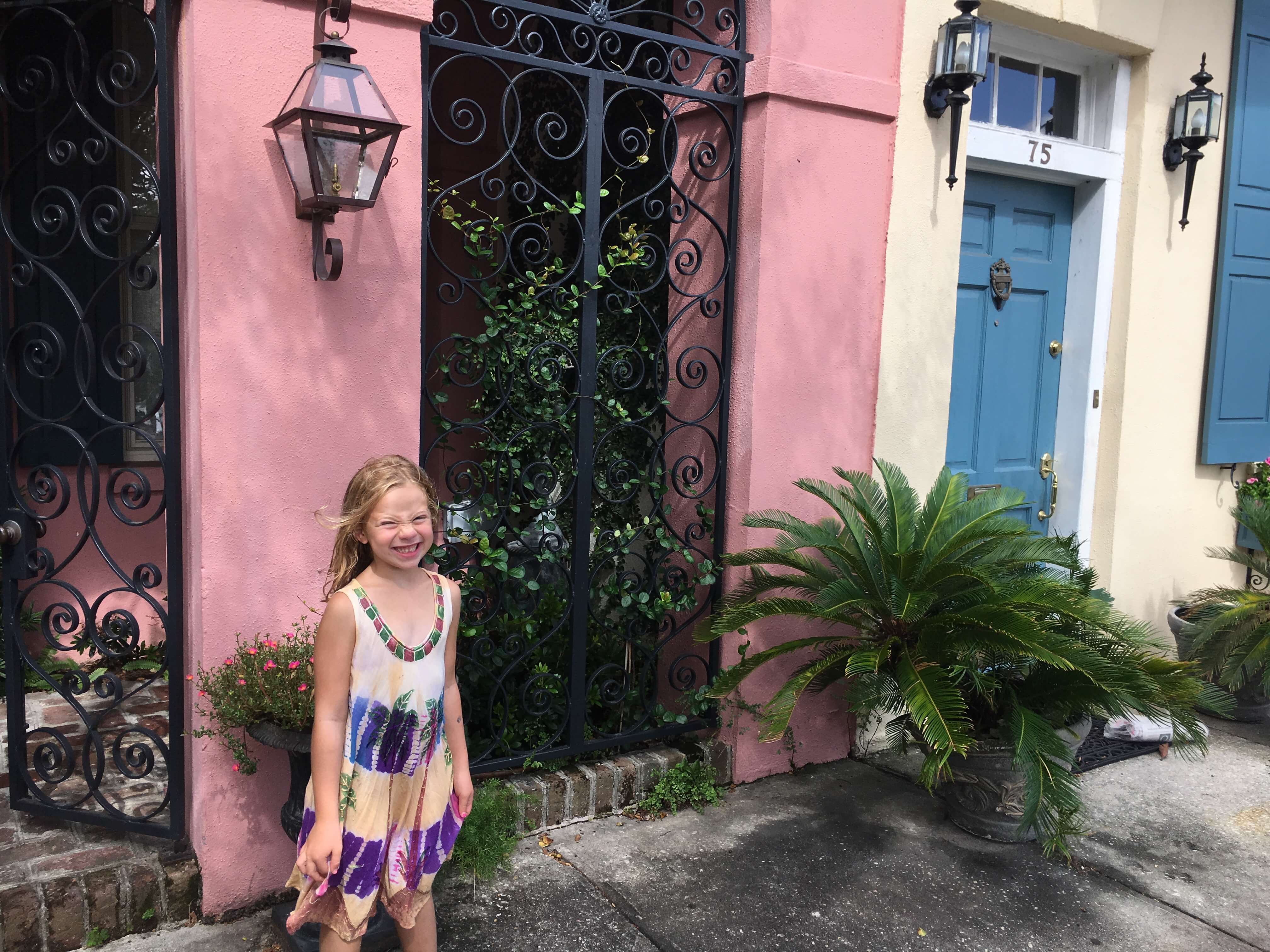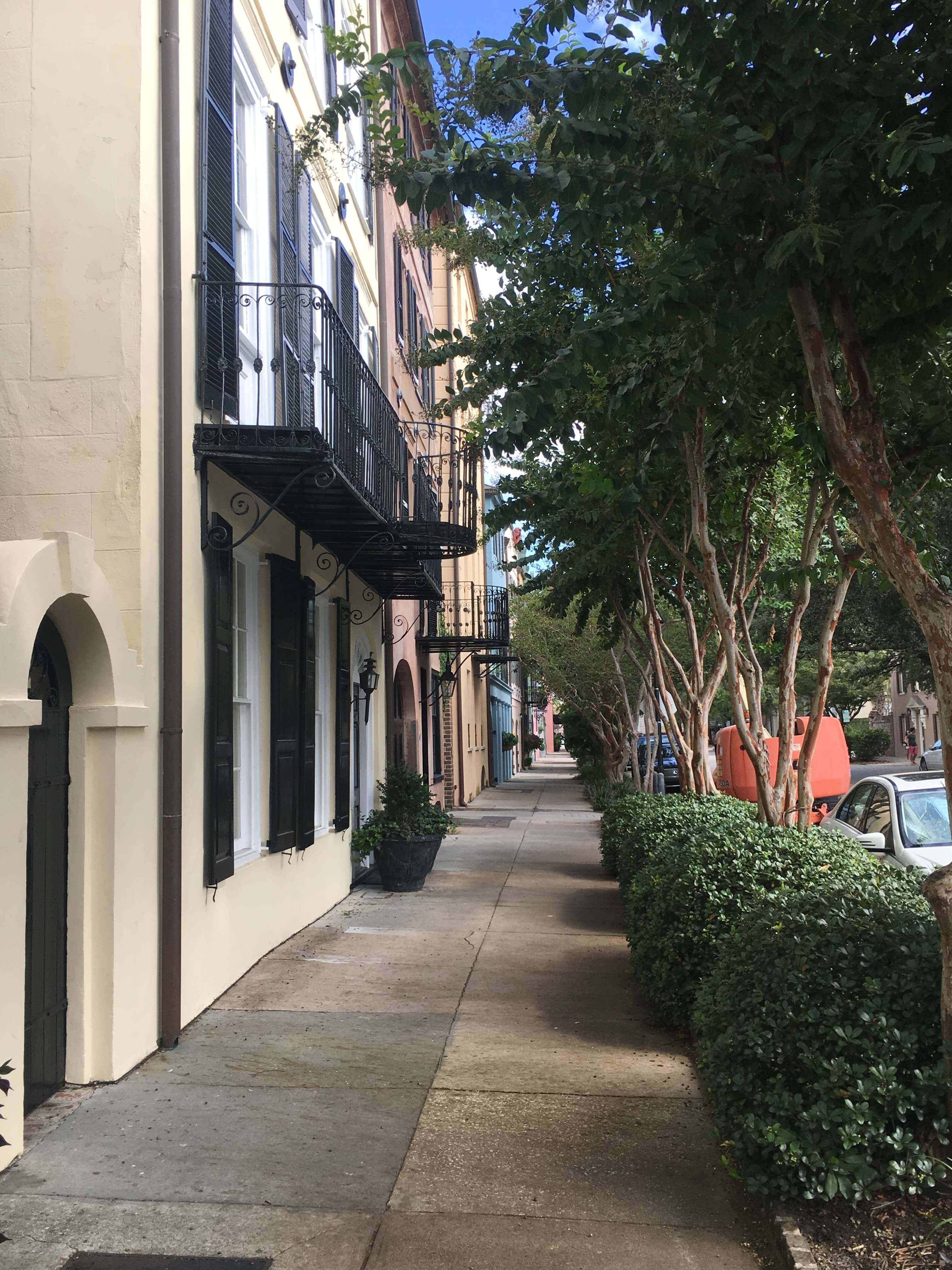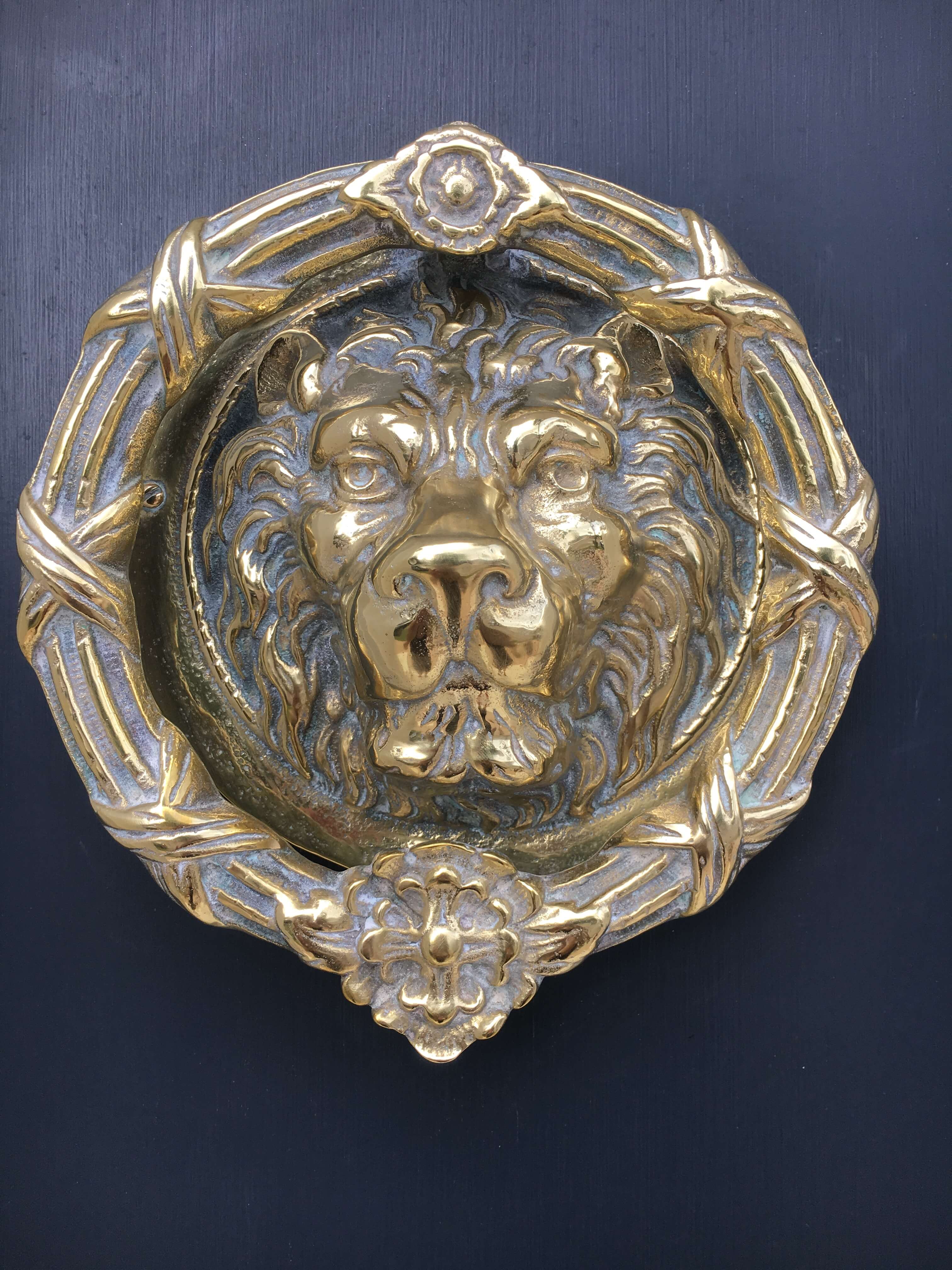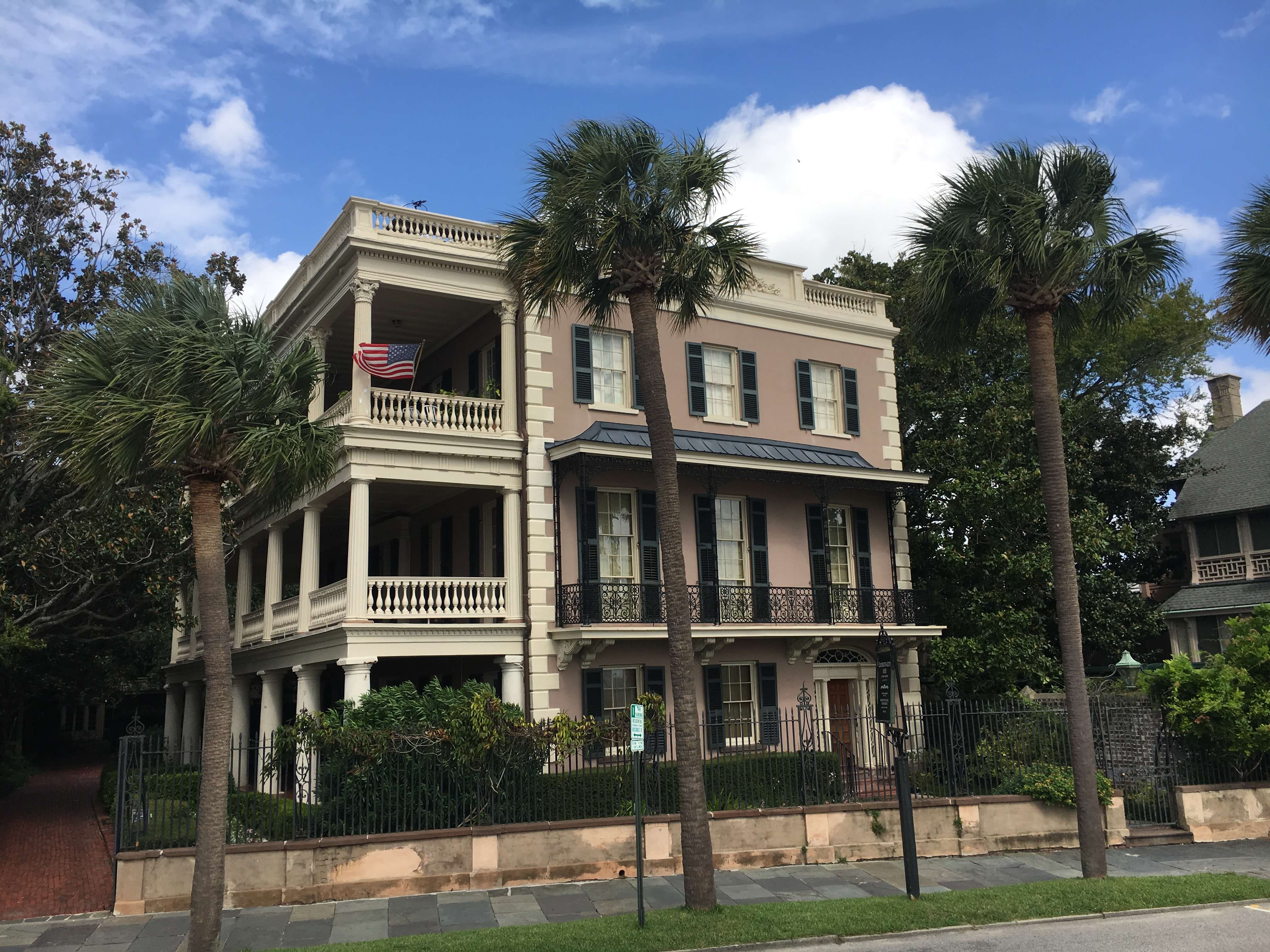 5. French Quarter: As a New Yorker, I love exploring new places by simply walking around. To soak in more of Charleston, we walked around the French Quarter, checking out Rainbow Row, the waterfront and the massive homes. The kids had a kick looking at Rainbow Row, a series of 13 colorful historic houses emblazoned in pastels. There is also the waterfront that we loved and the massive homes that are truly majestic in both design and stature.
6. City Market: For the best of local and handcrafted crafts, clothing, and more, you've got to check out the walkable City Market. As Charleston's most visited public attraction, City Market is the hot spot for sweetgrass baskets, which were made on local plantations, and now seen as a highly-south after souvenir. At this open-air and closed market, you can find small businesses selling bags to jewelry, clothes, pictures, spices and more. They also have a night market where you can check out 100 talented artists and craftspeople with music and more!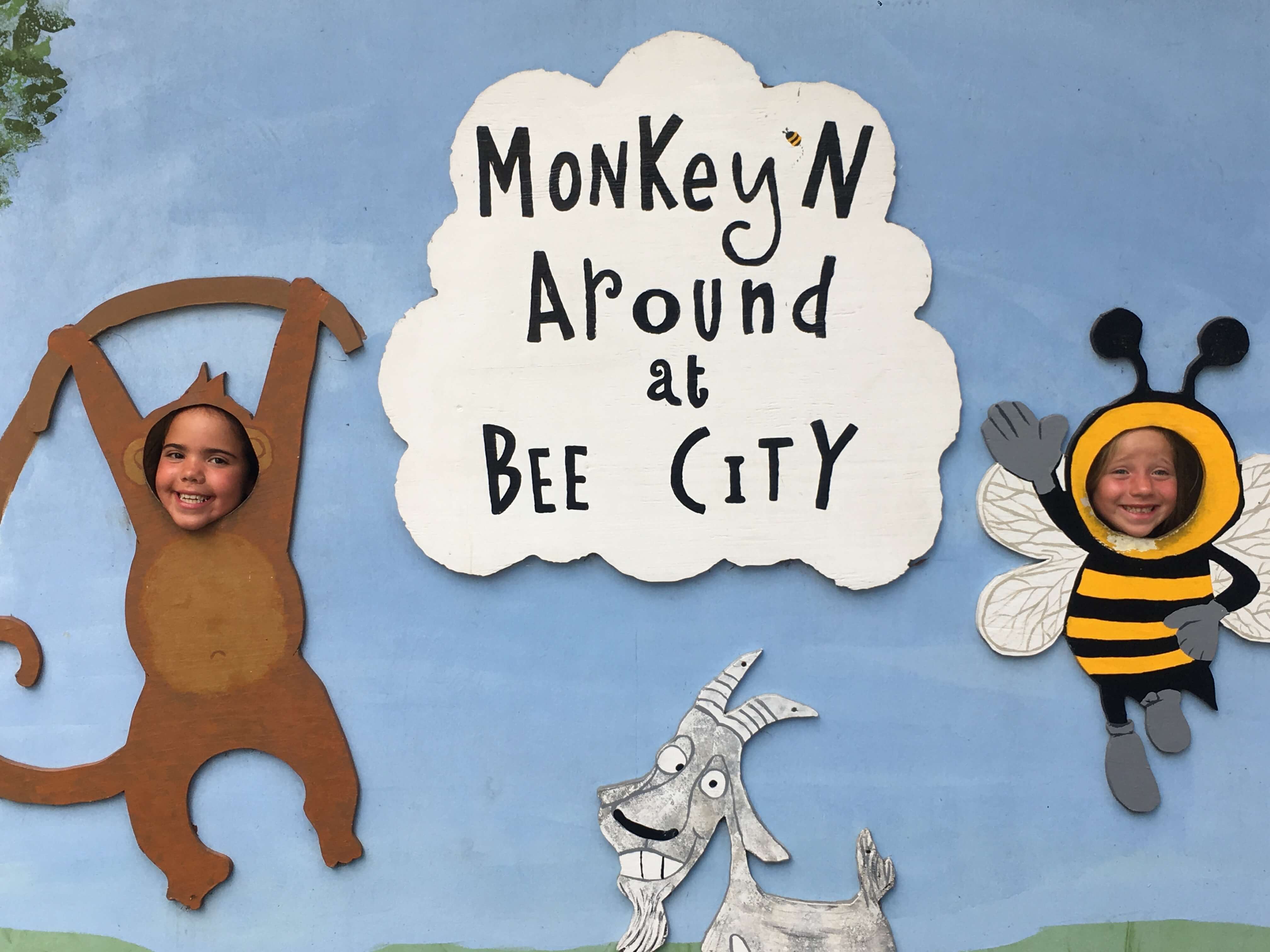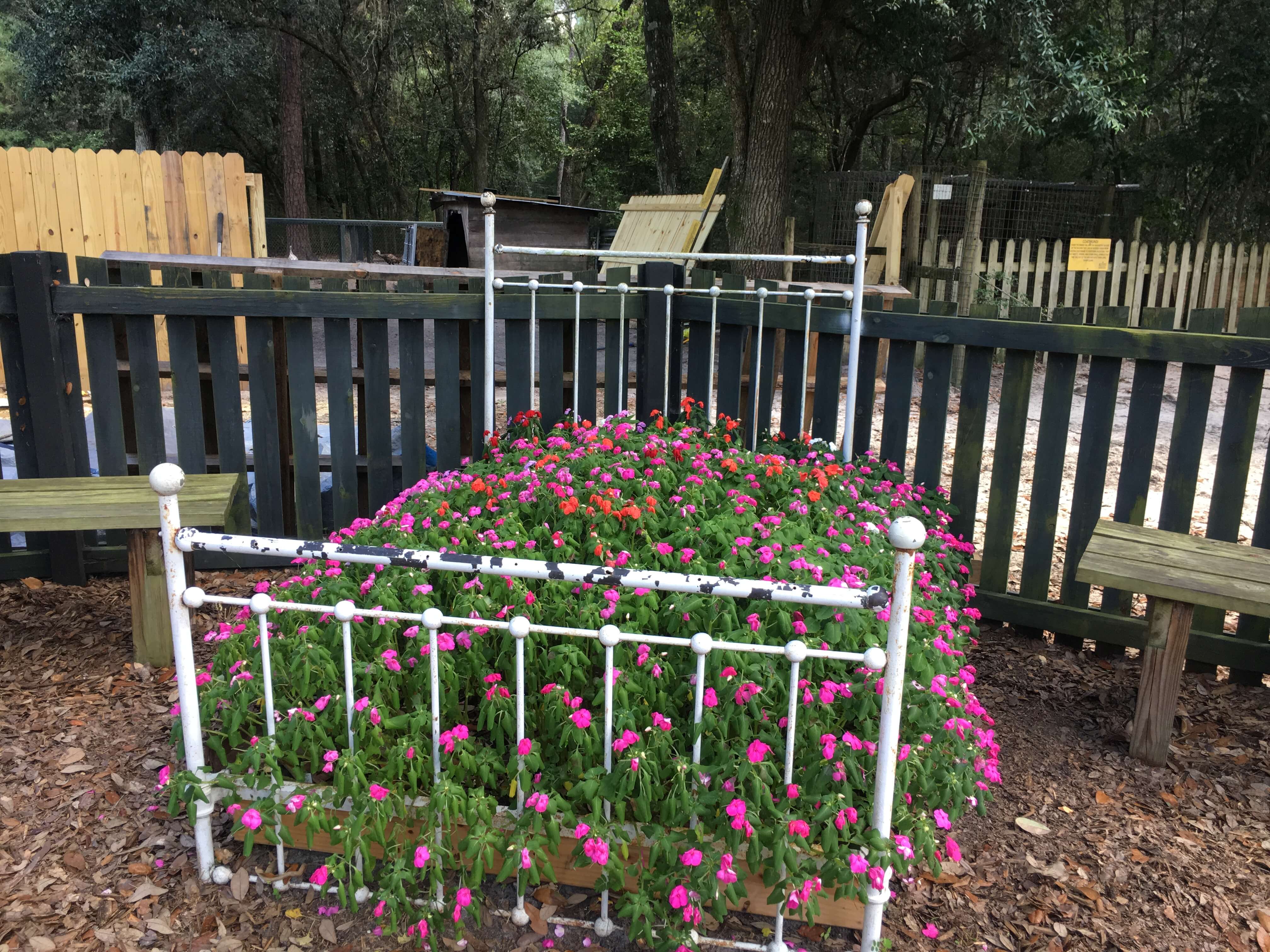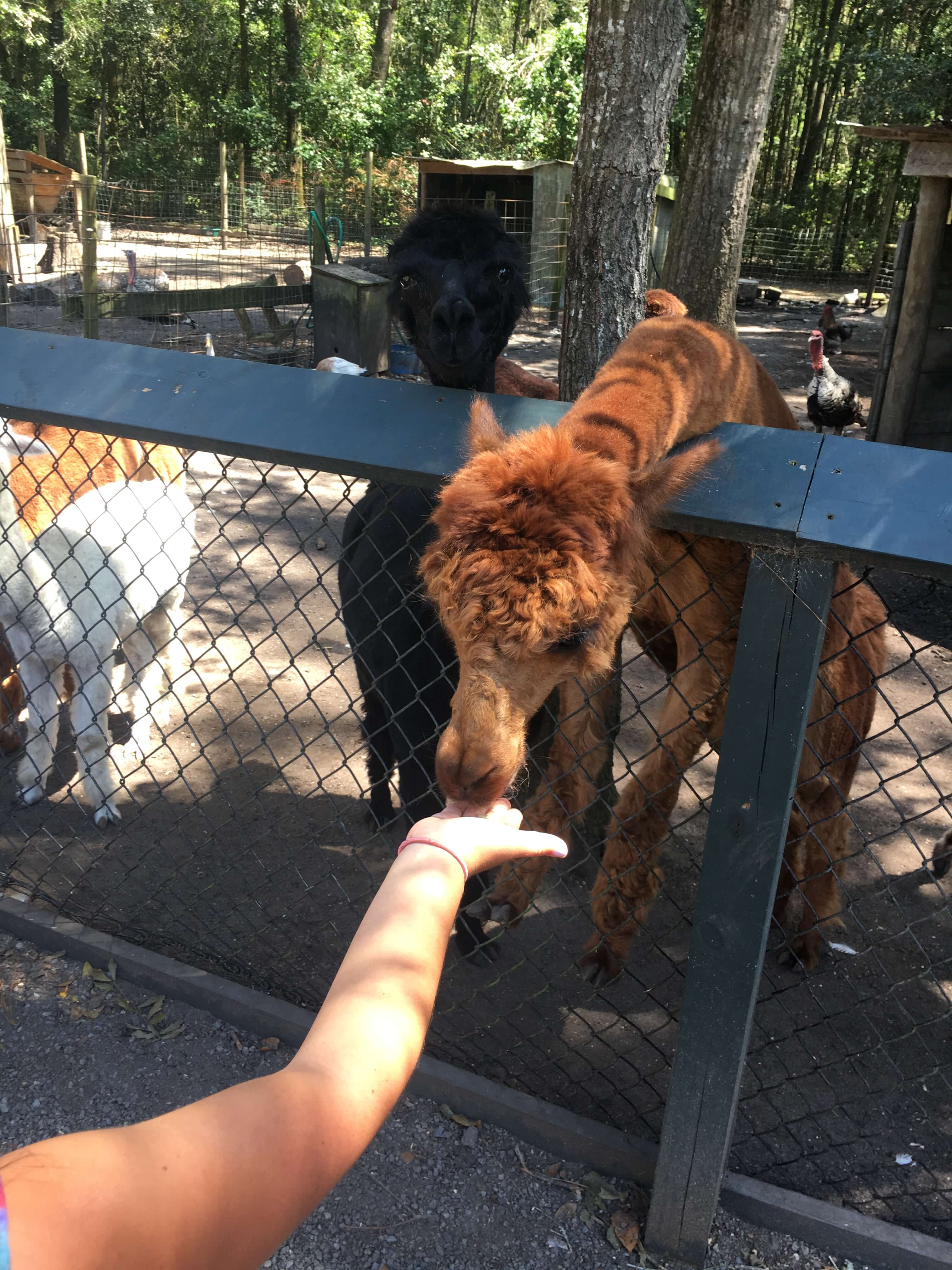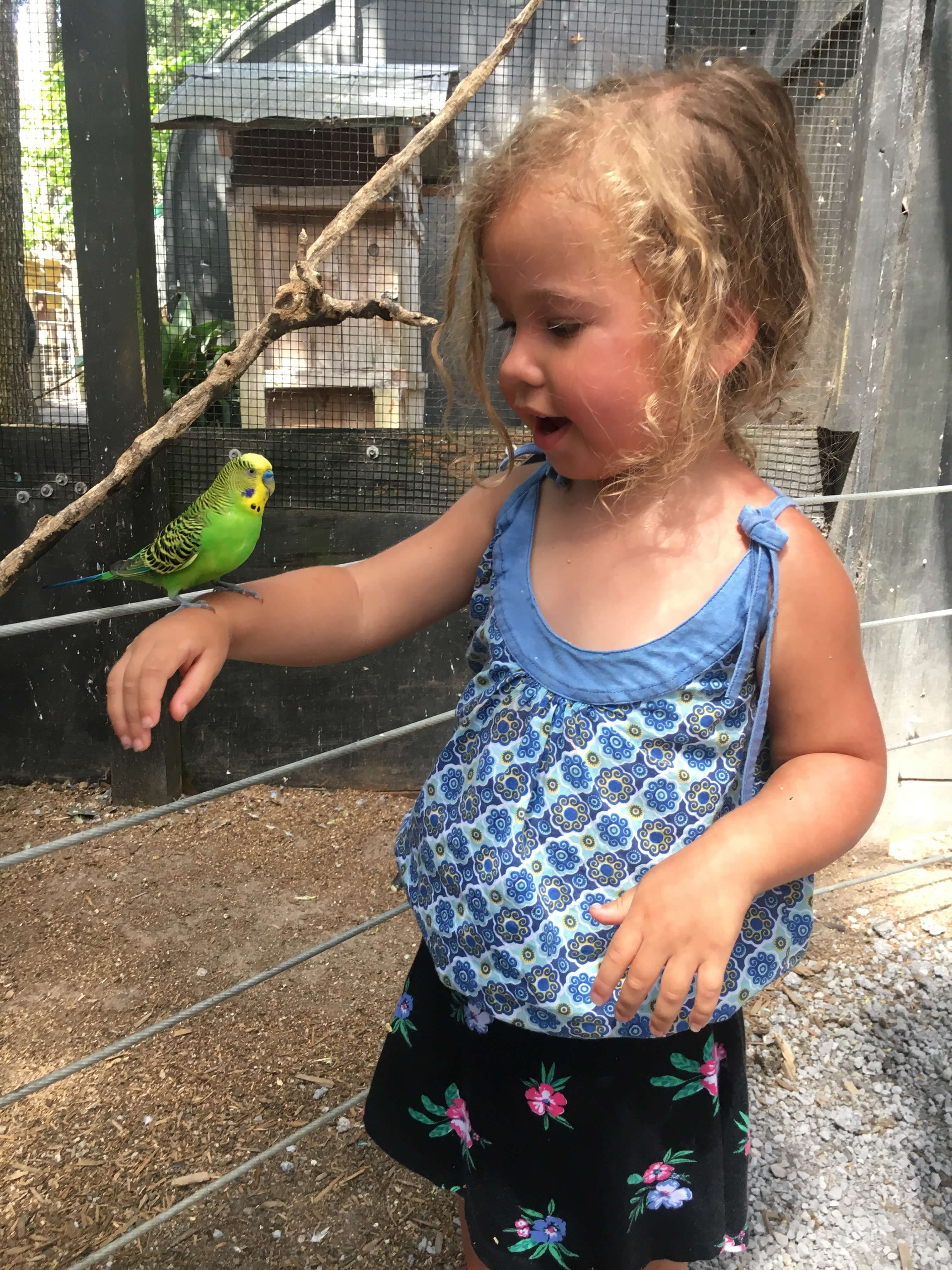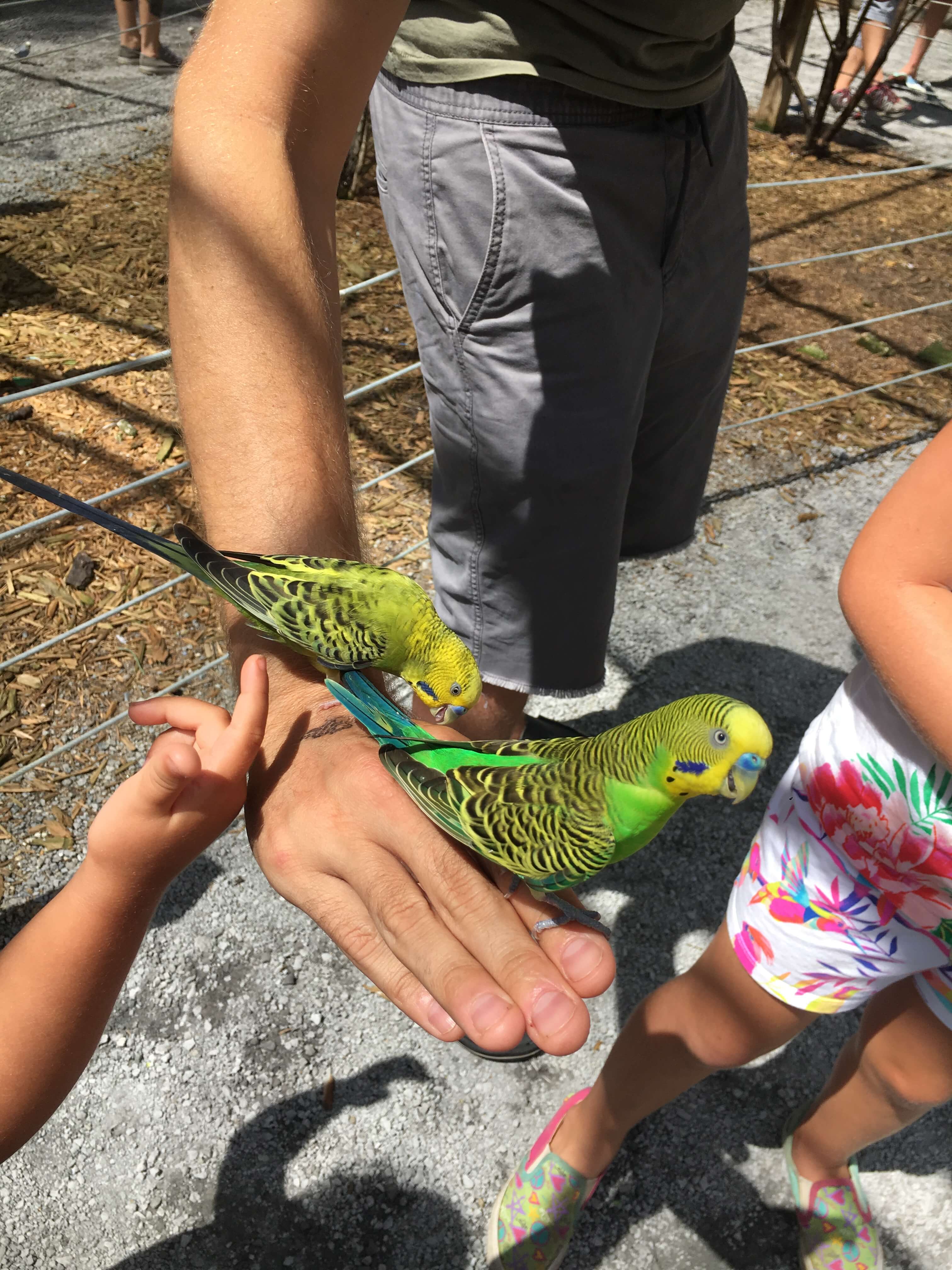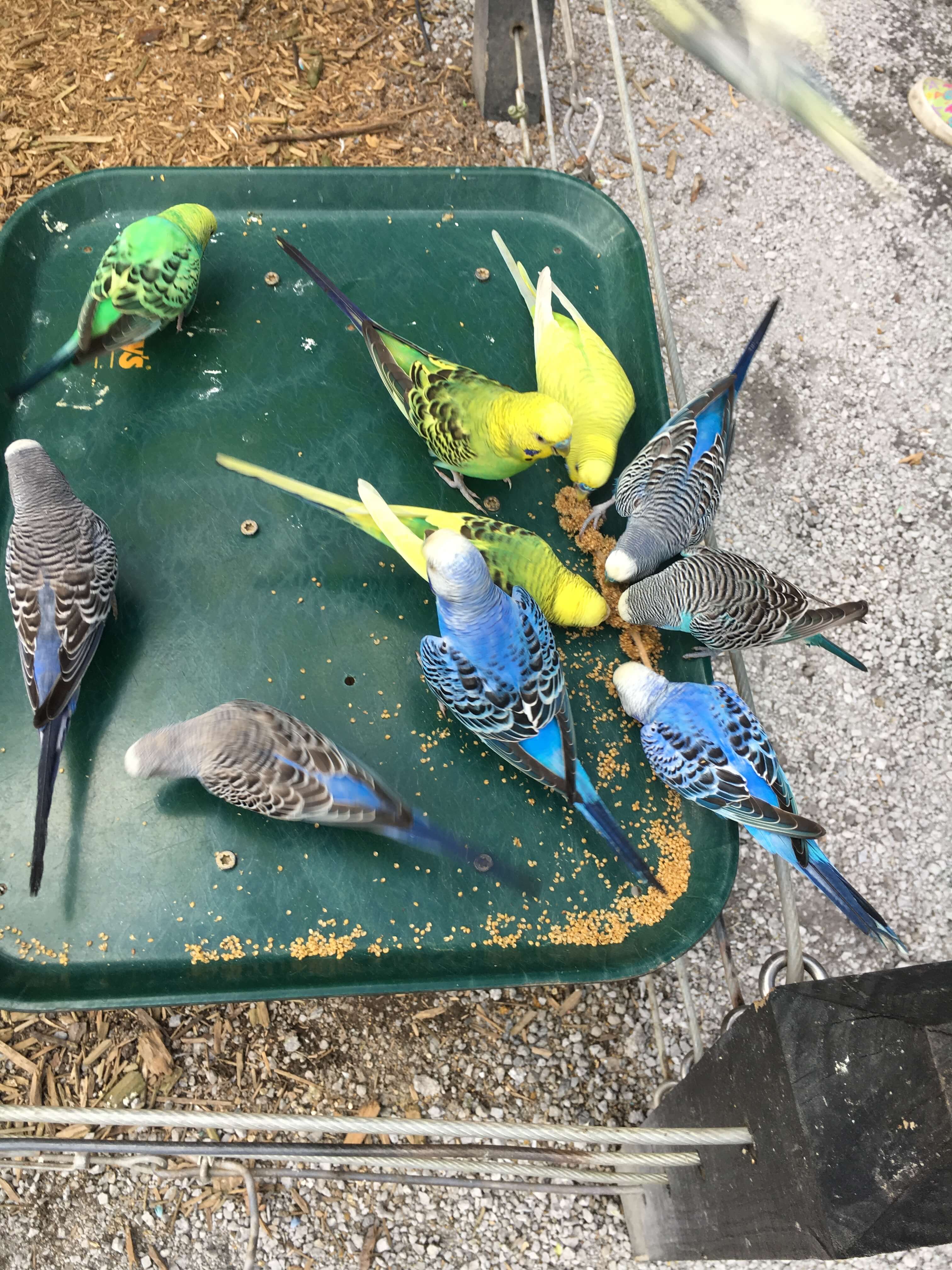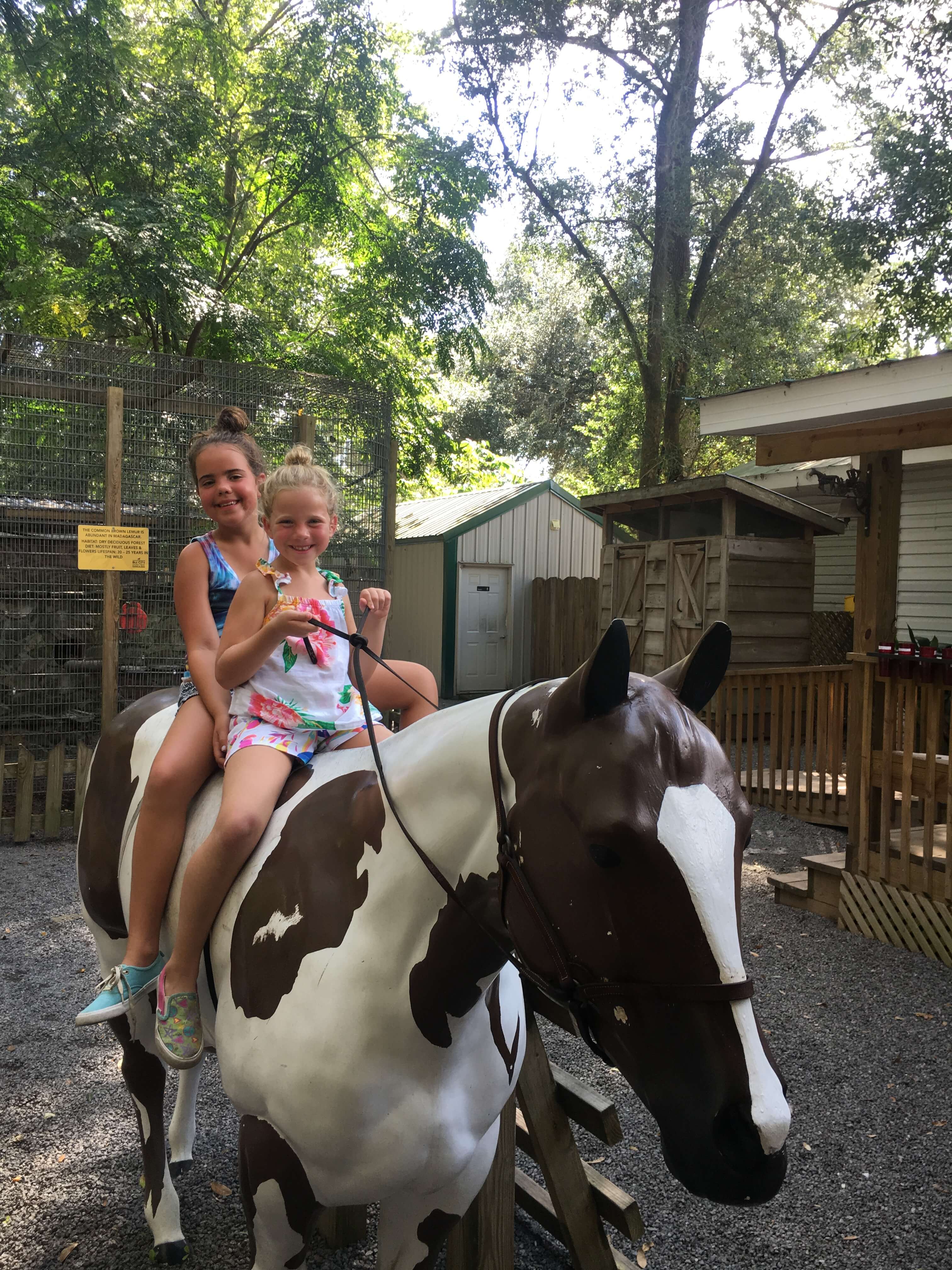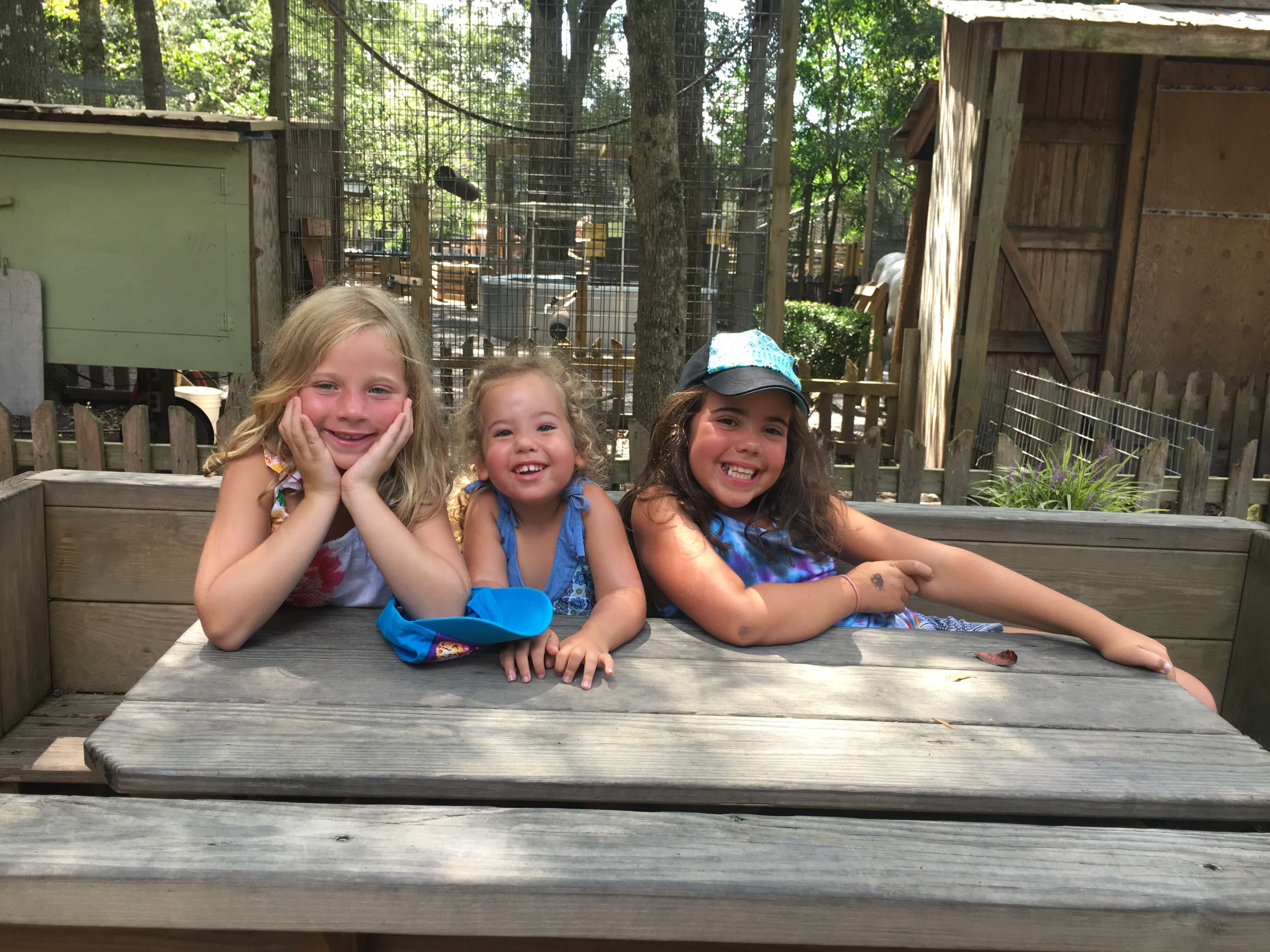 7. Bee City Zoo: For a day trip outside of Charleston, we went to Cottageville, South Carolina to visit Bee City Zoo. An interactive zoo, the kids had the opportunity to feed and pet a variety of animals, which my toddler was more than psyched about. When you enter the zoo, you pay a small feeding fee ($5 for a variety of pellets) where the kids loved feeding everything from monkeys to birds to deer and more! They even walked into the bunny cage where they pet and looked at the cutest bunnies. They also loved going into an enclosed bird house, which my toddler LOVED as birds flew on her as she put out her hand to give them bird food. They also have a garden where kids can water plants and play as well as a cafe to take break and refuel.
Have you ever been to Charleston? What have you done with or without the kiddos?