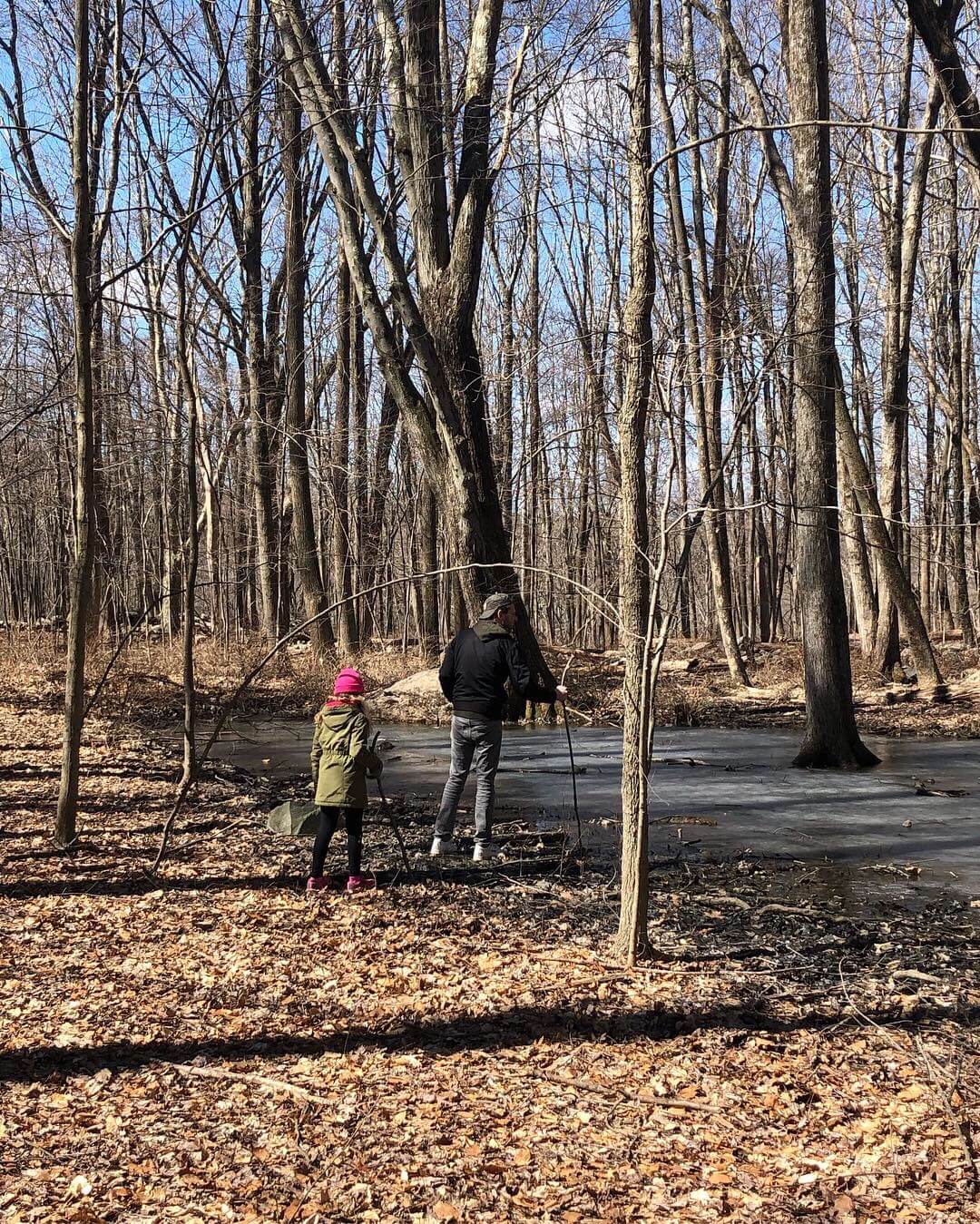 Spring is finally in the air. With only a few days before my favorite season, I've been loving the signs of spring we've been getting this past week with warmer weather and more daylight hours. This weekend, we kicked off the start of the season by visiting Ward Pound Ridge Reservation.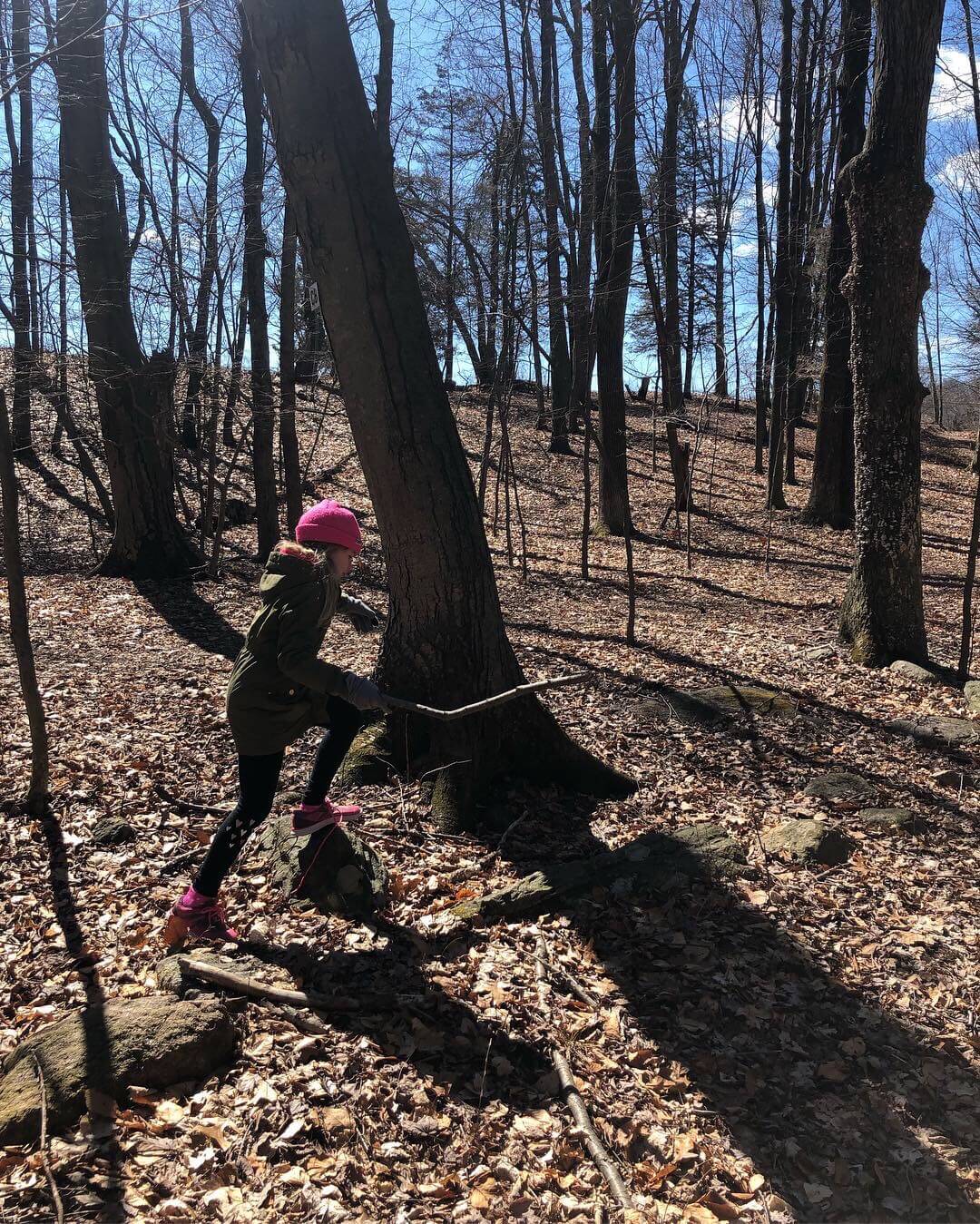 A 4,315 acre reservation, the girls and I took a mini hike to explore and check out one of the wooded trails. My middle girl loved finding rocks, sticks and hopping from rock-to-rock, commenting on the natural wonders at the park.  She was also excited to go back next month to see how the park changes when it gets even warmer. With even more trails to discover,  accessible picnic areas, and an on-site Trailside Nature Museum, there's plenty to enjoy this season.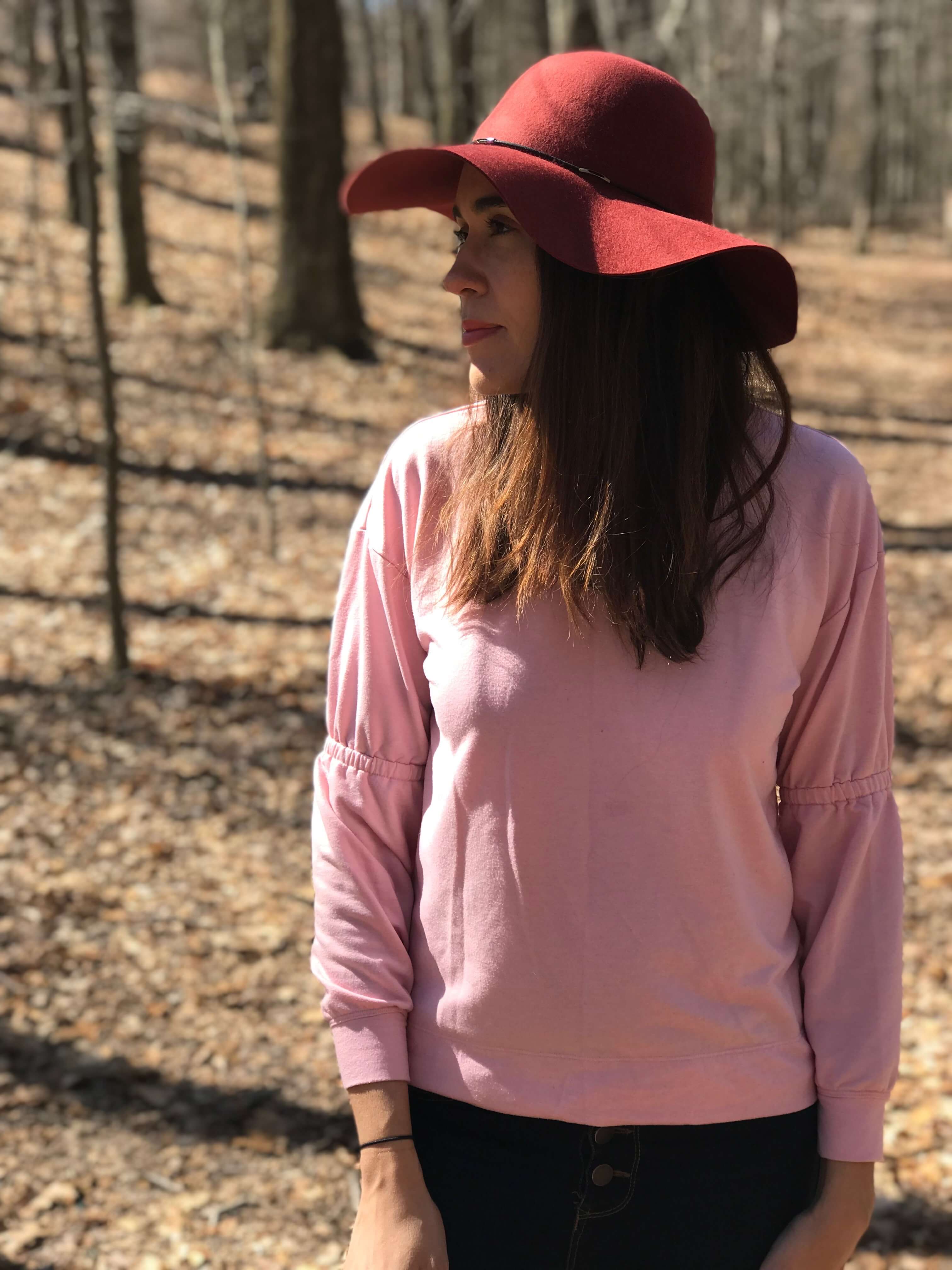 For the excursion, I finally had the chance to trade in my winter hat for my new Floppy Hat from Tenth Street. Featuring over 275 hats (for both men and women), Tenth Street really offers something for everyone with a variety of styles and options to choose from. They even have an augmented reality feature, where many of the hats can be virtually tried on before you buy!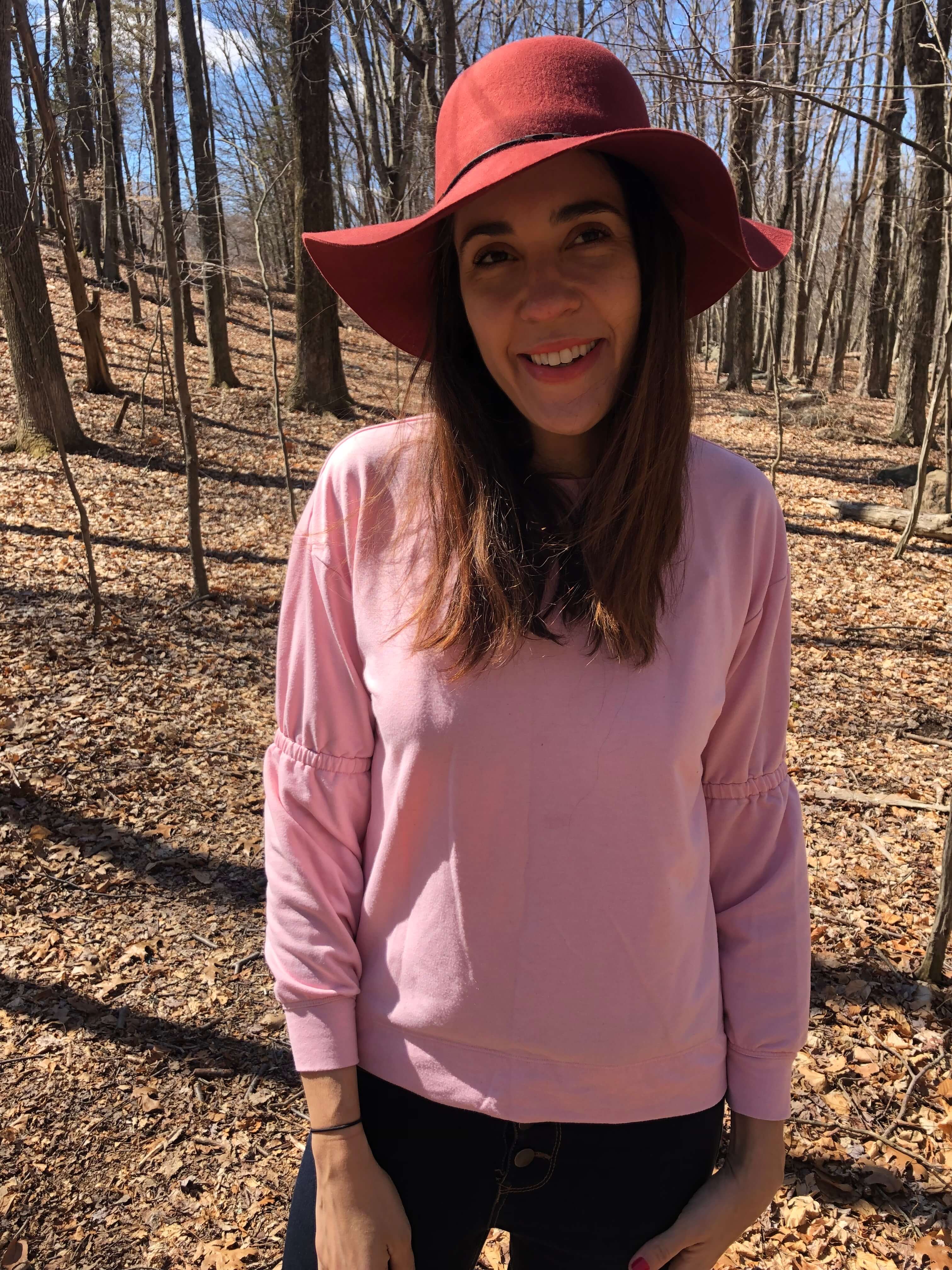 My favorite has been the cinnamon Sydney hat, featuring a fashionable waxcord band and signature floppy look that's perfect for any outfit. I wore it with a simple sweatshirt during our outing but it would work with just about any outfit. In addition to its fashionable edge, I loved that it was made with genuine wool felt, offering a gentle, non-itchy option for the day. A family-owned and operated business since 1921, their fashionable floppy hats are handmade with the best materials, people and designer partnerships, offering something for every style and taste.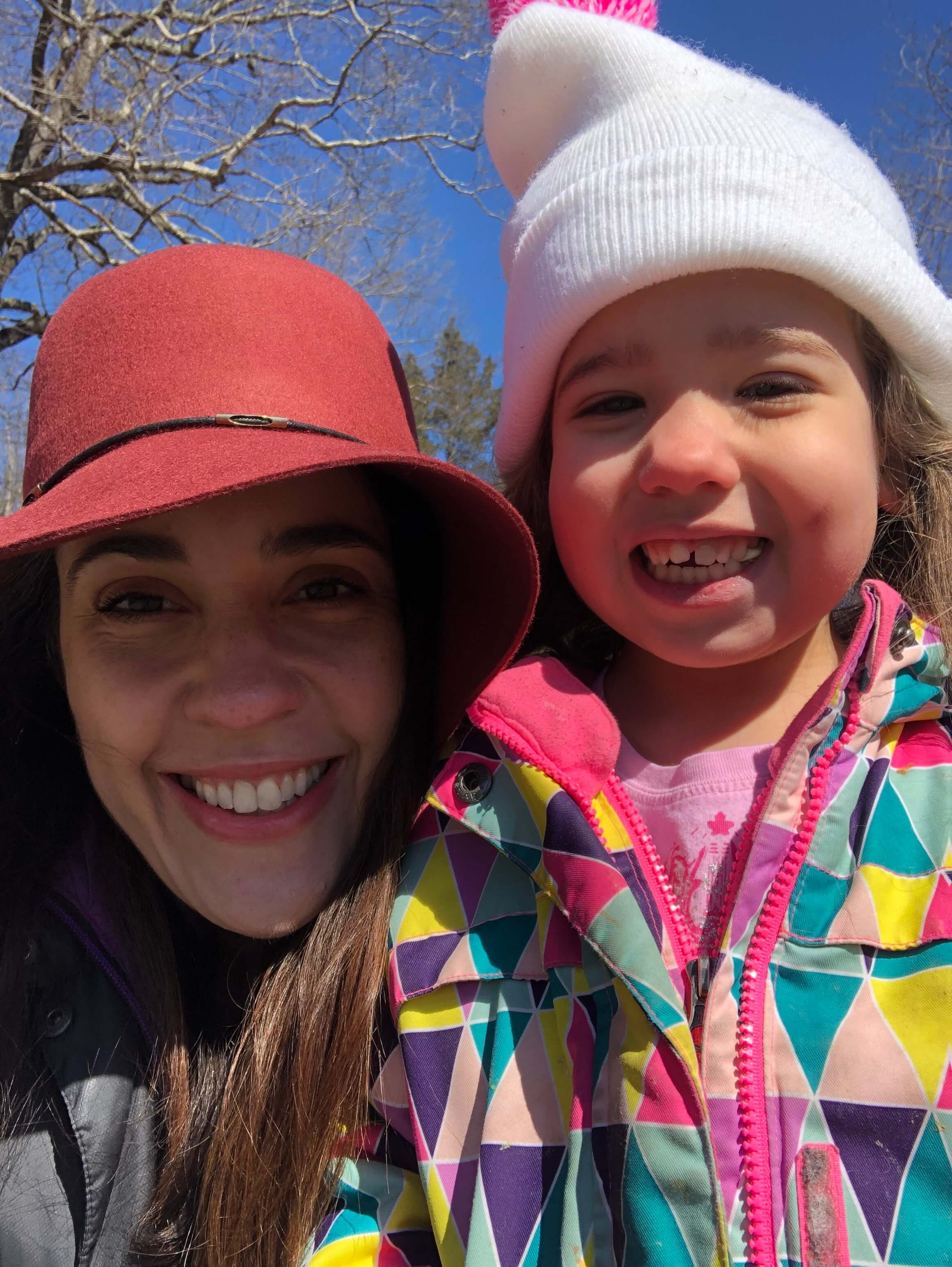 Check out more of their Floppy Hats to get ready to enhance your spring/summer look.