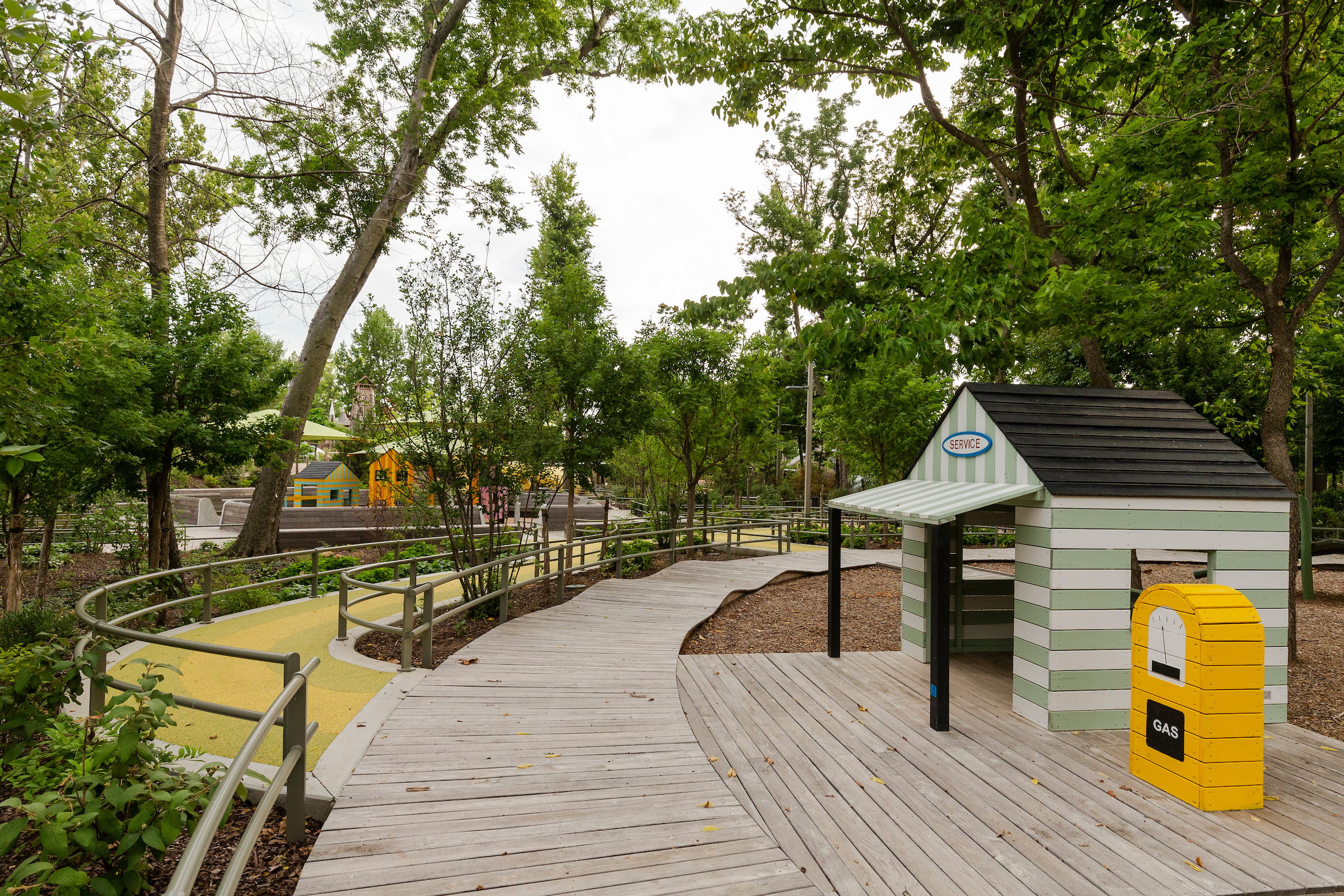 Parks have been a huge part of my life–both in my childhood and as a mom–so I was surprised to be so moved by the magical (yes, magical) experience at the Gathering Place during my recent visit to Tulsa.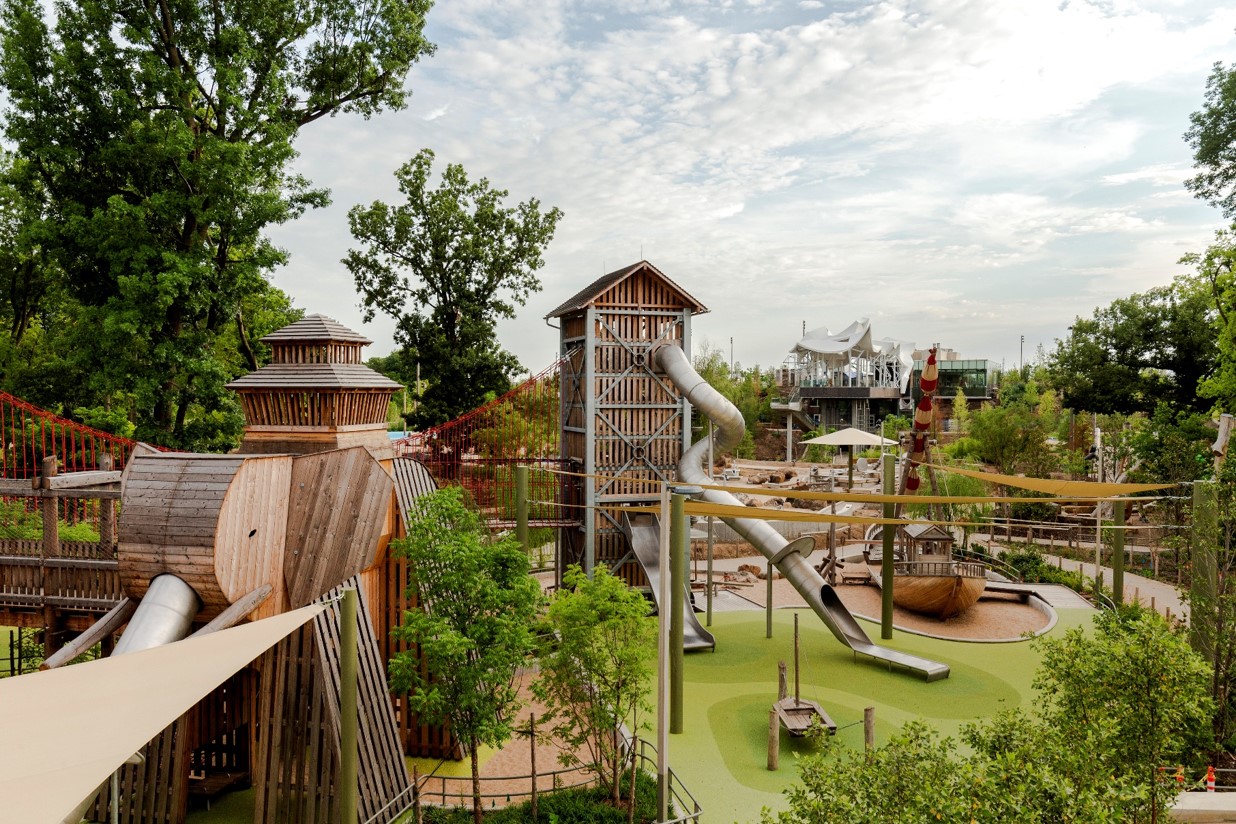 A project of the George Kaiser Family Foundation and numerous corporate and community philanthropists, the Gathering Place is the "largest private gift to a public park in U.S. history which aims to serve as a cornerstone for the vibrant community while improving social, economic and environmental sustainability in Tulsa." Created in phases, the project will ultimately transform nearly 100 acres of Tulsa's waterfront along the Arkansas River upon completion with 66.5 acres completed during its first phase.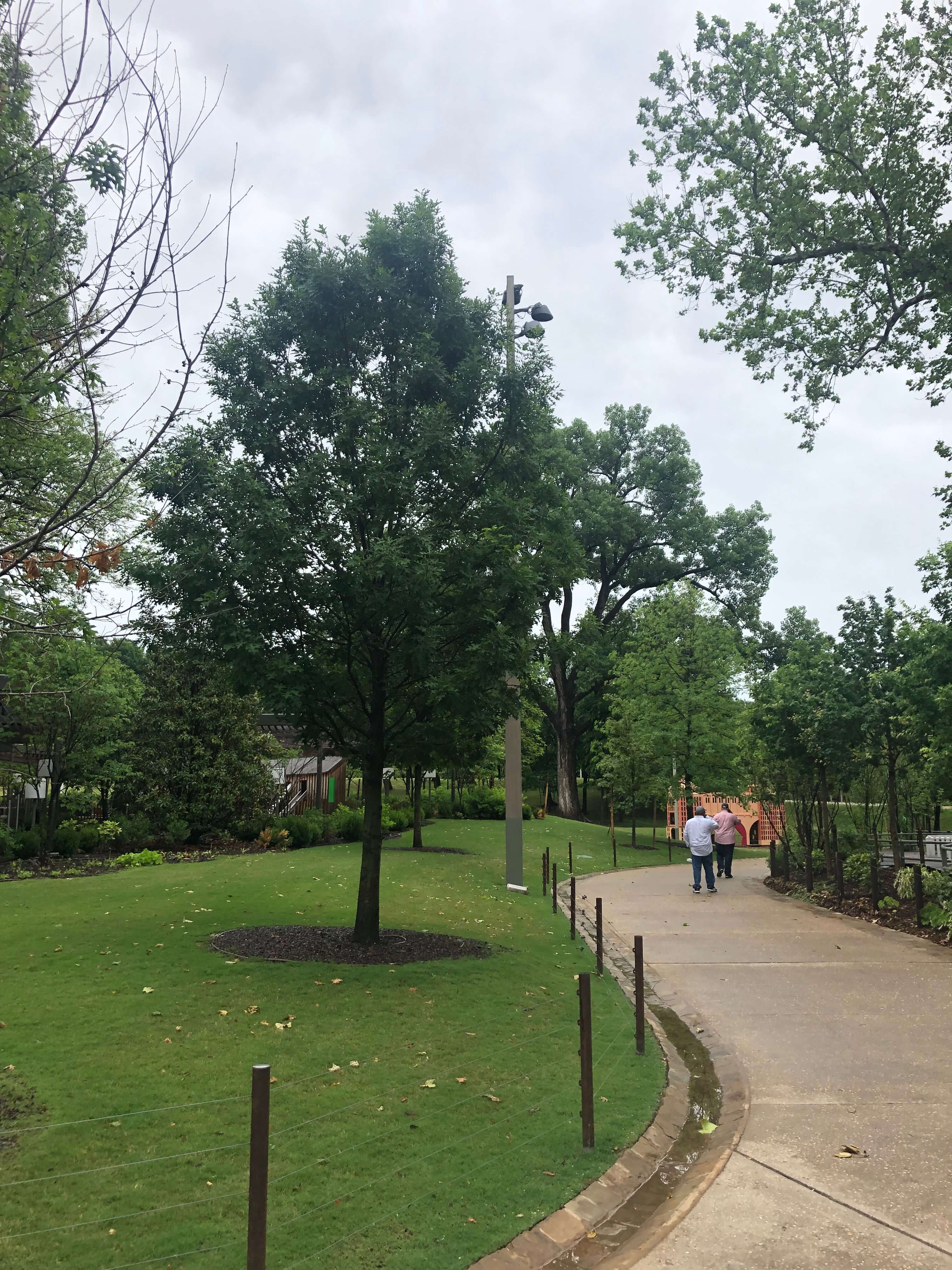 This is amplified by its motto designating it as "A Place for All," which is projected to be visited by over 1 million visitors by its first year. Experiencing the Gathering Place first hand, I was blown-away by the sheer beauty of the space that was a combination of natural, architectural, and artistic wonders. That, in combination with its humanitarian mission, made the experience all the more profound.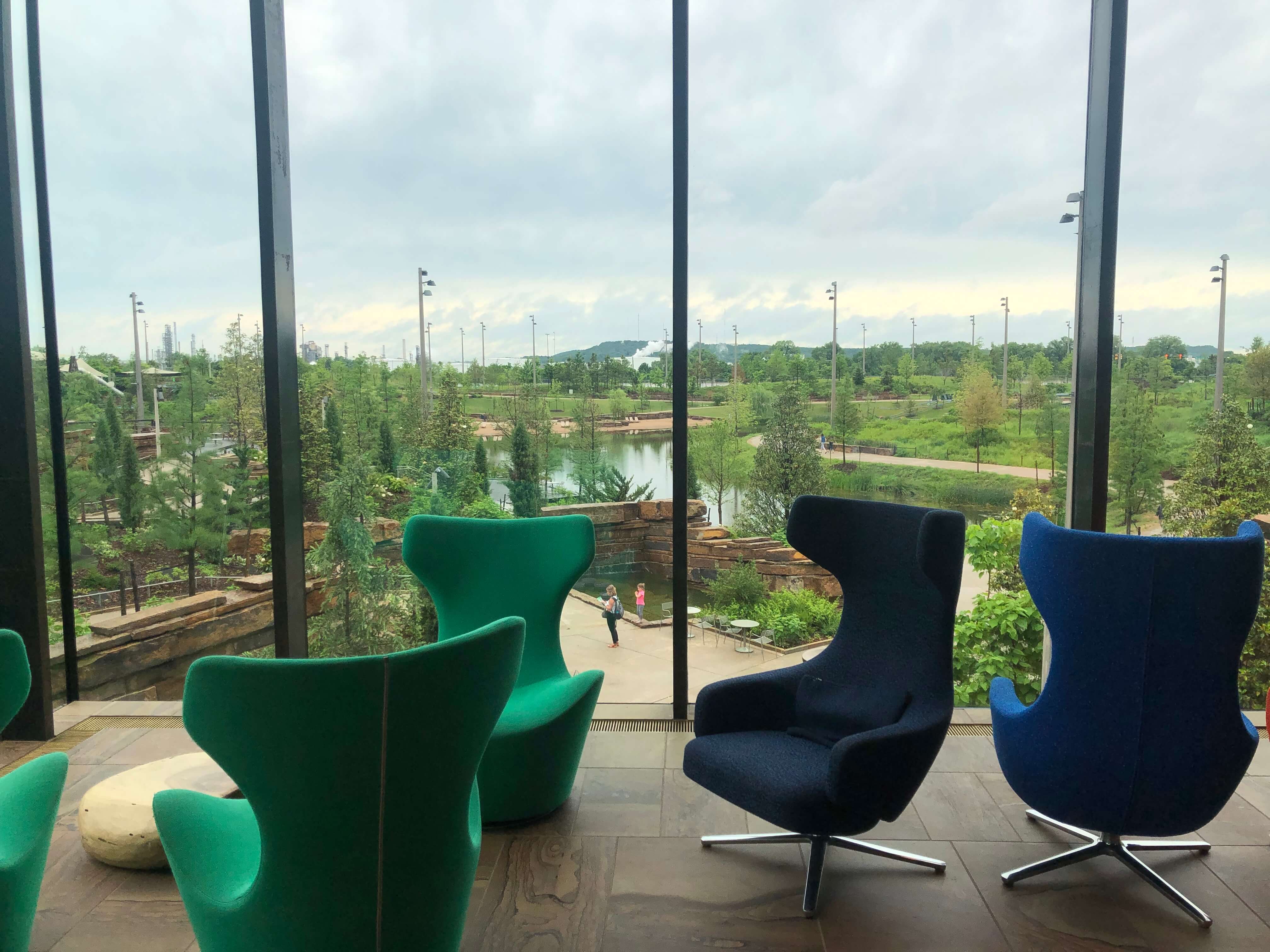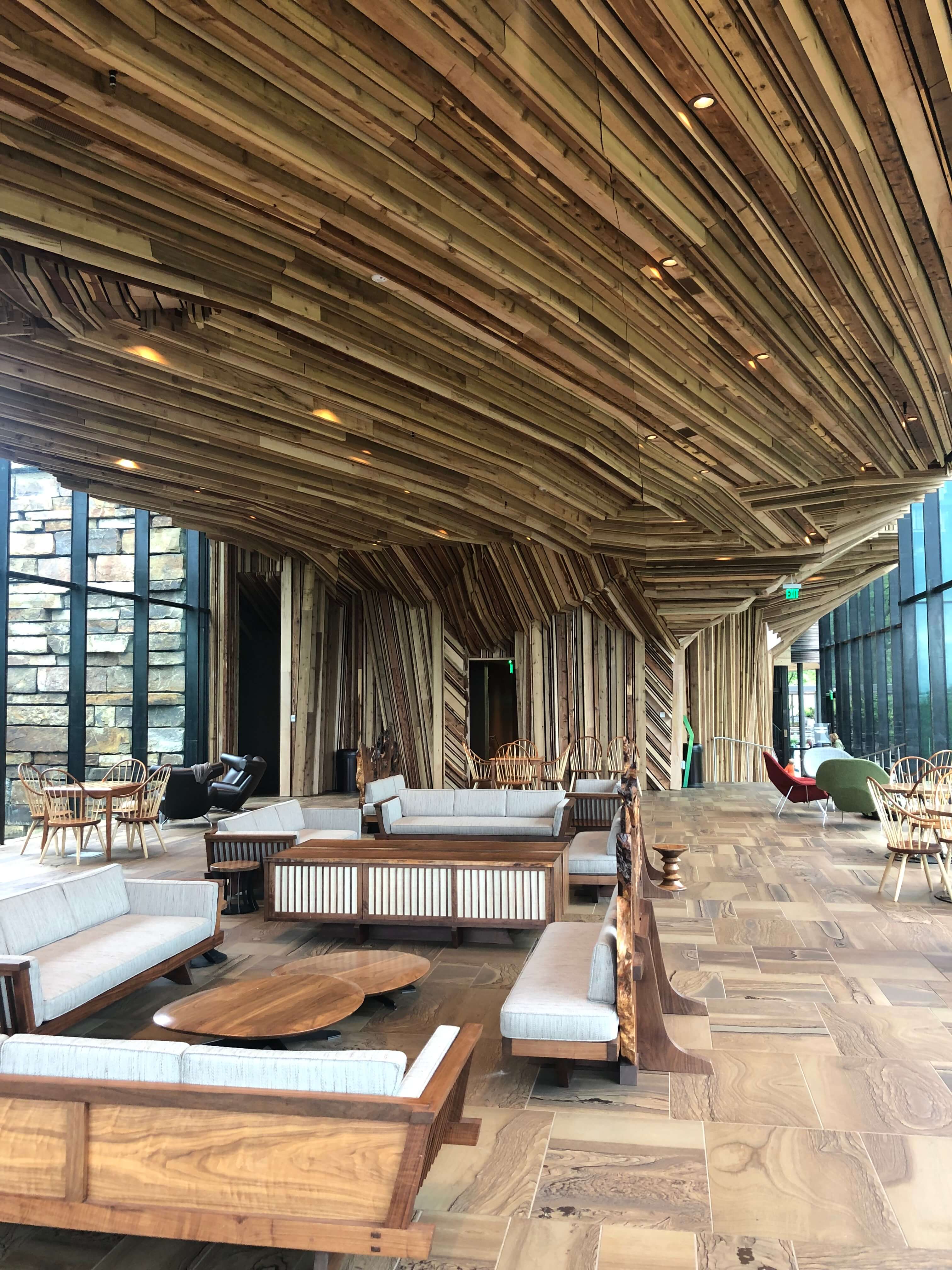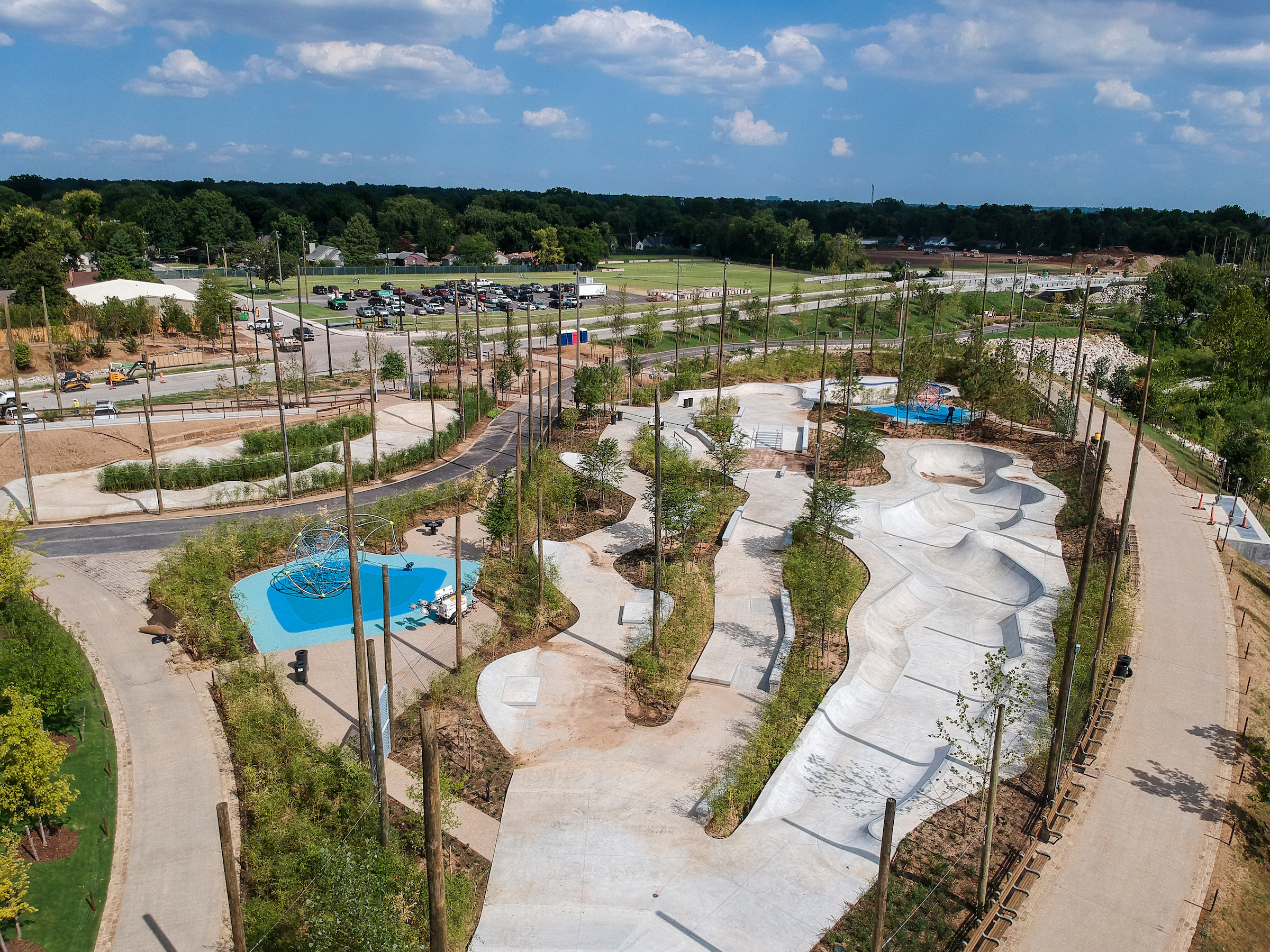 Spanning 66.5 acres, visitors can enjoy an incredible selection of things to do like exploring on the H.A. & Mary K. Chapman Adventure Playground (hello, banana slide!), skateboarding at the Skate Park, enjoying basketball, volleyball, street soccer or street hockey at the Sports Court, beating the heat at Mist Mountain, kayaking, canoeing or paddle boating at the ONEOK Boathouse, soaking in the view at the peaceful and scenic Williams Lodge, to name a few things to explore and experience.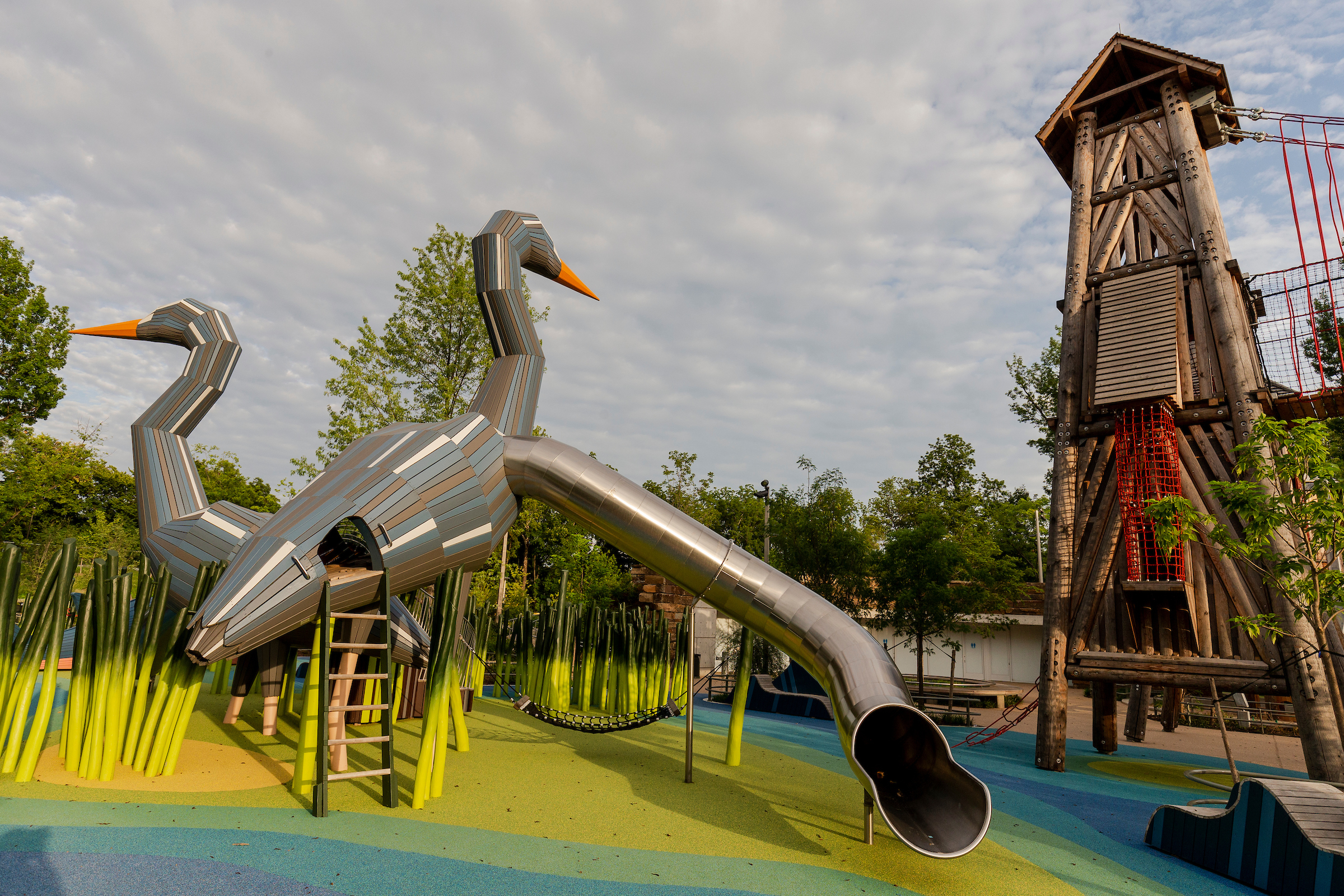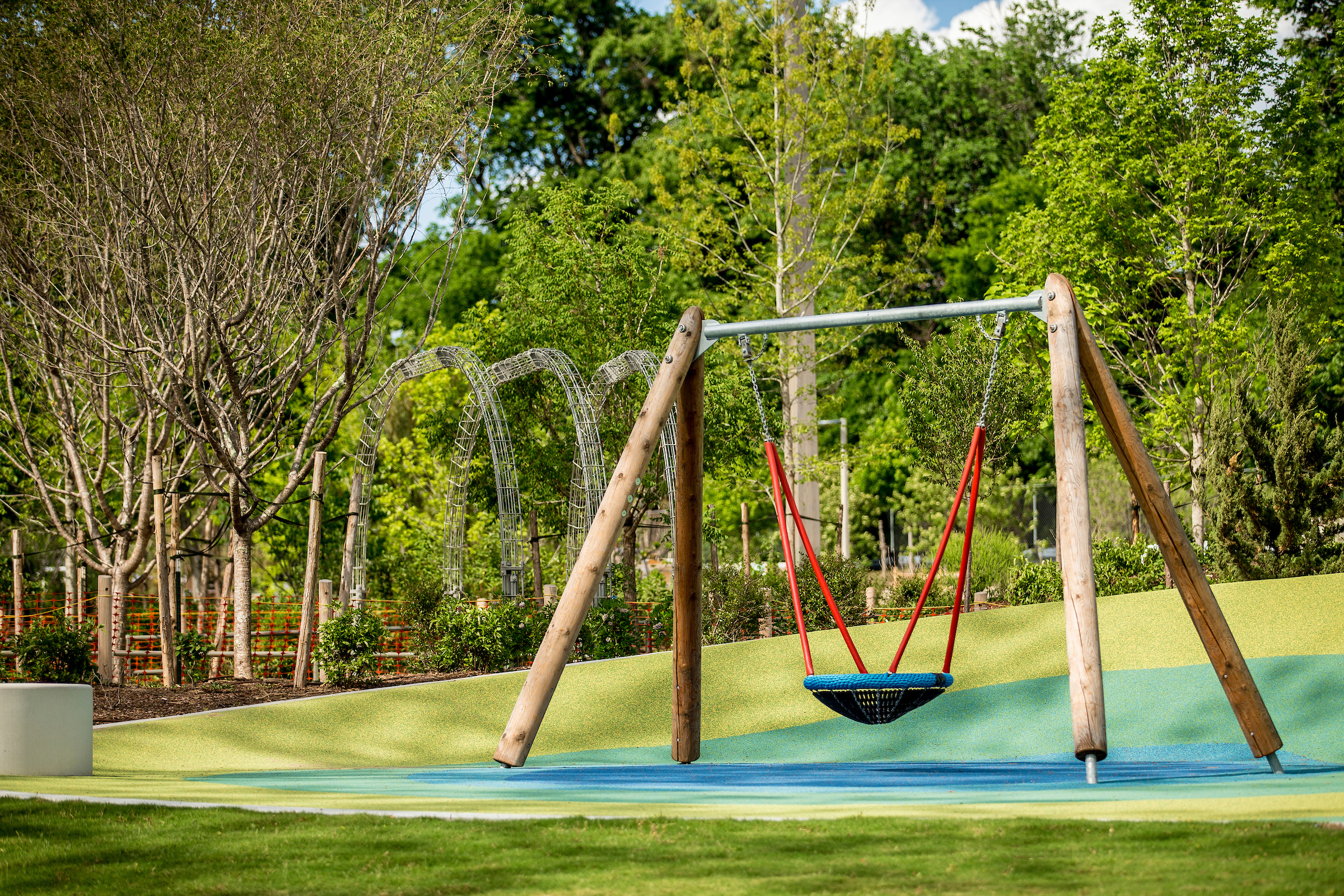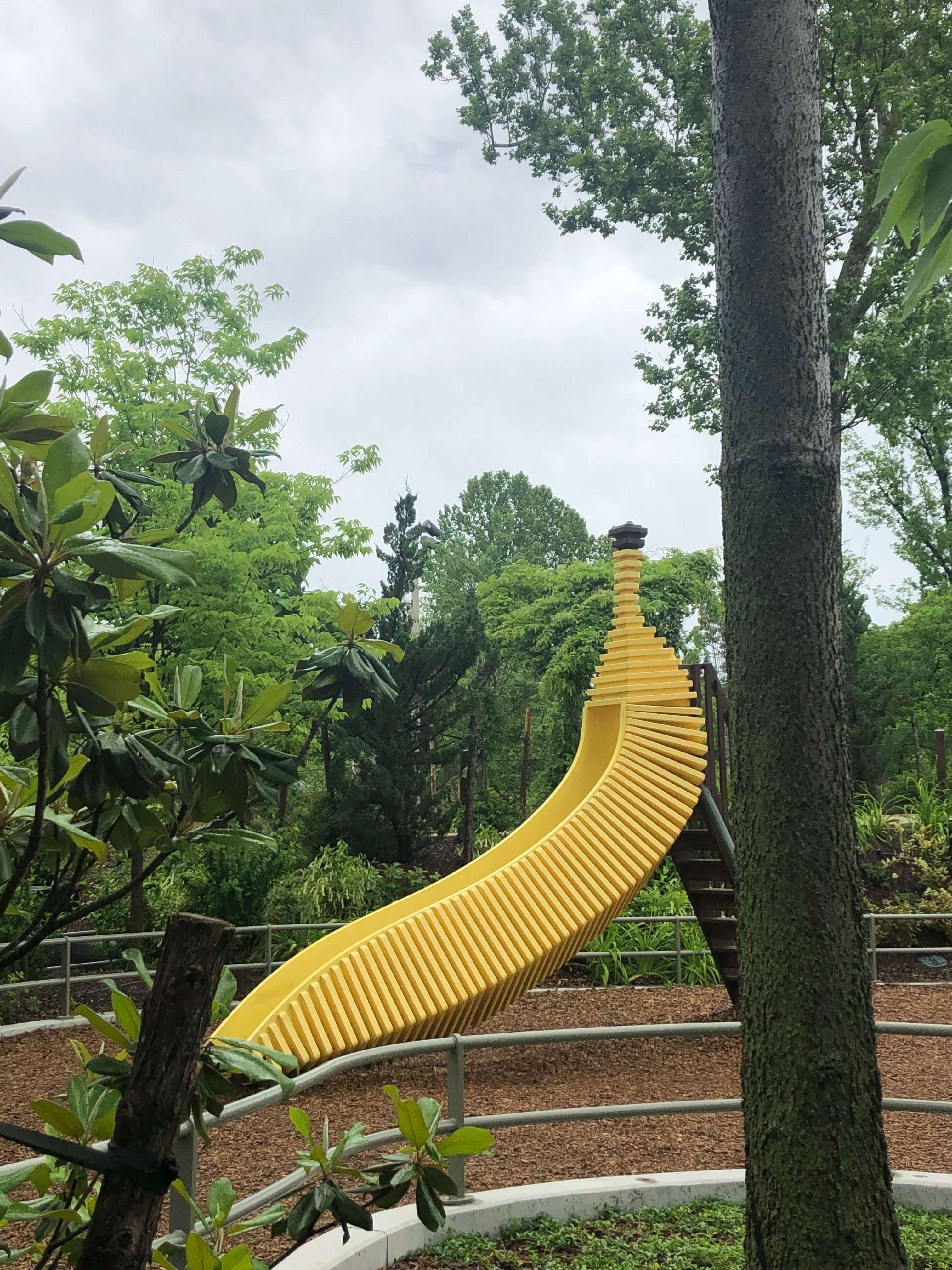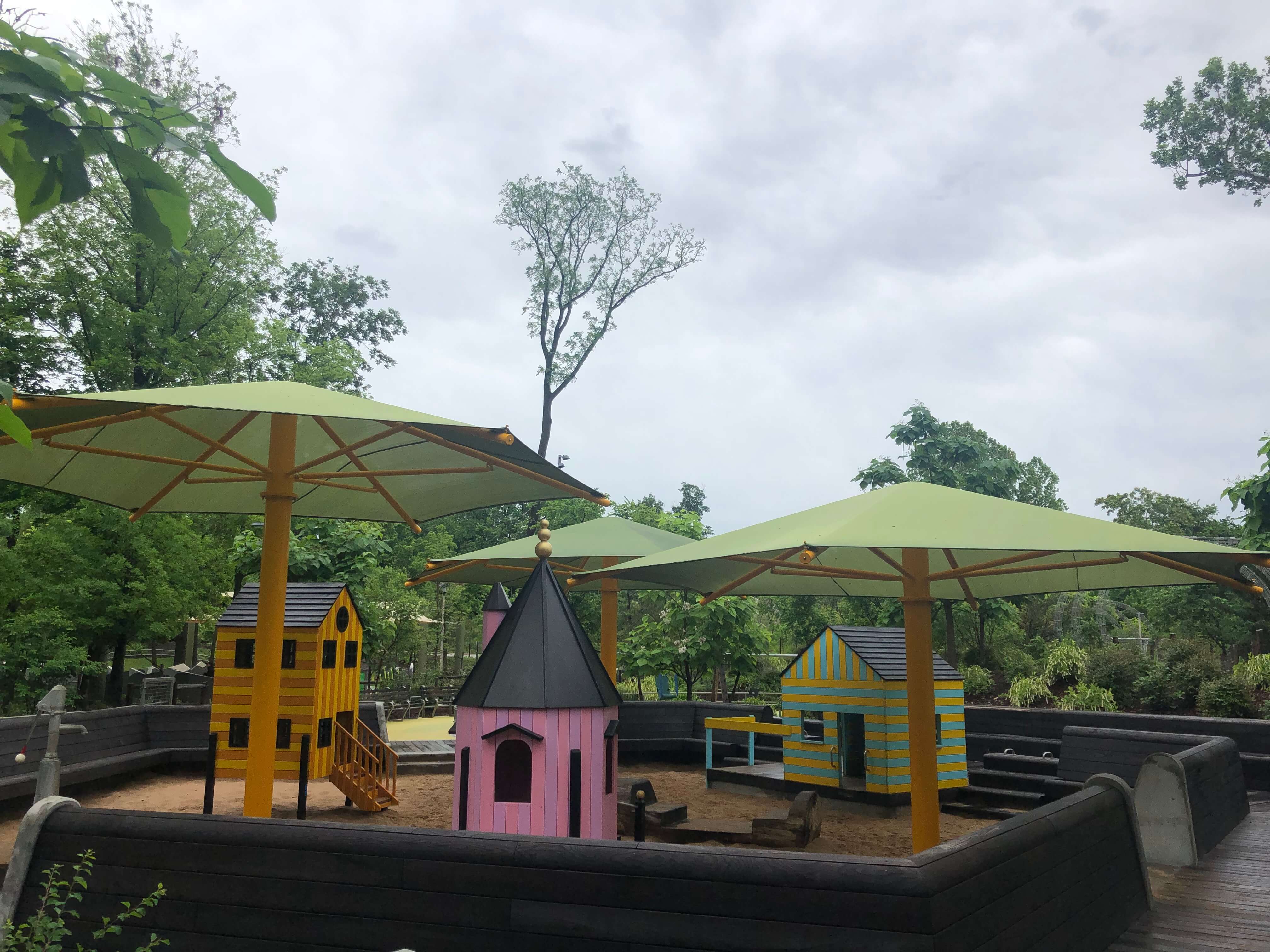 I was particularly blown-away by the playgrounds where kids can play, climb, and explore amongst towers, slides, gardens, sand areas, and more.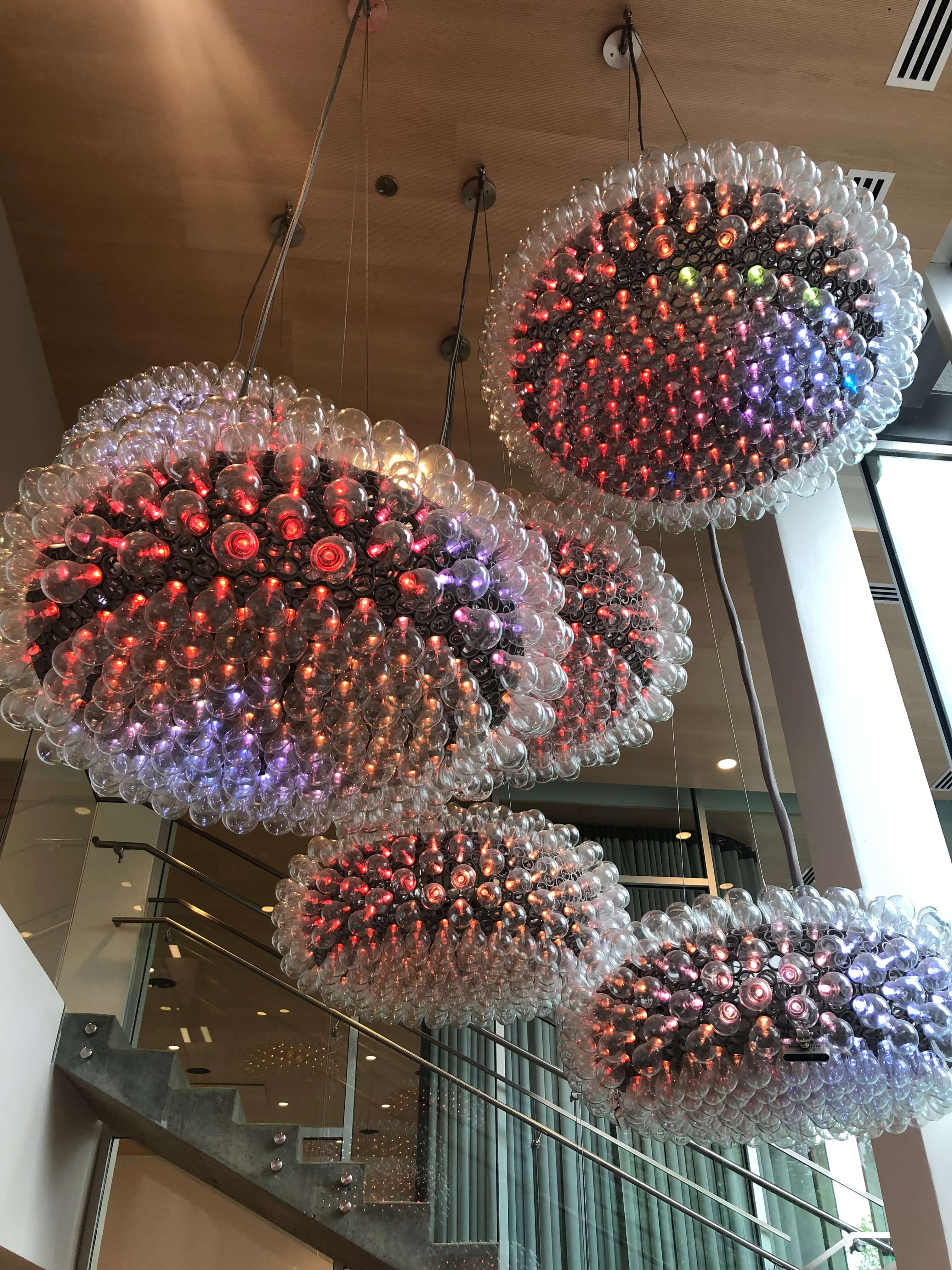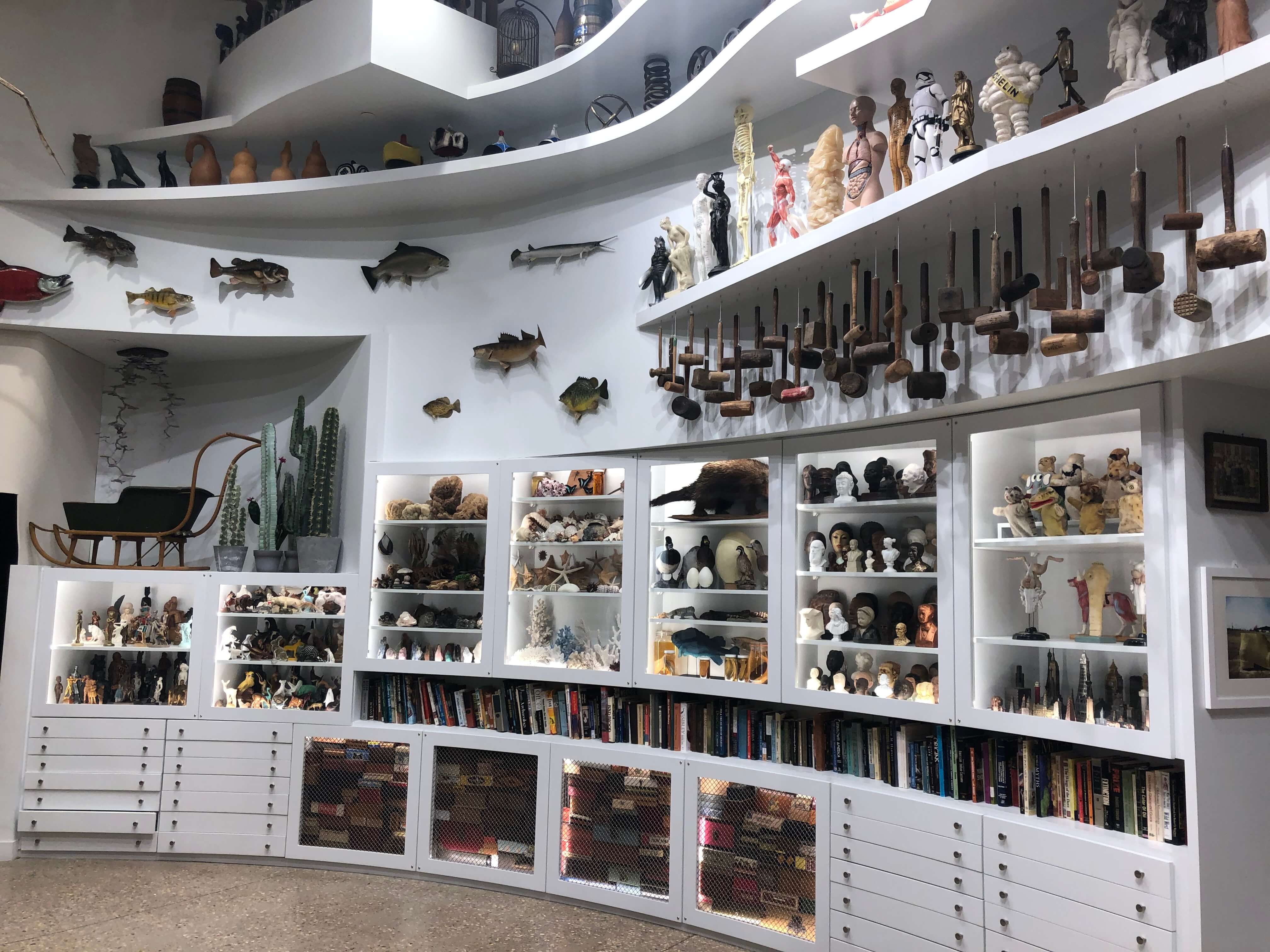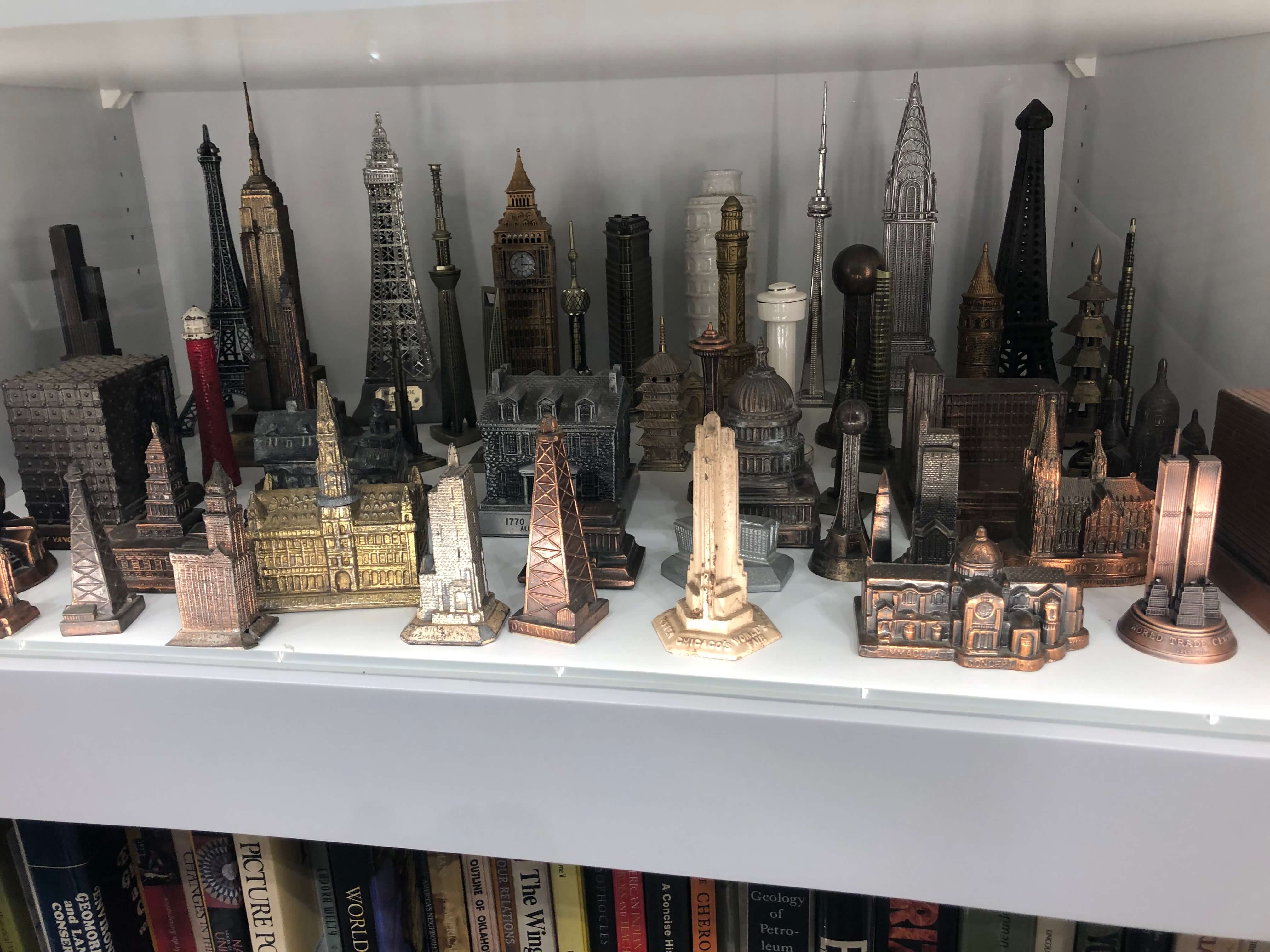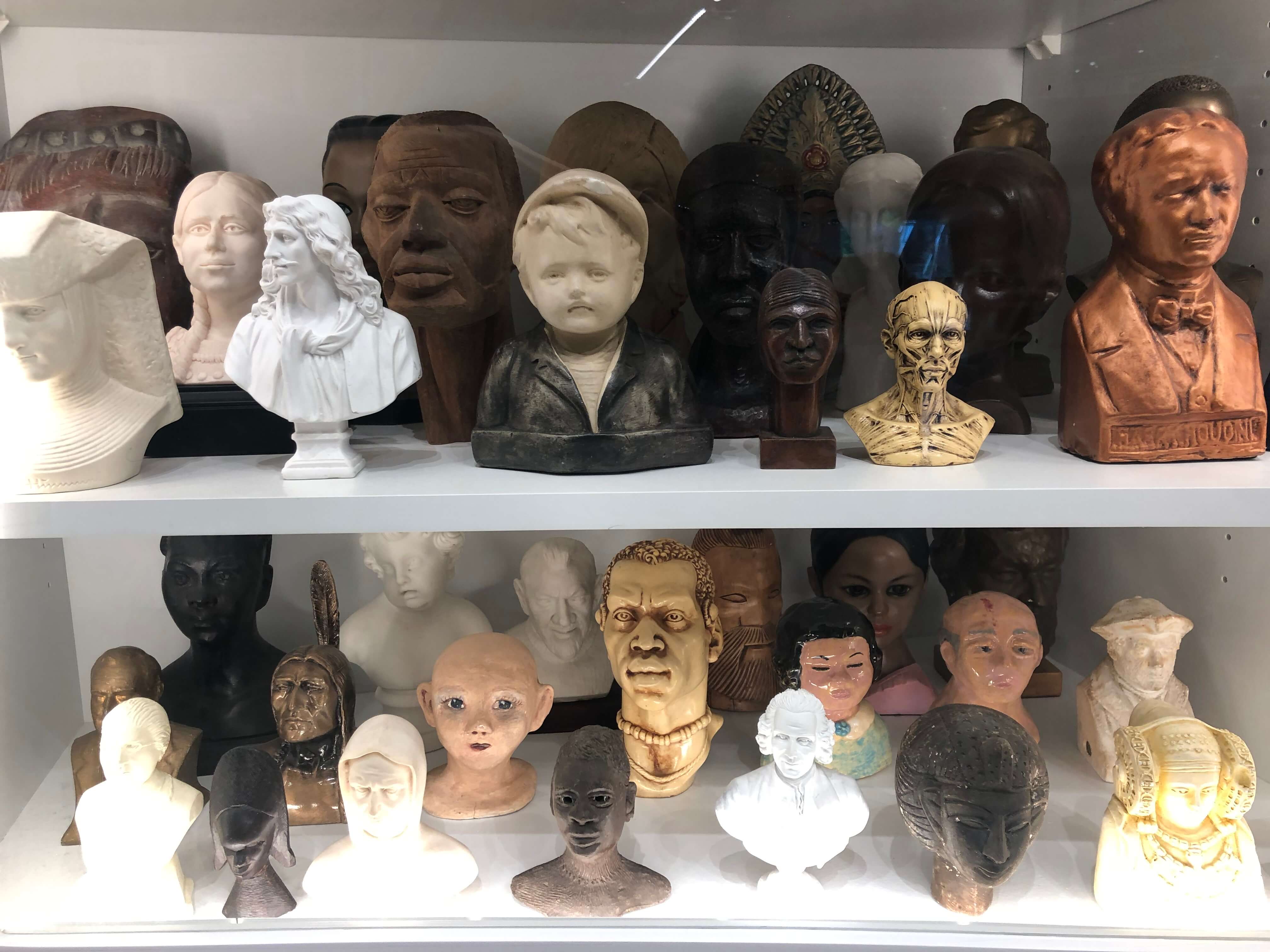 Another favorite was the Cabinet of Wonders. Created by artist Mark Dion, this indoor experience encourages everyone who visits to use their imagination where the collection of elements are designed to spark wonder, conversation, and joy. Walking through the space, you can't help but smile at the collection of objects and materials, including maps, books, fossils and more –both carefully placed and seemingly displaced in this peaceful world of imagination.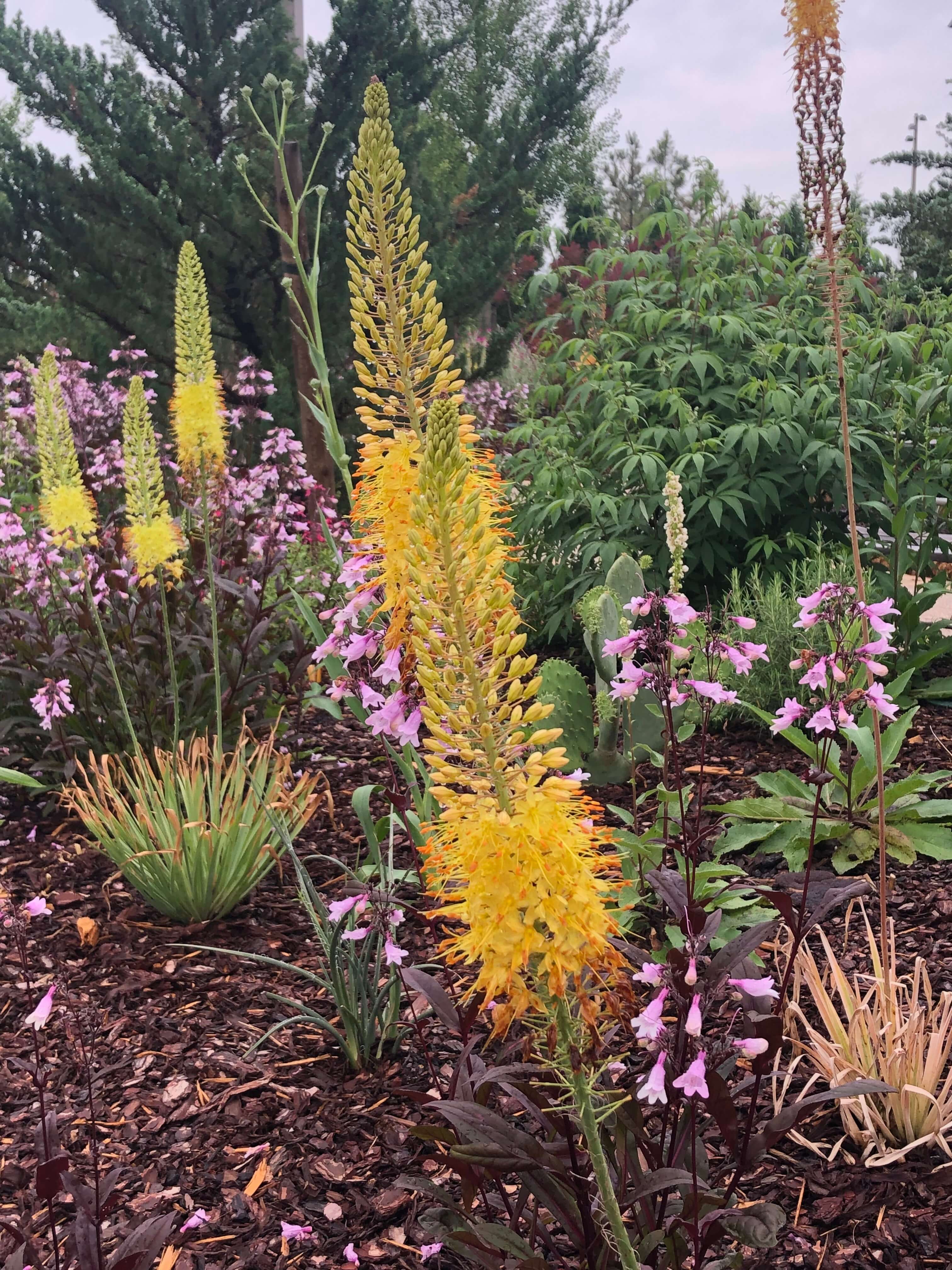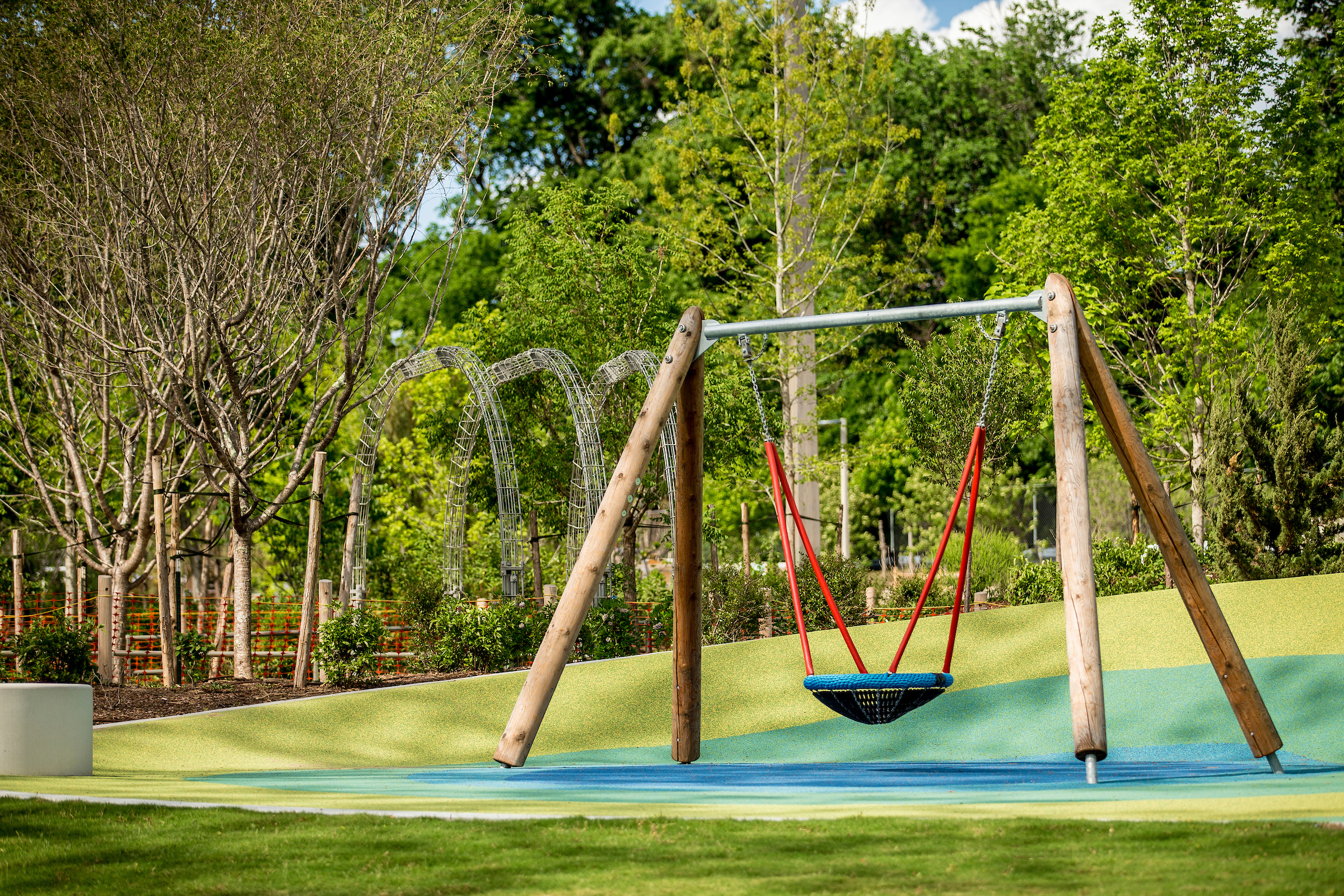 The beauty of the park is also prominent by all of the trees, flowers and shrubs throughout the entire space. Incredibly, there are 1.2 million plants and shrubs in the park, 400 different species and 700 pounds of wildflower seeds spread on the park's grounds. Some of these natural wonders could be enjoyed for all in the Richard A. Williford Family Four Seasons Garden, which features framed by walls of natural stone and a beautiful collection of trees.
In addition to the playground, gardens, and indoor art, the park also offers tons of free programs and events including yoga, story time, dog play, movie night, Zumba, fitness classes, and tons more. Check out their calendar page for a complete list of exciting (and free!) things to do.
I also loved that Gathering Place offers diverse AND affordable dining options. During our visit, our group enjoyed coffee and gelato at the Red Bud Café, which included ice cream between $1.50-$3.75 and treats ranging around $1.50 for a cookie to $2.75 for a muffin. They also offer sandwiches, salads, bagels and pretzels, with nothing over $6.00. For a sit-down experience, guests can dine at the Vista at The Boathouse or The Patio at The Lodge for grab-and-go options.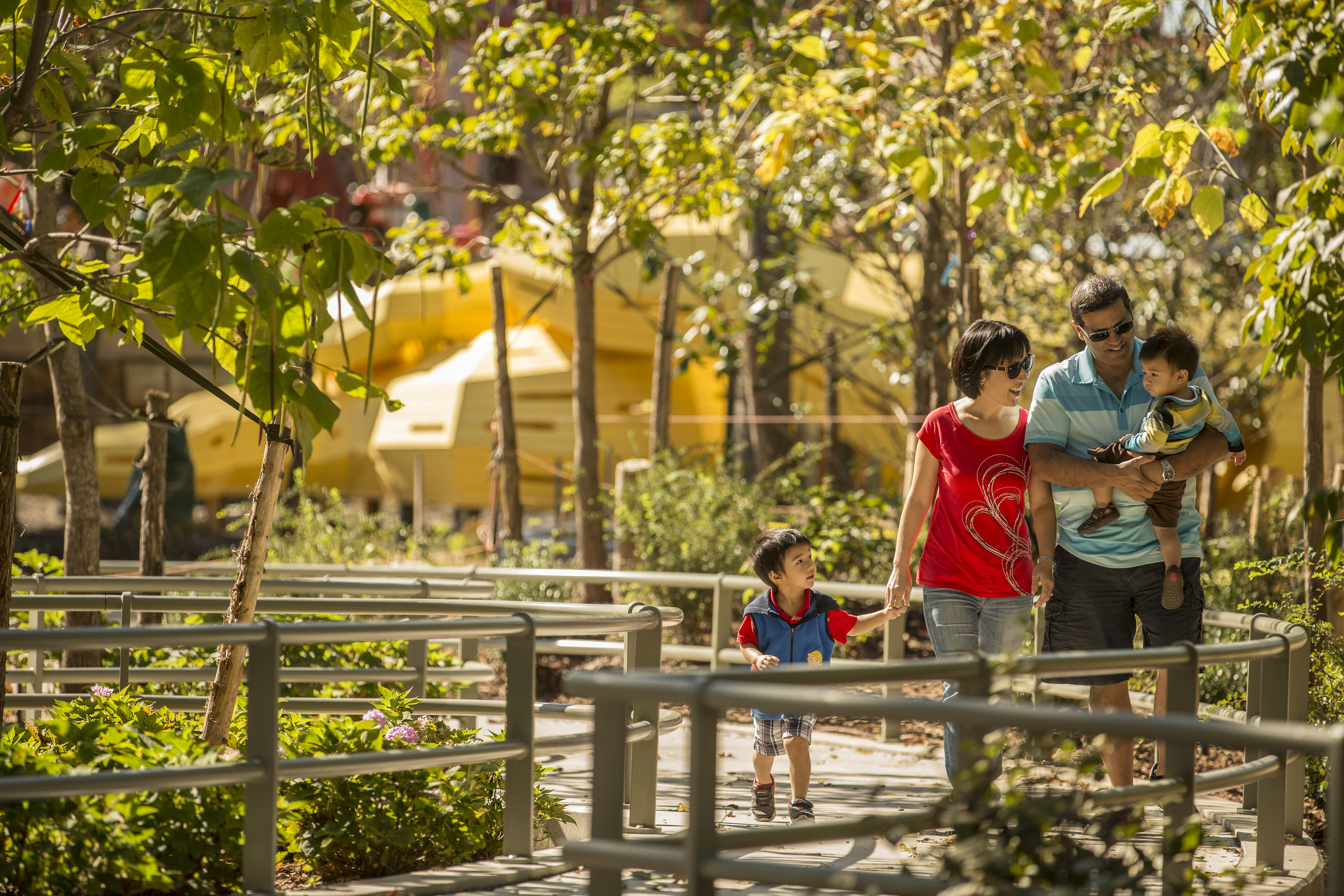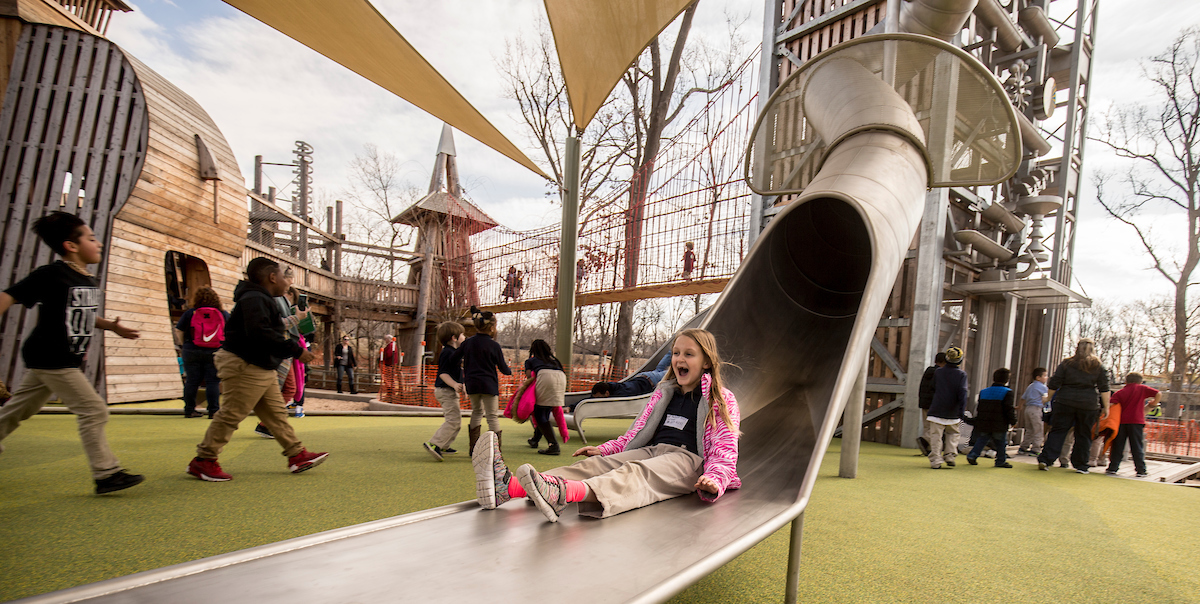 An incredible transformation of Tulsa's waterfront, the Gathering Place demonstrates the beauty of how nature, play, and community can connect us all.
To learn more about the project, visit www.GatheringPlace.org.