We finally made it to spring! After such a long and cold winter, I'm so psyched for the warmer weather ahead! But before that maxin' and relaxin' can take place, there's a ton of things that have to be done around the house like packing away those winter clothes (bye, bye now) and deep cleaning the inside and outside of the house.
Cleaning has never (and probably will never) be my forte, so I'm always looking for products that are effective, and even make this process easier. Enter Mean Green, a company that makes a line of home cleaning products to tackle life's toughest messes. This includes a range of products to clean the inside and outside of the home such as Mildew Destroyer, Multi-Purpose, Pine Power, Super Strength, Orange Champ and even a cleaner to tackle mess on the car called Auto & Garage. Read on to check a few of the products that I'm going to be using to tackle that whole spring cleaning thing.
Spring Cleaning Essentials from Mean Green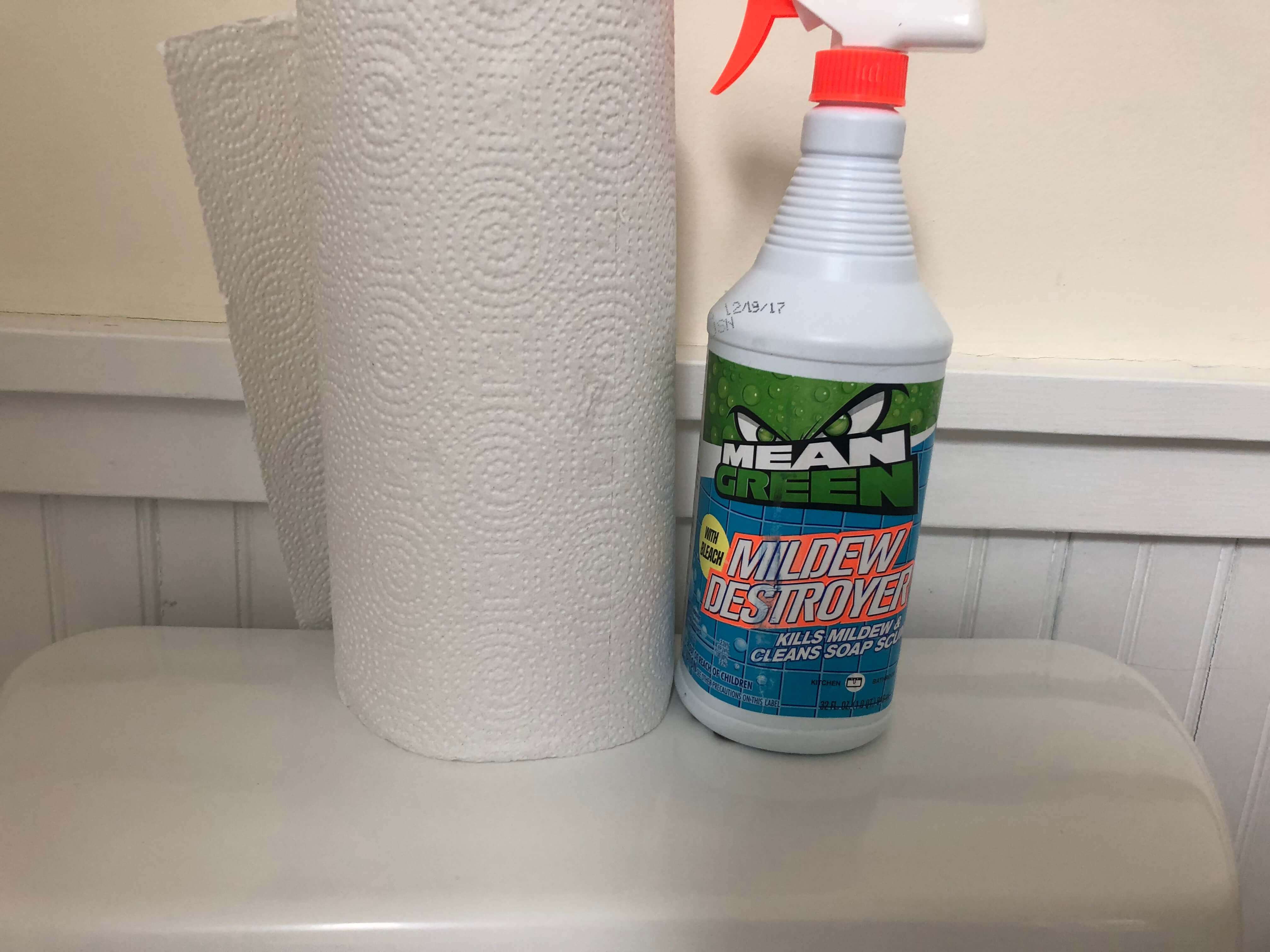 1. The bathroom: This one is pretty much cleaned on the daily but I do like to give it a deep clean every now and again. I'm going to be do this with the help of Mean Green's Mildew Destroyer that's designed to clean and disinfect areas that are prone to mildew and mold like the bathroom. This can be used on sinks, the toilet, the shower, the tub, on tile and more. This bleach-based cleaner is also effective against Salmonella enterica and Staphylococcus aureus and also works to clean other areas in the home like garbage cans and diaper pails. Oh, and the best part: it tackles soap scum!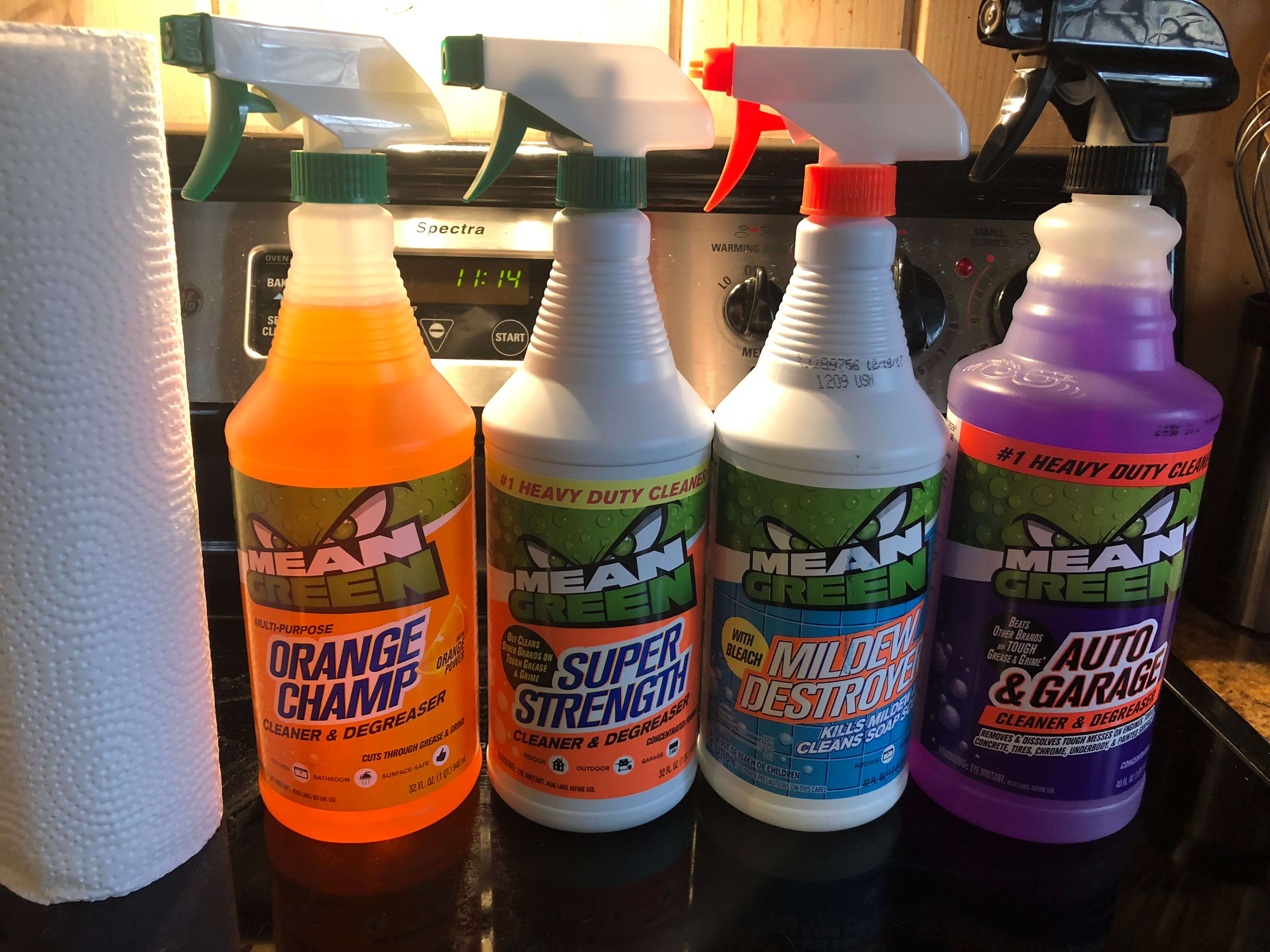 2. The kitchen: Another place that's cleaned on the daily, I rarely have time to really 'get in there' and tackle the deep grit and grim that often comes with the most popular room. For my spring cleaning, I'm all about Mean Green's Orange Champ, a a multi-purpose, multi-surface cleaner that's designed to cut grease and grim. I love how it works on most surfaces to clean and degrease the stove, fridge, countertops, floors, and even clean the bathroom and the car. It's orange power also leaves a citrus aroma that'll leave your kitchen smelling fresh and clean.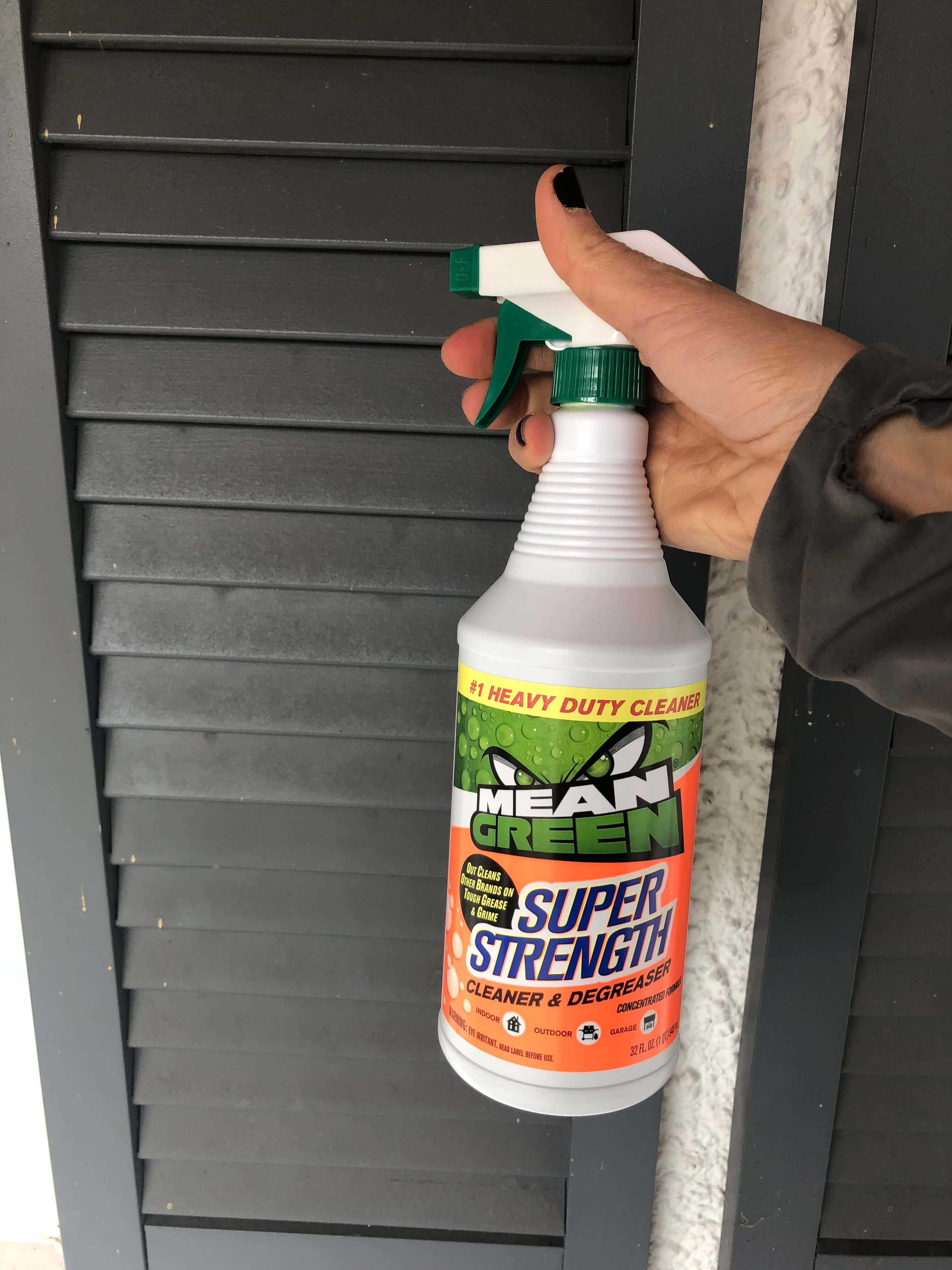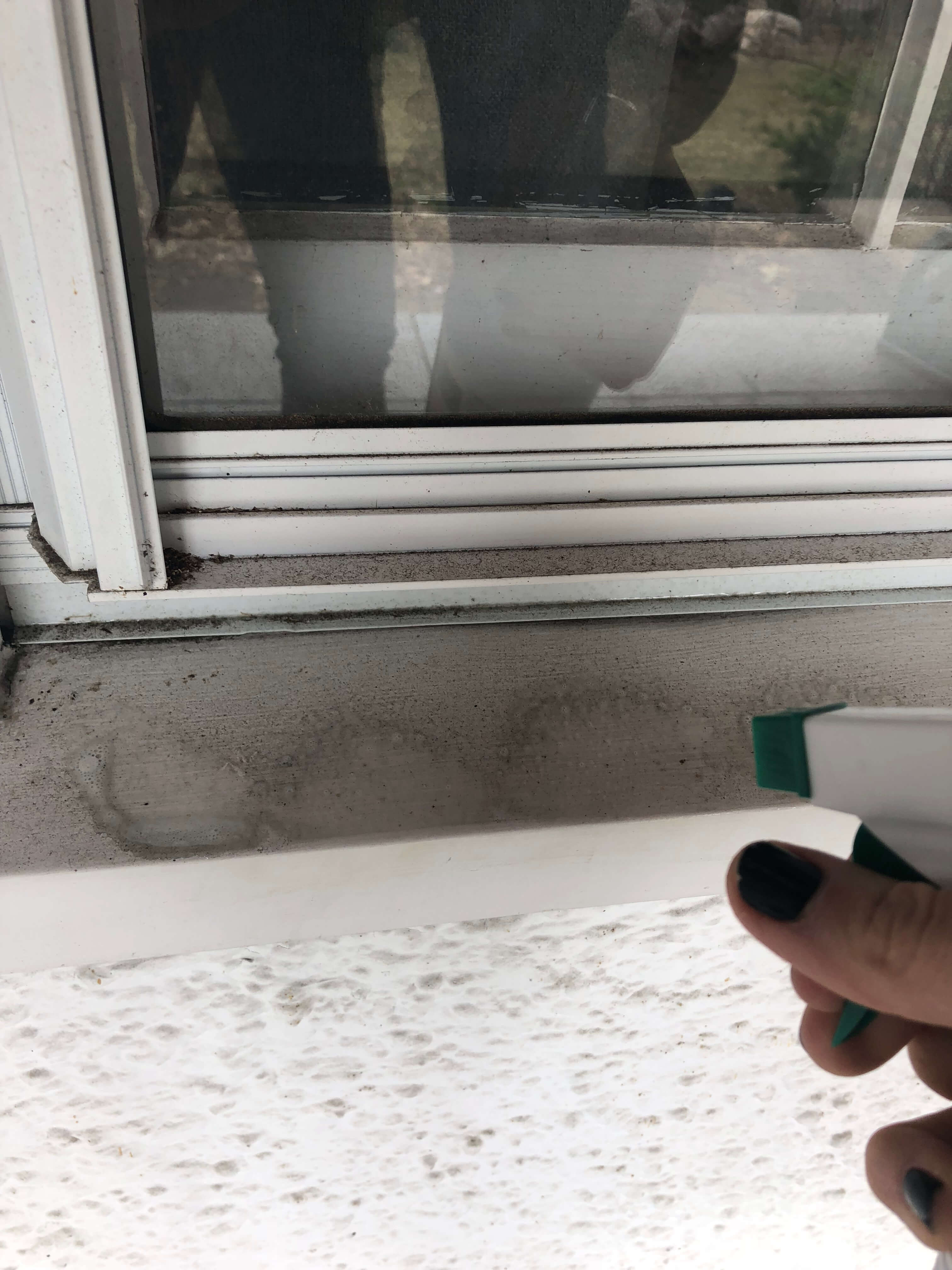 3. The outside: Having a house has been wonderful, but's also a source of a new place where dirt acclimates like our outdoor window pane and siding. This area doesn't get much love during the year so for the spring, I'll be using Mean Green's Super Strength, a multi-purpose cleaner and degreaser that works to cut grease and surface grime. It also works on the patio, in the bathroom, on the carpet and even on concrete!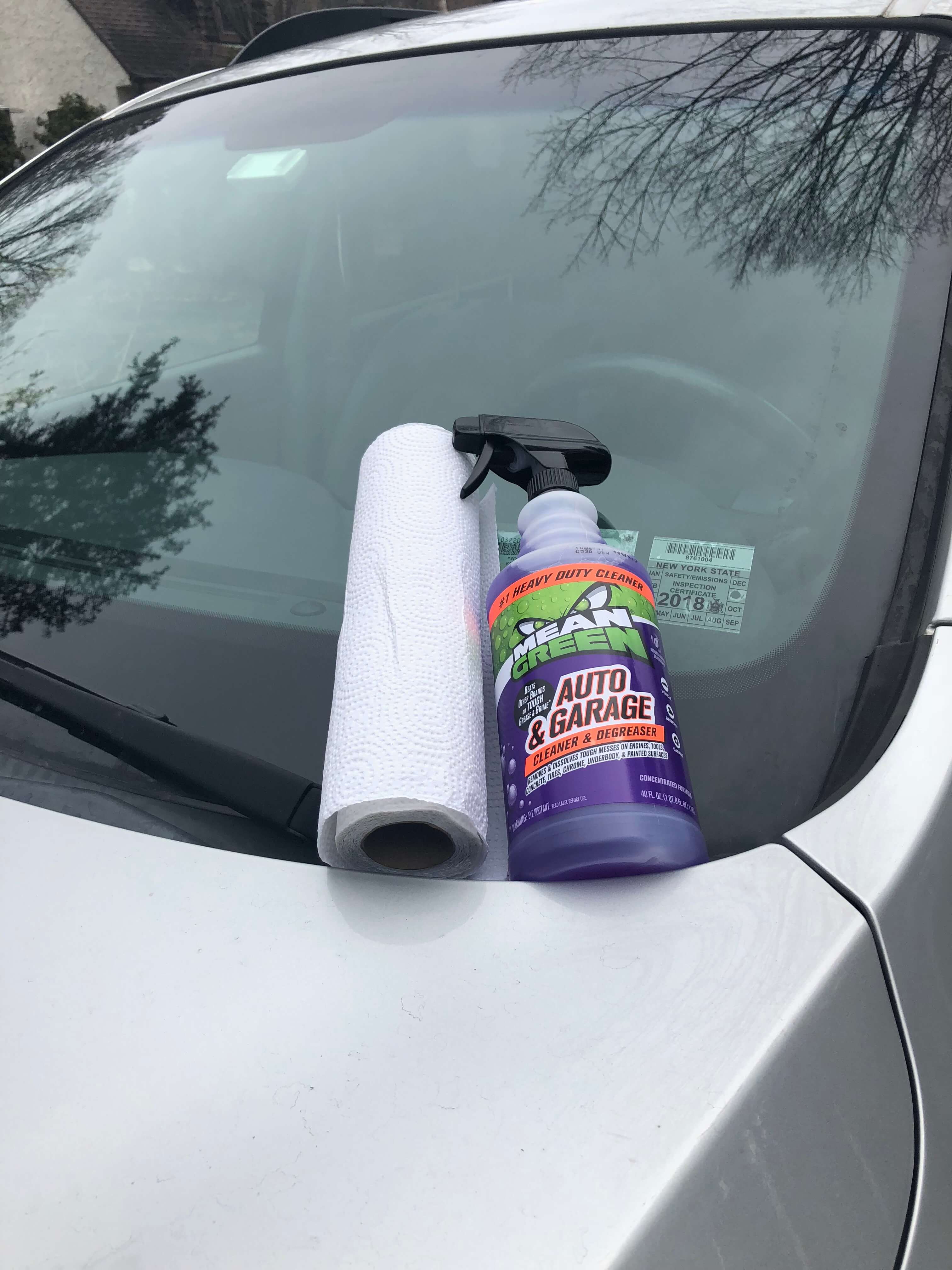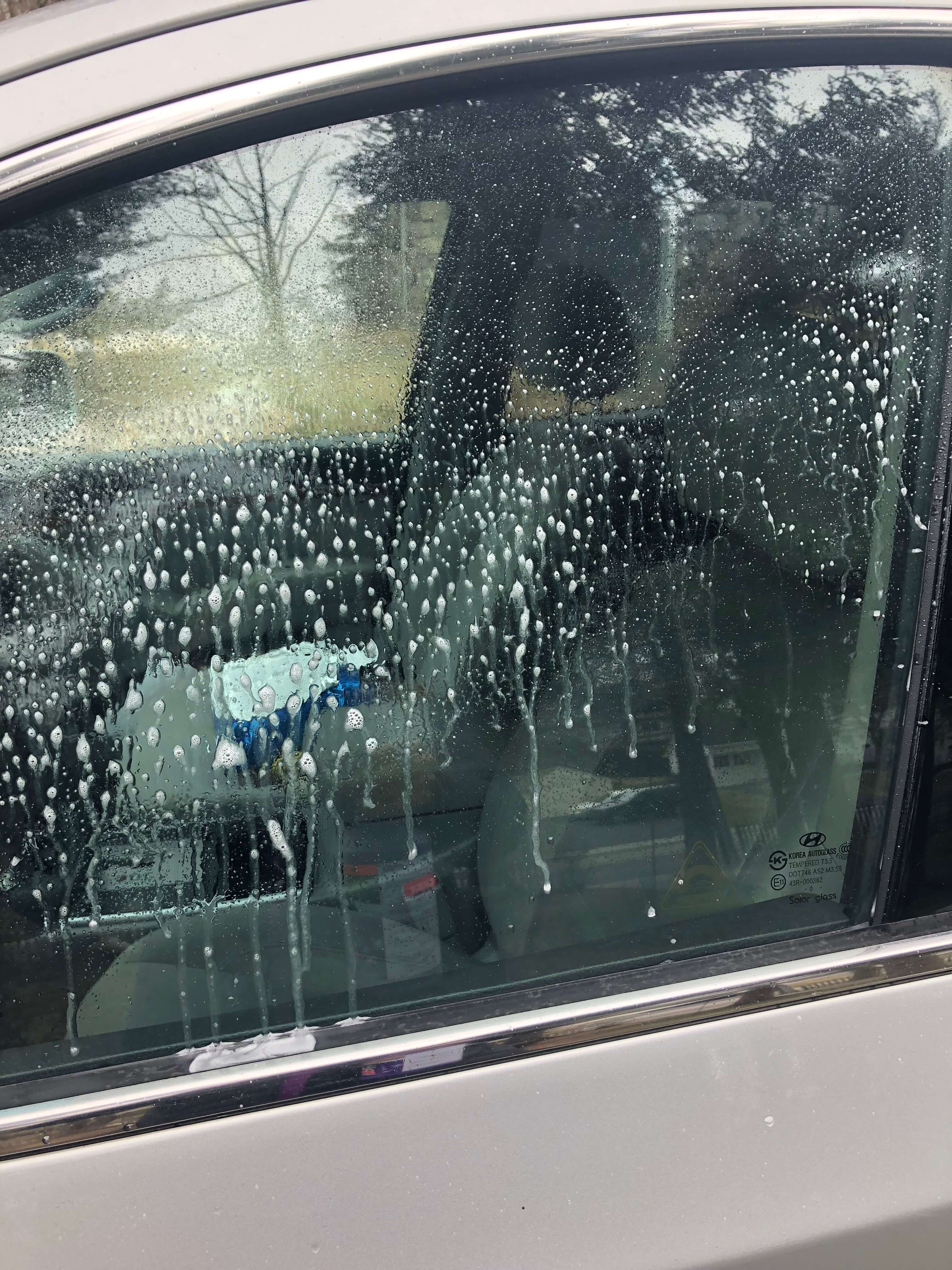 4. The car: When we're not home, we're driving around on some sort of travel or adventure. Since we are in the car so much, it's definitely a source of mess (aka a metal dumping ground) and with all of the snow we've had the outside is super dirty and grimy. I'm going to be trying out Mean Green's Auto & Garage, a concentrated, multi-purpose cleaner and degreaser that's formulated to remove dissolve petroleum based grease, grime, and oil. This works on wheels, engine parts, tools, sports gear, ATVs, lawn equipment, vinyl fences, siding, and tons more! I might even get the kids in the fun with this one to help clean our car and get it ready for some upcoming road trips.
Check out more about Mean Green's line here.
This is a sponsored post. All opinions, as always, are my own.