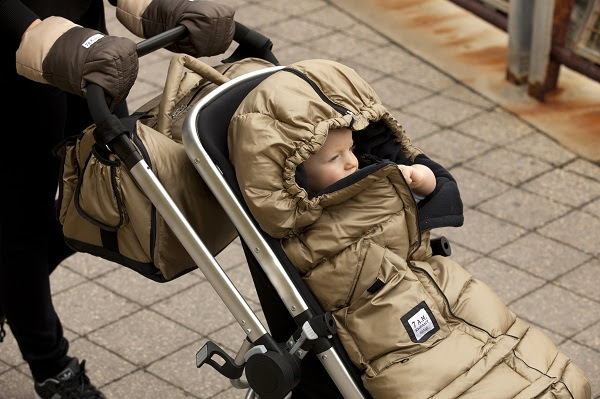 We love a good sample sale, especially during the holidays! With the temps dropping (and not like it's hot), it's time to bundle up and nestle up in those sleeping bag-like coats. Same goes for our little ones who will be scurrying around town with us, checking out the lights and the winter wonderland in NYC.
To keep your baby and toddlers bundled up, stock up on warm weather essentials from
7A.M. Enfant
, a cool designer of versatile, fashionable baby outerwear and accessories, at their upcoming sample sale
.
Held on December 16th and 17th in their
New York store, you'll find over 70 items to choose from and shoppers can receive up to 80% off their favorite
7A.M.
products. Staying warm was never so easy or so chic!
7A.M. Enfant Sample Sale
150 Beekman Street
New York, NY 10038.
Following the in-store sale,
7A.M.
will host an online sample sale for anyone who can't attend the in-store sale.