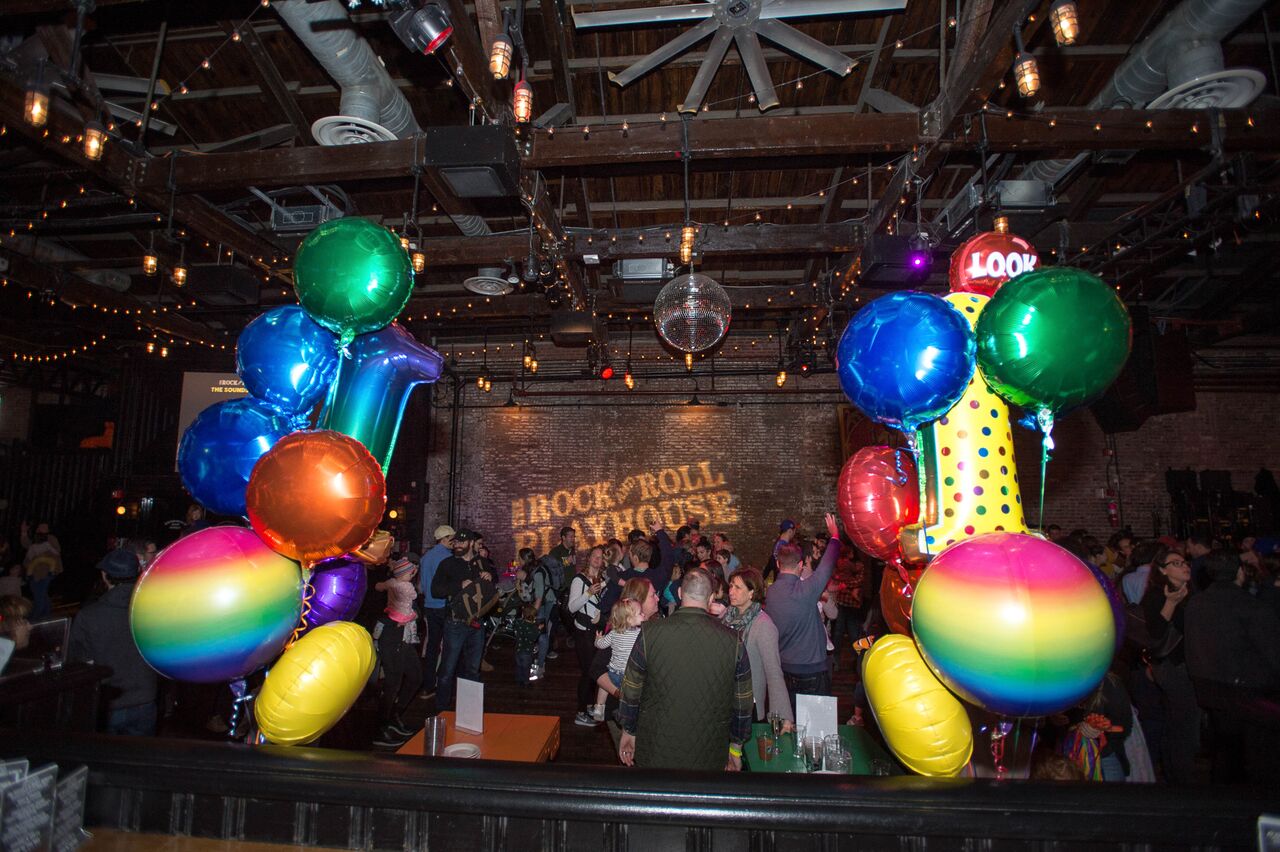 Exciting news for mini rockers and their parents. The beloved Rock and Roll Playhouse recently announced their fall 2018 season, which will feature the music of Janis Joplin, Phish, U2, ABBA, Van Halen, Aretha Franklin, Bruce Springsteen, Beyoncé, The Red Hot Chili Peppers & more in 11 venues across 9 cities.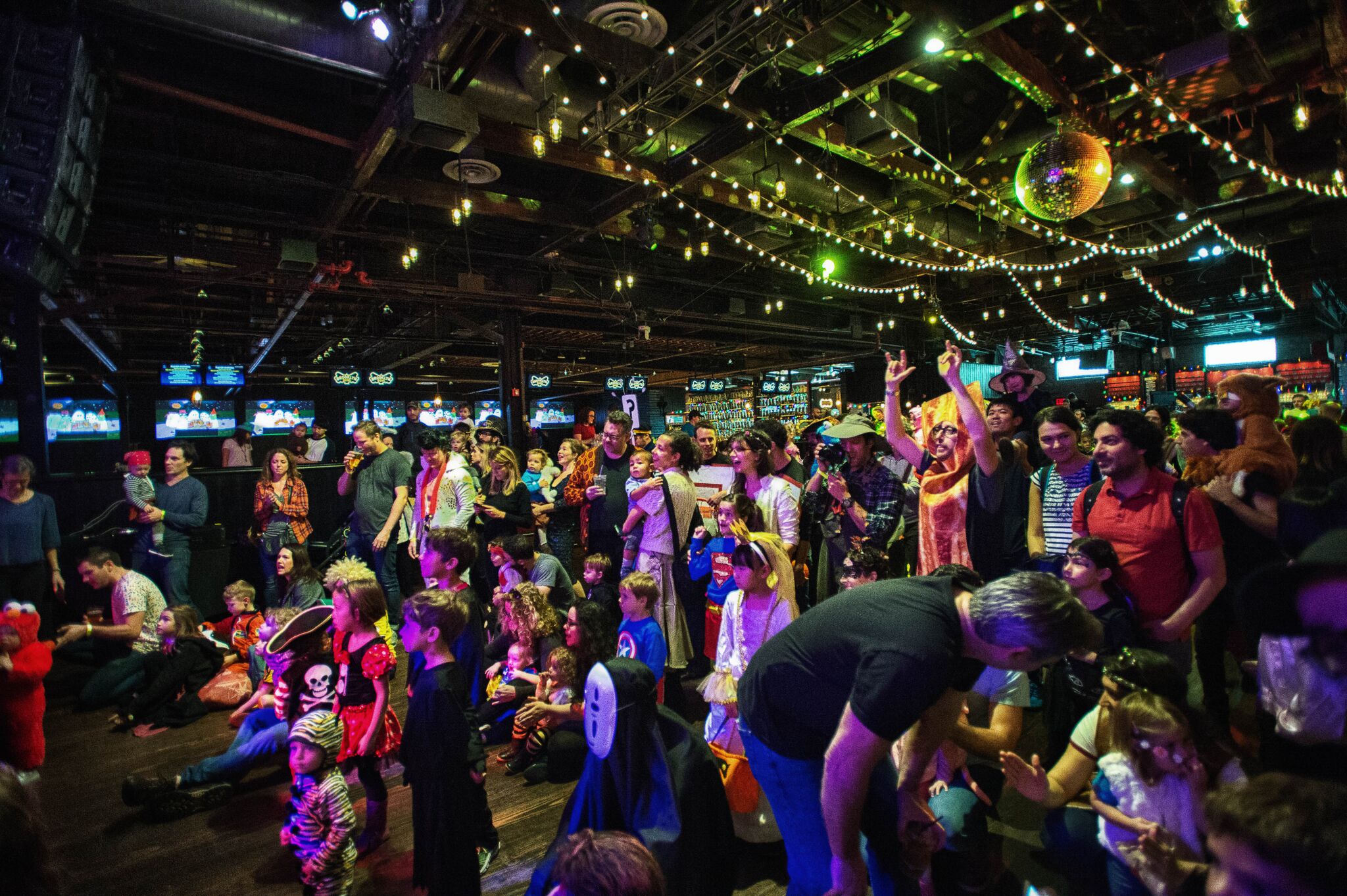 As a part of the fall line-up, The Playhouse has also announced several Halloween and holiday-themed celebrations featuring the music of Michael Jackson, The Beatles, Phish and the Grateful Dead across all eight cities. Special guests include: Questlove (Brooklyn Bowl), We Are Hydrogen (Boulder/Boston), Black Tie Brass (New York City), Chum (Berkeley), Shine and the Moonbeams, and Steal Your Peach (Philadelphia).
Created by entrepreneur and owner of The Capitol Theatre and Brooklyn Bowl, Peter Shapiro, and Amy Striem, a certified early childhood and elementary teacher, The Rock and Roll Playhouse uses music to educate children and explore their creativity.  Since its founding in 2013, The Rock and Roll Playhouse has hosted over 400 concerts exploring the music of five decades and diverse genres.
Check out the full fall line-up:
Rock and Roll Playhouse on the web: https://therockandrollplayhouse.com/