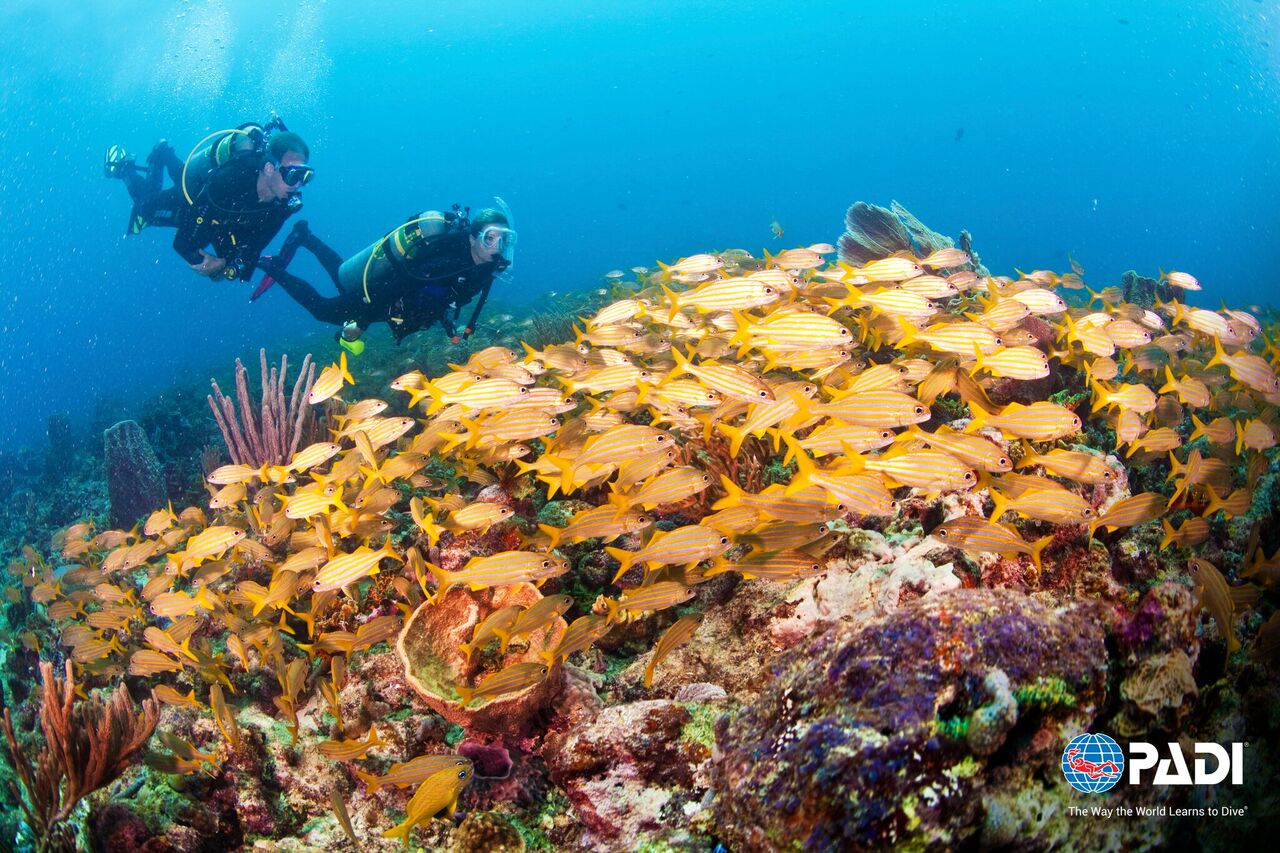 Looking for a new travel adventure? Well, it doesn't get more adventurous than trying scuba diving in a tropical location! We recently more about PADI Worldwide, a company that specializes in scuba diving adventures around the globe (we're talking trips to .Tiger Beach, Bahamas, Tubbataha Reef, Philippines, Sipadan, Malaysia, to name a few!). They have a very user-friendly platform where travelers can research, compare and book dive vacations anywhere in the world. How awesome is that?! Ready to dive in, you could even obtain your own PADI scuba certification if you kept going with it! Read on to learn more about this cool travel idea!
Adventure Awaits with PADI Travel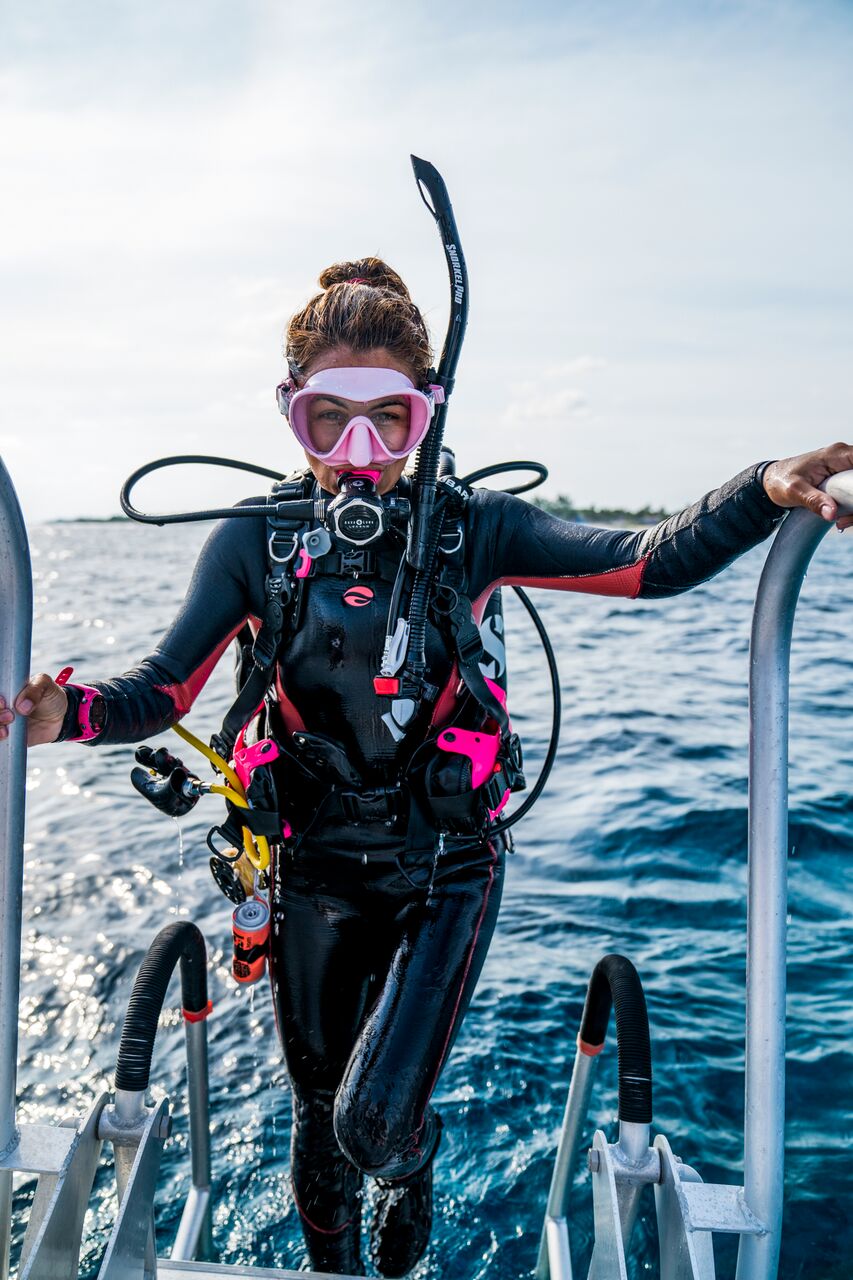 Weekend Jaunts: Tell us more about PADI Travel and how the concept came about.
PADI Travel: In alignment with PADI's commitment to be best in and for the world,PADI Travel is one of the world's leading online travel providers for divers and adventure travelers alike. PADI Travel integrates tried and tested technology into padi.com to provide travelers with a user-friendly experience to research, compare and book dive vacations anywhere in the world.
PADI Travel provides a unique and sophisticated digital experience for dive travel, and also has a deep foundation in sustainability. With eco-travel offerings, it gives divers the opportunity to enjoy life-changing dive vacations, which can truly affect ocean conservation. PADI Travel offers hundreds of dive destinations around the world, and will continue to expand even further over the coming months with more dive resort offerings. PADI Travel offers a global travel service with local expertise.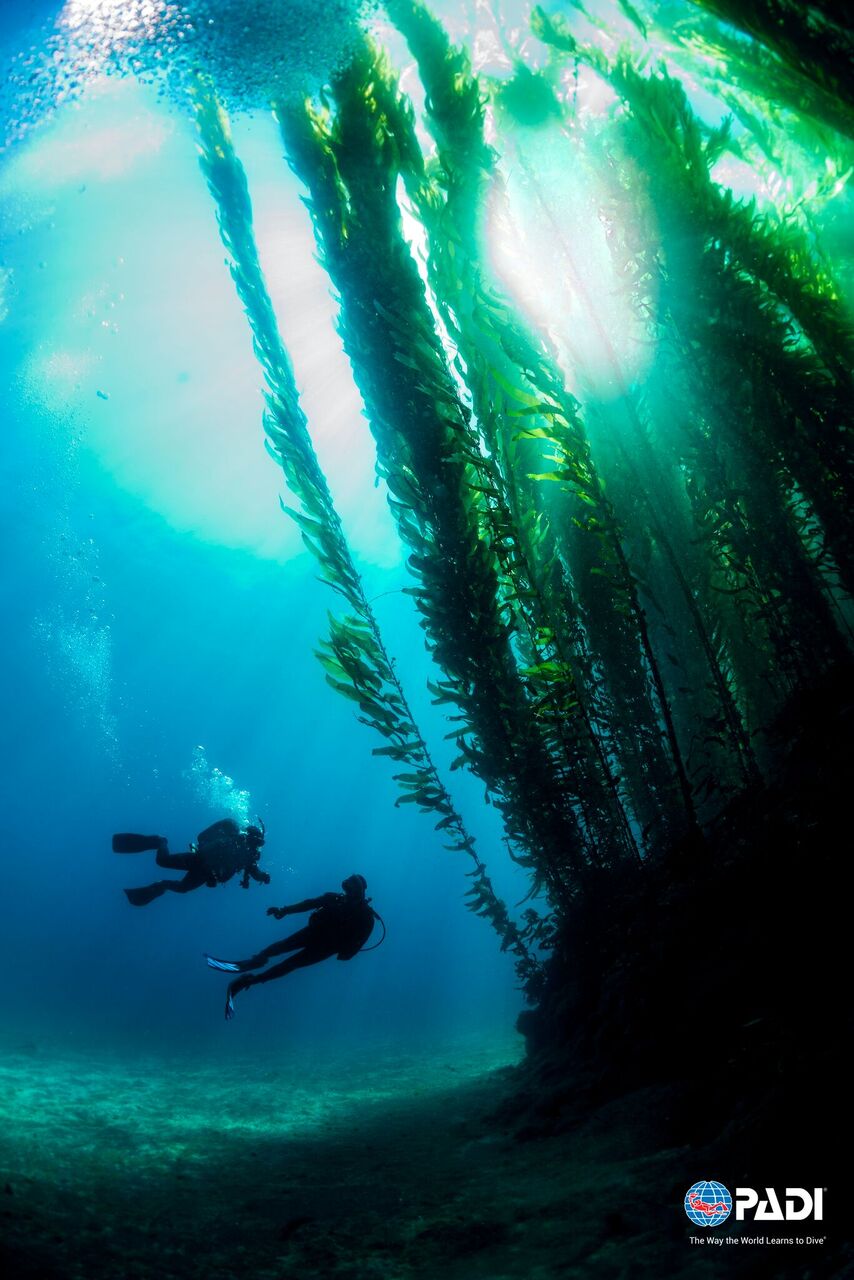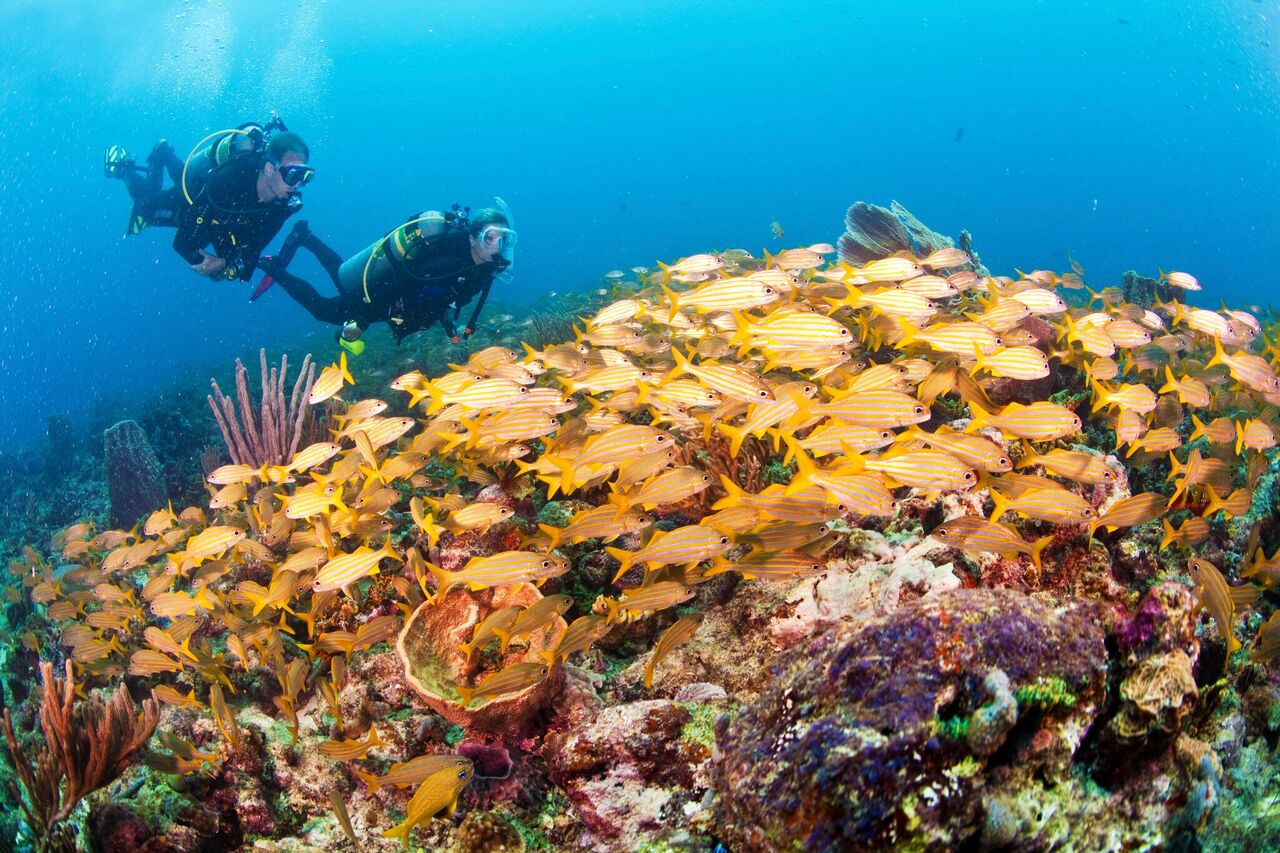 Weekend Jaunts: What kind of person would be great to try out PADI Travel?
PADI Travel: PADI Travel is a great resource for divers and travelers alike. The website offers a wealth of valuable insight on the world's top travel destinations including when to go, what you'll see, what to do, etc. in the likes of the Caribbean, Thailand, the Maldives, Australia, the Red Sea in Egypt, and much more. Combining it with something like 2GO Travel could help when traveling to places like Thailand as it might be a good way of planning your trip. What's even more exciting – PADI Travel will soon launch a Resorts application to connect guests with top dive resorts in these amazing locations. For travelers looking for inspiration on where to plan their next trip, PADI Travel provides information on everything from desired animal sightings to travel dates and preferred weather conditions, travelers can find the ideal trip to meet their needs and wish list.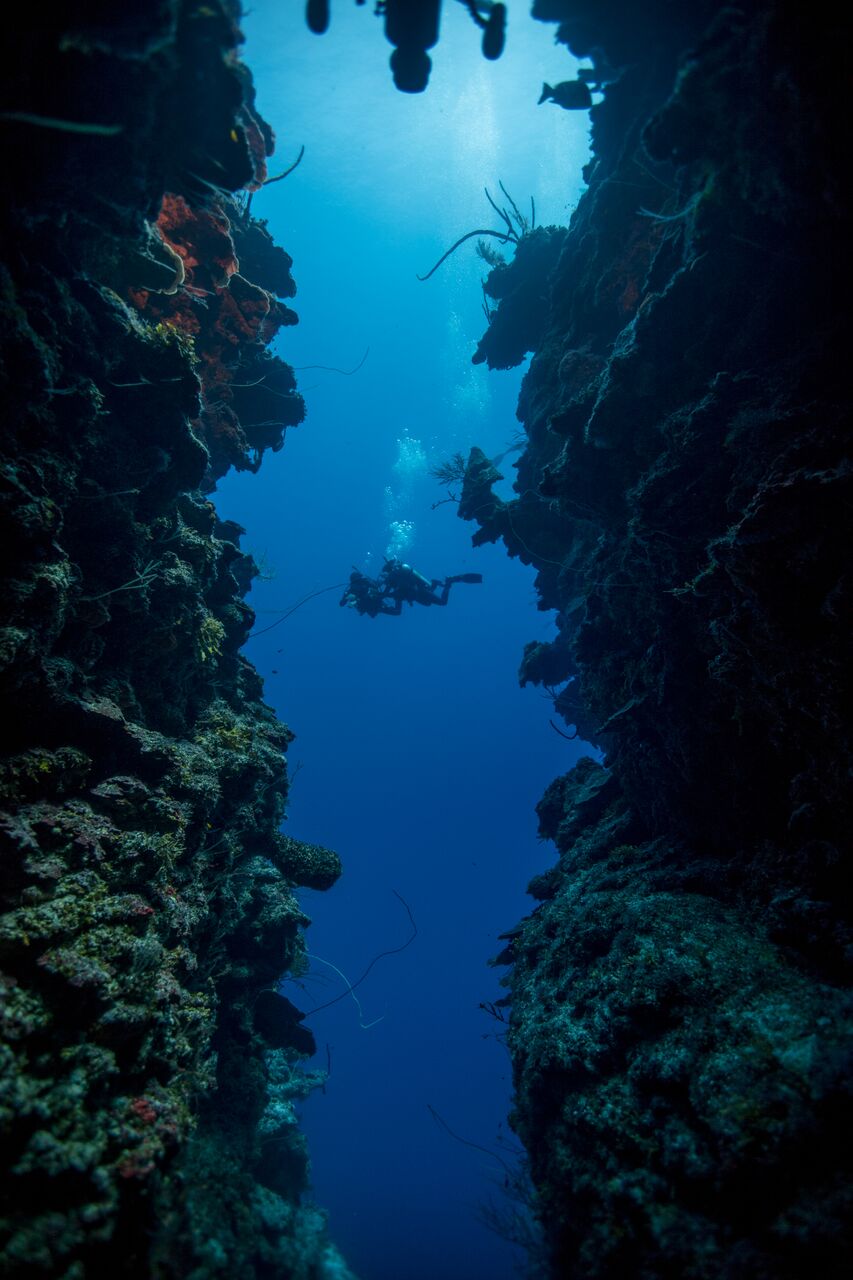 Weekend Jaunts: Tell us about some of your upcoming scuba diving destinations.
PADI Travel: Through PADI Travel you can research and book trips year-round! Some of our favorite dive sites in April are:
1. Tiger Beach, Bahamas
2. Belize
3. Tubbataha Reef, Philippines
4. Sipadan, Malaysia
5. Ningaloo Reef, Australia
You can read why we love these destinations, here.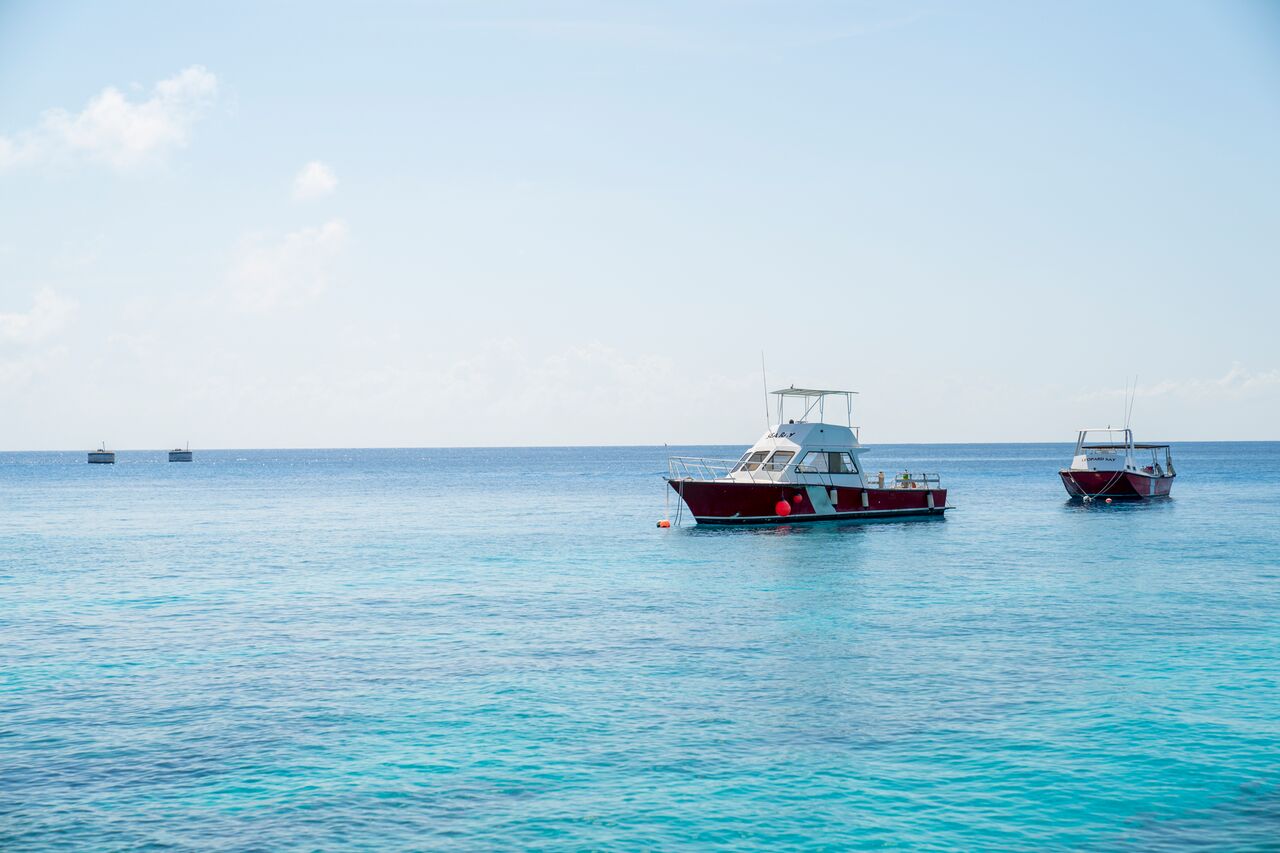 Weekend Jaunts: You have an excellent diving community and one that's focused on empowering female divers. Why is this so important to you?
PADI Travel: PADI is committed to fostering a global dive community that encourages and empowers females of all ages to safely and confidently explore the underwater world, which is why we launched the first PADI Women's Dive Day in 2015. Three years later, the event has grown tremendously, from 335 events in 65 countries to nearly 900 events in 85 countries in 2017! We're looking forward to carrying on the tradition for the fourth year on 21 July 2018 ((more details here).
Over the years, PADI Women's Dive Day has provided a long list of benefits; but all events have a few shared common goals: to reduce the gender gap in diving, strengthen bonds within the dive community, get more people actively diving and create more stewards for the ocean. We are incredibly proud to spearhead these initiatives to help close the gender gap among certified divers, and love seeing women return year after year. We want to motivate women to take leadership roles in the dive industry, which not only provides personal benefits but also strengthens the dive community and reduces the barrier to entry for many new female divers, fostering further growth and participation. When you celebrate female divers and organizations that are making waves in the industry, you provide opportunities for divers to collaborate and have even more of a positive impact on key issues affecting ocean health and dive communities.
Weekend Jaunts: Tell us more about your commitment to conservation.
PADI Travel: Since 1966, PADI has been committed to education, exploration, community and conservation. The PADI organization is dedicated to being a driving force in keeping divers engaged and active. We hope to inspire them to discover and explore amazing dive spots around the world, by growing their interest and understanding of marine life and awareness of sustainability issues.
Throughout its deep history, PADI has demonstrated a longstanding commitment to environmental conservation through its course offerings and alignment with organizations, such as the Project AWARE® Foundation. PADI's conservation focused courses are designed to foster a sustainability mindset in every diver, helping to increase the number of ocean stewards around the globe. Over time, this commitment has become an integral part of the PADI corporate ethos. To be the best in the world, we all must be the best for the world by protecting the ocean planet we love.
PADI Travel will further energize our community with eco-friendly trip options to help you dive with environmental awareness and purpose. Here is just a sampling of eco travel offered through PADI Travel:
Weekend Jaunts: Anything else to add?
PADI Travel: Learning to scuba dive will forever change the way you see the world, both above and below the water. With 6,500 PADI Dive Centers and Resorts and 135,000 PADI Professionals around the world, PADI offers endless opportunities for adventure and discovery. If you're inspired to plan a dive vacation but aren't a diver yet, visit padi.com to find a PADI dive shop near you or to get started online now.
Ready for your own underwear adventure? Check out more about PADI Travel here.