We are all about discovering new places, and one new way to check out locations like Los Angeles, Chicago, New Orleans, Vienna and more through the new Los Angeles Times Expedition tours, a series of custom small-group tours with journalists from the Los Angeles Times.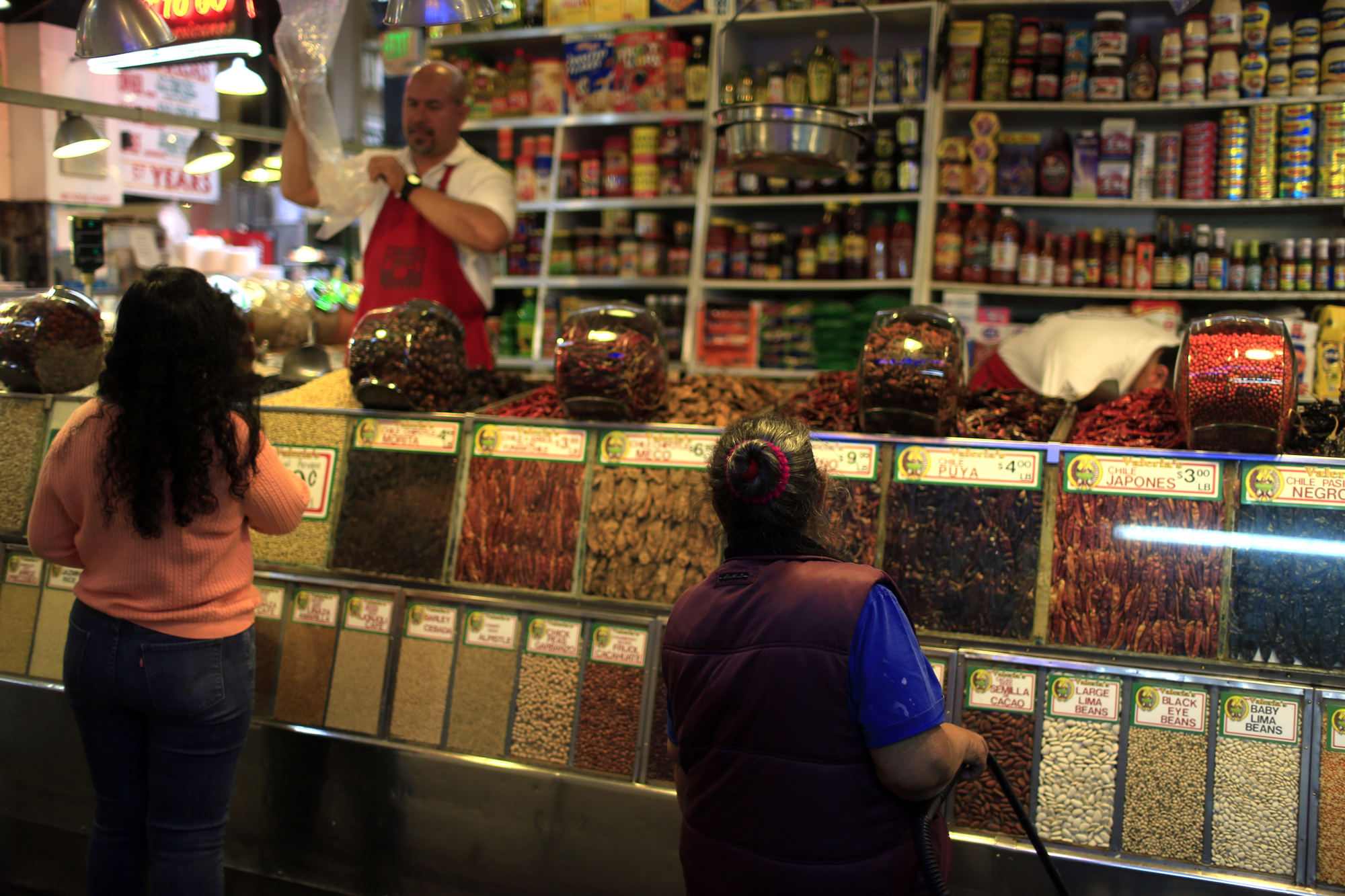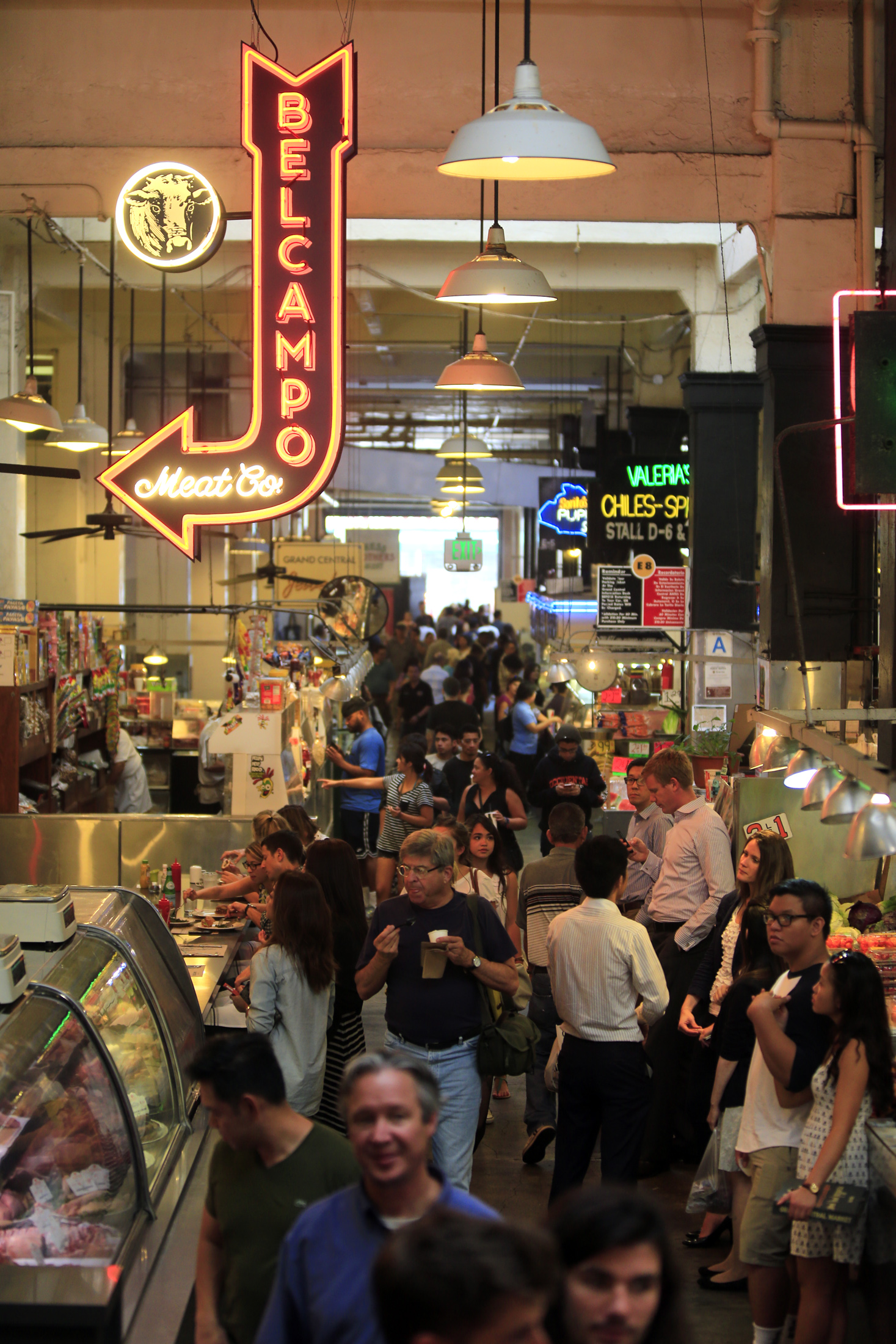 Developed in collaboration with Academic Travel Abroad Inc., the expedition combines The Times' expertise in its hometown, world affairs, food, the arts and photography with ATA's decades of experience in the planning and logistics of education-oriented travel.
Each itinerary is designed to give travelers rare opportunities to experience some of the most interesting subjects that The Times covers accompanied by journalists and experts who can share first-hand knowledge, insider tips and behind-the-scenes access.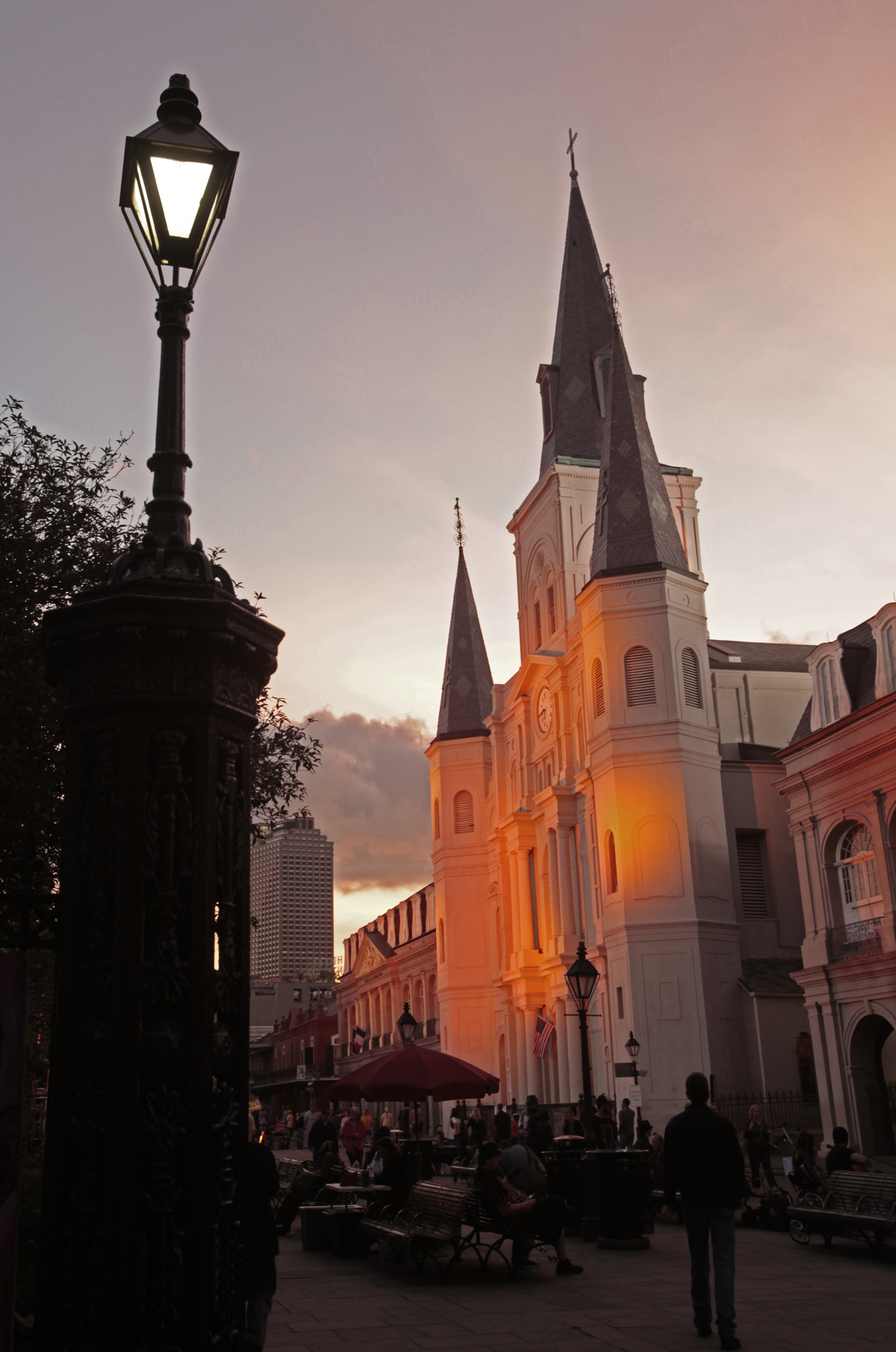 Destinations include Southern California guided by a host of Times writers and editors including Christopher Reynolds, Yosemite with photographer Mark Boster, Oaxaca with author Lesley Téllez, Cuba with features writer Alice Short, Tuscany with restaurant critic Jonathan Gold, Milan with fashion editor Marques Harper, Johannesburg with managing editor Scott Kraft, Dubai with architecture critic Christopher Hawthorne, an exploration of World War II-era art theft in Vienna with staff writer Deborah Vankin or a swing through New Orleans Jazz Fest with music journalist Randy Lewis.
More than a dozen different trips are planned with the first expedition setting off next February.
For more information about the tour packages, itineraries and travel dates, please visit latexpeditions.com.