We are so excited about WanderCon2018, the largest online conference for travelers. An 100% online conference, WanderCon2018 is for anyone who loves to travel or is interested in working in the travel industry, then this conference is for you!
Plus, the fact that this conference is 100% online makes it so easy for anyone, anywhere to attend and learn. This will include the opportunity to learn from 10 industry leaders through video presentations covering a wide-variety of topics related to travel, including: Solo Travel Tips, Make Money While You Travel, How To Travel In Comfort (w/out a crazy budget), plus their top travel/career tips!  Bonus: there's a replay option so that you can watch at your own leisure or go over your favorite parts again.
WanderCon2018 Speaker Lineup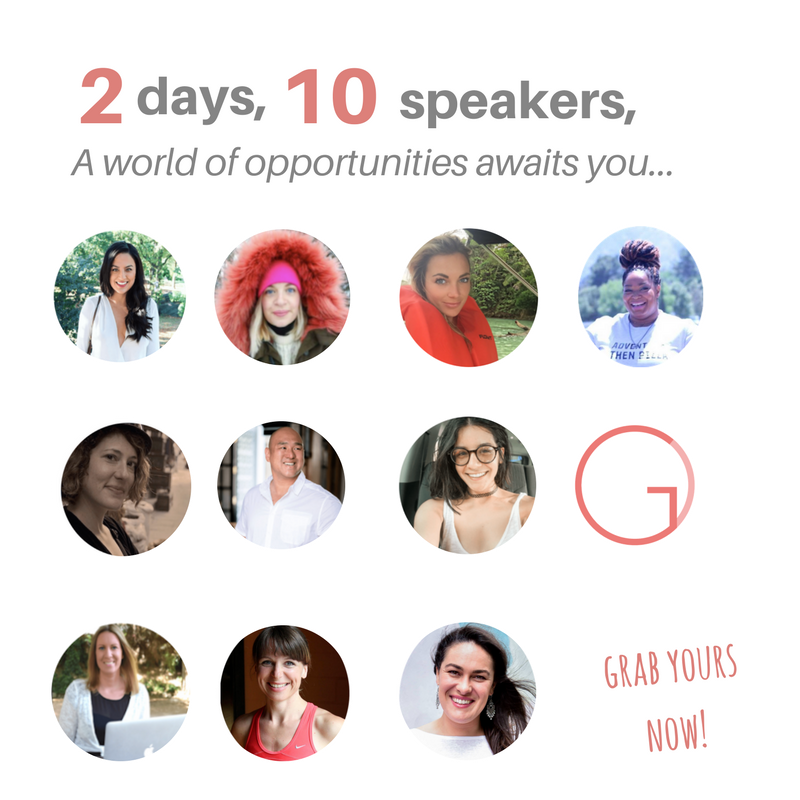 Alyssa of My Life as a Travel Movie
Destiny of Help Milennial Adult
Johnny FD of Travel Like a Boss
Nicole Connolly of Freedom Junkies
Who Should Attend WanderCon2018?
1. Curious soul. Never travelled? Not a problem! We all have to start somewhere!
2. Planning your first trip. Feeling a little overwhelmed? And you just don't know how to make it all fit? Learn from experienced travelers!
3. Seasoned globetrotter who wishes to develop a career in the travel? You have come to the right place! Discover how you can turn your passion into a remote career.
Get your tickets to WanderCon2018 with today!