Summer break is almost here and we are so excited for the long travels and adventures that await us. My daughters are also psyched summer fun at camp where my oldest will be going to sleep away camp for the first time! While I'm so excited for her, it's been pretty stressful to organize the packing during a super busy time of year. This year, we opted to try a new way to score some of our summer and camp essentials with Kidpik.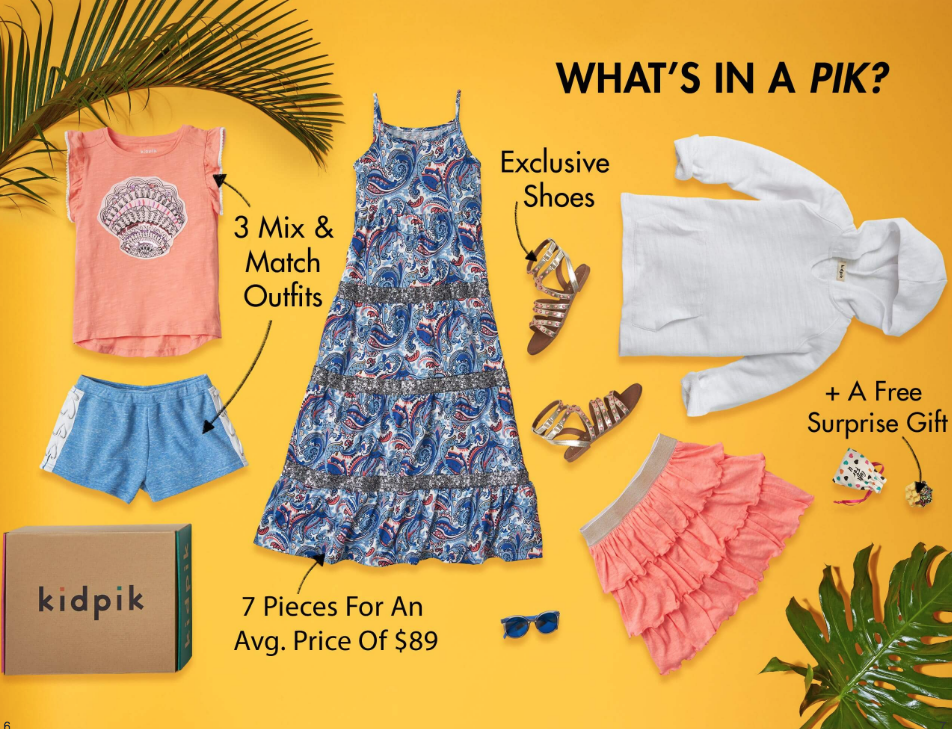 An online personalized shopping experience, girls sizes 4-16 can complete a fun online quiz where they recount their favorite stores, styles, patterns, etc. The stylists at Kipik then create a personalized box that aligns with their answers where they can receive a box full of clothing (typically this is around two to three outfits) that they can test out for seven days before you actually make a purchase.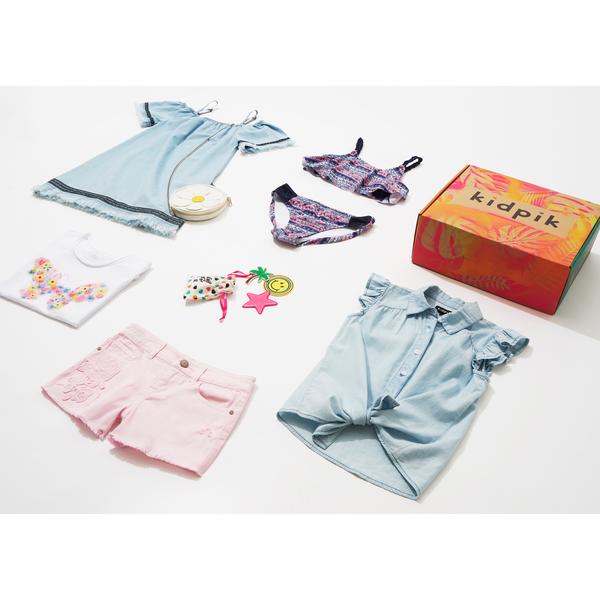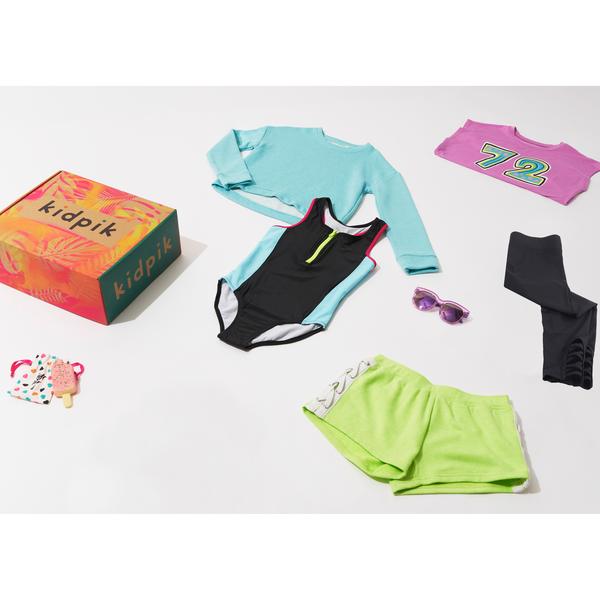 My daughters tested out picks from their limited-edition camp and vacation boxes. This includes themes like 'Active Threads' featuring sporty finds; 'Floral Favorites'; and 'Sweet Fashion;' from the camp boxes and 'Hamptons Casual'; 'Tropic Ensemble'; and 'Resort Chic' from the vacation boxes. Each box included a fun, curated collection of picks from the team at Kidpik, including shorts, sunglasses, shirts, dresses, shoes, and accessories. I loved the personalized elements of both boxes, which included each girls name and a package that was lightly wrapped that they excitedly opened.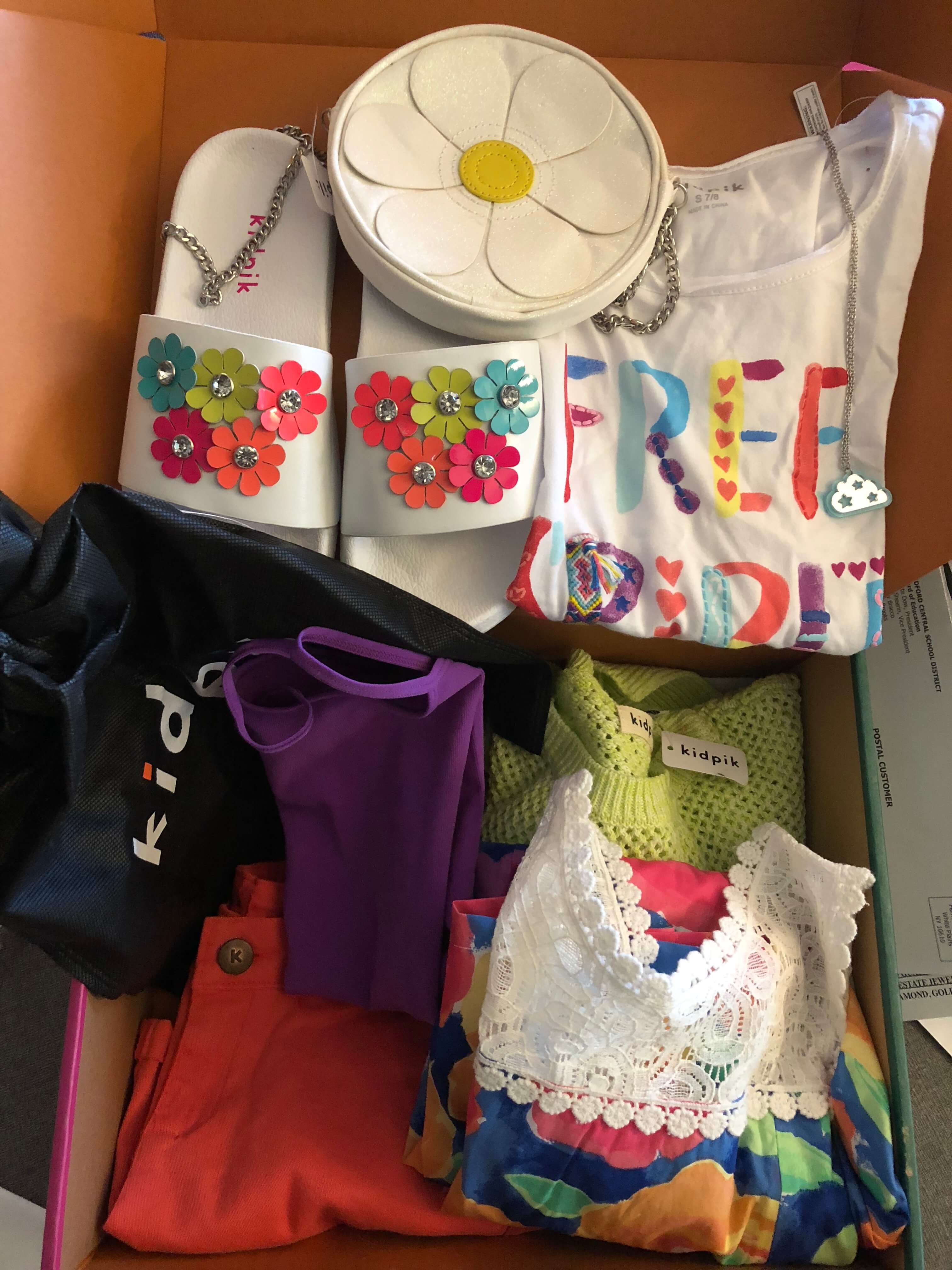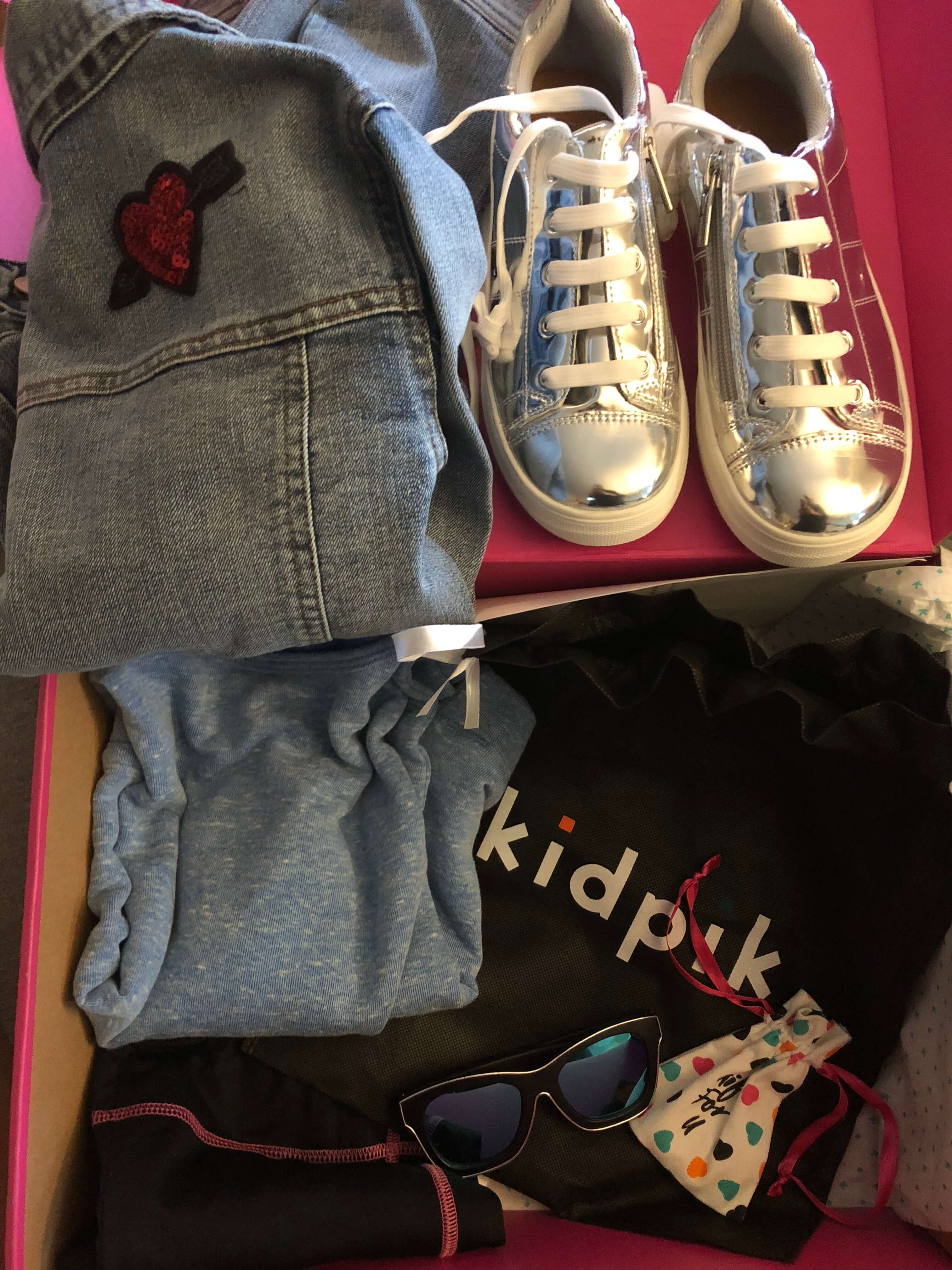 At 10 and 7, the girls loved their camp and vacations selections that were age-appropriate, vibrant, and super fun! Some favorites included a denim patch jacket, silver sneakers, floral open-toe shoes and the cutest floral dress that my seven-year is obsessed with.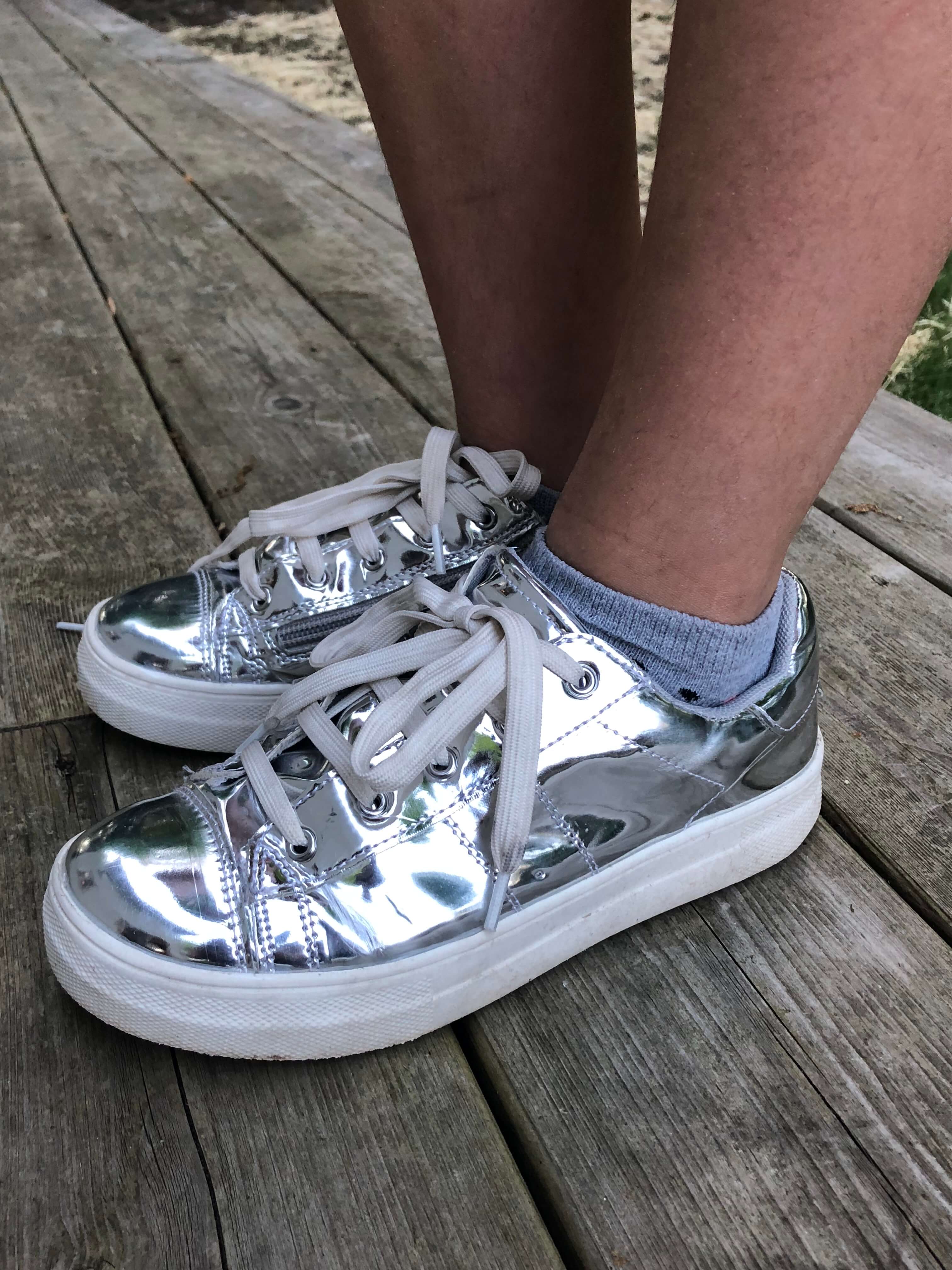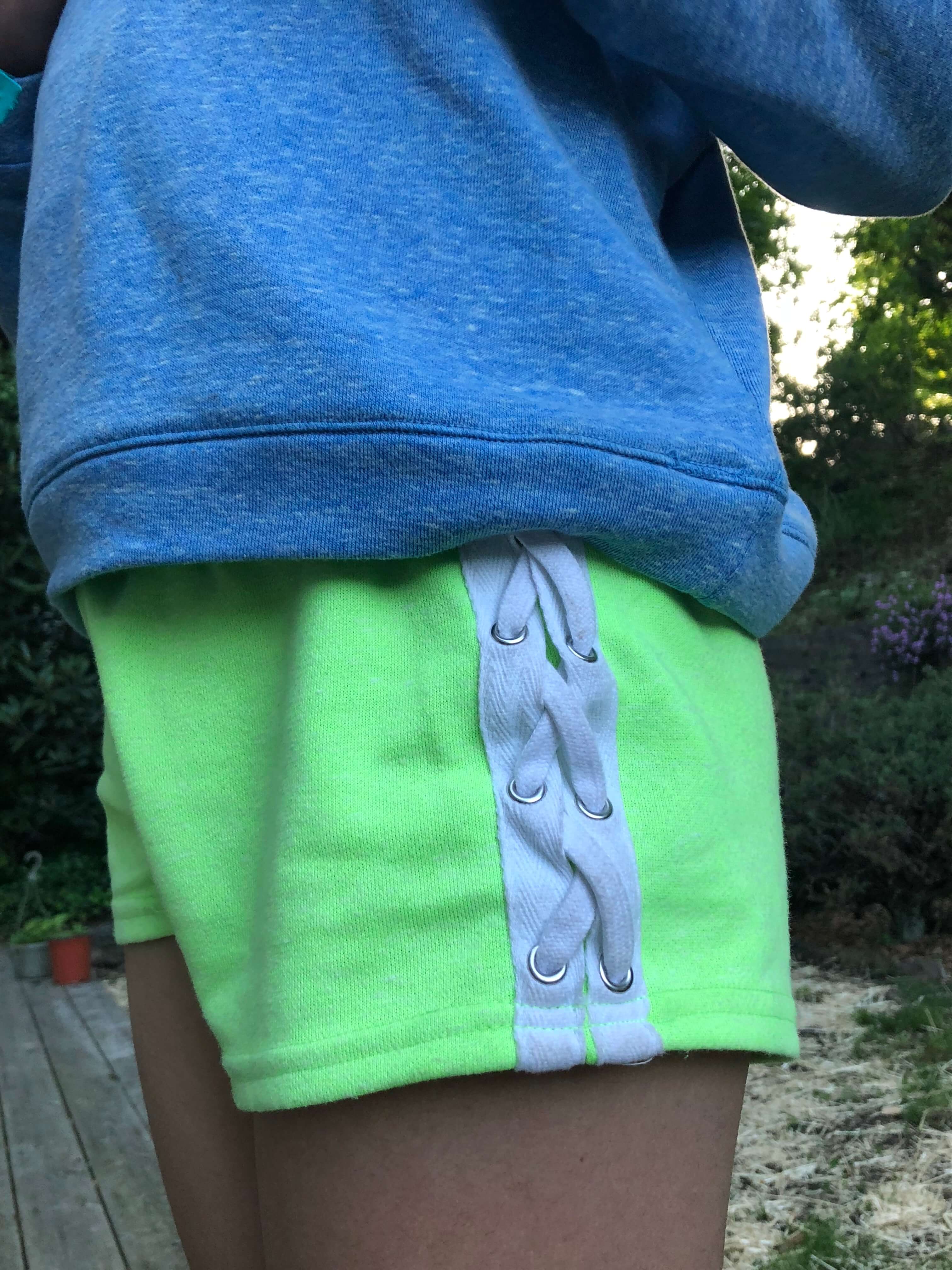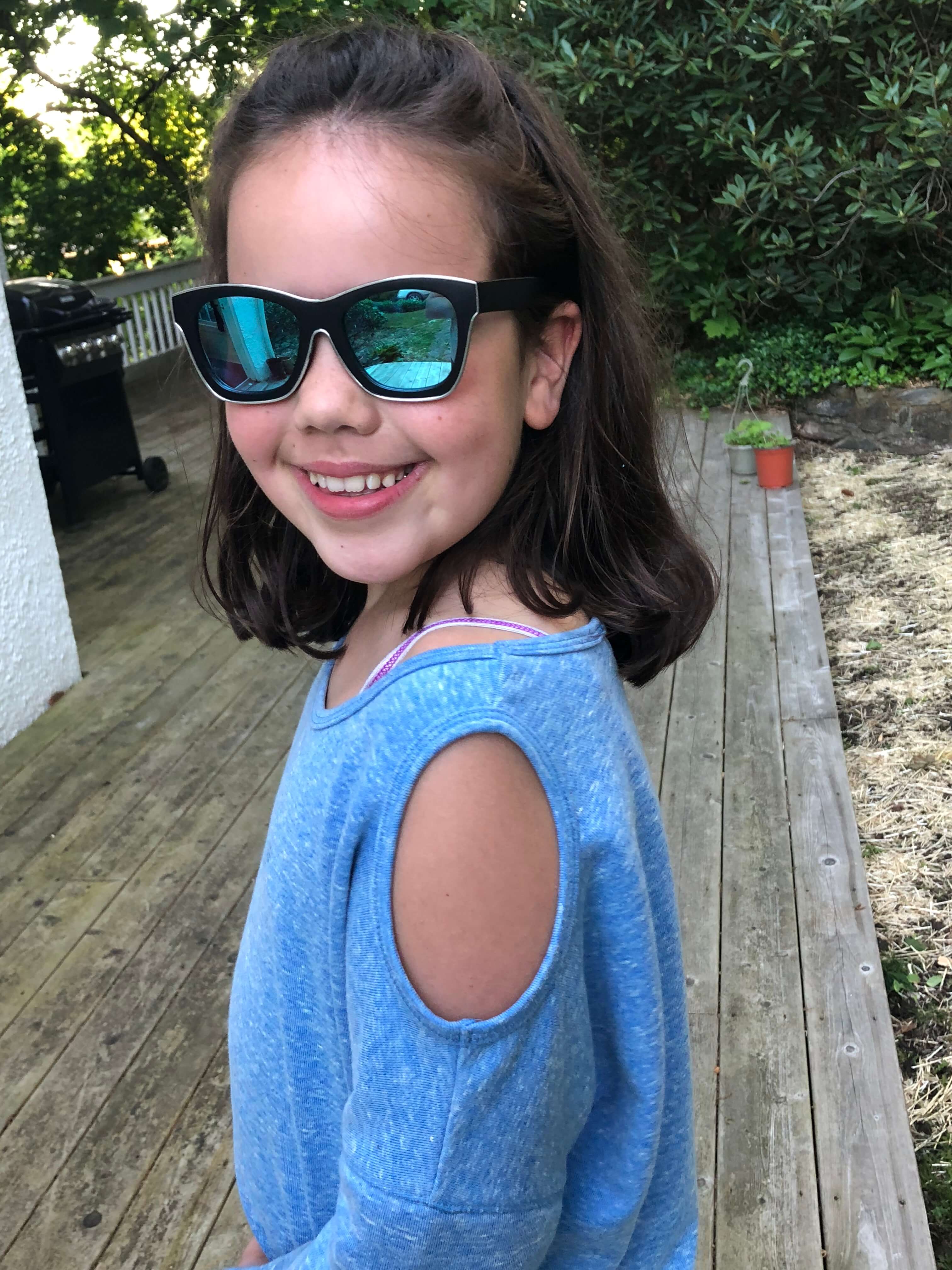 While the boxes are fun for unboxing, and of course, wearing, Kipik could also make for a great gift as they take guesswork out of having to a 'perfect' gift with the help of their customized quiz.
Kidpik takes the guesswork out of shopping where girls can receive customized and special pieces based on their interests, personality, and style. We just love this as a fun way to shop and discover new things!
Check out more about Kidpik. We were provided with samples for the purposes of this review. All opinions, as always, are our own.