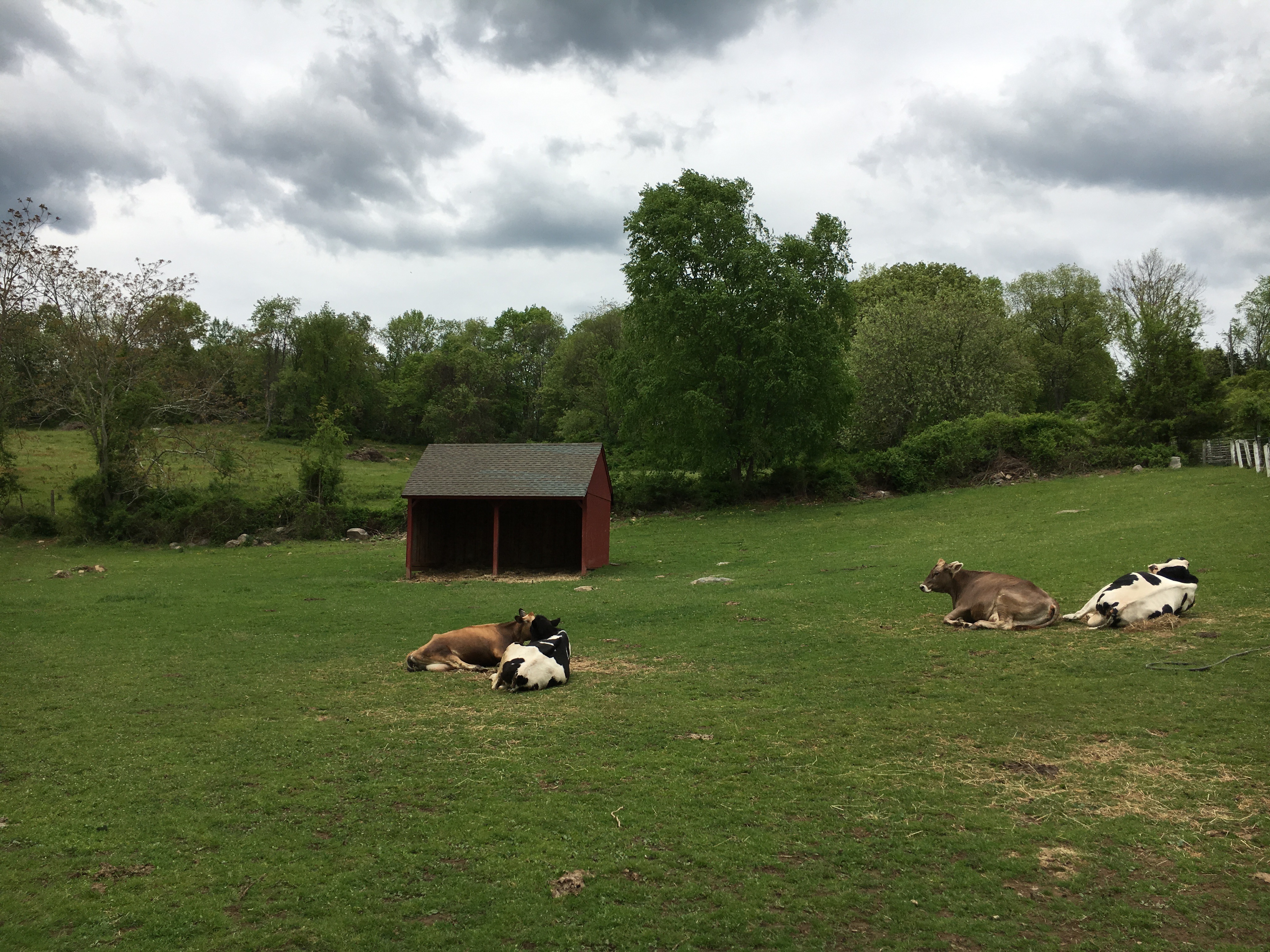 Now that I have been officially driving for a month, it's wild how much I am in and out of the car. As soon as I got my cheap car insurance I realised how much time I was going to be spending in it! With three kids we are always shuffling in and out onto our next errand or adventure. These apply to trade drivers as well! They are well known for having messy cars, it can really affect your workflow and even your traders insurance policy if you don't keep your vehicle in good condition. As a non-driver up until recently, I love how much freedom this has given me and the kids to go about our adventures with ease. What I didn't realize was how much stuff we would acclimate in the car. From dance shoes to towels for the pool to soccer bowls to copious amounts of snacks, our car is constantly packed to the brim with stuff. While a lot of these items are necessary, it also makes for a junky car. And I'm not even talking about the bag of open popcorn that I cleaned up yesterday. Gross! But I am starting to get how to tackle the car and get it junk-free for summer. There are some areas of car cleaning which cannot be avoided. Amongst these is regularly ensuring your catalytic converter is functioning properly. A fuel additive for catalytic converter can help improve efficiency. Read on to check out some of my steps to de-junking our car, plus a cool giveaway to help get your car summer-ready.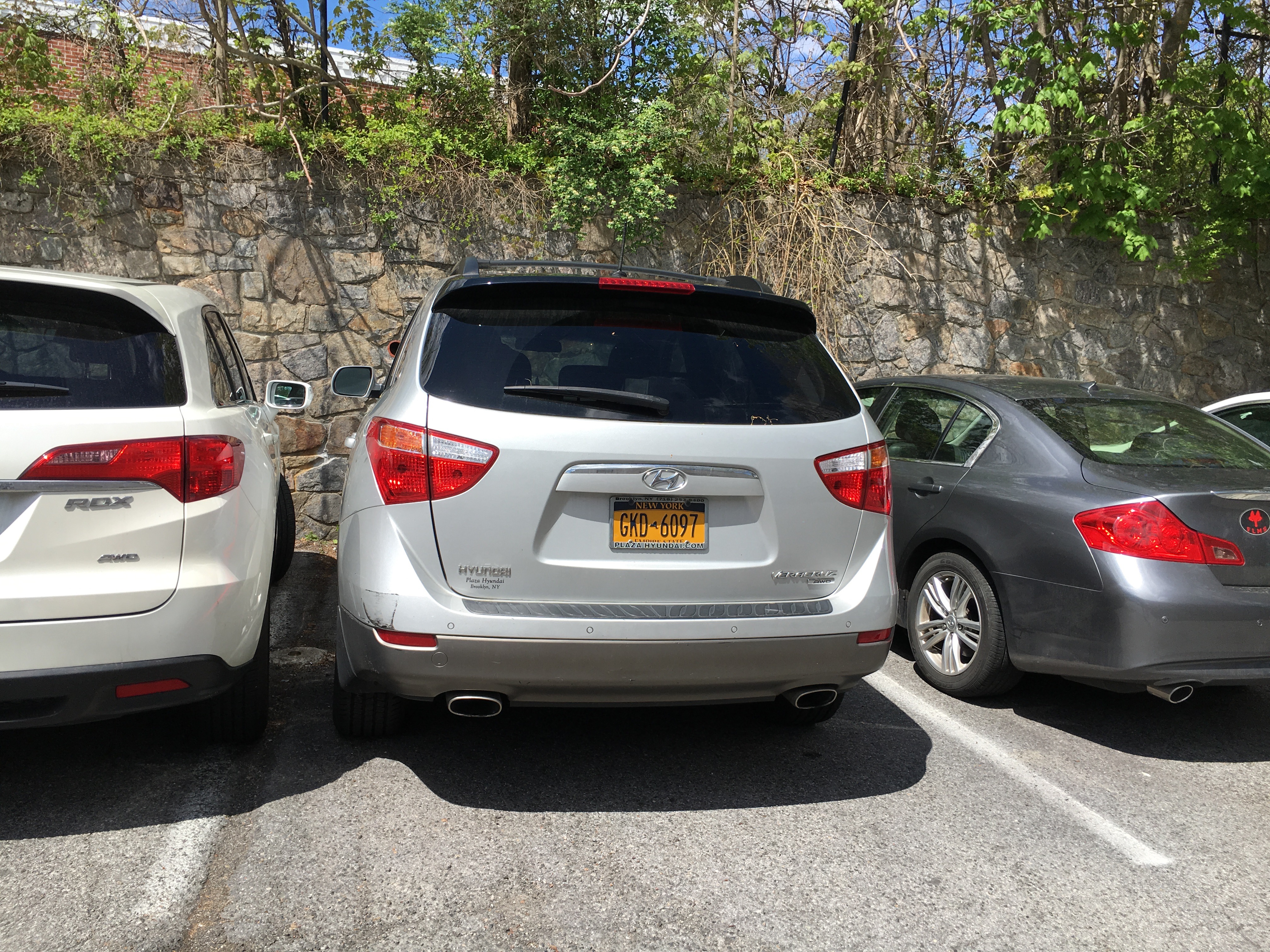 6 Tips to a Junk-Free Car
1. Don't leave things in the car
There is just so much stuff that comes with life with three kiddos and it drives me nuts. From papers to snacks to dolls and whatever else comes our way always seems to end up in the car. Le sigh. After every car jaunt (or boring errand), I try to pick up what I can. I'm also trying to get the kids involved to pick up things like their wrappers or dolls or whatever bits and pieces that are near them. Since things do acclimate in the car, I have been bringing a plastic bag in the car with me, which makes it so much easier to throw things in from the car and throw it out!
2. Try not to eat in the car
Ok, this one is a stretch, because really with three kids there's eating in the car. If not to quill the whines, cries and tears from whatever car travel brings on to feeding them in-between running around, there's going to be a crunchy thing lurking in the car. What I am trying to do is to not always revert to food and snacks when freak outs occur. This isn't just for them to have a clutch to revert to but for me to not have to pick up and clean little bits of snacks every time we have to drive. I also bring wipes and napkins now when spills or messes occur.
3. Get regular car washes
As easy as this sounds, it also proves to be one of the hardest things to do. We are trying to making getting car washes a bi-weekly thing and even washing our car with the kids, which for some reason they love.
4. Detailed cleaning
Another aspect of car cleaning that I have been getting on is the details. The inside windows, the wipers, the side mirrors have all been getting some serious love.
5. Vacuum
Along with the cleaning comes vacuuming! This is my favorite thing ever! After the junk and bits and pieces are out, I use a small vacuum to suck up any additional mess. It's amazing what you'll uncover under the seats and mats. Yuck!
6. Put things in storage containers
All of those things that the kids acclimate are now contained in storage containers (hooray!). I found three plastic tubs from Target that I fill with their car activities. This includes the crayons, papers, Shopkins, etc. It is amazing what a game-changer this has been for organization and a junk-free life.
For even more tips, check out Autotrader's top summer safety and car care tips
Now, the fun part! I am so excited to be working with Autotrader to giveaway a cool summer car care kit (valued at $122) to one lucky reader. This includes a Autotrader branded charger, Tire Pressure Gauge, Roadside Safety Kit, Sunscreen, Poncho 4 pack, Safety Tool – Seatbelt Cutter, Hammer, Emergency Wind Up Flashlight and a Visa Gift Card for $25. To enter, simply leave a comment sharing your own tips to having a junk-free. One winner will be randomly selected on July 21st at 12pm EST. You must be 18 years and older and a US resident.
Sponsored by Autotrader. I am excited to work with Autotrader to bring you these great tips. Autotrader is sponsoring the giveaway kit as a part of the promotion, and I also received a kit as part of the promotion.