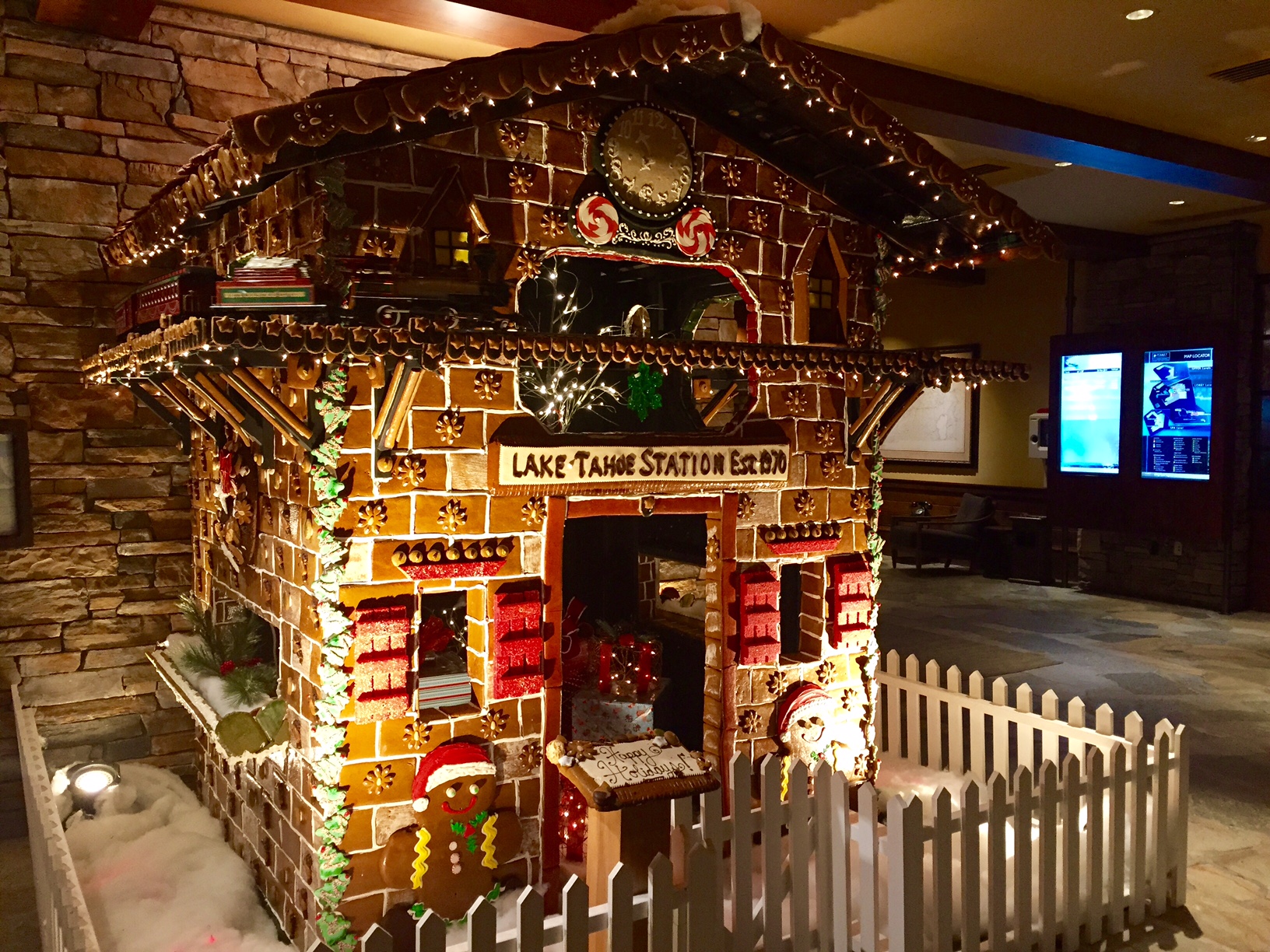 Looking for some fun holiday getaway ideas for you and your family this Christmas season?! Us too! One aspect of traveling during Christmas is staying connected to all of the traditional elements from home and the Hyatt Regency is certainly bringing that on for families where you can enjoy festive drinks, culinary offerings, activities, life-sized gingerbread houses and more– across several of its properties. From Tahoe to Scottsdale, read on to check out the latest holiday getaway ideas to inspire your next adventure.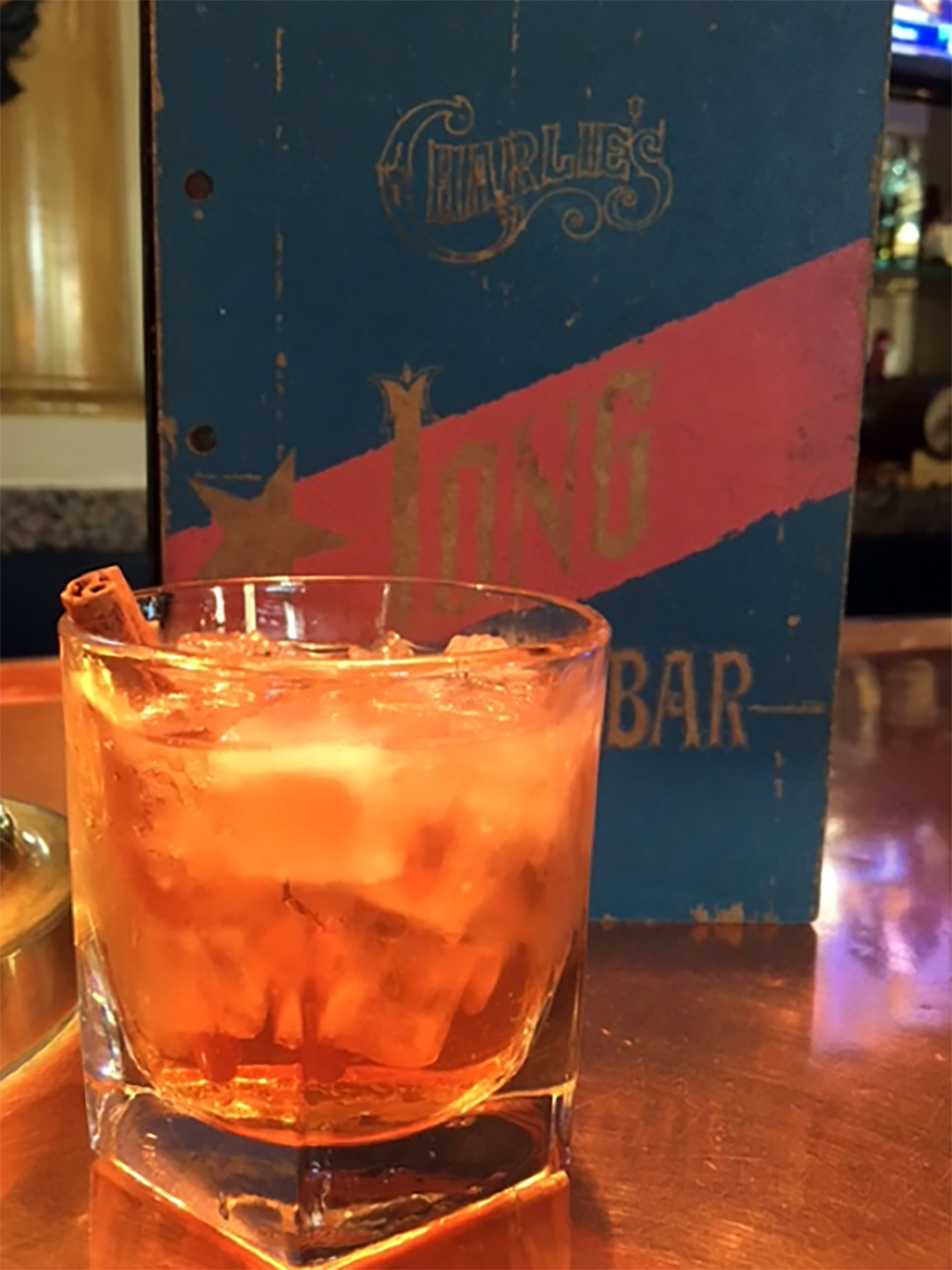 Fun Holiday Getaways at Hyatt Regency
Hyatt Regency Lake Tahoe takes holiday decorating to a whole new level: each year, the chefs build a life-size gingerbread house which is on display in the lobby from late November to early January.  The House – which is so big guests can walk in it – is made with 15 pounds of sugar, a gallon and a half of molasses, and 45 pounds of flour!  The resort also offers all-day activities for kids and parents during the holiday period including cookie decorating, free movies in the evening and more.
Hyatt Regency Scottsdale Resort & Spa offers a life-size gingerbread house for kids to enjoy, and holiday cocktails for the parents (see images of the Holly Jolly and Under the Mistletoe below and let me know if you'd like recipes).  The property also offers winter packages (let me know if you'd like details) and plenty of après-ski offerings like a Ski Boot Relief Massage in the Stillwater Spa & Salon.
Hyatt Regency Hill Country: Daily activities include candy cane hunts, holiday movie nights, obstacle courses, and festive arts & crafts. Every Friday leading up to Christmas, guests can write letters to Santa, enjoy s'mores and read and sing along with local storyteller, Miss Anastasia, in front of the fireplace. Additionally, Santa will visit every Saturday to make s'mores and take pictures with the guests.
Hyatt Regency Chesapeake Bay: Families can start off their morning with breakfast with Santa and end their night with a tuck-in from one of Santa's elves, complete with story time and milk and cookies (and if you need a mid-day snack, the hotel offers a s'mores bar with a variety of toppings throughout the day!). Guests can also indulge in seasonal spa specials including the Sea Salt Honey-Pumpkin Pedicure and the Butter Rum Scrub.
Happy travels!