Summer is here and I'm psyched for our plans that will include our first-ever long road trip! While this is going to be hard with three kids, I'm also excited for the memories we will be creating. And so what if they include some tears (mine) and whines (maybe me as well) along the way, some of the happiest memories in our kiddos lives takes place over the summer. According to a recent study from theFamily Holiday Association in 2015, "49% of the people surveyed noted their happiest memory as vacation with family, one-third can distinctly remember family vacations from their childhood, and one-fourth have used these memories to carry them through tough times." Family vacations act as a "happiness anchor" in our long-term memory, and looking back on the fond memories created on these vacations can provide relief in life's not-so-sunny moments. While we have a big trip planned, we also plan to venture to some nearby spots in Pennsylvania where you can find favorites like The Crayola Experience, Hershey Park,  Sesame Place, and more! To help us with even more ideas, VisitPA.com is sharing a cool list of some really fun family trip ideas that are sure to help you to create your very own happiness anchors this summer:
Pennsylvania Road Trips Ideas from VisitPA.com
Whether tackled in a weekend or over a week, these ready-to-ride itineraries suggest places families should see, eat and sleep in some of our top tourism regions.
Featuring breathtaking bridges and one of the country's most exciting museums designed with kids in mind, a trip to the Steel City will entertain and education visitors of all ages.
With a blend of rich history and awe-inspiring scenery, The Alleghenies has you covered. From the world's oldest rollercoaster to the steepest vehicular incline, attractions will leave kids beyond excited.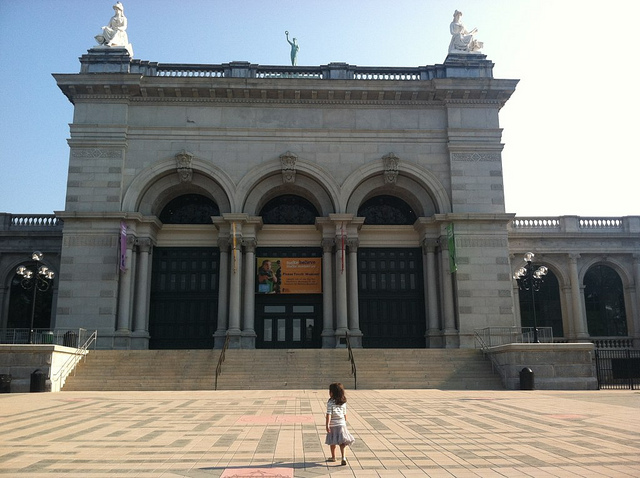 The City of Brotherly Love offers unrivaled history and mouthwatering cuisine – and attractions like the Please Touch Museum and the Philadelphia Zoo will keep families busy for days.
Who doesn't love chocolate? Head to Hershey for sweet adventures, and Lancaster for culture and education on the region's farming history.
Family-Friendly Day Trips
Don't have time to take a week off? No problem. Pennsylvania is conveniently located for day trips from neighboring states, and these attractions each warrant a day to explore!
Nestled among the trees of central Pennsylvania, Knoebel's was established in 1926 and remains a family favorite – and is the largest free-admission amusement park in the country!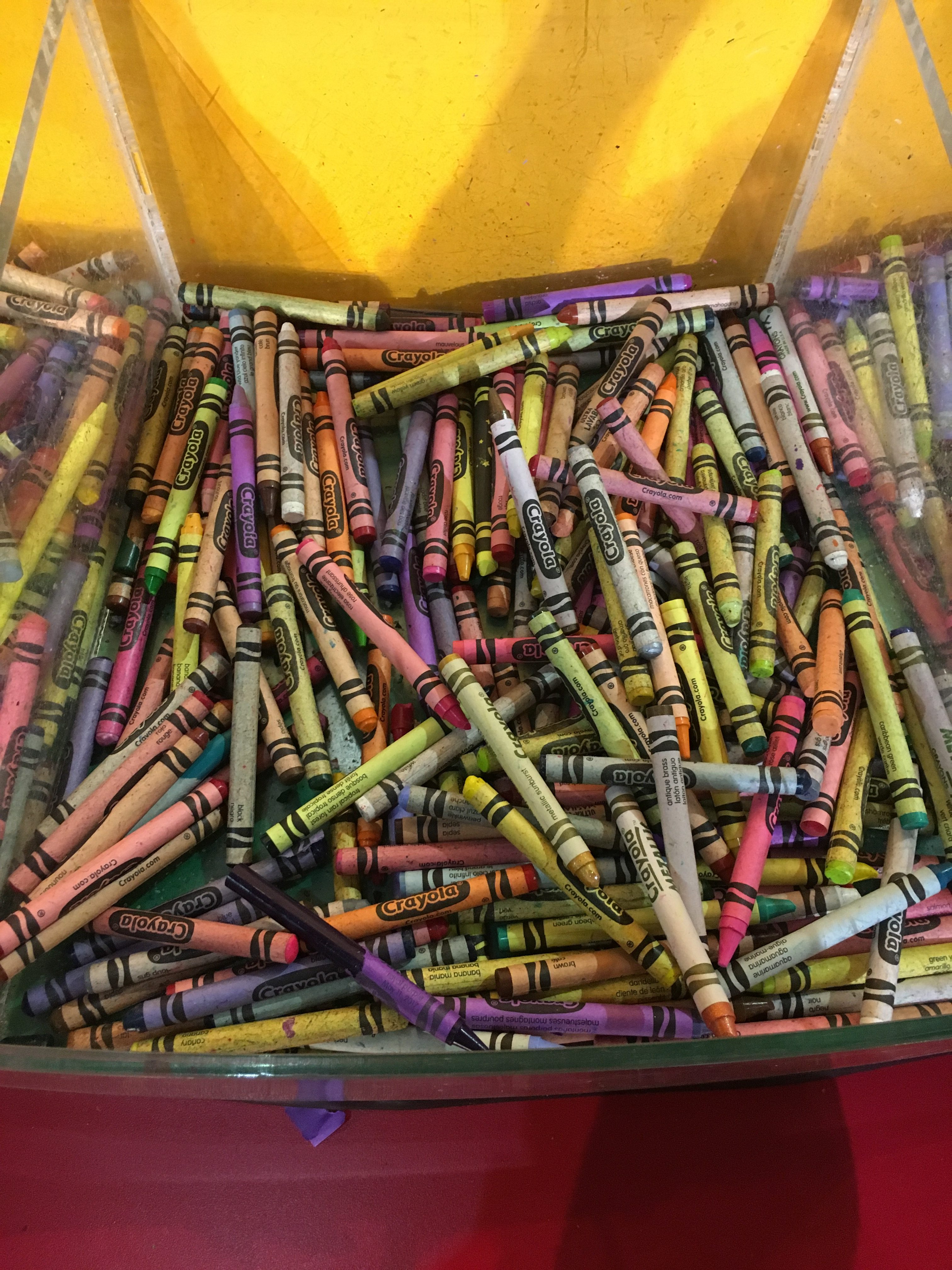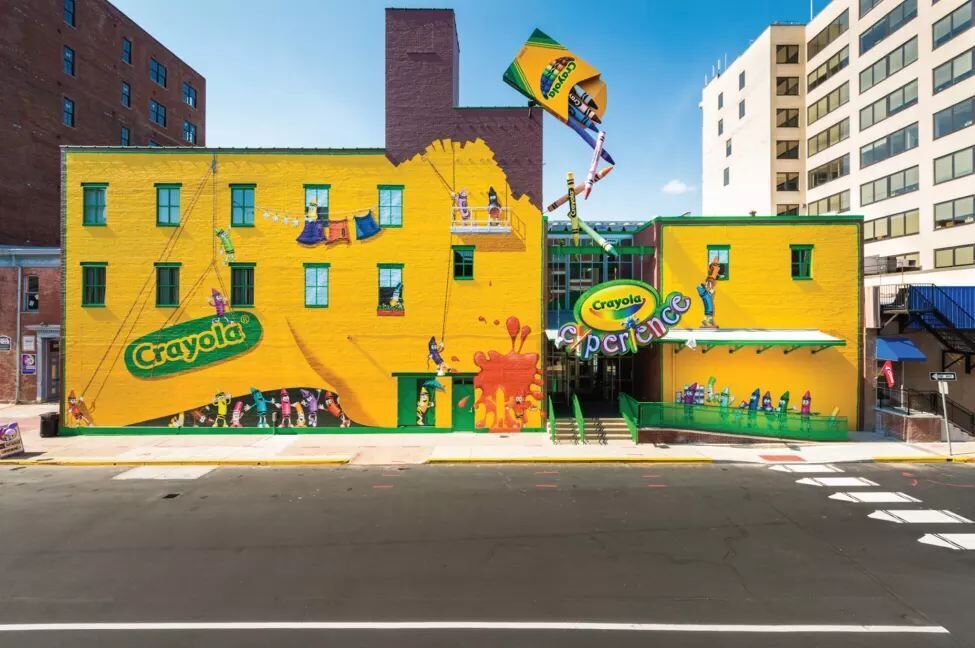 Ever wondered how Crayola makes its crayons? See it right before your eyes at Easton's The Crayola Experience, a hands-on discovery center for children and adults. We just went and all girls (between the ages of 2-9 had a blast!).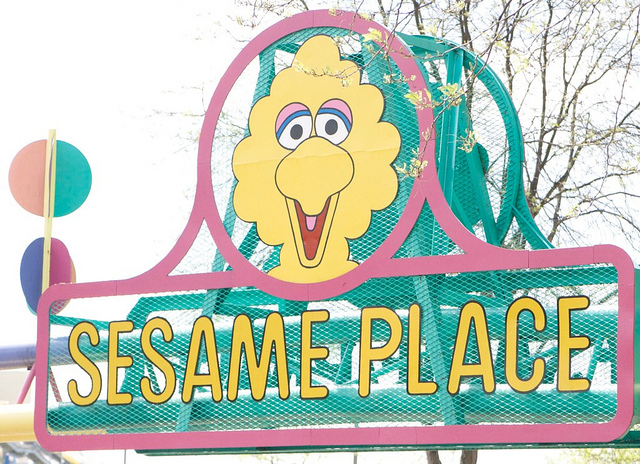 For families with children ages 2 to 13, Sesame Place provides an interactive experience with all of your favorite Sesame Street characters in the picturesque Bucks County.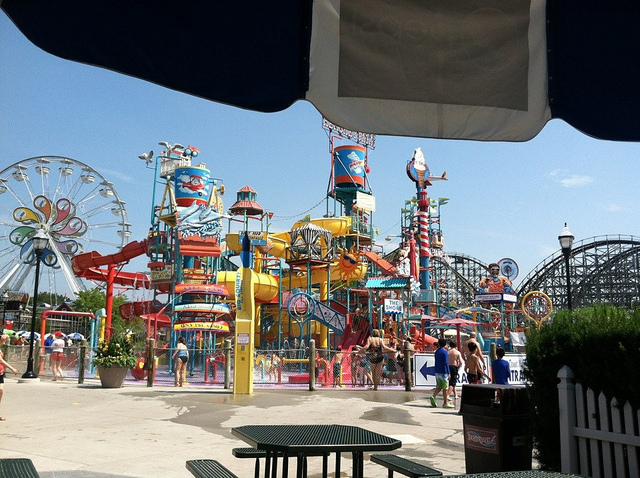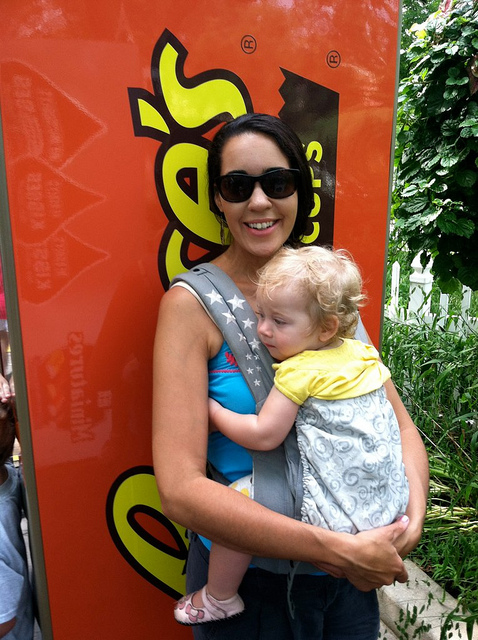 Guaranteed to bring out the kid in everyone, the museum's Chocolate Lab offers participatory classes such as tempering, molding, dipping and even making chocolate from scratch.
One of the four Carnegie Museums of Pittsburgh, the Science Center features more than 400 hands-on exhibits, including an interactive planetarium, a science-of sport exhibition, an authentic Cold War submarine and a world-renowned model railroad display.