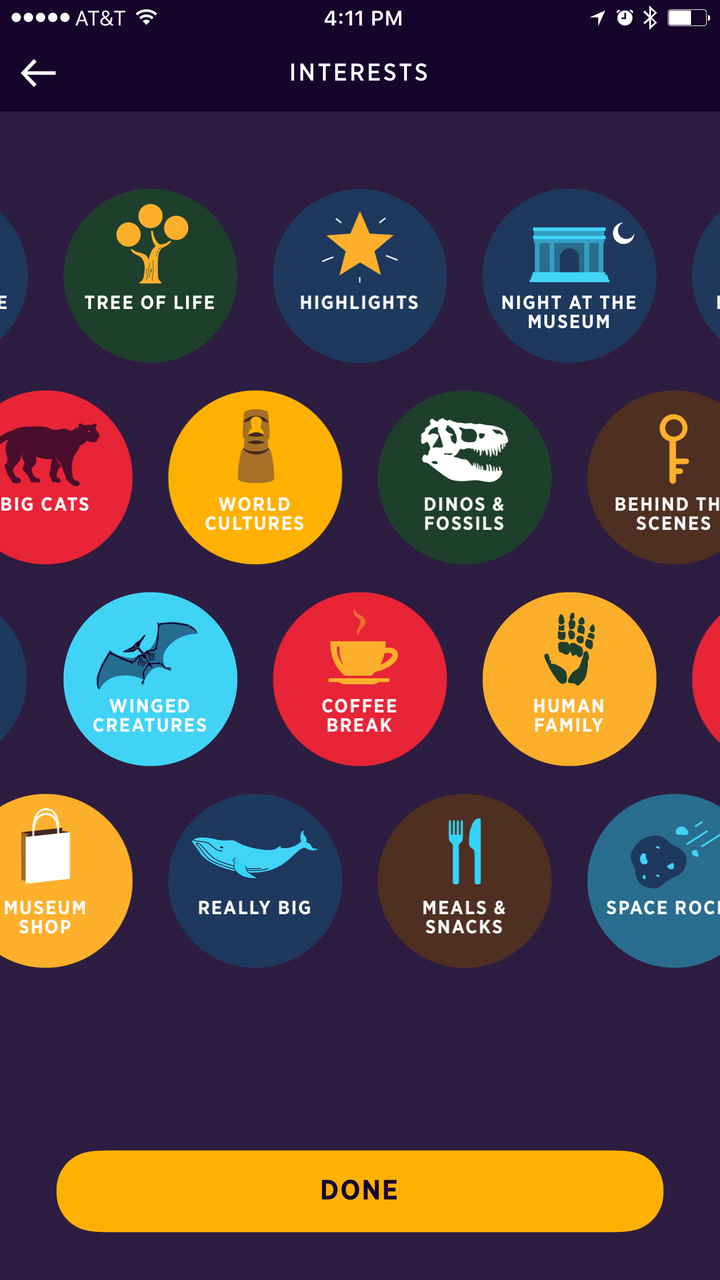 I have so many special memories of countless trips to the American Museum of Natural History when I was child. From seeing the dinosaur bones to being in awe of the big whale, it was always a trip of wonder and discovery that I now love experiencing with my three kids.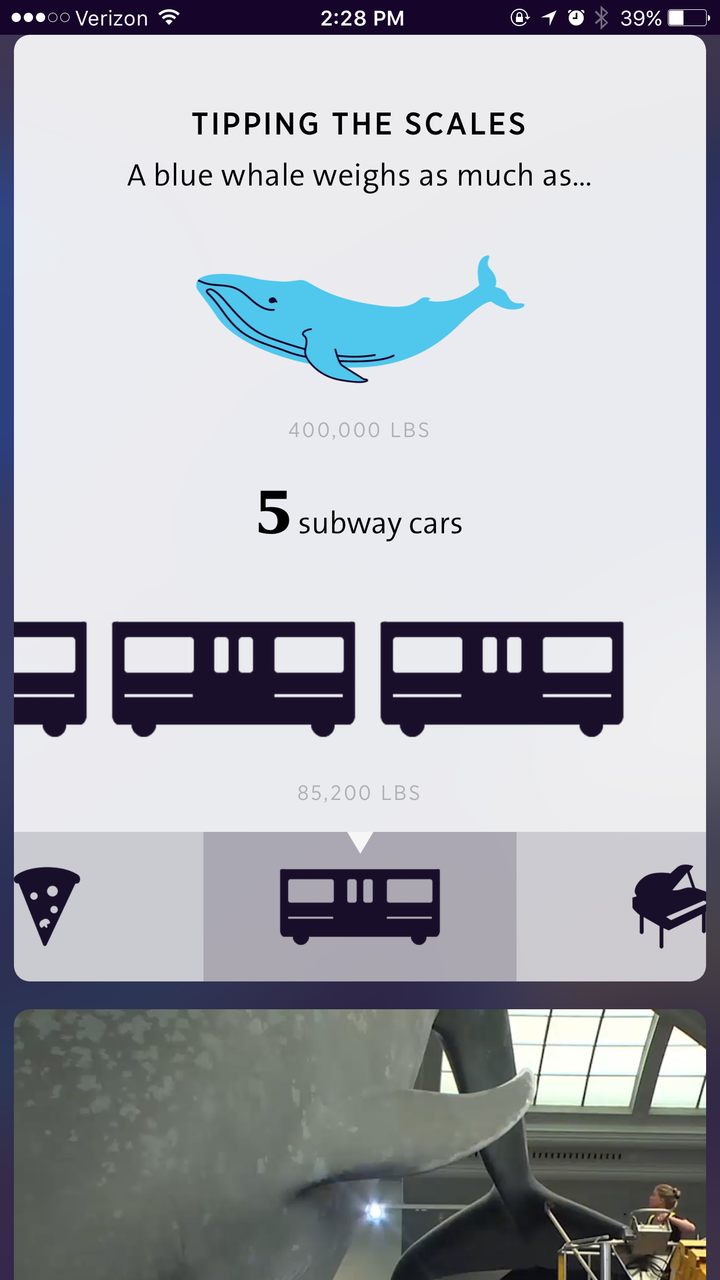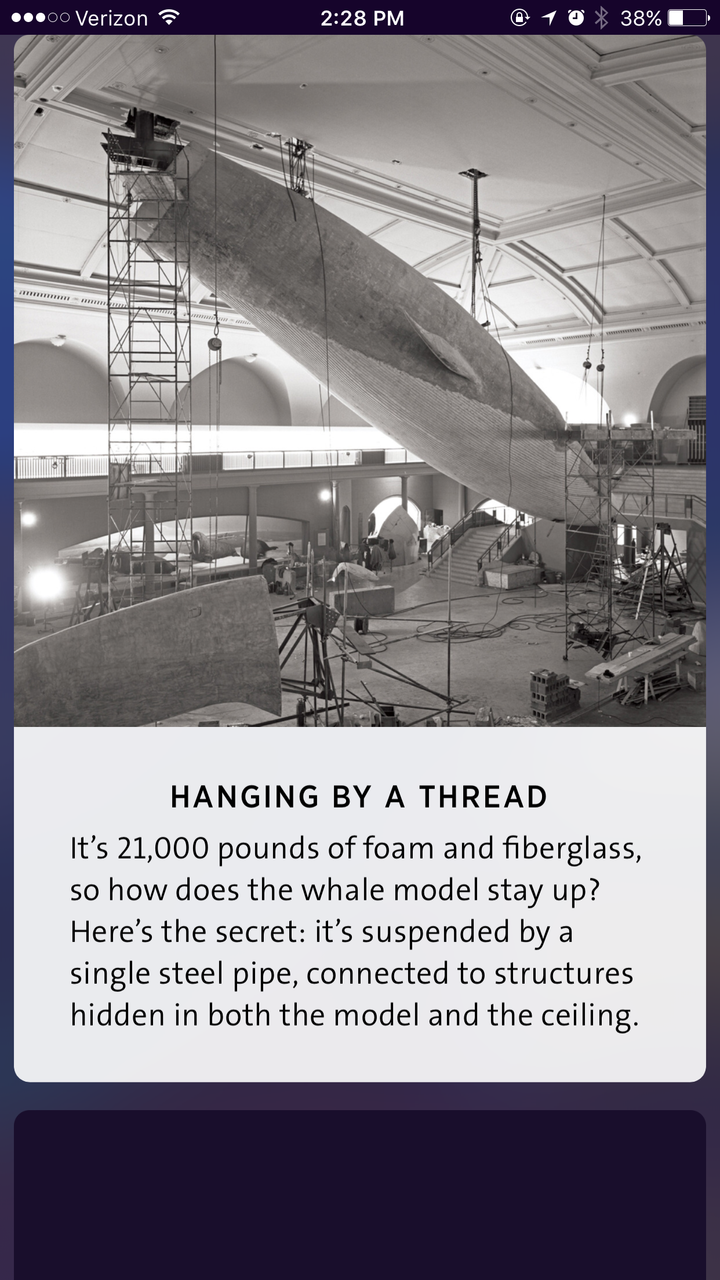 Now that we are all in the fast-moving digital world, American Museum of Natural History has adopted to the times with the launch of their updated Explorer: The American Museum of Natural History app. Through this free application, visitors can personal their museum experience enabling them to think like an explorer by providing unique journeys through the Museum's 45 permanent exhibition halls.
During a recent visit to the museum, I had the chance to learn more about the app and put it to use with my kids. Once downloaded, I saw a clear interface that showcased some topics that I might be interested in at the museum. Acting as a virtual curator, the list includes educational bits, like where to find the Tree of Life and Dinos exhibit to useful information, like where the bathroom and food is, which is always on my mind when I'm out and about with the kids.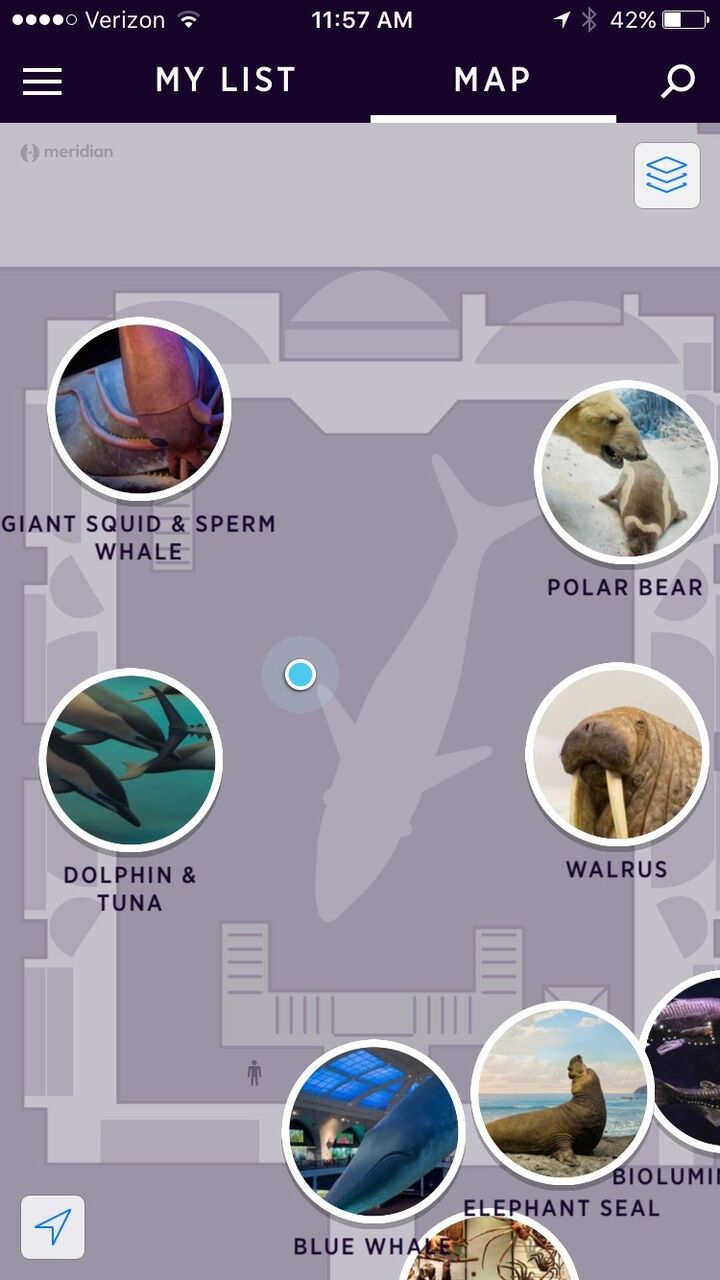 Once I made my selections, I could see a list of what I was interested in to help plan my day at the museum.  Another really, really cool feature of the app is that it knows your location where it provides you with information, facts and stories about what you are looking at, including some old pictures from when the exhibits were first created!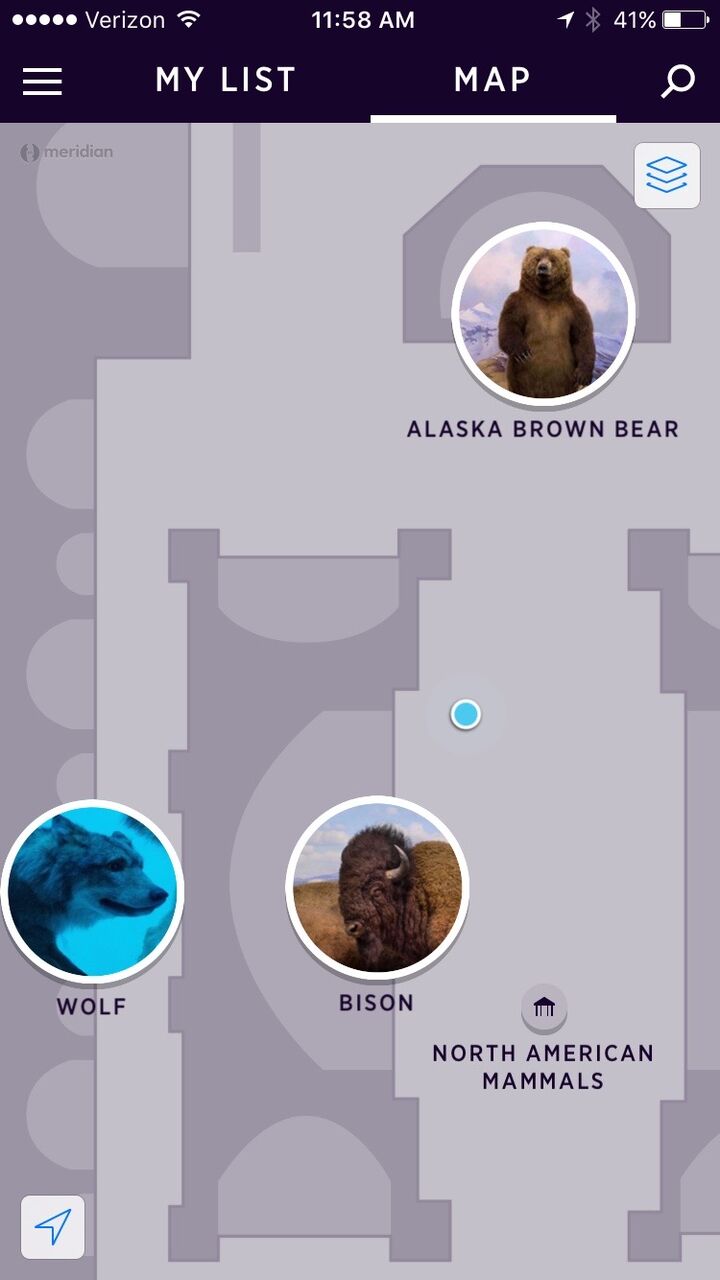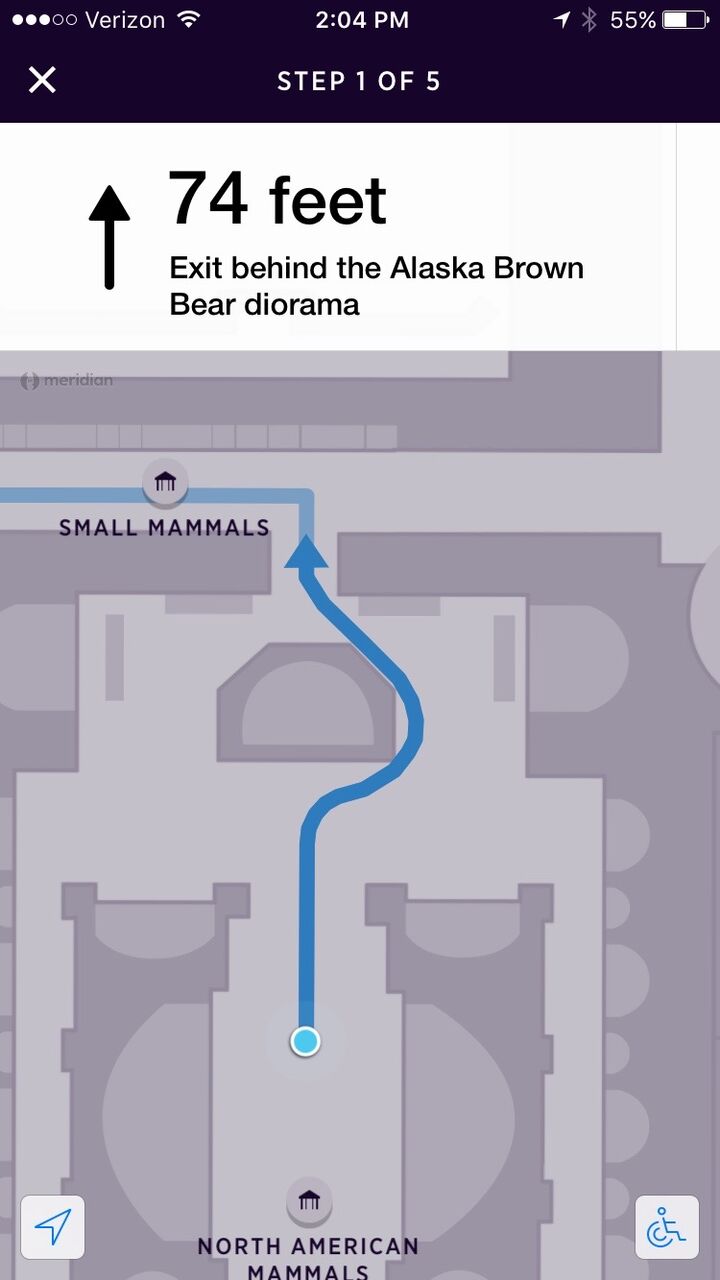 Another cool feature of the app is that it helps you find your next destination with a map function. Even though I have been to the museum since I was kid, I don't know where every single exhibit is, especially since there are tons of new and really cool exhibits constantly rolling out. During one part of our adventure we were looking for the "Dinosaurs Among Us" section, which I typed into the app and it directed us how to find it. The details were very impressive as it not only told us how far we were away from it but described what exhibits to walk past and where we had to turn and walk towards every step of the way.
Additionally, there's tons of new content rolling out on the app, including animations, behind-the-scenes videos from collections and exhibition preparation, archival photos, audio, and quizzes have been added to engage visitors of all ages. At the blue whale, for example, a visitor can use Explorer to find out a real cetacean's weight in subway cars, learn where to locate its belly button, or even listen to its hypnotic song.
Additional features you'll discover in the Explorer app:
• The Avatour augmented reality adventure, which lets users "Be the Bear" in the Bernard Hall of North American Mammals by unlocking the animal's ursine "superpowers." Visitors can also be a "Dino Detective" as they tour the Museum's world-famous fossil halls
• Tree of Life, a quiz-based game that connects visitors to the institution's scientific mission by helping them discover how all life, from house cats to Homo sapiens, is related as they build their own mammalian tree of life
• In-app ticket purchasing that lets visitors skip the ticket lines and receive reminders when a movie, Space Show, or ticketed exhibition is about to start
• Refined turn-by-turn navigation that helps visitors find the shortest route to exhibits, cafés, shops, or restrooms
After a full day at the museum, it was really amazing to have the power to find and discover right from my phone as my kids and I learned new facts about various exhibits, were able to find restrooms when needed, and make our way to the next destination with ease.
Explorer is available on Apple and Android devices and can be downloaded free of charge from the Apple App Store or Google Play. Explorer was developed in collaboration with Local Projects, a design studio specializing in experiences for museums, cultural institutions, and public spaces.
American Museum of Natural History details:
American Museum of Natural History
The Museum is open daily, 10 am–5:45 pm.
Museum admission is free to all New York City school and camp groups.
Suggested general admission, which supports the Museum's scientific and educational endeavors and offers access to the Museum's 45 halls including the Rose Center for Earth and Space, is $22 (adults) suggested, $17 (students/seniors) suggested, $12.50 (children) suggested. All prices are subject to change.
Download the free Explorer app at https://itunes.apple.com/us/app/explorer-american-museum-natural/id381227123?mt=8