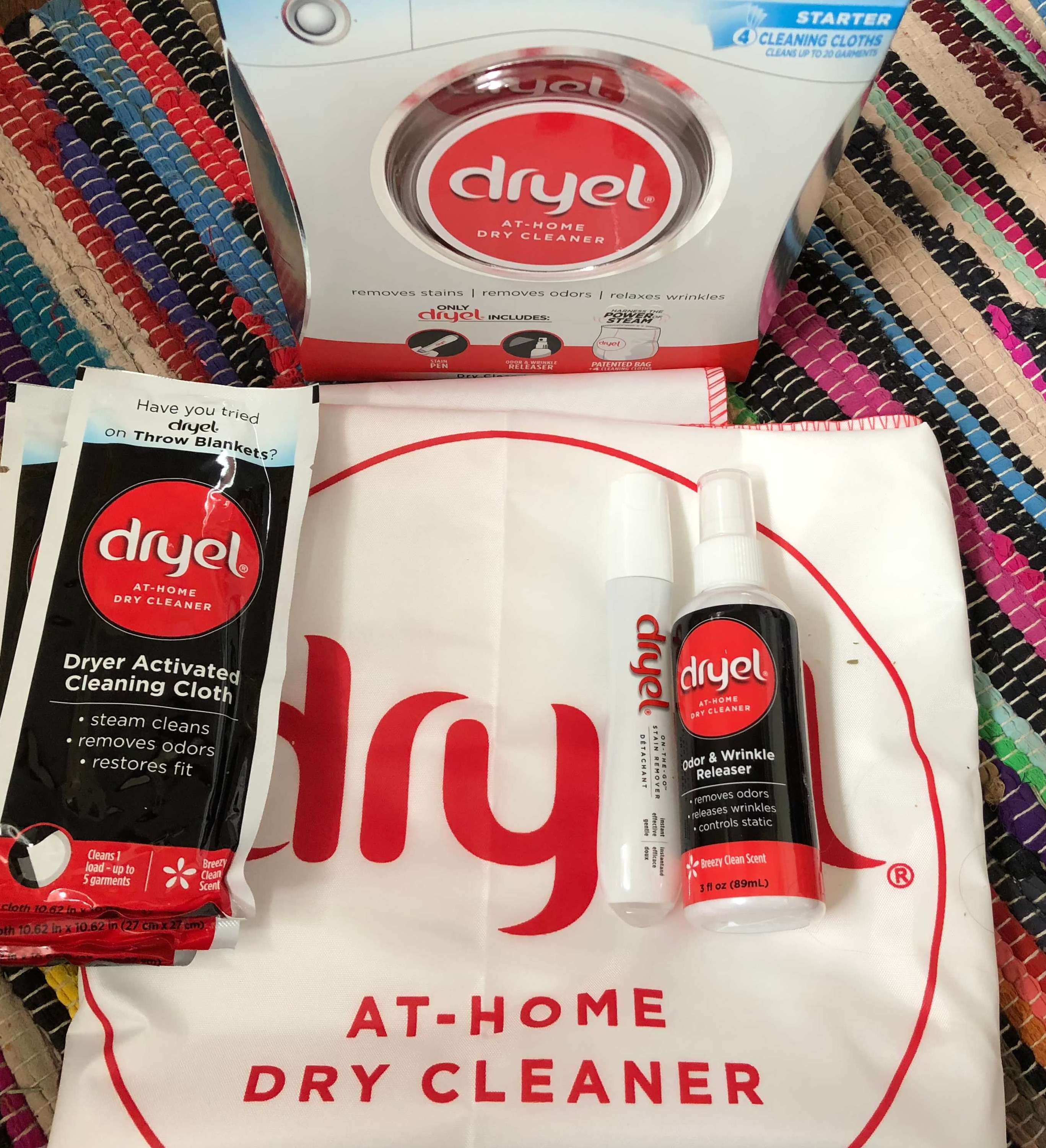 Most days, I don't feel like time is on my side. Of course a lot of that is because I have too much going on and I have three kids, but I wouldn't have it any other way. Part of that great juggle (struggle?) is figuring out ways to make life a (littler) easier on the daily.
From maximizing grocery shopping to working out before the kids get up (hey, 5:30am), I just do what I have to do to make sure all the pieces come together. One area that's completely been sidelined is our dry cleaning. I hate to admit it but getting to the dry cleaner is a pain but I still have tons of garments that need TLC and specific attention that I just don't have the time to treat..until now! I recently discovered a gamechanger with Dryel, an at-home dry cleaner that uses steam to clean and restore garments without any harsh chemicals.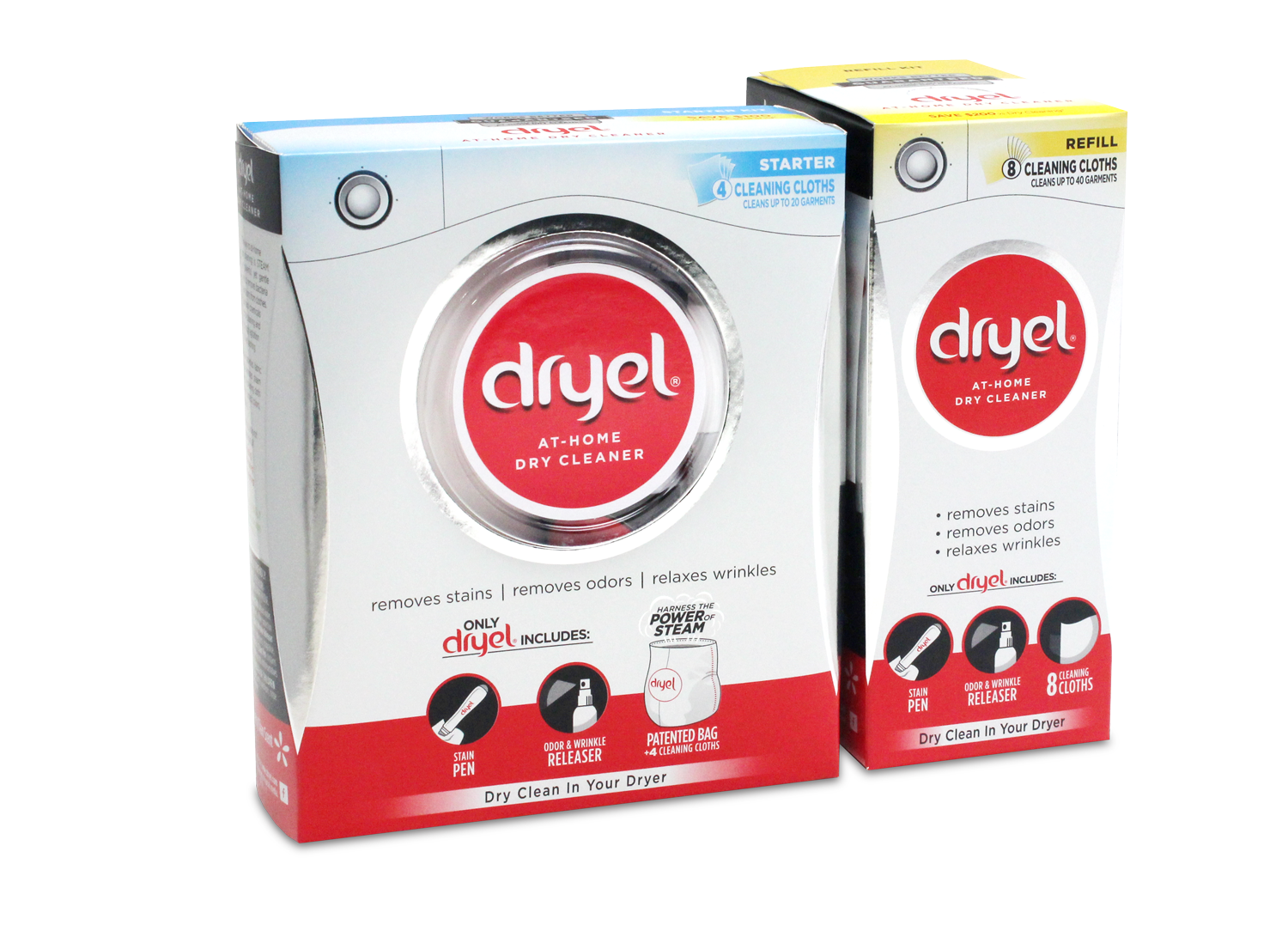 Having not dry cleaned my clothes in years (yes, years!), I was so excited to use the Dryel Starter Kit ($9.99), which includes a patented Dryel Fabric Care Bag, four packages of cleaning cloths that can clean up to 20 items, a Dryel Stain Pen and a bottle of the brand's signature Odor and Wrinkle Releaser.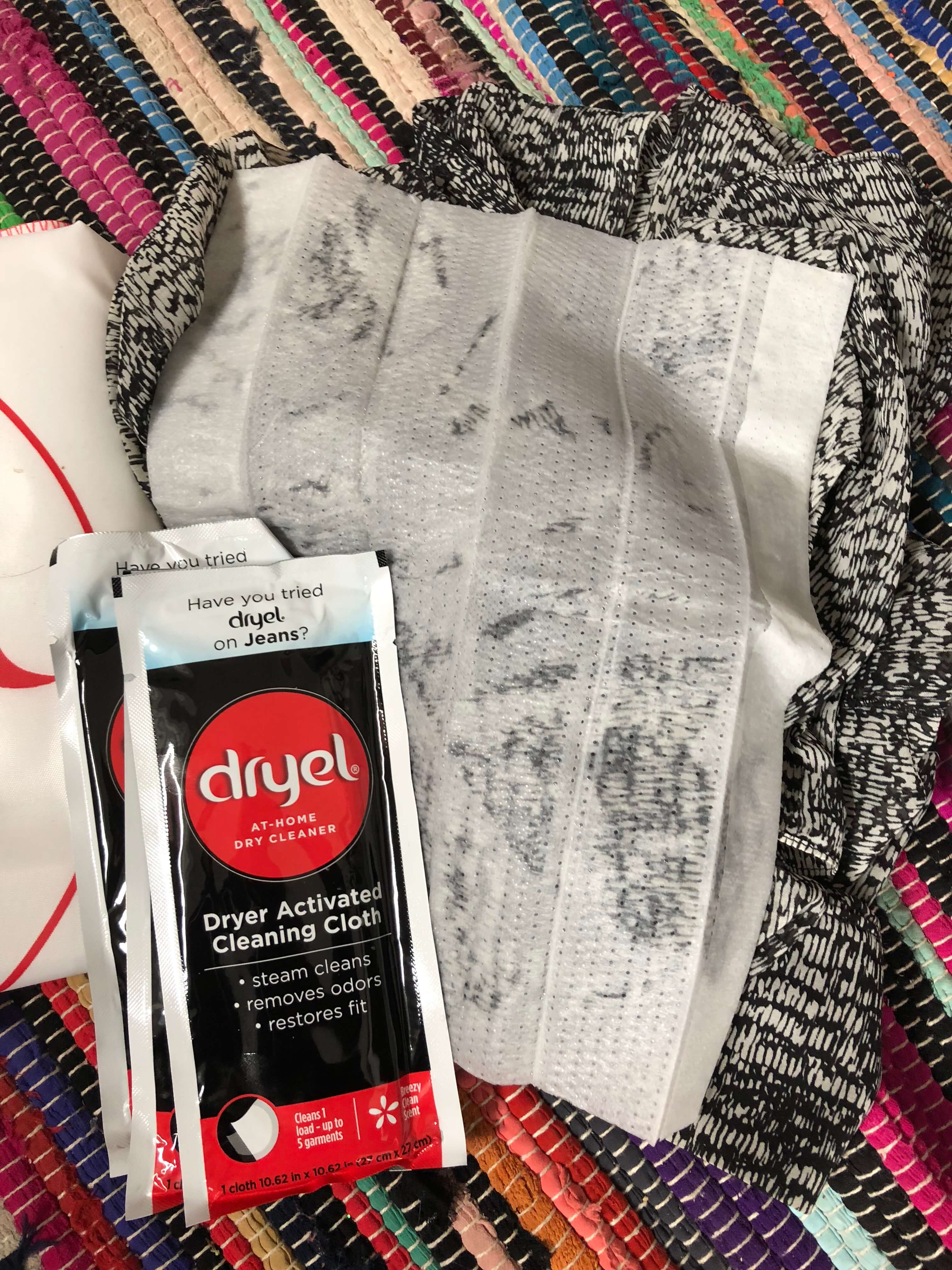 To get started, I used the Stain Pen on my blouse and dresses, which I scrubbed in with its attached scubber. Then I sprayed garments with the Odor & Wrinkle Releaser, which is designed to remove odors, release wrinkles and control static (how cool is that?!). The Odor & Wrinkle Releaser can also be used on its own for touch-ups, in-between cleanings.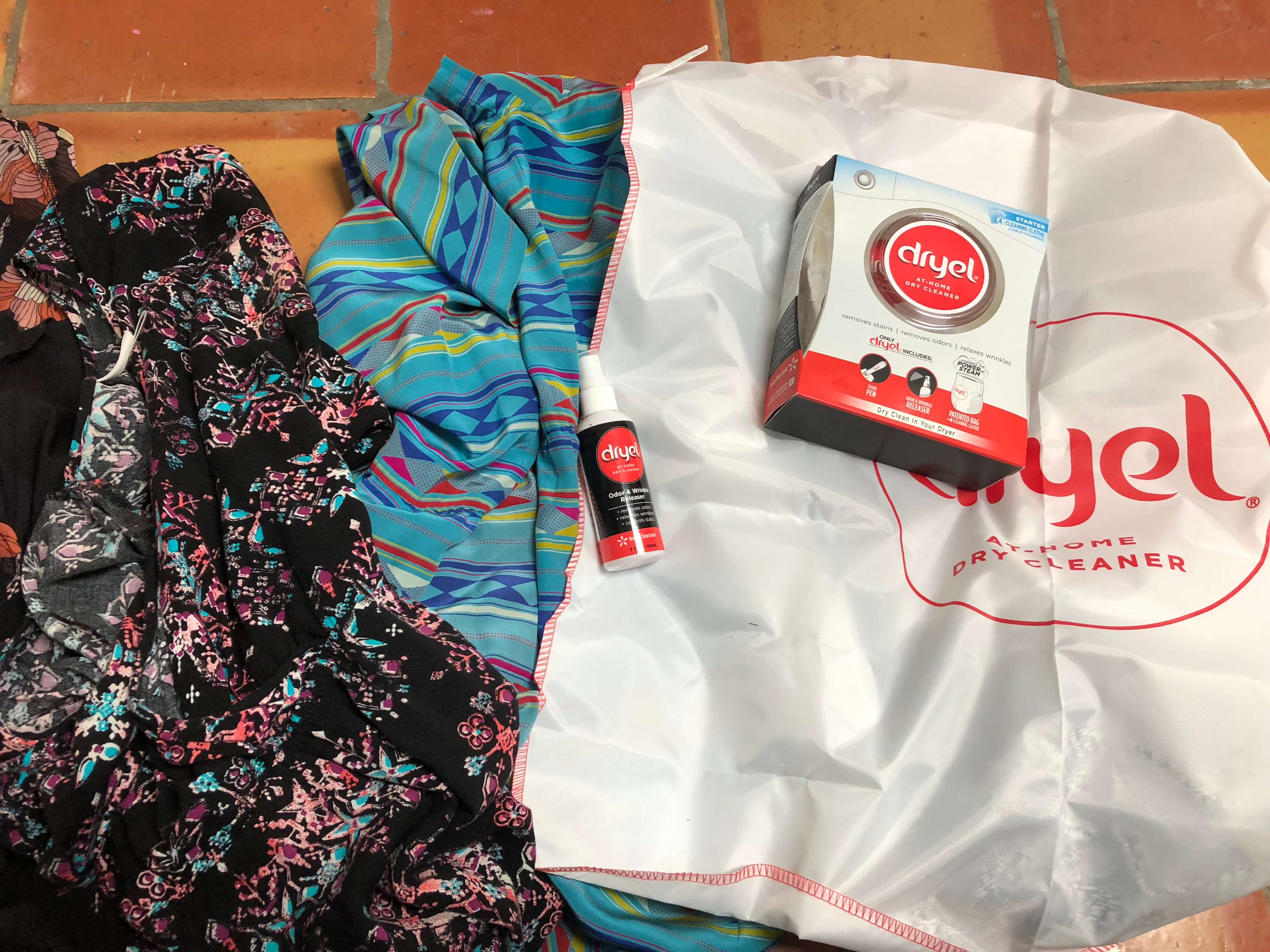 Next up, I added around five garments to the Dryel Fabric Care Bag, along with one of their enclosed Dryer Activated Cleaning Cloths. All that's left was the dry cleaning (at home) process where I zipped up the bag and placed it in my dryer for around 30 minutes on medium heat. While in the dryer, this system works its magic to steam my clothes. I then hung up my newly refreshed and stain-free clothes, which also happened to smell and look amazing. Dryel recommends that you do this right away so that wrinkles can fall out. If they do stick around, they also suggest to use the Odor & Wrinkle Releaser, and then smooth them out.
The best part is that this system works on tons of fabrics such as on cotton, wool, cashmere, polyester, silk, rayon, linen ramie, and even with sequins!
An innovative, practical, and, oh, yea, affordable system, I'm so excited to have this dry cleaning gamechanger in my life that makes it so easy to clean my clothes right in the comfort of my home.
Dryel is available for purchase in retail stores throughout the United States, and in select stores in Canada. For more information about Dryel products and where to find them, visit https://dryel.com/.
This is a sponsored post. All opinions, as always, are my own.