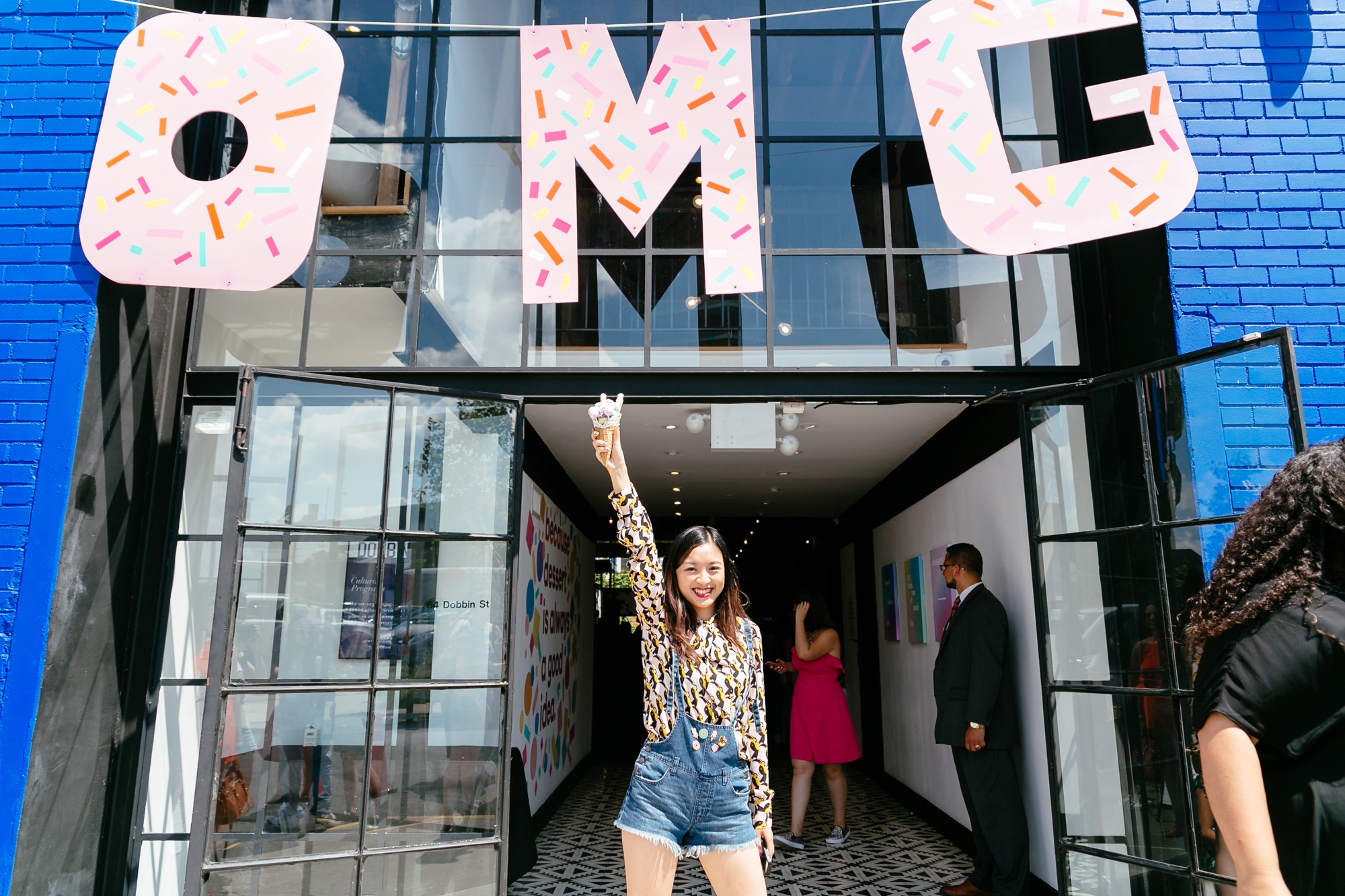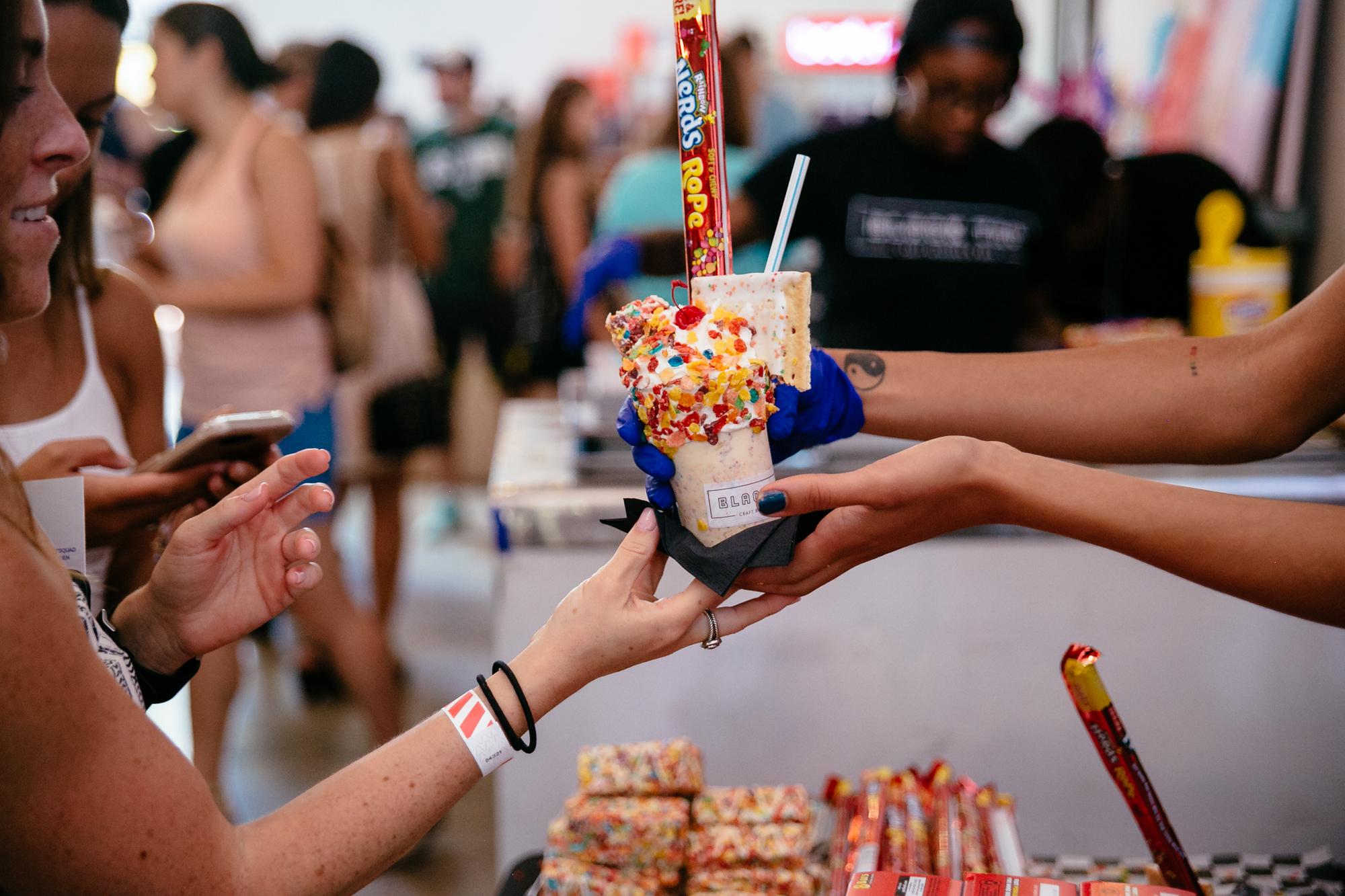 This weekend, the bi-coastal sweet phenomenon, Dessert Goals, was back and sweeter than ever where visitors could experience two days of interactive workshops, vendors, social media experts, social sharing and so much more!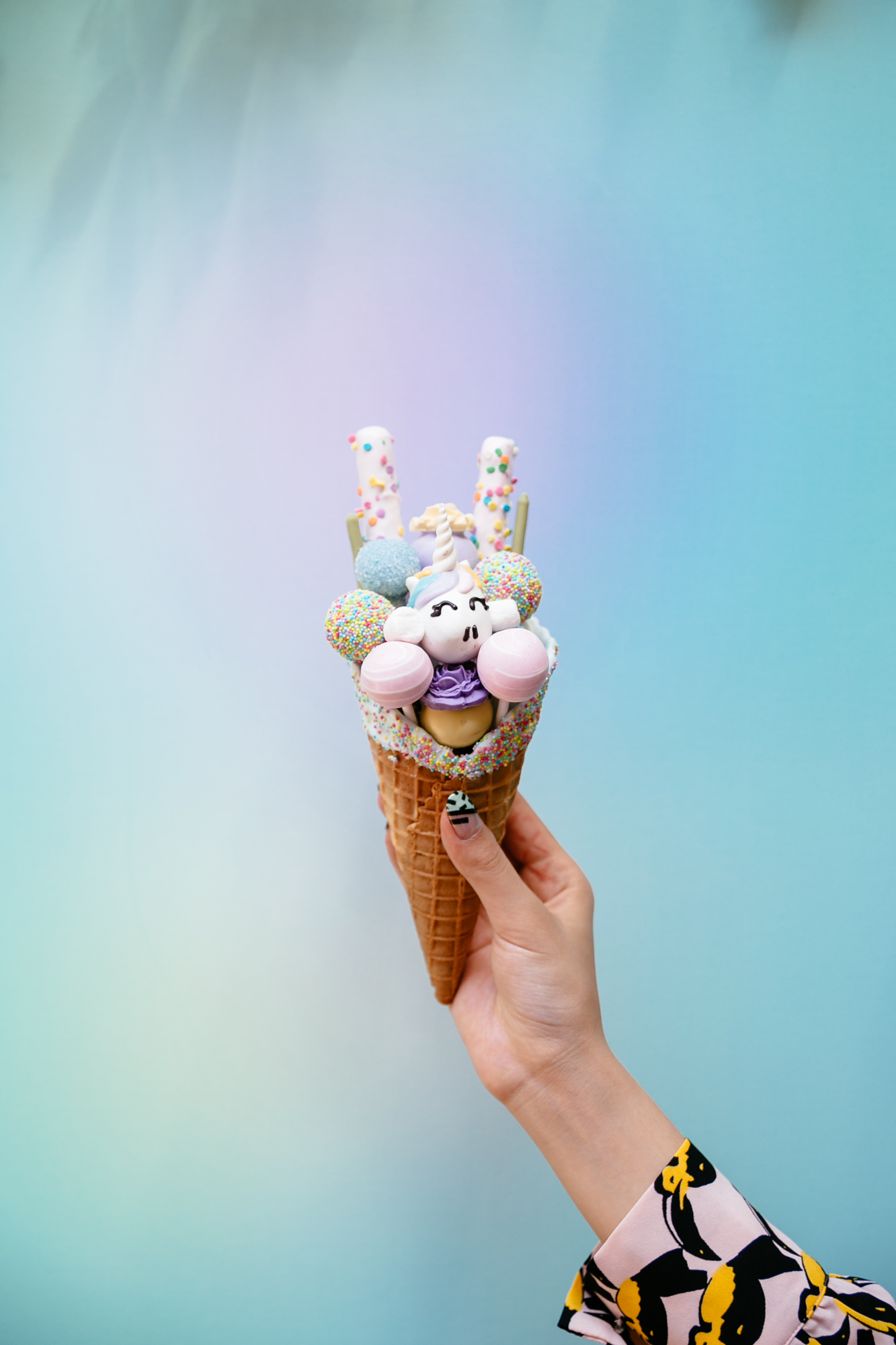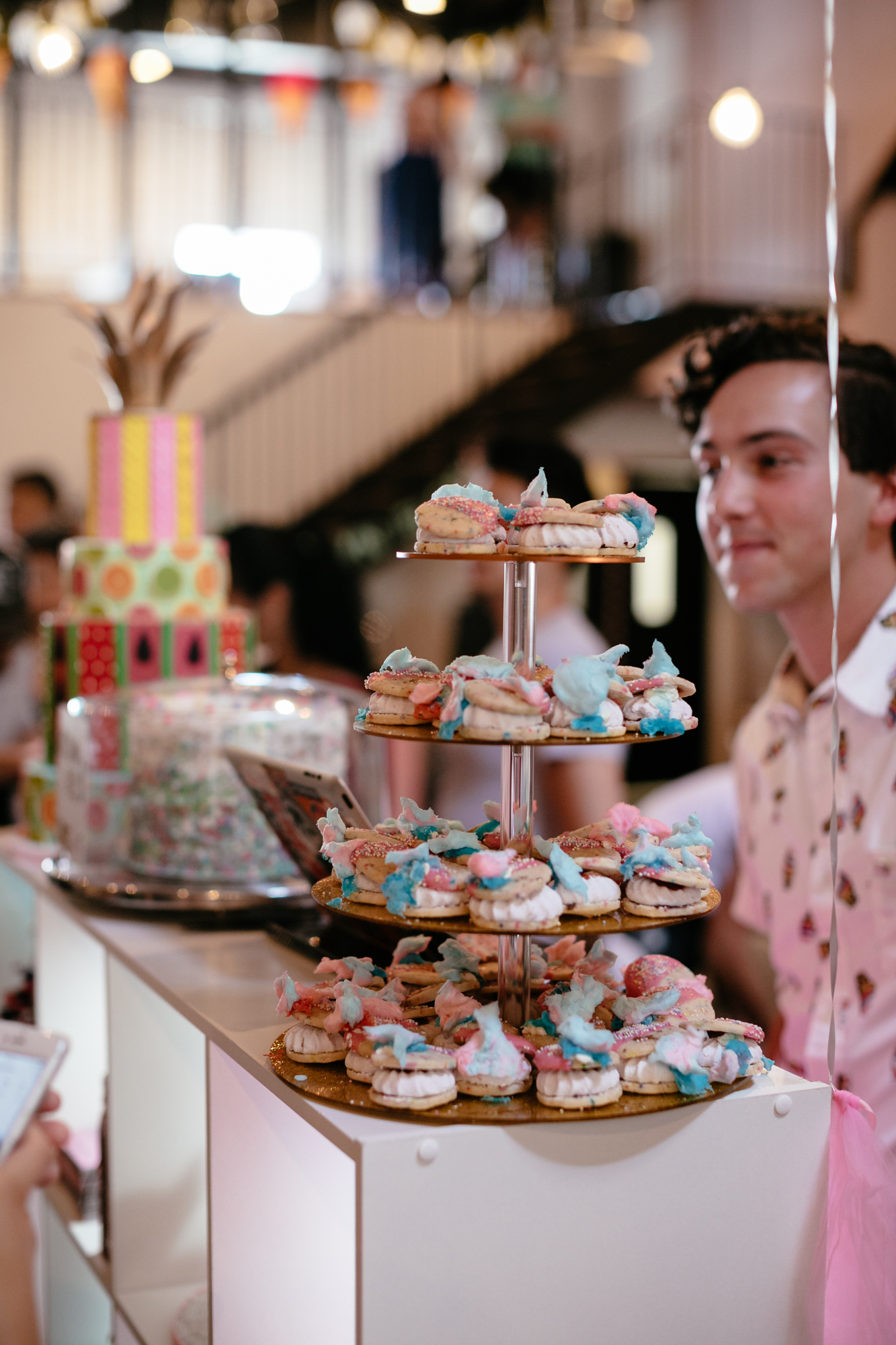 A hot ticket in town (they sold out in two minutes!), we had the chance to check out the August edition for 90-minute access to the space in Williamsburg to meet (and sample) treats from vendors like Butter and Scotch, Snowdays, Stache of Goods, Milk & Cookies NYC, Black Tap, Cupcake Market, Rebecca's Cake Pops, Lickety Split, Sweetface Snoballs and many, many more.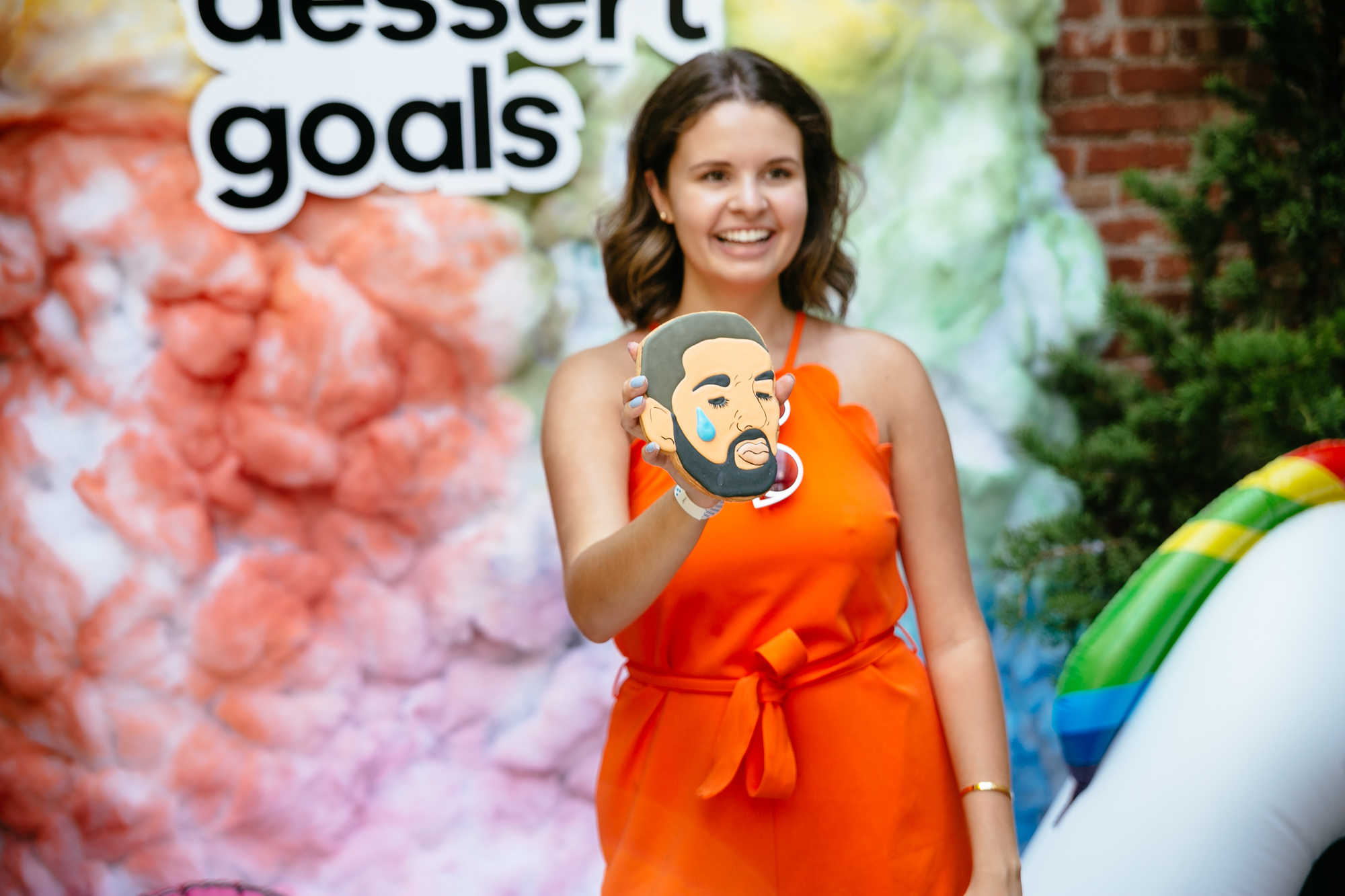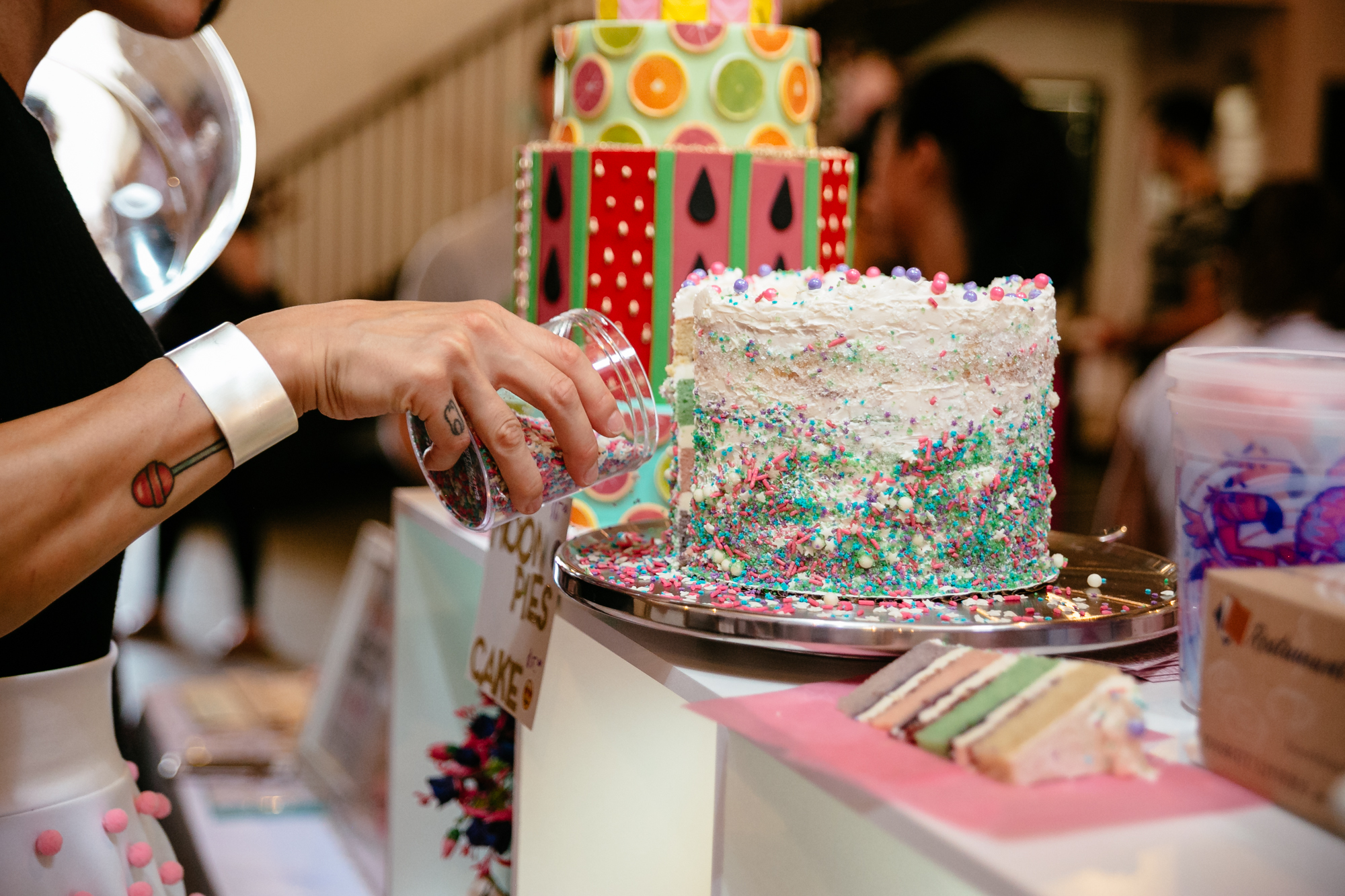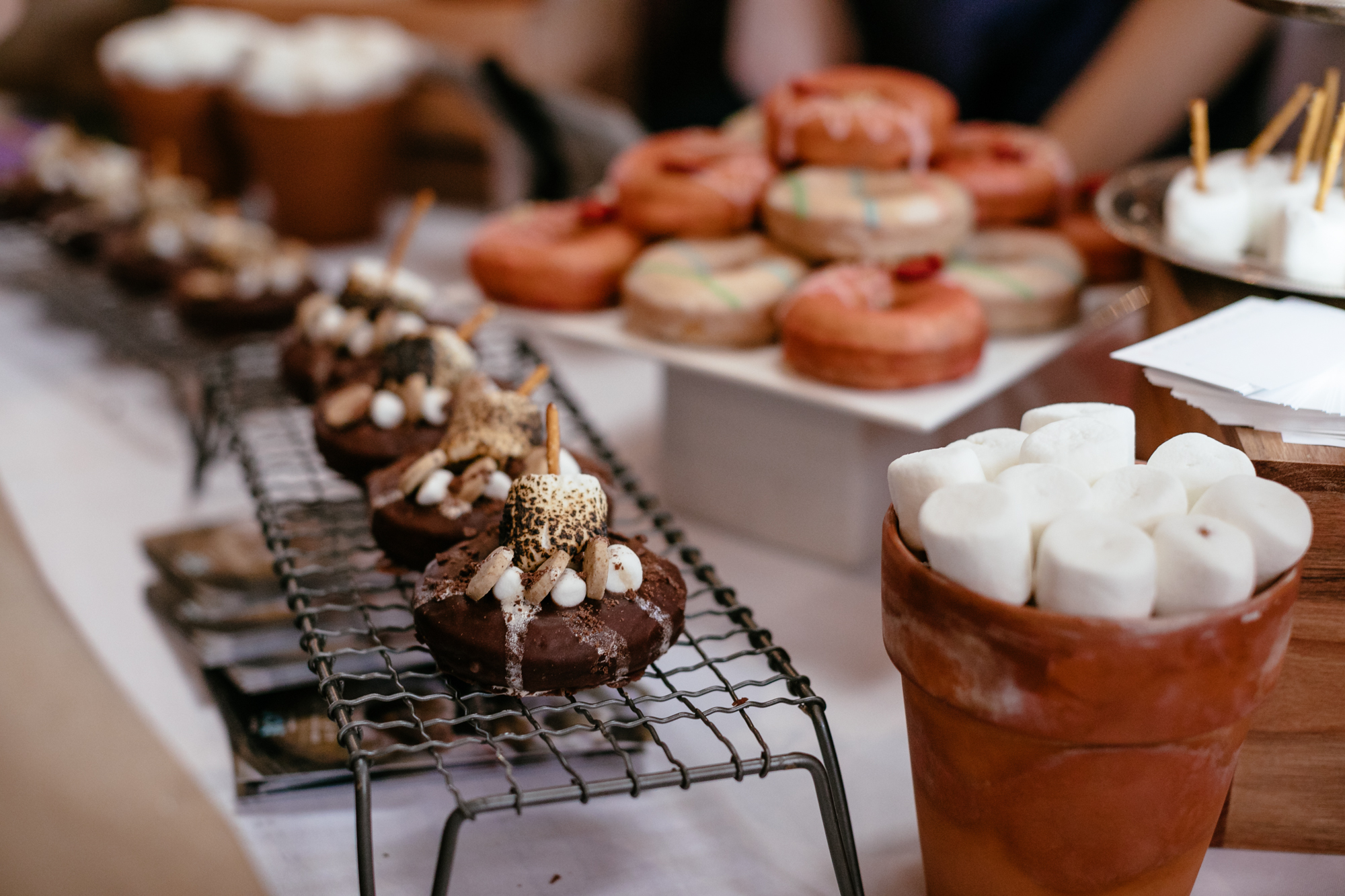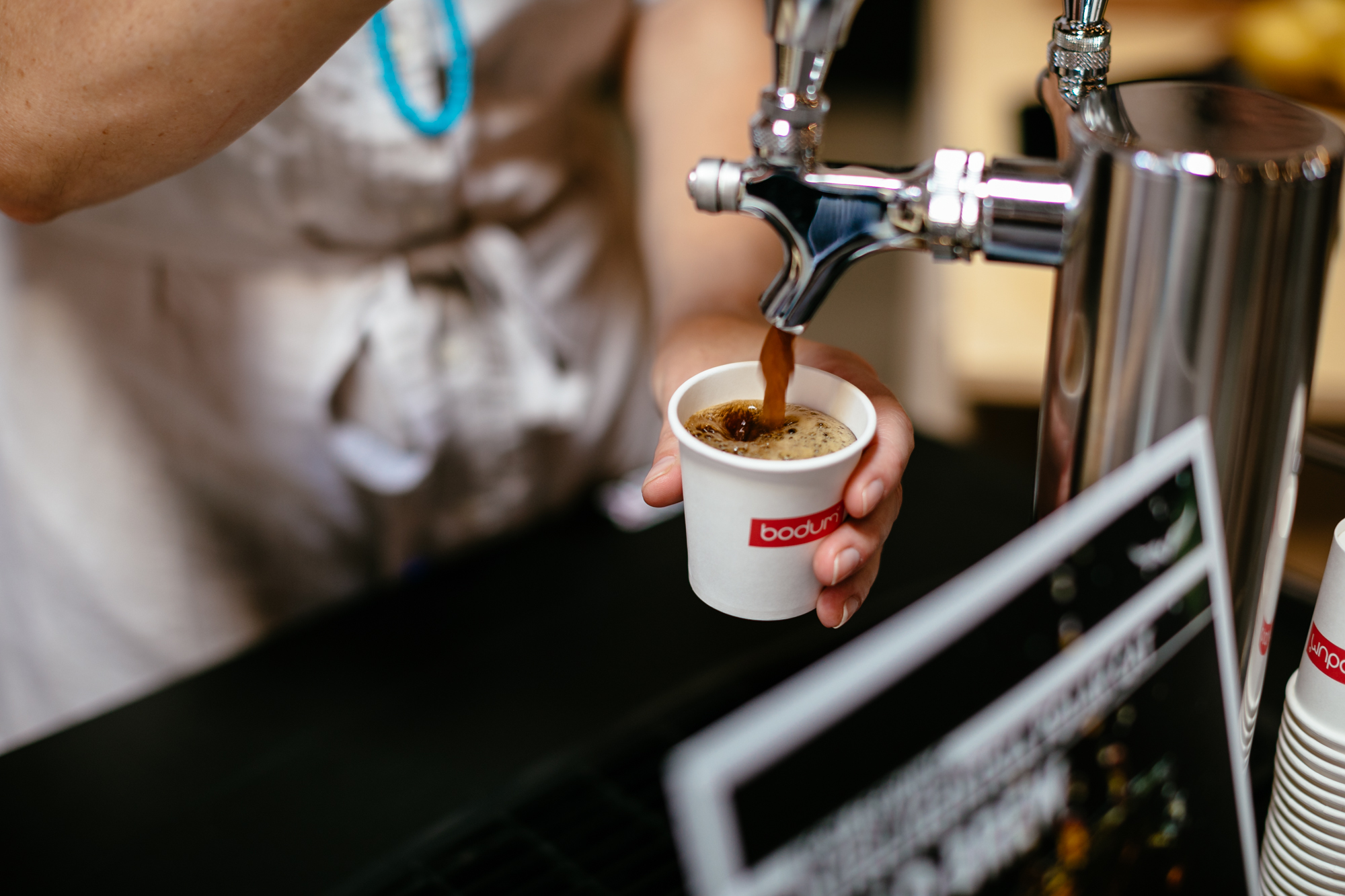 Some highlights were the Bam Bam shake from Black Tap, Cake Pops from Rebecca's Cake Pops, Carmel Corn from Butter & Scotch, character cookies form Stache of Goods, cotton candy from Brooklyn Floss and the most insane whoppie pies from Sugar Monster Sweets. To balance out the sweets, attendees could also enjoy some delicious cold brew from Intelligentsia coffee.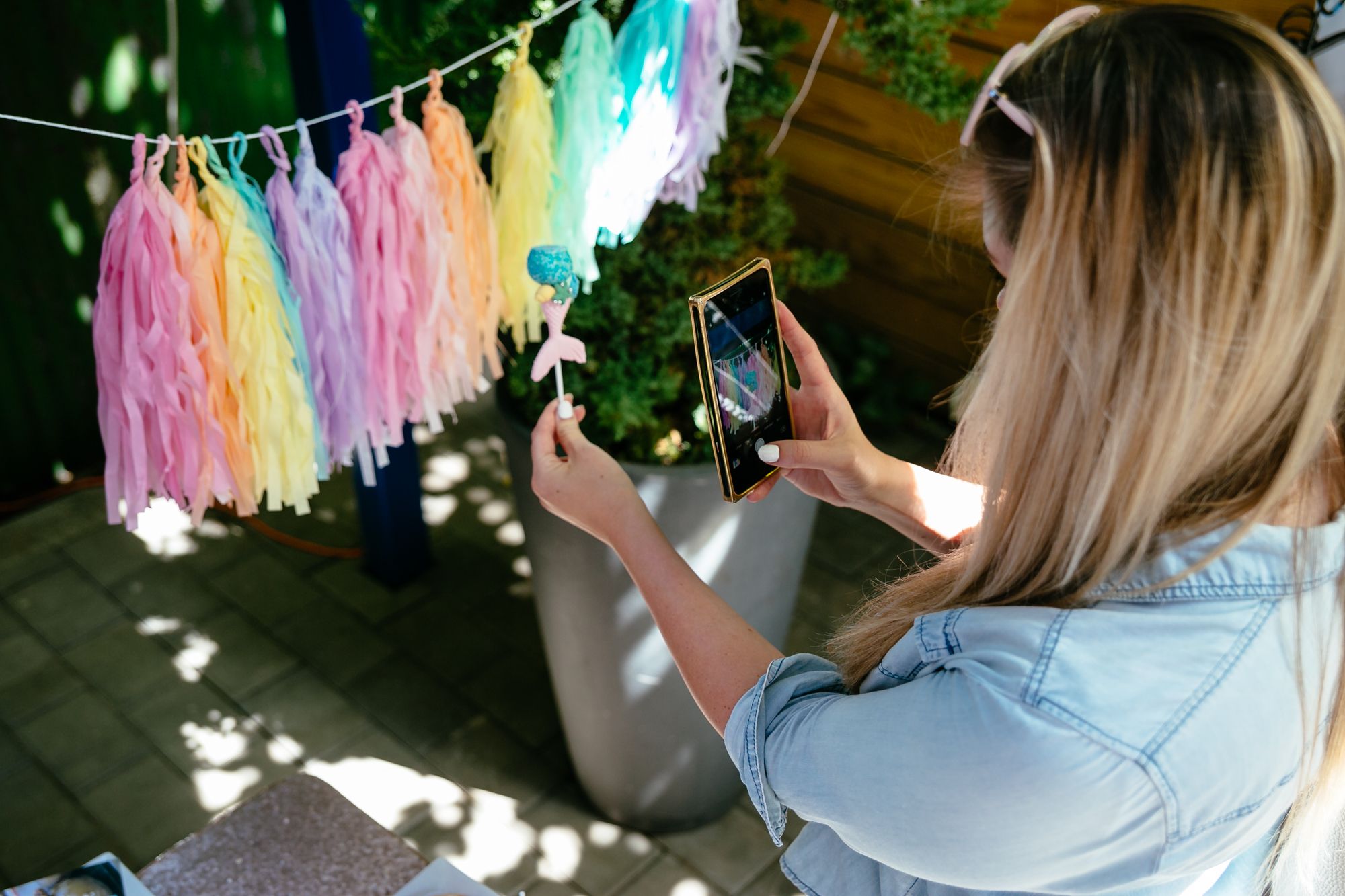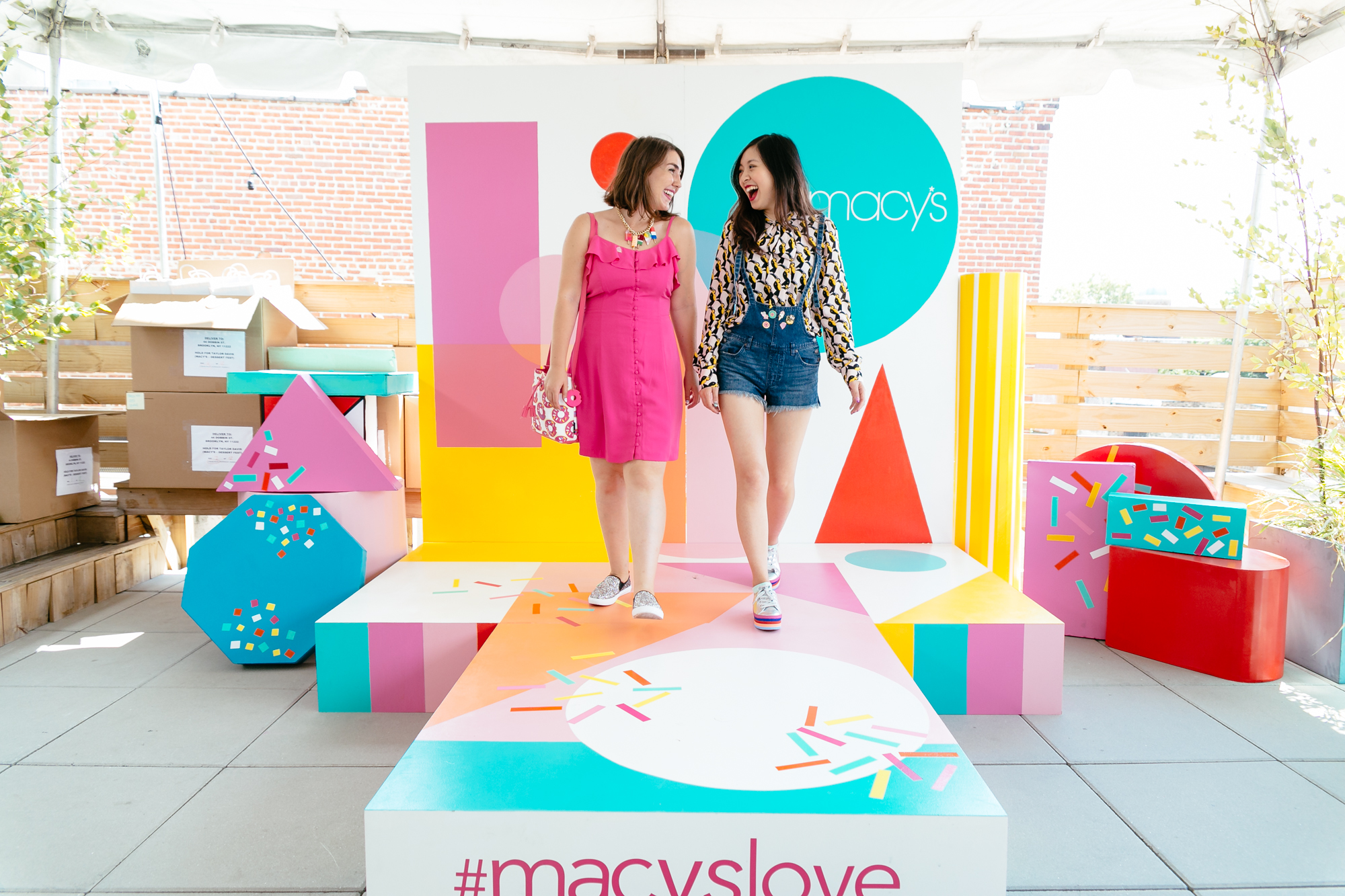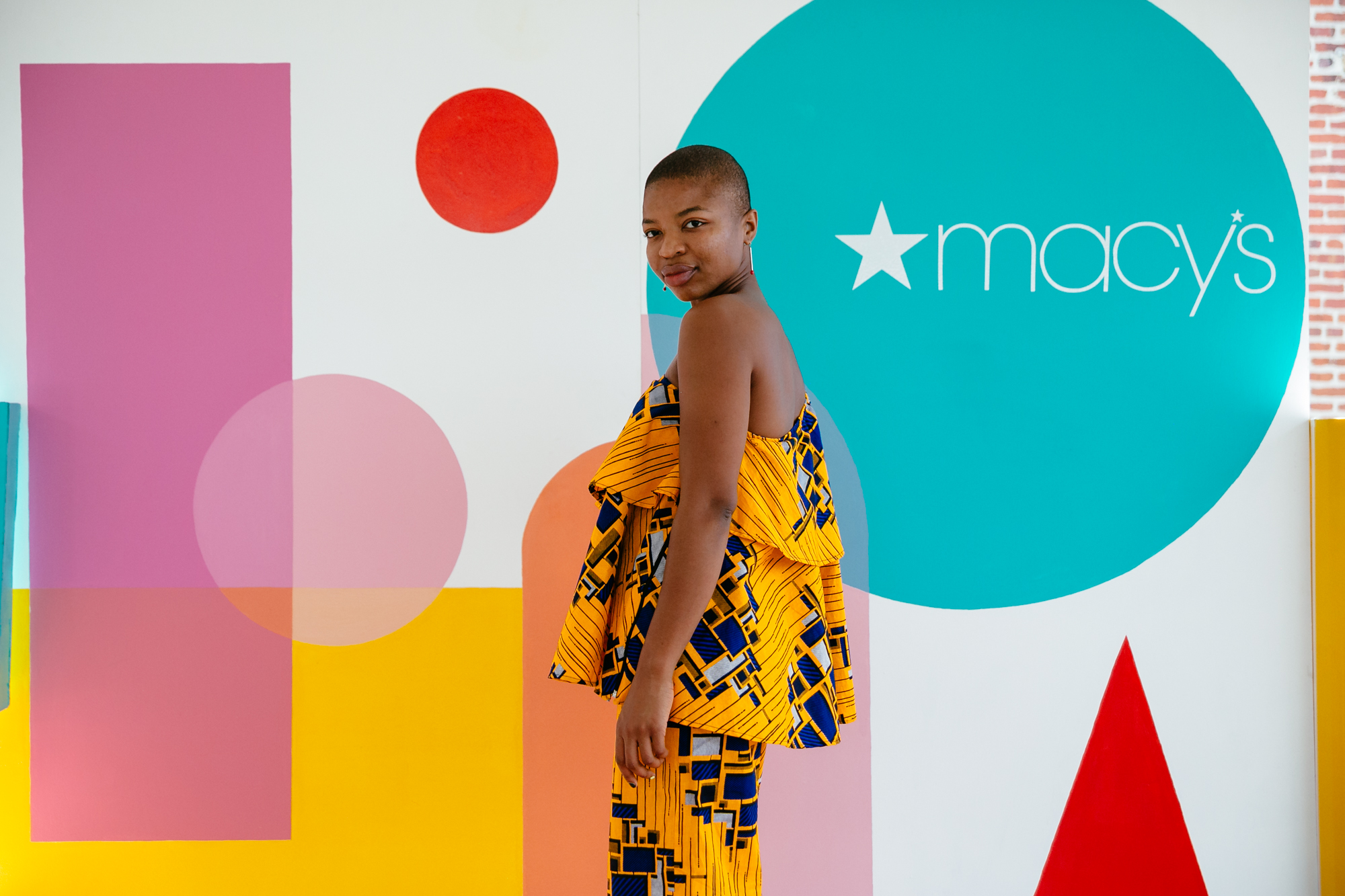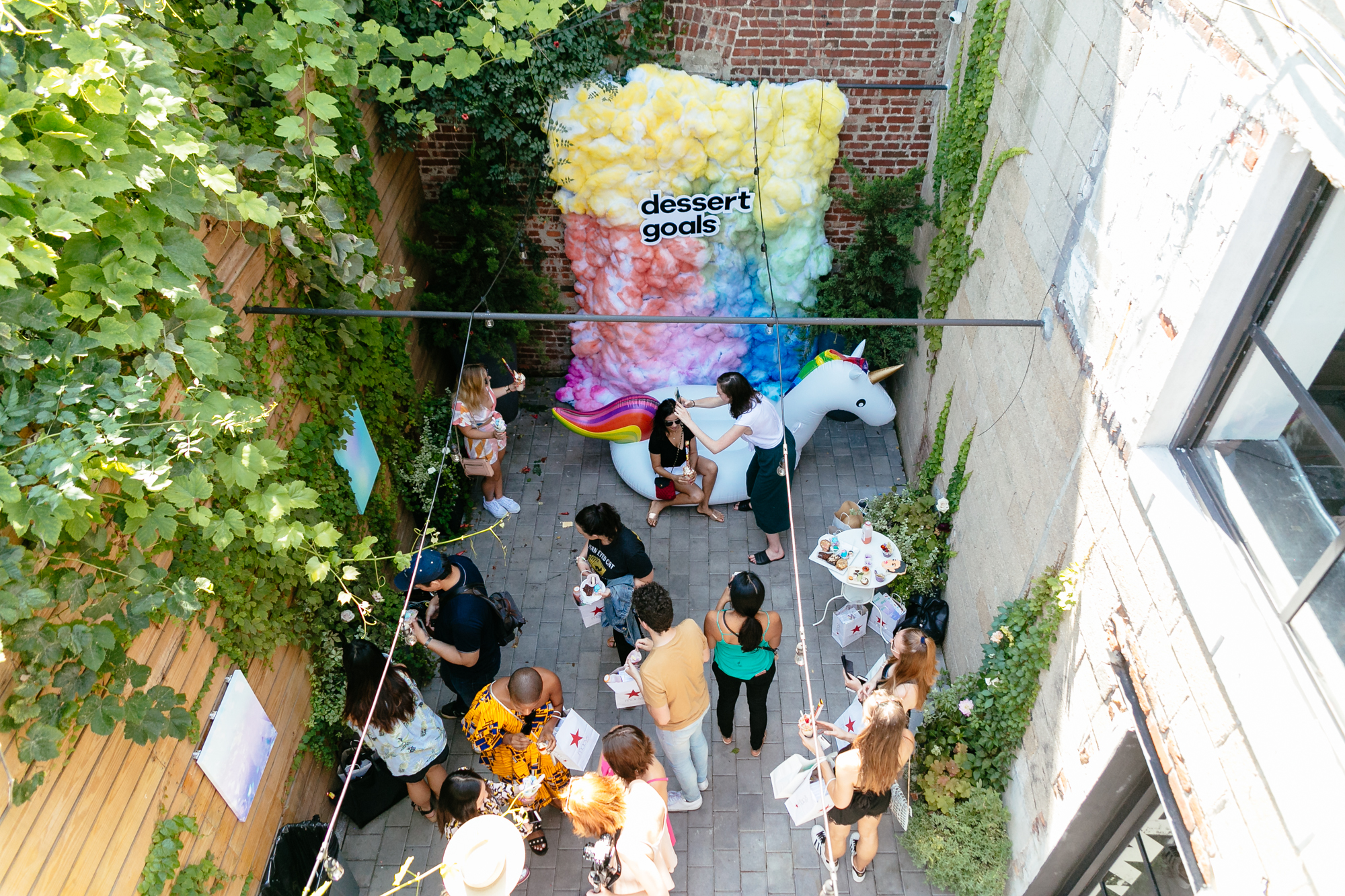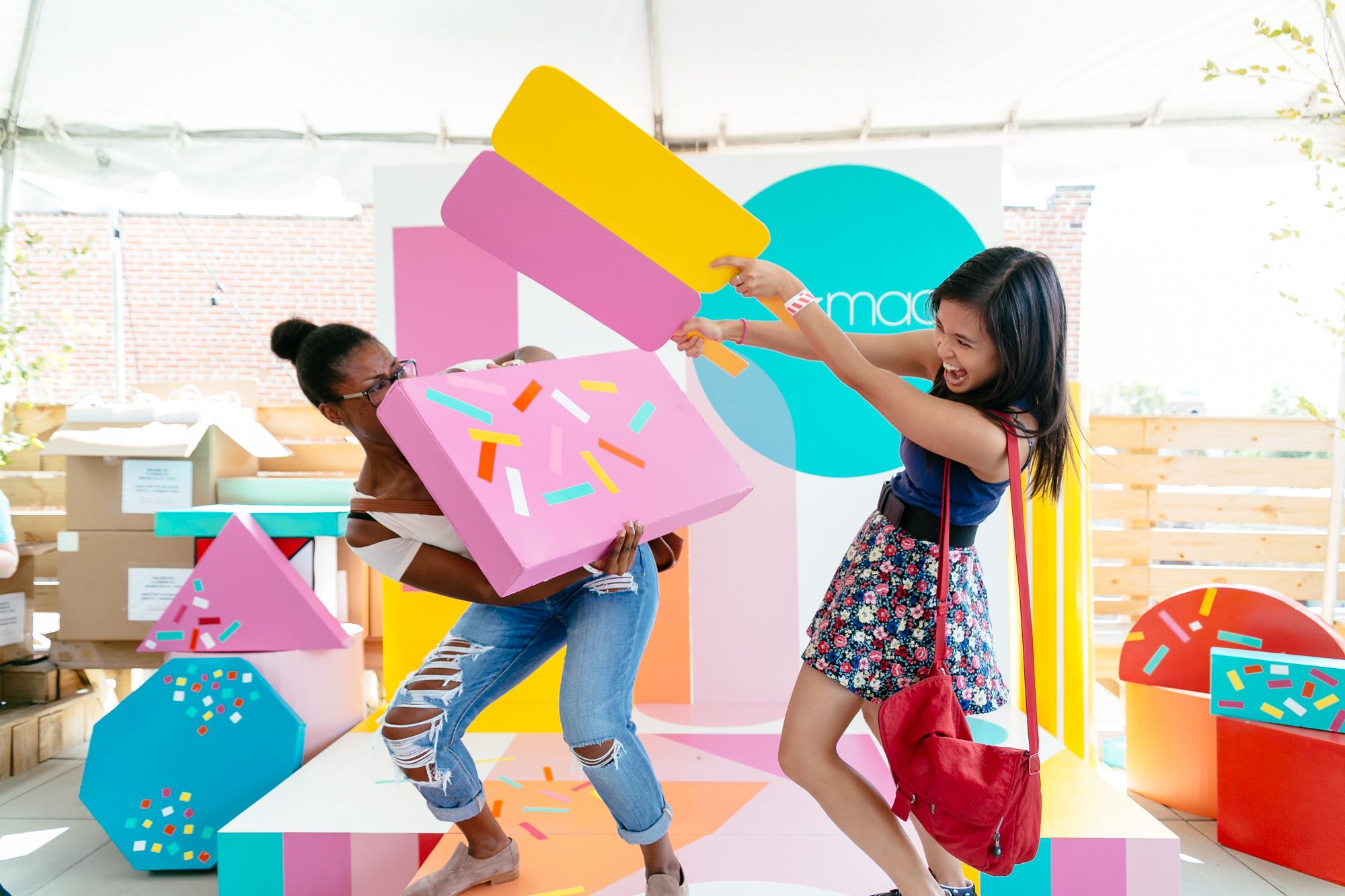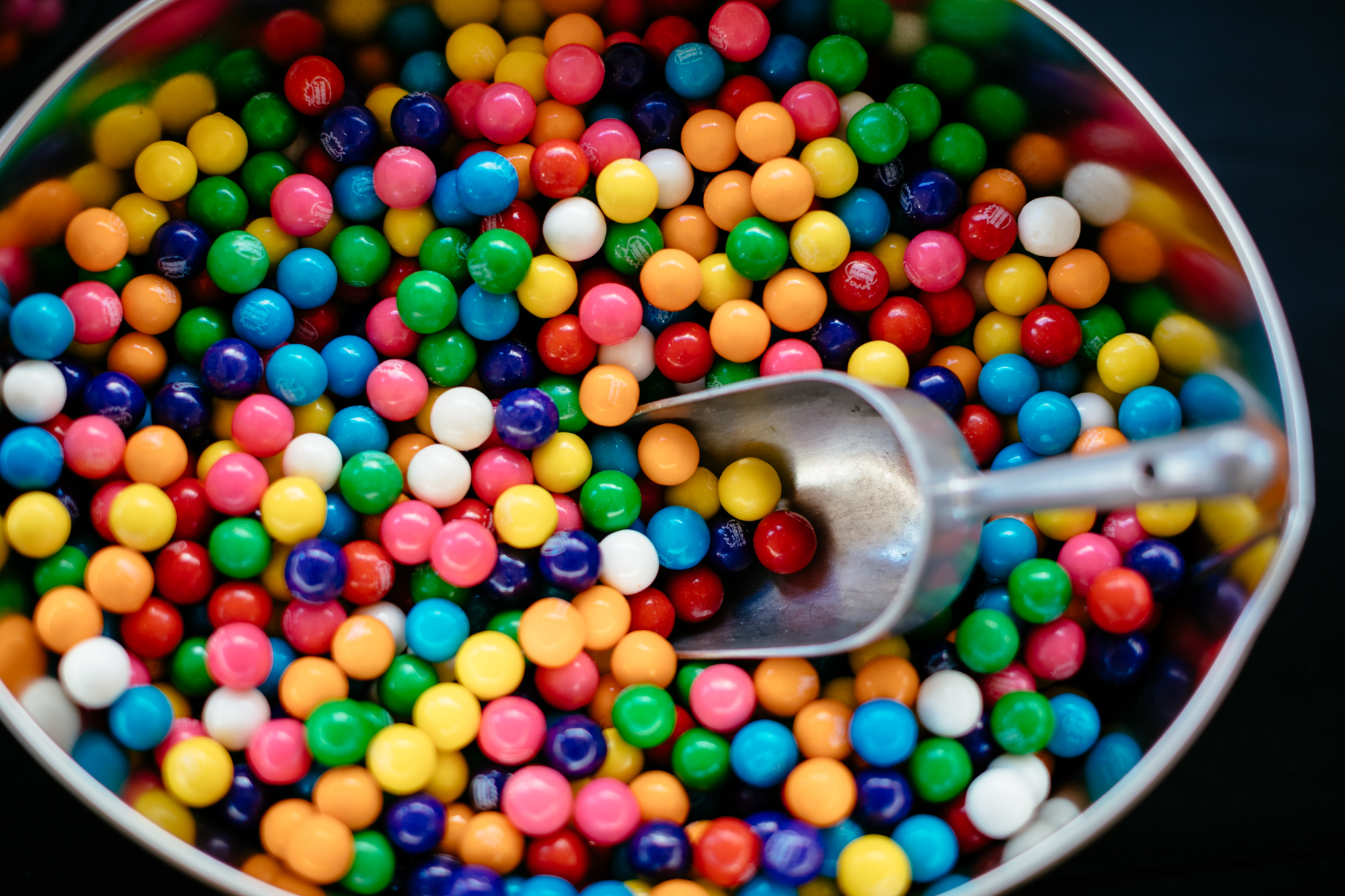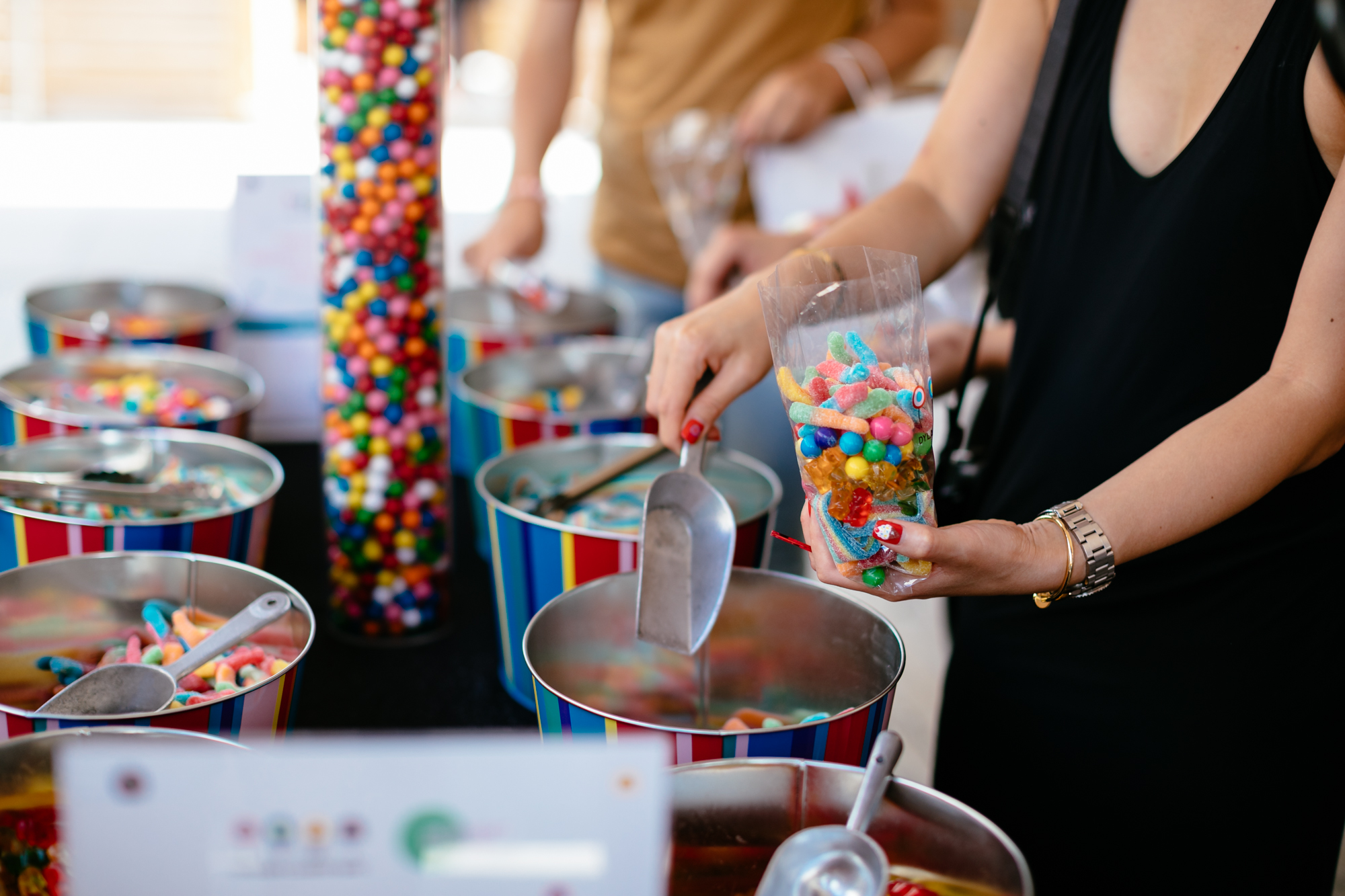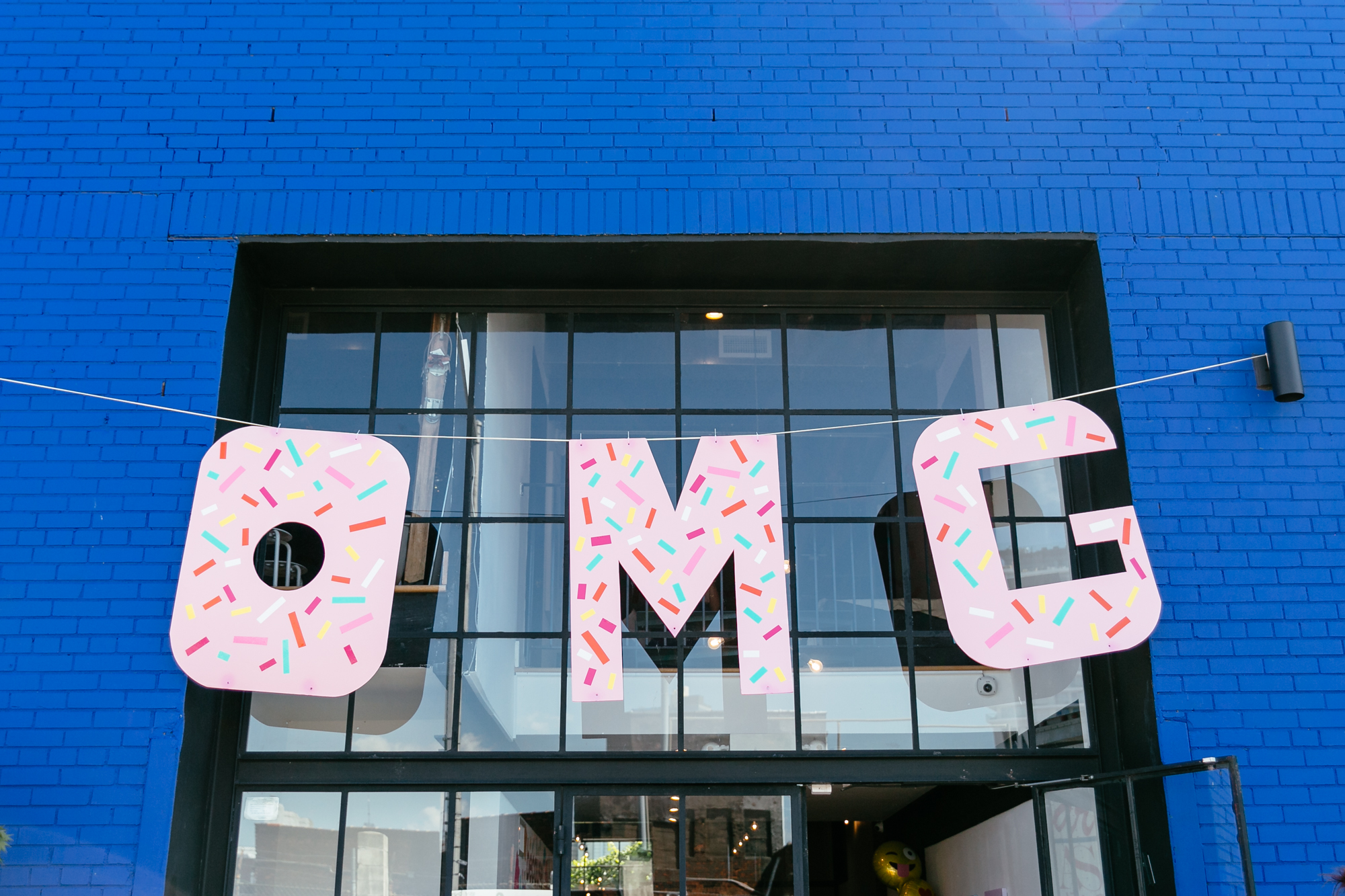 And as a sweet treat festival, there was also plenty of opportunities to take pictures such as at their bright Instagram Garden, Macy's runway and Dylan's Candy Bar stations on the roof where attendees took tons of pictures to capture this special event.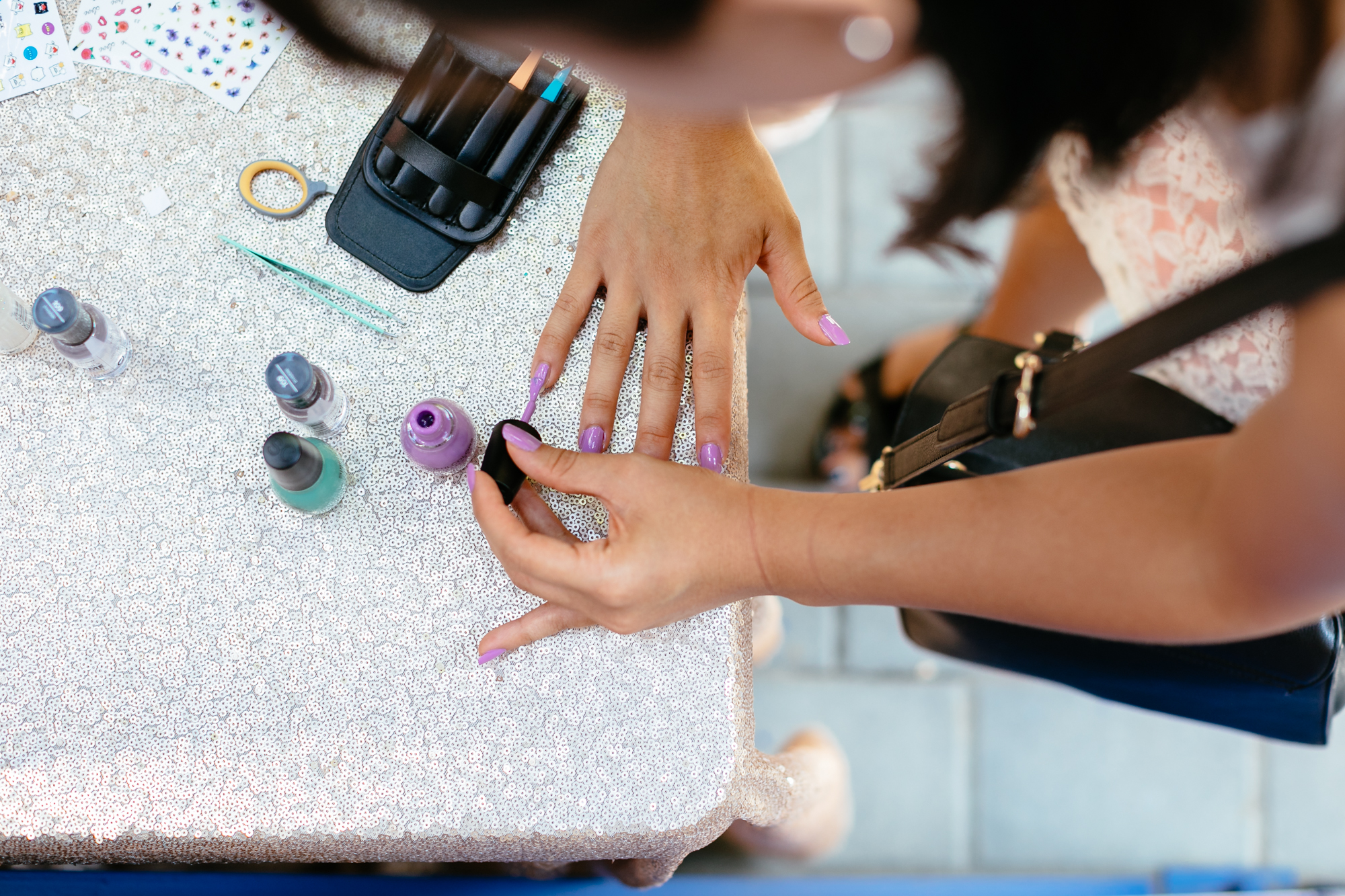 Paintbucket and Dessert Goals also teamed up for this event. a nail studio in Williamsburg, a short walk away from the festival! For those who want their nails to look super fly when taking their dessert selfies, Paintbucket offered exclusive Dessert Goals nail art to all visitors for the festival and a week after!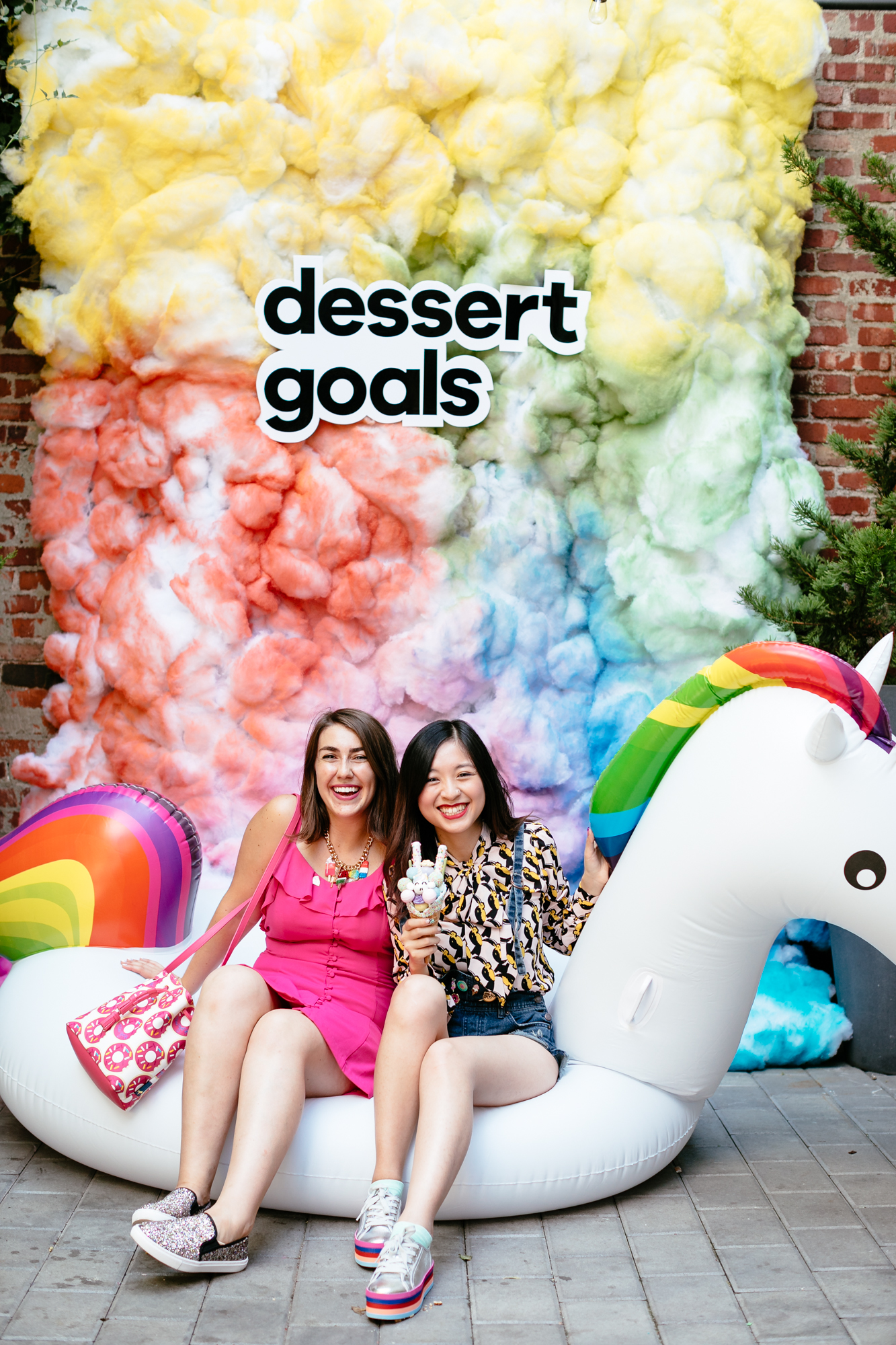 Founded by Miraya Berke and Liang Shi, the event featured the most unique, delicious and Instagrammable desserts from the five boroughs. After a day of sampling, snapping and soaking in the sweetest vibes, we love seeing the community that Berke and Shi have created, which is all about fun, the sweet things in life and indulging every now and again. Be sure to check out Dessert Goals to know exactly when they will be hosting their next event.
We were provided with a ticket to attend. All opinions, as always, are our own.