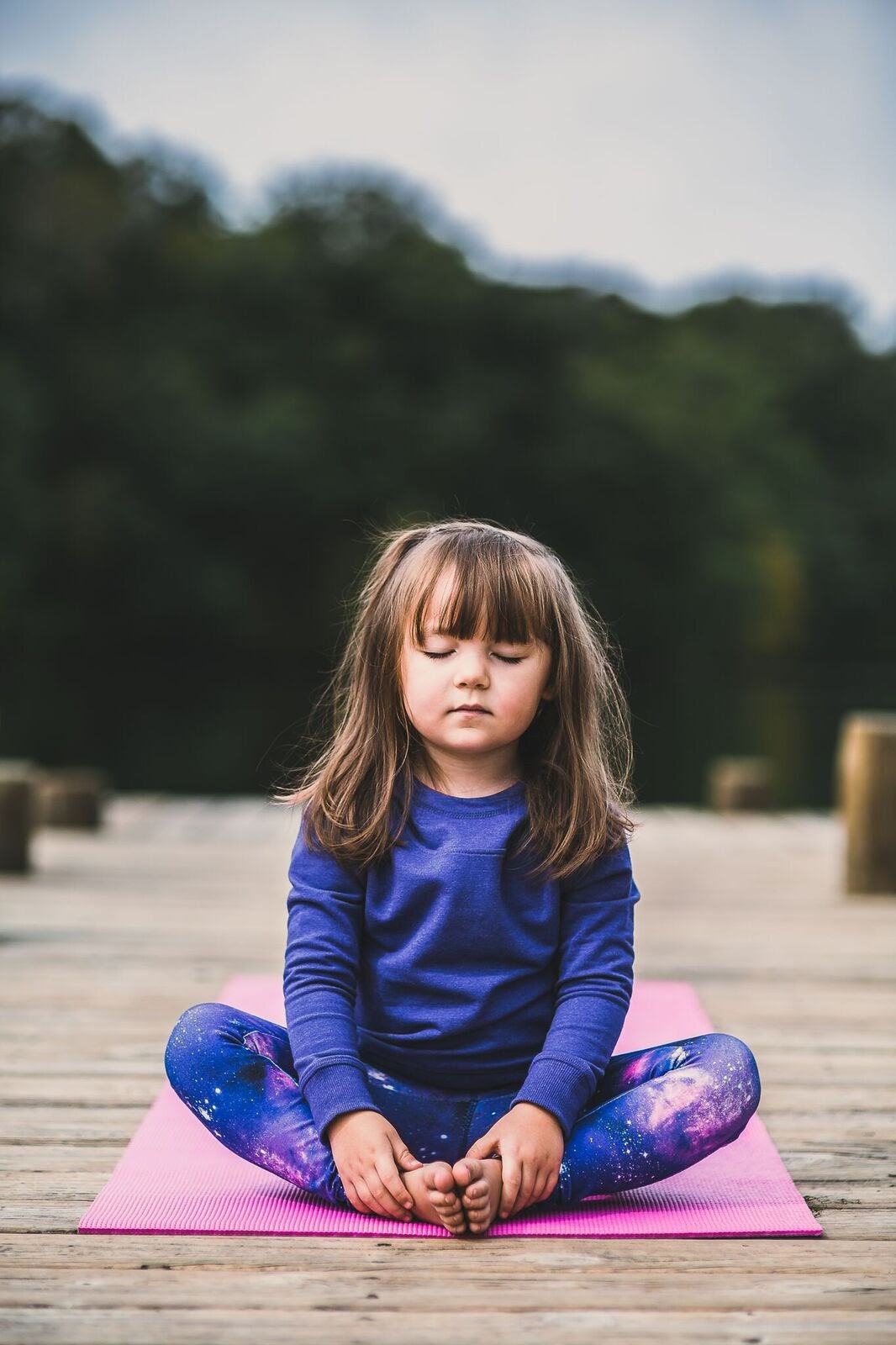 We are all about comfy clothing for sports and travel and just discovered a line that's perfect for both and even daily wear. Available in sizes from infant through teen, the Jill Yoga line features a combination of cute and affordable basics such as jackets/hoodies, tanks, pants, shorts, skirts and swimwear. Featuring a combination of fun styles, prints, and solid tones, they really offer something for every girl-whether she's playing sports or wants a comfy outfit for school or an upcoming road trip.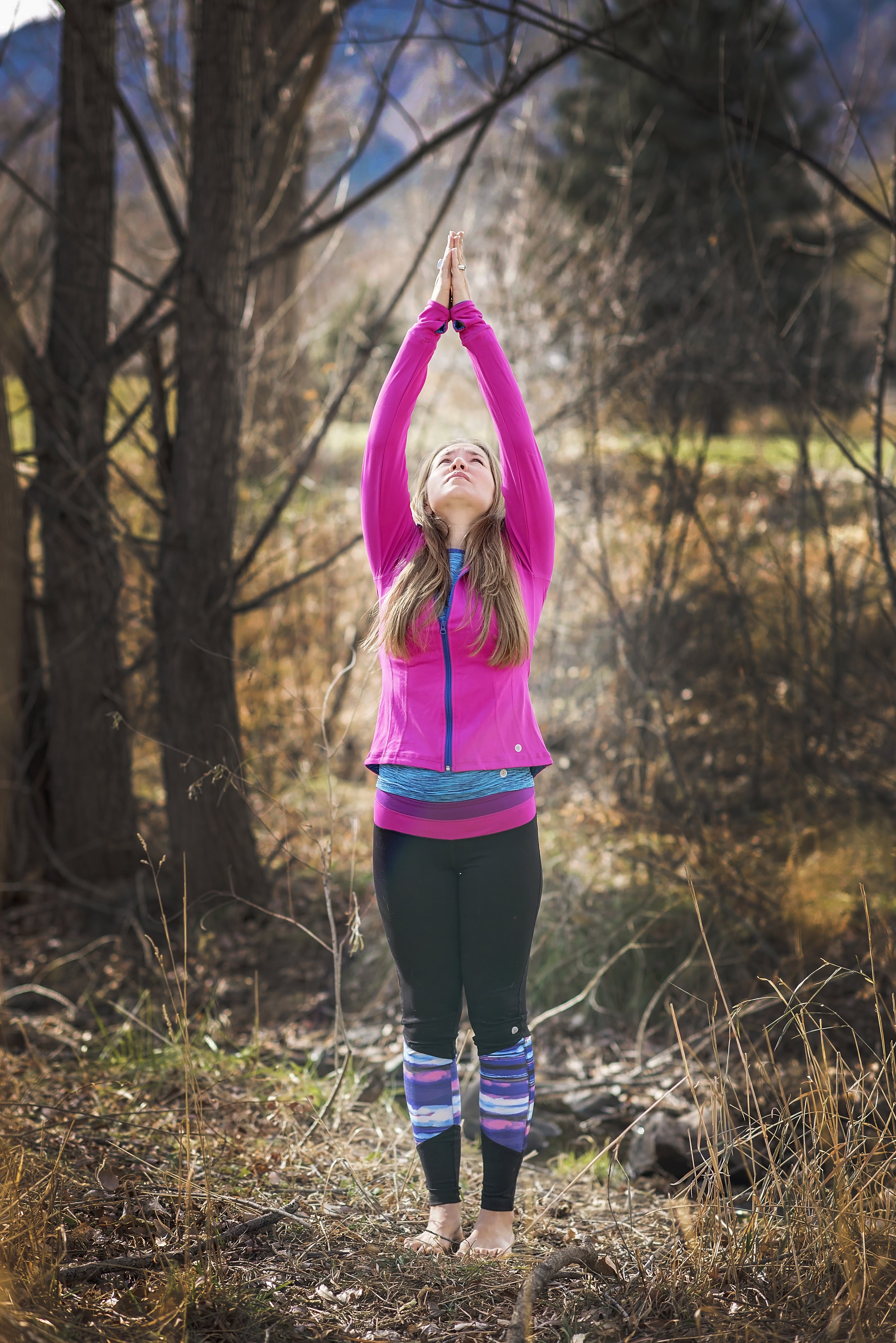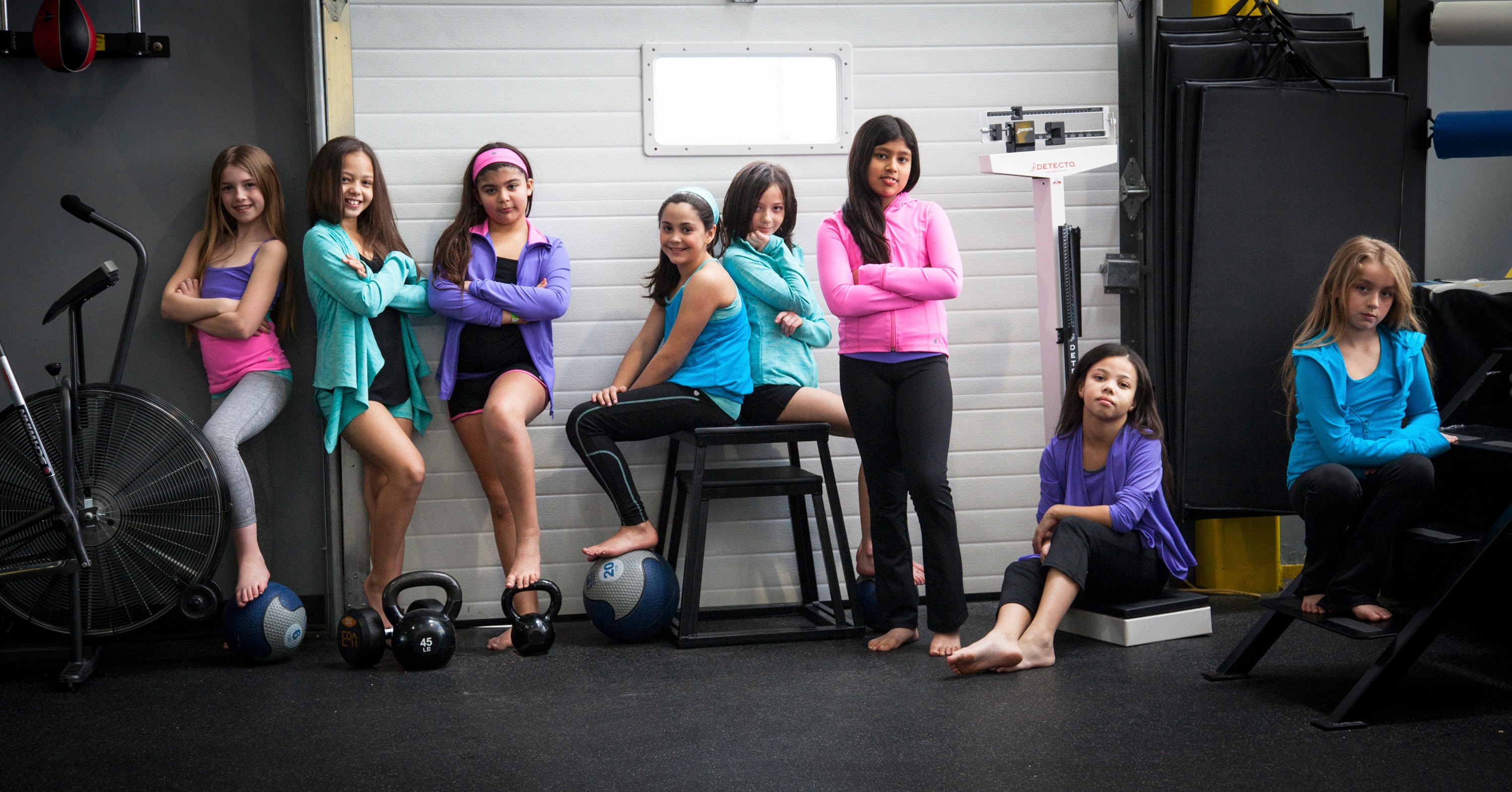 We also love that the clothes are made from the highest quality of activewear textiles that conform and stretch with every  movement with some of our favorites being the Pullover Cotton Stretch Hoodie, Seamless Warm Up Tee, and the Active Jogger pants with their super cool slash pockets and slim fit leg.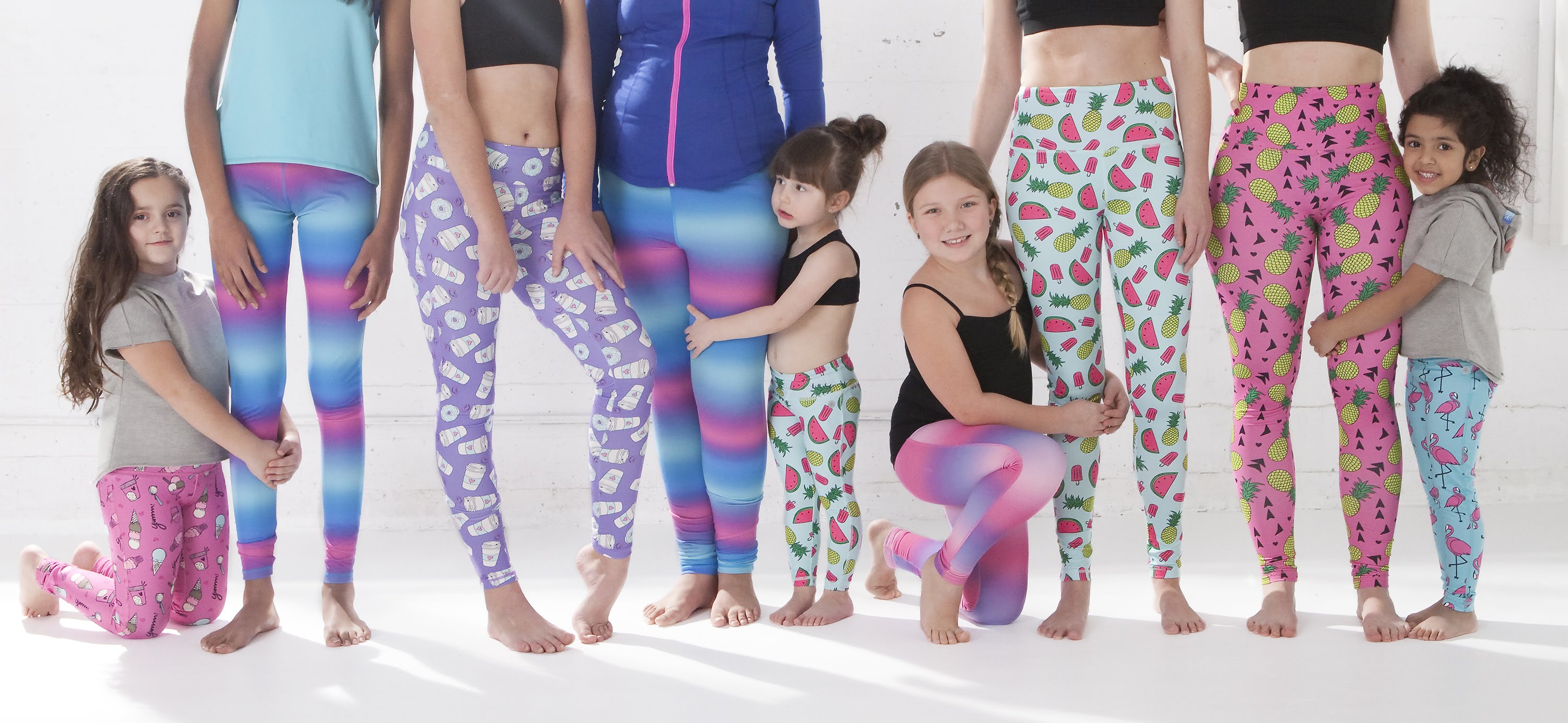 They also have a women's line where you and your little one can match, or you can rock these pieces on your home when you're running around or on your next adventure. This includes jackets, crop tees, yoga jackets, the cutest novelty leggings (hey, watermelon leggings), and more.
With a mission empowering girls to be "Be Active, Be Bold, Be You!," Jill Yoga is a must-check out line that's all about promoting confidence and a healthy active lifestyle for girls.
Check out https://jillyoga.com/ for more info and styles.
We were provided with samples for this review. All opinions, as always, are our own.