Today was a gorgeous day, and while, yes, that relates to the weather but it's more so about how much I enjoyed a day trip filled with art and nature at the New York Botanical Garden. As one of my favorite local excursions, I was really excited to check out the colorful world of Dale Chihuly from the limited-run CHIHULY exhibit. As one of his first exhibitions in over 10 years, it was incredible to view his creations that utilizes ice, water, glass, and neon to create some of the most vivid and extraordinary glass sculptures.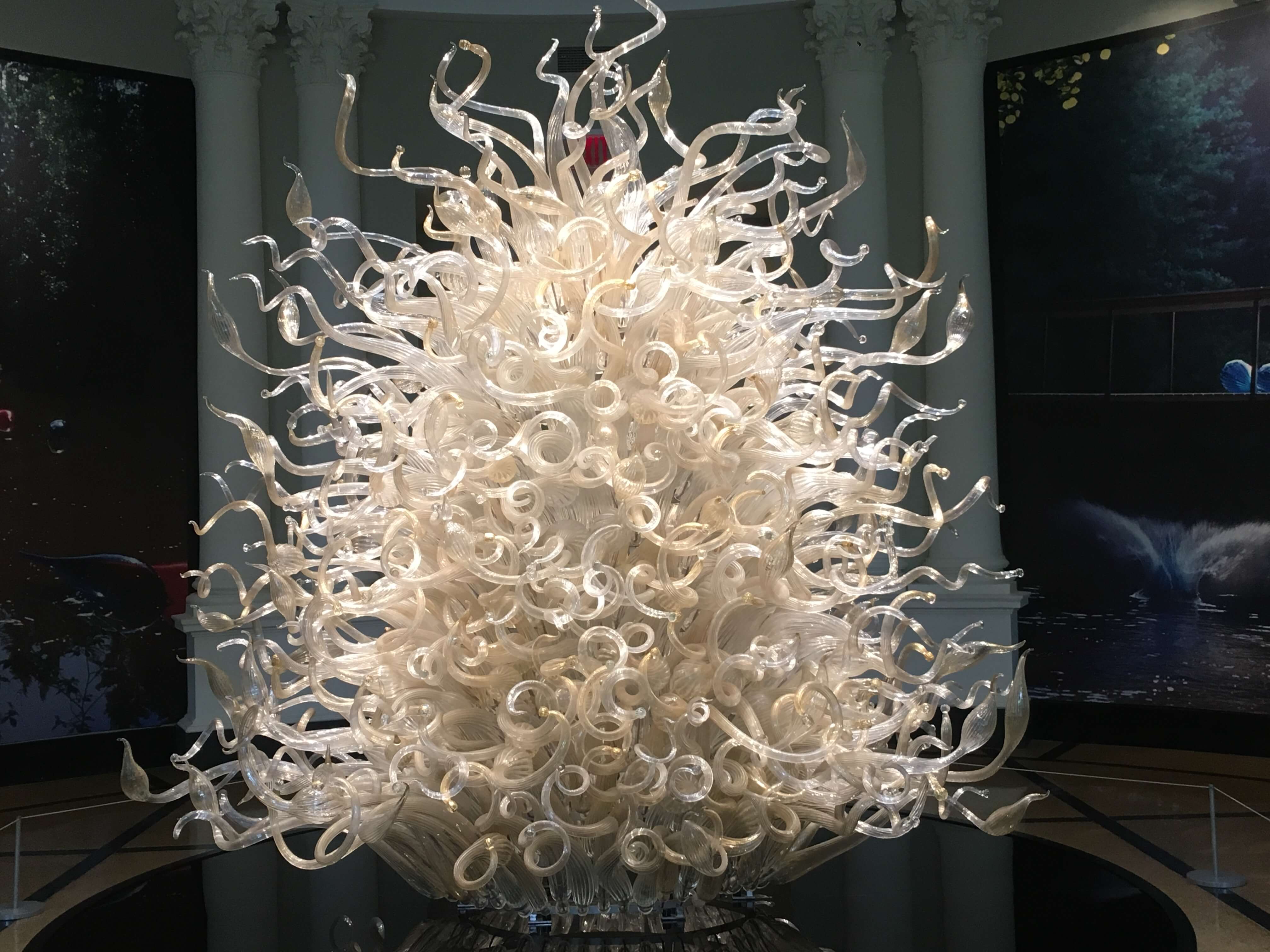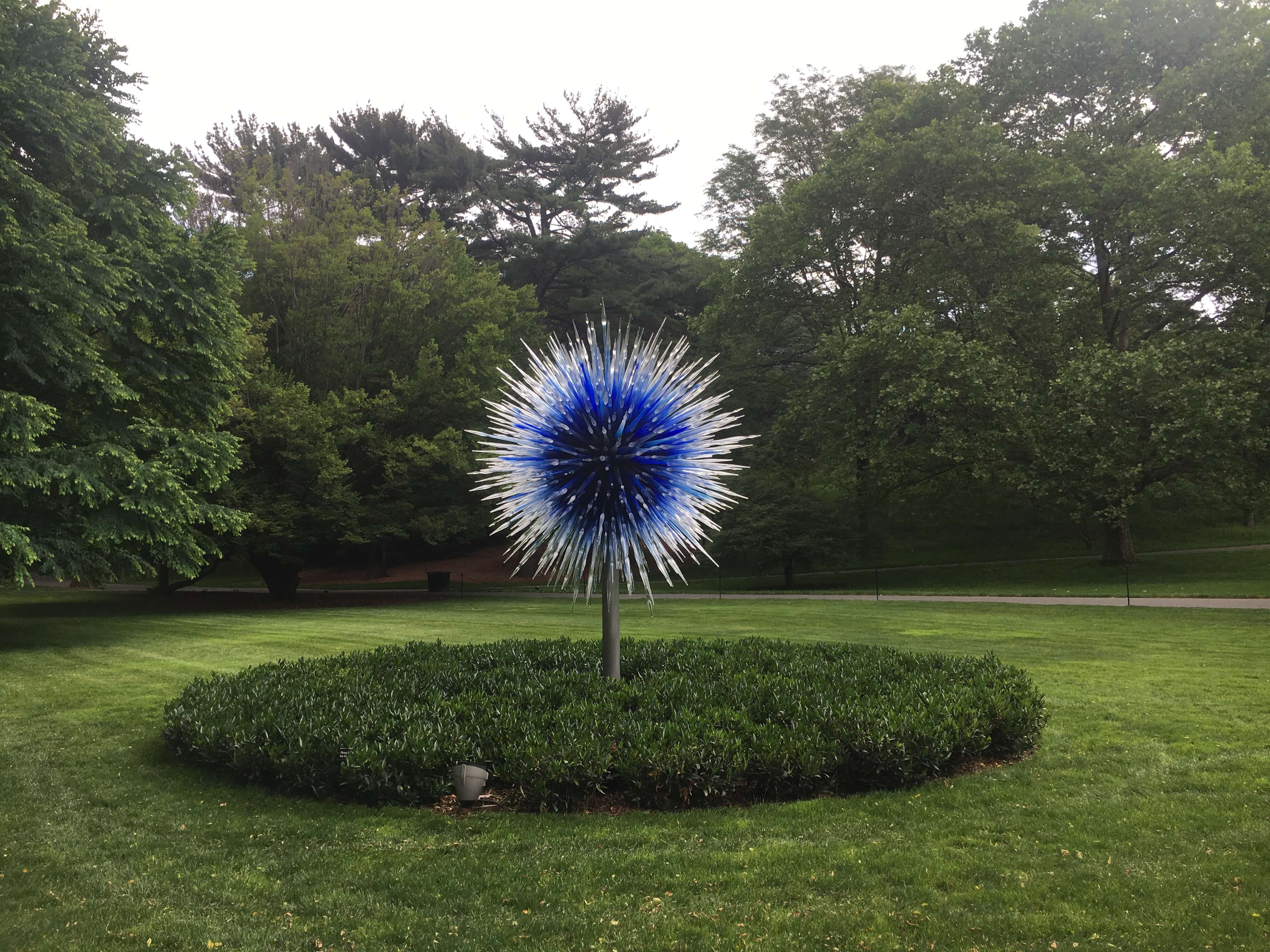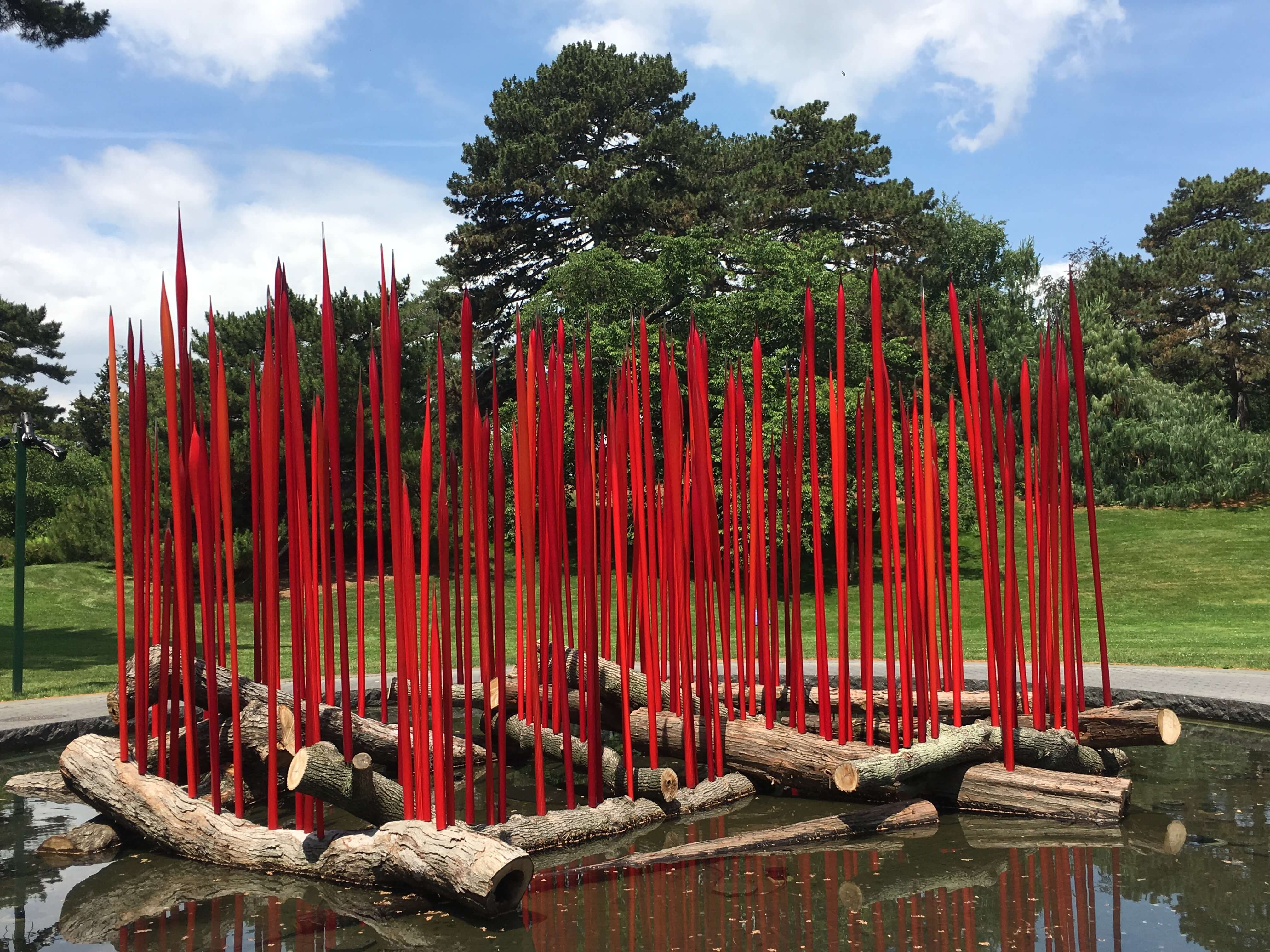 Encompassing 250 acres, the CHIHULY exhibit is spanned out throughout the garden where you can see his early works in the LuEsther T. Mertz Library Building to new installations, among tropical plants, in the Enid A. Haupt Conservatory Courtyard.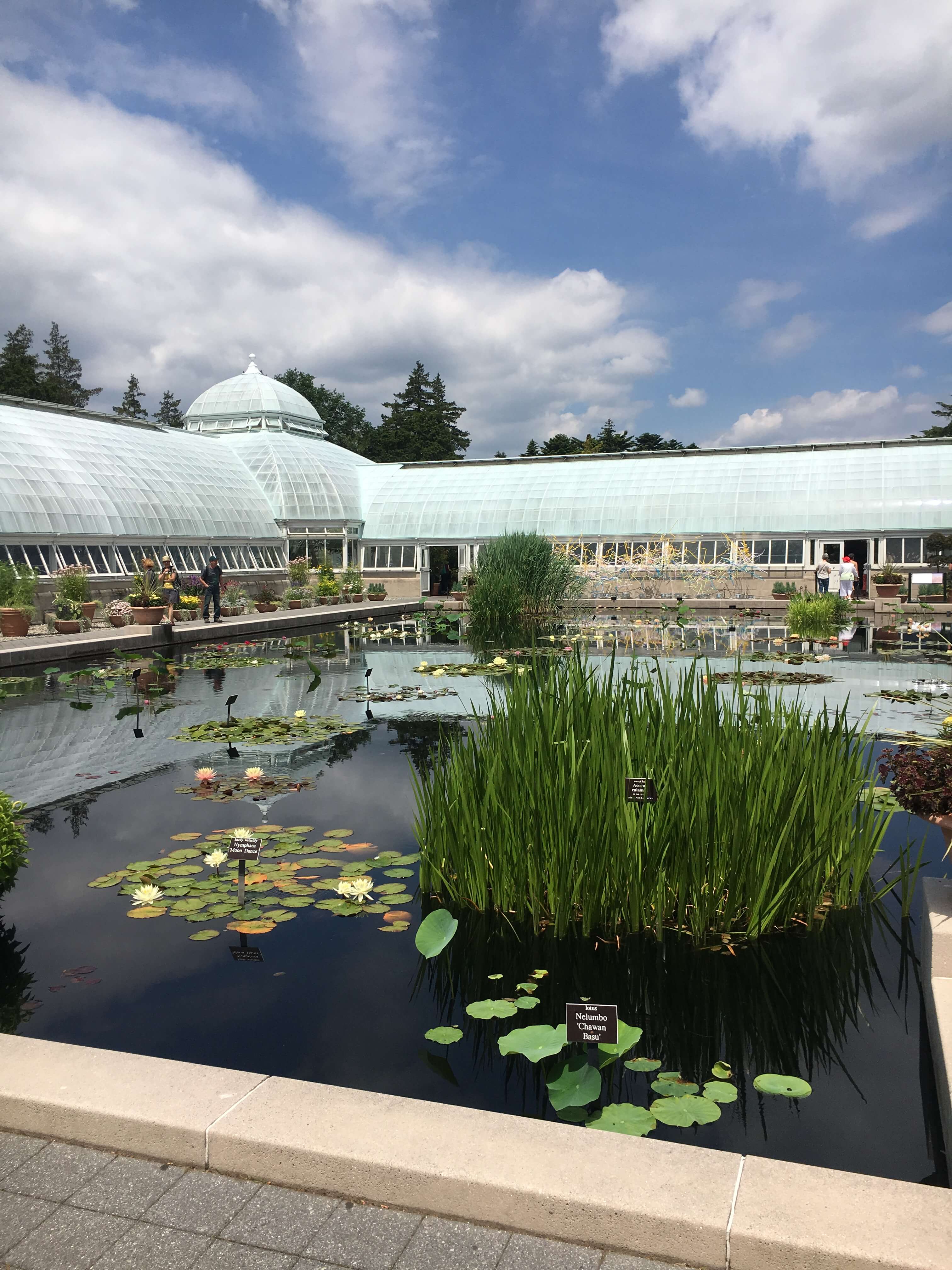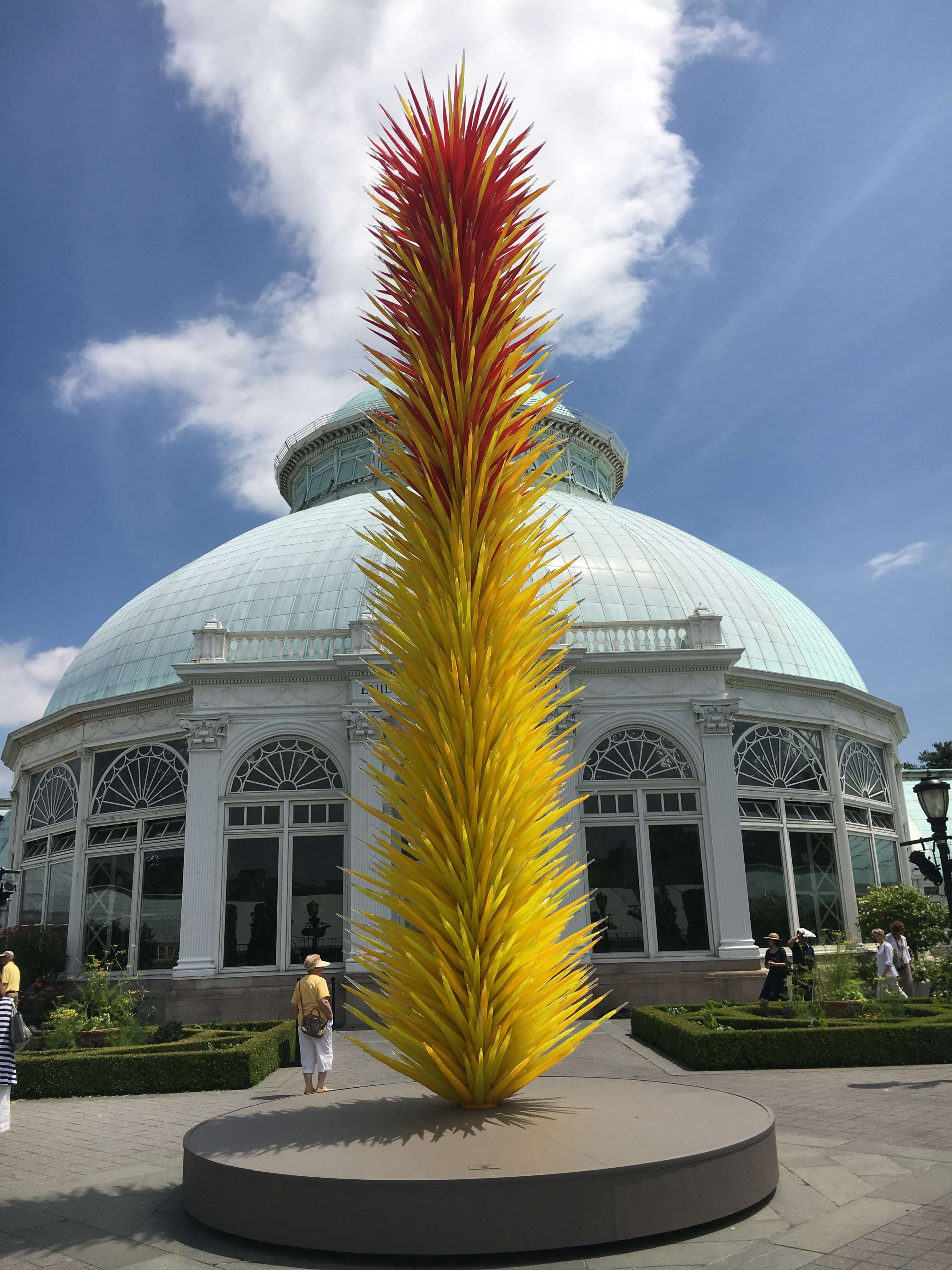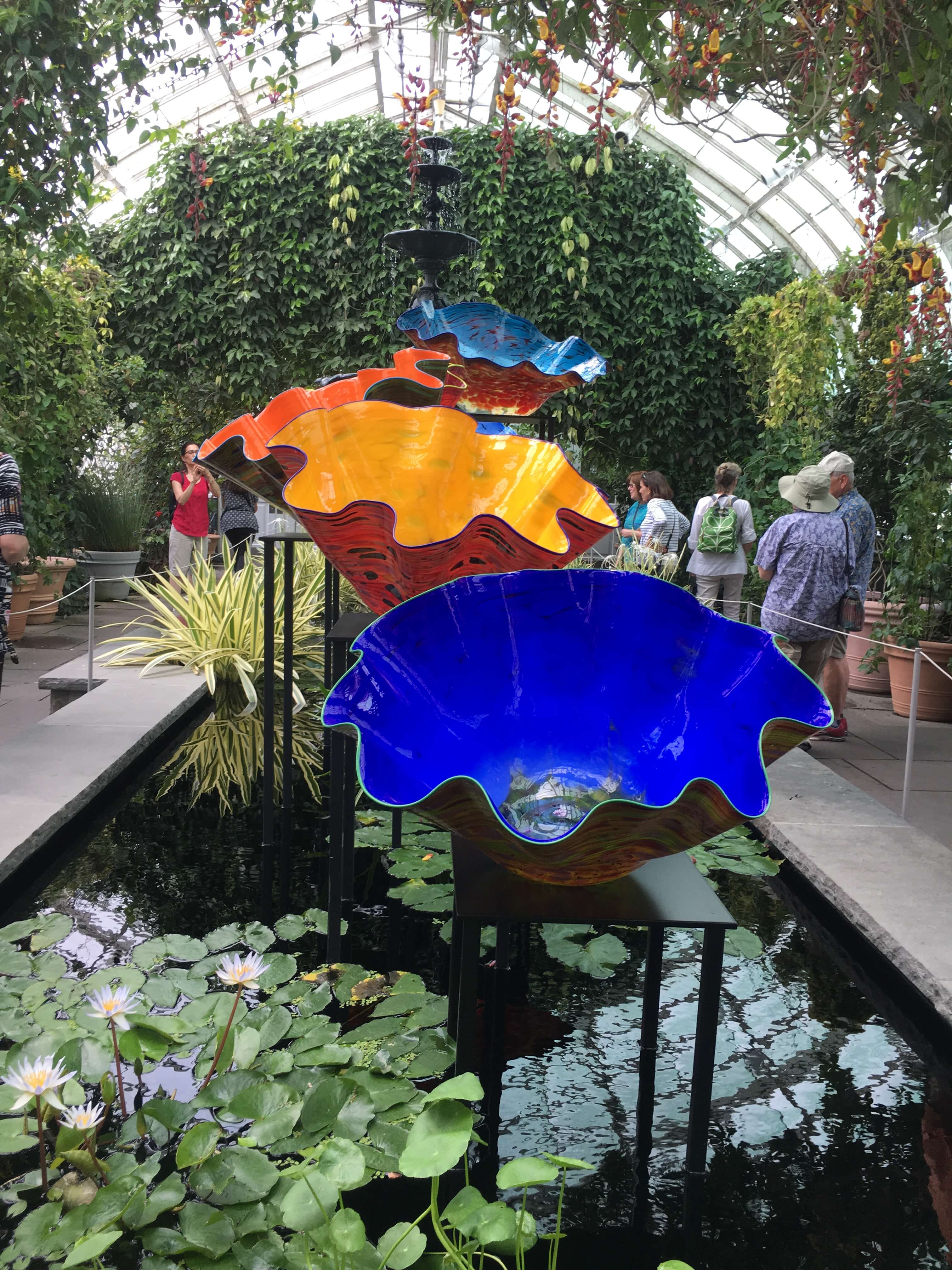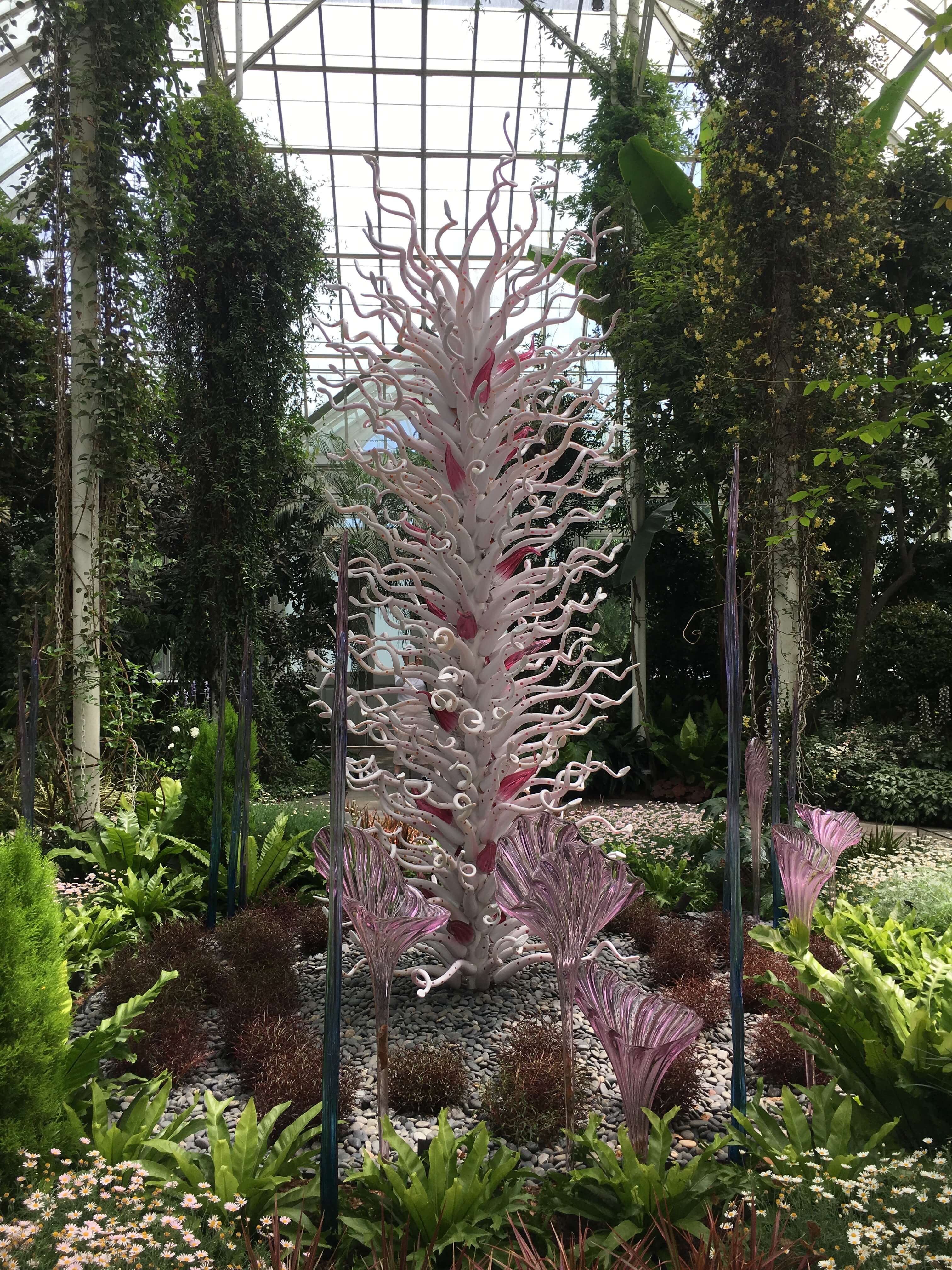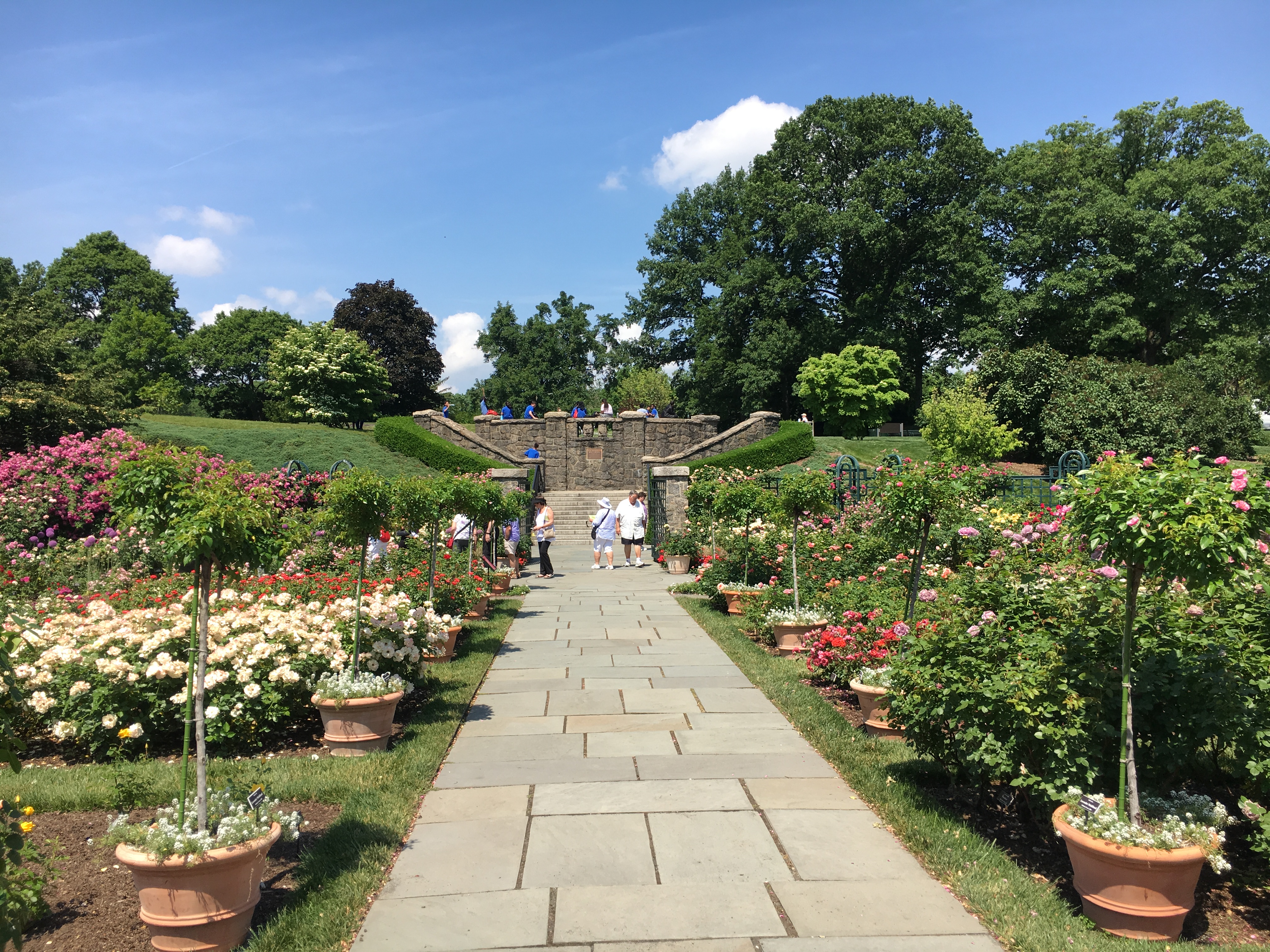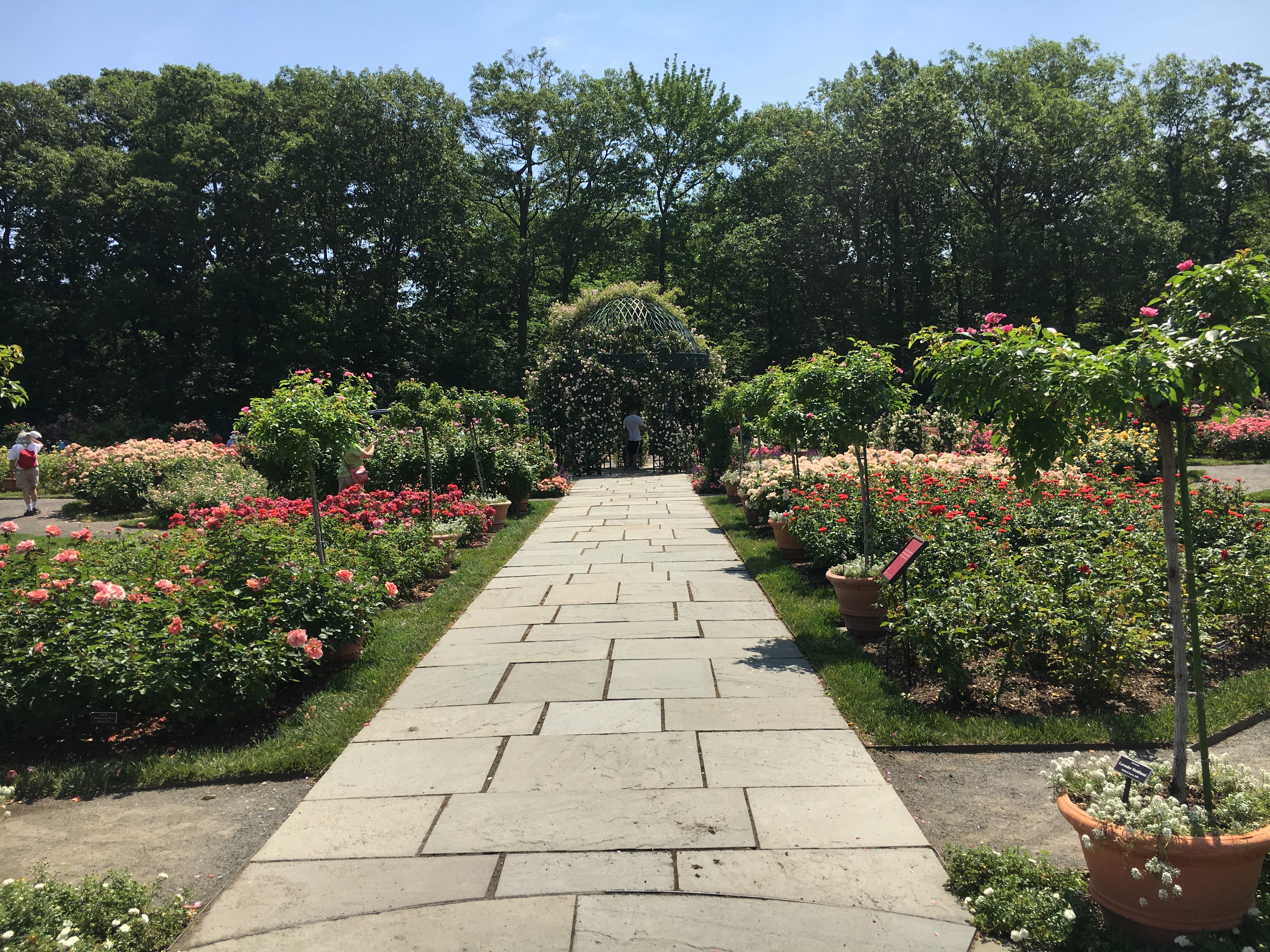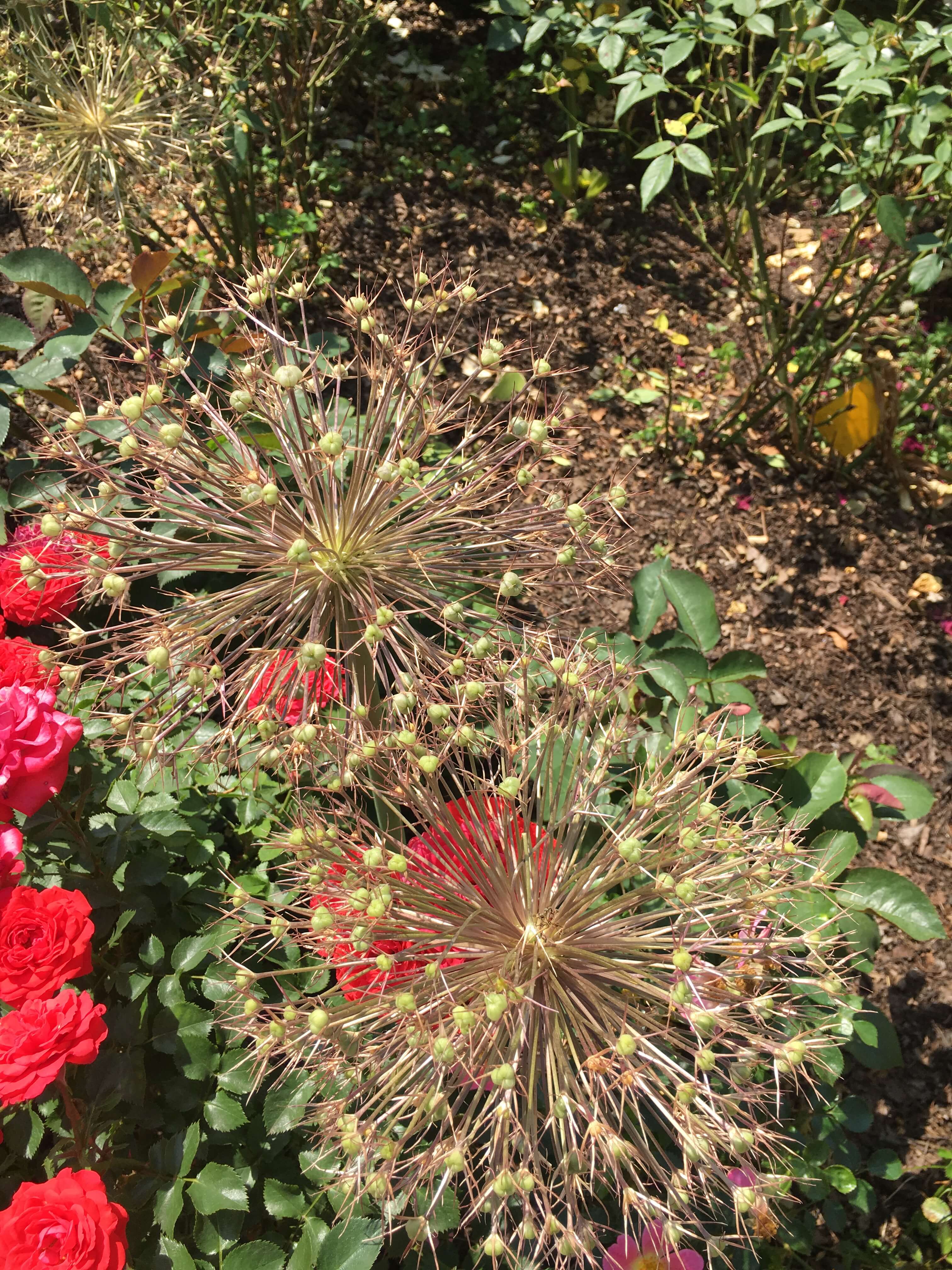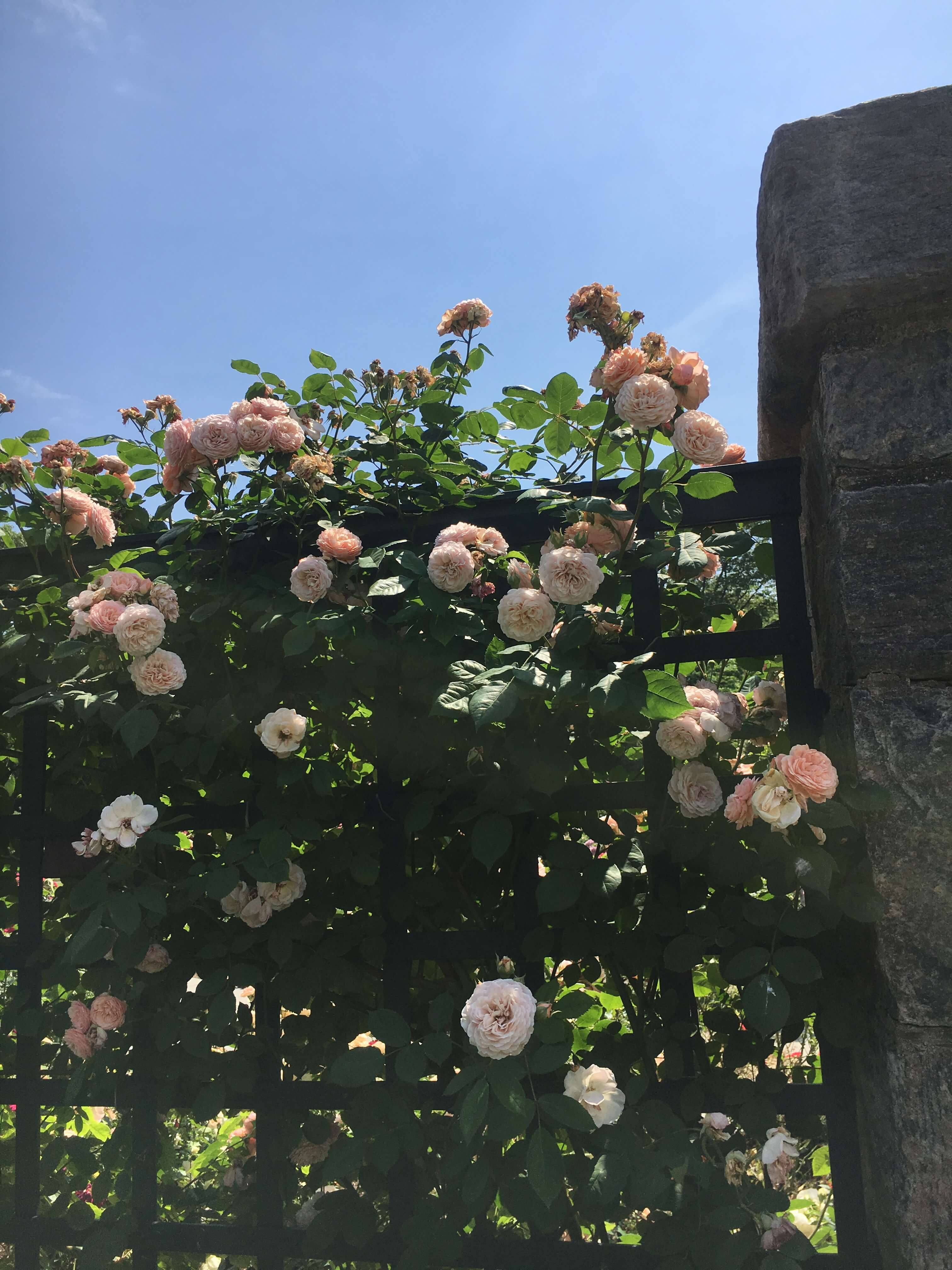 And of course there is much more to see and experience at the NYBG. Since I visited today without kids, I opted for the trolly and took the full tour (around 30 minutes) where you can hop off and on at your leisure, taking in specific areas at the garden. One of my favorites was the Peggy Rose Garden where you can view over 600 types of roses! And while they weren't with me (this time), I am always thinking about the kids and figuring out what they would love to check out. In addition to the incredible kids garden, they also have an awesome Children's Gardening Program where kids ages 3-12 can learn to plant and harvest fresh vegetables and herbs as well as learn about composting with the team at NYBG! Incredible!
Additionally, the NYBG also offers weekend celebrations, films, poetry, and art programs for kids as well as their popular CHIHULY Nights and JAZZ & CHIHULY, where you can enjoy a night out with jazz with his art glistening in the background.
A special afternoon with art and nature, there is much to see and do at the NYBG and can't wait to visit again very soon!
CHIHULY at New York Botanical Garden
The New York Botanical Garden
2900 Southern Blvd.
Bronx, NY 10458-5126
The CHIHULY exhibit is open until October 29, 2017
For more information , please visit:https://www.nybg.org/
Looking for more info on botanical gardens? Check out this guide here: https://www.sproutabl.com/botanical-gardens/