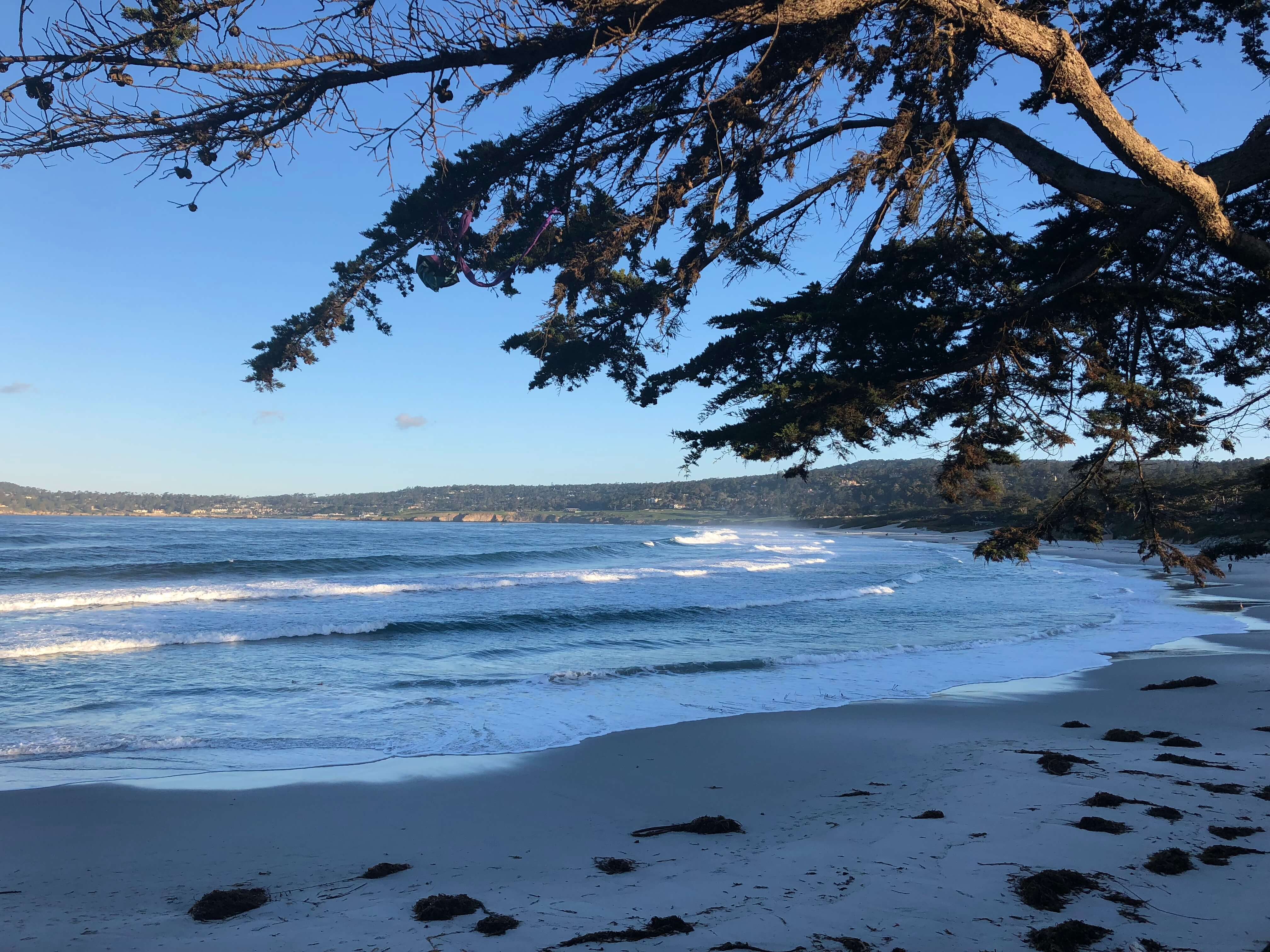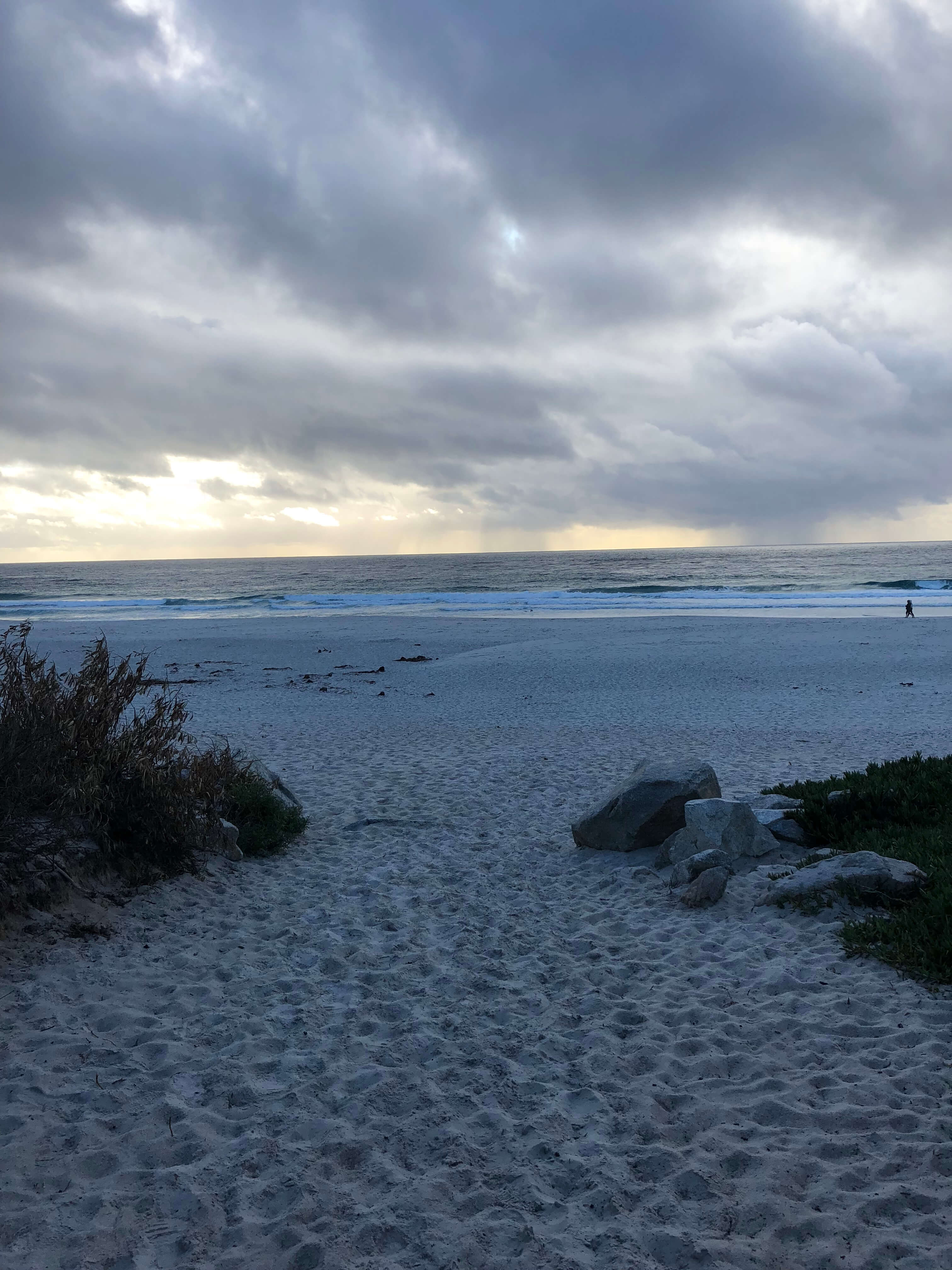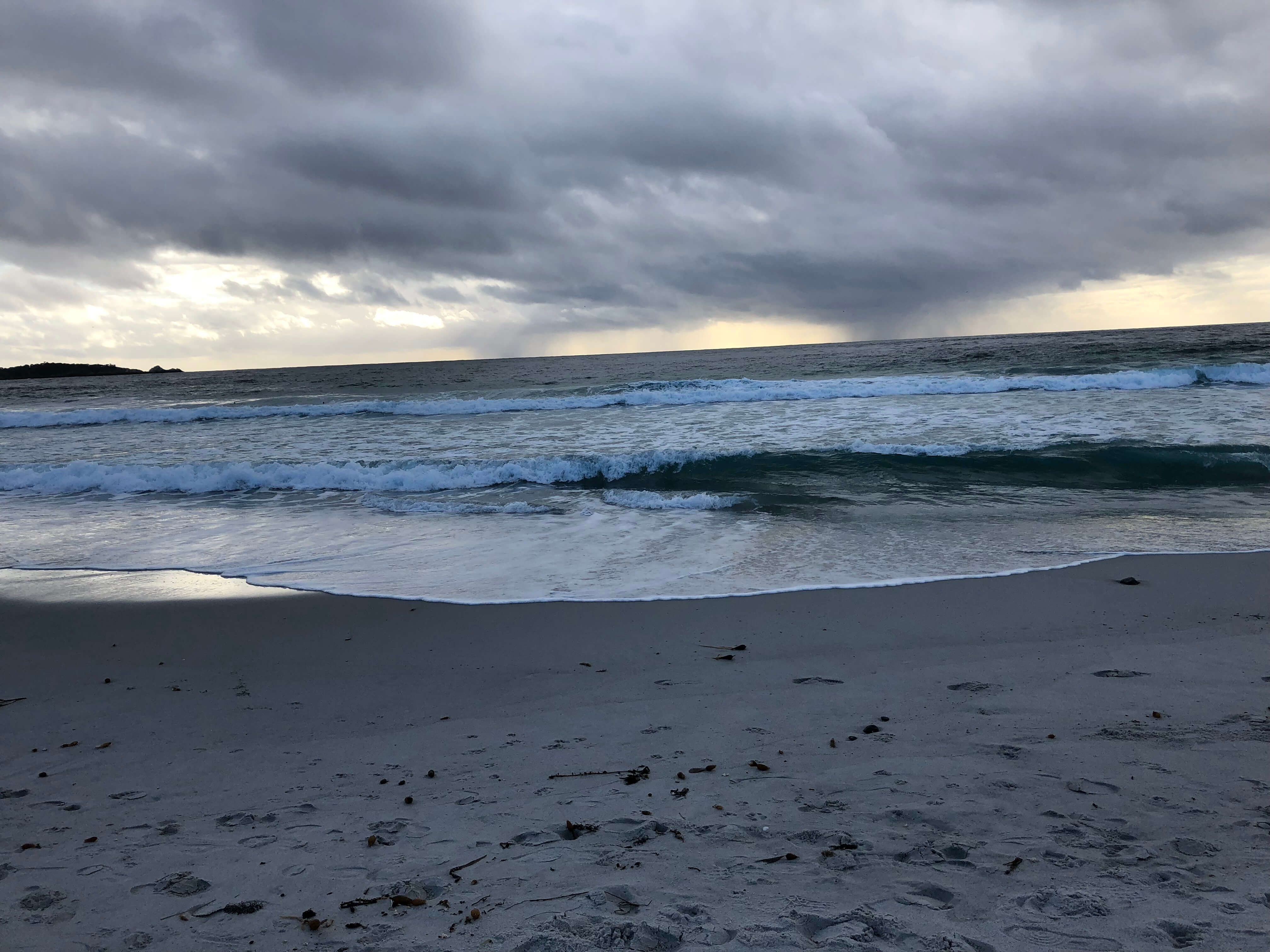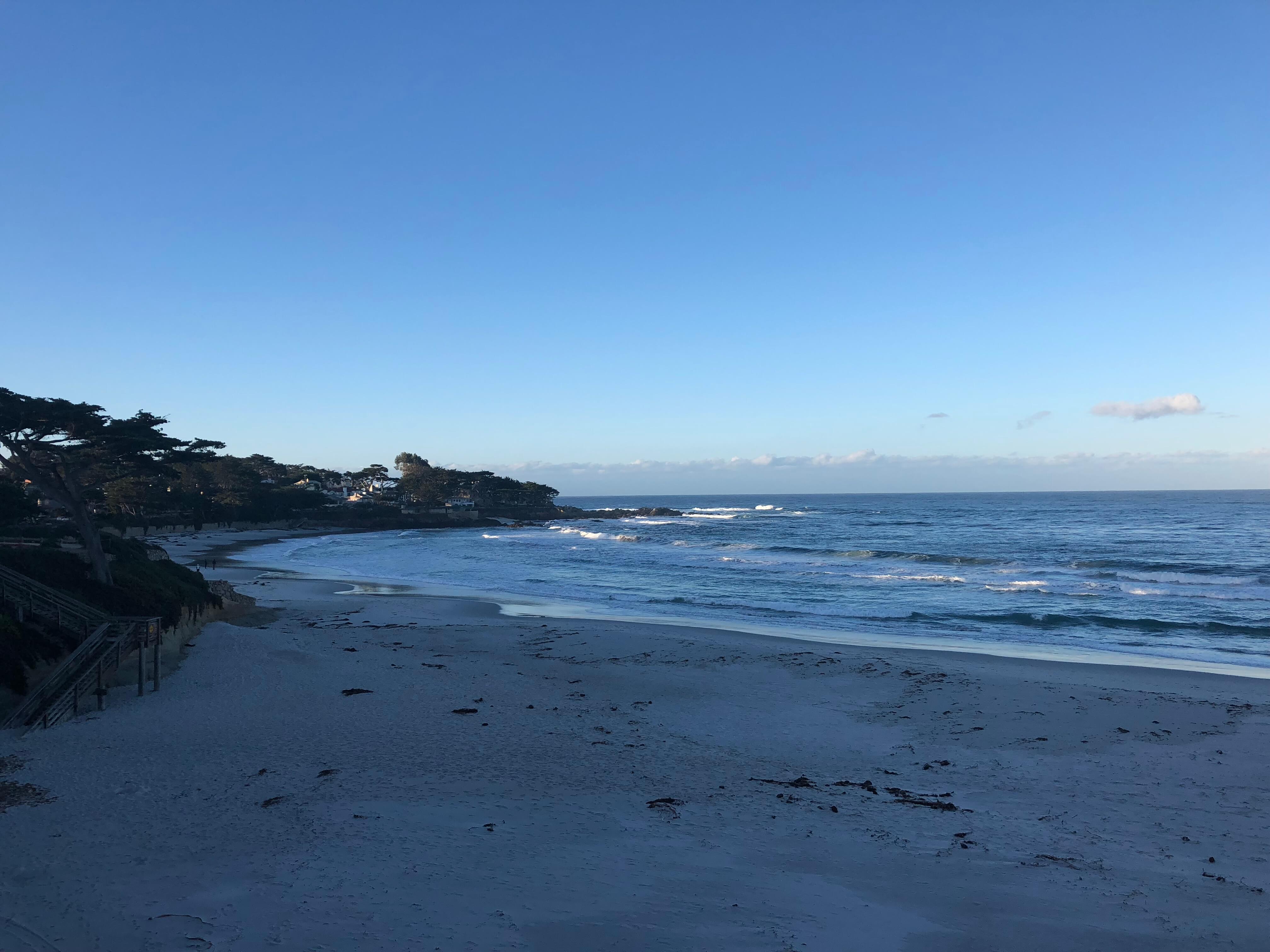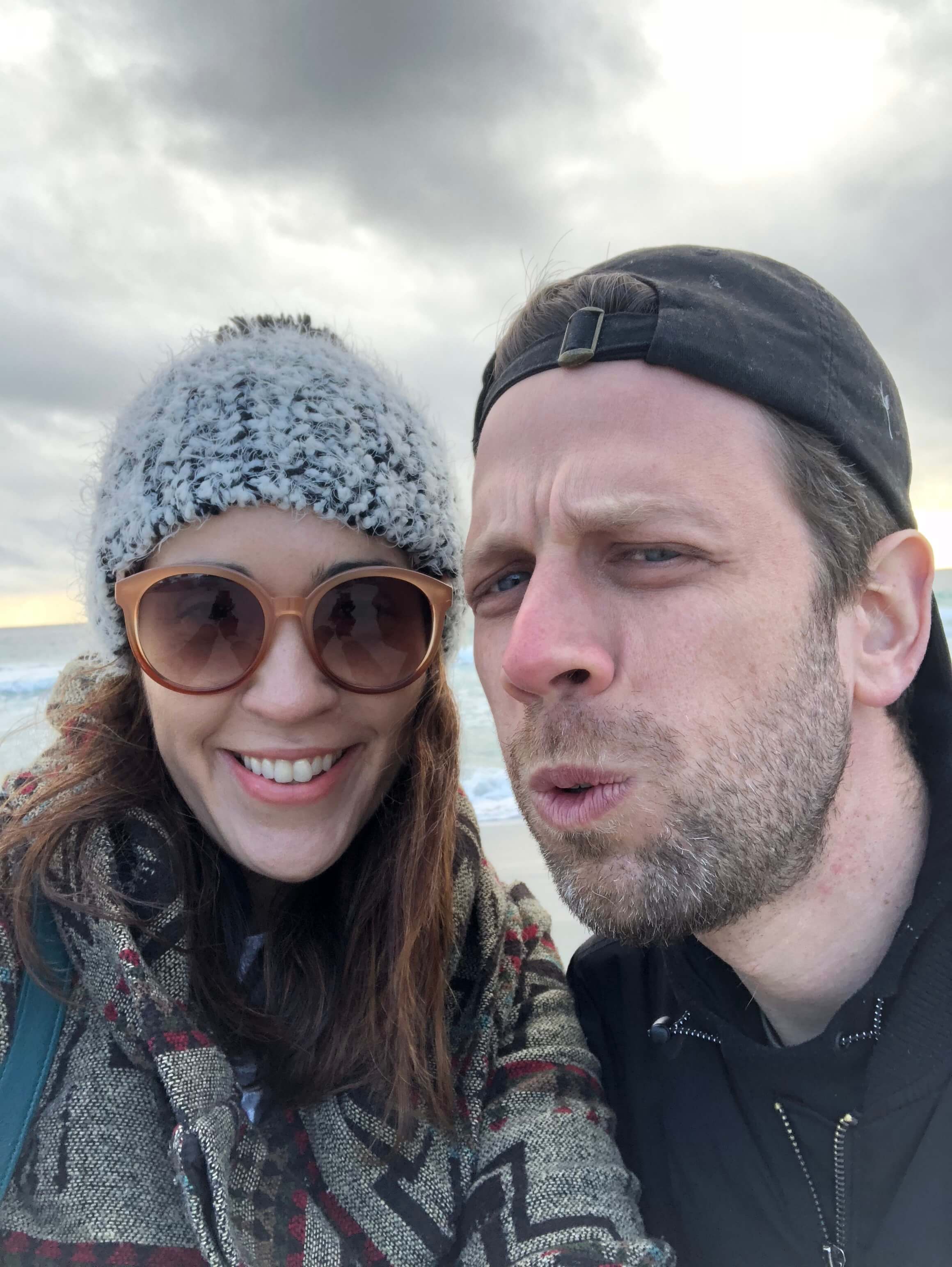 Going away without the kids isn't easy. It's been so hard for us that we've only gone away two other times in the past 10 years with one of the times being an intense run up a 4,789' foot mountain. Recently, we had the chance to enjoy the ultimate getaway with a five-day trip to California where we started our adventure in San Francisco, then drove down to along route 1 (stunning!) to our final destination to Carmel-on-the-Sea where we soaked in the magic of this charming beach city, the nearby town of Monterey and local attractions such as the 17-mile drive, Point Lobos, and Big Sur (more about those adventures in a separate recap post!). We quickly fell in love with Carmel, which, yes, probably had to do with having a break but was also a testament to the ease of life and calm of this picturesque city.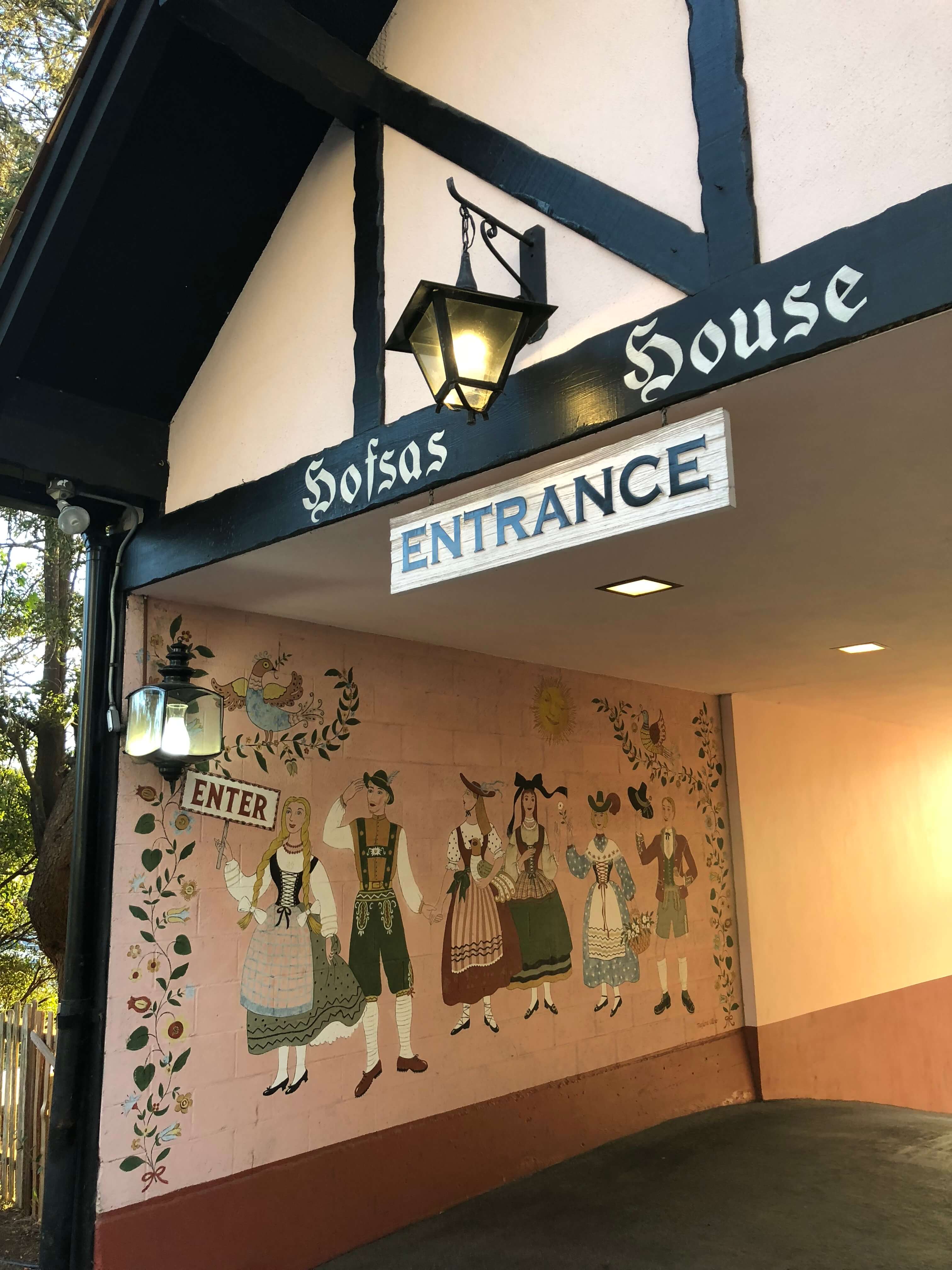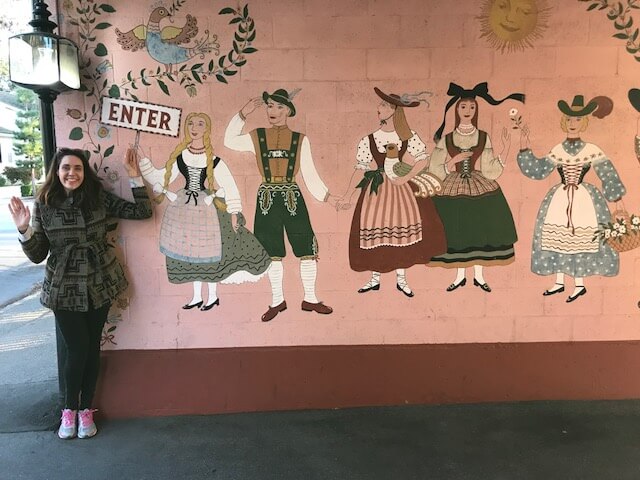 In between these exciting adventures, I loved coming "home" to the cozy Hofsas House Hotel, a 38-room boutique family-owned inn, located right in heart of downtown Carmel where we had easy (and quick!) access to the beach, delicious restaurants, stores, wine tasting stores, and tons more.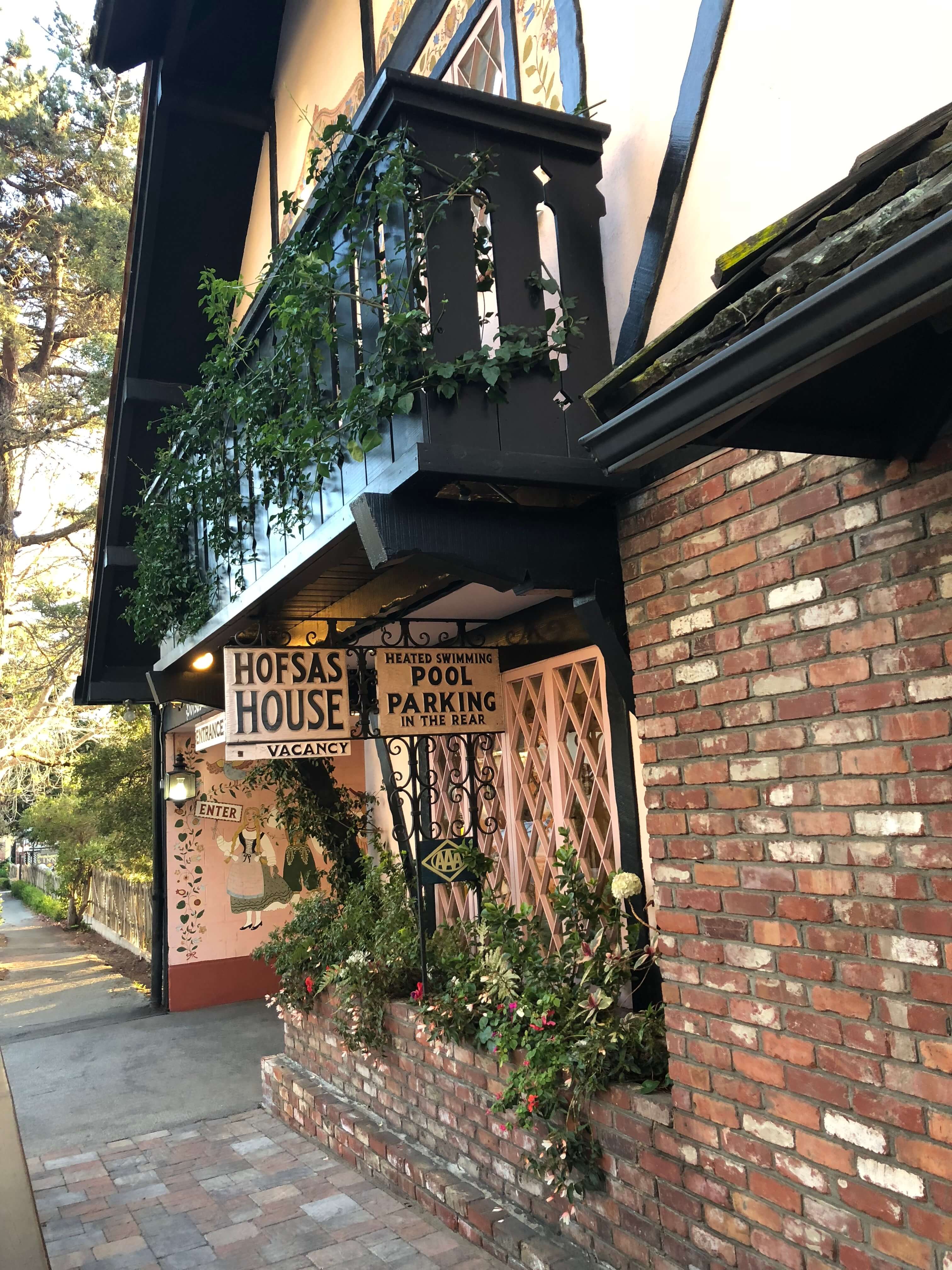 A family-owned and operated establishment for 70 years, Hofsas House was initially started with three cottages by Donna Hofsas in the late 1940s that expanded to 25 additional rooms and a swimming pool in 1957. In the 1960s, more changes were made with the addition of the north wing and meeting room.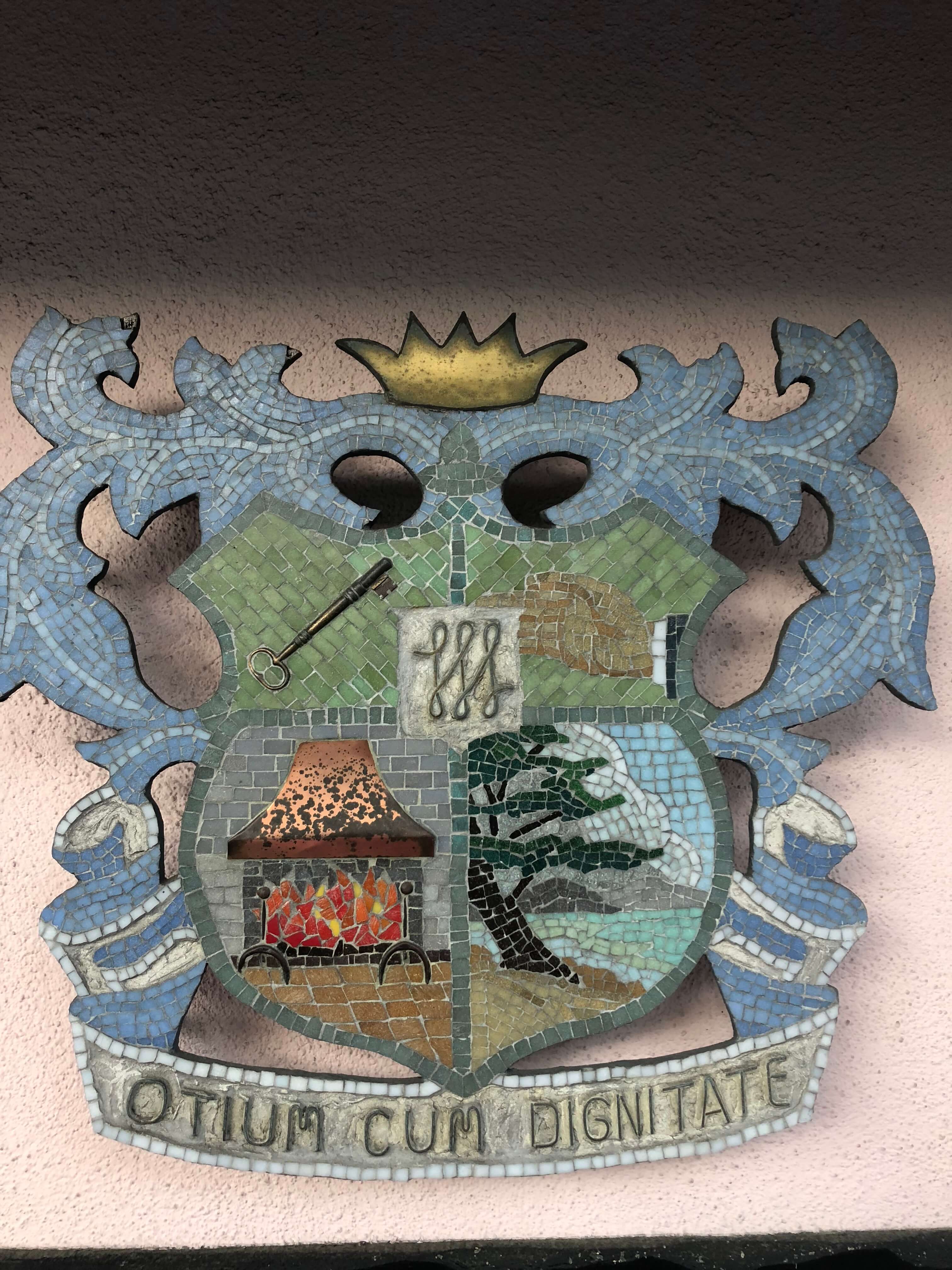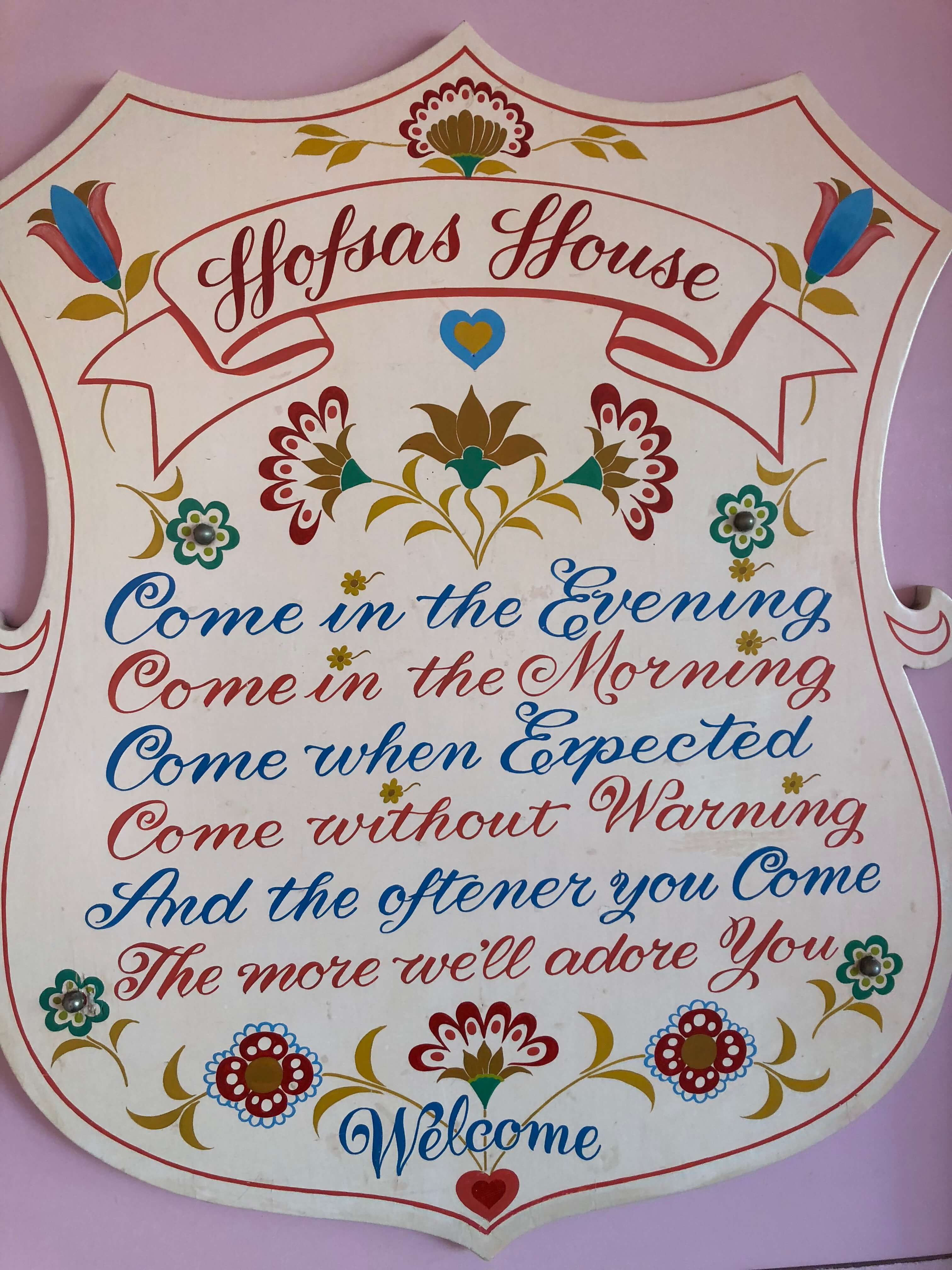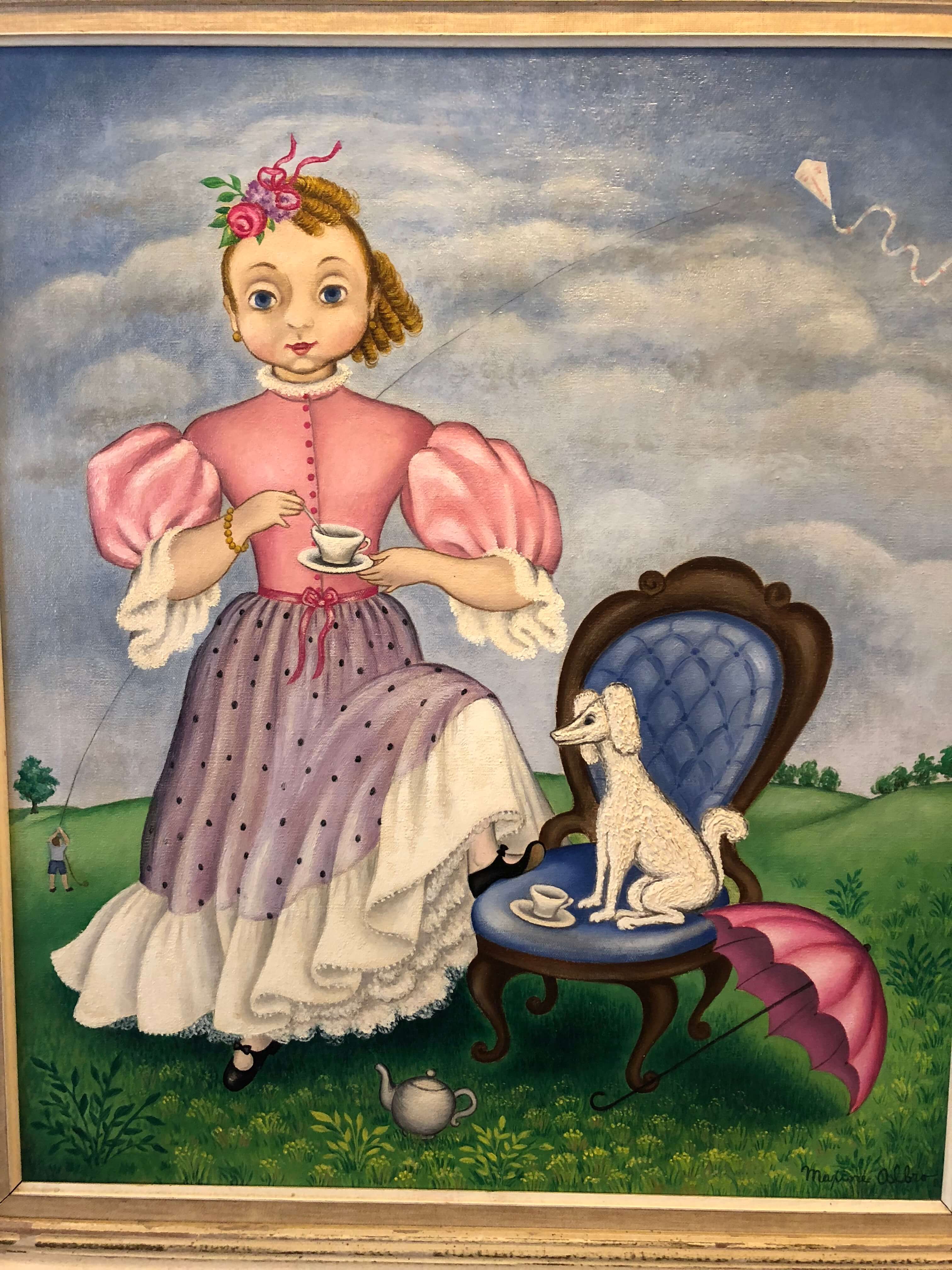 Throughout its rich history, the hotel has always retained its dedication to European hospitality that's prominent in its decor and special touches like the Bavarian-inspired Dutch doors, mosaic coats of arms, pale pink exterior color palate and bright and quirky pictures on display in the the lobby and inside the rooms. Personally, I loved the welcome mural located on the outside of the Hofsas House that was commissioned by Donna's friend, artist Maxine Albro, showcasing a variety of welcoming, happy and enthusiastic people–much like the staff at the Hofsas House who greeted us upon our arrival.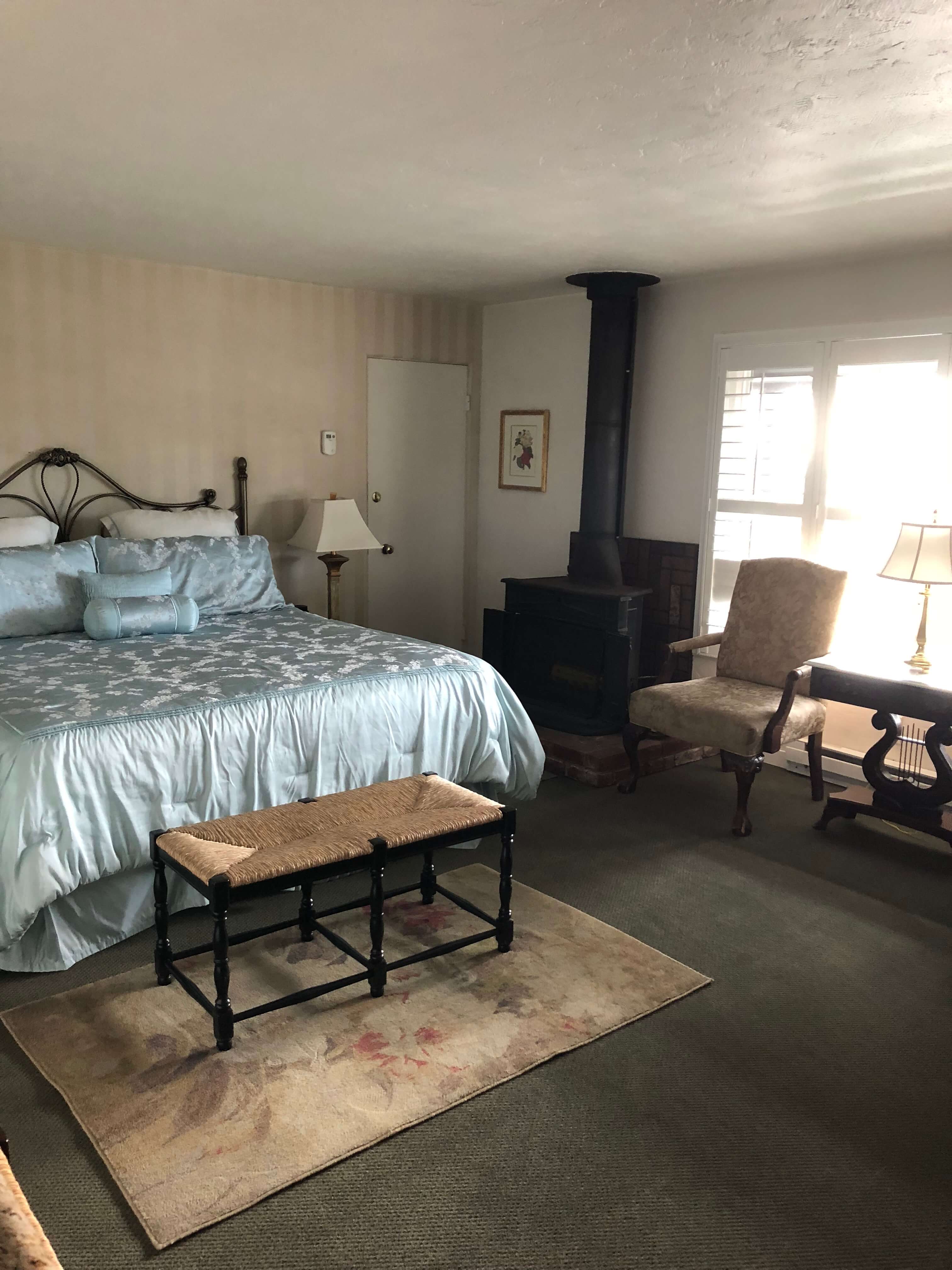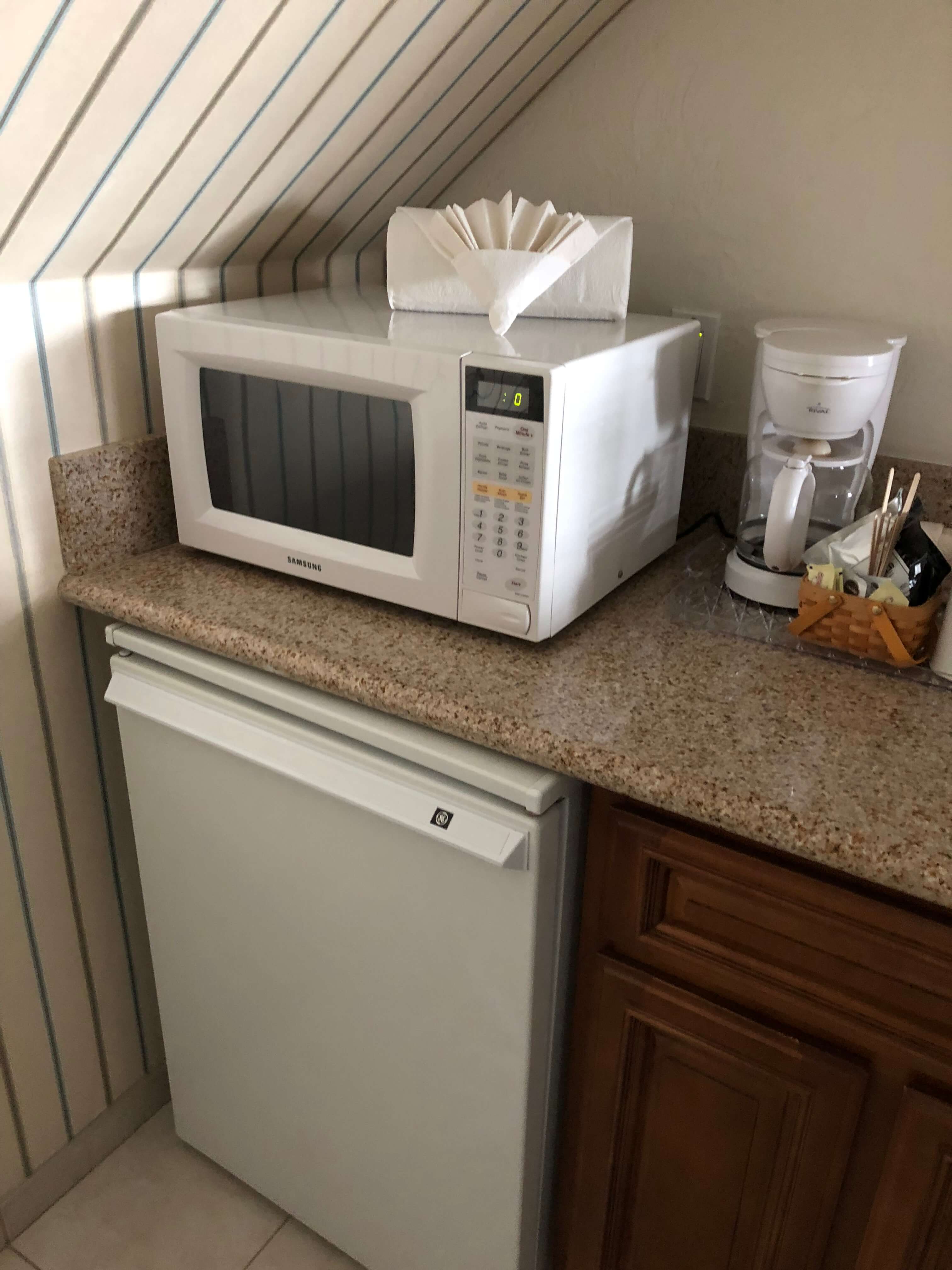 With all of our busy activities, it was comforting to come back to our cozy bedroom with its many amenities like a fireplace, kitchenette complete with a sink, fridge, coffeemaker and microwave, a large bathroom, a TV and views of the beach and the pool. The most unexpected part of the room that we used everyday was the fireplace (it was so cold when we were there) where it was so nice to be able to warm up and create a fire at the end of the day.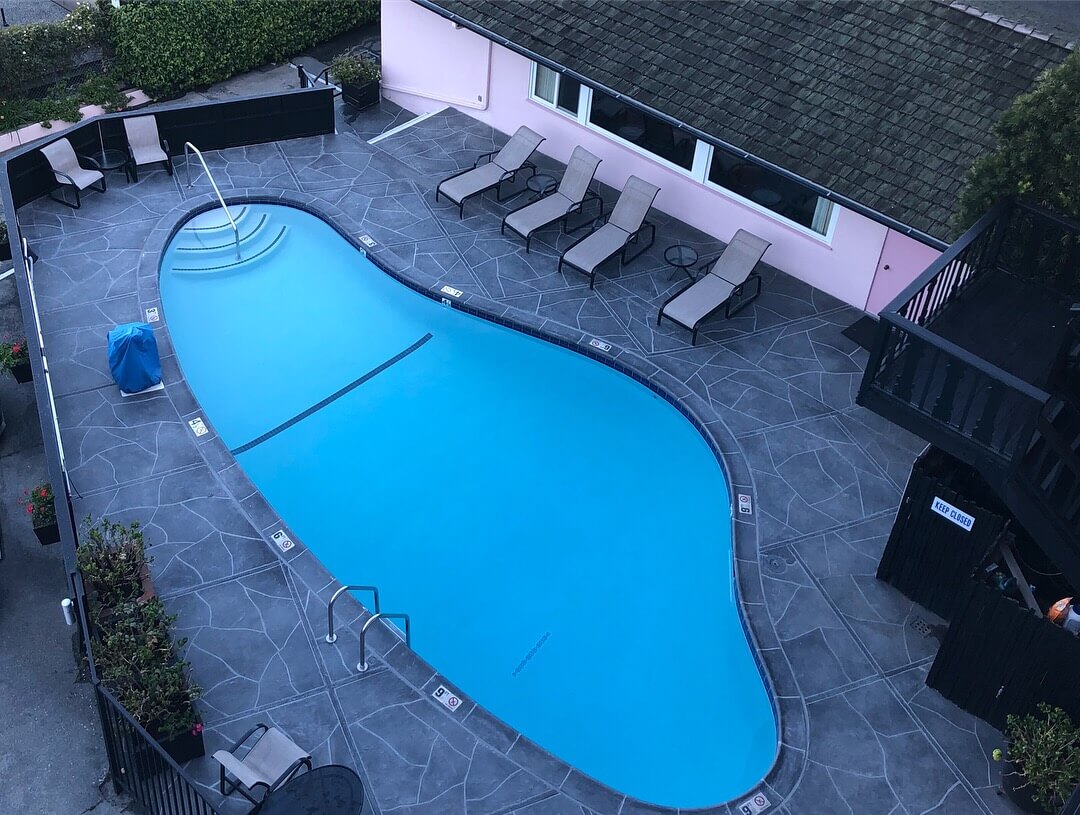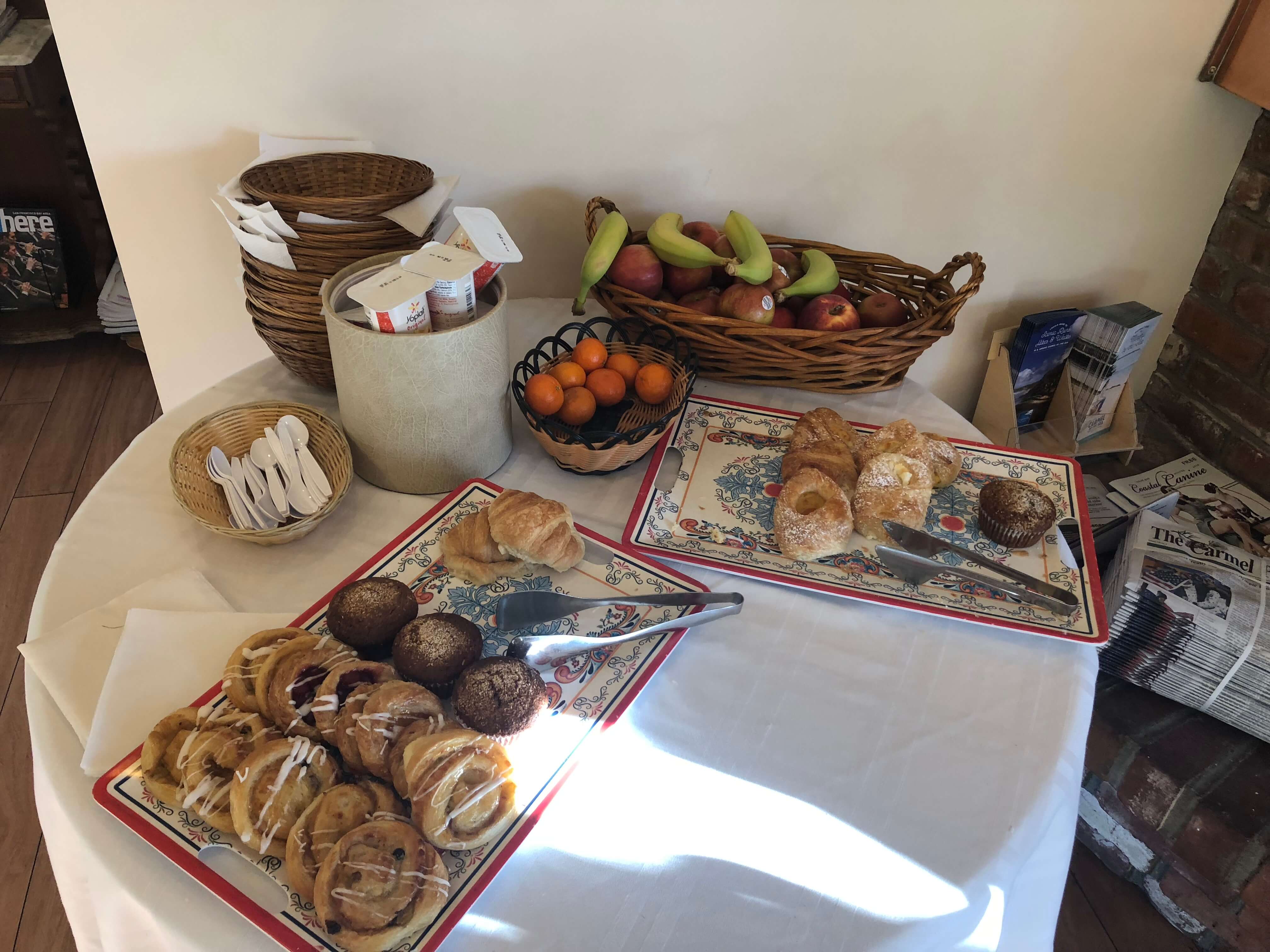 The hotel also has a heated swimming pool, a meeting room for special events and parties, a European-style dry saunas, and the most delicious continental breakfast, complete with local (and delicious!) pastries, coffee/tea, and fresh fruit that we enjoyed in the lobby or in the car as we headed out to one of our adventures.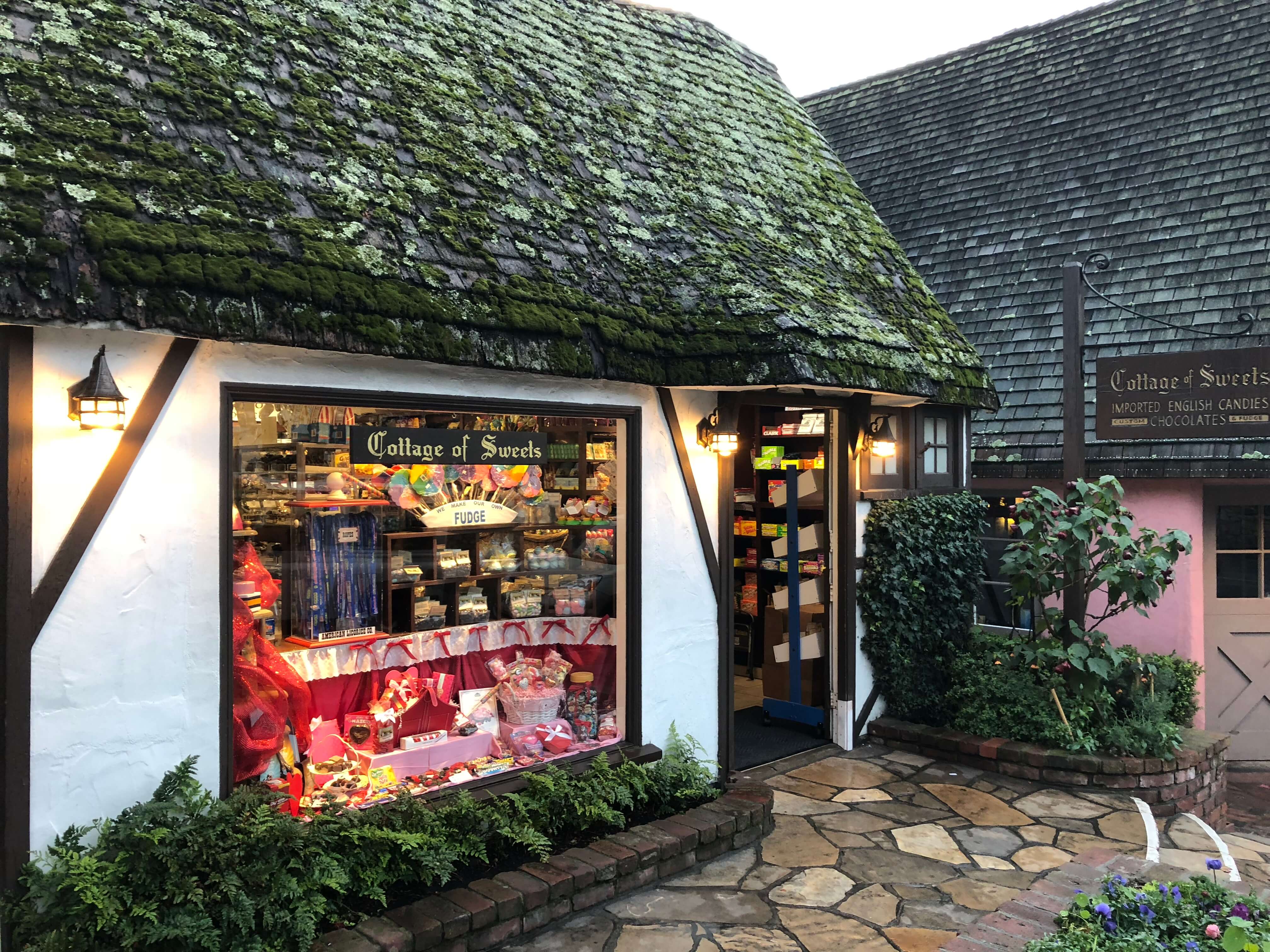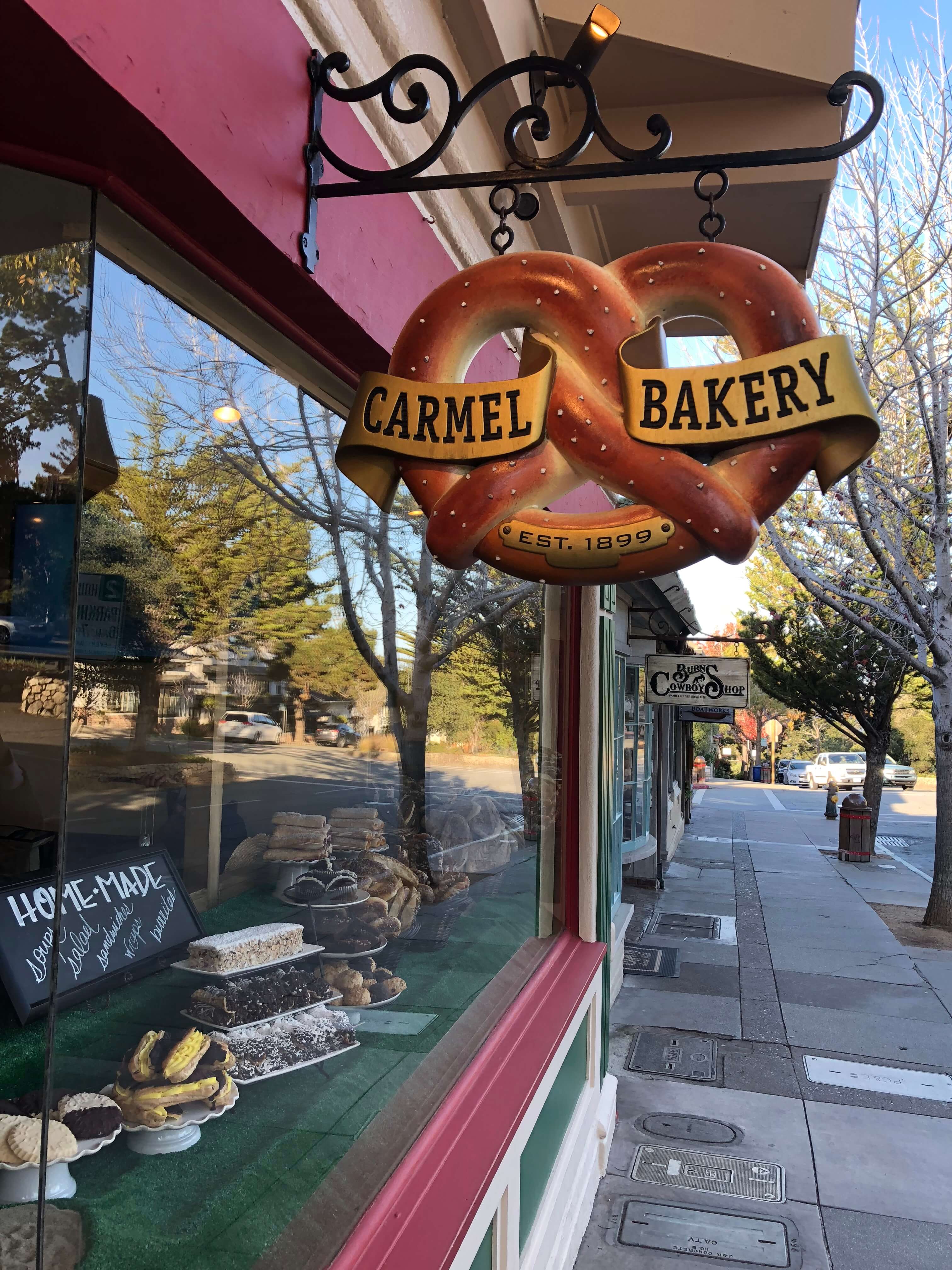 I also really loved how convenient the hotel was to the main part of Carmel! Within a short 3-4 block walk, we were right in the town with easy access to all of their shops. restaurants and wine tastings rooms. This was also awesome in the morning for my morning run where I was at the beach, soaking in the most incredible views within minutes. It was unreal!
I also loved that the Hofsas House has been a staple in Carmel for so long where they were able to provide us with ideas for what we should do in the area with only a few days. to check everything out. Carrier Thesis, the current General Manager and Donna's Granddaughter, was so helpful in making suggestions on what we should do and where we should eat. While we had a general idea of what we wanted to do, it was so nice to be able to ask a local more about the area as well as learn more about the hotel and the towns wonderful history.
Additionally, the Hofsas House is offering tons of packages for a wide variety of interests, from art and wine lovers to dog owners, chocolate lovers and those looking for a relaxing spa experience. Check out more about these 2018 packages below:
Get Artsy Package
For decades, Carmel, California has been a haven for artists, from authors, poets and actors to painters and sculptors. Today there are more than 80 art galleries within walking distance from the hotel. The Hofsas House is part of that artistic tradition and has been touched by one of the world's most famous artists. Did you know that artist Maxine Albro was commissioned by Donna Hofsas to paint the welcoming mural and the headboard featured in Room 47 of the Hofsas House? In the 1940s and 1950s, Maxine was living in Carmel and was friends with Donna. After the main four-story addition to the Hofsas House was completed in 1957, Donna asked Maxine to paint the mural and add other highlights to the front of the building to enhance the hotel's Bavarian theme. Maxine also painted the three pictures now hanging in the lobby.
The Hofsas House celebrates Carmel's artistic legacy by offering guests its special "Get Artsy Package." This package includes a stay in the Room 47 — the very room Maxine Albro painted! Mention the Hofsas House "Get Artsy" package with the code "HHArt" and receive a gourmet cheese tray and bottle of wine upon arrival.
Carmel continues to be an artist colony and attracts some of the world's most famous artists, including painters, sculptors, and photographers. Hofsas House can help arrange a tour of Carmel's art galleries and artists' studios with Carmel Art Tours. Discover secret passageways, visit hand-picked galleries, both the internationally acclaimed and the hidden gems. There's also an opportunity for a chance encounter with an artist at work in a Carmel studio. Cost is $25 per person, reservations are required, and participants meet for the tour at Carmel Visitors Center. Info at www.carmelarttours.com or 800-979-3370.
Wine and Chocolate Package
Upgrade your stay at Hofsas House with a four pack of handcrafted artisanal sea salt caramels from Monterey's Lula's Chocolates and a bottle of award-winning Monterey County wine.
Monterey County wines are now on par with California's other legendary wine regions such as Napa and Sonoma. In fact, Wine Enthusiast magazine named Monterey County as one of the world's top 10 wine destinations — ahead of the Napa Valley and in the company of the other famed wine-growing regions around the world.
Monterey County produces 42 different varietals of high-quality, award-winning wines, especially Pinot Noir and Chardonnay. For this special package choose either a Monterey County Chardonnay or Pinot Noir from a personally selected list of wines.
hofsas-chocolates
Lula's Chocolates, founded by Scott Lund, are made the old-fashioned way, using recipes passed down from Scott's grandmother, Lula herself. To this day, Lula's makes sure each hand-dipped, small batch, deliciously fresh chocolate is an experience worth savoring.
Cost for this wine-and-chocolate package is $25. Use the code "HHChoc" when booking this package.
Tail-Wagging Package
Hofsas House is one of the most dog-friendly hotels in Carmel. Guests receive a complimentary "Doggie Welcome Package" upon arrival that includes:
Hofsas House dog Frisbee
Hofsas House collapsible dog bowl
Special dog bed
Letter from Tank, our onsite Pet Concierge
Special dog amenities package
Tips and recommendations for your four-legged friend's stay
Walking trail and hiking guide
A package of treats
Coastal Canine Magazine, offering the best four-legged options for visiting Carmel
This package requires a minimum two-night stay, $30 fee per night for one dog and $50 per night for two dogs.
Relax at Cinq Mondes Spa Carmel
Cinq Mondes Spa Carmel is the French cosmetic company's first and only Cinq Mondes spa in the United States and serves as the company's flagship location in the U.S. Cinq Mondes Spa Carmel combines tradition, beauty, authenticity, and luxury, allowing guests to enjoy a soothing sensory voyage of the five different worlds in the nearby Crossroads Shopping Center in Carmel. Cinq Mondes has gathered a selection of traditional treatments from around the world that are remarkable for their quality, authenticity and ceremonial traditions.
Hofsas House is partnering with Cinq Mondes to offer guests a relaxing and soothing spa package that includes a 60-minute massage or facial. Cinq Mondes' signature facial is the "Ko-Bi-Do" for its unique use of Dermapuncture, or "acupuncture without needles," as an anti-aging facial, and its signature massage is the Moroccan massage. Price is $120 per massage or facials. All Hofsas House guests will get a special gift from Cinq Monde.
Hofsas House Hotel Information:
Between 3rd & 4th Ave on San Carlos Street
P.O. Box 1195 | Carmel-by-the-Sea, CA 93921
To book any of these packages, call (831) 624-2745 or email [email protected]
For more information, please visit: www.hofsashouse.com
Check out part 2 of this series when I cover all everything we did in Carmel, and part 3 for our adventure to Big Sur.
I was provided with complimentary accommodations during me stay. My opinions, as always, are my own.